16 pictures Hello!
There was in my car HONDA CIVIC similar device Roadrover C7013HC.
But what to say, and now there is.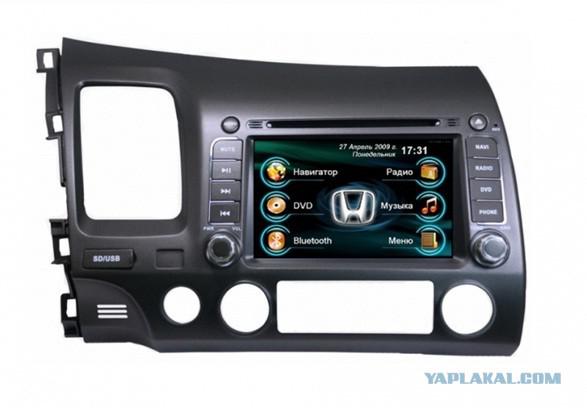 Marking
How he got there is another story. Just specify that the device is not regular.
I decided to tie him to the quad with 4 video cameras on the sides of the bumper for easier parking. I am seen such as that in an expensive car and also wanted to make this.
The main thing that the price of each devaysa was available. And you can connect with your hands.
Over time, the plan is to make it more and writes to the flash drive when the ignition of the car automatically.
For all that was purchased here is a quad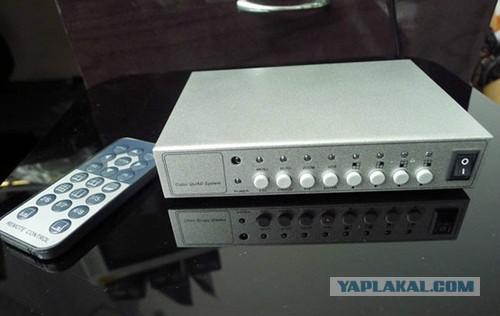 And 4 cameras. E301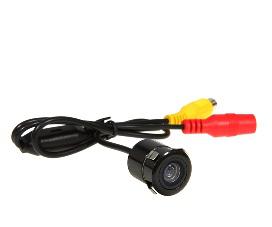 The cells were implanted into the bumper. At first on every corner.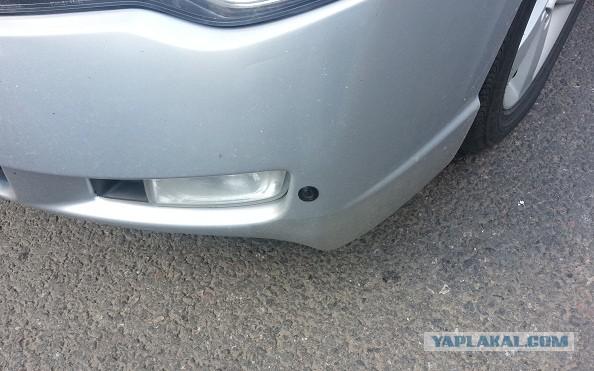 rear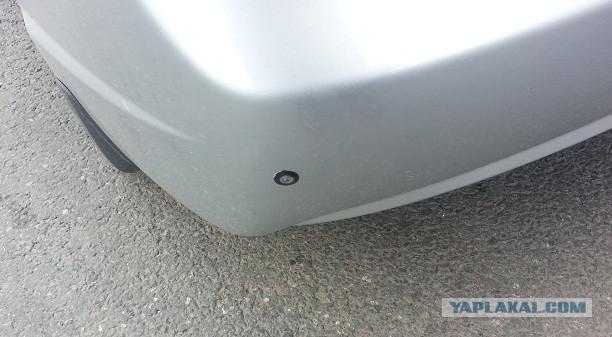 Then the cassette player was removed from the torpedo itself.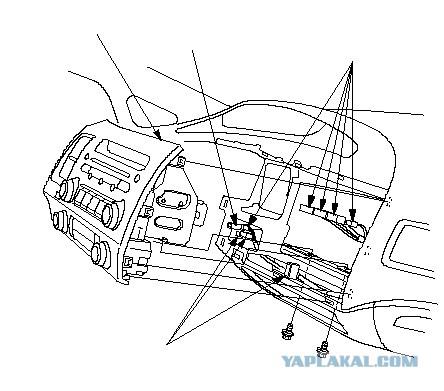 Understand.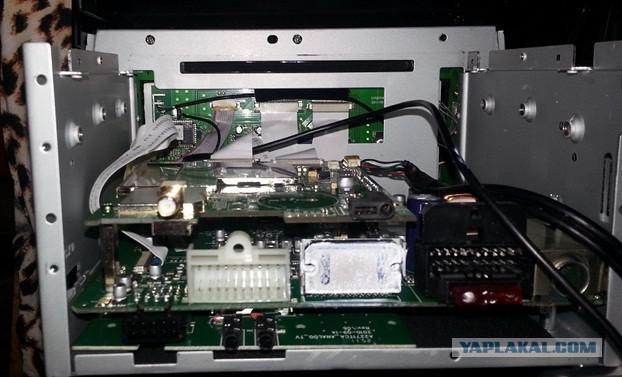 I was thrown CD - drive. To make room. They still do not use.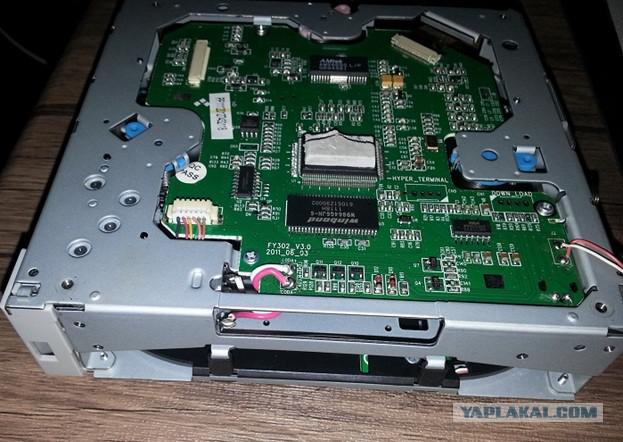 Dismantled quad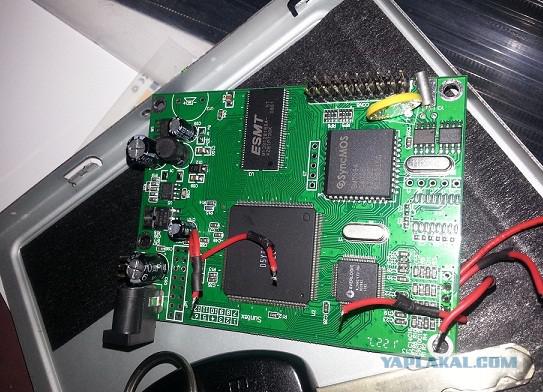 body quad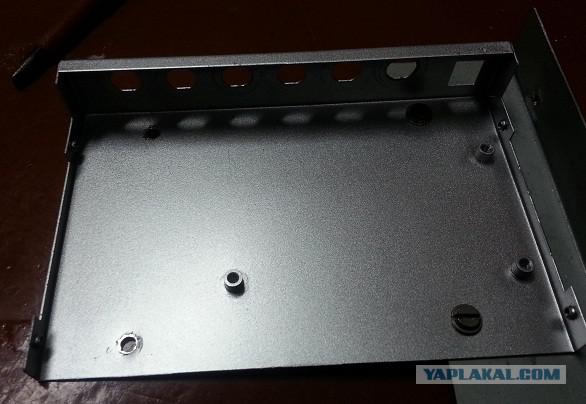 In his place, CD card is inserted from the quad.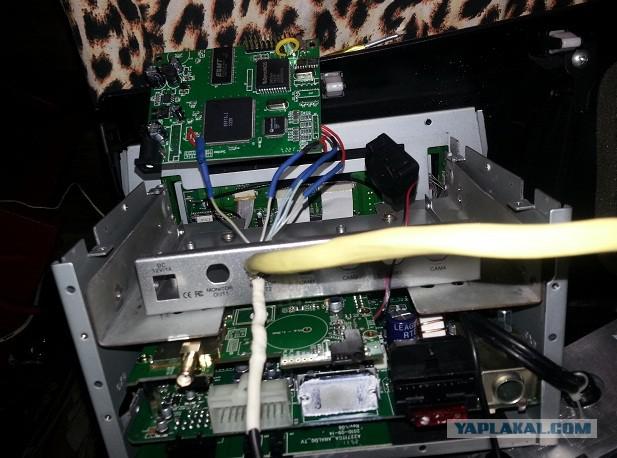 For all of this was to file the case. Holes were made. It turned out pretty good.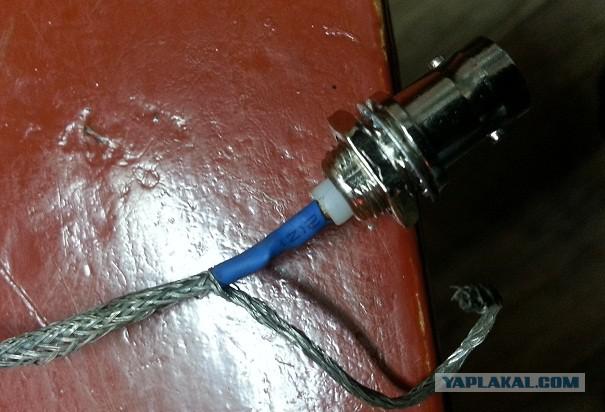 Contacts BNC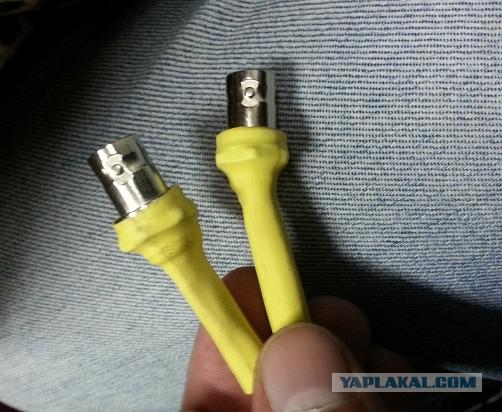 It was then soldered I / O quad and nutrition. All shrink or isolated. Power Plus is taken from the terminal's cigarette lighter. Less from the case.
Then everything was assembled and put into place. It's all for each individual car.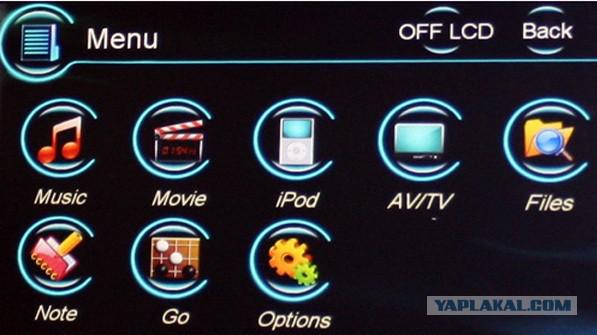 Turn on the picture button on the menu AV / TV
Posted in [mergetime] 1376040949 [/ mergetime]
Looks cool. Modes and settings surfing pultik IR. To do this, point the remote in the slot for the CD \ DVD - triggered.
What you need to finish the recording device when the pick up on the flash drive.
1 - display somewhere IR for remote control to switch from any point.
2 - when the AV button turns off the image the radio or music. Not comfortable. It is necessary to make a connection independent. Enormously do not know how - although it gracefully. The second option to withdraw button.
3 - remove unnecessary wires. Radio climbed back butt.
4 - put the device to record on a USB flash drive with all cameras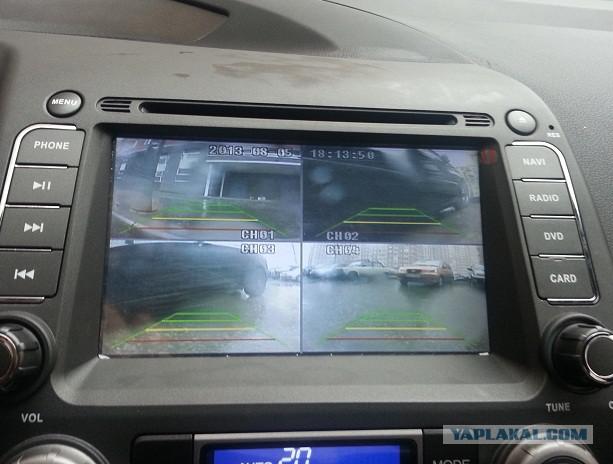 Source: