Hello dear PL and locals! History in pictures, I piggy bank "broken" and that was the result.
So year and a half ago, I bought, fun, piggy bank and began to throw in her 10-ruble coin ... Since the drinking I was good coin for a long time did not keep it ... It is now a year do not drink and accumulation process was completed this weekend. < br />
10 photos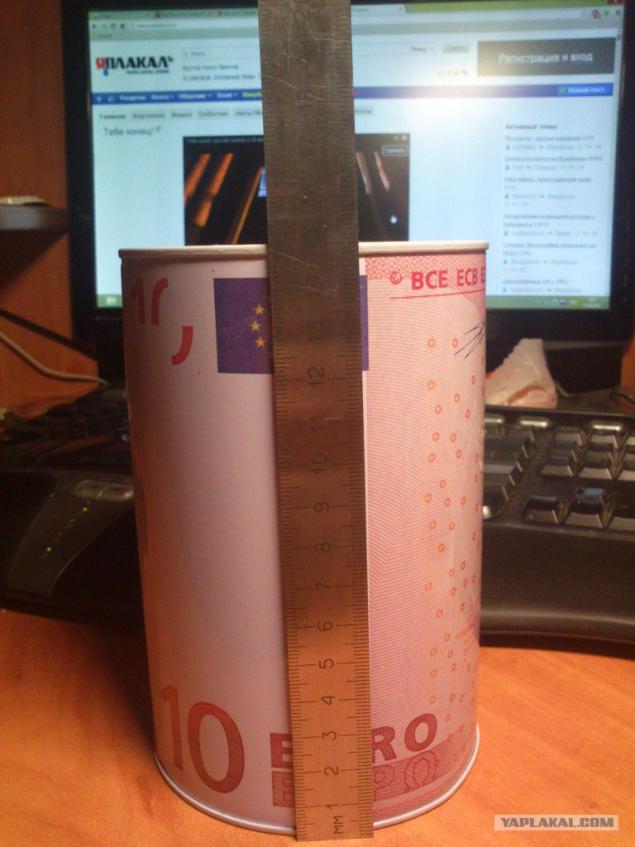 Suddenly someone will be interesting to calculate the amount of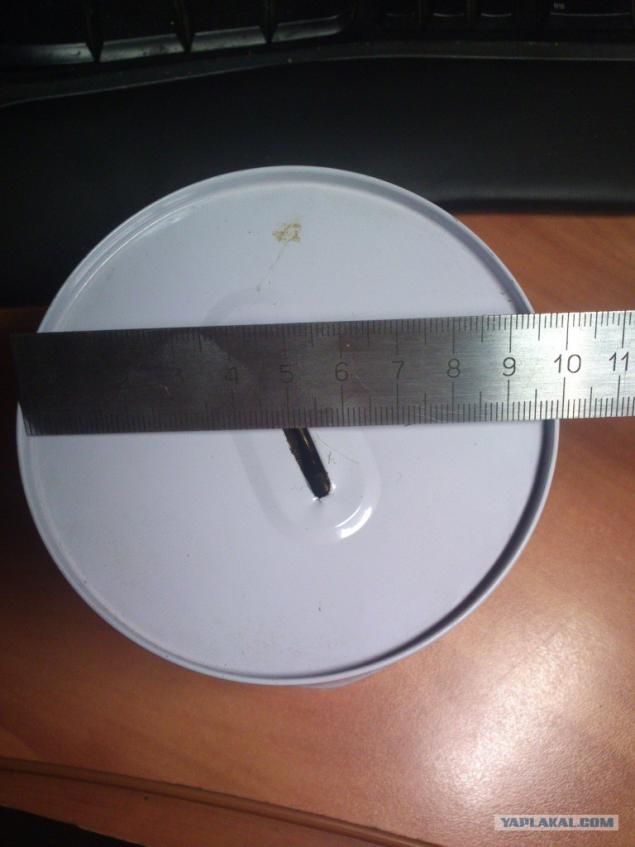 In granaries dug so old, still a Soviet unit and found the weight of wealth ... It turned out exactly
Posted in [mergetime] 1376947329 [/ mergetime]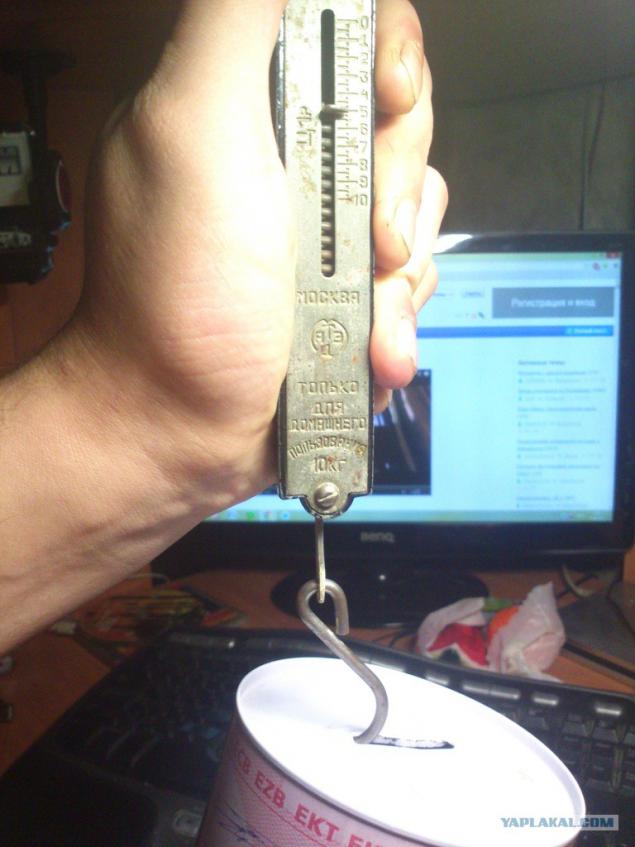 Although the autopsy took place without pity, reuse possible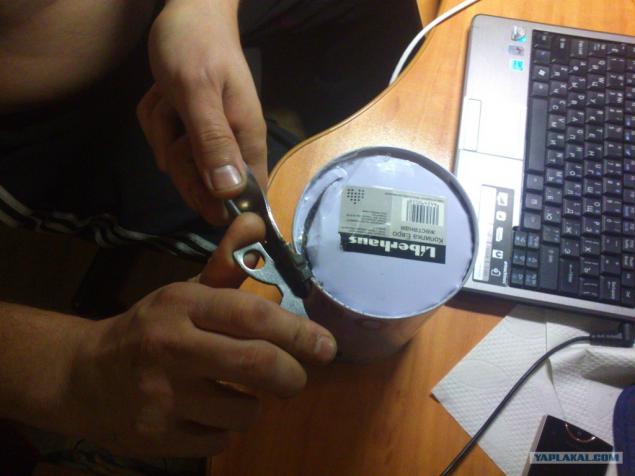 Here it is! Untold wealth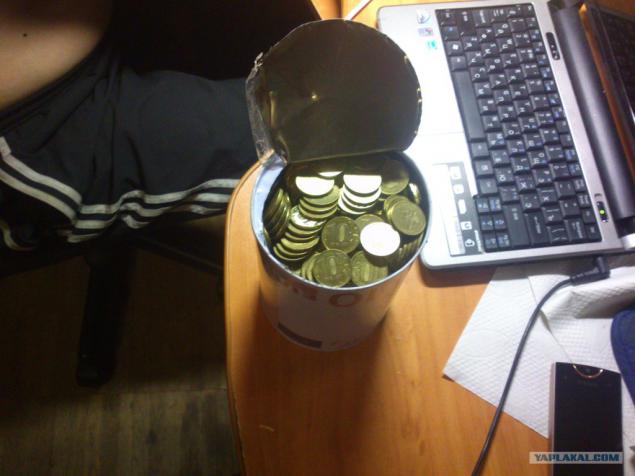 On freedom has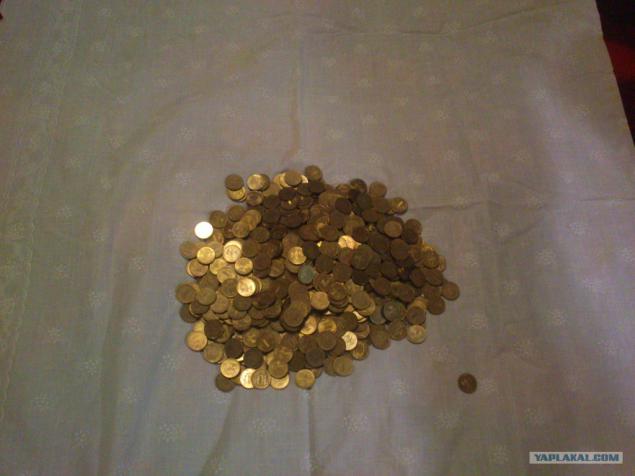 Then my half immediately to seize everything and began meticulously count))))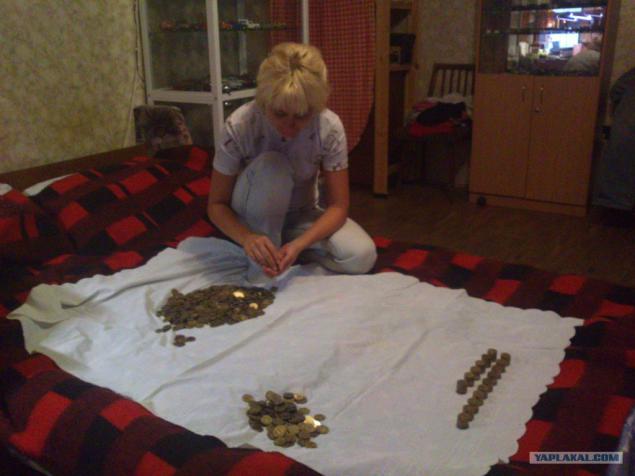 "Come on money stand in a row!» ©
Posted in [mergetime] 1376947583 [/ mergetime]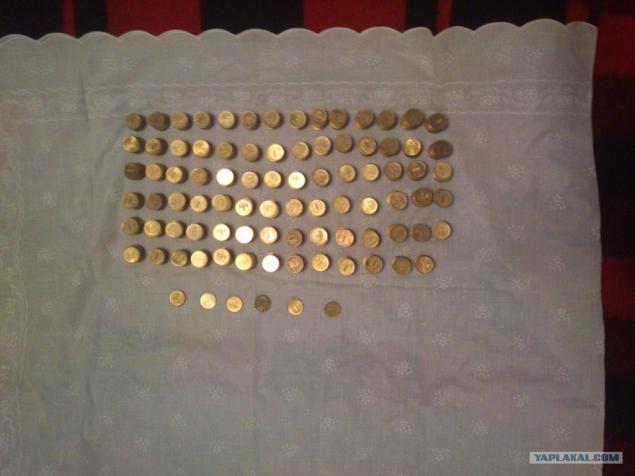 Prior to smooth the numbers do not have quite a bit ... What is 140 rubles ... In total, the bank has collected 8360 rubles ...
Next was the telephone calls of possible sites for the exchange of coins on kupyury.Bylo select the nearest branch of Sberbank. On the phone said that the recount will cost 1, 5% of the amount. Yes, and figs with them. Imagine my surprise when I saw the box offices for machine translation of coins, and then give a percentage is not necessary! The cashier was not surprised, because in front of me, a builder brought in a bag 75.200 rubles a 10-ruble coins. The whole process took about 10 minutes and received a treasured piece of paper I went home.
Then there were the meal of choice, then buy on the free money ... In the end, the choice fell on the head of a chair and a cafe for half)))
Armchair here is
I vsё.Spasibo for attention.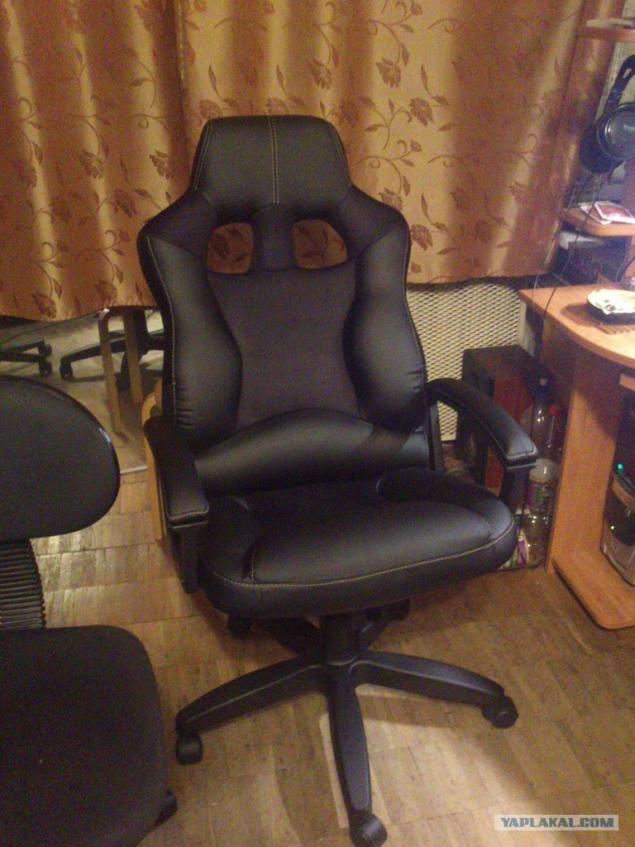 Source: