Recently with a friend at the fair at the Izmailovo Kremlin and stumbled on the counter with unusual magnet. Walk past could not have been bought up all the good, the seller was adequate and the magnets were half a ruble. Now I correctly oriented refrigerator
6 photos to be dying stub.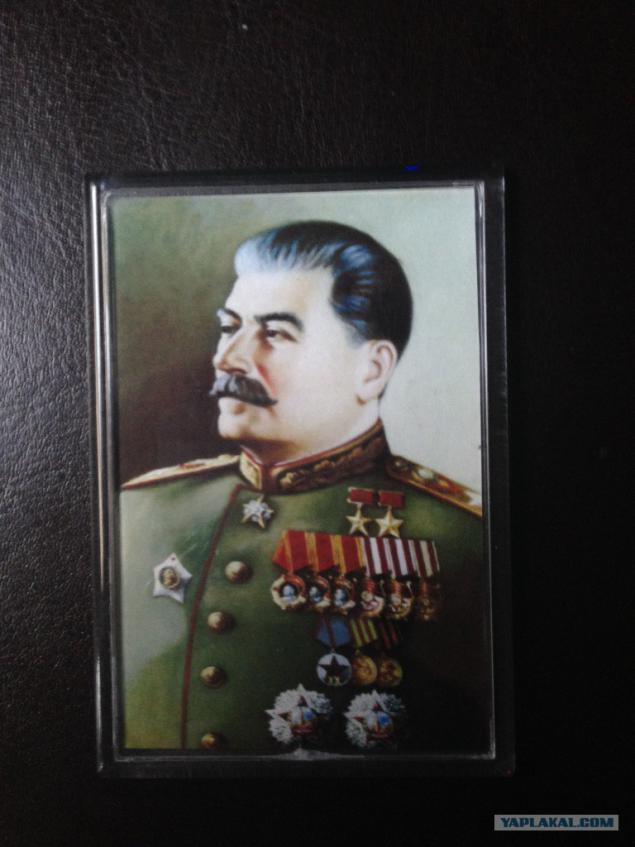 2.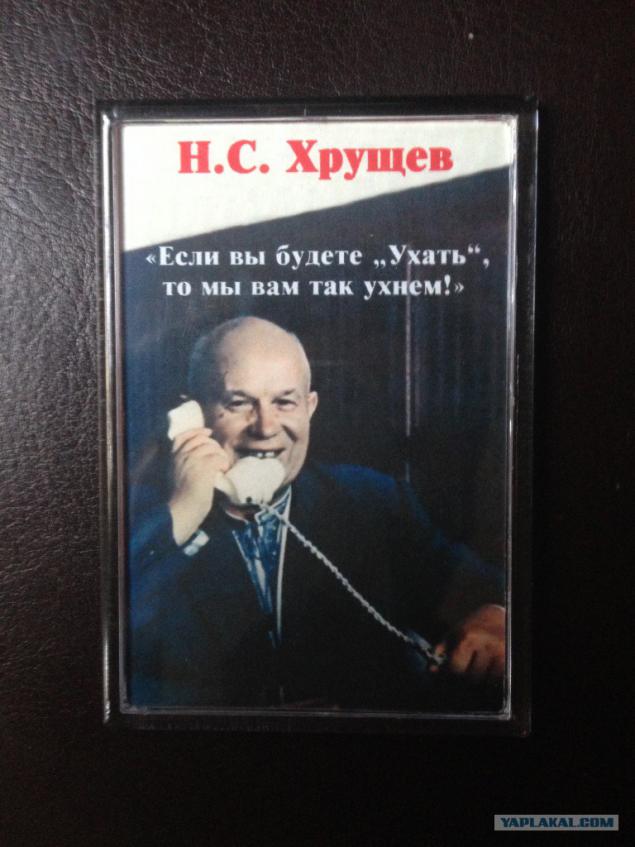 3.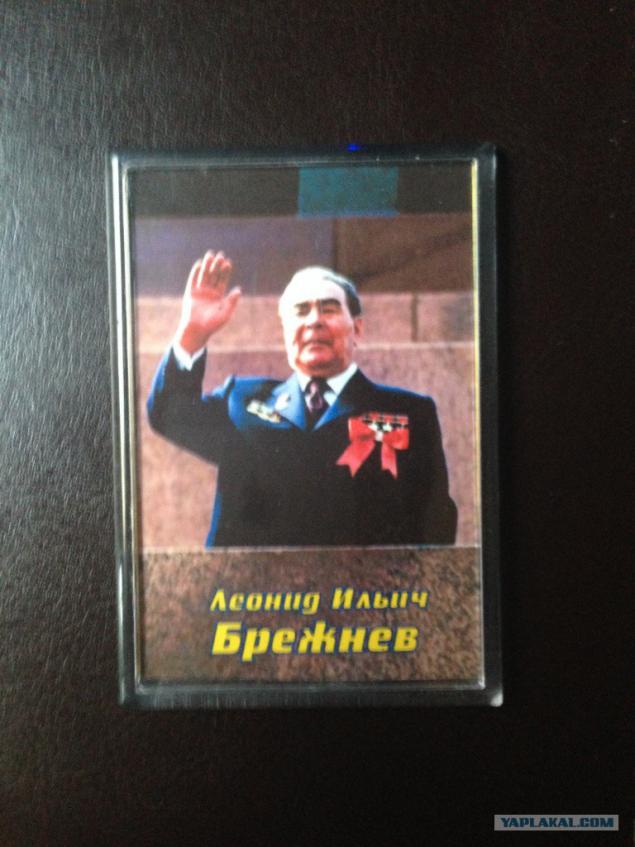 4.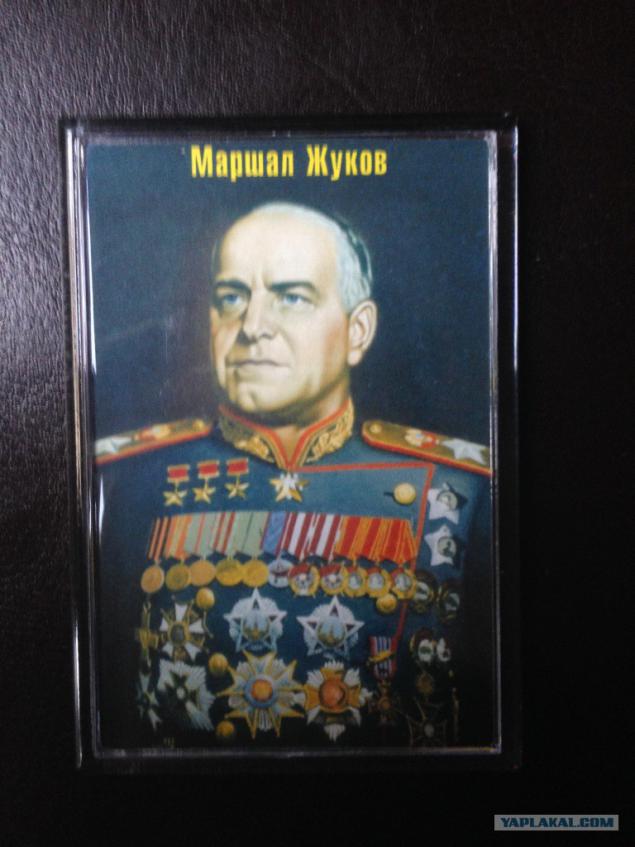 5.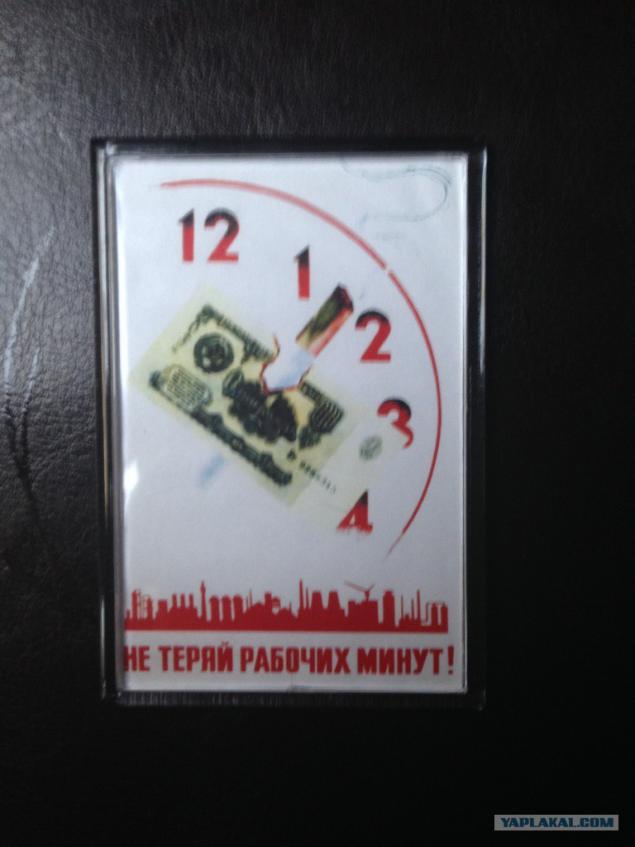 6.
There were a few a la "Do you want to get to America entering the missile troops," persons Chavez and Hussein, but I immediately confiscated Dad
Thank you for your attention!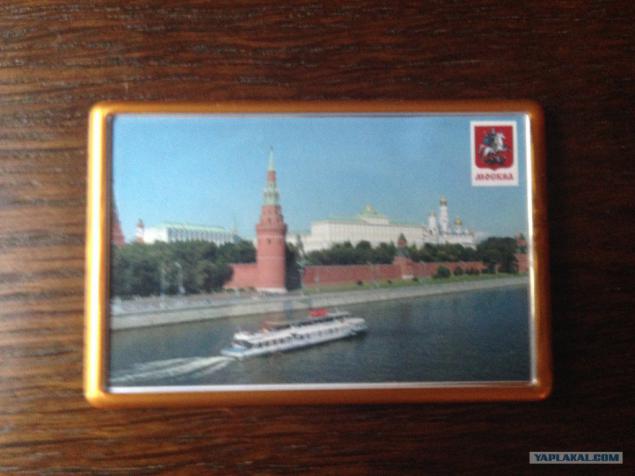 Source: