Comes to me druzhban school, brings a bottle viskarya and convolutions. Asked what Convolution mysteriously smiles and says that there is a wonderful miracle, a miracle marvelous, namely nanotechnology products (there is a suspicion of what Skolkovo). Here even I was interested and already forgot about viskar and ready to see this breakthrough in technology. Under the drumbeat, the device was removed in a colorful box. Asked what it is, the short answer druzhban threepence my grandmother scandal at home and spoiled weekend.
I looked at this miracle and ponyal- yet for these miracles do not give a realistic time frame, these things will continue until victory. We drank the stack, ate lemon and then my friend asks, say if I help him and put this device in the auction and sell it for any money ... well, at least for a hundred rubles, but would not simply vybrosit.Skazano - done, put at auction, described that complete profanation and a pier on the therapeutic effect not expect, is sold as a souvenir.
And then began betting, one after another, and eventually take over 5000 rubles !!! Asked who had come to take away the peasant, "what for?" Was the answer: Santa Jam already - his orders and orders almost every day. Scandal call and refuse, but stubborn grandfather and yells that it saves, do not want to buy a miracle machine. Mol Proklovichu helped Petrovich same-help. Well, that's bought-let "cured» ...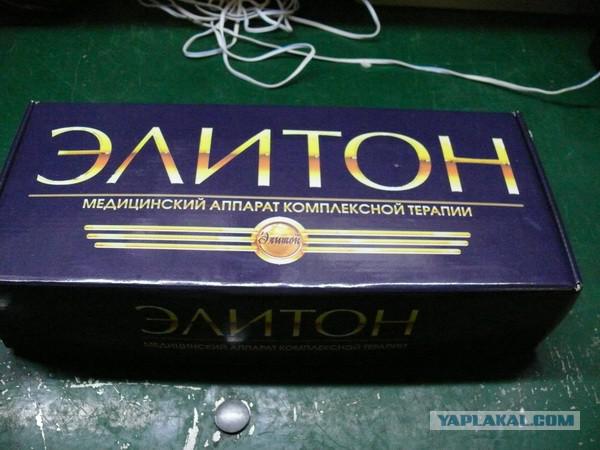 Instructions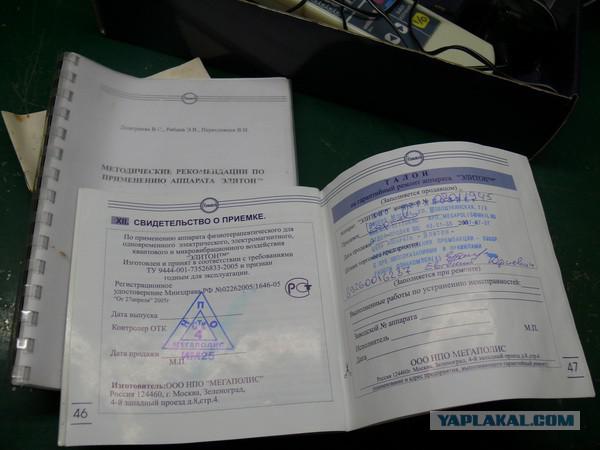 Device itself.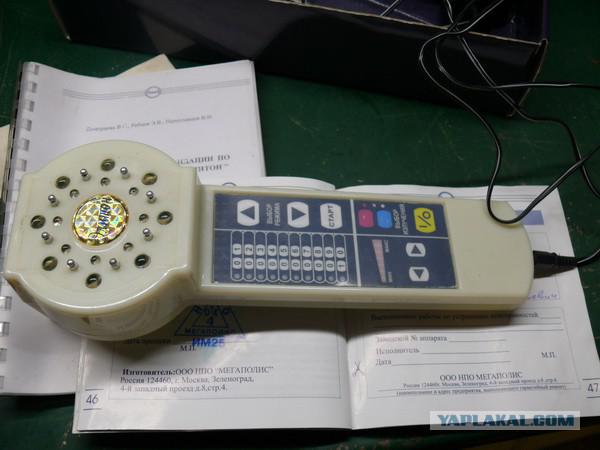 Well, in the treatment process.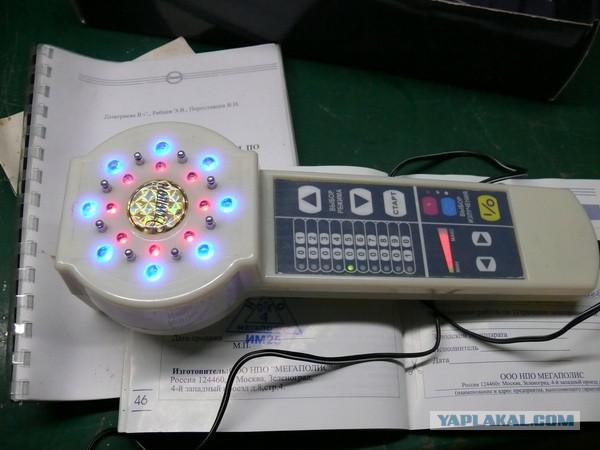 Source: http: //