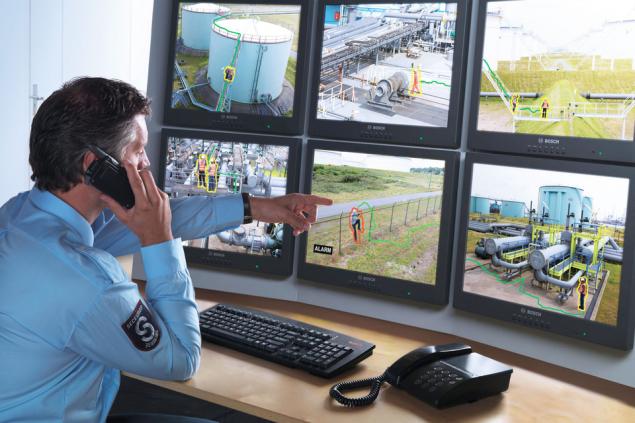 If you want to have 100% confidence in the safety of life and property, then you need the help of professionals in the face of the Integrated Security Agency. Reputable customers - TsentrObuv, INTERTOP, Cocktail, PLATO, ZARA, NOVA POSTA serve as direct proof of the quality of security services
. Integrated Security Agency aims - ensuring maximum safety of customers, staff and the safety of material assets of the company.
What the company offers
Order can be here a long list of security services:
Personal protection. Specialist with years of experience and perfect possession of skills will prevent a real threat to life and health of the client. Perhaps the book "Invisible bodyguard" is nearby, but secretly without attracting the views of others, keeps the situation under control; clear bodyguard is located near the customer, warning potential attackers to cause harm to the client, which can lead them to give up their intentions.
Signaling in the apartment and a country house. It is very important to keep their property from encroachment burglar, the system is efficient and give you the opportunity to engage in a career or a vacation abroad without worrying about security.
Fire Alarm. This security element is a priority, as will detect fire and automatically extinguish the fire.
Console guarding, CCTV. Efficient protection element, which allows to watch in real time what is happening, it will not allow intruders into the room.
GPS monitoring of vehicles. An effective way to protect the cargo en route to 24 hours from gangs.


Why we
Entrust the safety of life and property of the Integrated Security Agency - the right decision on the way to achieving their goals. Guest testify about substantial bonuses similar to the competitors:


A responsible approach to the tasks. Round the clock security is provided at all sites
The provision of qualified legal assistance Security Agency -.. Your confidence in the future and the prospect of development.