Renowned photographer Max Alpert about the history of the USSR
Max Vladimirovich Alpert - famous Soviet photographer and photo correspondent. One of the founders of the Soviet serial reportage photography.
Gorky return from Italy, 1928
Even before the revolution Max V. studied a photographer in Odessa. In 1919 he joined the Red Army, and after the Civil War, he moved to Moscow, where he became a photographer in "Working paper».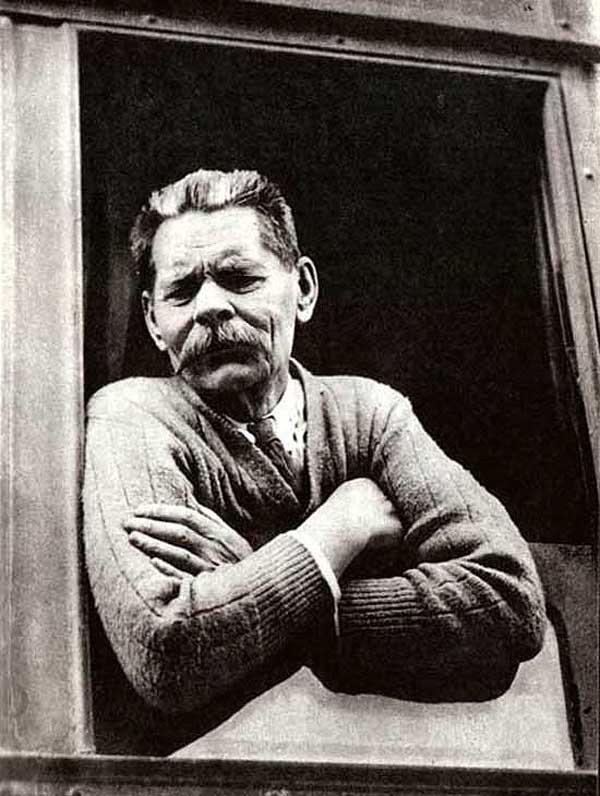 Stalin, 1936
Master worked in the genre of photographic portraits capture close-Soviet and foreign political figures, famous generals, writers. ...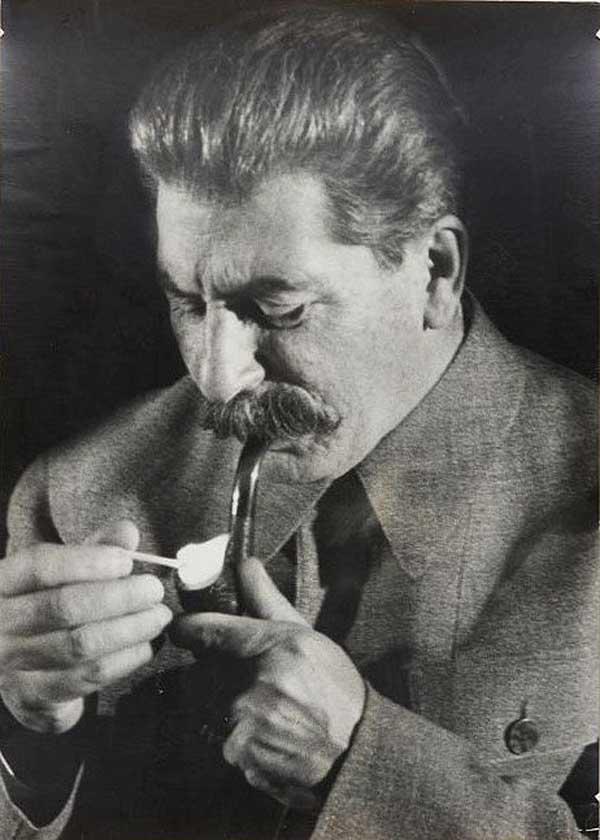 The builders of the Great Fergana Canal, 1939
The most important series of photographs and archive them in it, there are about fifty, were made on the "Great Stalin construction projects." His large-scale paintings differ depth perspective, chiaroscuro major figures in the foreground and ambitious man-made structures and natural landscapes - in the background.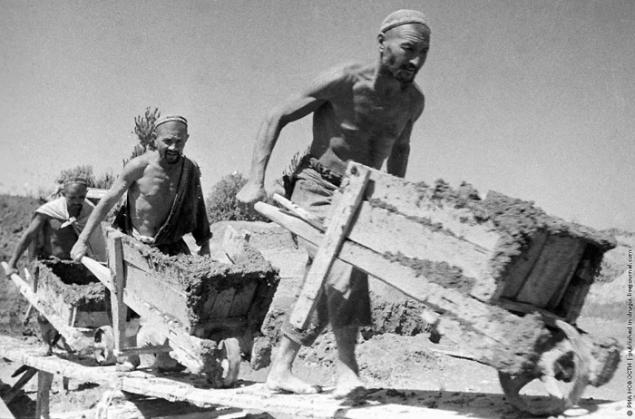 Construction of the channel, 1939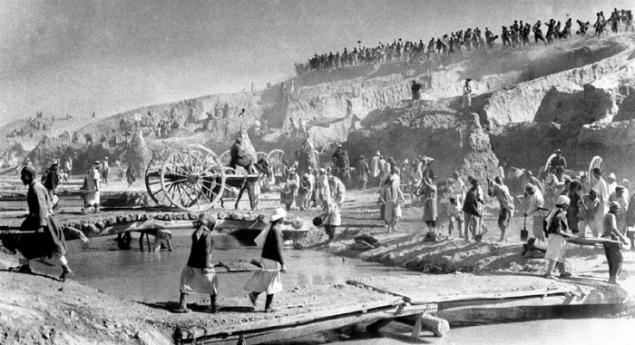 Combat, 1942
Professional skills and talent Max Alpert fully manifested in the Great Patriotic War. Being TASS correspondent and "Soviet Information Bureau", he has worked both in the rear and in a combat situation. His best work Wartime full emotional intensity.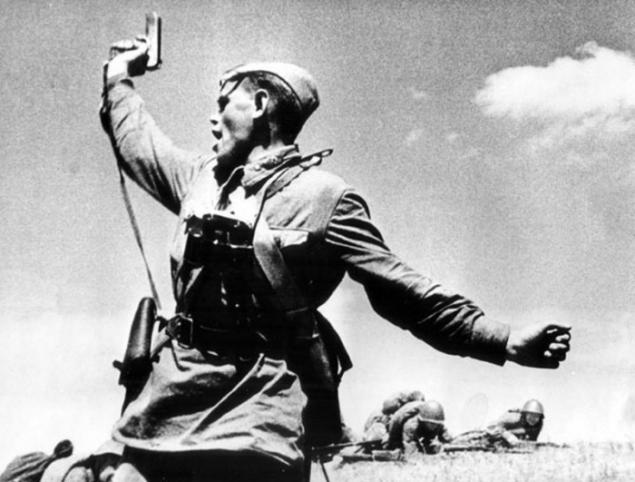 "I as a war correspondent, an employee" Red Star "had a lot to be in a variety of circumstances in the Great Patriotic War near a military photojournalist Tass Max Alpert. His military pictures and countless well known. But it gives me joy to once again testify that many of these pictures were taken in difficult and dangerous situations, and to not retreat, to perform there at the front, his duty, that person always showed his characteristic calm and silent courage " - wrote about the photographer Konstantin Simonov.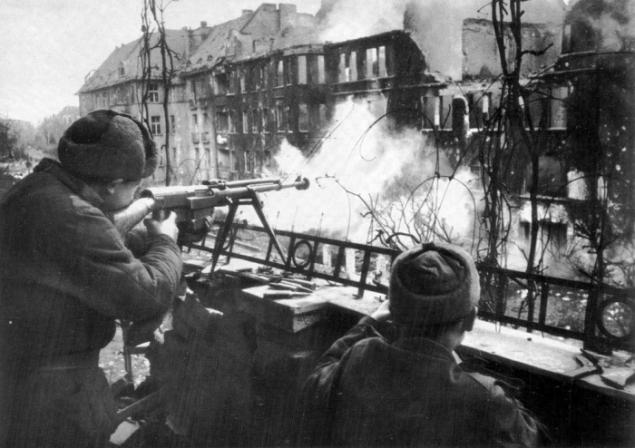 Soldiers conduct reconnaissance in the flooded areas of the Kuban on inflatable rubber bladder, 1943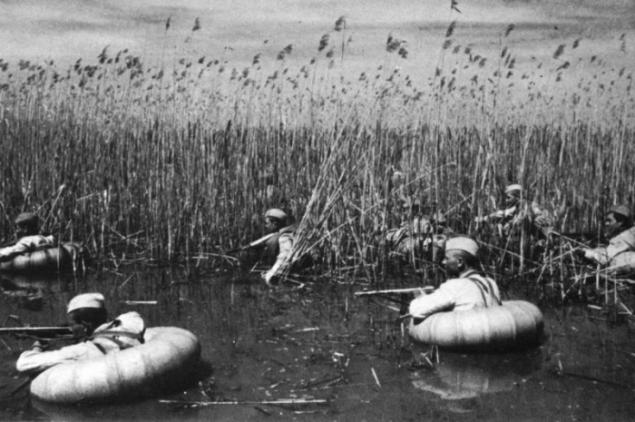 At the front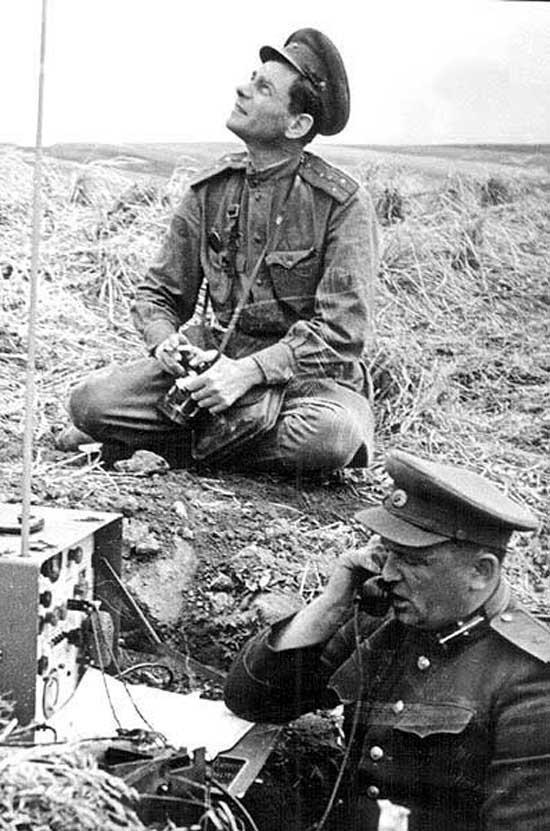 Battle for the town, 1944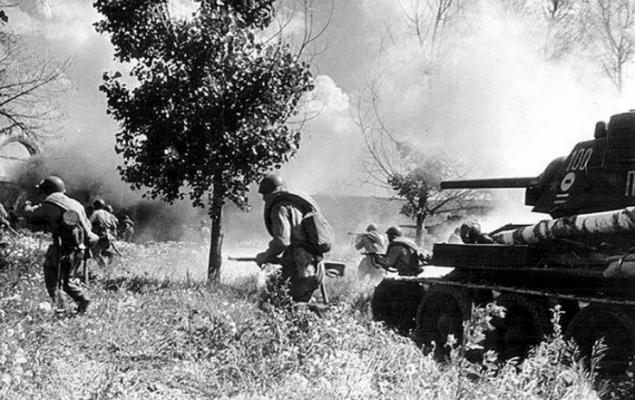 In moments of relaxation
Refugees, Orel region, in 1943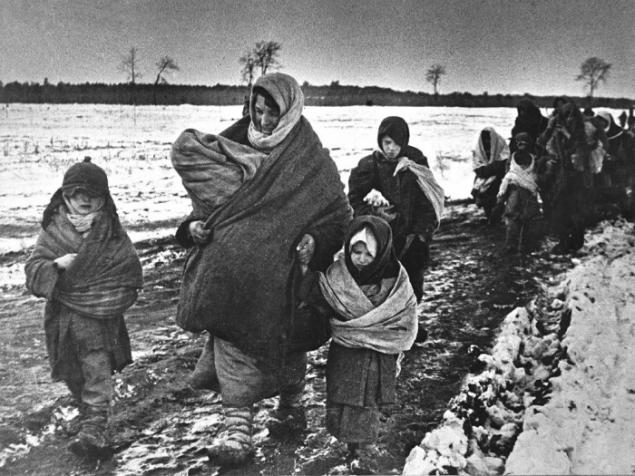 Victory Parade June 24, 1945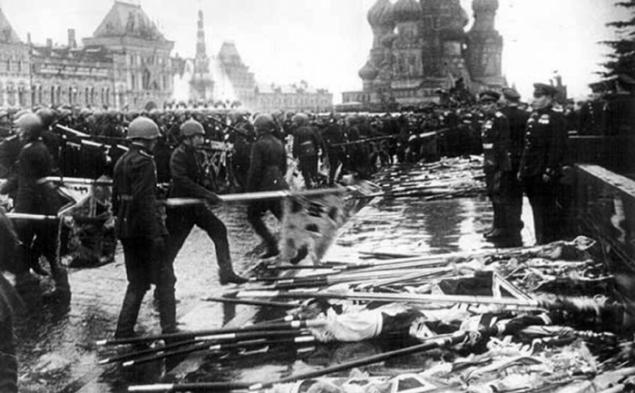 Celebrating the victory in Moscow in 1945
Max Alpert (right) with the Soviet military in Prague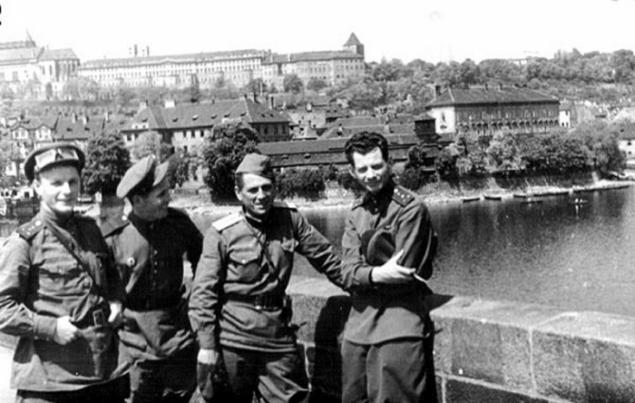 Workers read the newspaper "Pravda", 1963. Photo: Max Alpert / RIA Novosti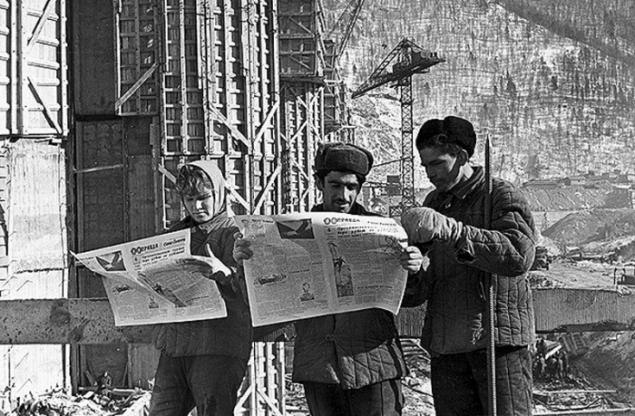 Yuri Gagarin and Gherman Titov, 1961
From the series "hearts and minds", which tells about the renowned cardiac surgeon Academician Nikolai Amosov. 1975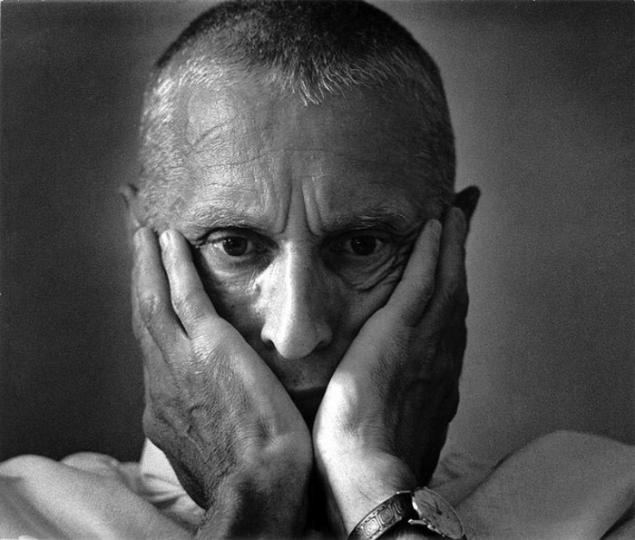 ©