There are many reasons why at the check worth asking a window seat. Firstly, it can lean on during sleep. Second, do not have to get up to let the neighbor to the toilet. But the main reason is, of course, the view from the window! Our world - a wonderful place, and from the height it looks completely different. From dawn to dusk landscapes, cities and incredible cloud formations - the beauty stretches as far as the eye can see. So why does it cost to take a window seat?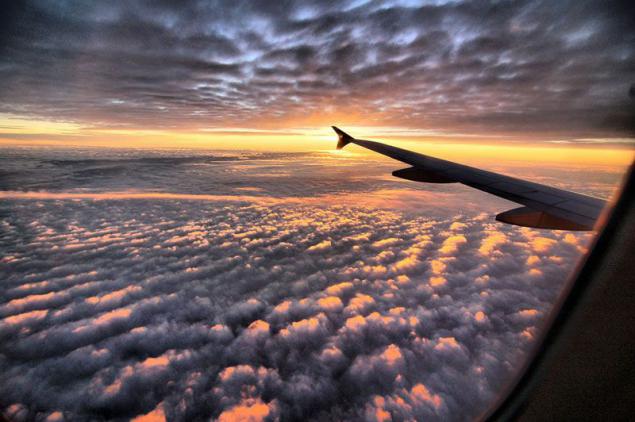 1. It can be seen just such a storm from afar.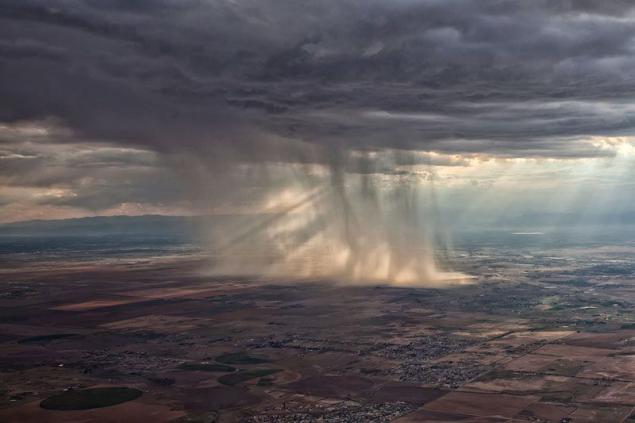 2. A solar eclipse at an altitude of 13,411 feet - this is something with something ...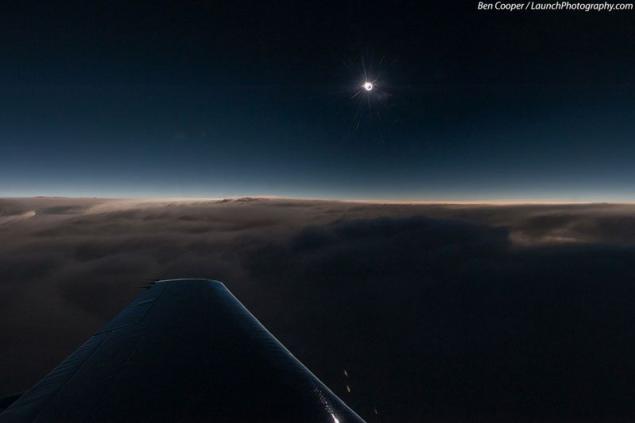 3. And on the type of the highest point in Africa you breathless.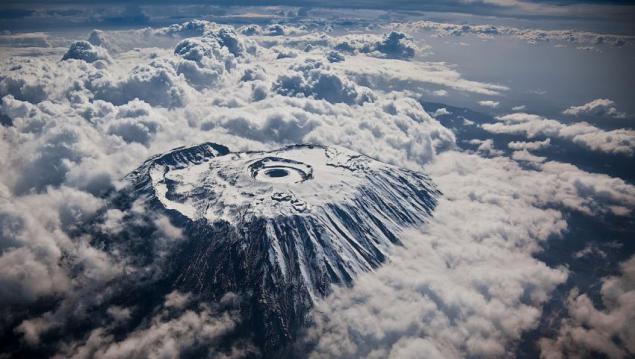 4. You can even see the reflection of Chicago in Lake Michigan.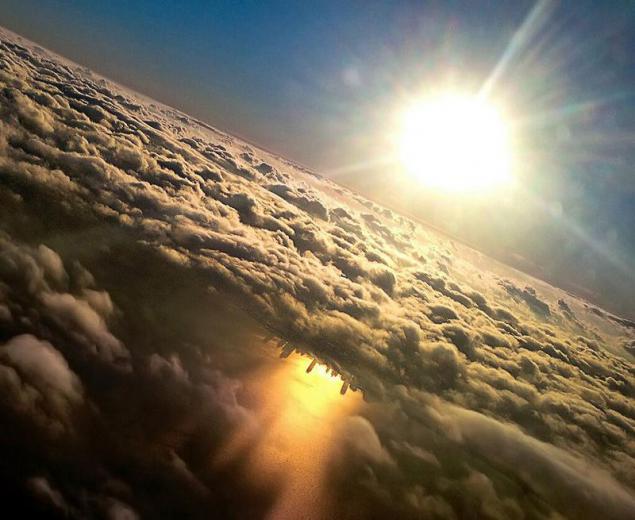 5. Sunrises are amazing.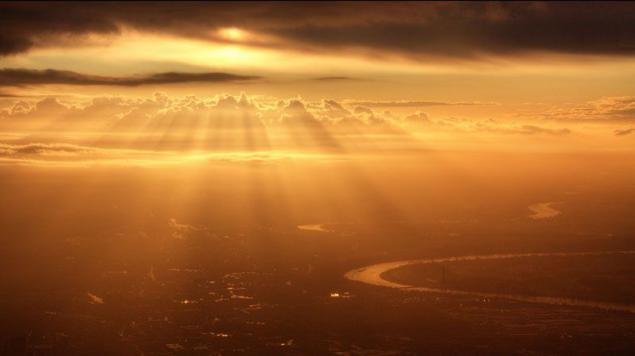 6. The sunsets are amazing.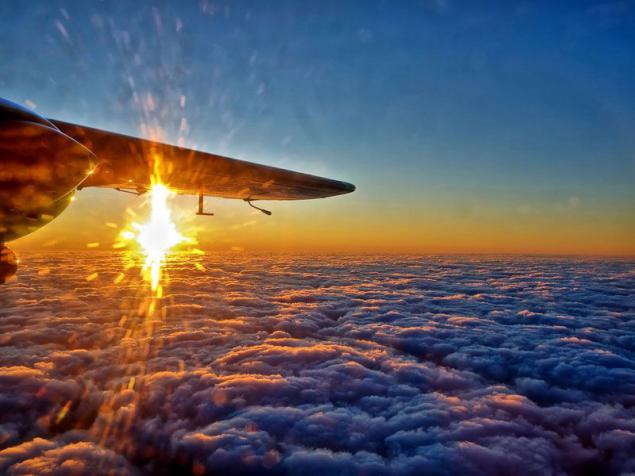 7. And surely you've never seen waterfalls with this view. Photo: Kaieteur Falls, Guyana.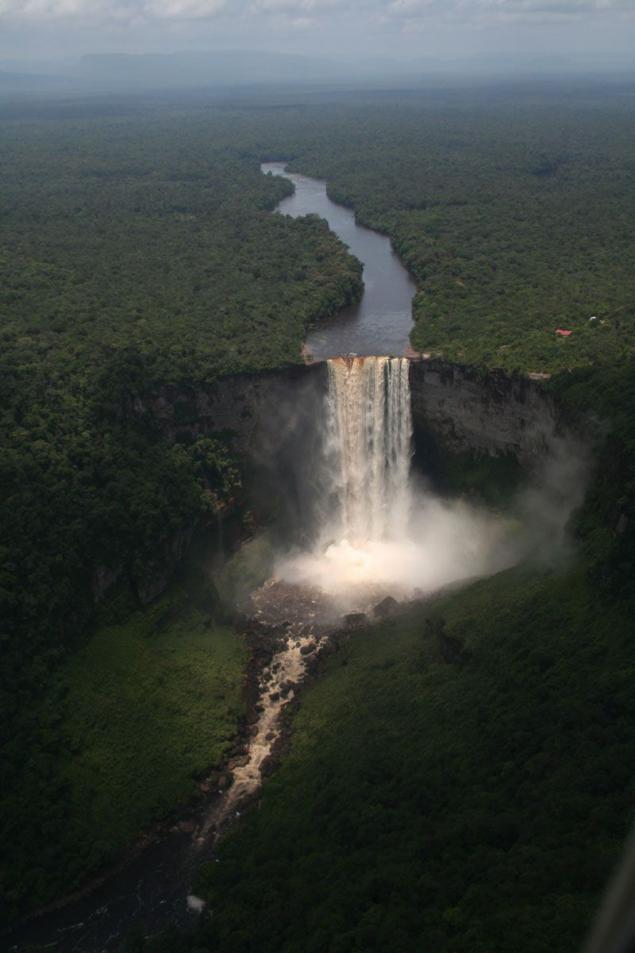 8. You can even see a forest fire from a height.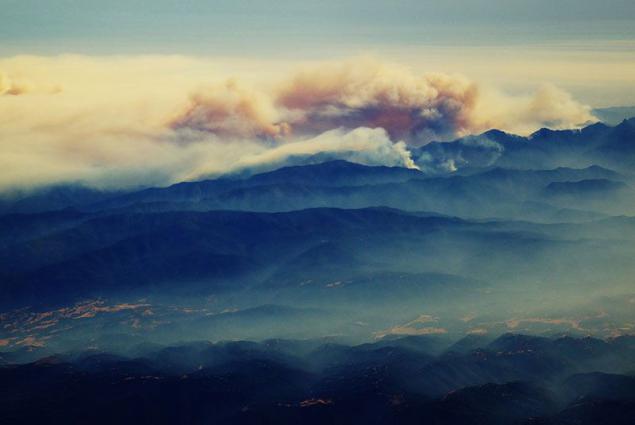 9. And finally understand why everyone thinks so beautiful Norway.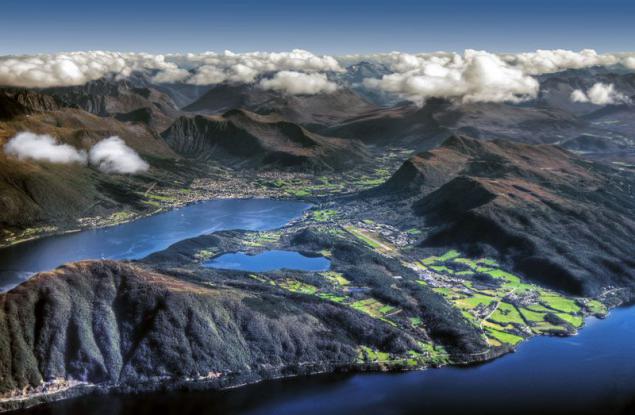 10. It is possible to "swim" in an endless sea of ​​clouds.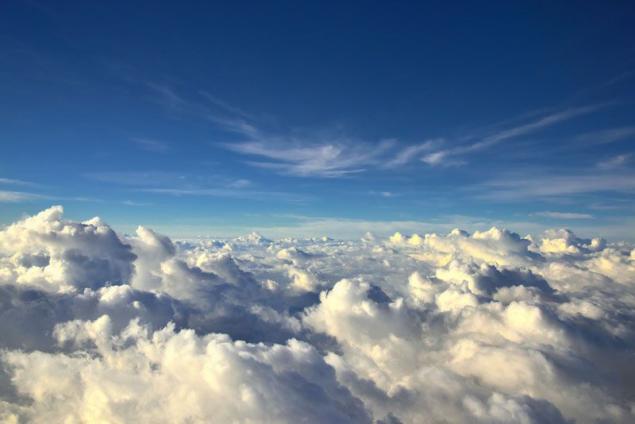 11. Make an unusual frame.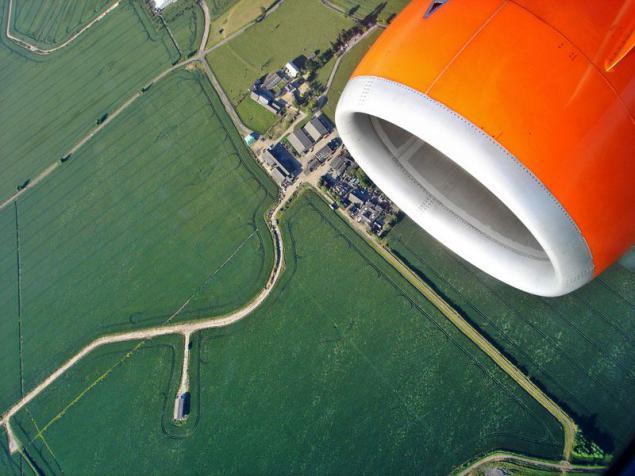 12. And see all the majesty of mountain ranges.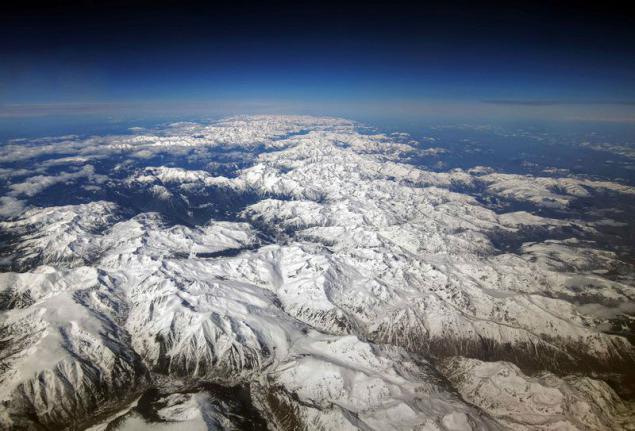 13. Maybe you'll even see your first frozen lake.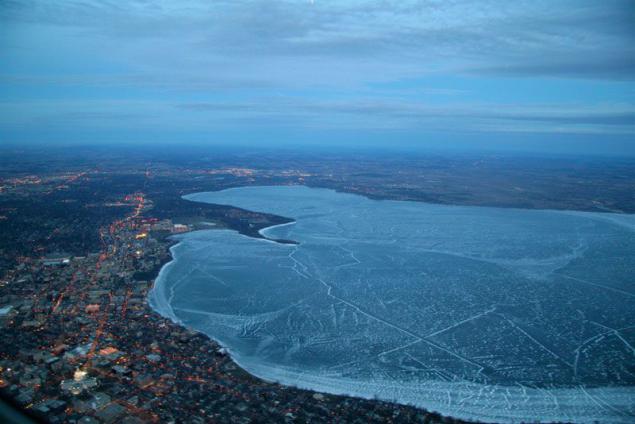 14. Or city shrouded in mist.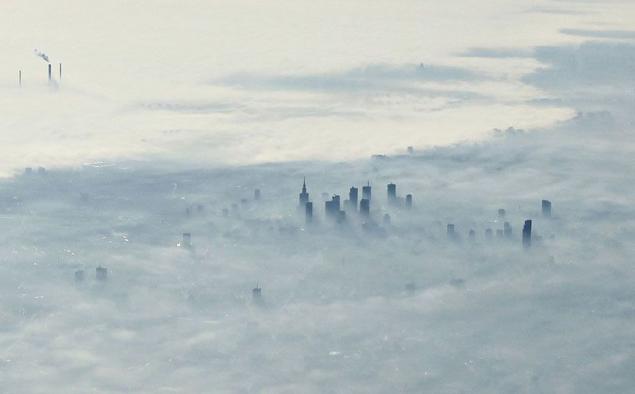 15. A night city are fascinating. Photo: Los Angeles.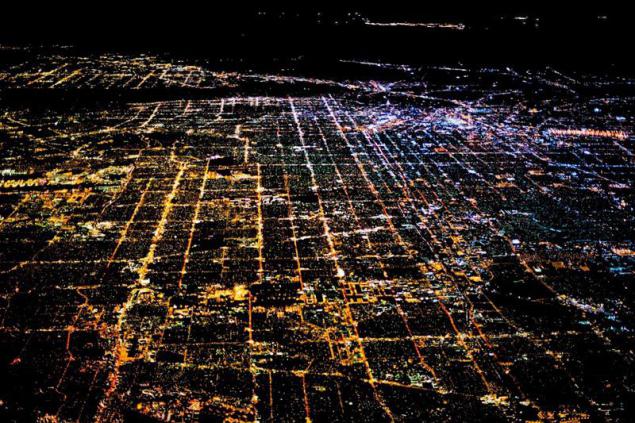 16. You can take a look at the historical places an entirely new look. Photo: Prambanan temple, Indonesia.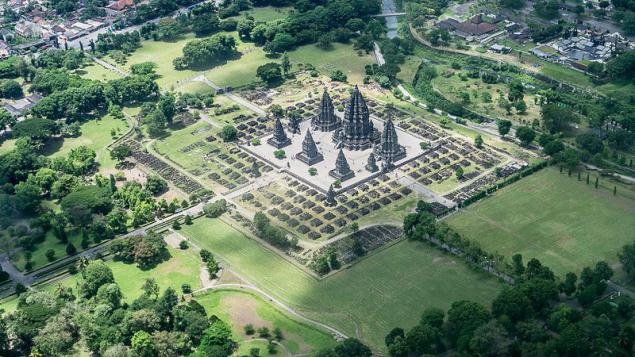 17. Is it possible to smile clouds like cotton wool.
18. Maybe you'll even see the volcano. Photo: Mount Taranaki, New Zealand.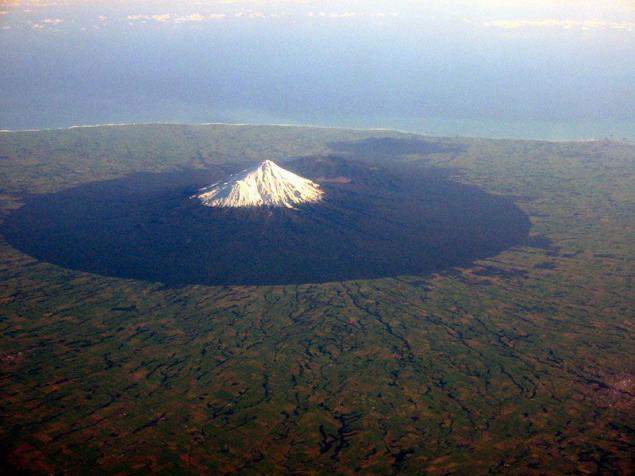 19. You can see the river through the sea of ​​clouds.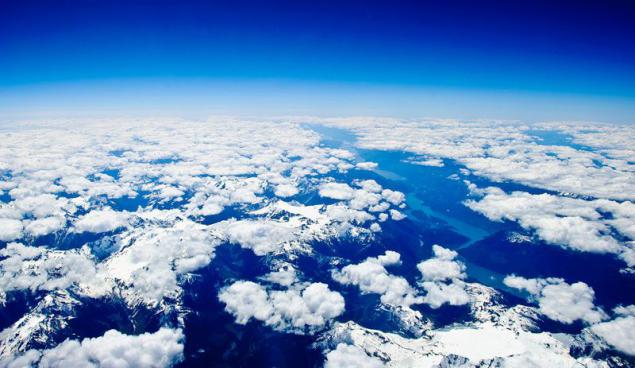 20. And there is nothing to compare with the view of the city from a height. Photo: New York.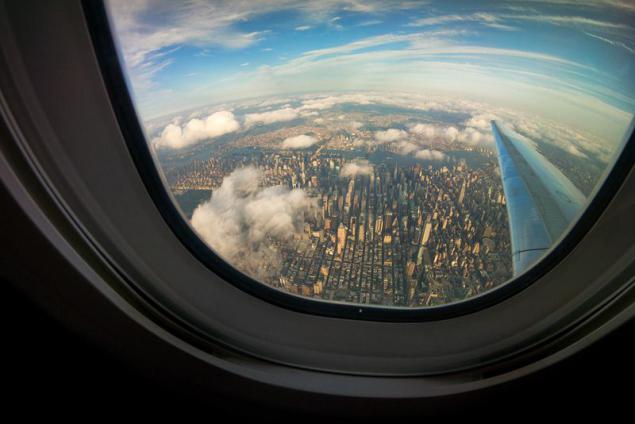 21. The same can be said of the mountains like Mount Fuji.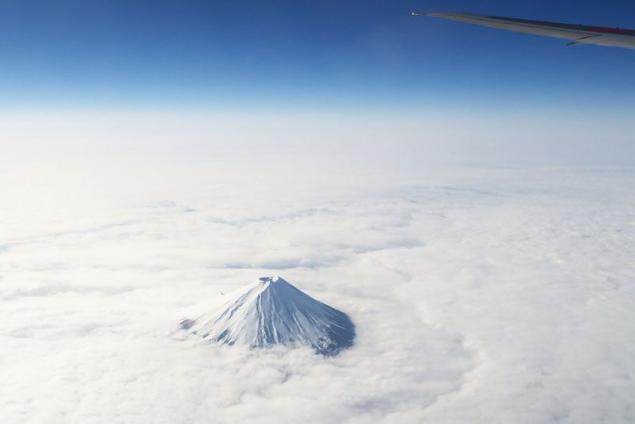 22. Or Mount Rainier.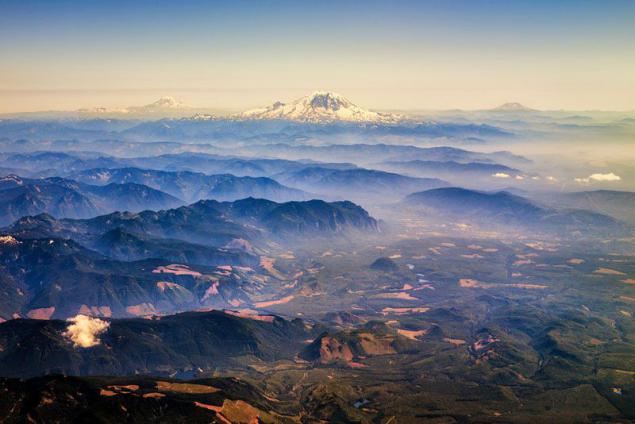 23. Forget briefly about the views from the window! The window can offer you a lot of interesting things.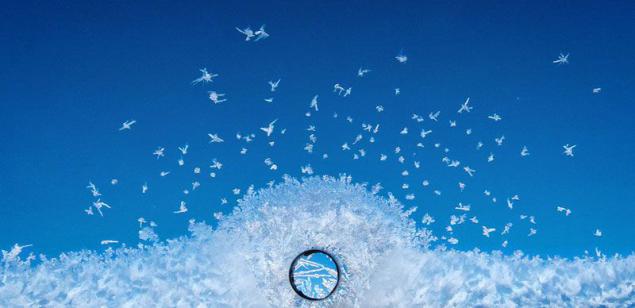 24. And there's always time for another dawn.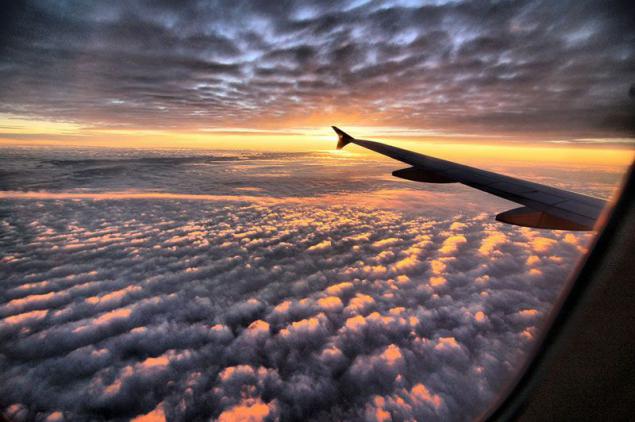 25. It is love.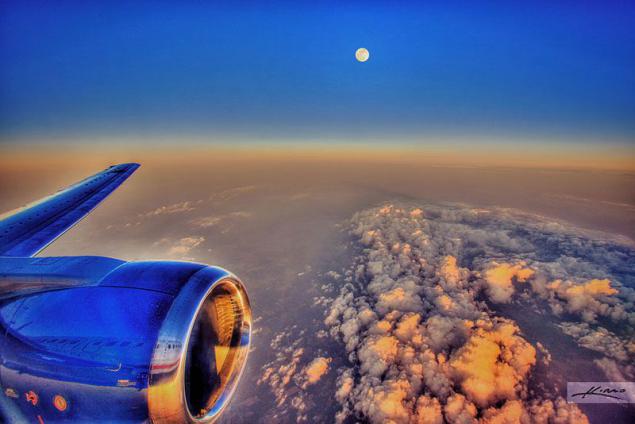 26. From the height you can fully say goodbye to a place that you leave.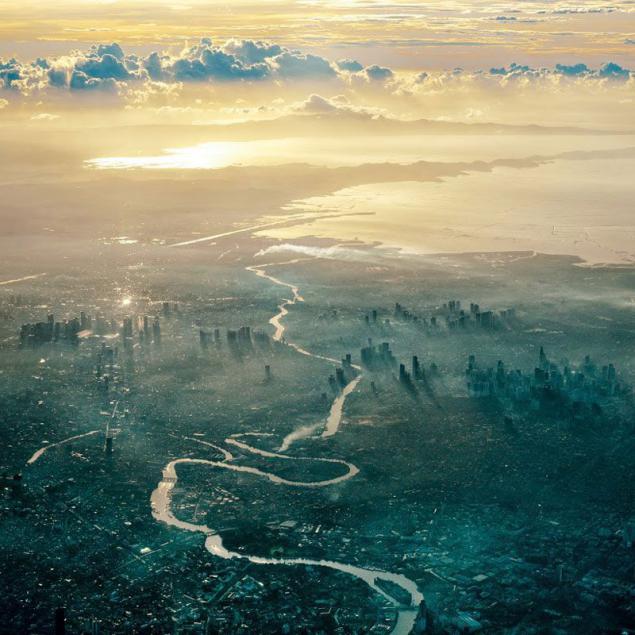 27. And last but not least important reason - passengers and carts with food you will not beat the elbows!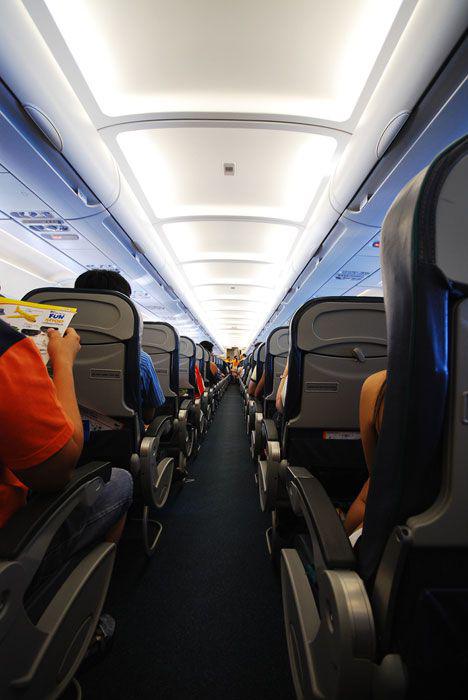 Source: bigpicture.ru