Robert Rodriguez film "From Dusk Till Dawn" has long since become a cult classic. The tape was filmed in 1996, scripted by Quentin Tarantino, who wrote it, based on an idea by Robert Kurtzman. The story of two charismatic robbers, hiding from the police, together with the hostages in a snack bar, conquered a lot of viewers. Released in wide release film has collected in the first weekend of more than 10 million dollars, and has received the award for the best breakout year. It is not surprising, since he filmed a very high quality, and the vampire theme is always stirs the blood and attracted attention. Since then, 19 years have passed. How much has changed outwardly actors who played leading roles in this film can be seen from this collection of photos.
Robert Rodriguez - the film's director.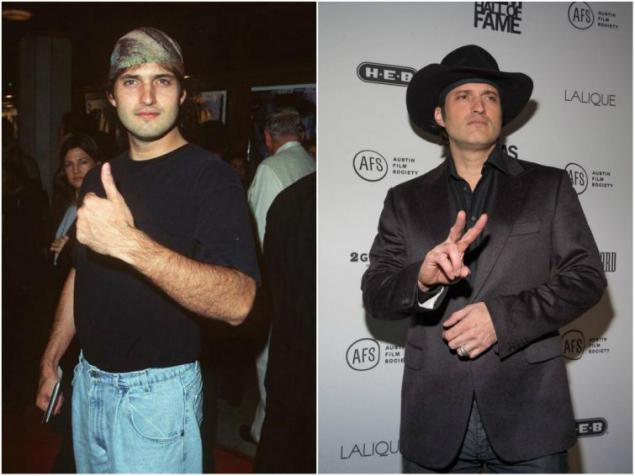 Look Quentin Tarantino all as perceptive.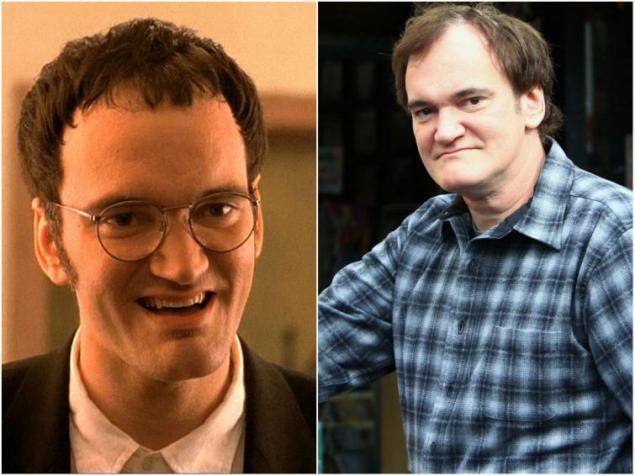 Salma Hayek and still is a very beautiful woman.

The noble gray hair gives charm and George Clooney did not diminish its attractiveness in the eyes of fans.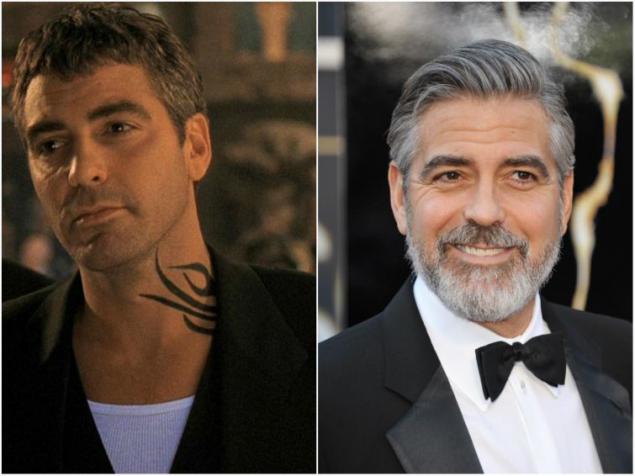 Fred Williamson looks like younger over the years.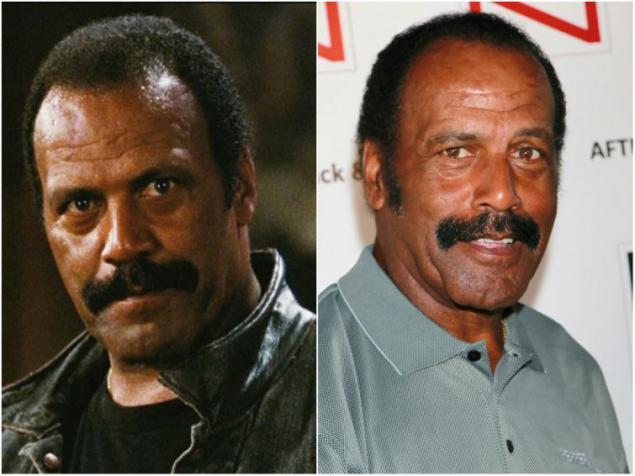 Tom Savini for 19 years and has not changed the shape of his beard.