There are many reasons why at check-in is asking for a window seat. Firstly, it is possible to lean on during sleep. Second, do not have to get up to let the neighbor to the toilet. But the main reason is, of course, the view from the window! Our world - a wonderful place, and the height of it looks completely different. From dawn to dusk landscapes, cities and incredible cloud formations - the beauty stretches as far as the eye can see. So why is to take a window seat?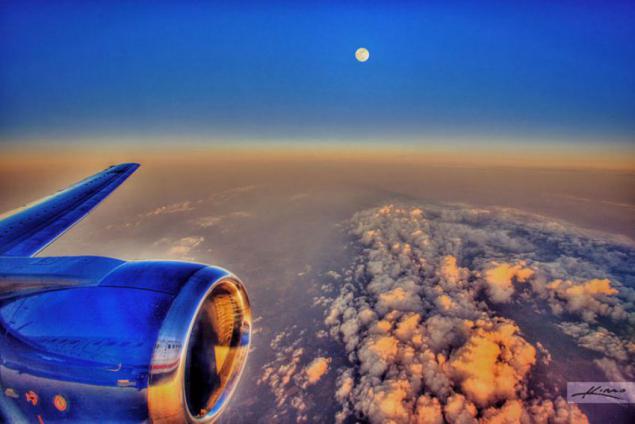 You can see how the silhouette of the city of Chicago reflected in Lake Michigan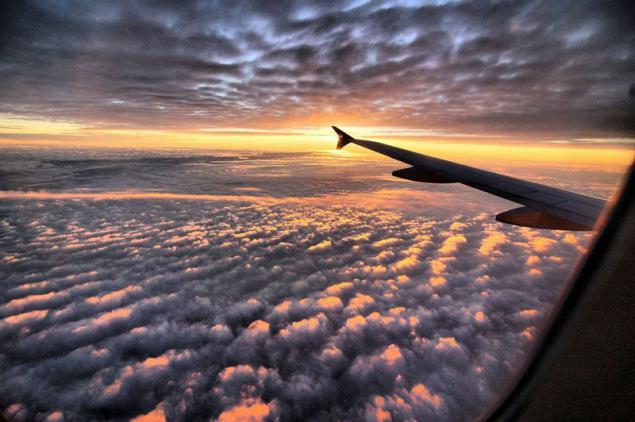 You can see a rainstorm going somewhere to the side.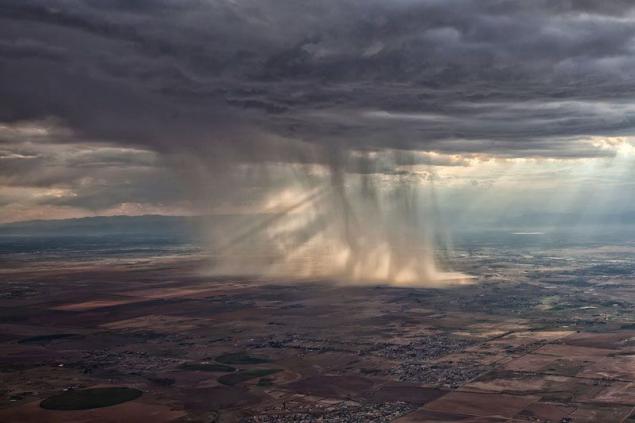 And also because the solar eclipse from a height of 13,000 meters looks much steeper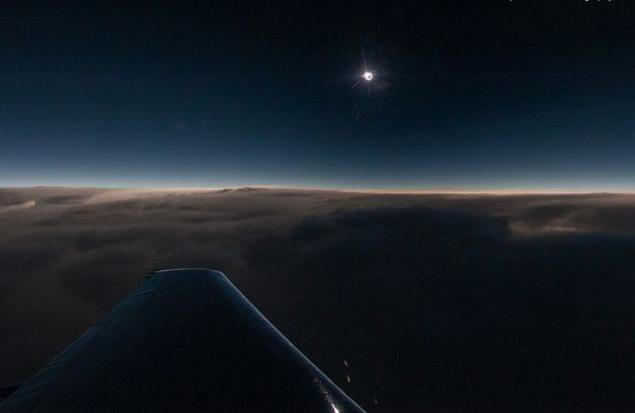 Because the view of the highest point in Africa is breathtaking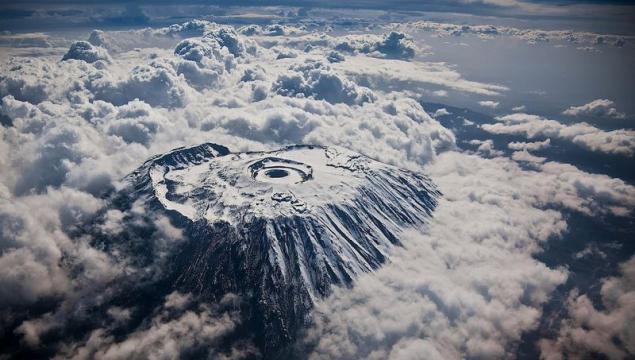 And yet because of the Sunrise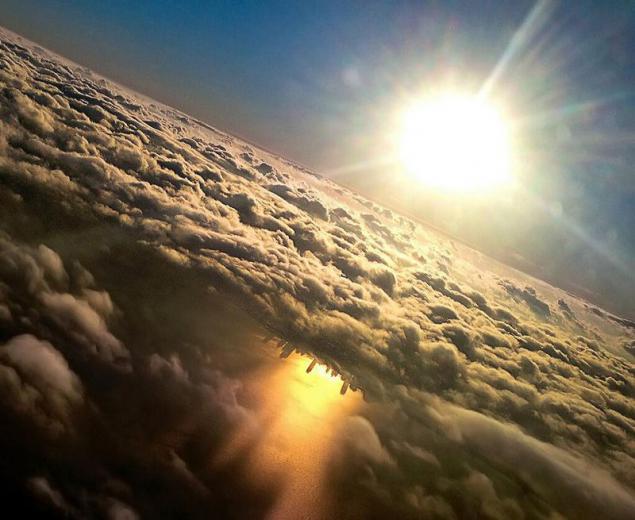 sunsets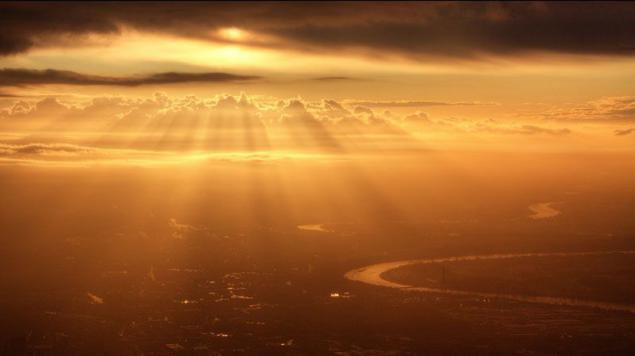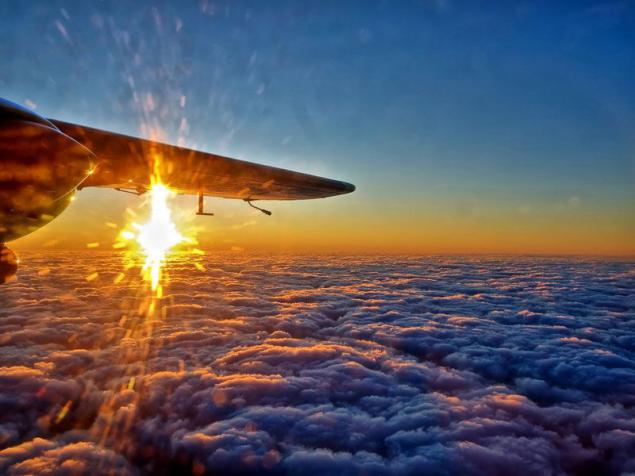 and waterfalls that you'll never see from their seats on the aisle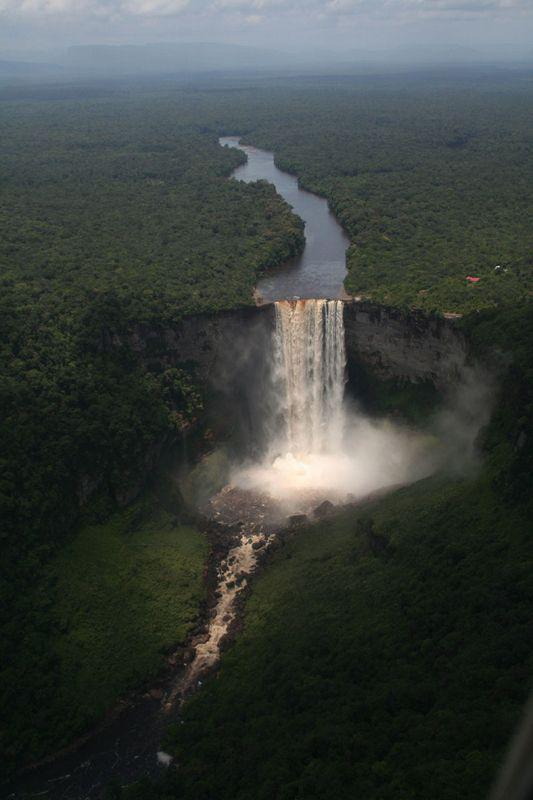 You can be a witness to a forest fire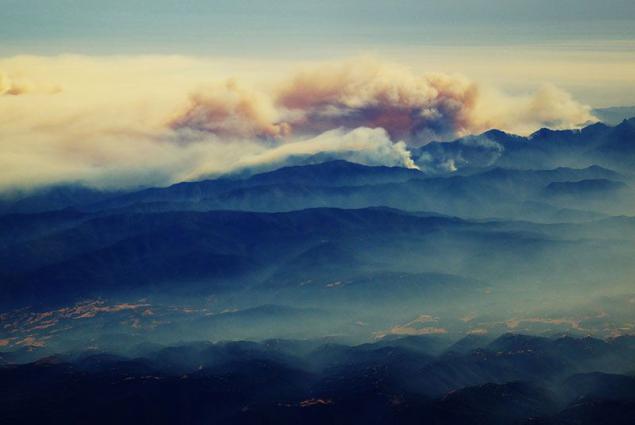 Finally understand why everyone thinks so beautiful Norway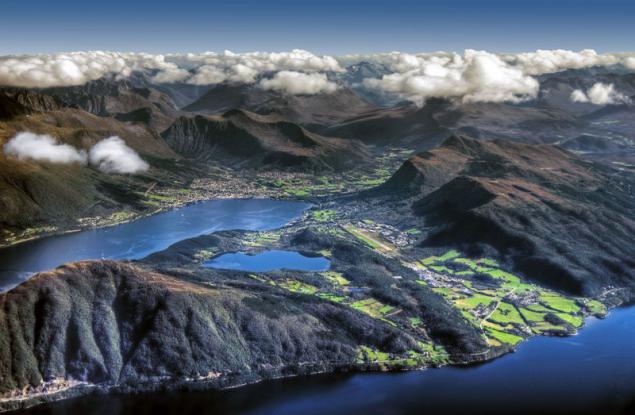 You can soar over the boundless ocean cloud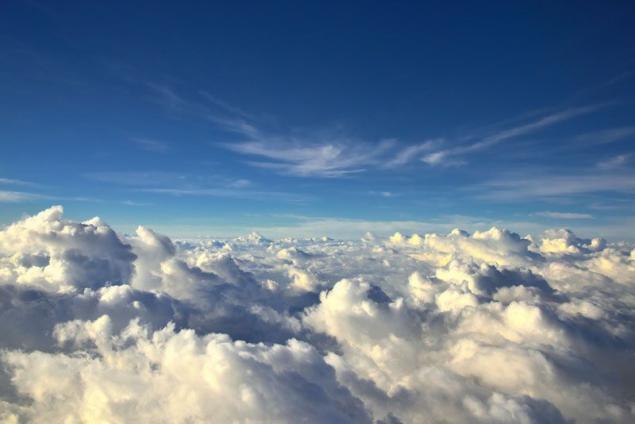 Come up with a creative frame for his photo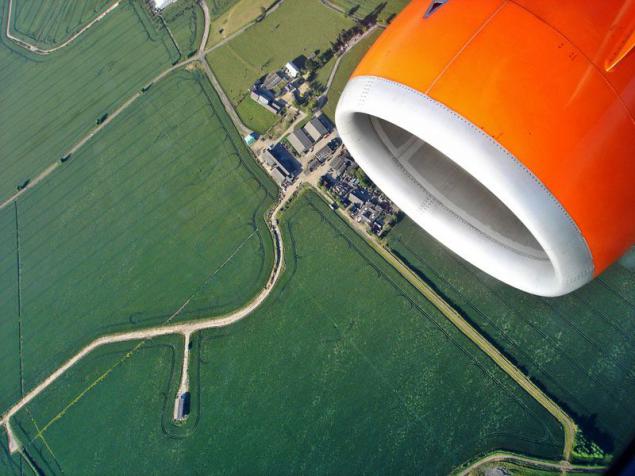 And appreciate the greatness of the ridge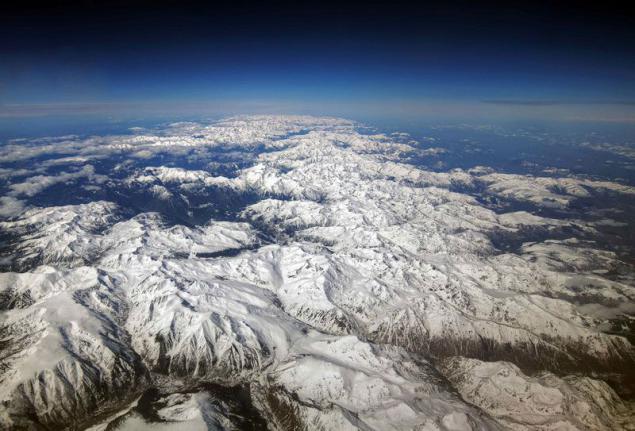 Perhaps you are the first time in his life to see the frozen lake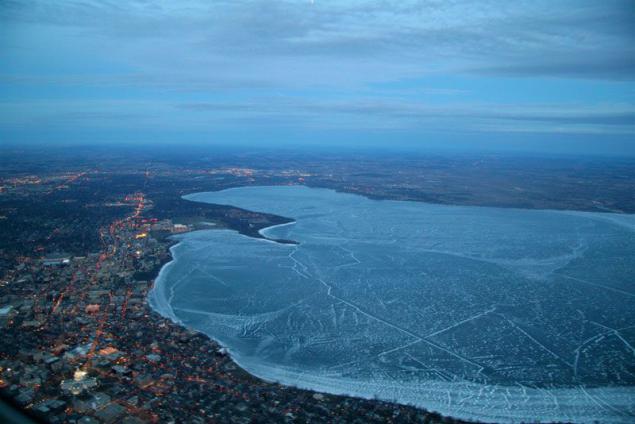 Or a city shrouded in mist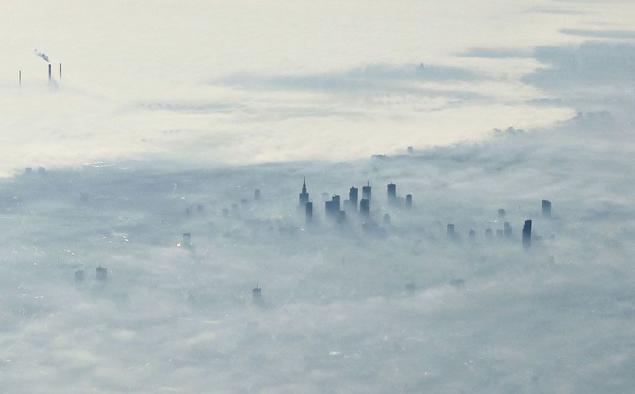 Night cities can also be fascinating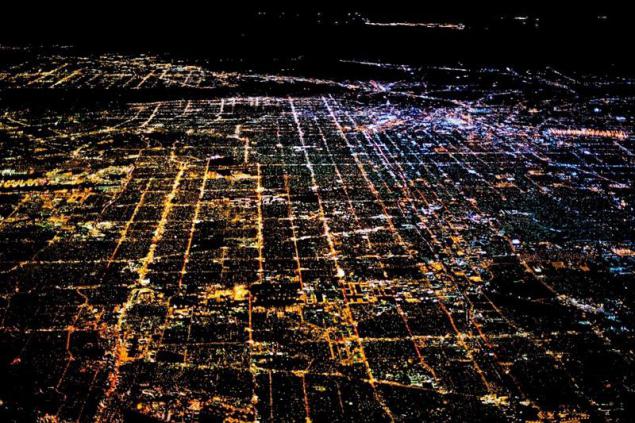 You can see the story in a completely different light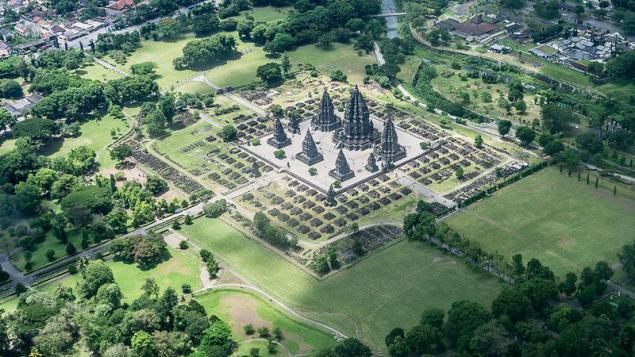 You can laugh at the sight of clouds similar to cotton balls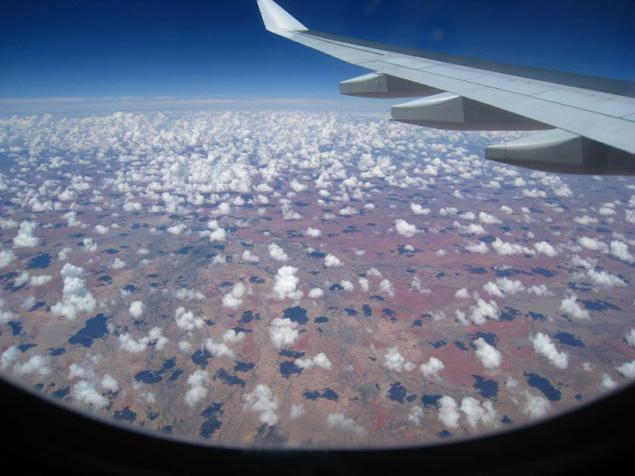 Or for the first time to see the volcano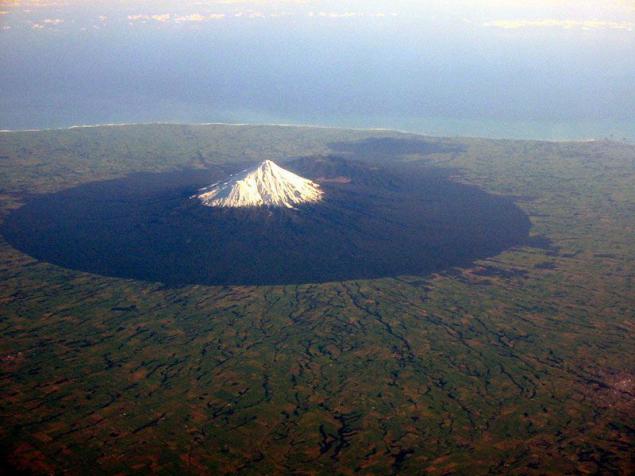 You can see the river flowing through the sea of ​​clouds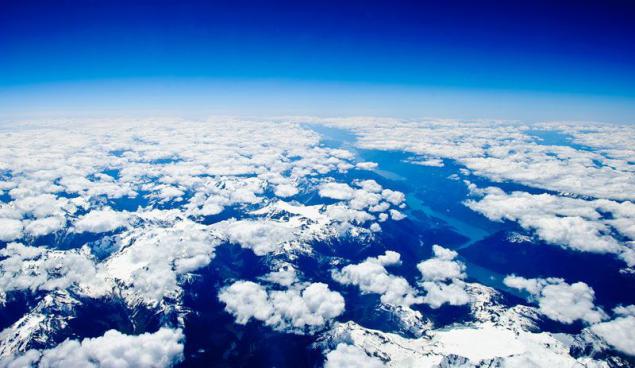 And nothing beats the view of the city opens from the top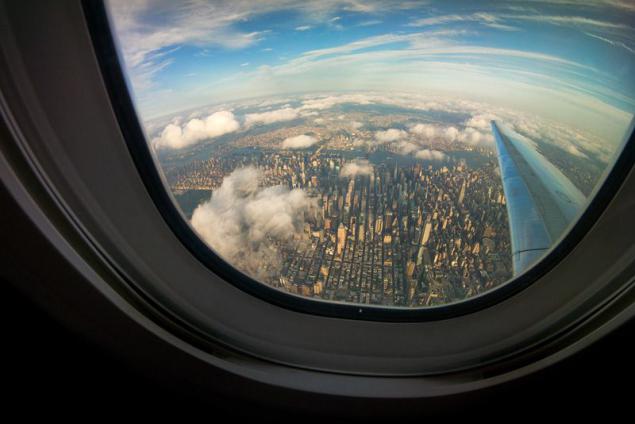 The same can be said about Fujiyama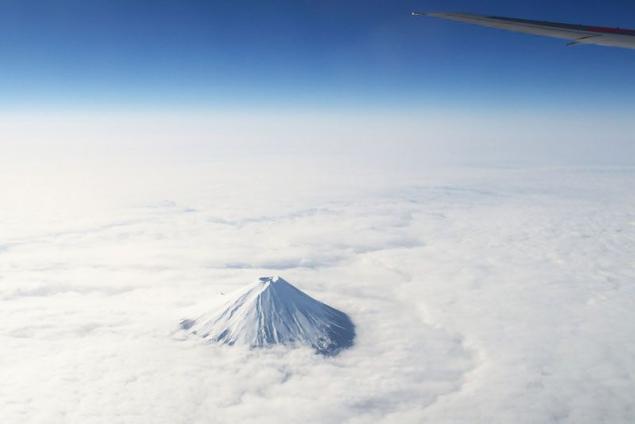 And Rainier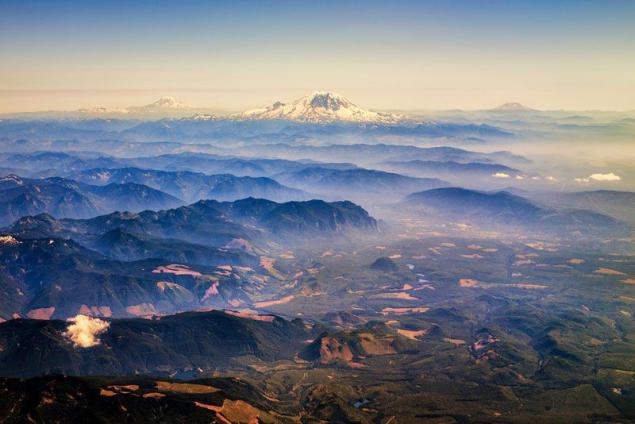 And even if you forget about everything that's going on outside, you will find that the window itself can be very interesting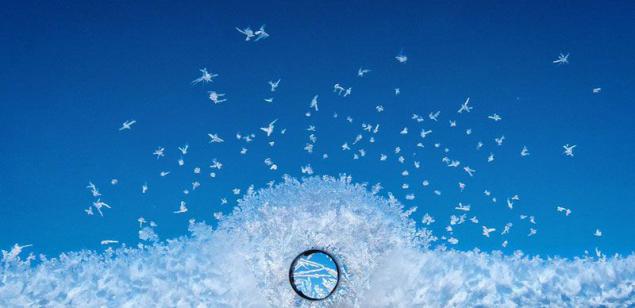 And if not, there's always another opportunity to admire the sunset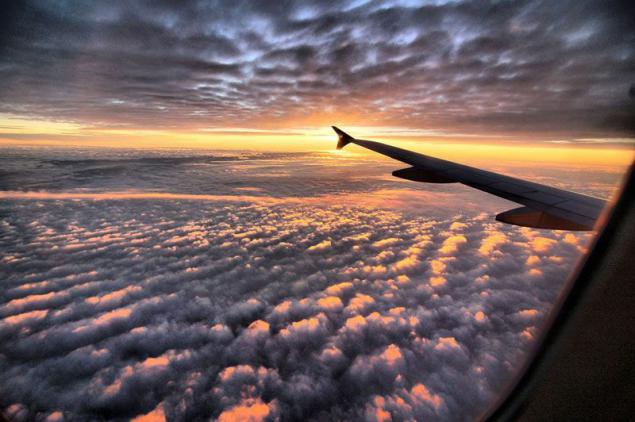 You can once again enjoy the view and say goodbye to the place that leave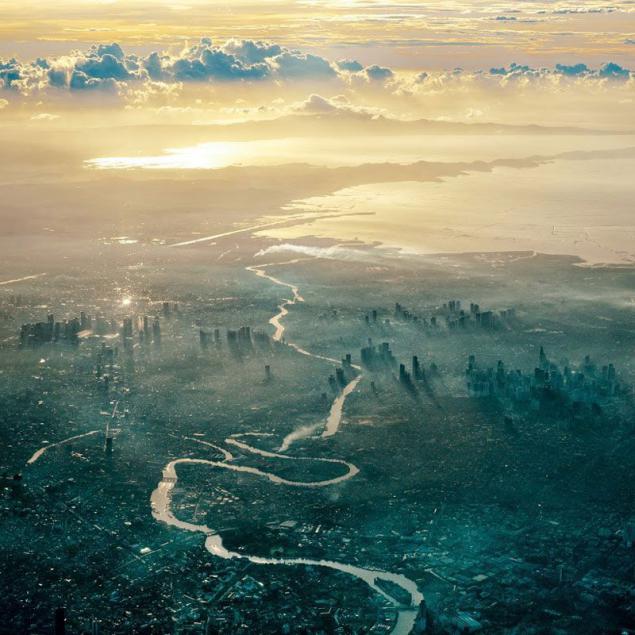 And the latest on the priority, but not least, you will not touch the trolley with drinks and passengers moving about the cabin!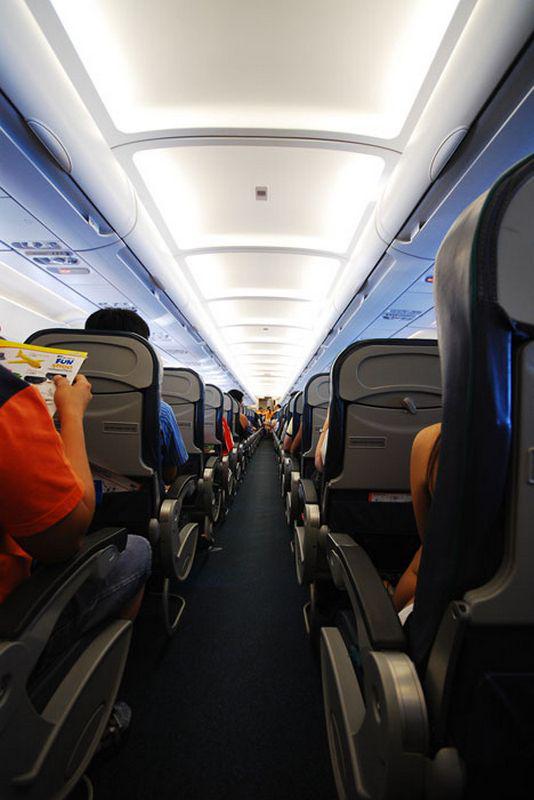 Source: