Alison Shotts - American artist, who lives in Brooklyn, New York. She graduated from the BFA in the Rhode Island School of Design in 1987 and received a master's degree from Washington University MFA in 1991.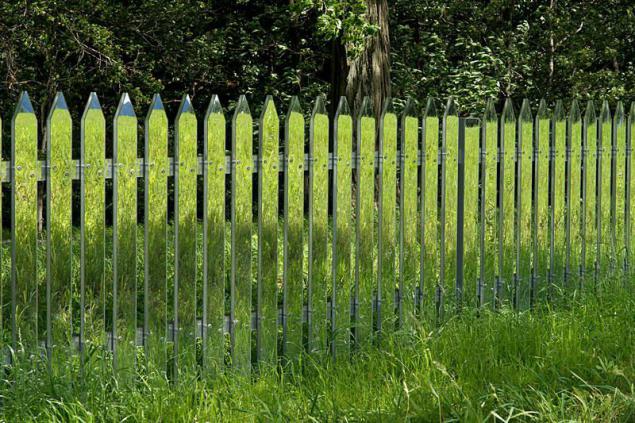 In her work titled Mirror Fence (2003), Shotts install a fence, size 42, 06 mx 91, 44 x 10, 16 cm, collected from acrylic, wood, aluminum and "metal". Mirror finish the fence allows to reflect the surrounding landscape and its changes depending on the season.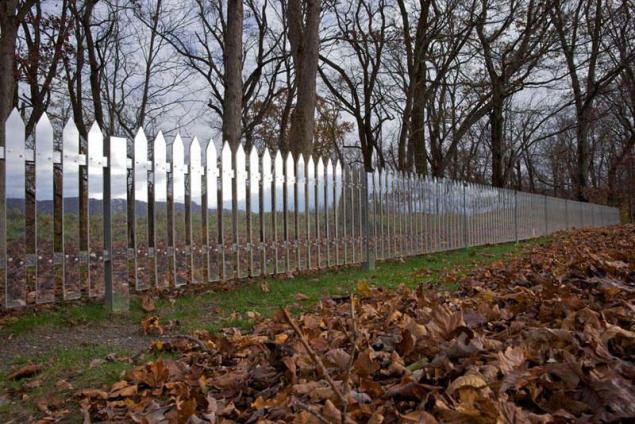 Installation you can see in the Storm King Art Center, Sculpture Park, located in the Lower Hudson Valley in upstate New York.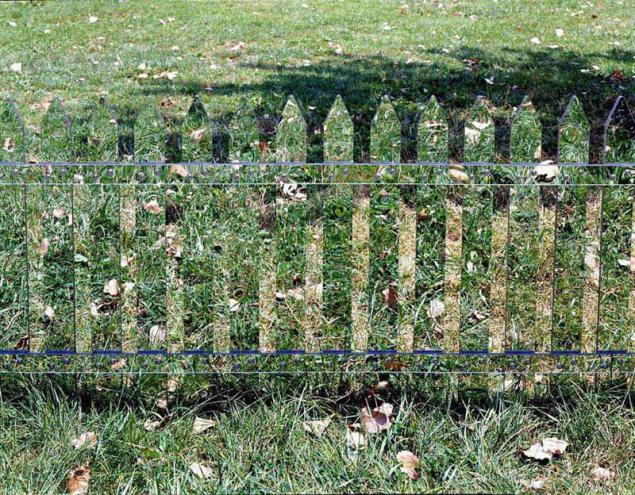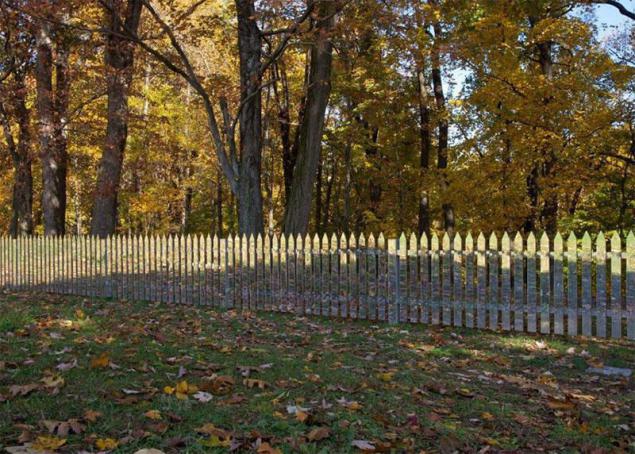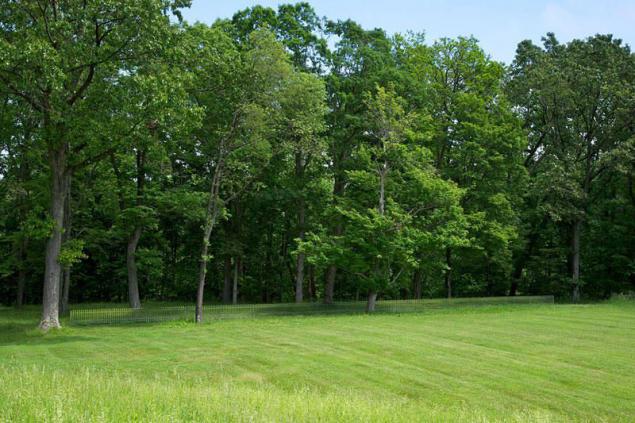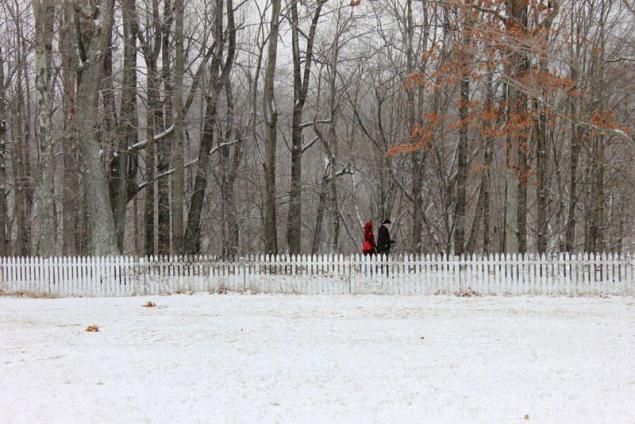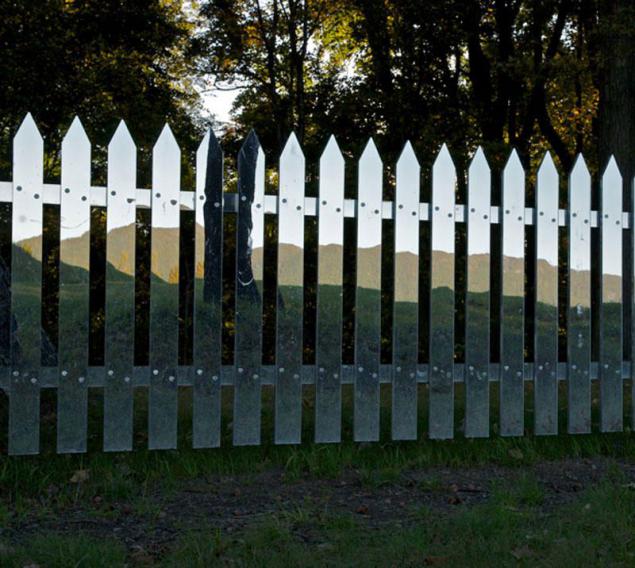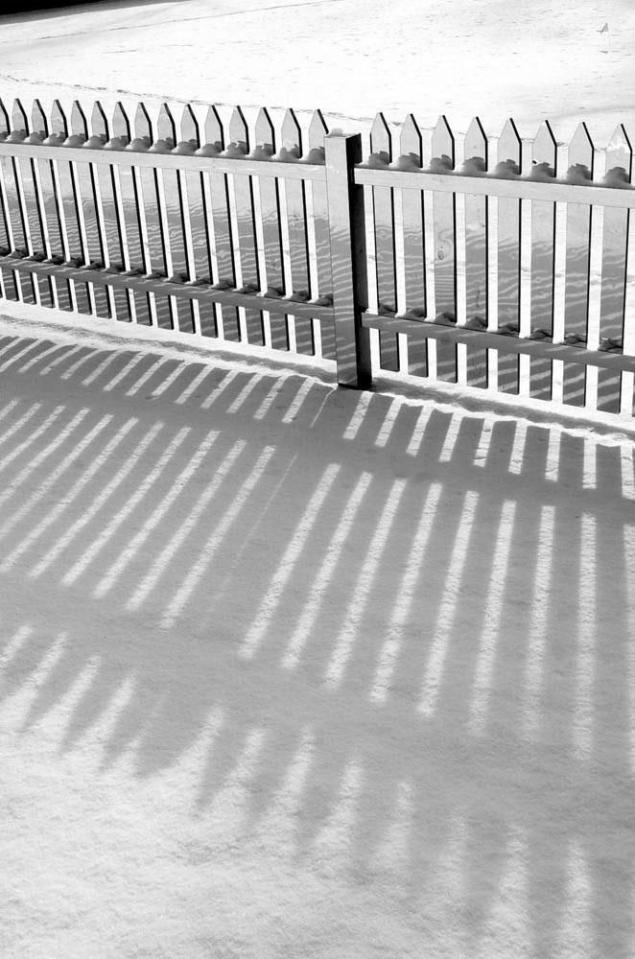 Source: dymontiger.livejournal.com