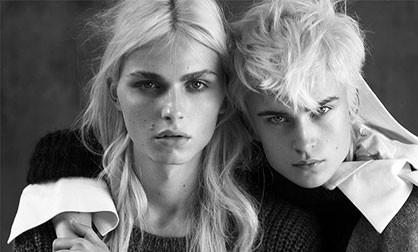 I hung once in the company of three programmers. One of them - a pretty girl. Terribly clever and it looks like a elf. It does not spoil anything, neither openly patsansky style of dress, not a few too wide shoulders or a complete lack of makeup. Straight to look and be proud of the female sex, they say, is not extinct yet women programmers.
The hell I asked her name?
But I enlightened that nefig proud of how much in vain, and female programmers in the world a little. Nikita And not one of them, let him and long hair. A optometrist was right.