Again, a little philosophical. Remember the post where life? .. He then caused no small controversy.
I propose a new puzzle:
While we are day and night stand in traffic jams on the new machines, hurrying to work and zakalachivaya grandmother to buy more new cars (apartments, clothes) ...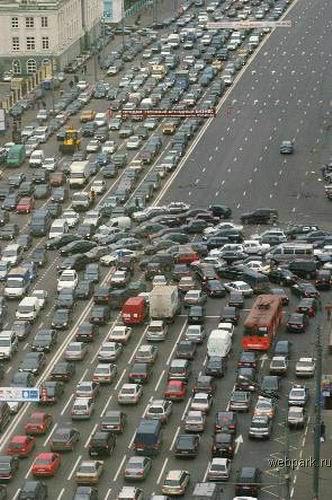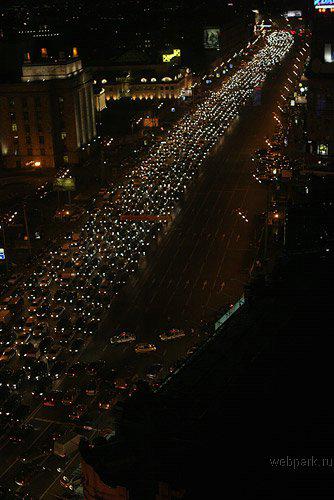 ... A humble guy with an interesting name Einar Valur northern just travels the world in his spare time and study. In your 20s look, which he visited: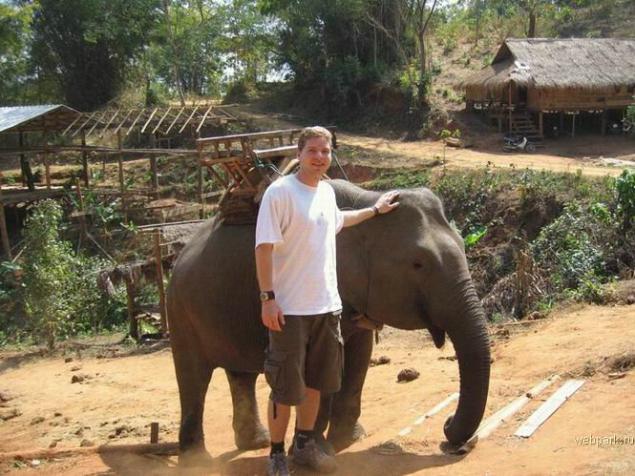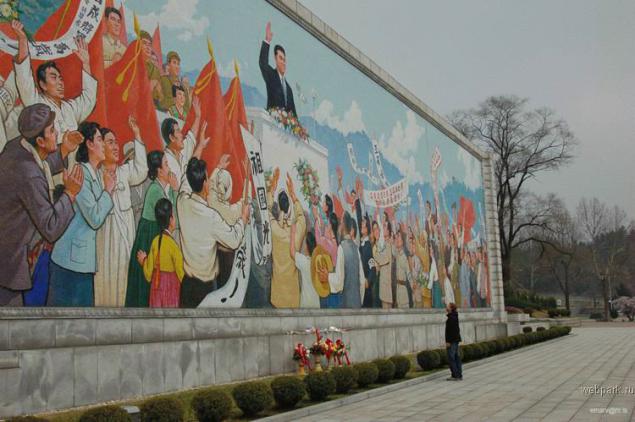 North Korea, Me and Kim Il Sung (mosaic 45x11).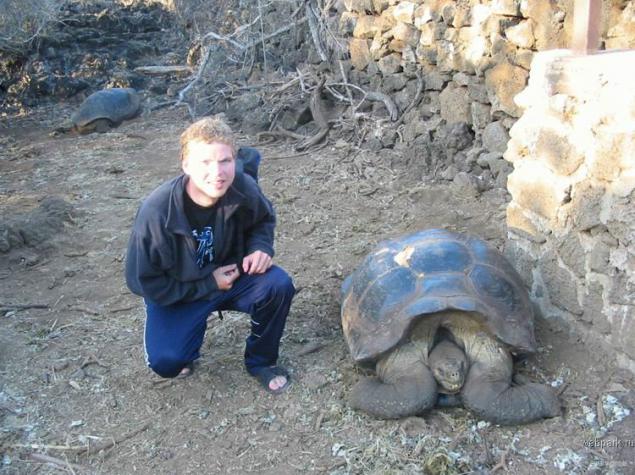 Galapagos.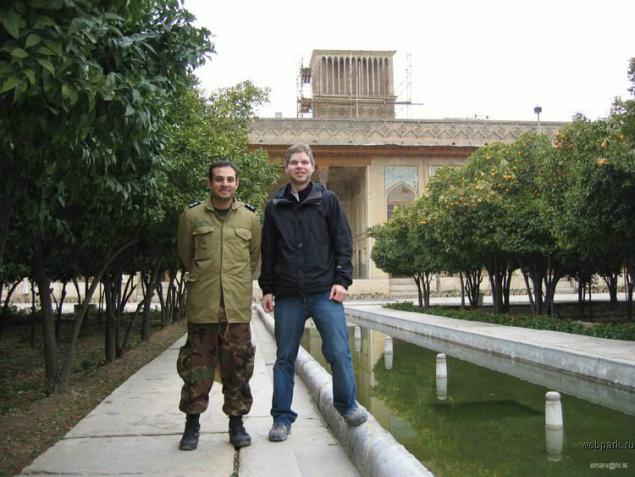 Iran. Me and my friend Amhad Adnani in Shiraz.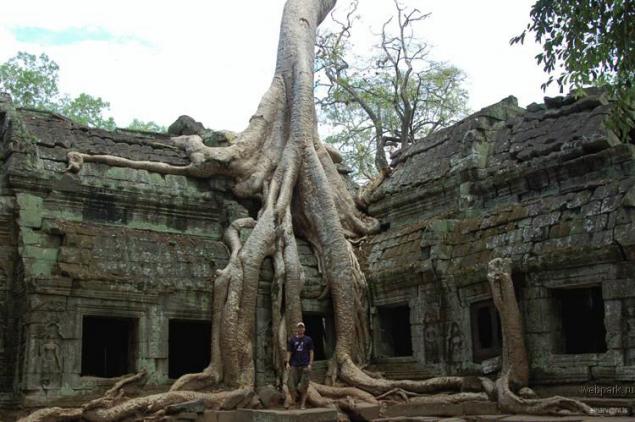 Cambodia, Angkor Wat.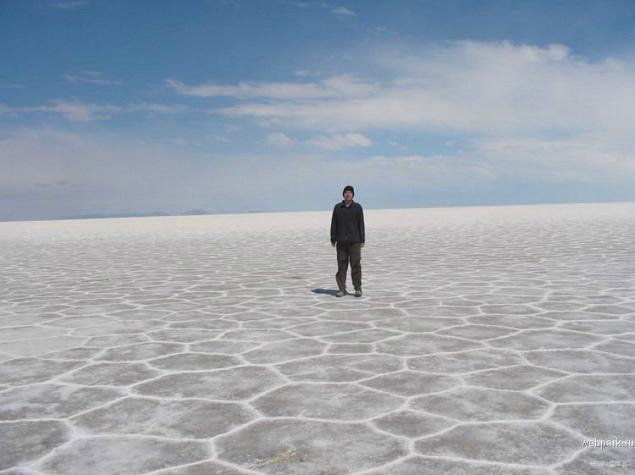 Bolivia, Salar de Uyuni.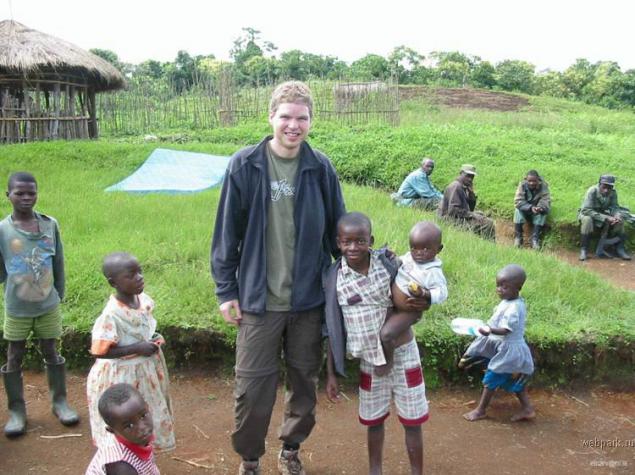 Congo.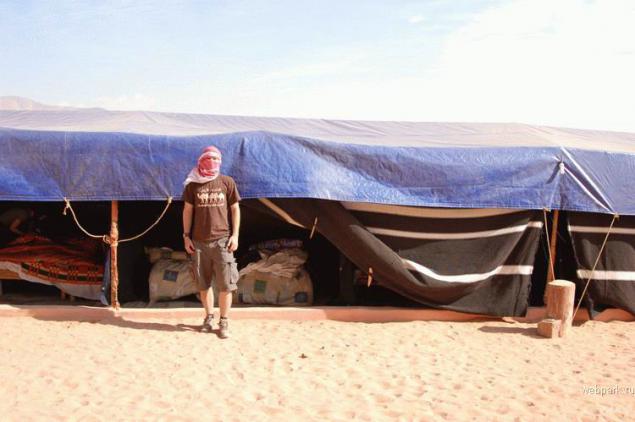 Jordan. Slept in a Bedouin tent in the Wadi Rum desert.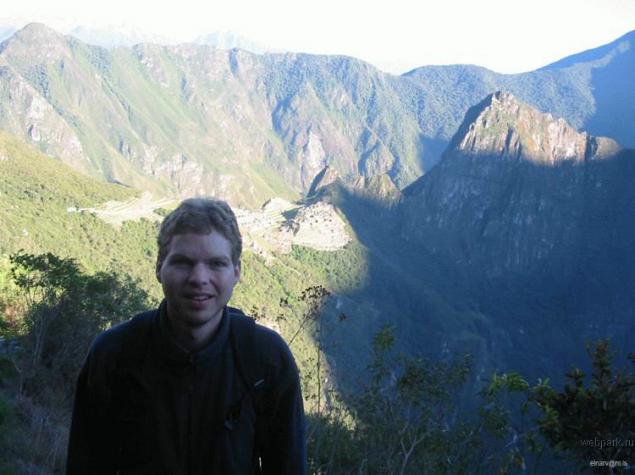 Machu Picchu at sunrise.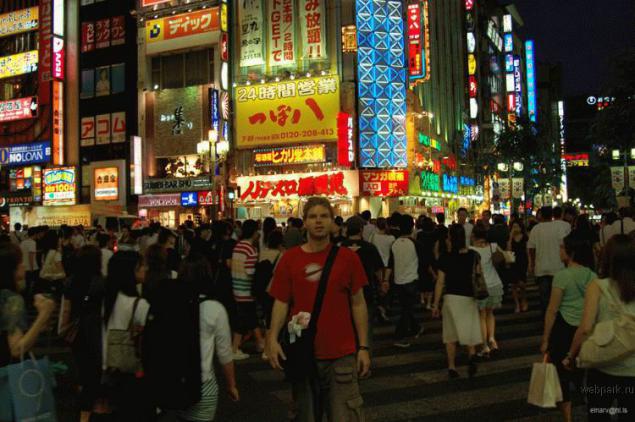 Japan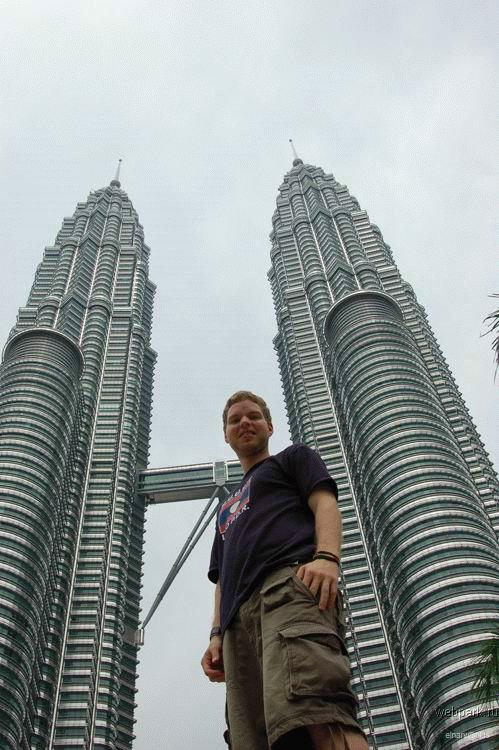 Malaysia, Petronas Towers.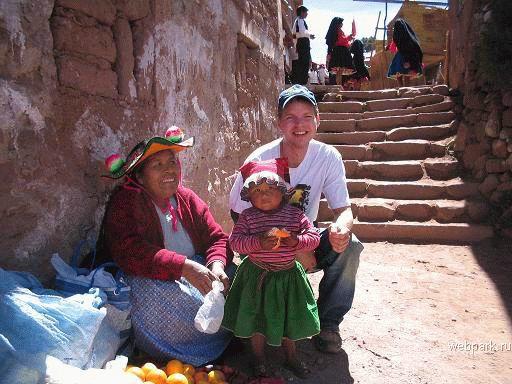 Peru. On the Taguile Island in Lake Titicaca.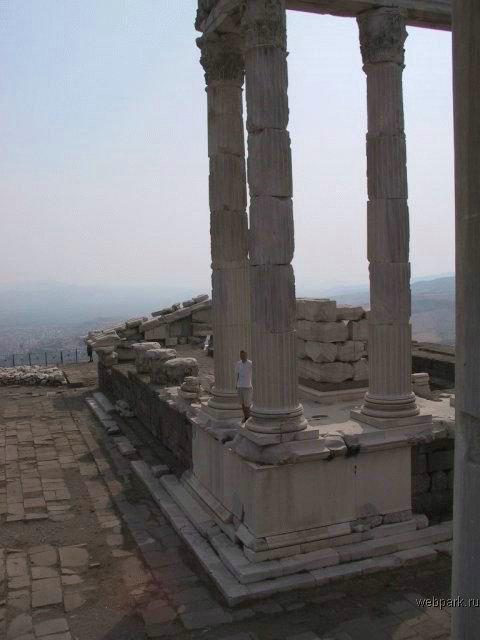 Turkey, Pergamon.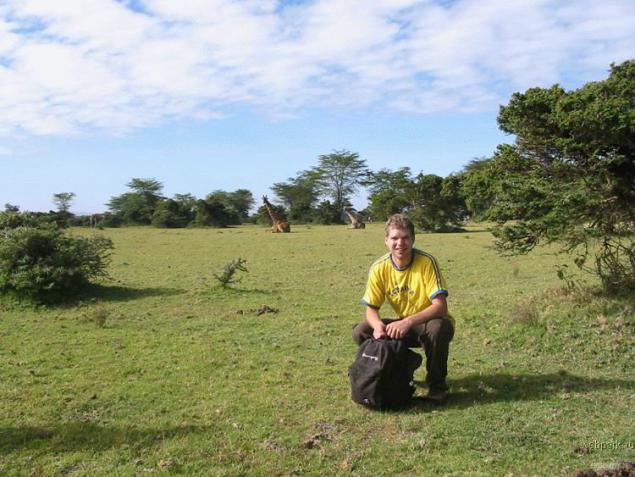 Jambo Kenya!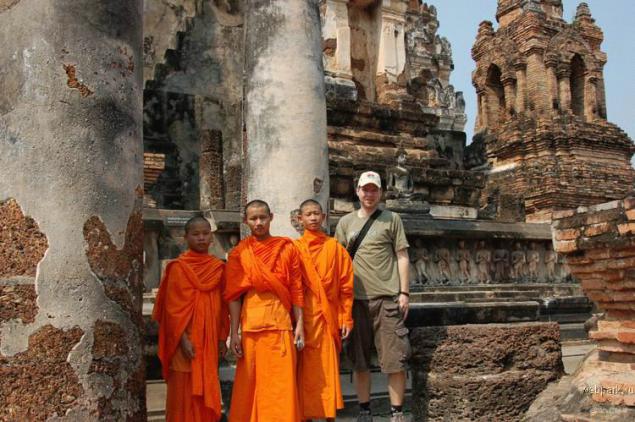 Thailand.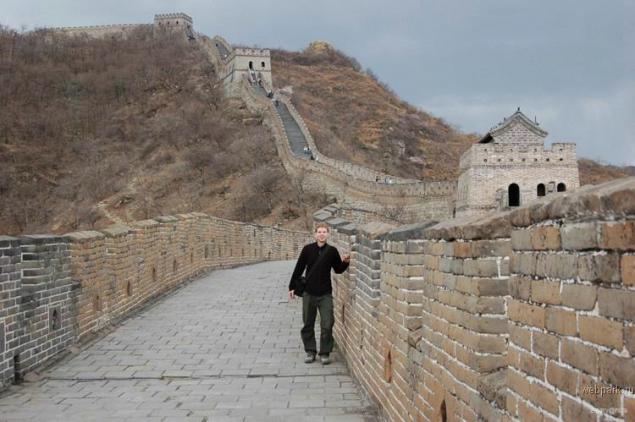 China.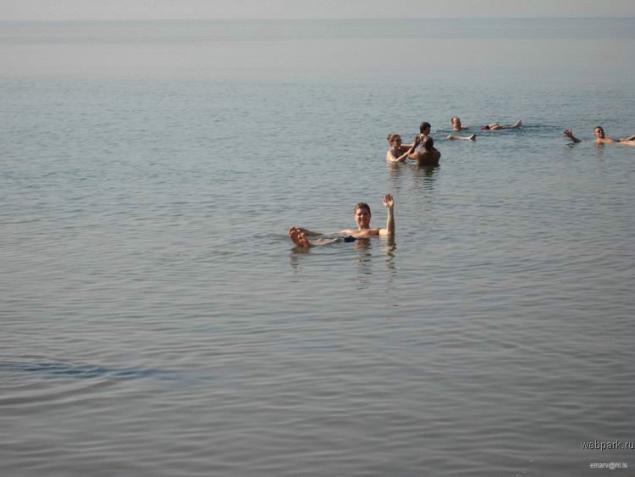 Dead Sea (Dead Sea). 31.5% of salt (3.5% normal sea).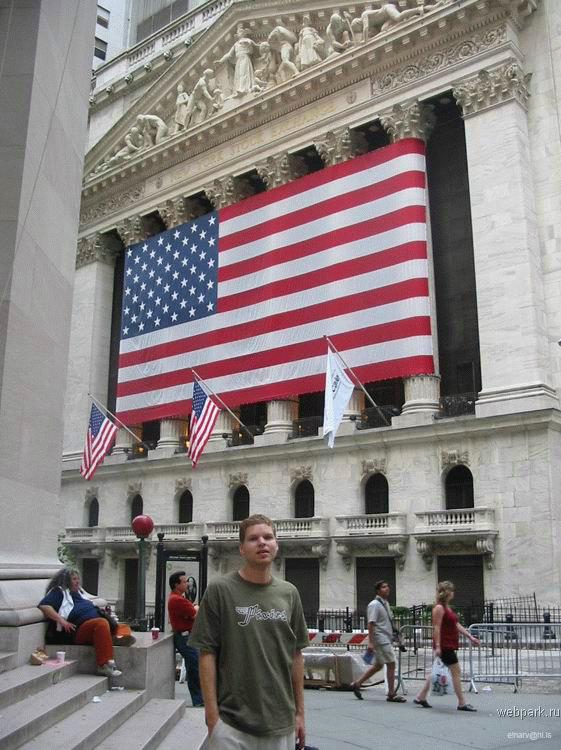 New York, Wall Street.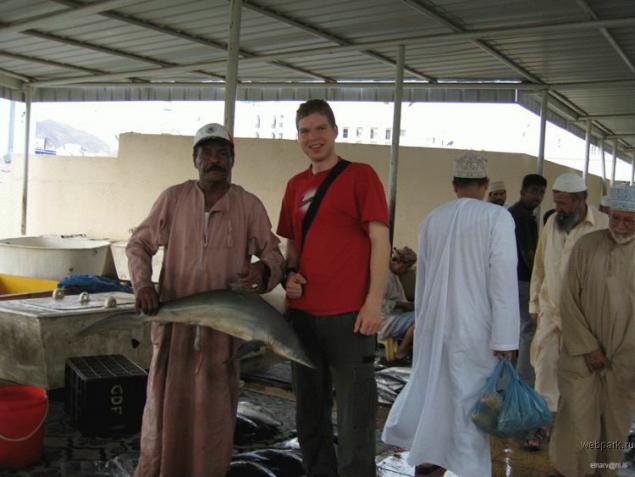 Oman.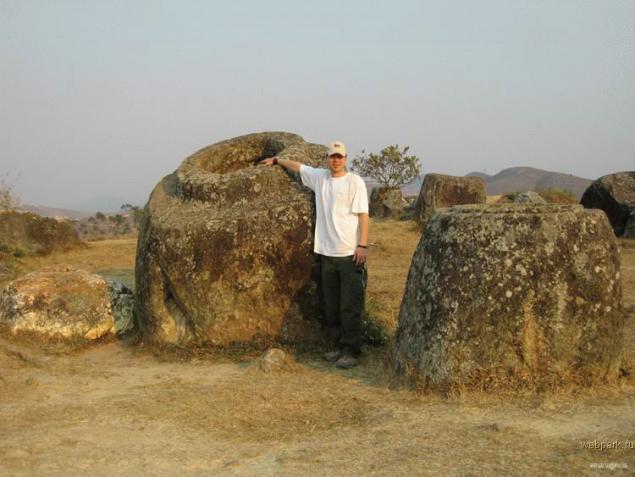 Laos, Plane of Jars in Phonsavan.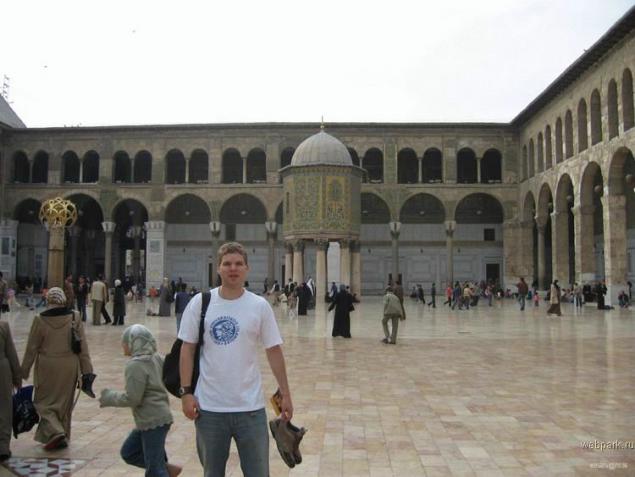 Syria. The Umayyad Mosque in Damascus.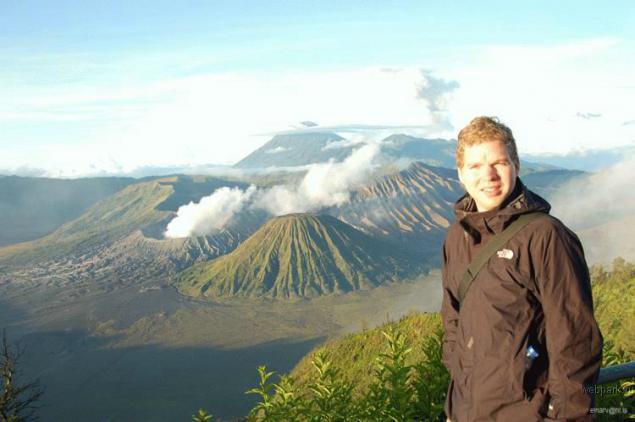 Indonesia, Mount Merapi.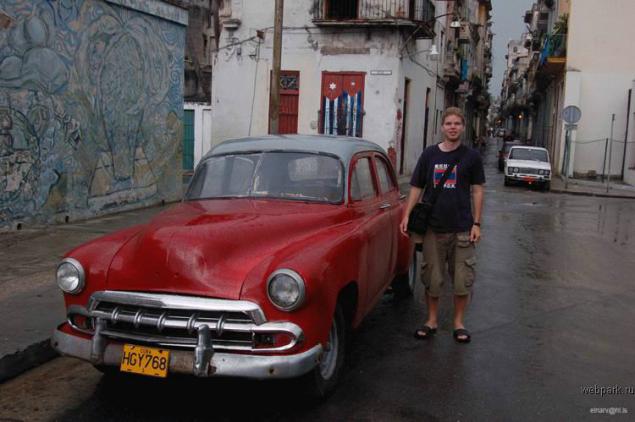 Cuba.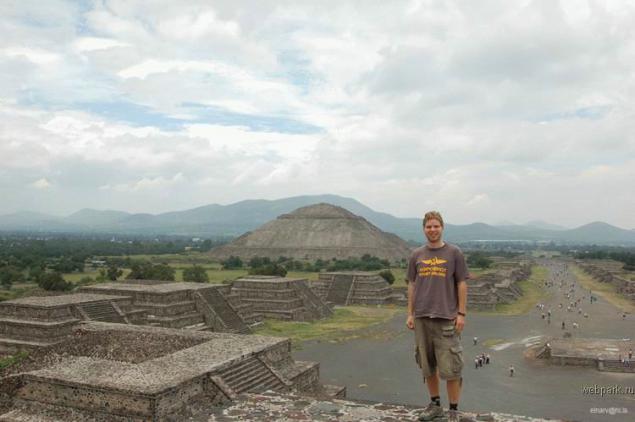 Mexico. Teotihuacan.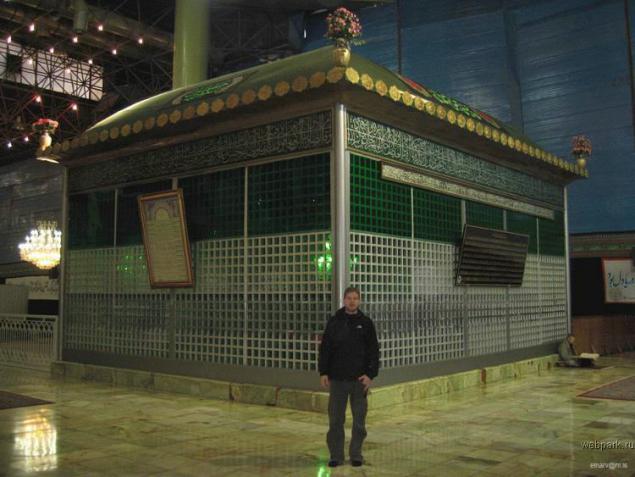 Iran. Shrine of Ayatollah Khomeini.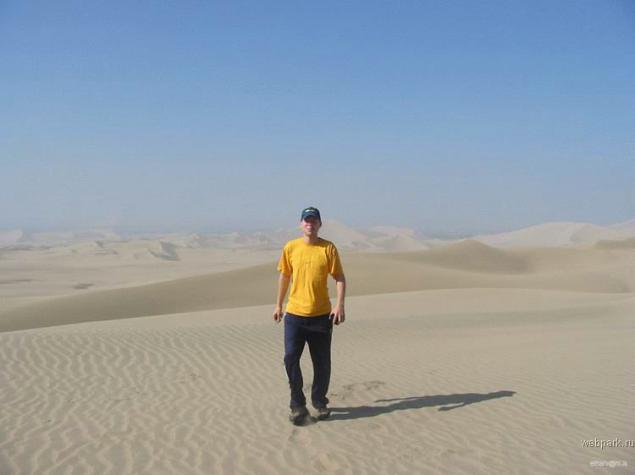 Peru.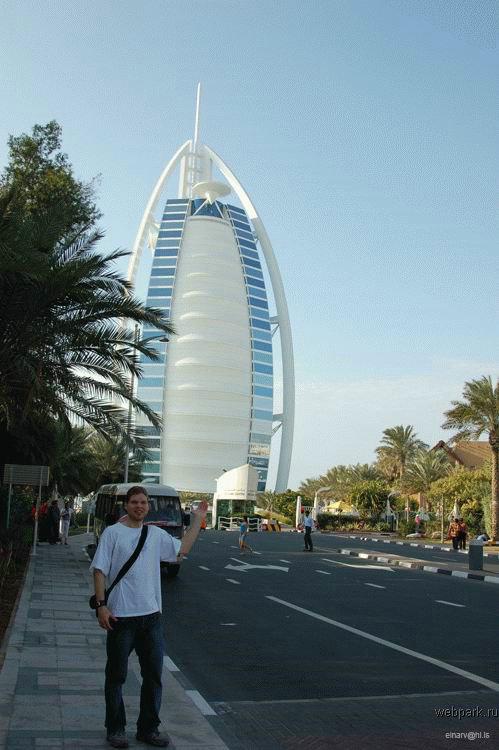 United Arab Emirates. The Burj Al-Arab is the world? S tallest Hotel. Dubai.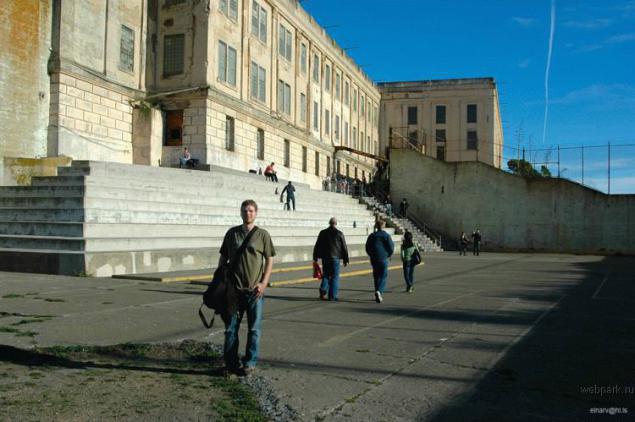 Alcatraz Prison.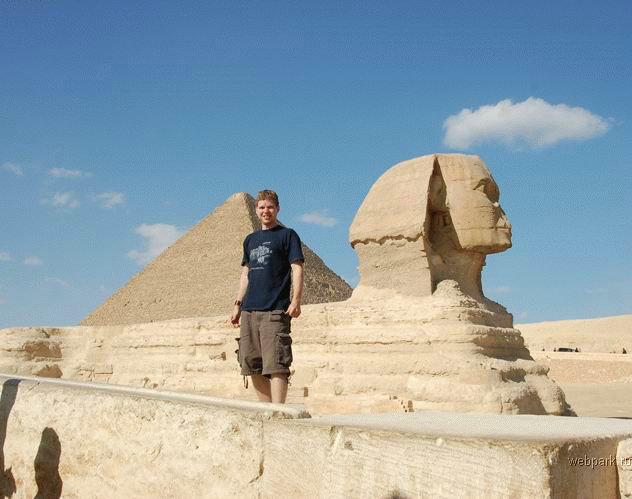 Egypt, Giza.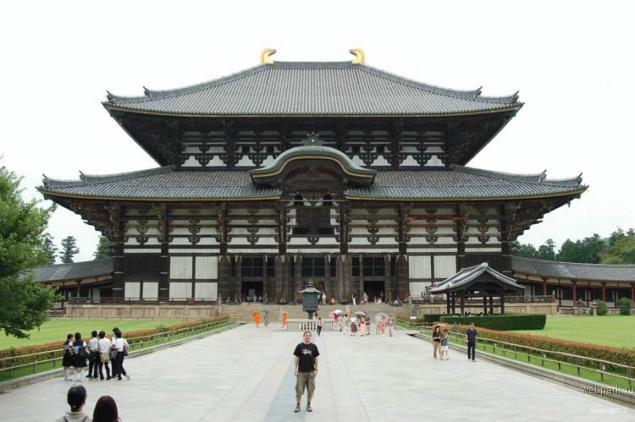 Japan. Todai-ji, the largest wooden building in the world.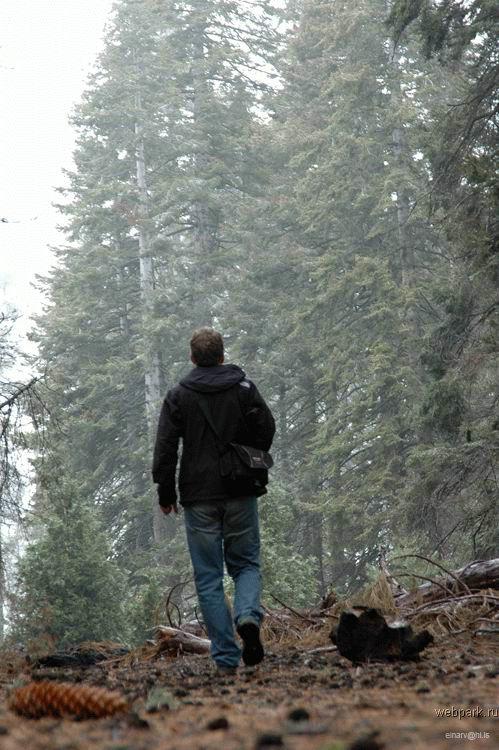 Yosemite Park, California.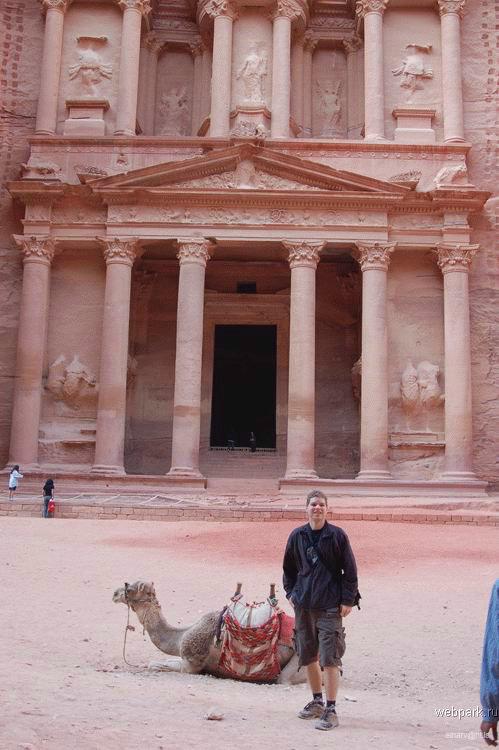 Jordan, Petra.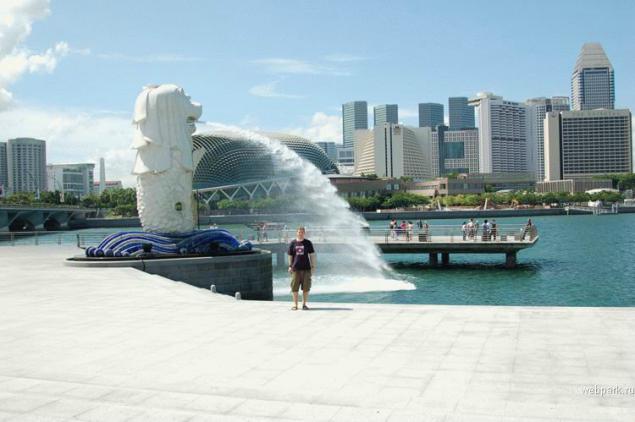 Singapore.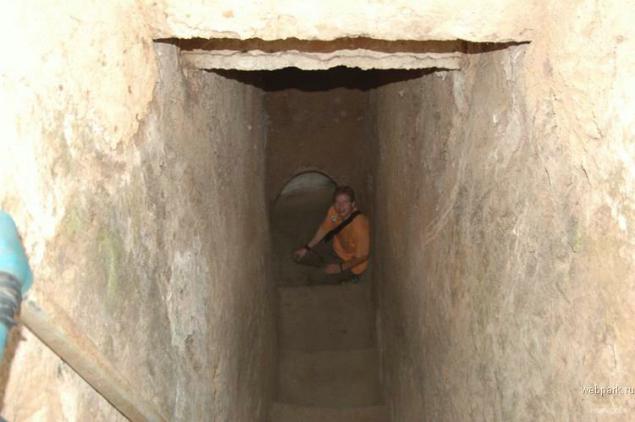 Vietnam, Viet Kong tunnel.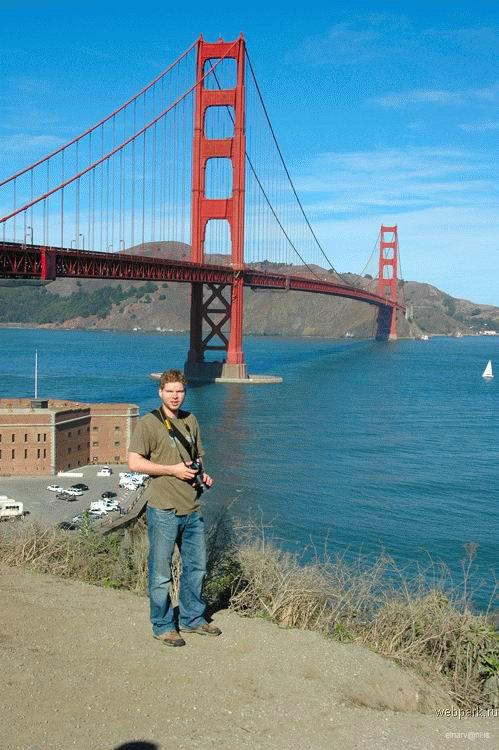 San Francisco.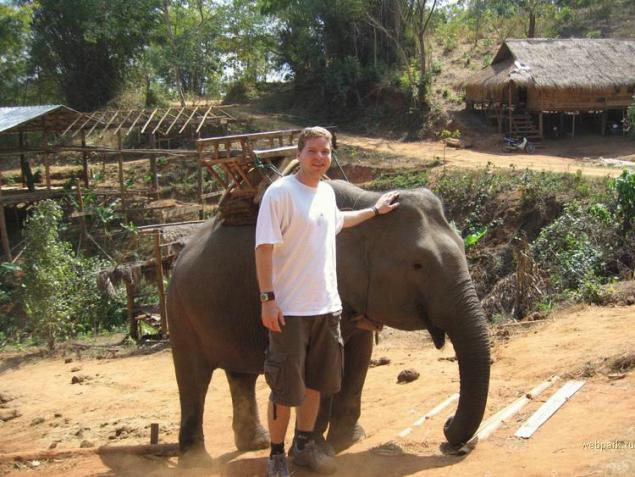 Thailand.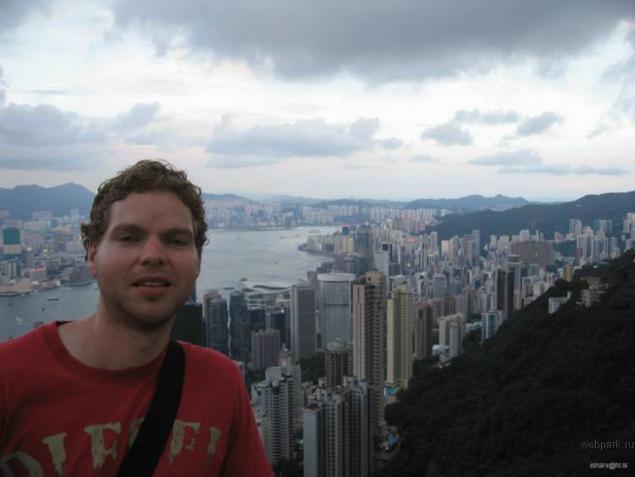 Hong Kong.
North Korea. Juche Tower (170m).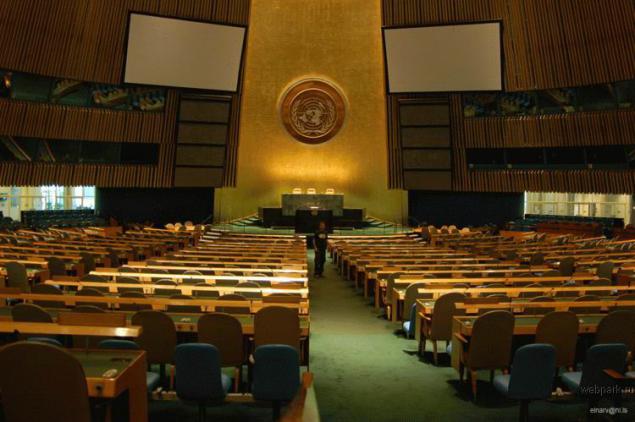 United Nations!
-