In a hard struggle with the score 5-4, we snatched victory from the Canadian team!
Russia - the world champion!
Super final! Great game! Great victory!
Well done!
Russian hockey team for the second time in its history became world champions by winning the final match of the World Cup 2008, Team Canada with a score of 5: 4 in overtime. The winning goal in extra time of 63 minutes in most Ilya Kovalchuk scored.
UPD: 2008-05-19 06:55 - Added photo and video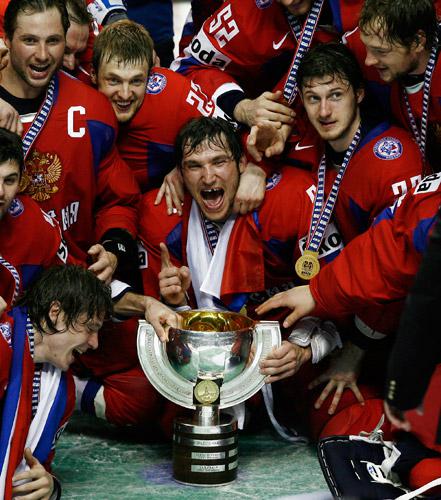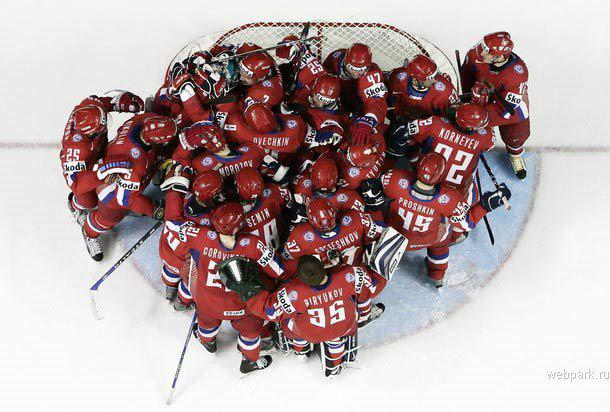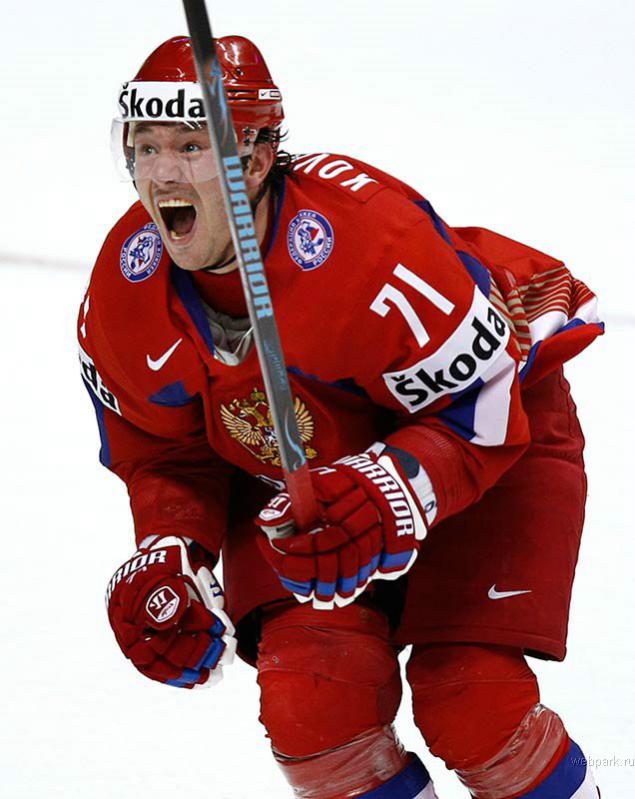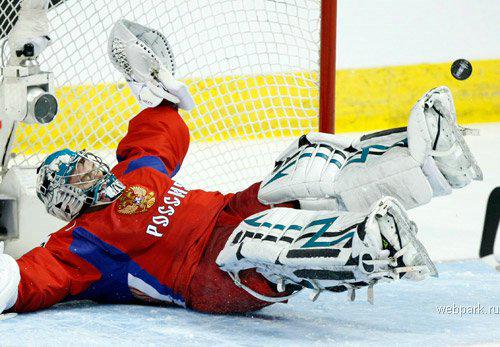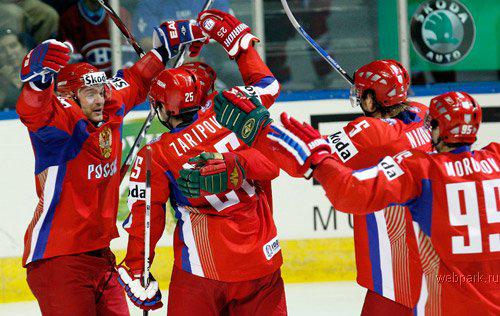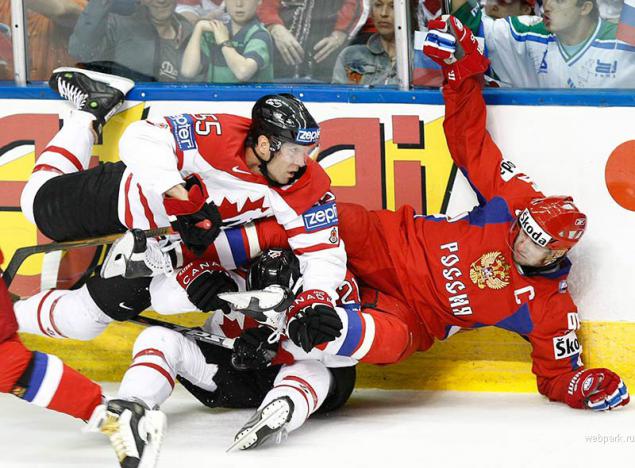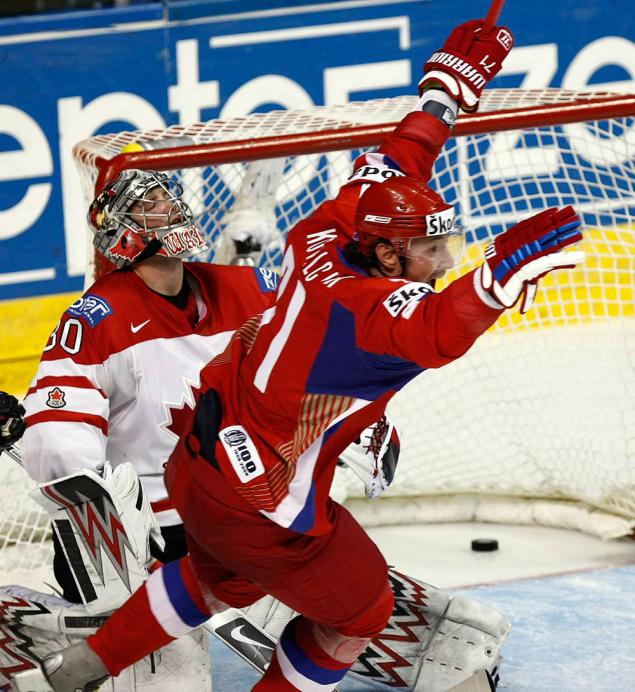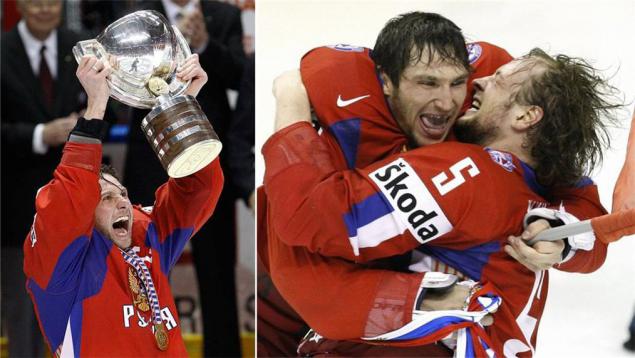 -