Andrei Arshavin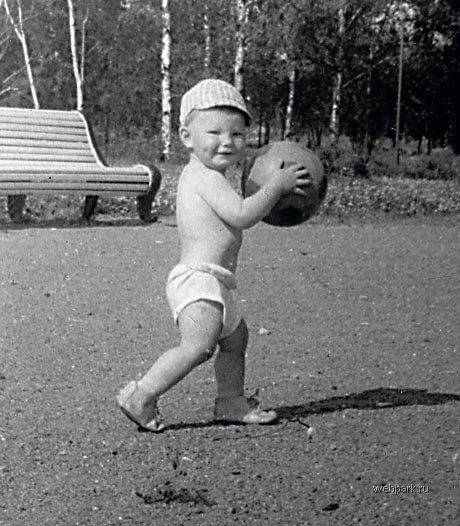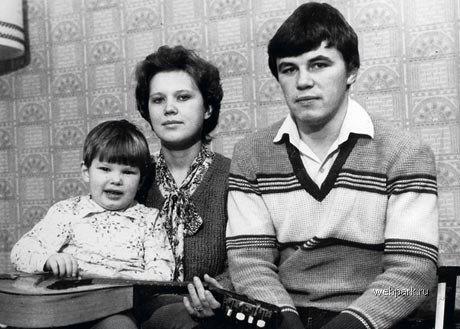 In the photo:
1. In the park between the avenues Lunacharsky and Culture, now there "Rodeo Drive". When I lived on the street Poor Damian, then went back to play with the ball already in such an early age
2. Andrew parents
Dima Bilan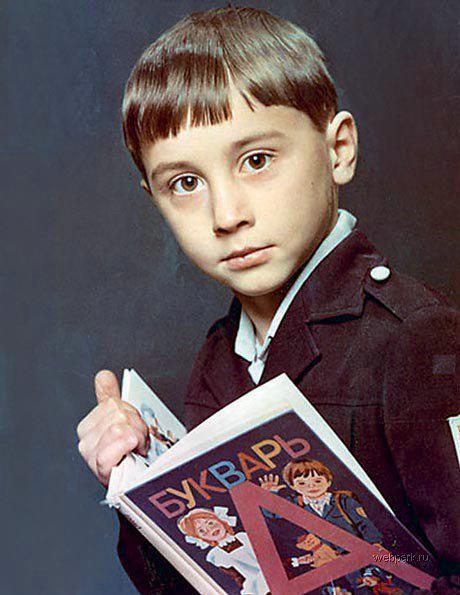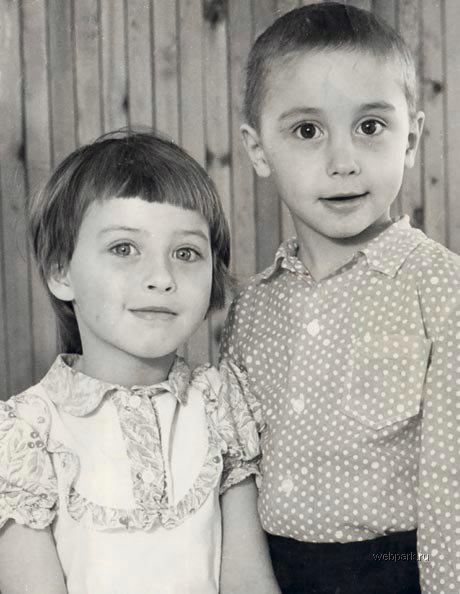 In the photo:
1. Dima in first class with a primer
2. Five years, Dima with his sister Lena visiting grandmother
3. Dima about years old. In family - mom, dad and sister Lena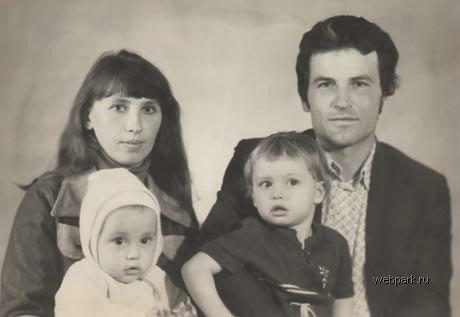 Mikhail Boyarsky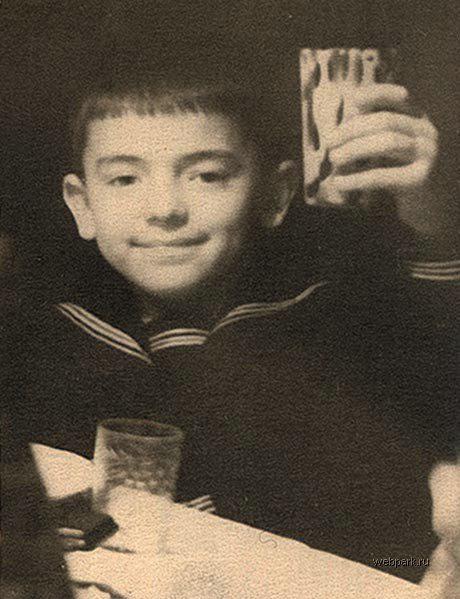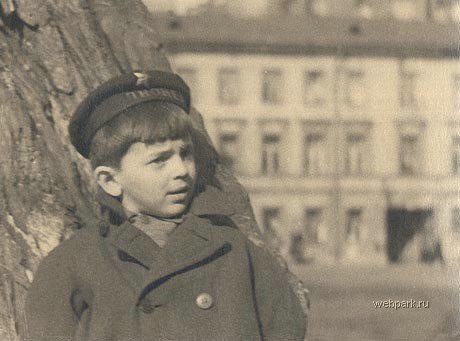 In the photo:
1. Visiting friends grandfather. Grandpa was already
shot, and parishioners were familiar
2. In his yard on a potter, 17
Boris Moiseev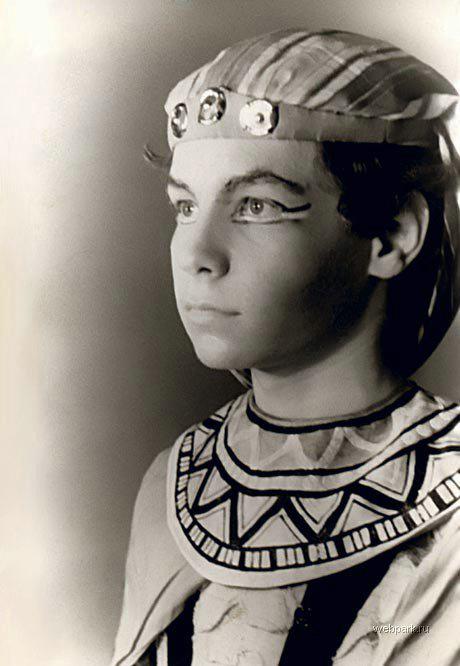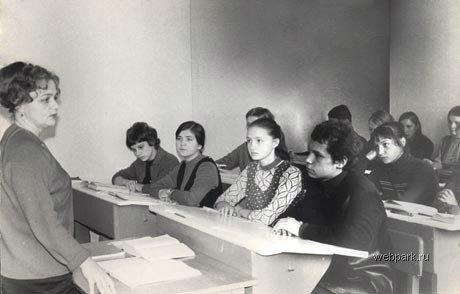 In the photo:
1. I am in the role of a slave to his first production of the opera "Aida»
2. In class literature. No longer remember how to name the teacher, which is a pity. It was a good
Evgeni Plushenko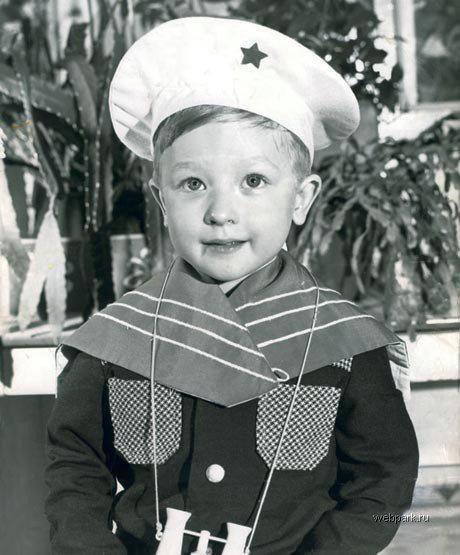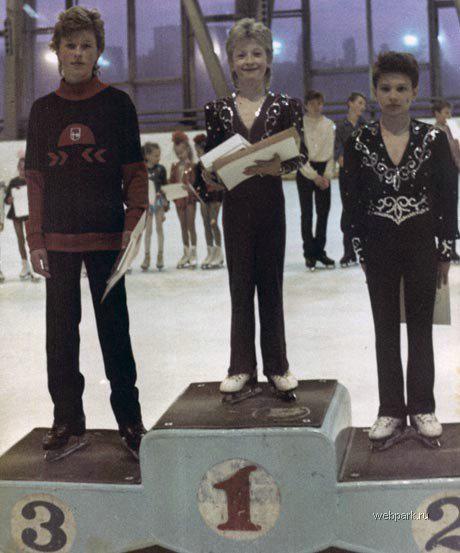 In the photo:
1. Three and a half years, in kindergarten, and soon I will give first skates
2. Nine years, Volgograd, the champion of Russian competitions.
Vera Brezhnev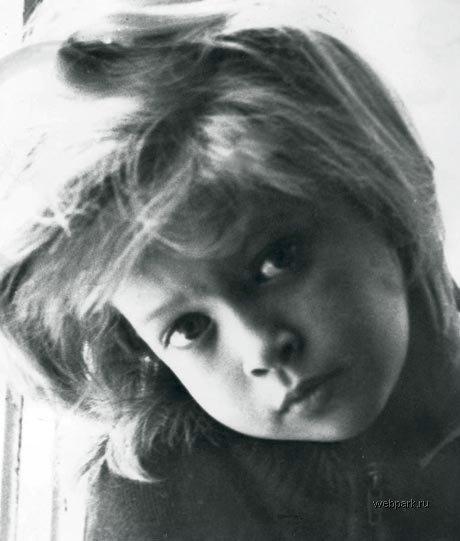 In the photo:
1. Nine years
2. Eighteen months
Ilya Lagutenko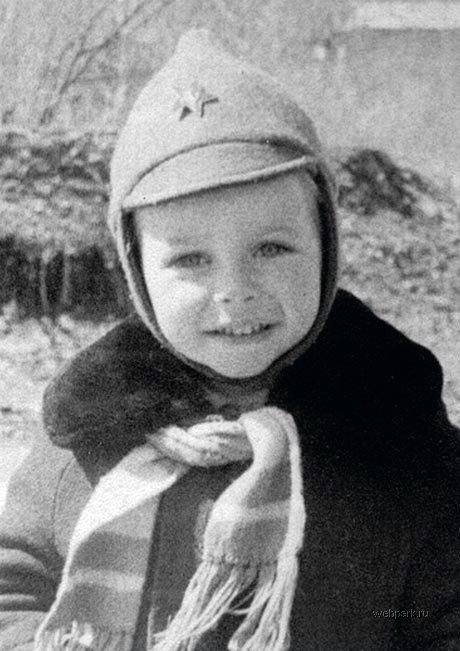 In the photo:
Vladivostok, 1963-1964 years
Tsiskaridze
/ Ballet dancer /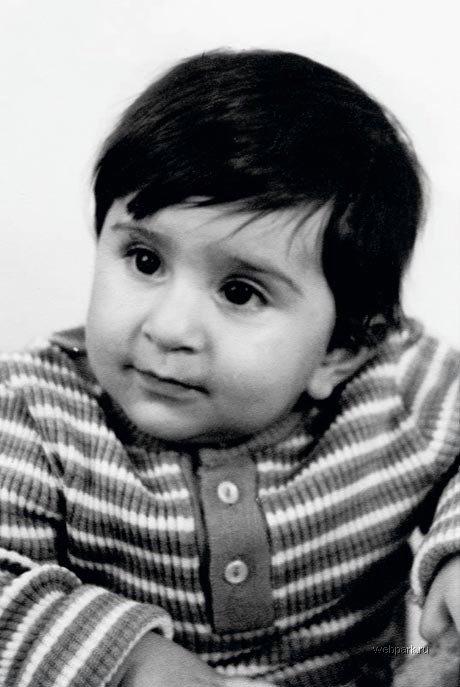 Joseph Prigogine
/ Music producer /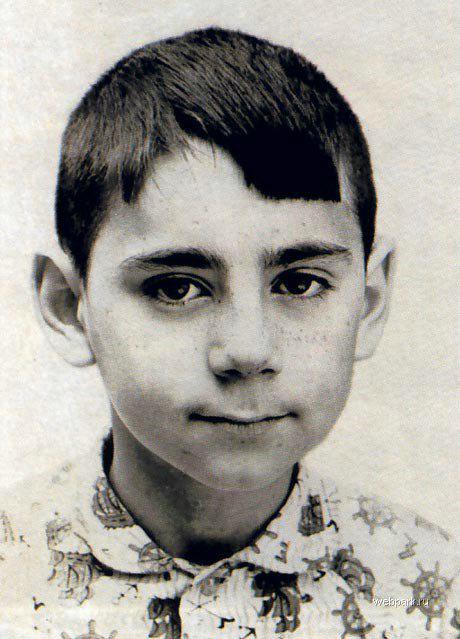 Julia Savicheva / singer /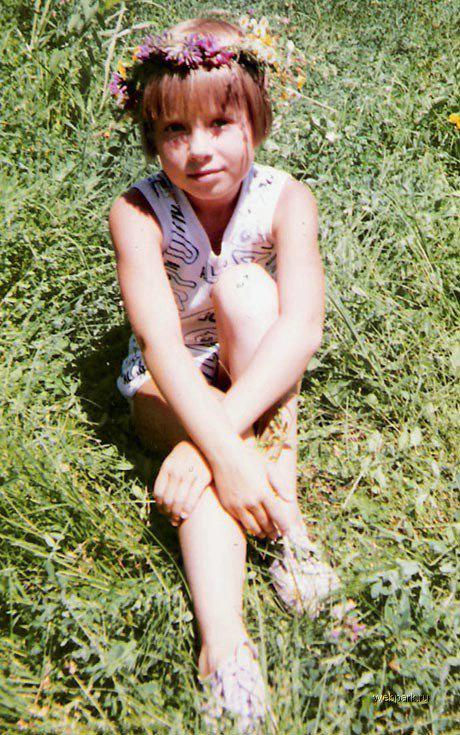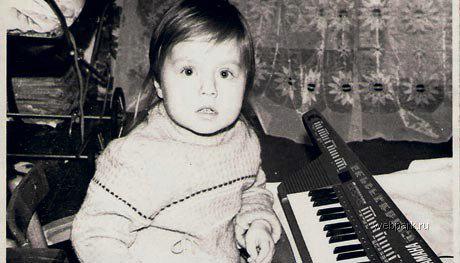 In the photo:
1. Six years on vacation in the summer
2. Two and a half years, at home at the piano, which she presented to the pope
3. Julia with her parents and a German shepherd named Chen