Today - February 6 at 19:00 MSK. project HT-Live.TV live transmission of "Ordinary People" held a meeting with Daria Sagalova.
Each of you in the broadcast techenie could ask your interesting question Dasha. The author of the best question will be awarded valuable prizes from "Hosting Telesystems».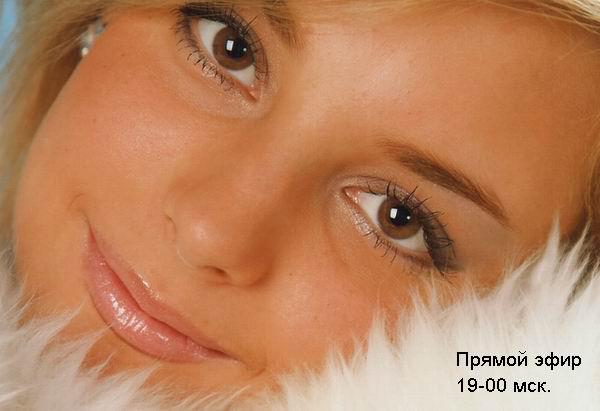 Currently, Daria is busy on many TV projects, and March 1, 2009 opened his own dance school "Show Time».
It turns out, who plays Amy Bukina - is not only an actress, but also a choreographer. At 22, Dasha runs the show-ballet and spends all his free time in a dance class.
If you have problems with the sound or image, go to our media partner and organizer of the broadcast - HT-Live.TV, where you can continue to watch a live broadcast in another capacity (if only the sound disappears, press F5) /
-