Breathtaking) National Library of China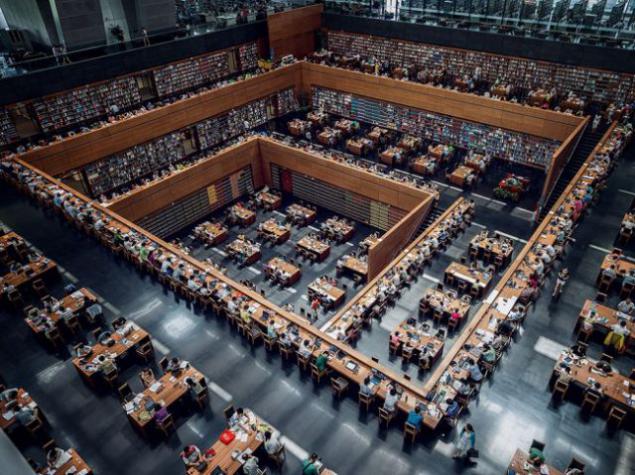 Amsterdam at the annual fair "Nine Months" kids take part in the race on all fours. While competitors hesitated at the start, the leader of the race to the finish line breaks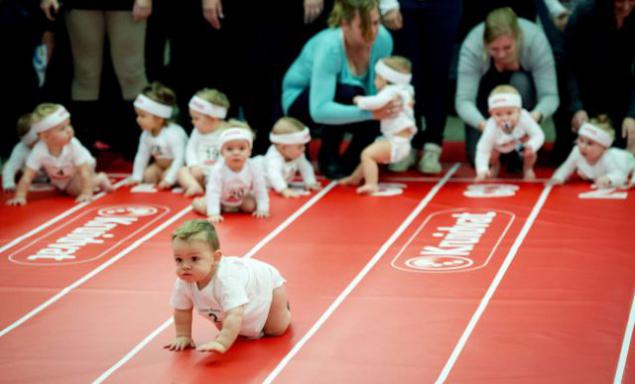 After these photos I want to believe that love is eternal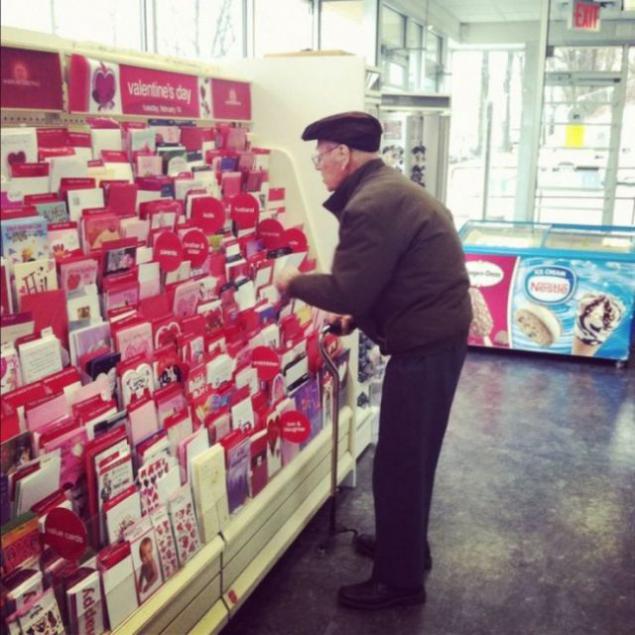 Hidden beach at Puerto Vallarta, Mexico.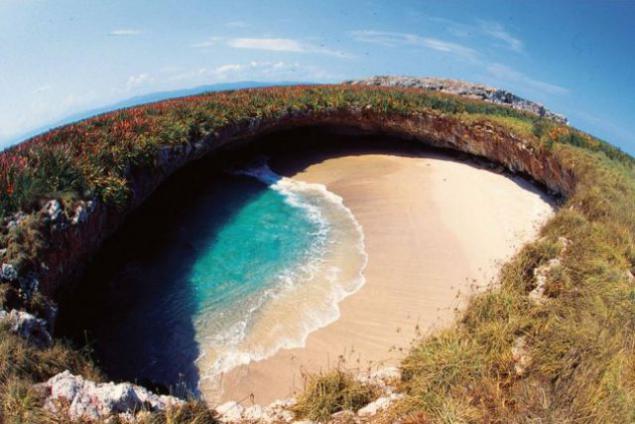 Bradley Cooper, Brad Pitt, Meryl Streep, Julia Roberts, Jennifer Lawrence, Kevin Spacey and Angelina Jolie in the steepest in the history of the self.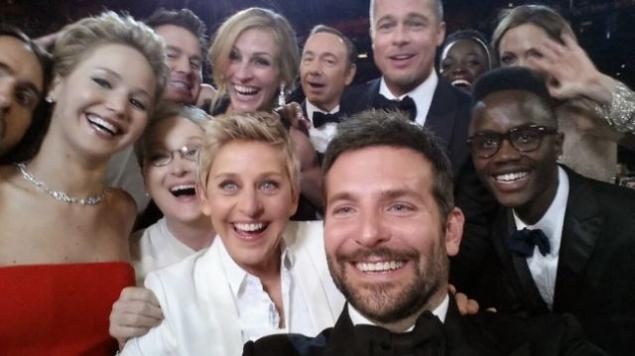 Austrian skiers posing against the backdrop of the mountains in Sochi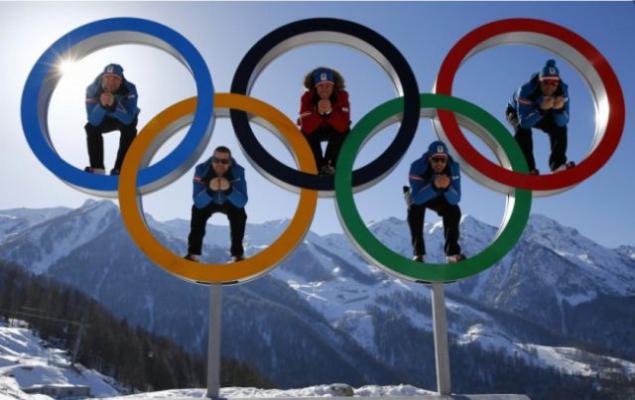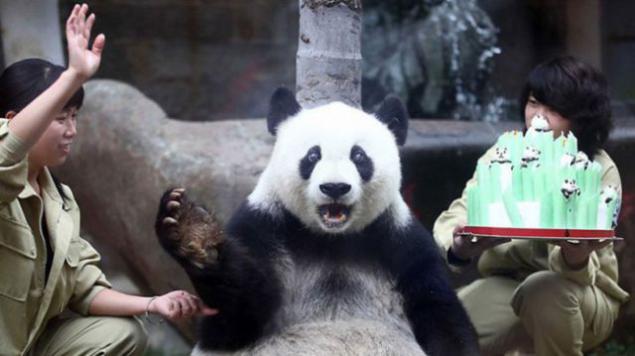 Northern Lights in Finland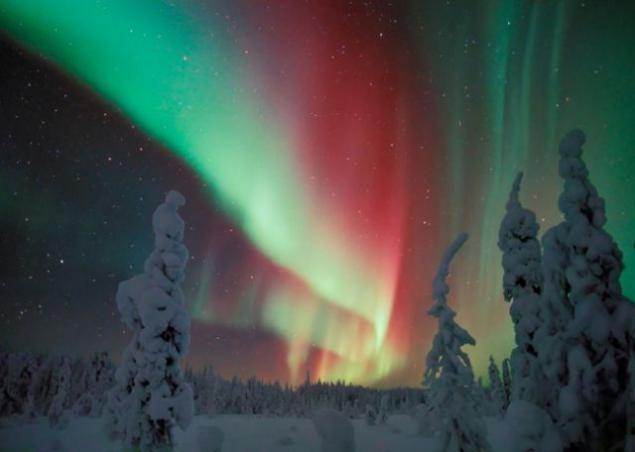 The first flowers of plum blossom in China, despite the heavy snow that hit the city. Plum blossoms in late winter before Sakura, so its flowers are considered a symbol of spring, rebirth and youth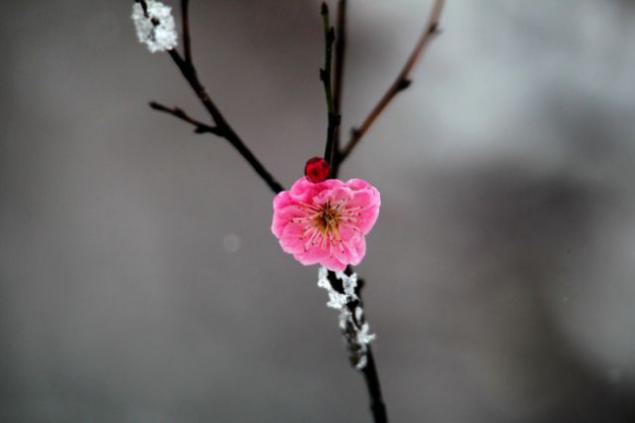 The ski resort Zao in Yamagata Prefecture skiers come down the hill among the "snow monsters" - trees covered with "soft" frost. This is an amazing natural phenomenon of the Japanese call dzyuhё
That's what it means to "seize the moment»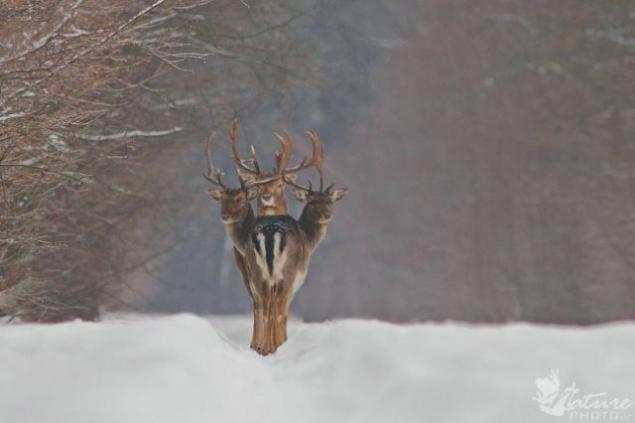 Ideal payment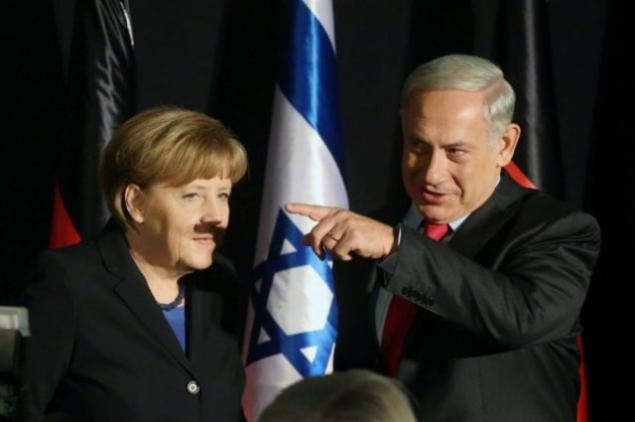 Artist Tim Linhart and his friends play instruments made entirely of ice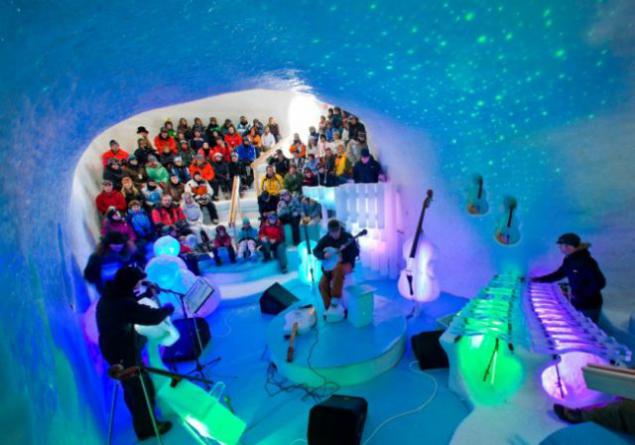 Hanging over the ocean Sørvágsvatn lake on the island of Vagar and is the largest lake in the Faroe Islands, Denmark.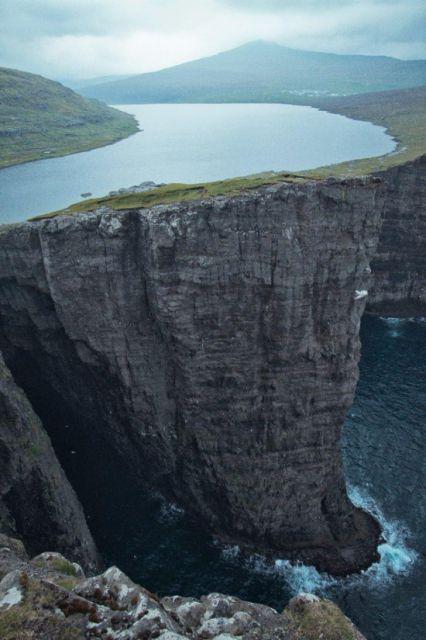 Clouded leopard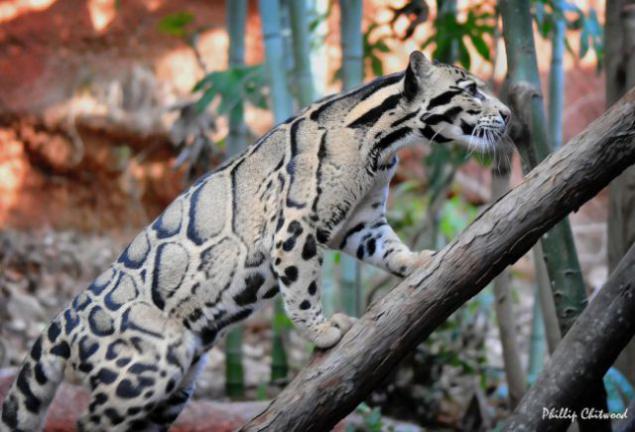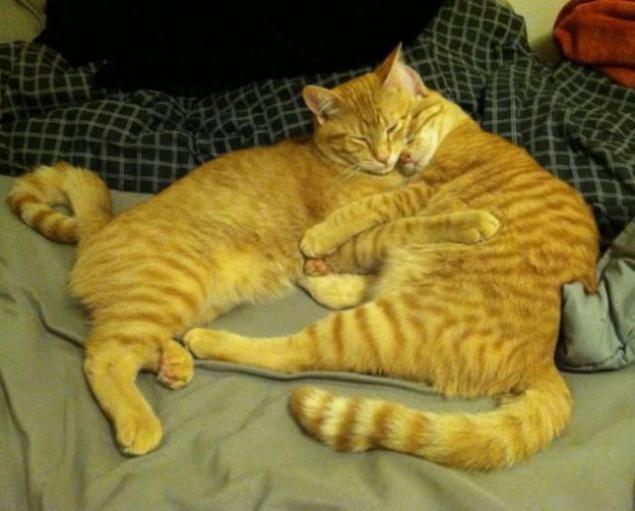 No, not the lighting again, let us once more.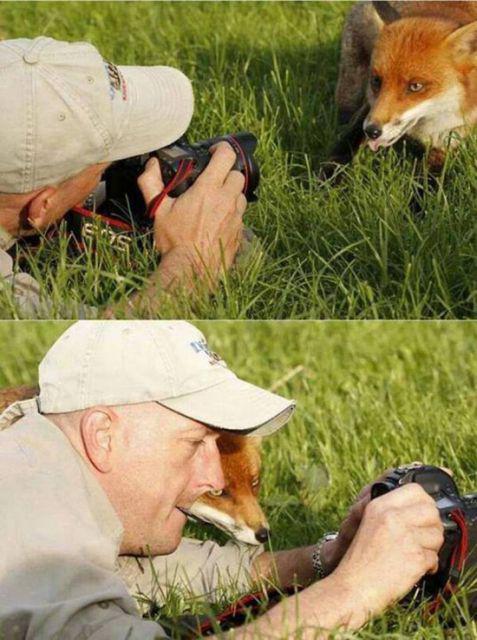 In London Zoo collective meeting on the topic: "How to survive these fucking cold?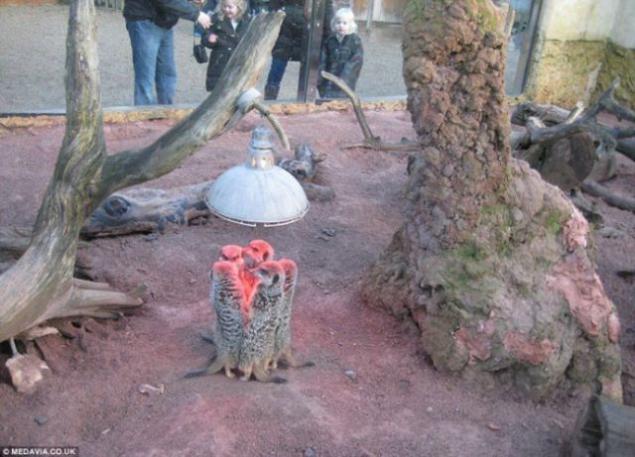 In the morning complained that I did not want to leave the house, when the snow and slippery. When I saw this guy, I realized that my feelings do not matter.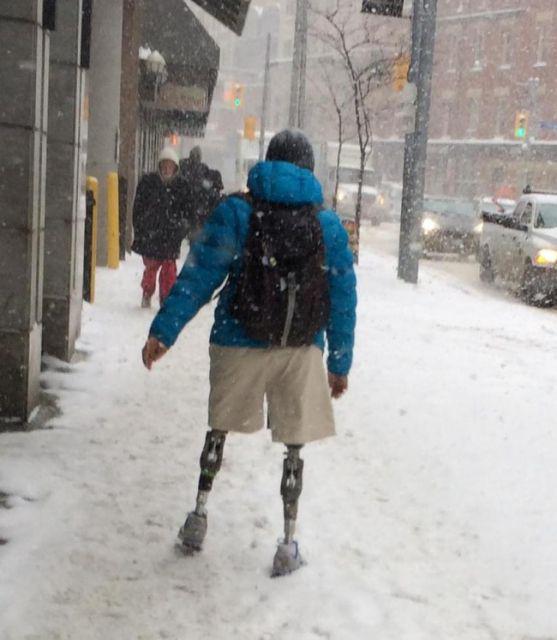 The defense ministers of Norway, Sweden, the Netherlands and Germany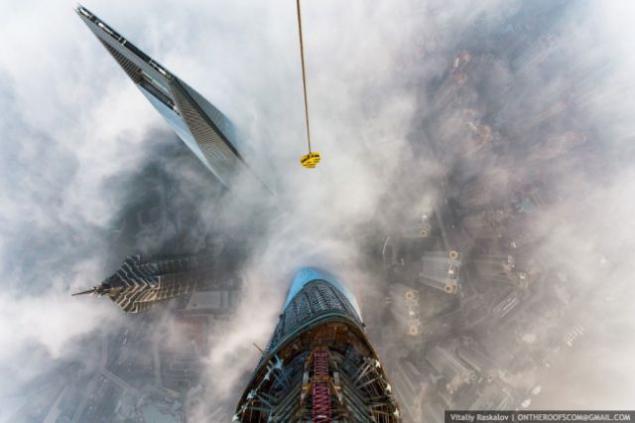 Belarusian athlete Anton Kushnir during qualifying competitions in freestyle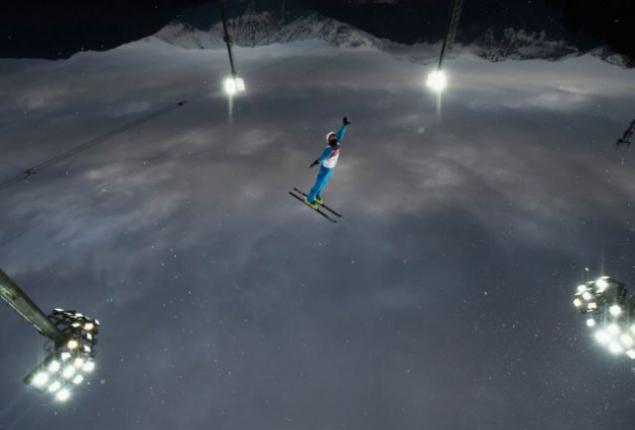 The defense ministers of Norway, Sweden, the Netherlands and Germany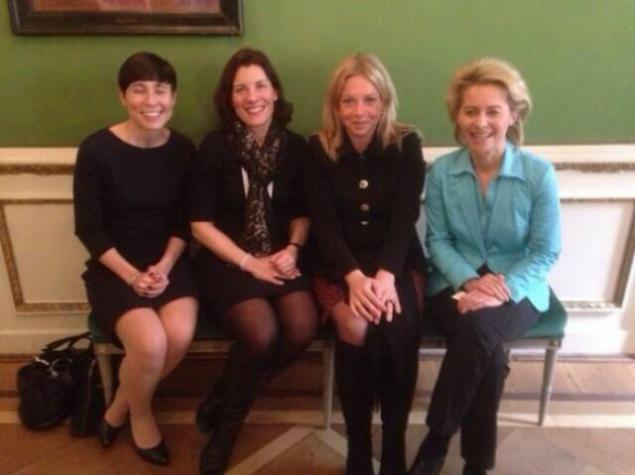 Droplets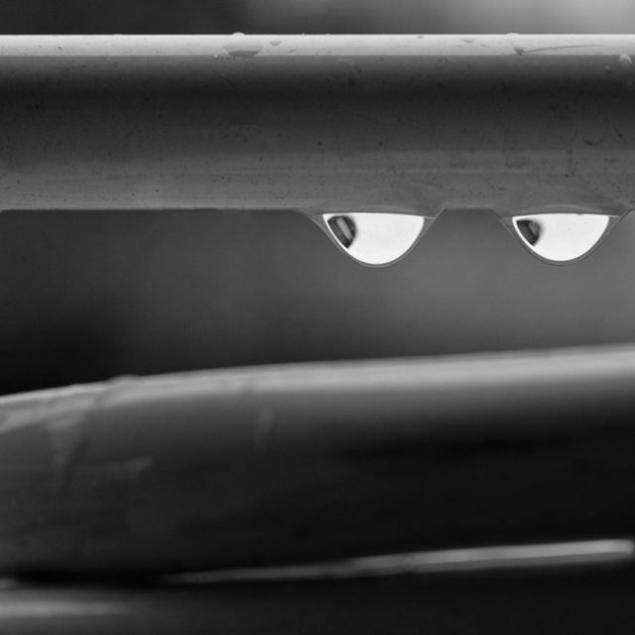 I do not even know what is there to be touched more: how cool cat peeking out of the car (usually the lot of dogs so hang), his jacket or colored eyes.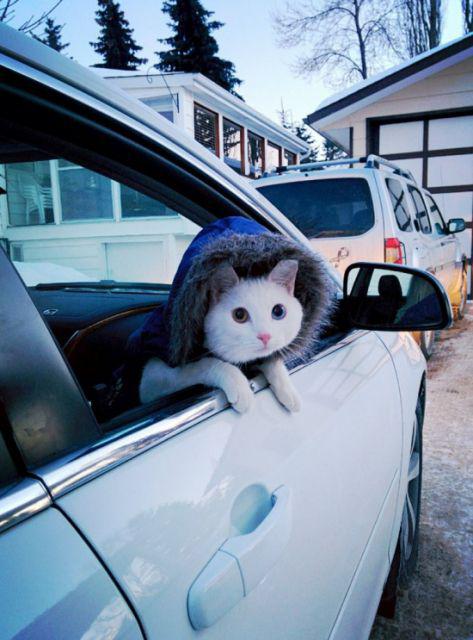 The very moment when the Pope family really wanted a boy.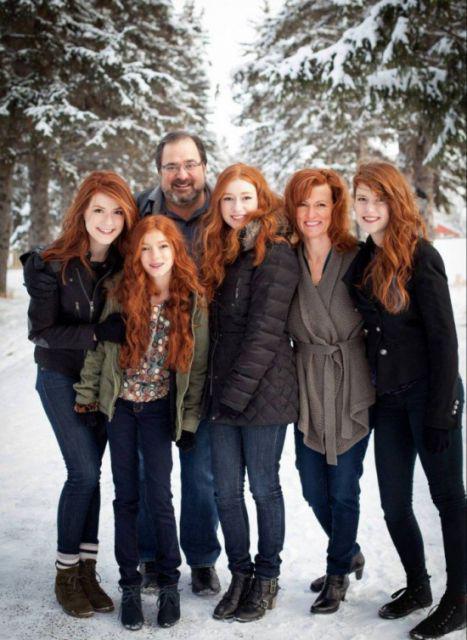 Source: