Photo report discovered a bunker in Malgobek,
and in which they live and equip your life terrorists.
Today in Malgobek Kicked bunker imaratyshey.
They themselves took on the eve of the yay ... in the sense of the jo ... in short, just took.
One, however, blew himself up, but others told in detail how and where they lived.
Being in an irregular situation, one can not live in hotels, right?
Need a secluded hole. I'll tell you about that hole.
To begin with, I'm fabulous idiot. 2am yesterday enthusiastically engaged refrendingom,
even though he knew that Sunday long sleep does not guarantee.
Well, that's not quite enough sleep. Early this morning raised and sent to Malgobek.
Detainees thugs told where they lair and it was necessary to clean up.
I think there will be a tour and it is interesting to you, huh?
Well, that stands on the outskirts of Malgobek a nondescript building - a workshop for production of windows: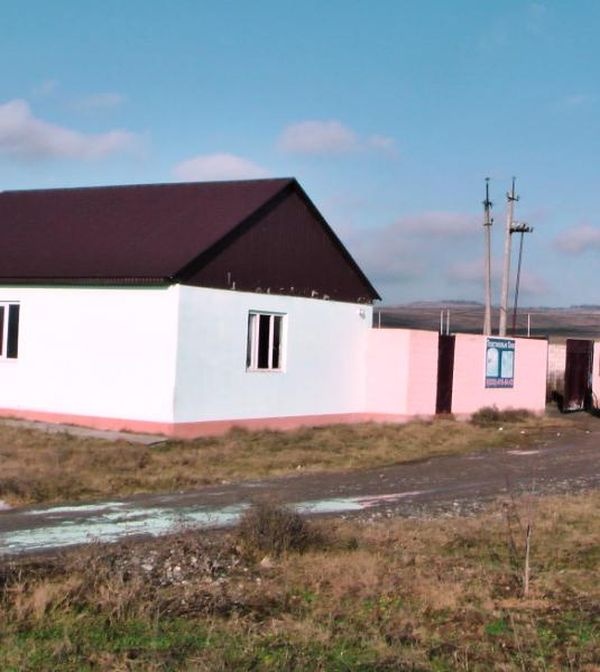 Average house near the road. Below average.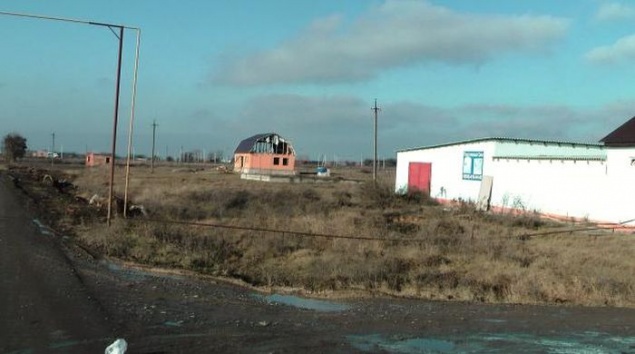 And even the yard - absolutely unremarkable.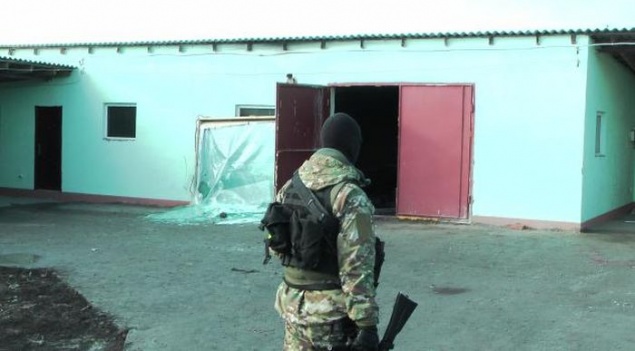 And there is, of course, garage. And in the garage - Inspection pit. Typically, such an observation pit: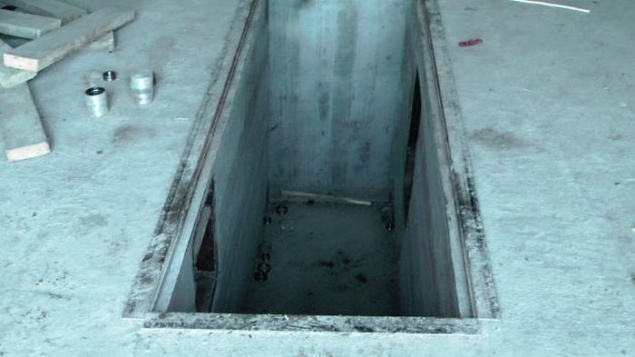 See on the right square niche? It is no accident here. This is the entrance to the bunker.
Inside the note (left) concrete block.
It's actually such a door elektrodomkrate: