The bunker is located on the territory of Moldova. Similar facilities exist in Belarus, Ukraine, Russia, Azerbayzhane.
The object is a cylinder block 2 by 36 meters in diameter and a depth of about 60 meters, divided floors 10-12.
The bunker is not completed and abandoned.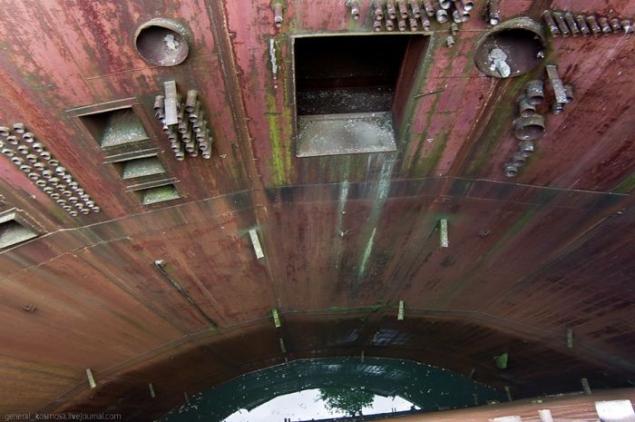 The gap between tyubingovanym "glass" and by the cylinder of the hopper below the sixth floor of the command post is flooded.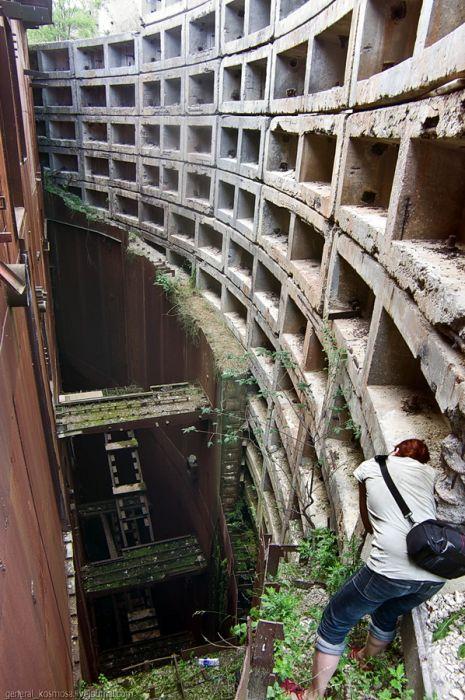 It looks like the outside "Puck" command block, it is very difficult to imagine how deeply all buried here.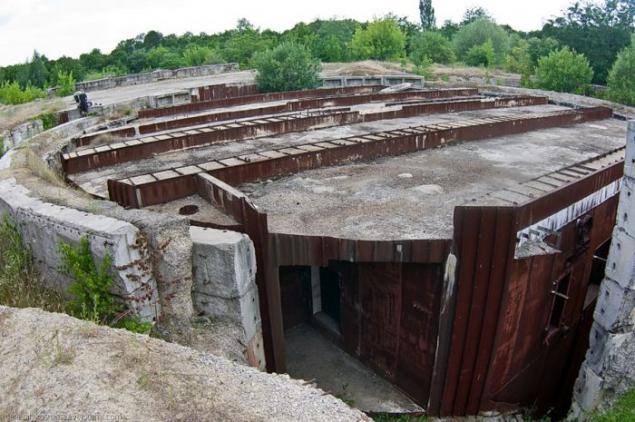 The command unit is very easy to get through the upper floor.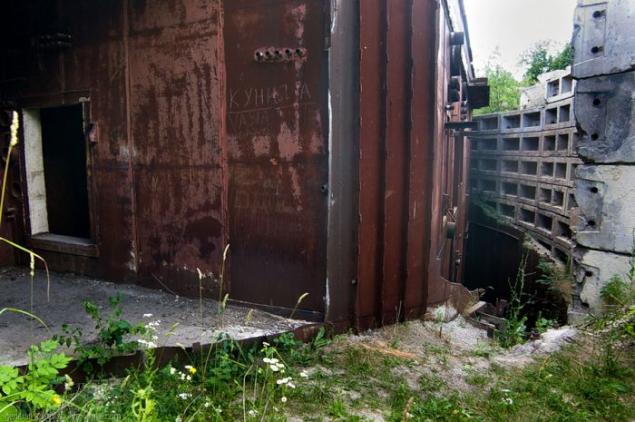 View of the entrance to the inspection gallery from the top floor of the hopper.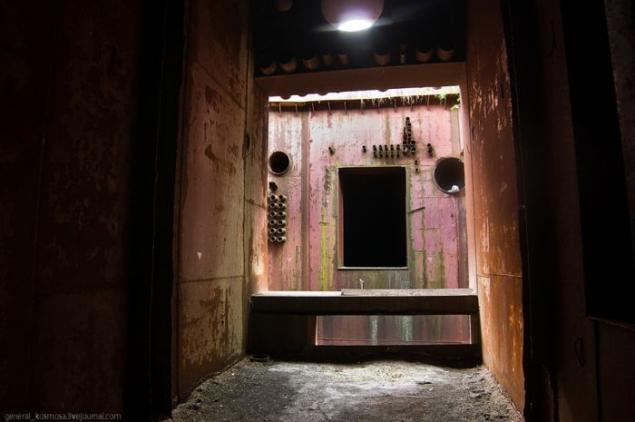 Many things drank looters, but 80% in the bunker metaloizole.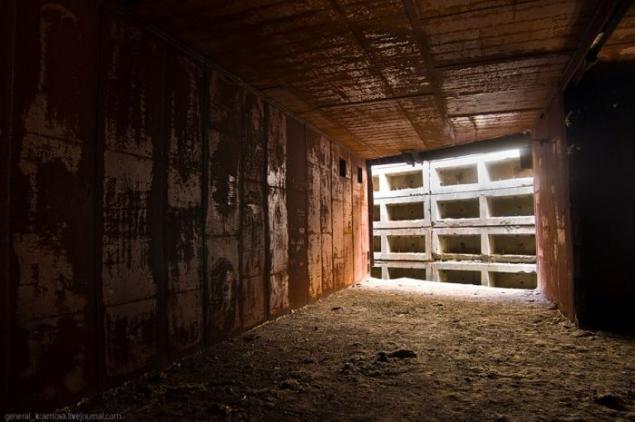 Somewhere down in the water still floating ice.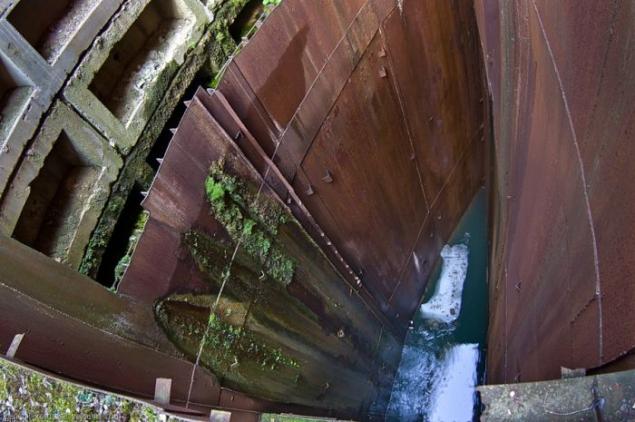 Staircase between floors command unit also suffered from marauders.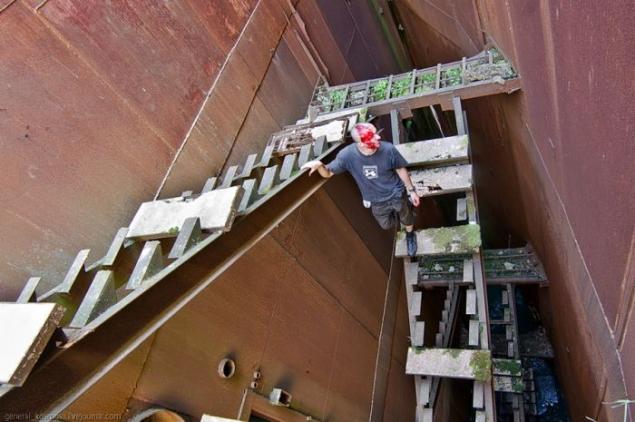 A surreal place.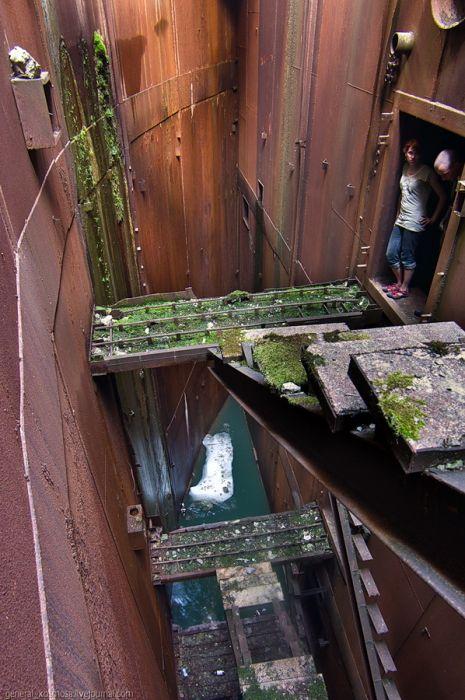 The walls bezhat streams, places atmosphere matched adventure about an abandoned city and Indiana Jones.
Typical floor command unit has two large rooms and a corridor between them. The height of the rooms of the order of 4-5 meters. The walls are made of steel.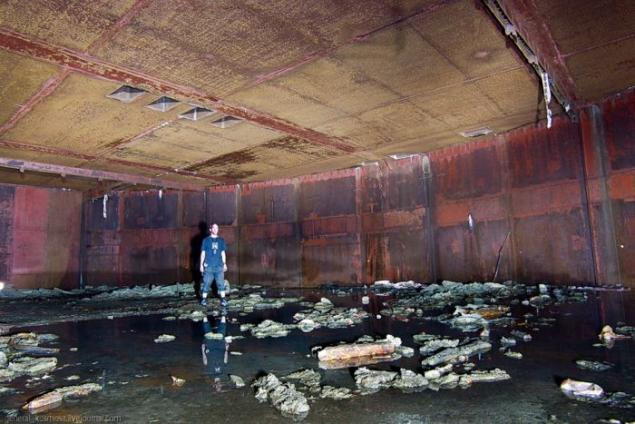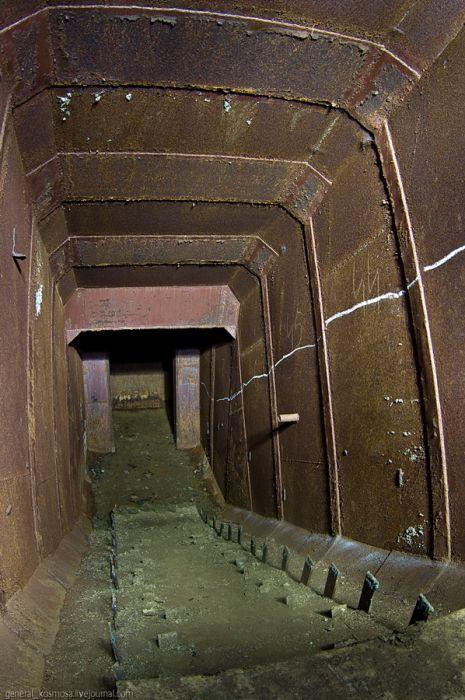 Inside, they look like an extensive network of corridors metalloizole.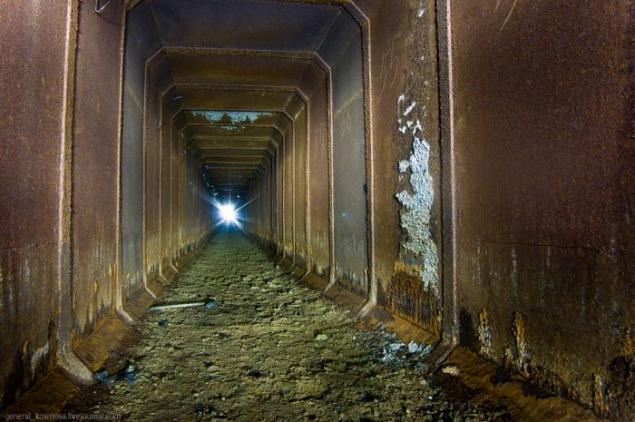 Climb upstairs still lying sketched as a pile of shit ton of huge concrete tubing.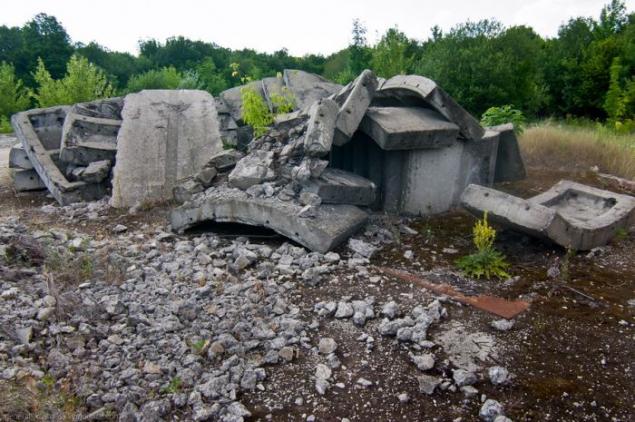 Go to the next block, he preserved the bunker is much better. there are a few unfinished buildings, those coolers.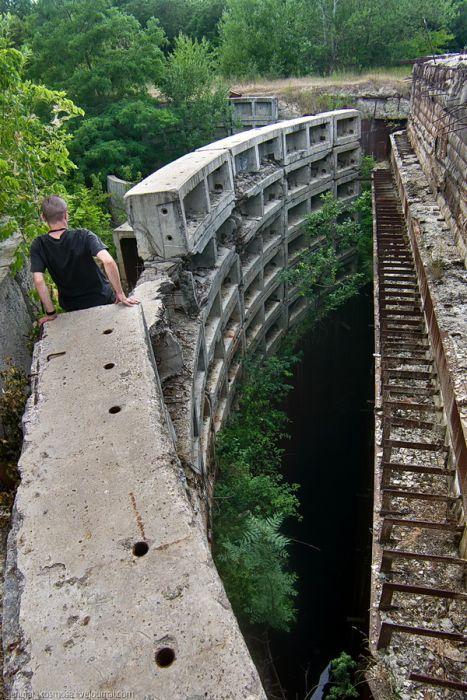 Visible inspection gallery entrances that were to lead to the bunker.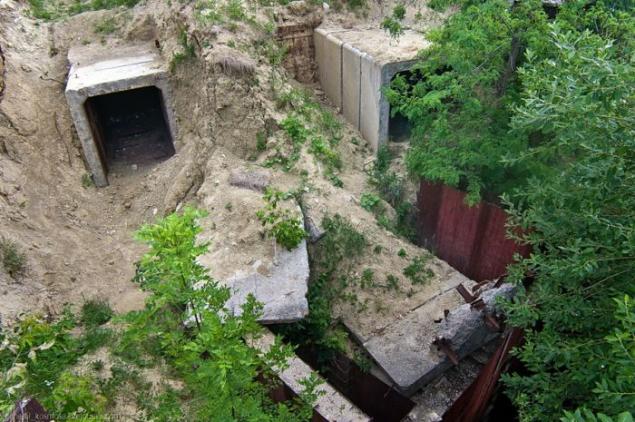 Next to him in diameter trunks with metroshnye, all surrounded by greenery.
Down into the unit provide.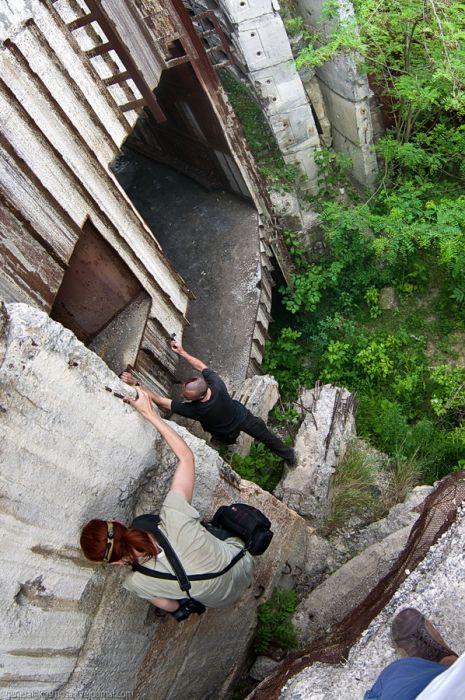 Here are a few poorudovali looters, taking metaloizol, but looks nothing-so.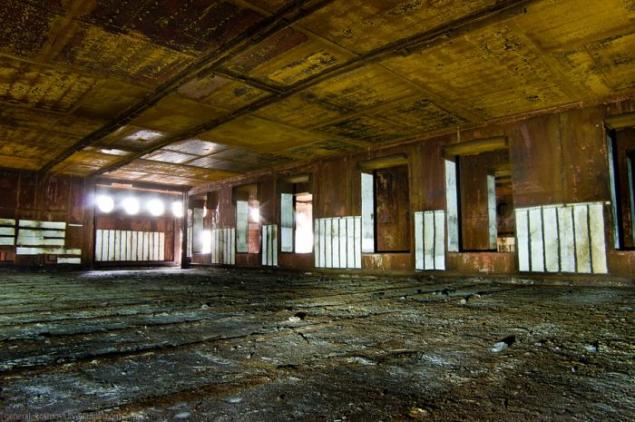 Staircase between floors whole.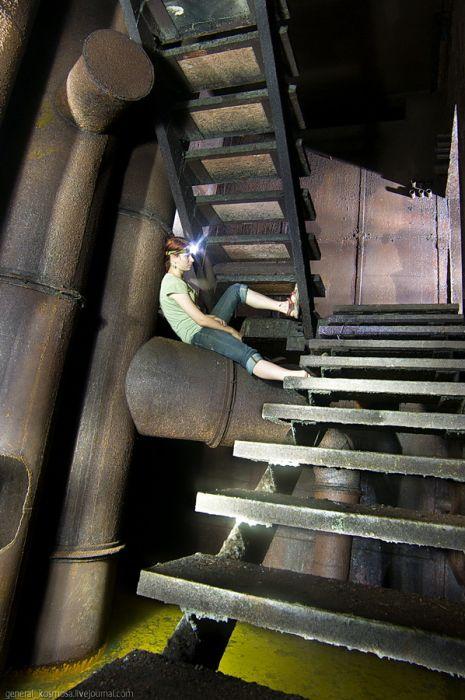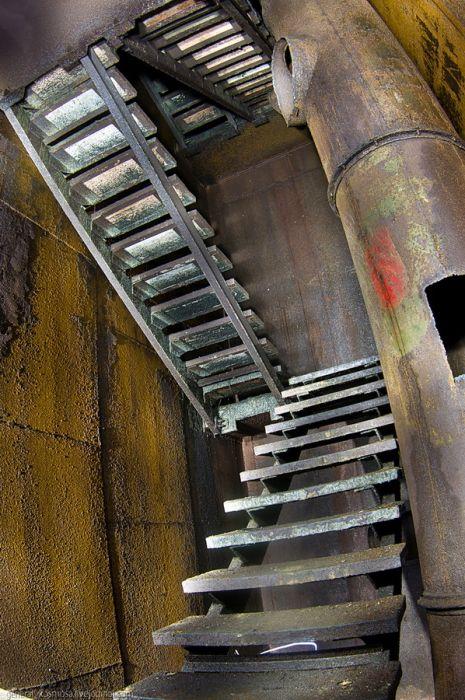 Below podzemnoo sixth floor flooded hopper, at the water surface 40 cm layer of ice. He never yawns it is a distinctive feature of this type of PCP.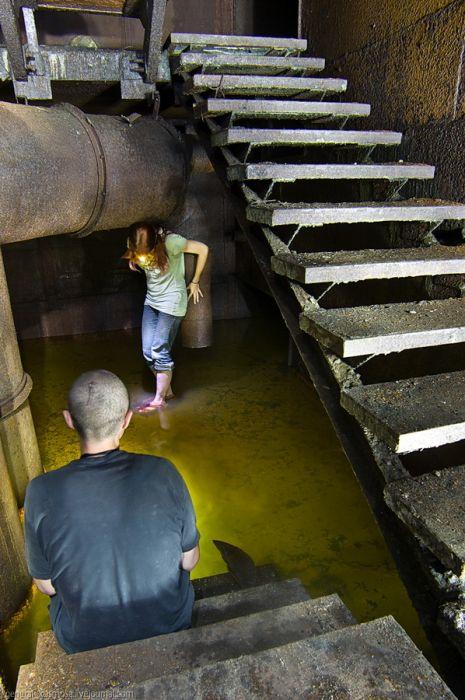 From block to ensure there is access to the communications between the blocks potternu, its length of 20 meters. Fully metal on the photo to see the round hole germolyukov.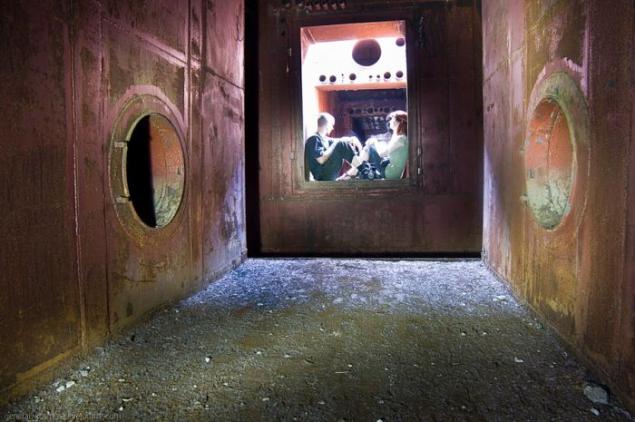 Just over a juicy picture with the same angle)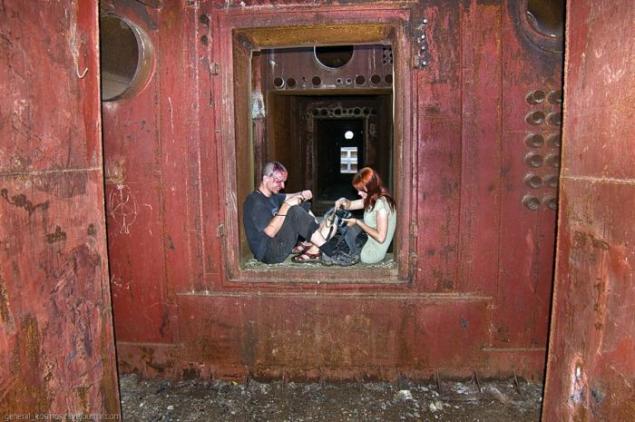 In this photo you can see the height of floors.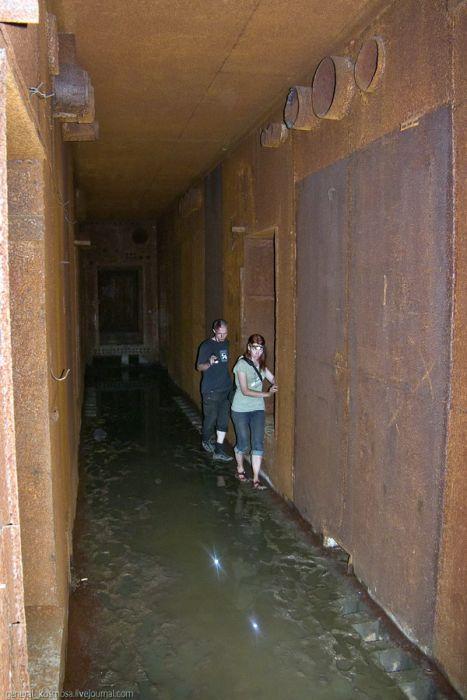 Rise, endless hopper cover.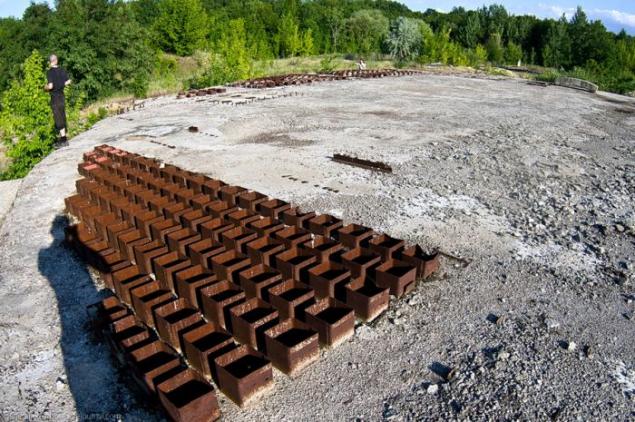 Source: general-kosmosa.livejournal.com