The bunker is located on the territory of Moldova. Similar facilities exist in Belarus, Ukraine, Russia, Azerbayzhane.
The object is a cylinder block 2 by 36 meters in diameter and a depth of about 60 meters, divided floors 10-12.
The bunker is not completed and abandoned.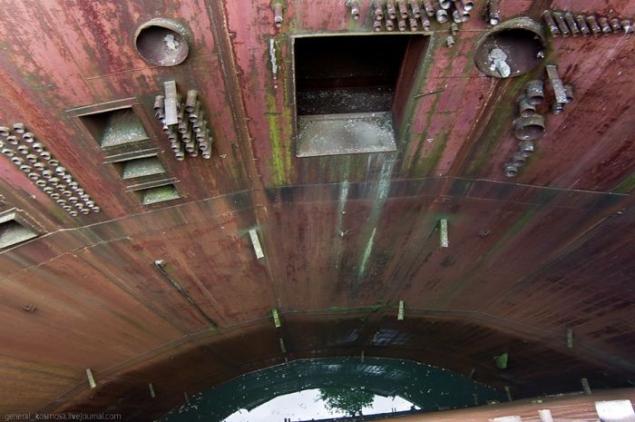 The gap between tyubingovanym "glass" and by the cylinder of the hopper below the sixth floor of the command post is flooded.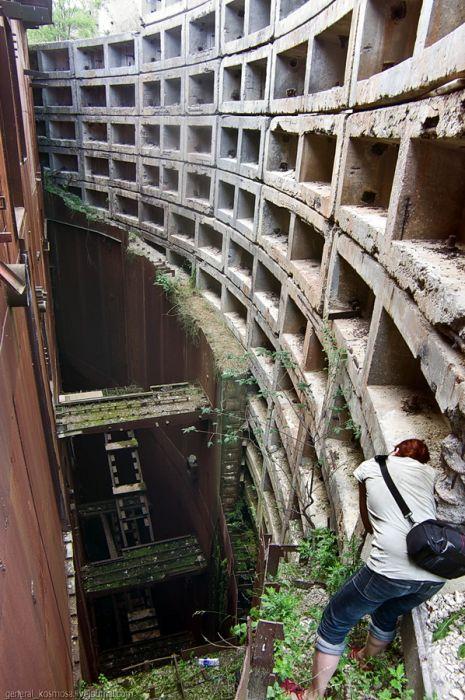 It looks like the outside "Puck" command block, it is very difficult to imagine how deeply all buried here.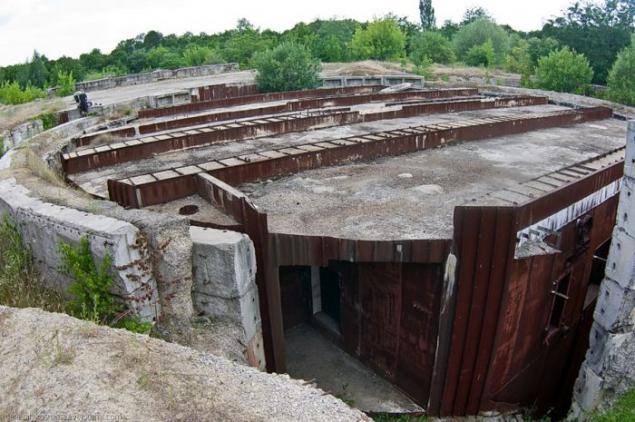 The command unit is very easy to get through the upper floor.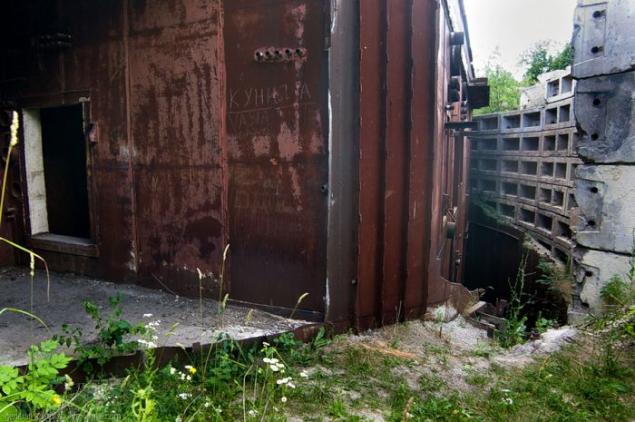 View of the entrance to the inspection gallery from the top floor of the hopper.