It looks ordinary subway train, but it is necessary to get in the car and you find yourself in a fairy tale.
That would be us such trains, beauty.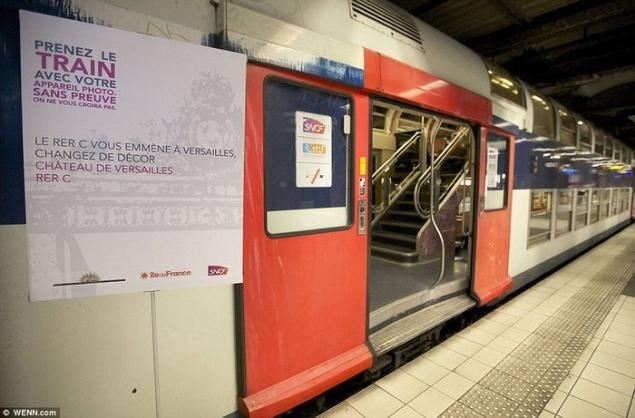 This you have not seen this train decorated in the style of & quot; Versailles & quot; who rides from Paris to Versailles.