In Moscow, for the first time we presented the first images of two hybrid cars - prototypes urban hatchback and crossover, created in the framework of the "city car" Mikhail Prokhorov. The hybrids will be produced in small factories. Conveyor "organize" in regions where there is demand for such products.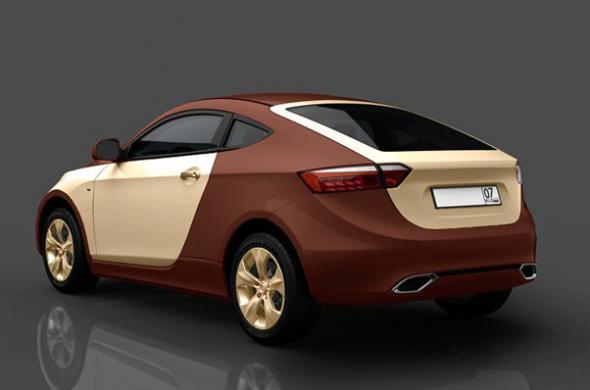 Tuesday on the official website of the project "City Car" presented concepts of urban hatchback, and sport a cross-coupe - design and some design features of the machines.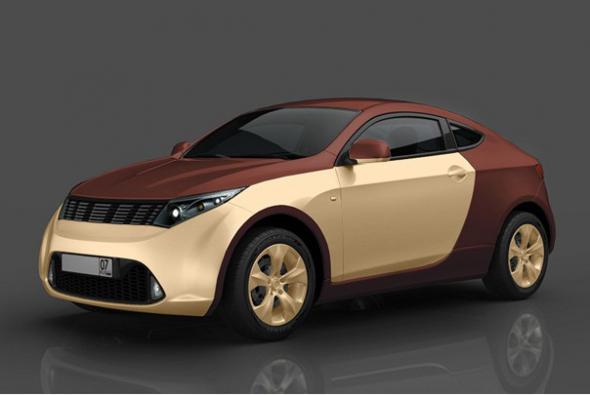 Thus, the design of the car was designed for only 180 days. Their corporate identity will be two-tone paint finishes, the author of which is the famous Belarusian designer Vladimir Tsesler.
The hatchback is designed for family use. The second model - the off-road sport coupe (cross-coupe), focused on the youth audience, so the design when design was given special attention.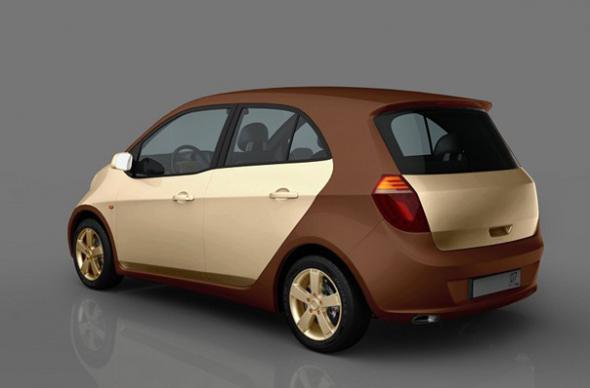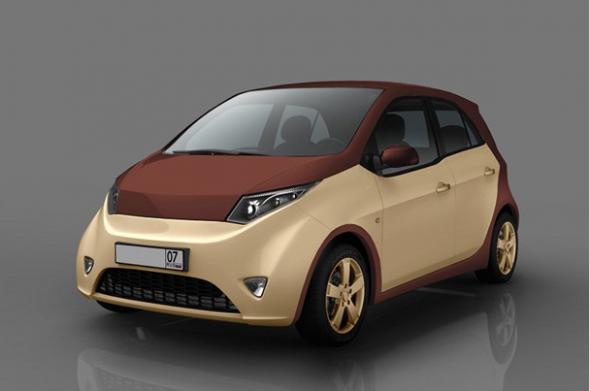 "The task that was put before designers - to create a youth car, the design of which each would find for themselves fashionable emotional forms, starting by Infinity and BMW and ending with Porsche and Bentley», - said in the explanation of developers.
Both cars will be built on a single "open" platform.
Details on the production of new products, shared at a press conference, Director General of the company "City Car» (CityCar) - a joint venture of the "Onexim" Mikhail Prokhorov and ZAO "Yarovit Motors" - Andrei Biryukov.
The top manager, in particular, said that CityCar ready to open car plants with capacity of about 10 thousand. Cars a year in the Russian regions, where there is demand for them.