In 1935 was built brick school building, where I studied and Zoe Alexander Kosmodemyanskiy.
Since 1944, the school is named Zoe Kosmodemyanskoy, and since 1956 the names of Heroes of the Soviet Union Zoya and Alexander Kosmodemyanskiy.
From 1960 to 1986 he was director of the school Nikolai Borisov. Under his leadership, the 20th anniversary of the feat Zoe Kosmodemyanskoy, 29 November 1961, the museum was opened. In 1966 the school was awarded the Order of Red Banner of Labor.
November 29, 1981 was opened Memorial / Architect - KS Shehoyan, sculptor - OA Ikonnikov / dedicated to those killed in the Great Patriotic War, teachers and students of our school. Gold letters carved the names of 58 and students and 4 teachers who gave their lives in the name of Victory. Among them are the names of Heroes of the Soviet Union Zoya and Alexander Kosmodemyanskiy, and the names of two more Heroes of the Soviet Union, pilot - Paul and George Grazhdaninova Lashina, who also studied in this school. & Quot;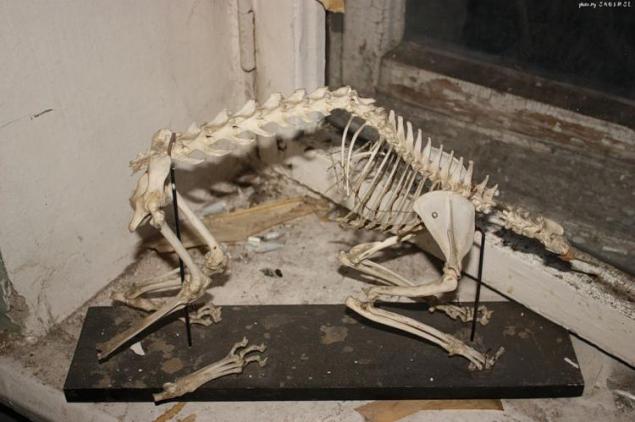 «The school was like before many of the heroes. And now had to use all the relics preserved in the family Kosmodemyanskiy, find classmates Zoe and Shura, their comrades-in-arms, teachers, nurtured heroes, detail record their stories, to gather real artifacts, photographs, documents. »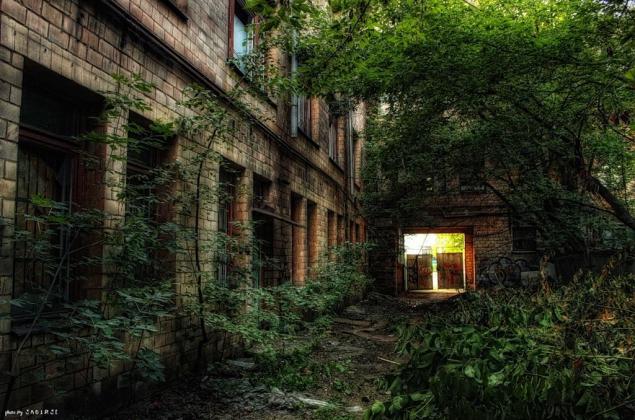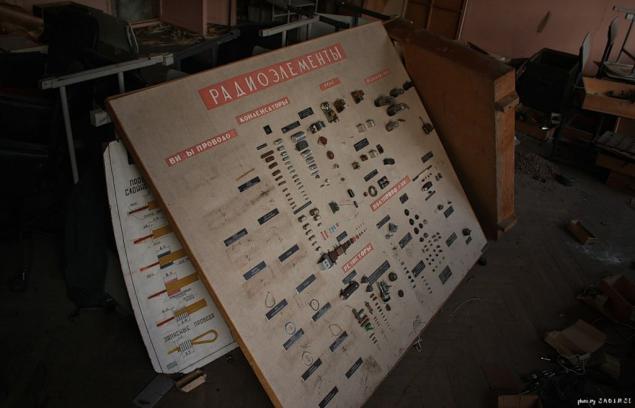 "All this was only a prelude to the creation of a school museum. The collected materials were processed, systematized, received graphic embodiment in the stands and display cases. Mother Love heroes Timofeevna Kosmodemyanskaya donated to the museum belongings Zoe and Alexander: become known around the world on a picture published in hundreds of newspapers, beloved daughter sweater, blanket, takes that Zoe asked to save, an alarm clock, which on the face of the mother's hand was permanently installed 9 hours - time parting with Zoe before leaving it in the partisan unit, drawings, paint brush and Alexander, bookcase and other memorabilia from a modest family situation Kosmodemyanskiy. »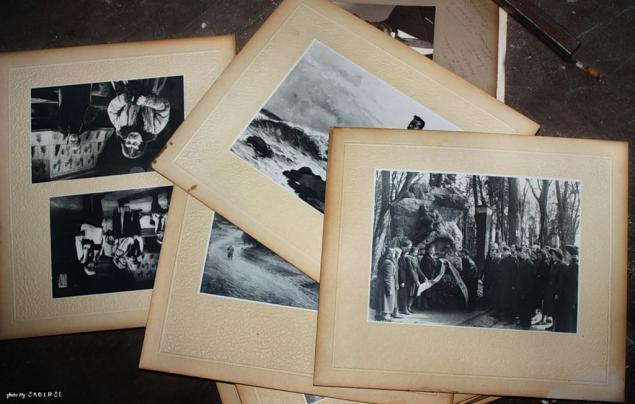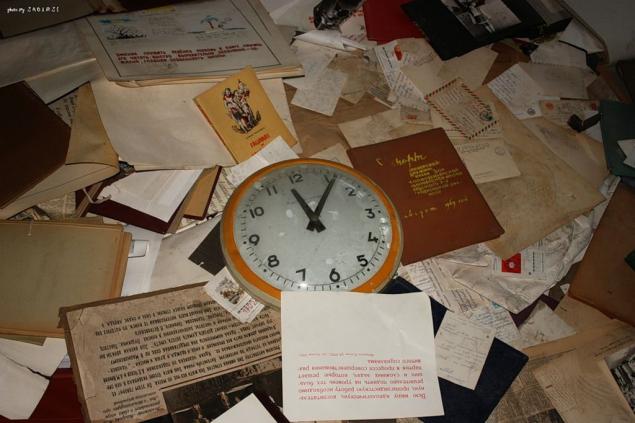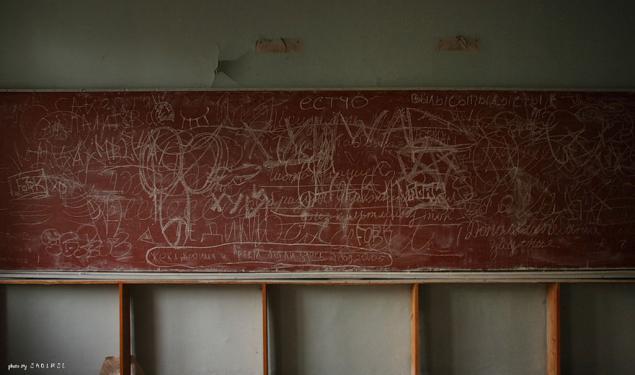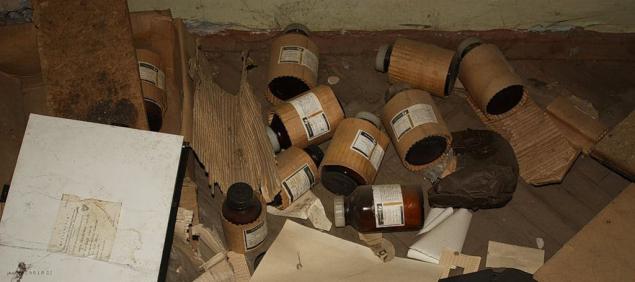 "Organic is part of the complex, although it is in a different place, a memorial room Kosmodemyanskiy. With obvious excitement, trepidation come under the arches of its visitors. To the left is a bed, a blanket ready made Zoe and her lying on the pillow takes. Riveting and other personal items: a jacket, palette, easel Alexandra and Zoe made application to which the brother after the death of her sister mounted photograph. »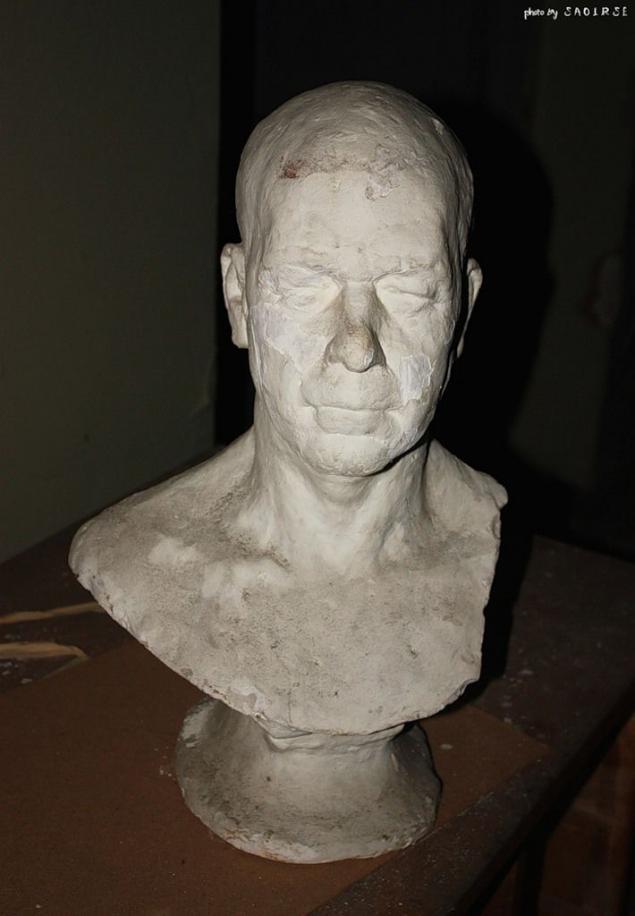 "Creation Museum fascinated guys its socio-political significance, and businesslike atmosphere search, focused assignments, unusual activity red ranger and young chroniclers of the school in general novelty Komsomol, dosaafovskih Affairs. The initiative gave rise to fresh ideas, the overall operation - its new direction. »
About 300 students participated in the preparation of materials and the design of the museum exhibits.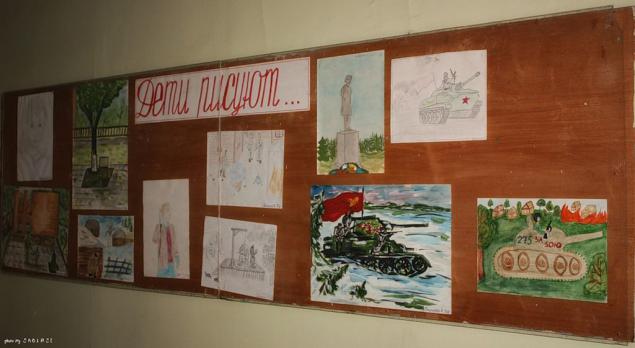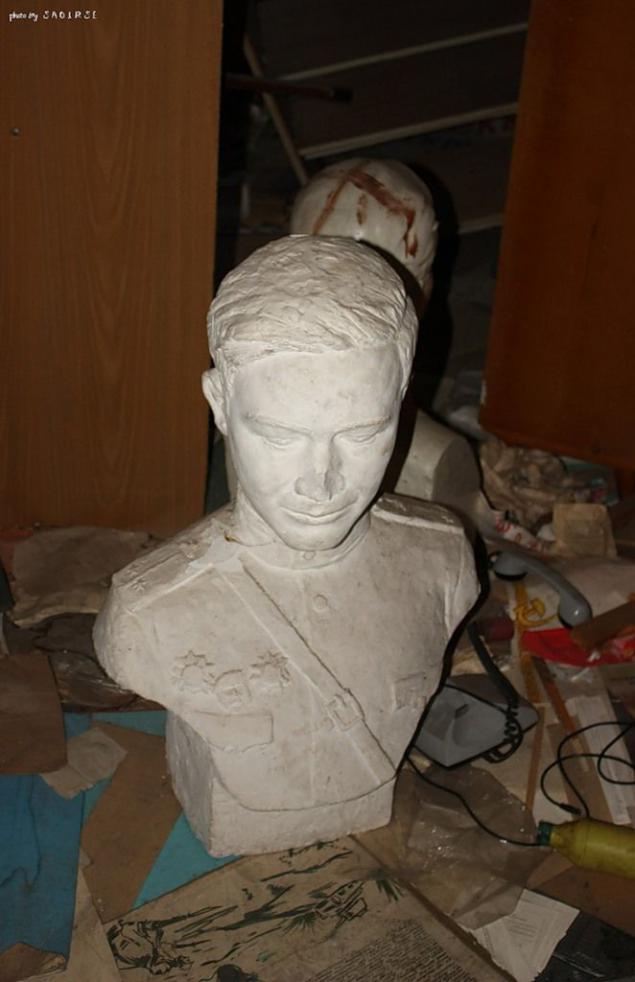 "In the recreation of the second floor feature large panorama documentary - exhibition" They fought for their country. " Portraits, documents, letters from the front and photographs, personal belongings tell about those school leavers, who died in the line of duty, and who returned to Moscow with the laurels of the winner. »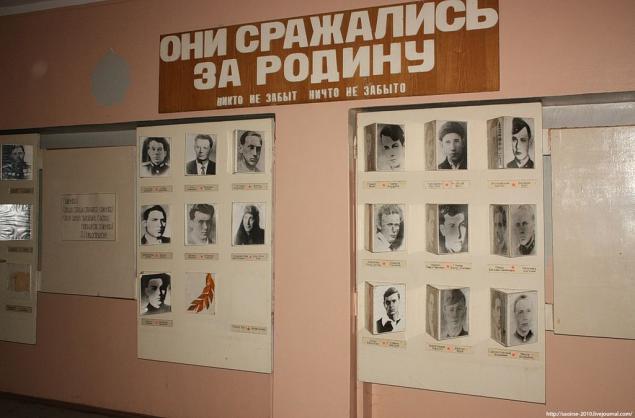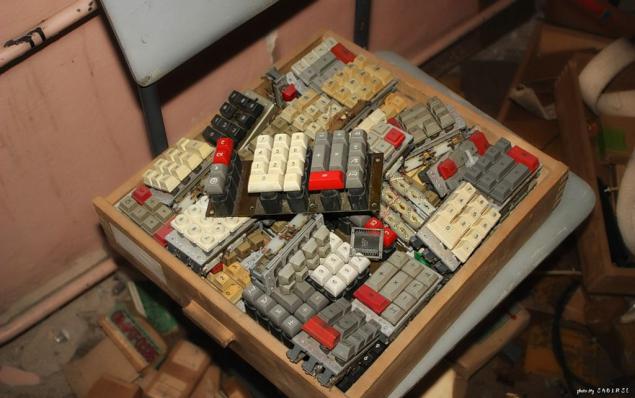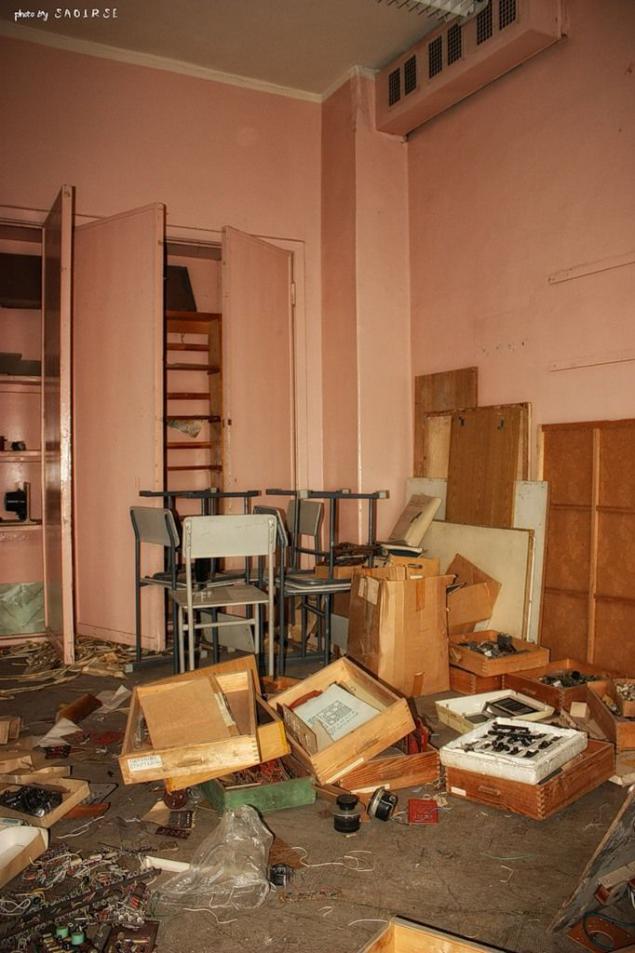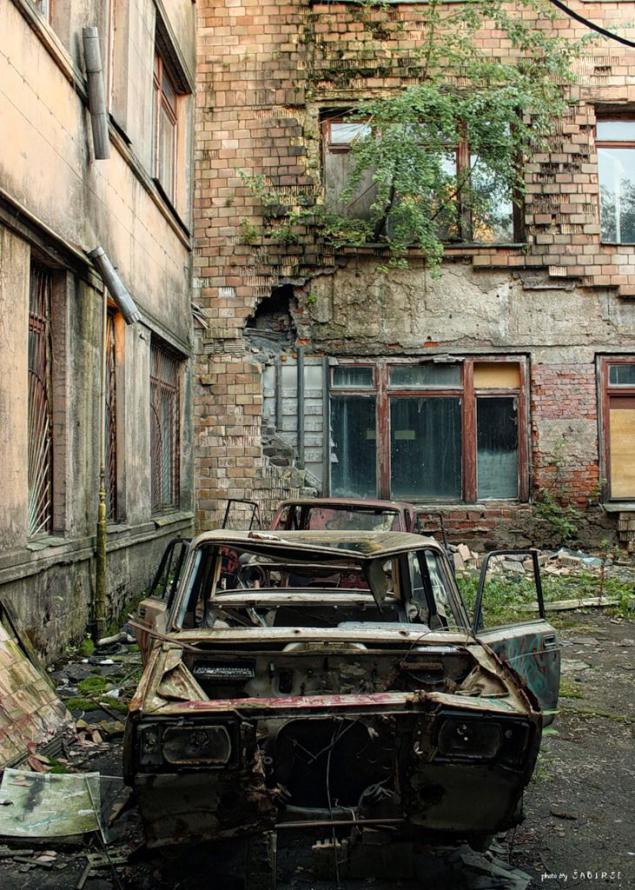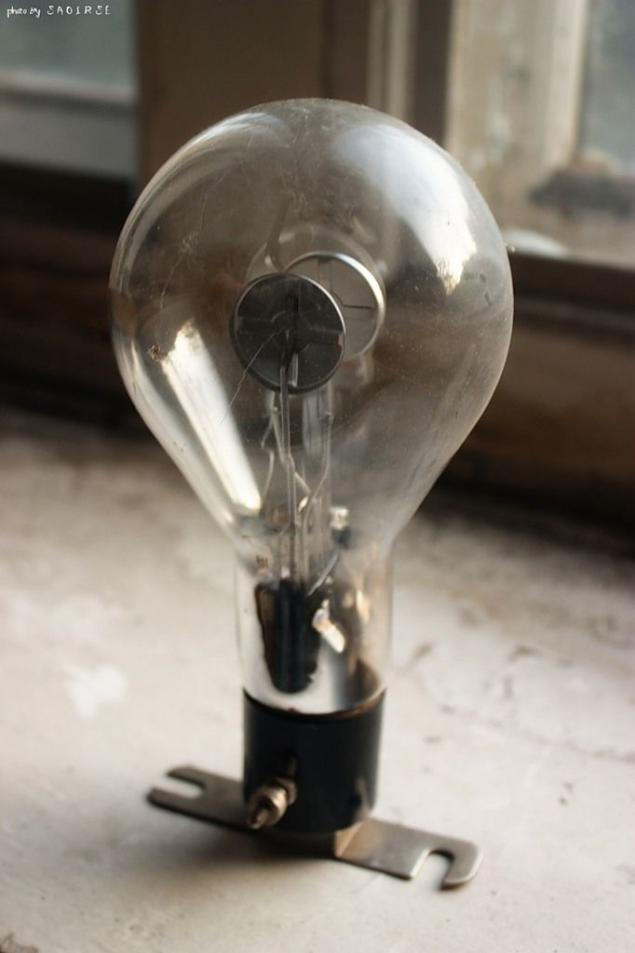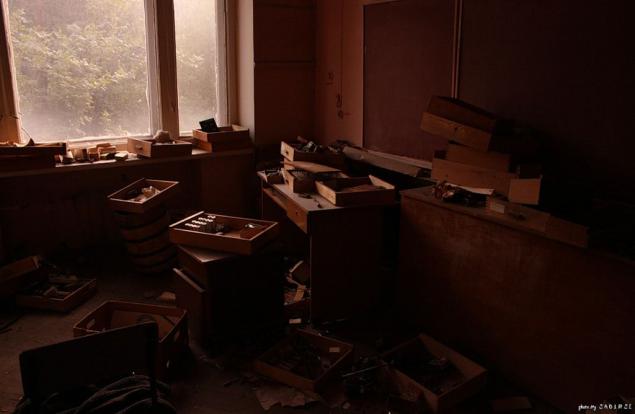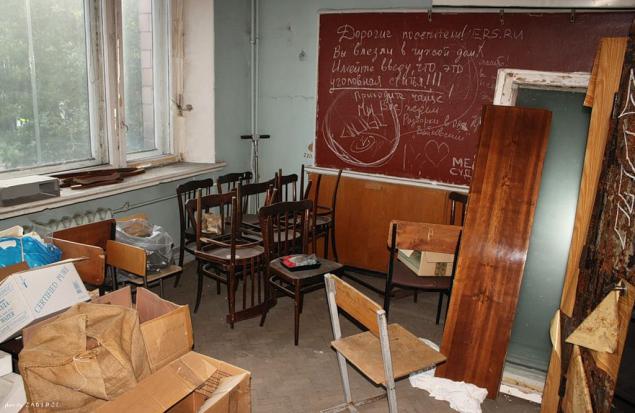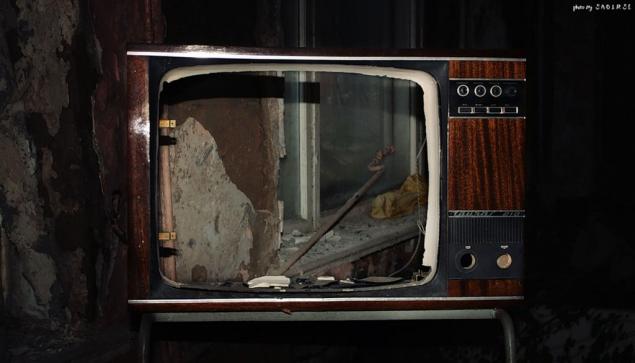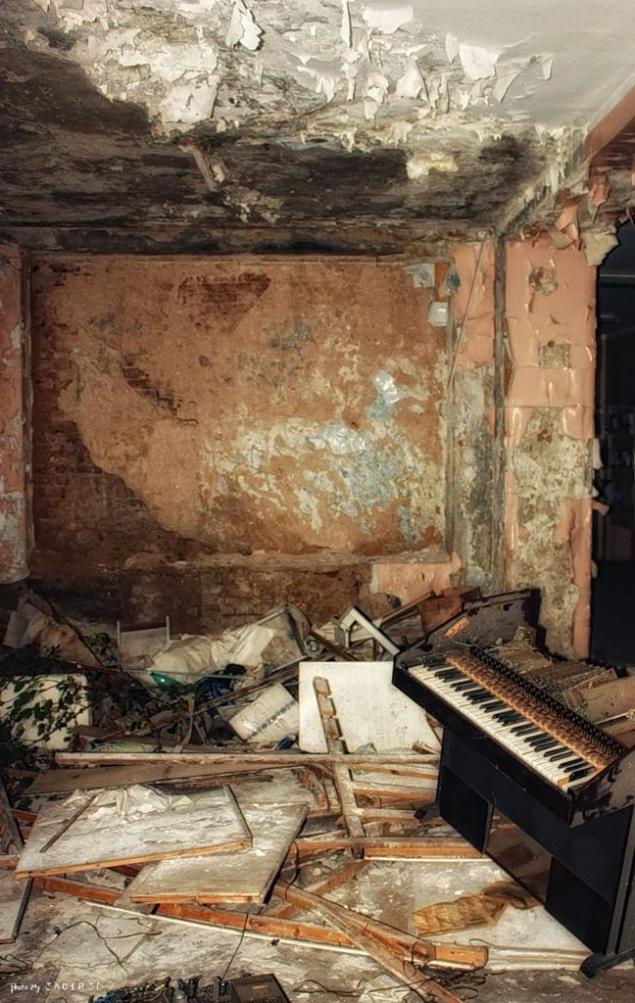 . "What is the Museum of the 201st school now? Of course, it is continuously expanding its exposure and adds new materials developed areas. »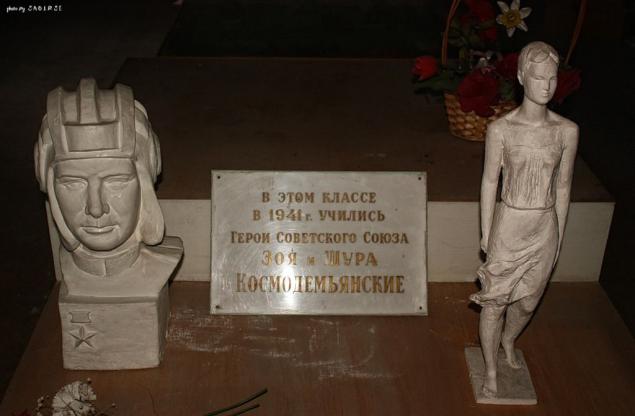 "Right on the poster depicted the words that Zoe asked in the last minutes of his life to the people of Petrishcheva:" I'm not afraid to die, comrades. This happiness - to die for his people ".Vdol left wall in glass cases also presented gifts - a wide variety of testimony to the love and admiration of her Zoe feat, sent from all over the Soviet Union and from many countries. It is inlaid with portraits of the heroine, with her portrait boxes, figurines, and various handicrafts made of wood, metal and other materials. »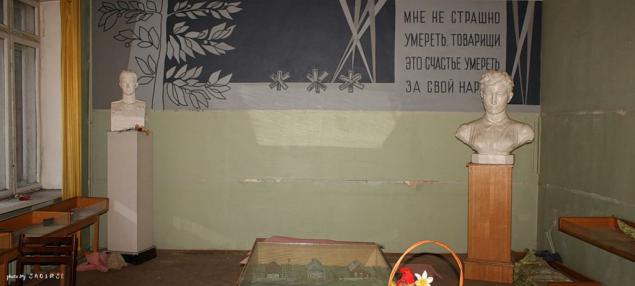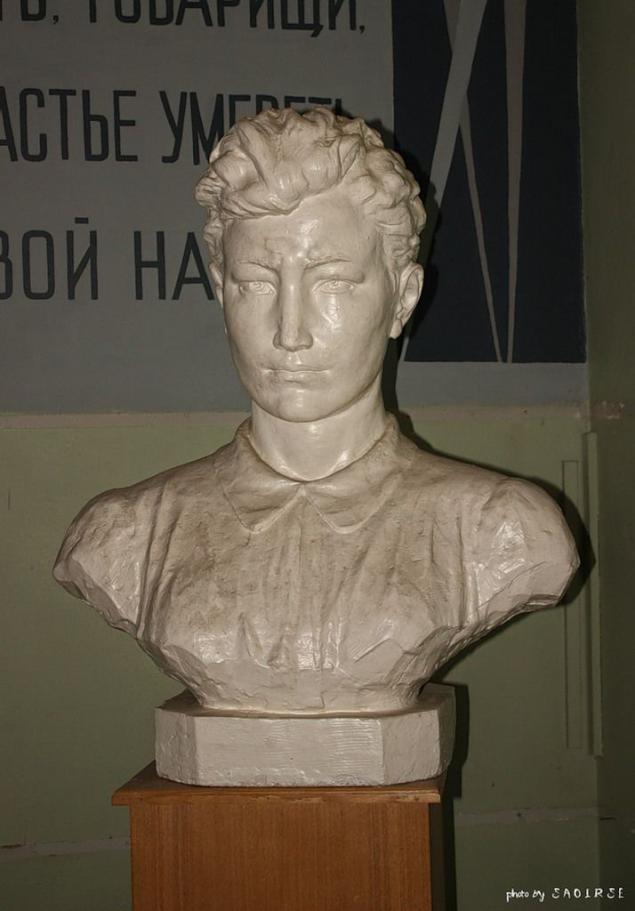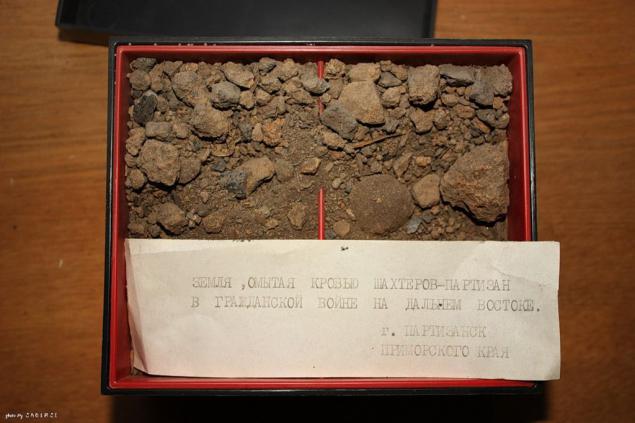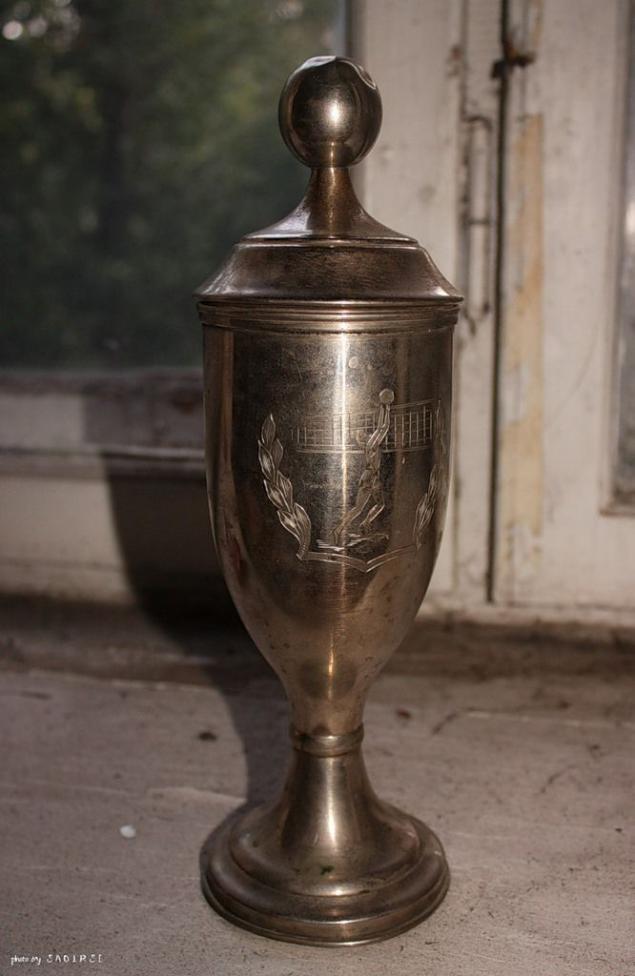 "A large group of students went to the village Petrishcheva. Guys photographed memorials made mock village. »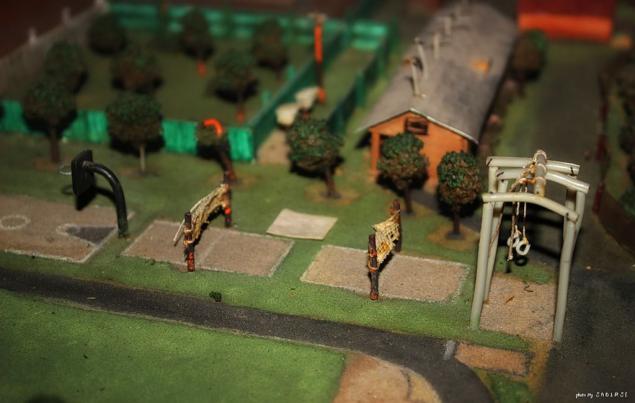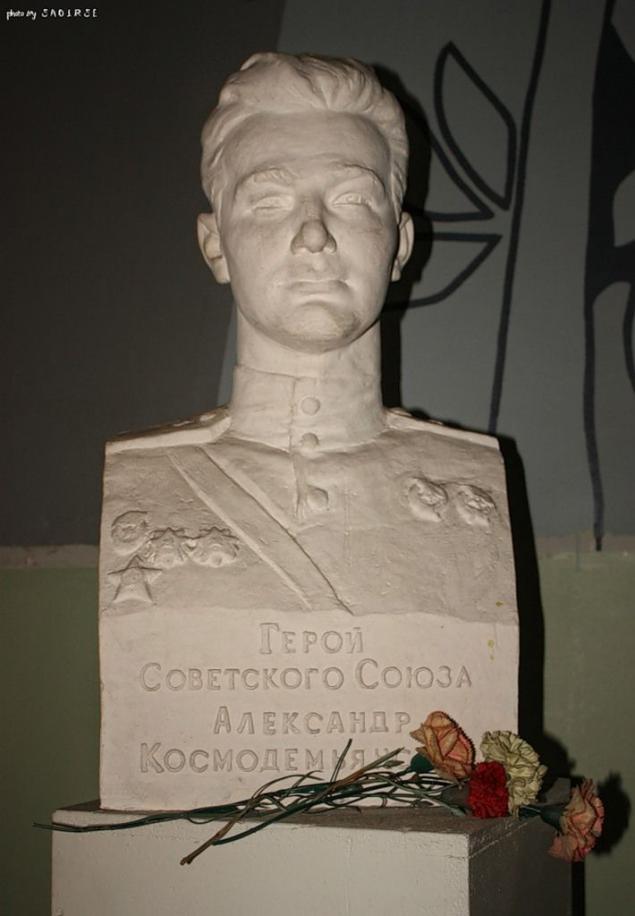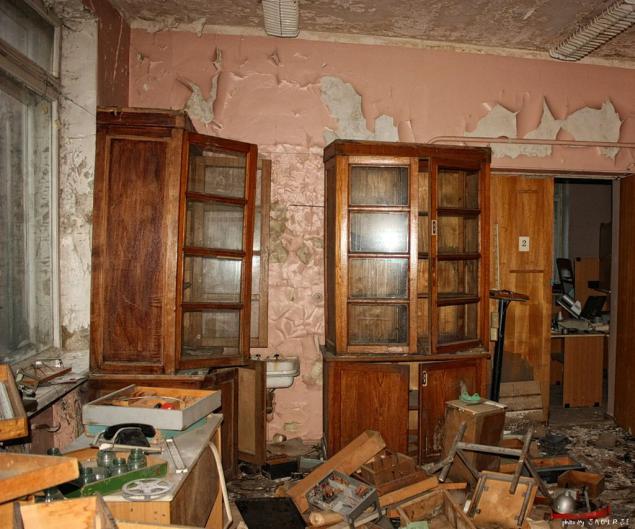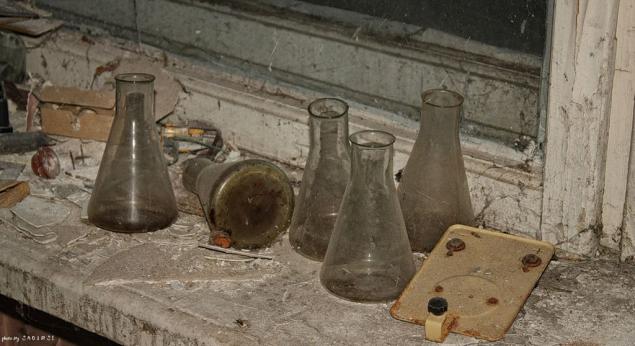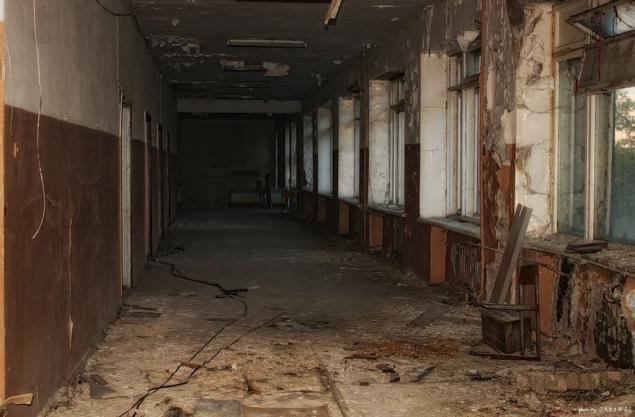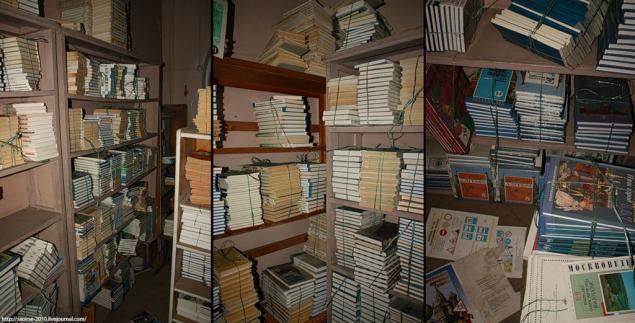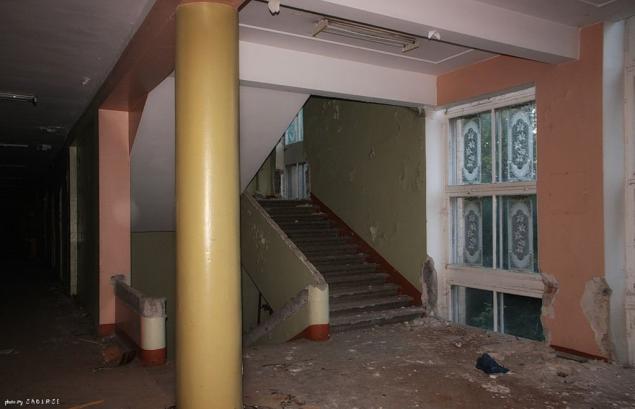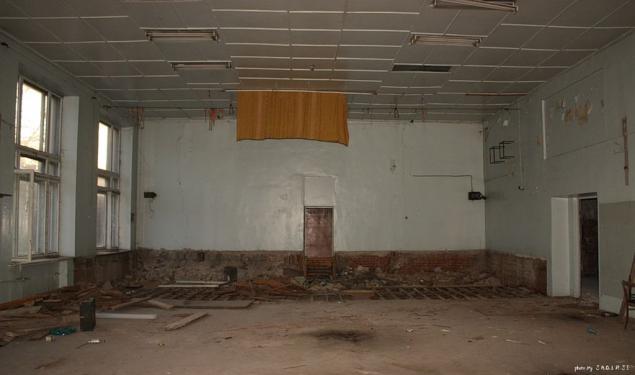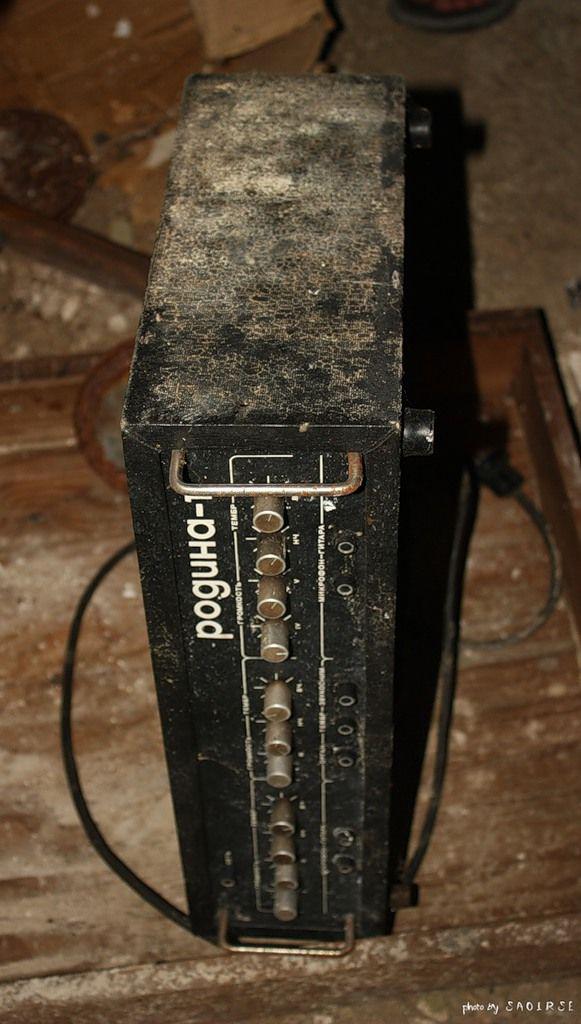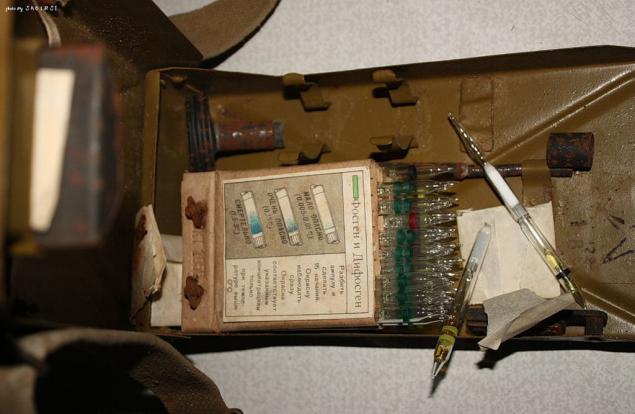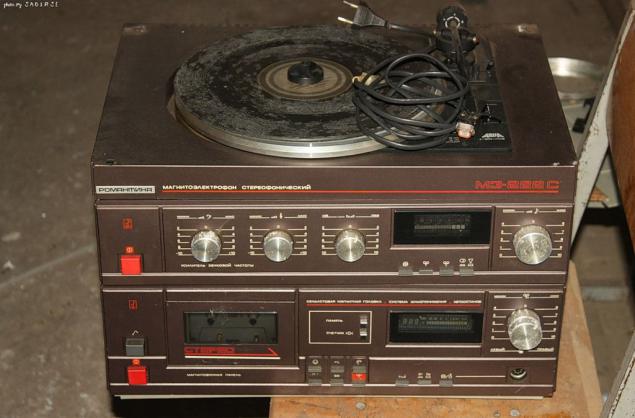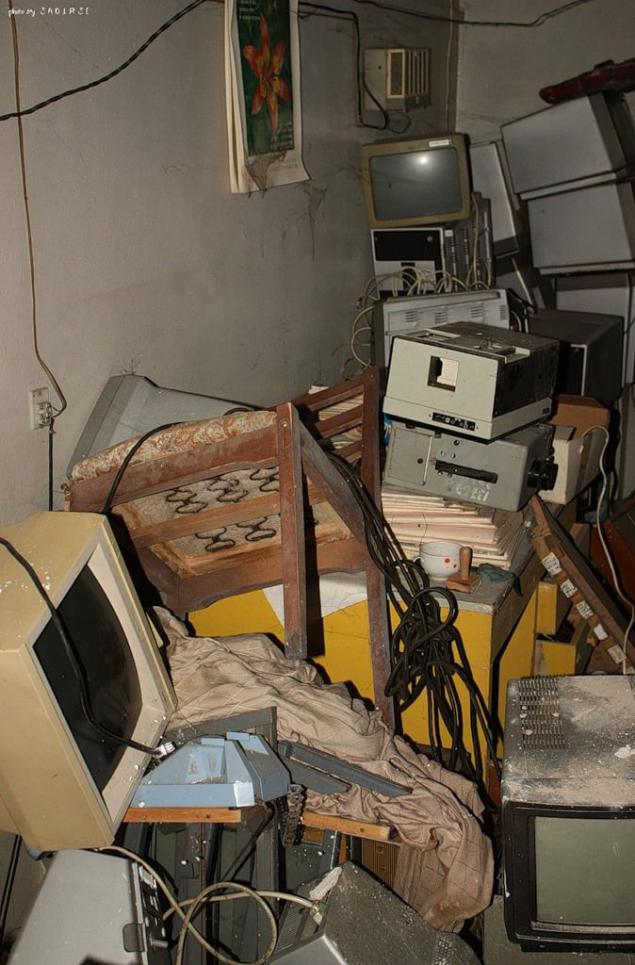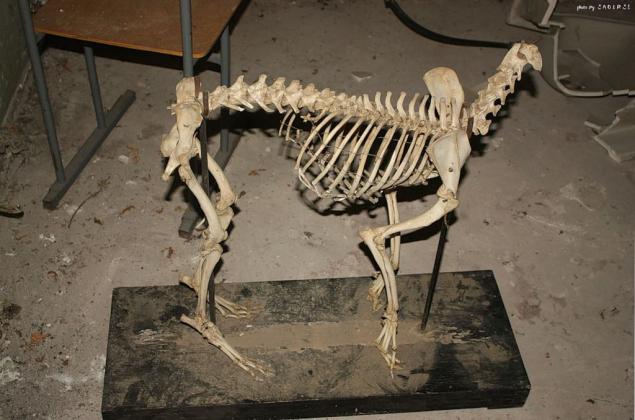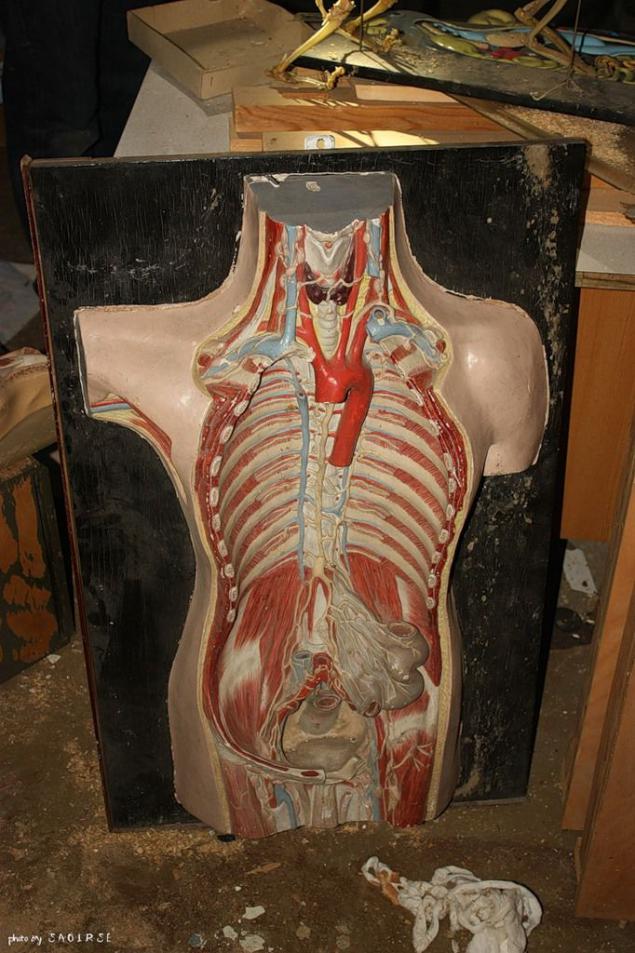 "We are confident that the search group Komsomol committee and DOSAAF, Pioneer squads, which conducts activities Council of the museum, will be able to show even wider participation generation Zoe and Alexander Kosmodemyanskiy a great feat of the Soviet people.»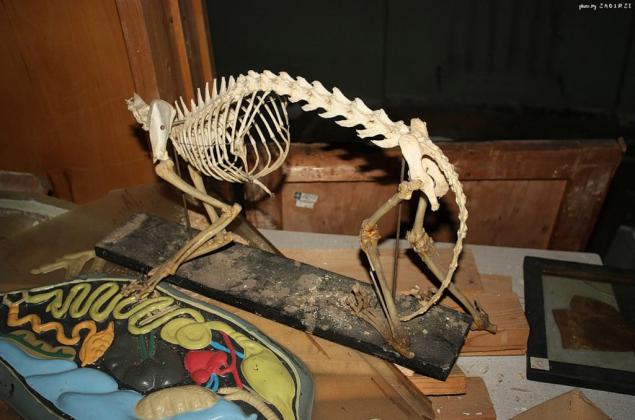 Source