Besides the fact that they have the same surname, they are brother and sister. And they have one hobby for two - a passion for photography.
Alexander Benetel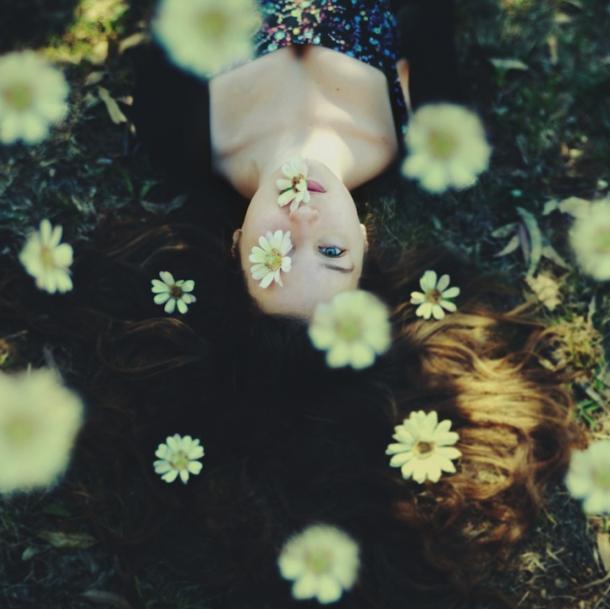 Alexander says that interest in photography she appeared at a very young age. When traveling with the family she bought disposable cameras at a local store and shoots the scene unfolding around her, and then share them on Flickr. Her real passion for photography began to fully develop after admission to design courses in high school. Since then she fell in love with photography.
Alexander Benetel
Alexander Benetel
Alexander Benetel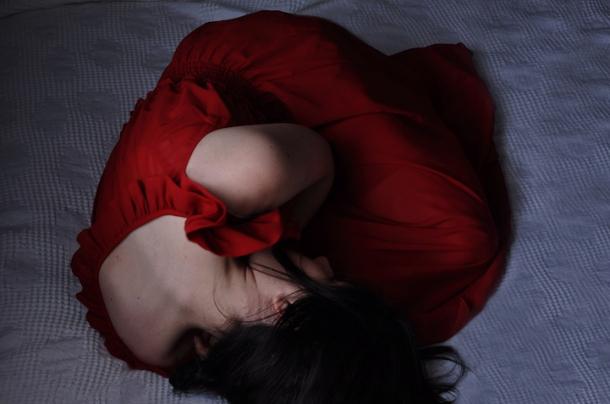 Alexandra work inspired her younger brother Christian to follow in her footsteps. Although today he is an idol for his contemporary - Alex Stoddard. And Alexander and Christian strive to create beautiful photos that capture and transferred to a mysterious world filled with oddities.
Christian Benetel
Christian Benetel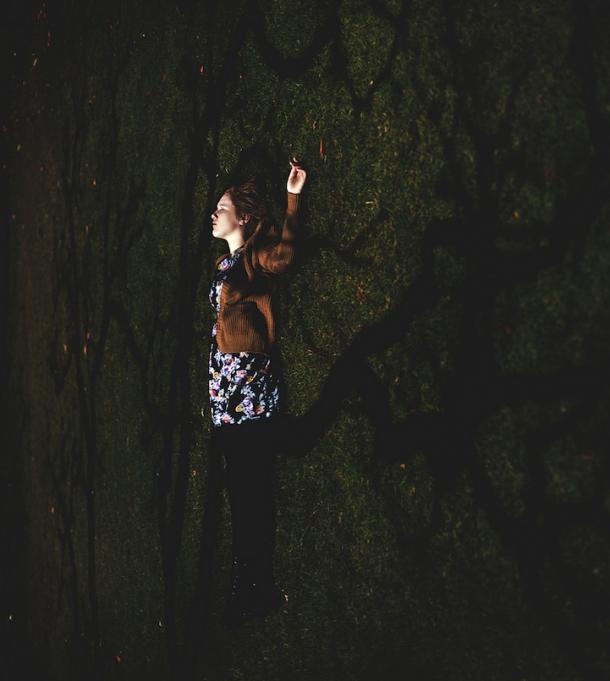 In his works, the young photographers are forced to experience something fantastic, opening his soul, they offer the viewer to get into it and feel what's inside. Perhaps their work and do not differ enviable skill, but these thoughtful pictures can be immersed in meditation.
Alexander Benetel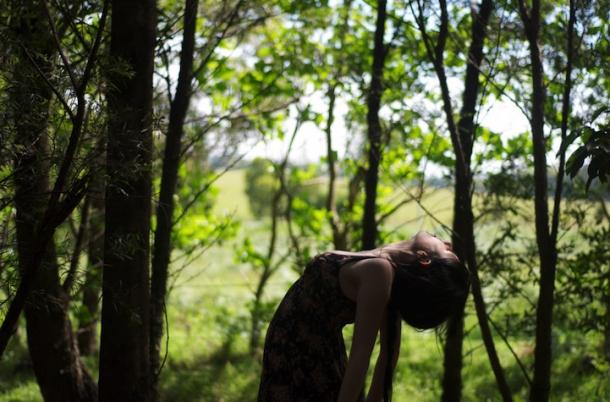 Christian Benetel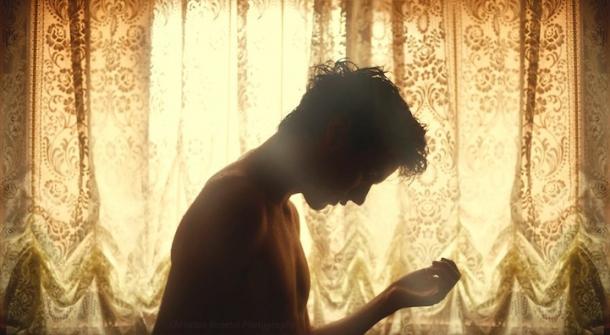 Alexander Benetel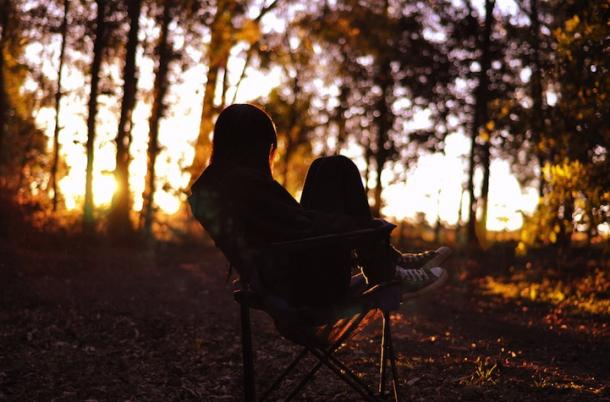 Christian Benetel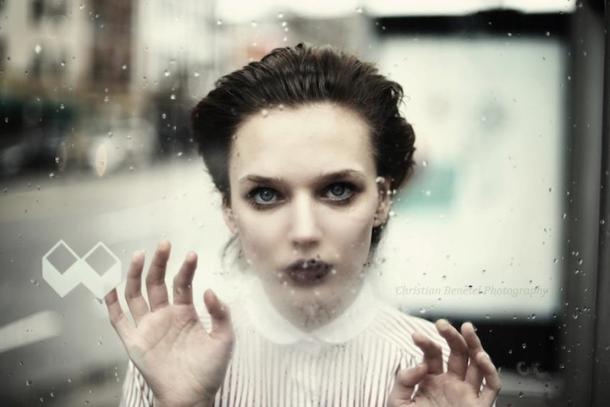 Alexander Benetel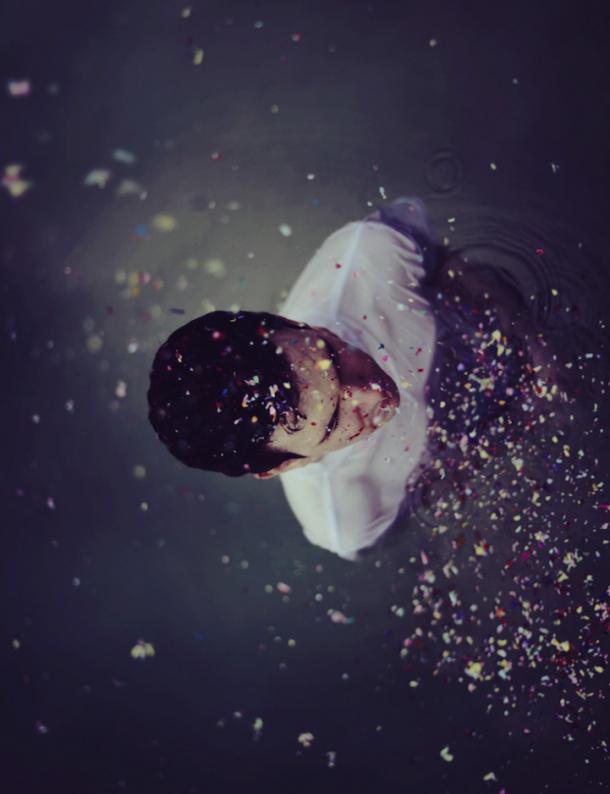 Christian Benetel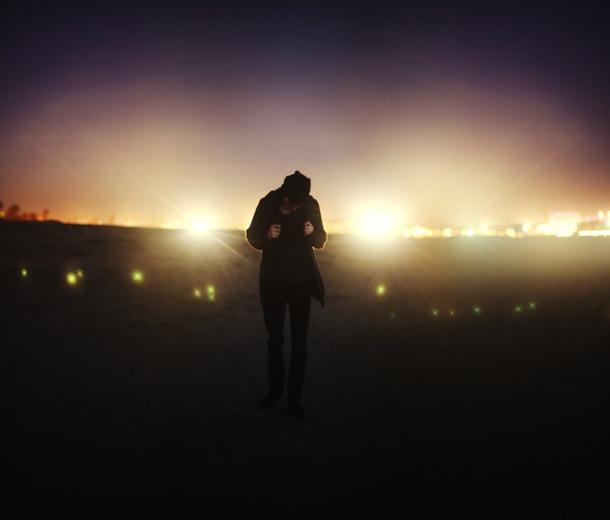 Alexander Benetel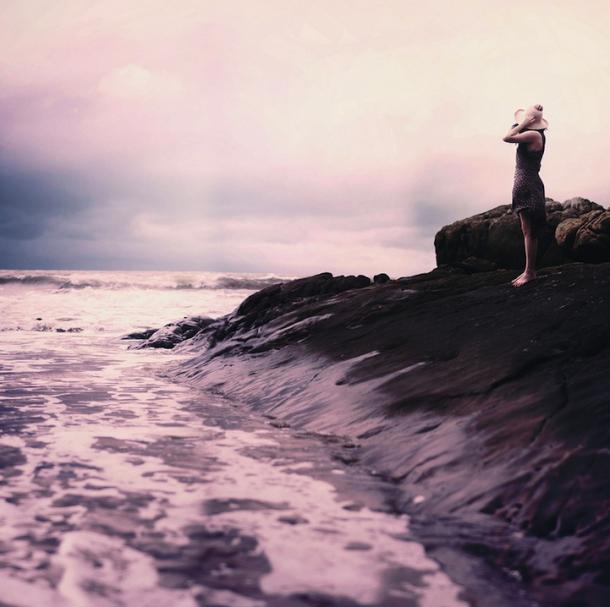 Christian Benetel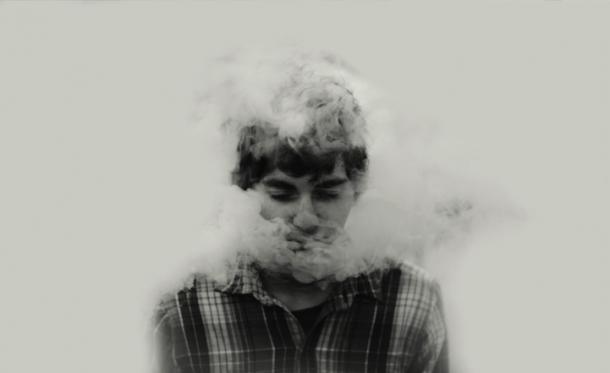 Alexander Benetel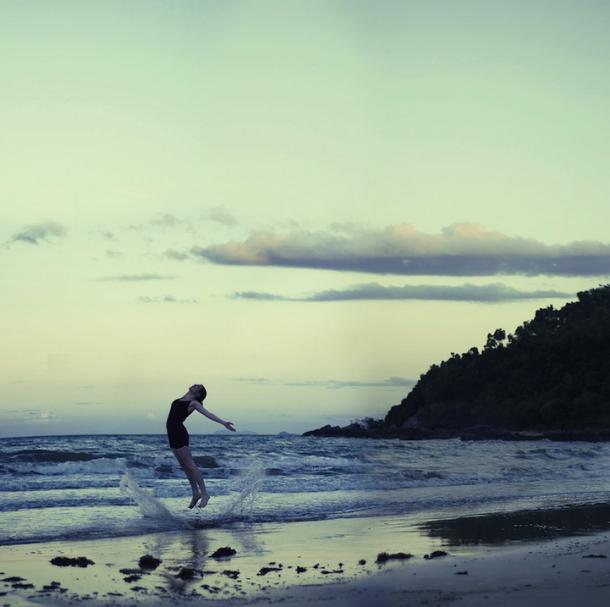 Alexander Benetel