Zoe priori was to become an outstanding personality. Judge for yourself. Her father - nominated for "Oscar" cinematographer Caleb Deschanel, mother - actress Mary Jo Deschanel (Weir). Older sister Zoe - Emily Deschanel also known actress. A great-grandfather Zoe - Paul Deschanel, the 11th president of France.
So Zoe nothing else to do but to justify his "respectable pedigree." In love with music and art in general, modest Zoe began its triumphant march ...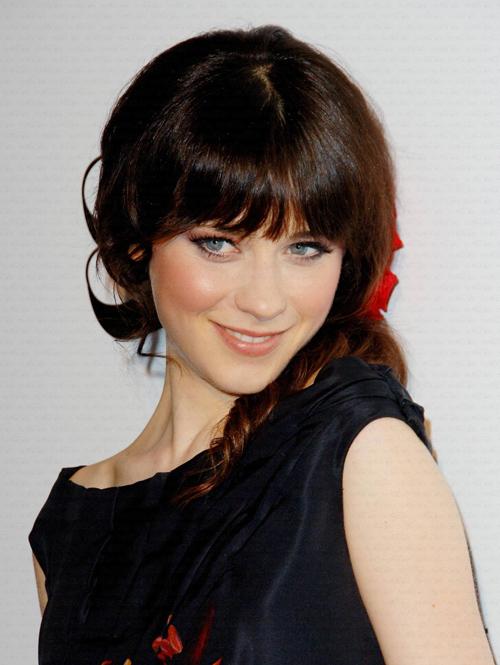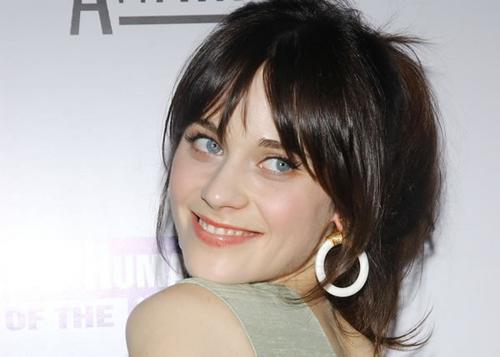 Probably the easiest character and determination, helped Zoe in life. She plays and movies often girls light, a little strange, but in principle.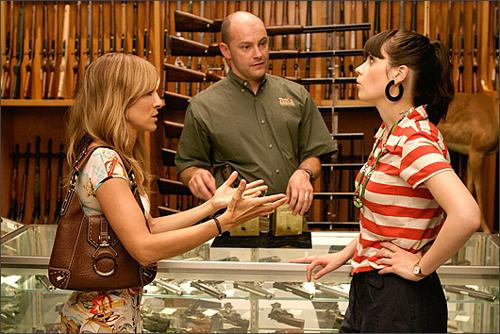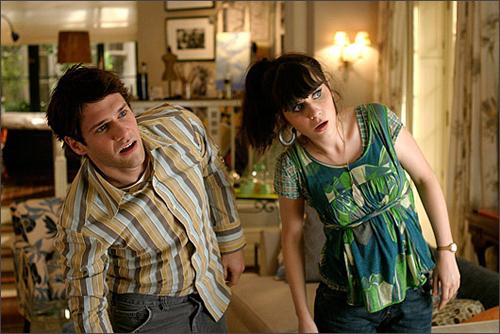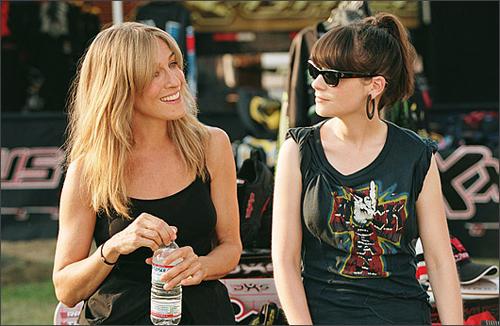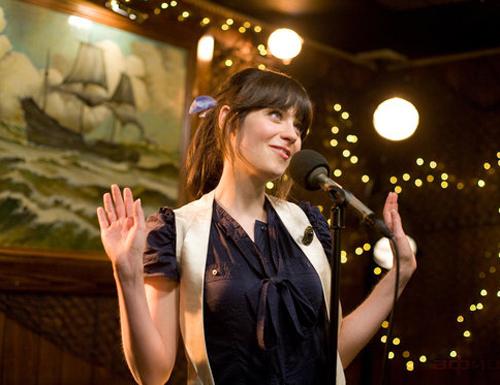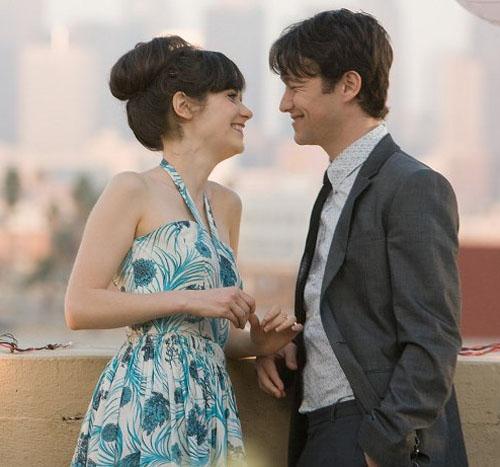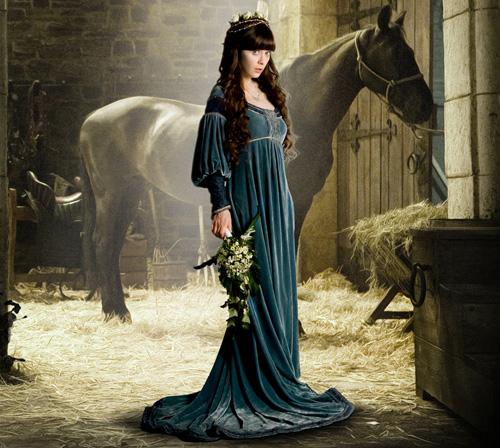 Zoe film debut set a good tradition: Zoe now mostly filmed in the company of the best actors in Hollywood.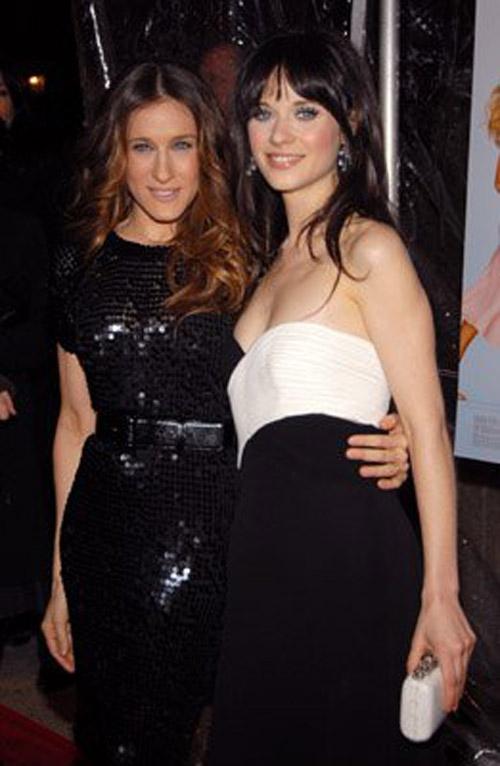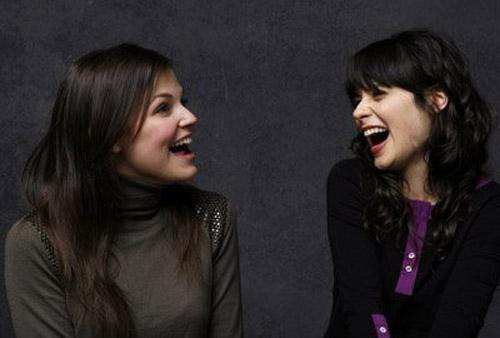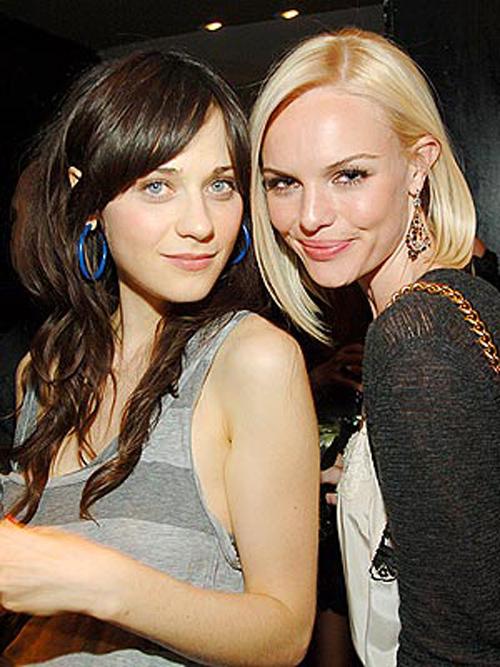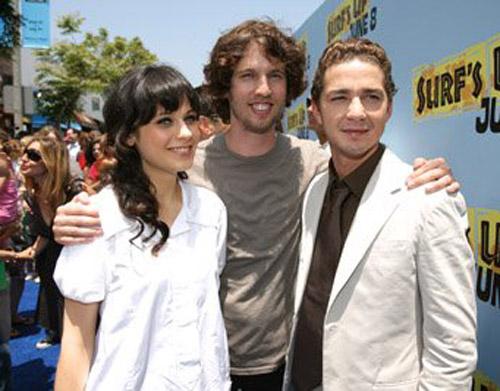 This is the most Zoe, to which we are accustomed, and which loved ... Although initially she looked a little different.
In fact, stylists made it a great gift, telling dye her hair black and cut bangs. After she said goodbye to the blond, she became a truly vivid and memorable. Zoe almost immediately invited to become the face of a well-known cosmetics company. And now she smiles to millions of fans even with advertising posters.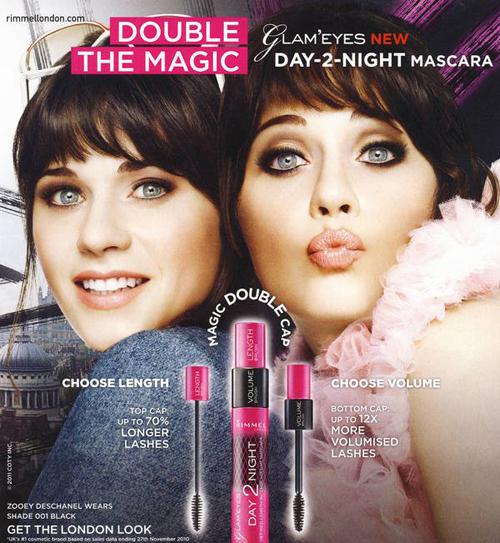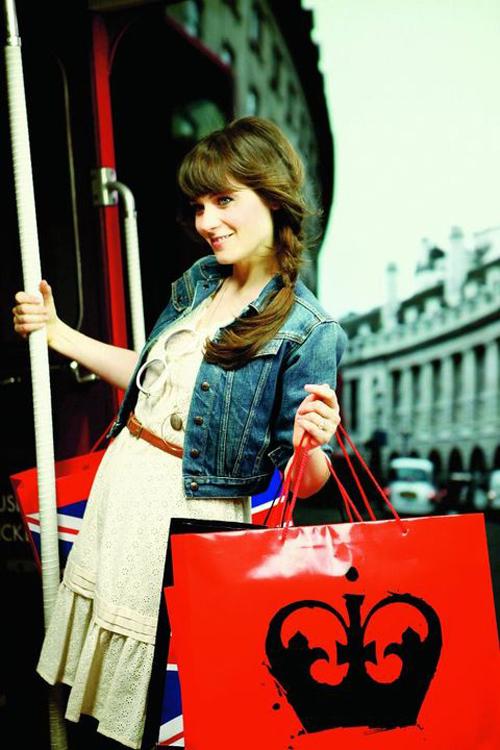 Because of these huge eyes, mischievous peeking out from under a thick bangs girl is often compared to a doll. In a good way, of course. Well, not only lazy exclaimed: "She looks like Katy Perry».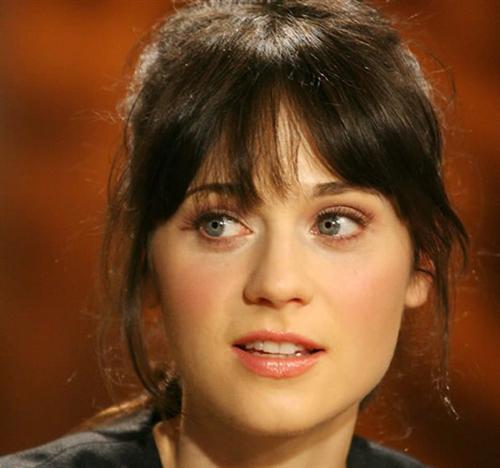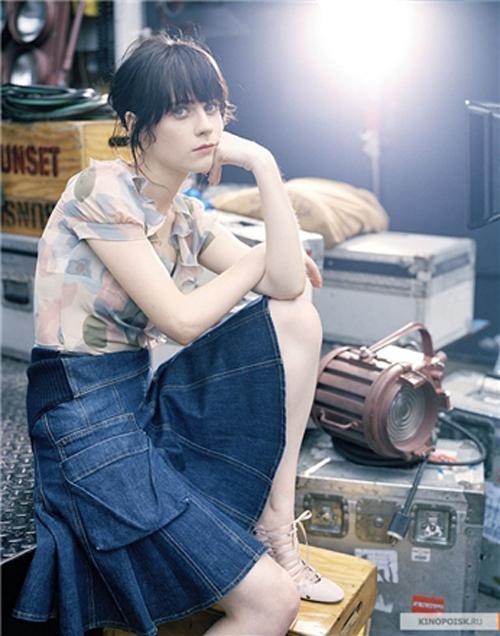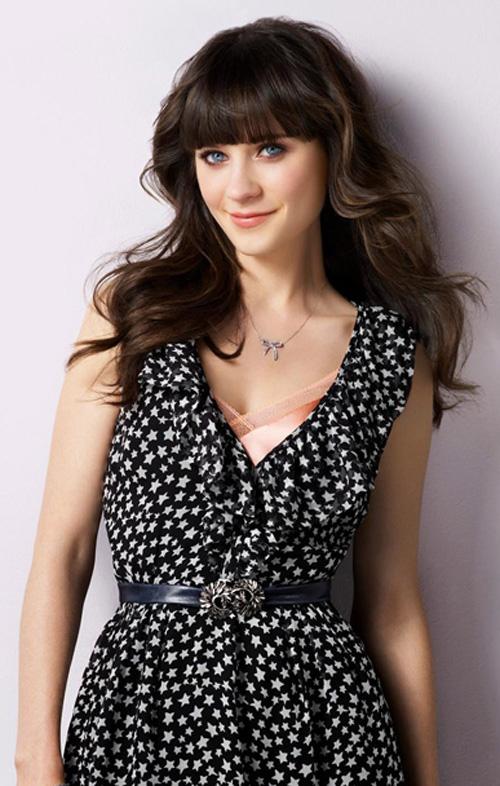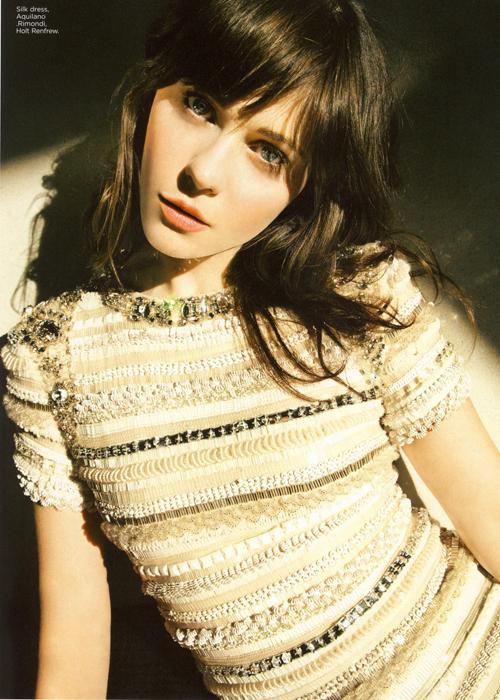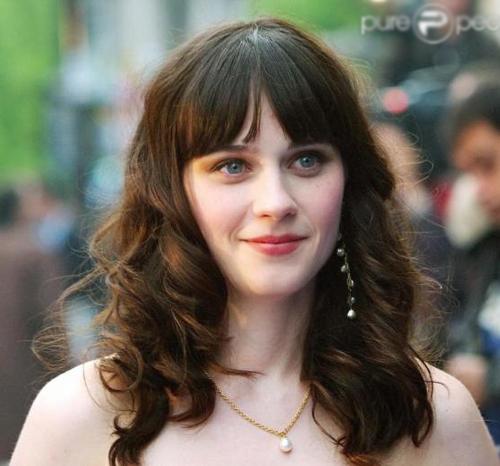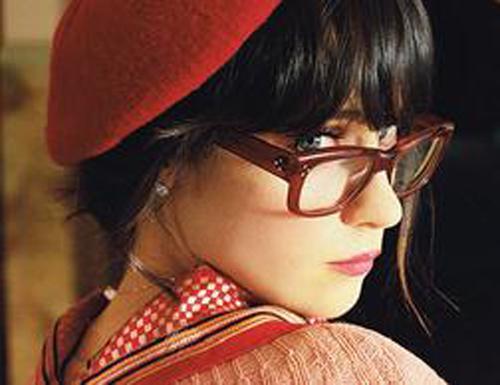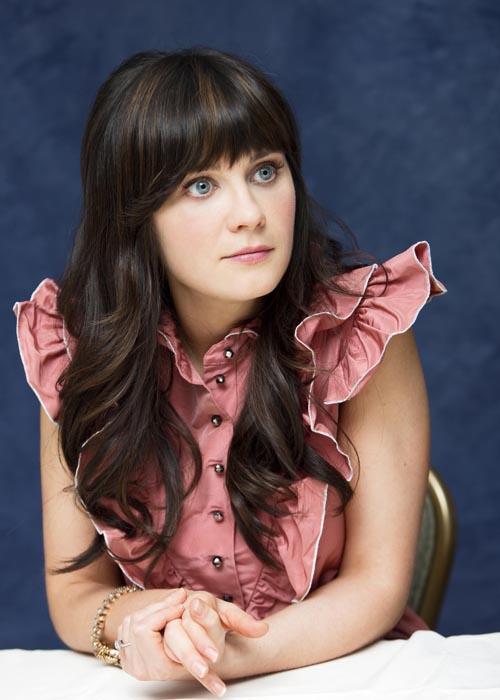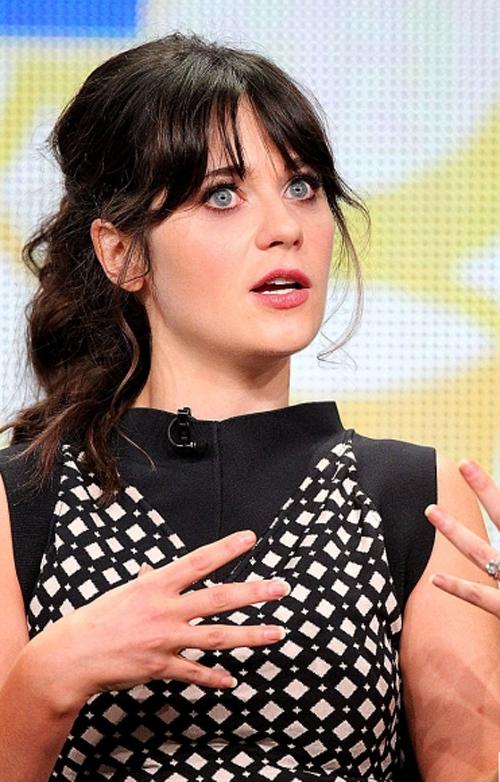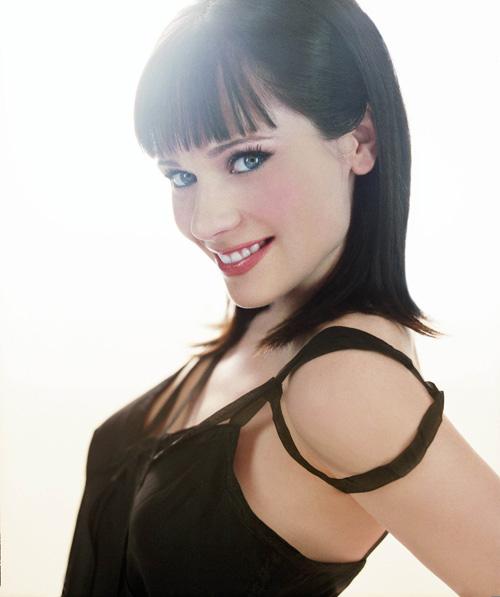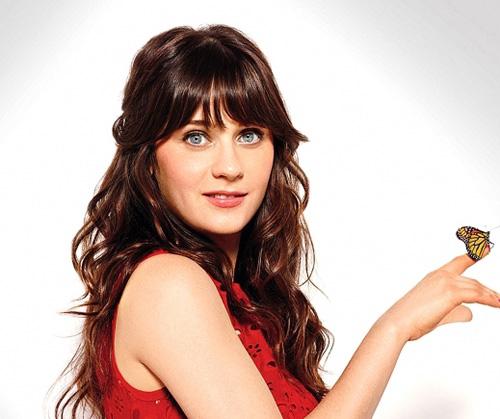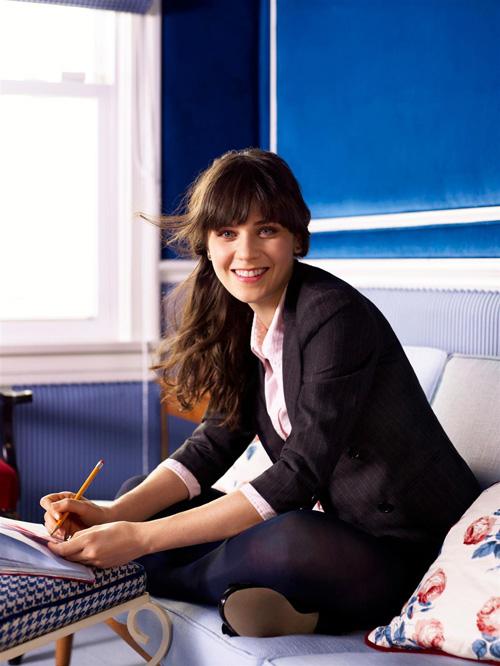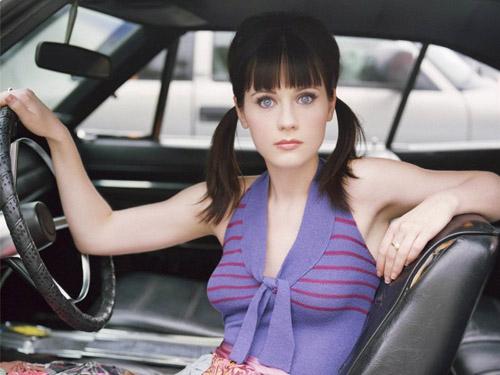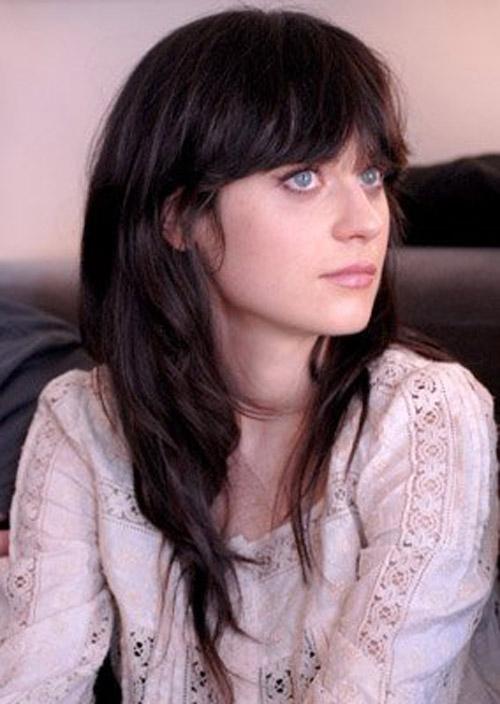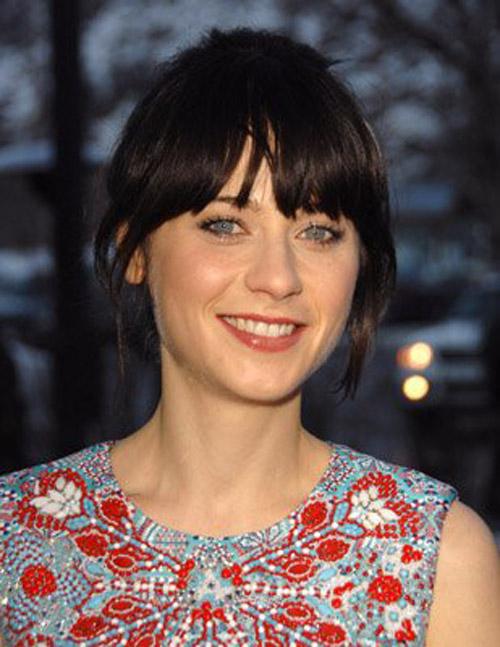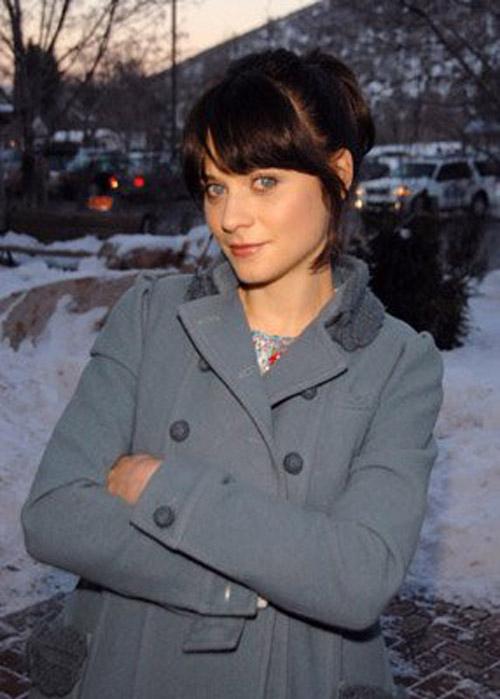 Zoe and Kathy are happy to demonstrate to others their "similarity»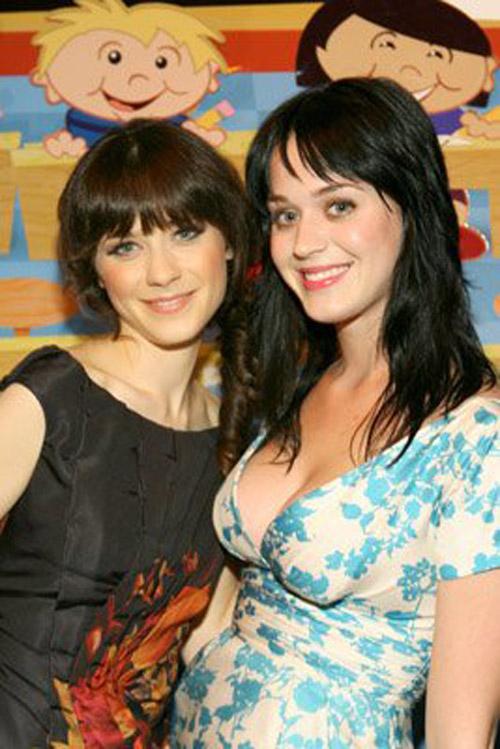 In addition to acting, Zoe perfectly knows how to play the piano and managed with a ukulele. Even Gone sharply uphill film career, not forced Zoe to forget about its main passion: music. Together with M.Uordom, Zoe creates a group She & Him. From this moment is difficult to find a film in which the writers do not fit a couple of songs for the heroine Zoe. And the songs Zoe writes funny, cute and pink. Very light and positive. It is in the spirit of Zoe.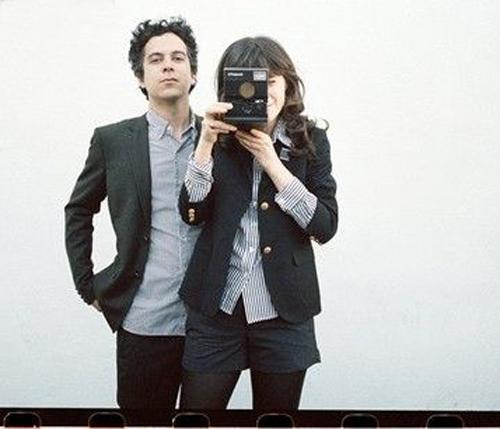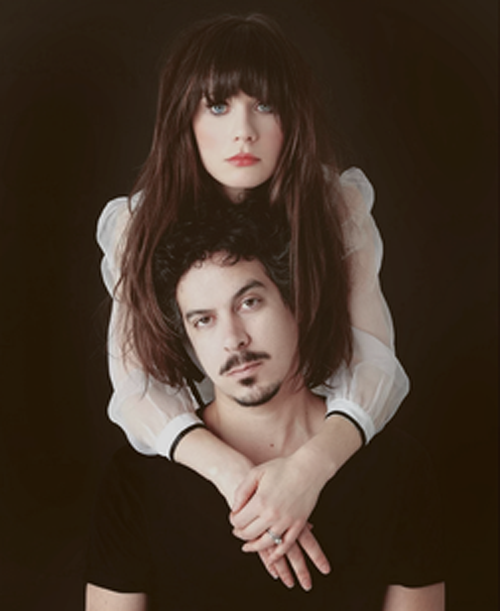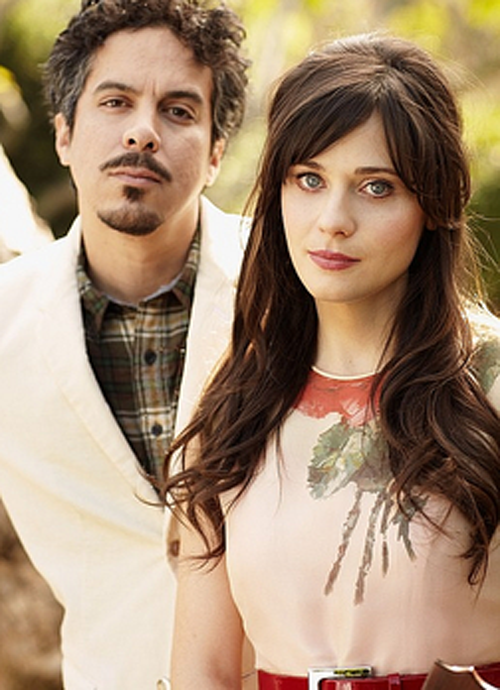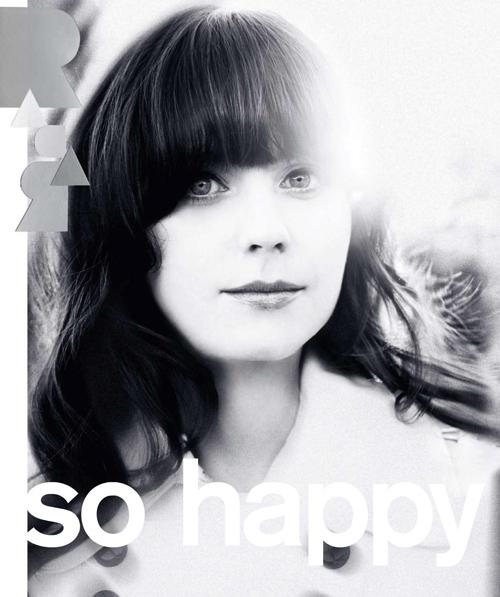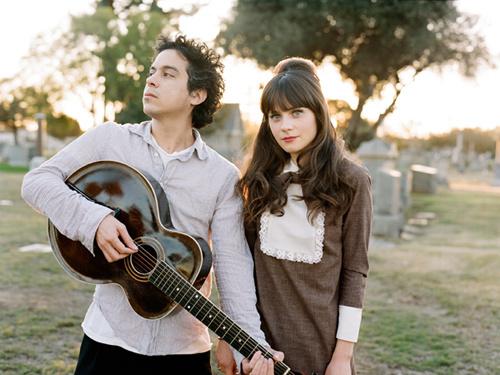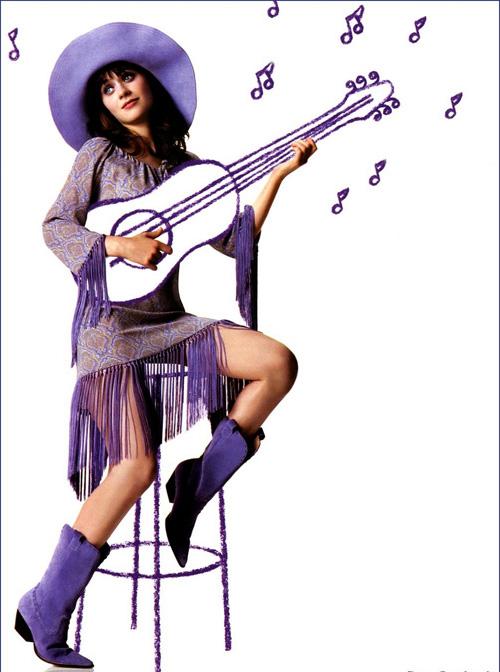 Zooey Deschanel - an unusual girl. It exists as if on the side of the fashion trends, trends, and other concepts. And for that it and love ...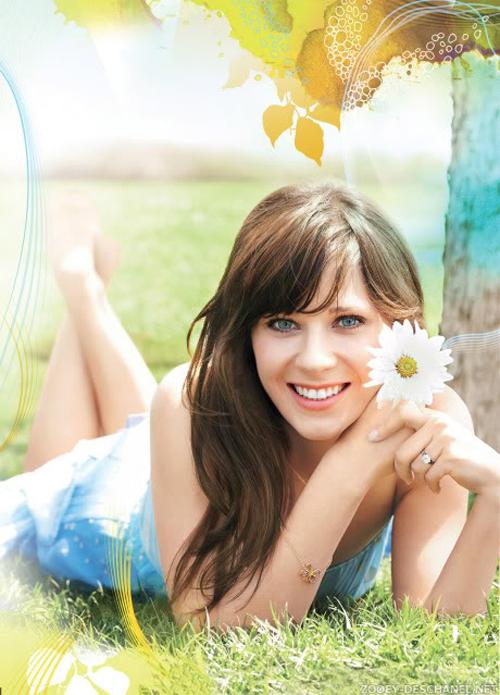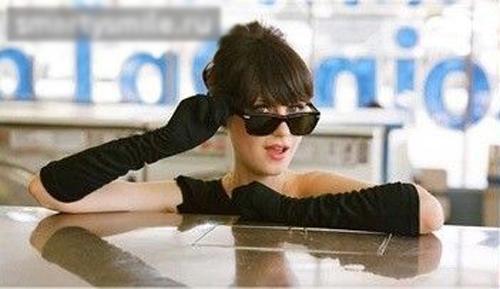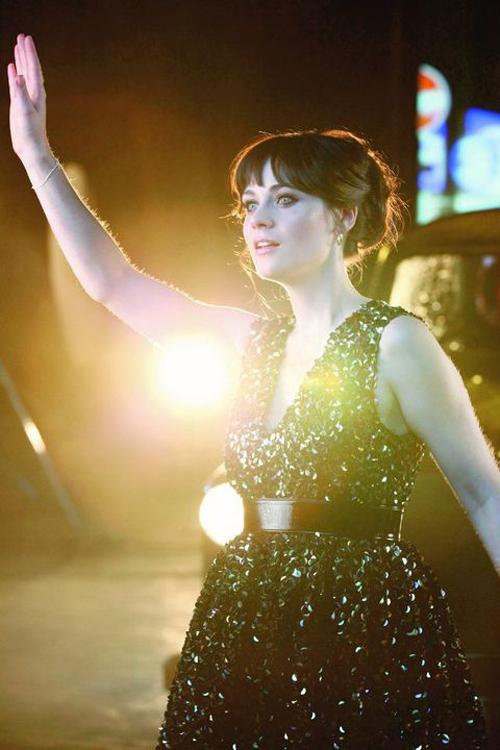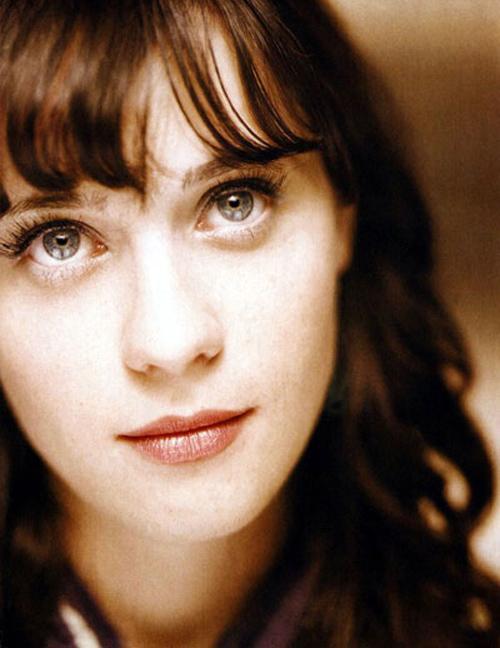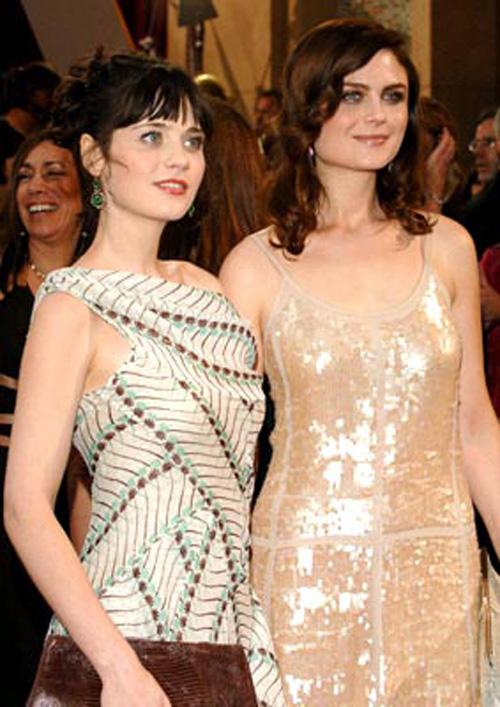 Zoe and Emily Deschanel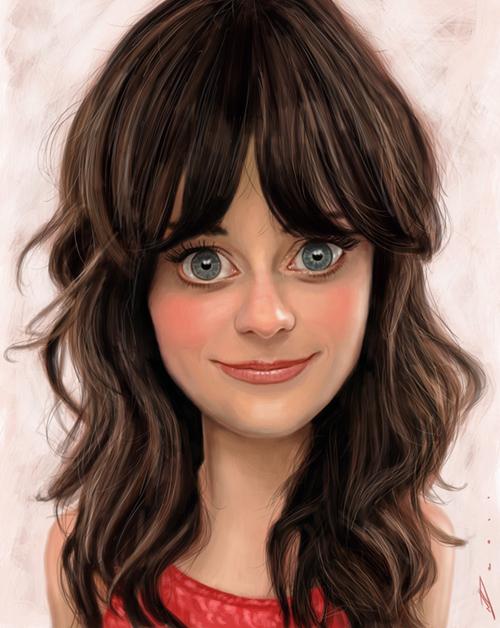 And funny cartoon Zoe.