This year, the American brand Guess is celebrating its 30th anniversary. In connection with what has been running a great advertising campaign, the face of which was magnificent and infinitely cool supermodel Claudia Schiffer.
Shoot incredible German woman Ellen von Unwerth, she returned Schiffer in black-and-white photos of 20 years ago, because Claudia had posed for Guess in the early '90s, and it is the same photo session count gave her spectacular career.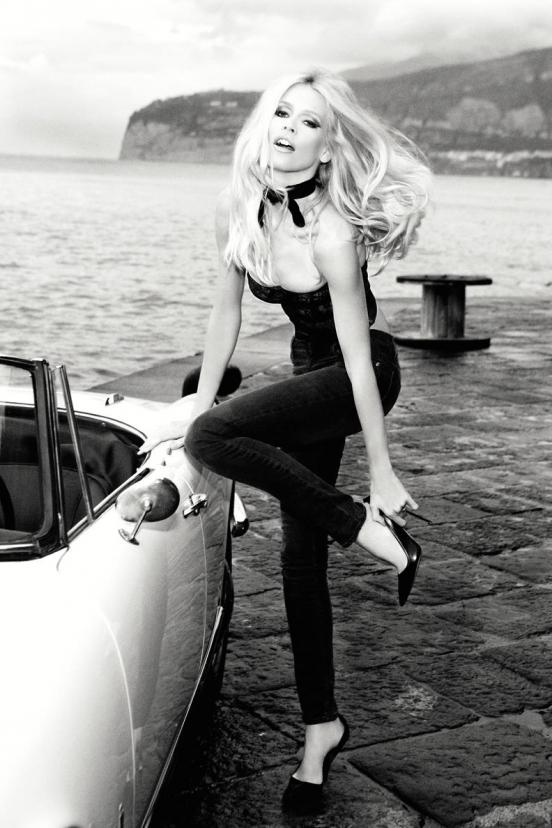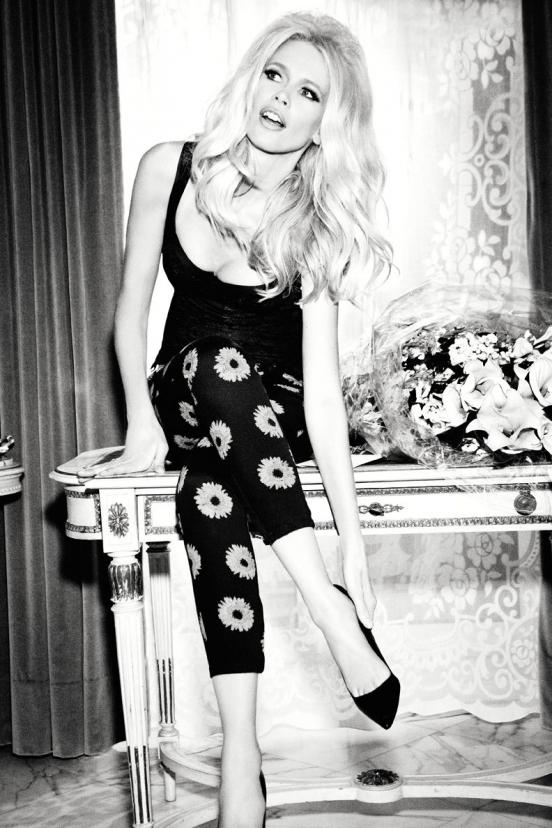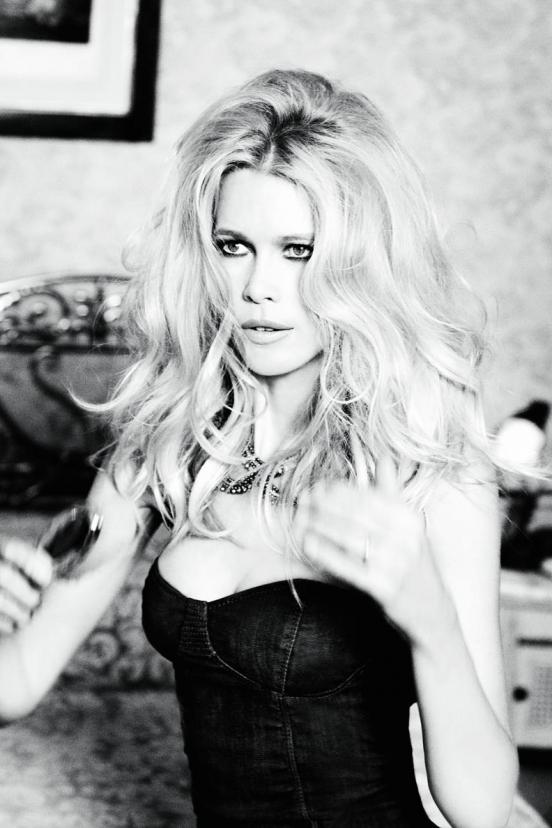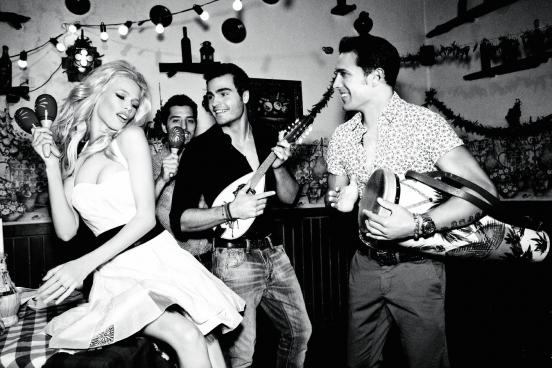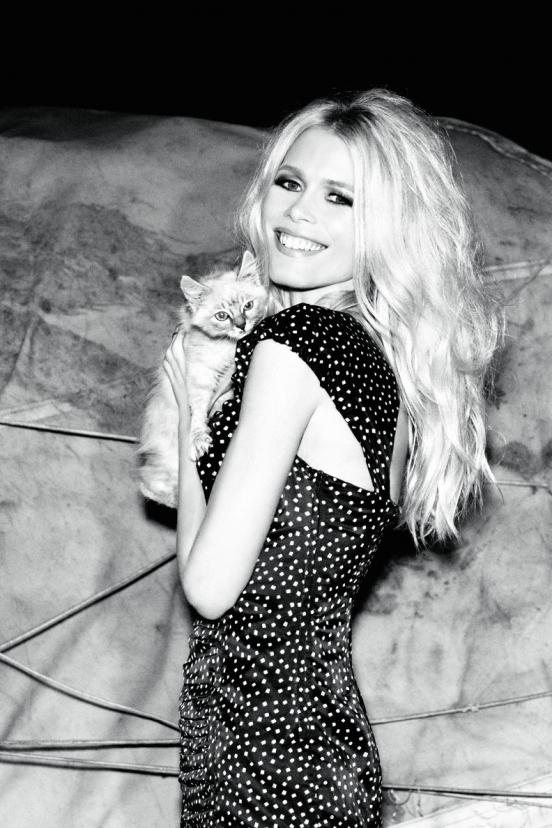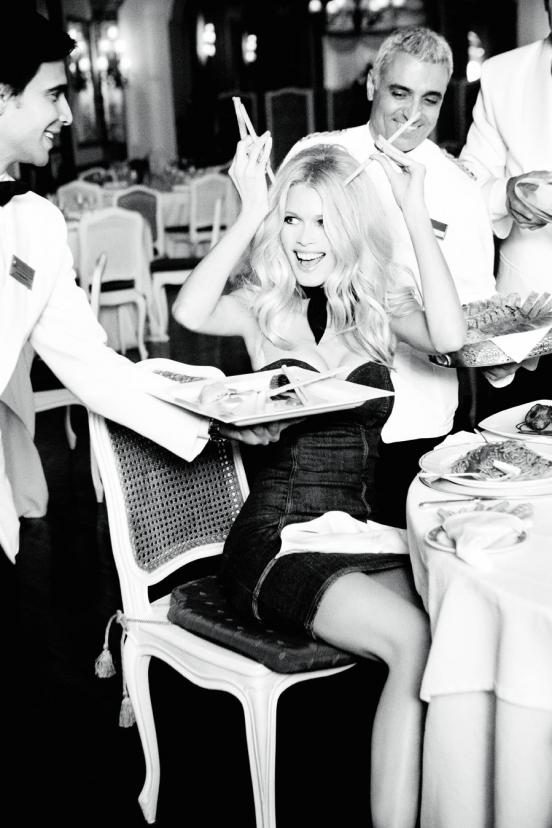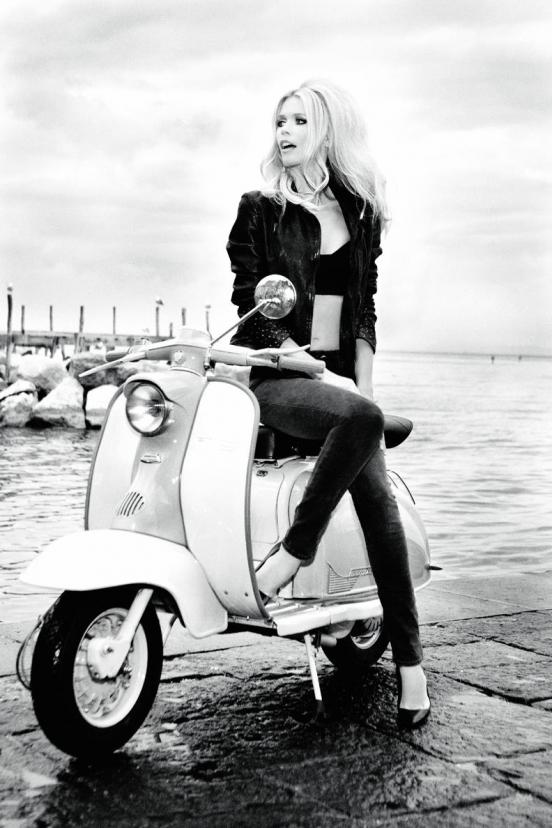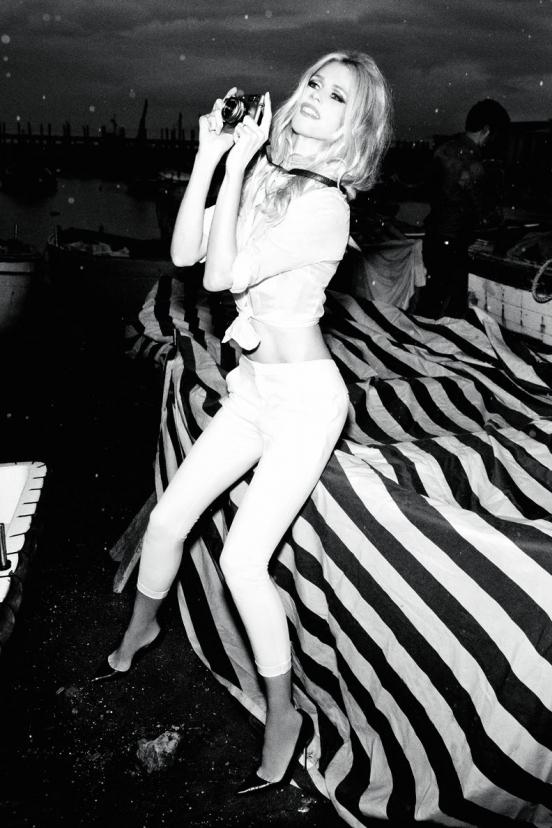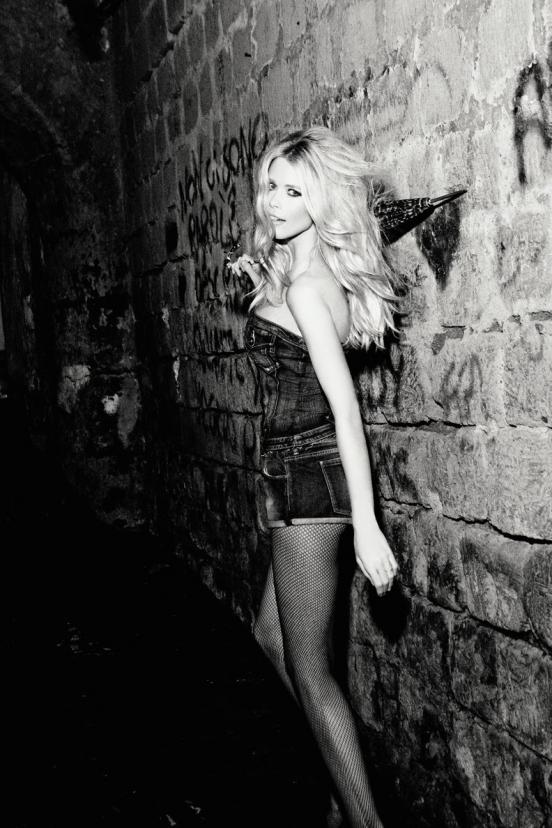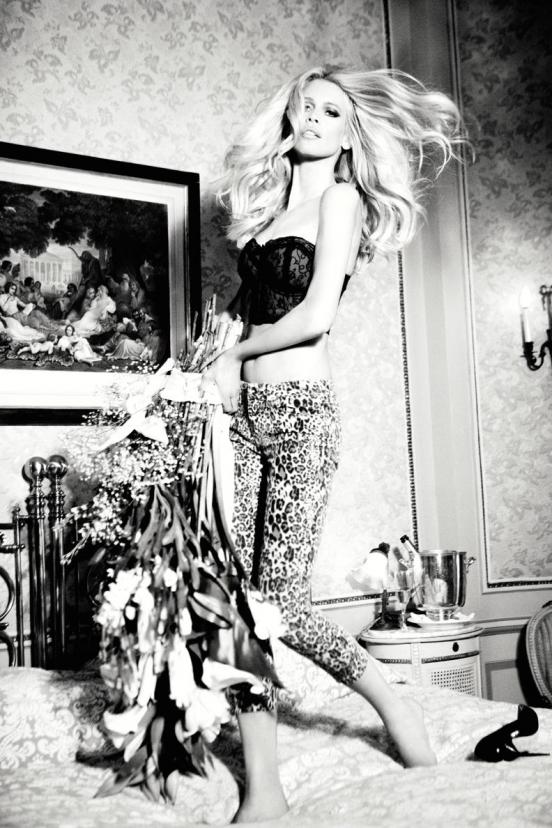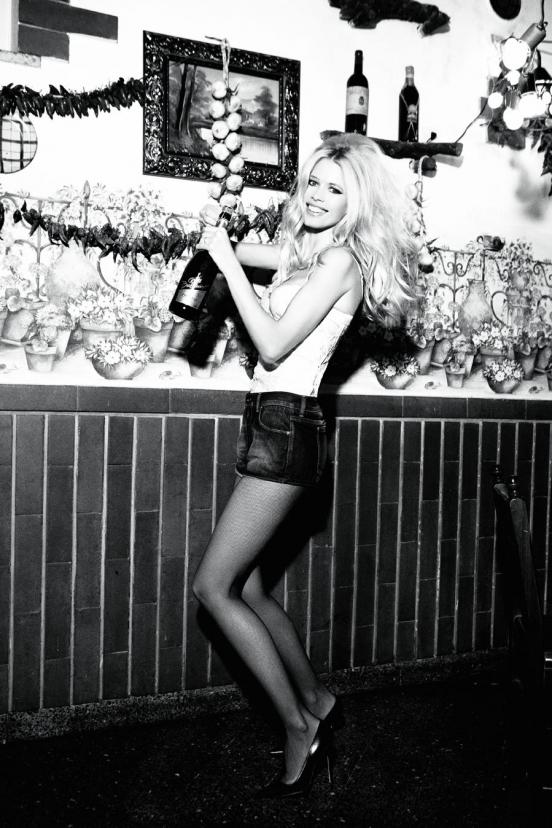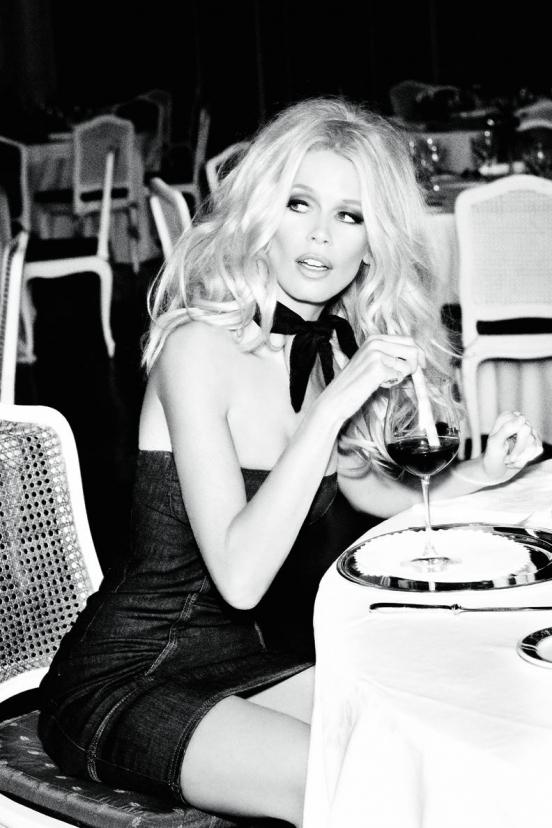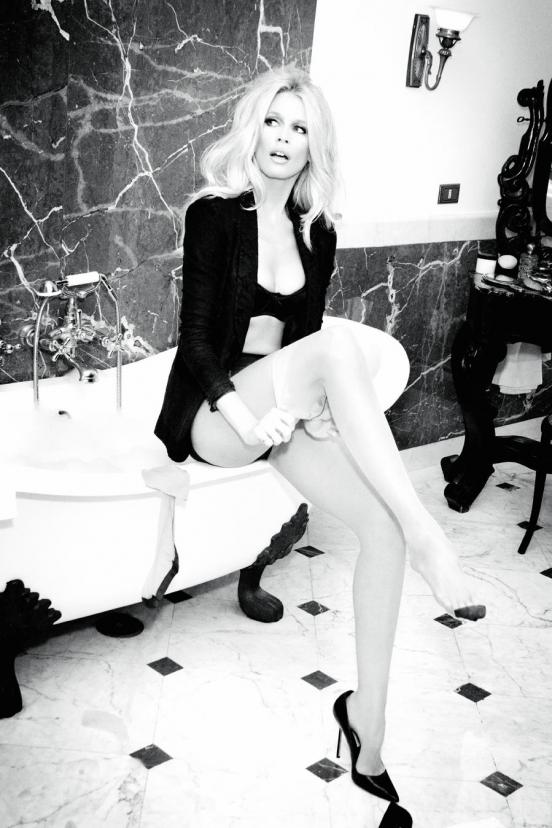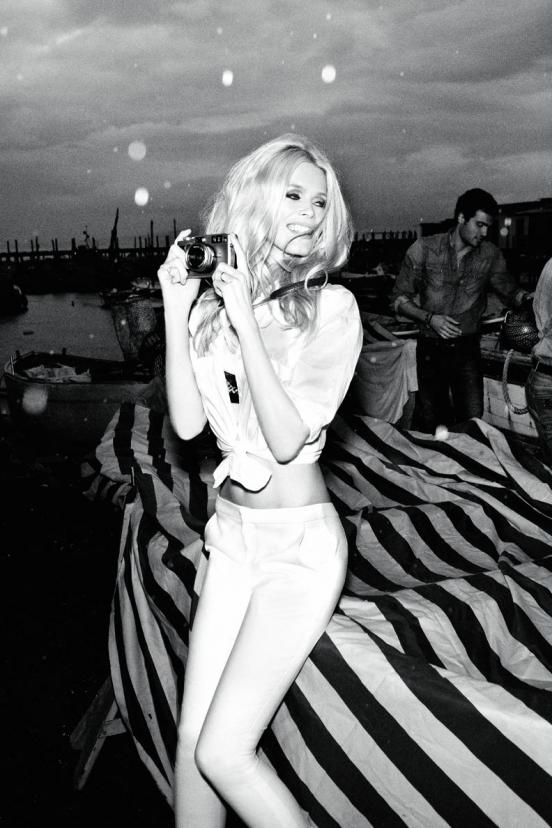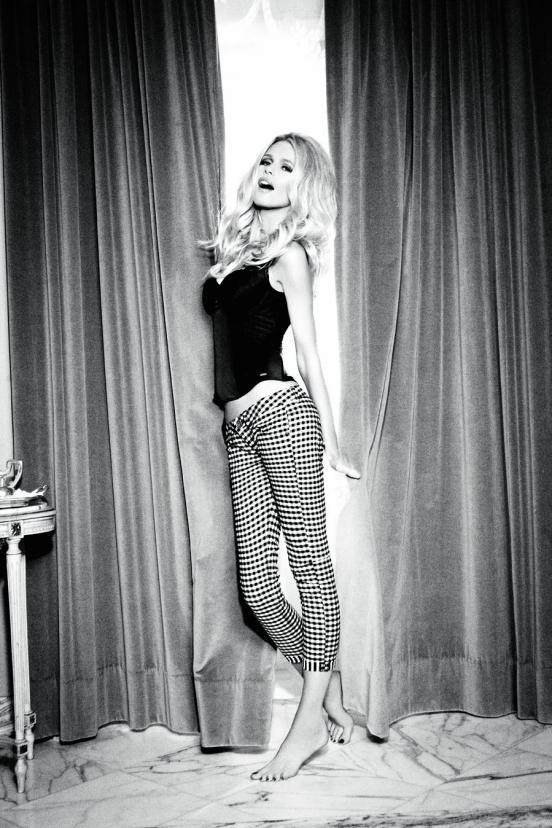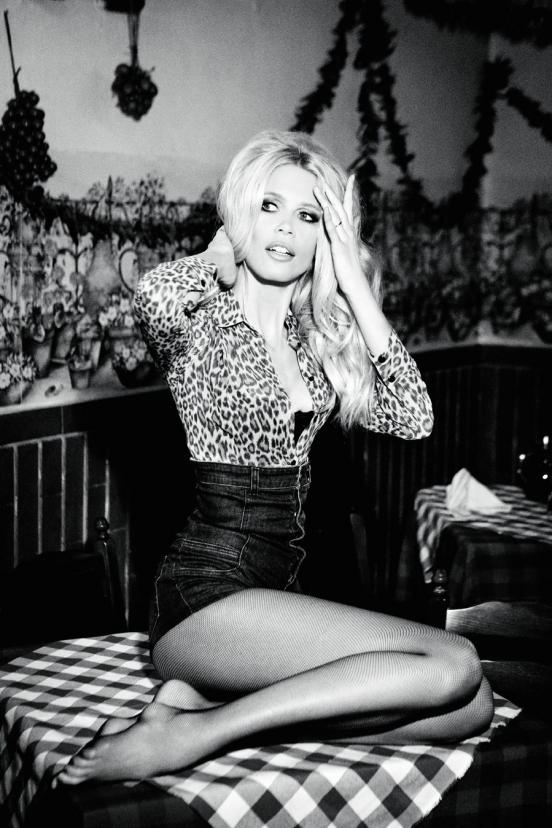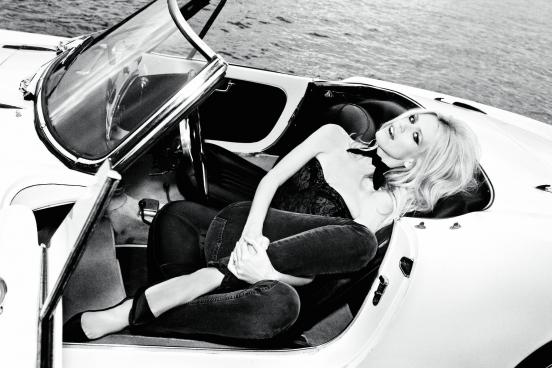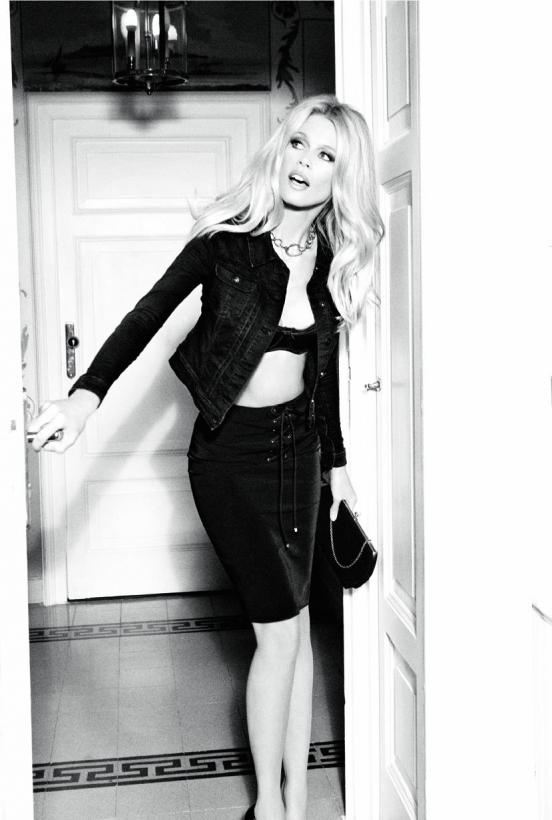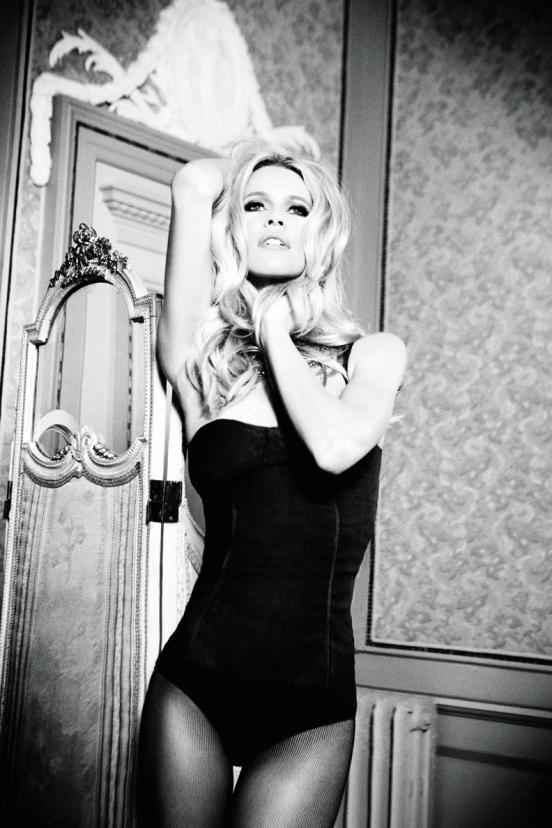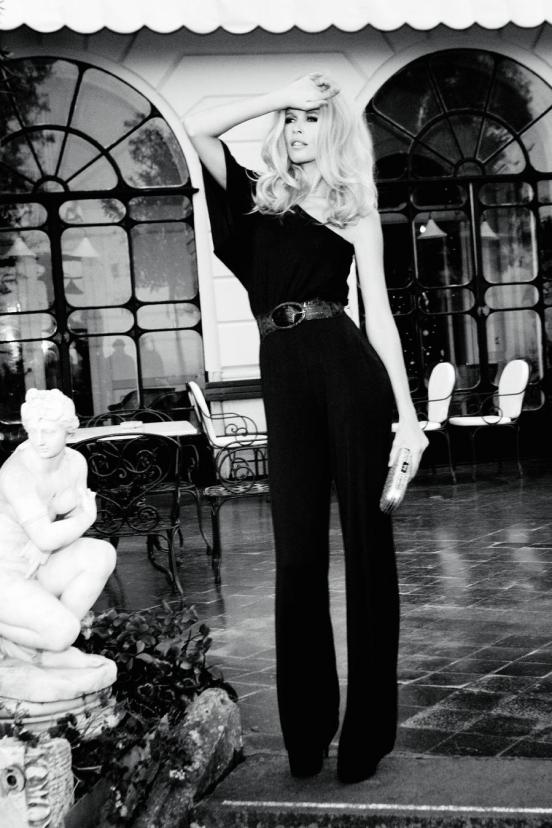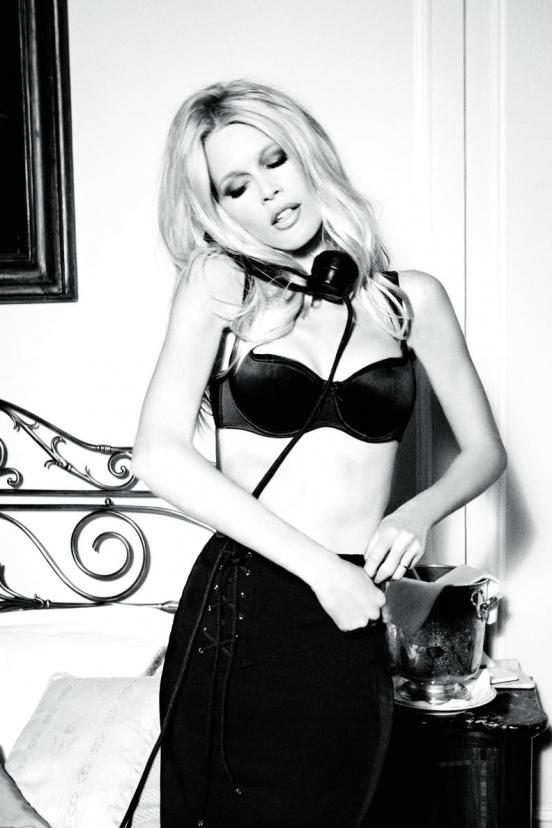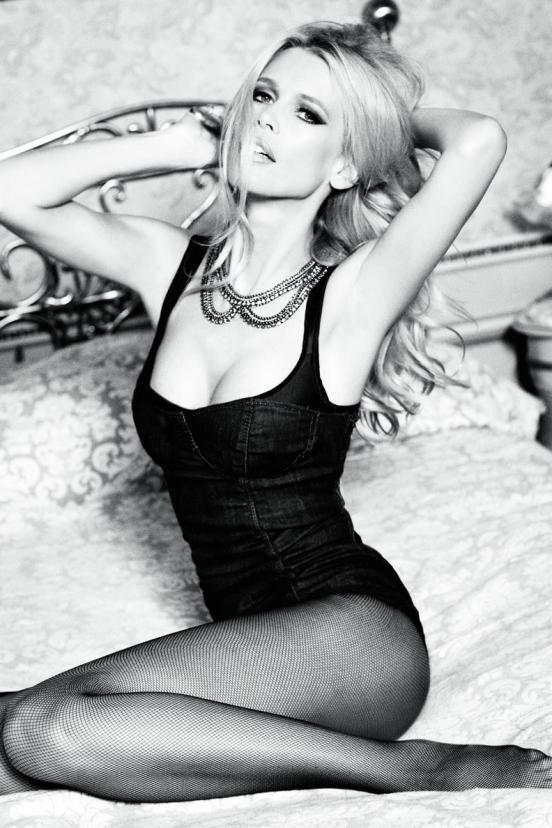 Another charming German top model Heidi Klum will delight all his photoshoot for the May issue of Allure. Especially because she's completely naked, showing his excellent form and it is after the birth of 4 children. The body is decorated with the beautiful Heidi only necklace Herve Van Der Straeten.
In a candid interview with the same edition, it recognizes that divorce has become a very serious drama, especially for children. But despite the difficult period emotionally, model and television presenter looks, as always, amazing. I've always dreamed about how I want things to be, to make plans. But as we all know, it is not so, as we want and imagine. Because sometimes life throws you a challenge that you have to respond and fight. To all was perfect, I want to have a family, a lot of children, a house with a beautiful garden, and in it children's trampolines and swing.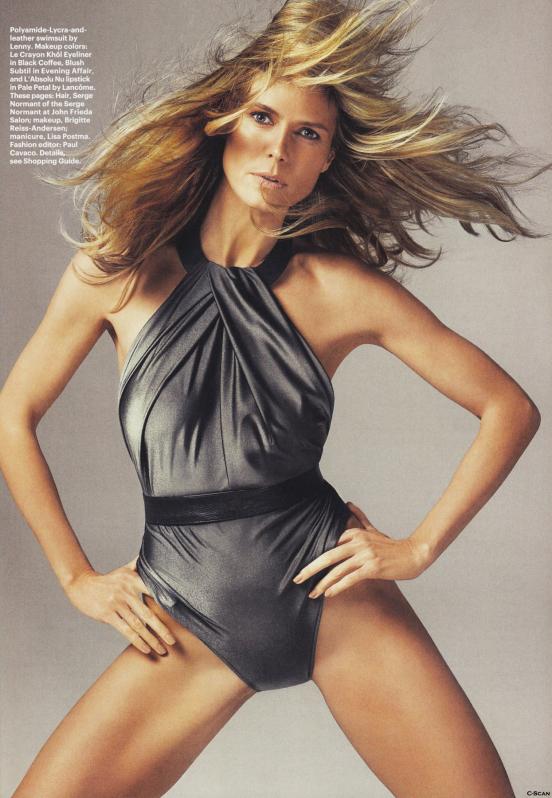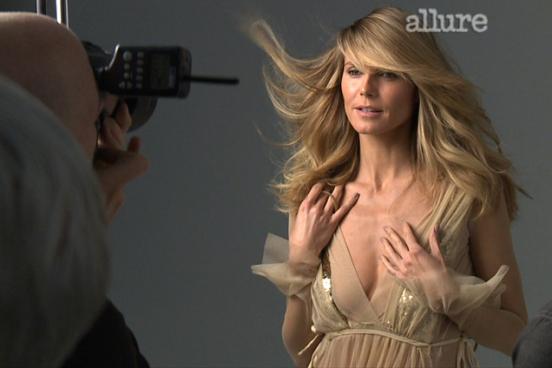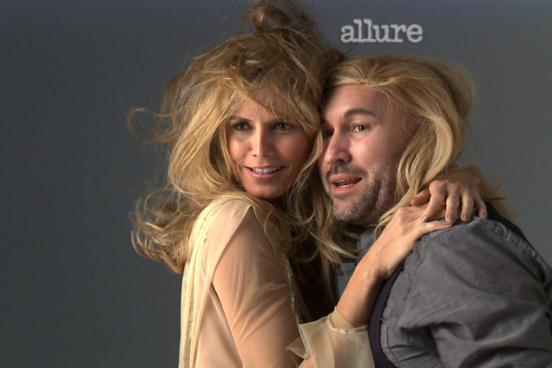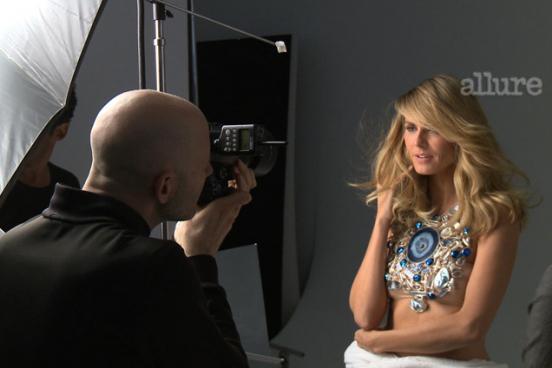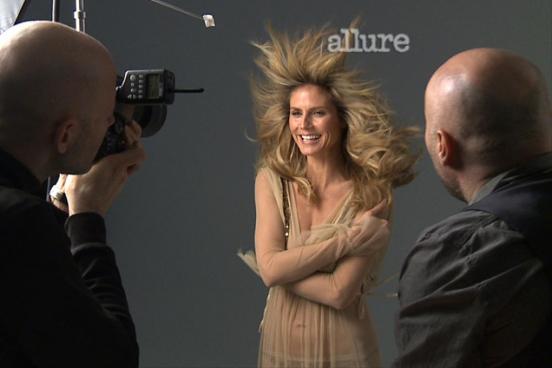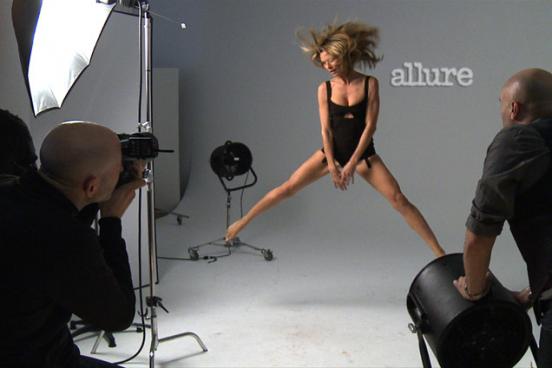 Another May issue only to have graced the Italian Vanity Fair sexy film star Monica Bellucci. Admire the beauty of the Italian genius can be a star as a gloss on the cover and inside the coffee room. In addition to the stunning pictures taken by photographer Signe Vilstrupom, there will also be an interview with Monica.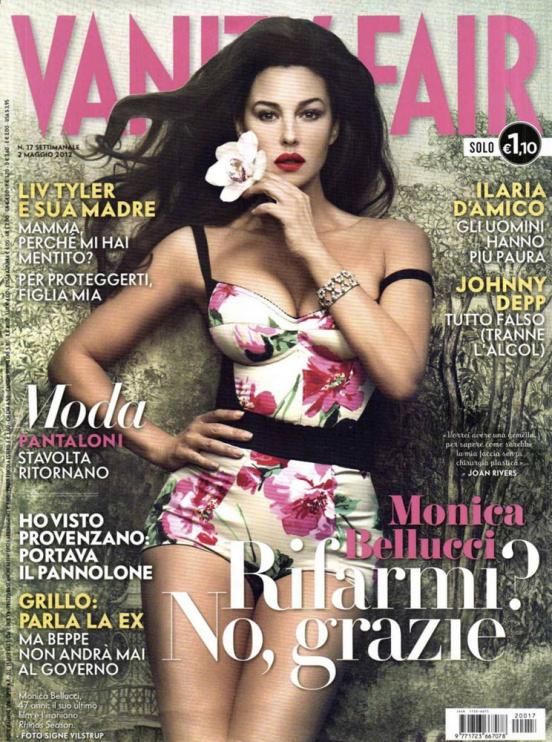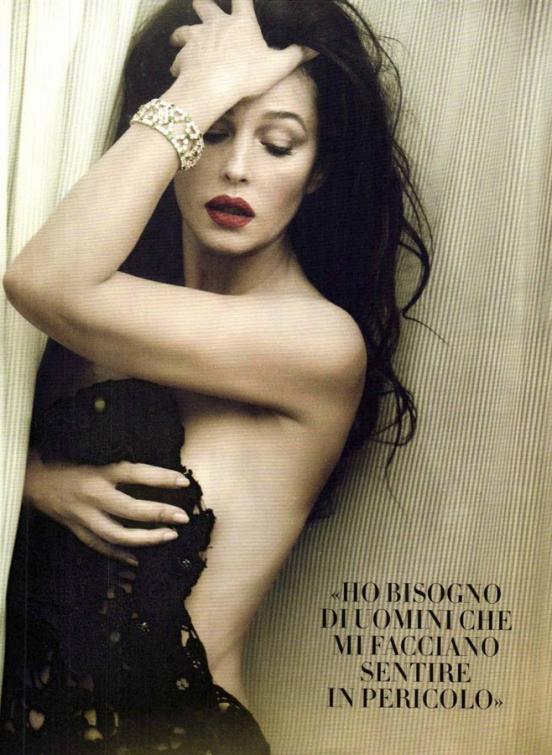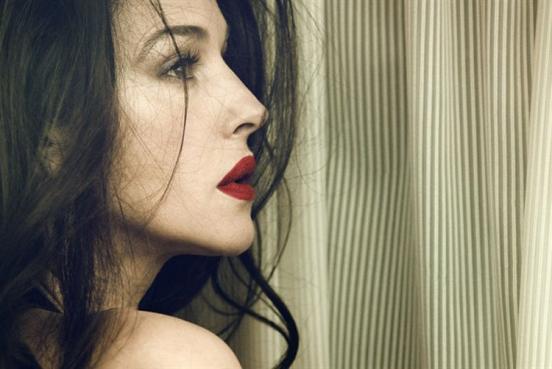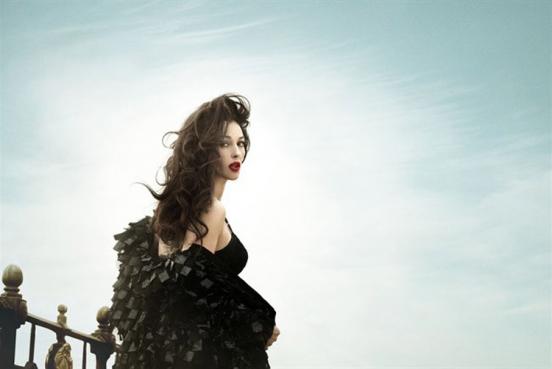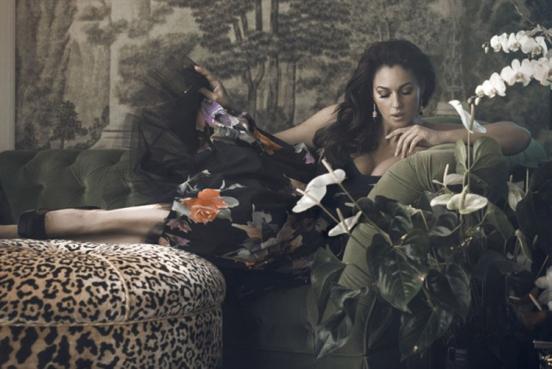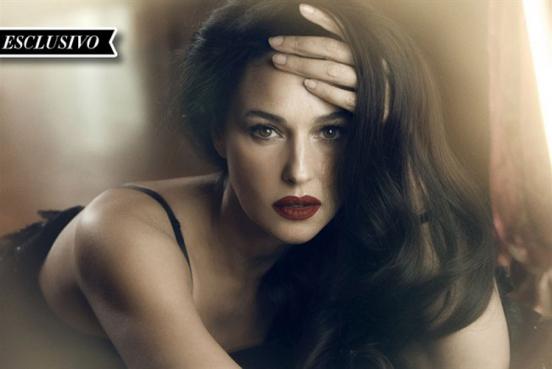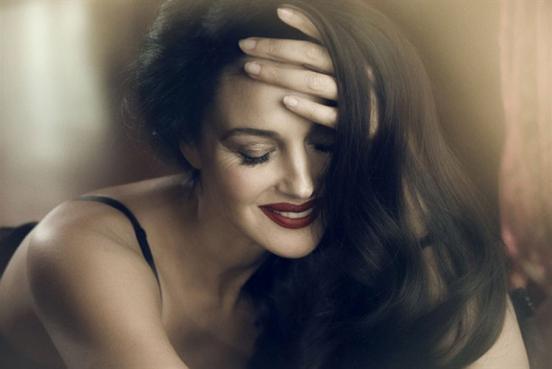 But on the June cover of Harper's Bazaar UK Cameron Diaz appears. Photographer Tom Munro shot her in elegant dress from the collection of Calvin Klein. In his interview with the star he talked about his personal life, about Colin Fёrte and friendship with Gwyneth Paltrow.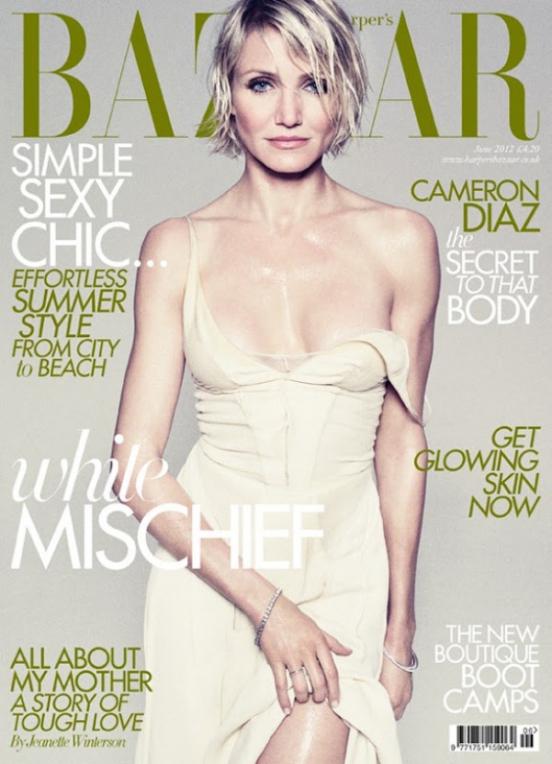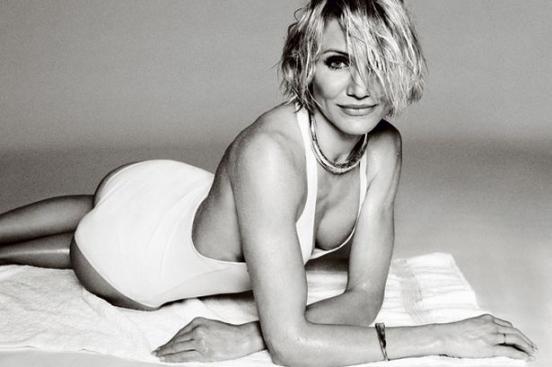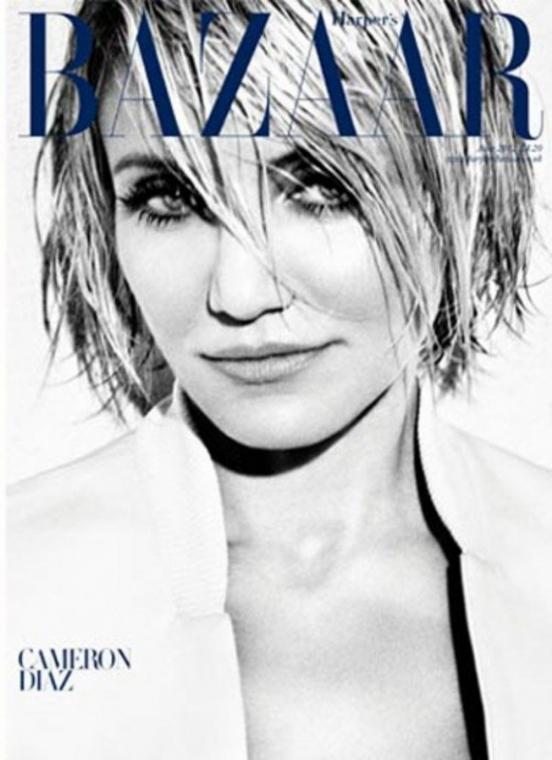 The main heroine of the May issue of Marie Claire was a young and promising Zooey Deschanel she graced the cover and did a little photo shoot for the magazine. In the frame of Zoe very captivating its special charm, and behind the scenes, she says that she has in common with its serial heroine Jesse.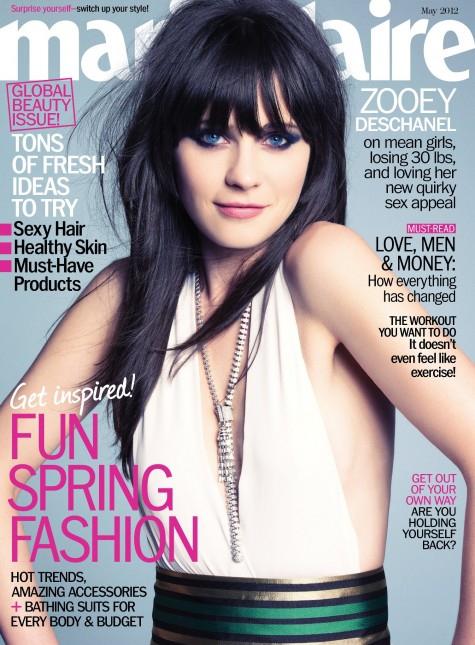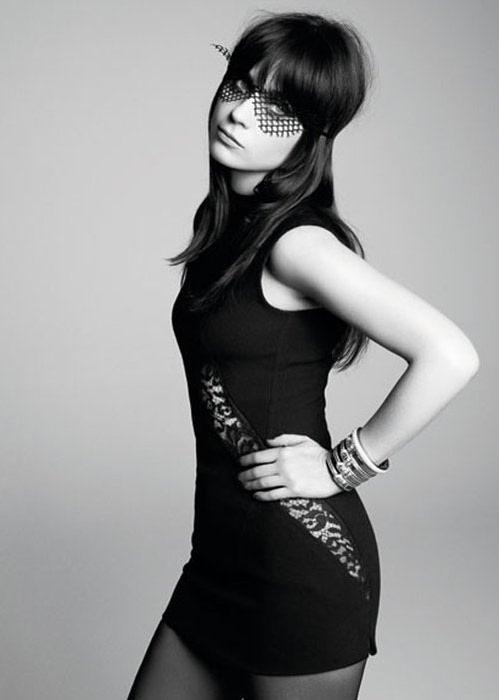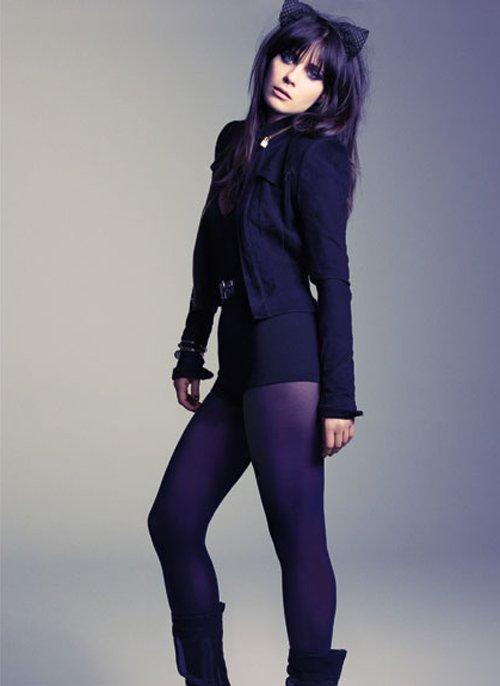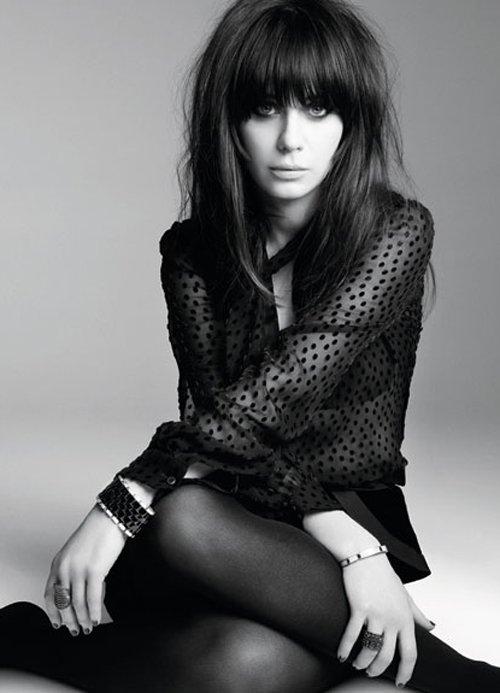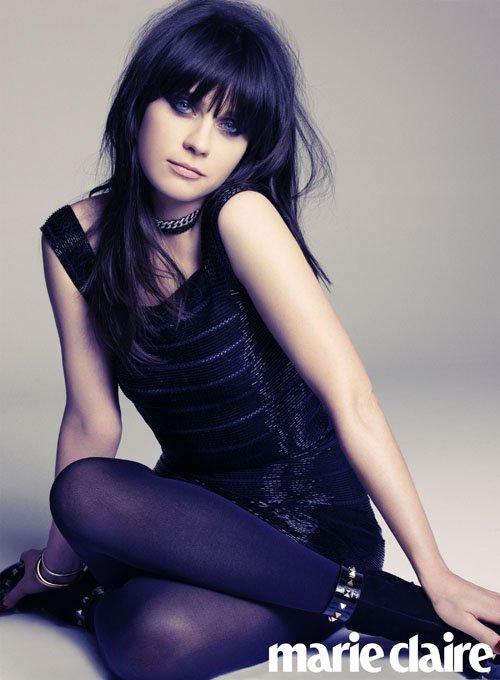 In its June issue of Marie Claire takes even steeper and appears on its cover herself Angelina Jolie, which in its pages talks about his sensational engagement to Brad Pitt. Alex was lucky enough to photograph diva Heyu.