Released their first promo poster future remake horror movie "Rosemary's Baby" with Zoe Saldana in the title role. Channel created NBS TV mini-series based on the novel by Ira Levin, American writer "Rosemary's Baby," about a woman suspected that she was pregnant Antichrist.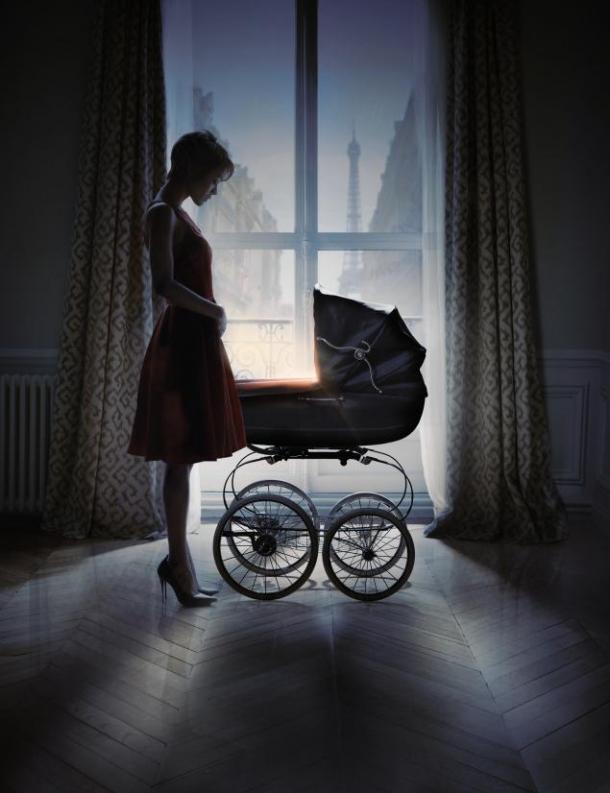 Zoe Saldana in a promotional poster miniseries
In the original, the action takes place in New York, but moved the mini-series in the history of Paris, where the shooting took place in January and February of this year.
Advertising slogan for the show will be the phrase "Fear was born».
In 1968, the director Roman Polanski has already filmed an affair with Mia Farrow in the title role.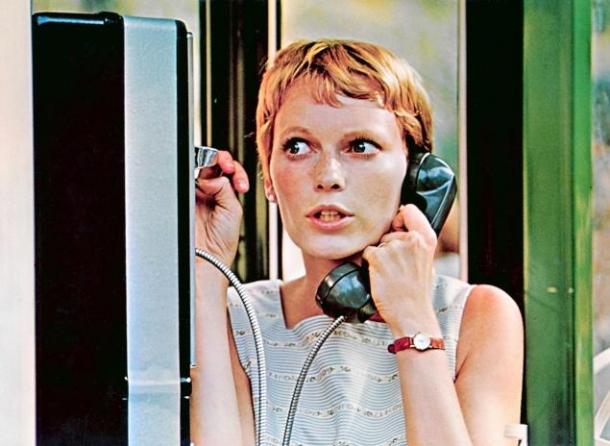 Mia Farrow plays Rosemary in 1968
It is known that this year Zoe coming shooting in the second part of "Avatar" James Cameron, where she plays a princess Neytiri. Representatives of the channel expressed joy that they were able to get a cast of talented and popular Zoe.
"Zoe has proven to be one of our most talented actresses, and we think that it has the perfect combination of spirit and authority for starring on the famous novel by Ira Levin," - said the executive director of NBC Quinn Taylor.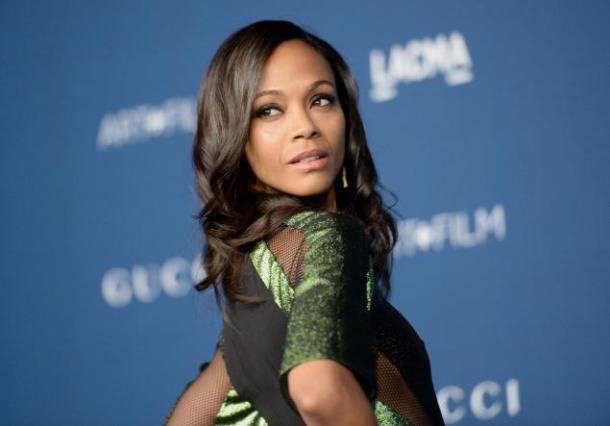 Zoe Saldana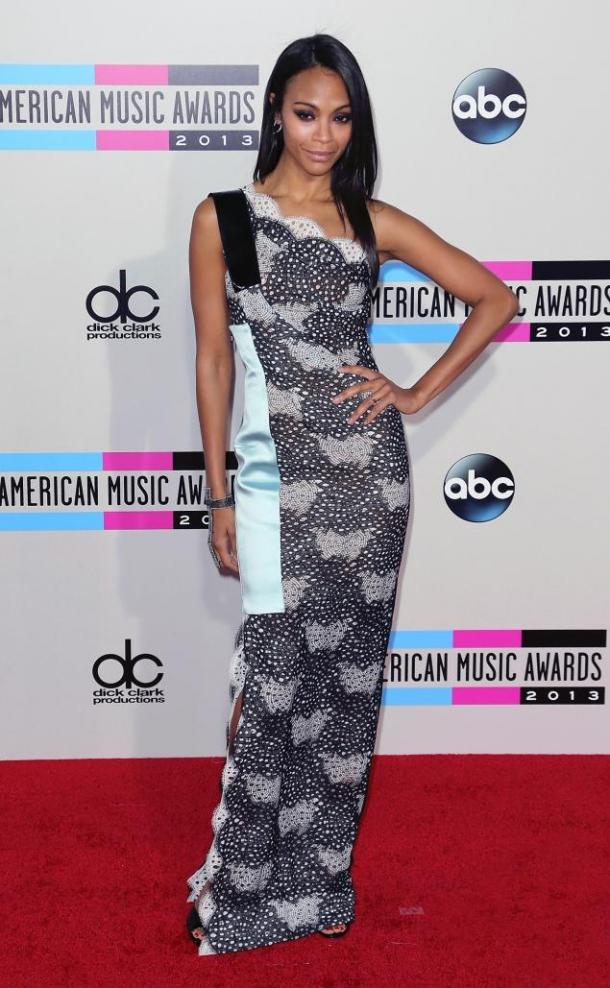 Zoe Saldana
"With Zoe starring and directed by Agnieszka Holland, this new adaptation in the form of a mini-series will be the start of something grand," - promised Taylor.
In the mini-series also involving such actors as Patrick Adams, Jason Isaacs and Carole Bouquet.
Disturbing storyline of the series develops around a pregnant woman who resides in Paris apartment with her husband. The heroine begins to suffer from delusions of persecution and fear that their country neighbors threaten the future of the child.
Live television series will be released in May 2014.