I wonder how could watch together celebrities, has gone to the other world, with current stars?
That is the question asked creators of the site worth1000 its readers when they offered to take part in the competition to combine Photoshop image Selebi past and present.
The result is in front of you.
Emma Watson and Elvis Presley. In my opinion, it is even nothing happened, just like a real photo.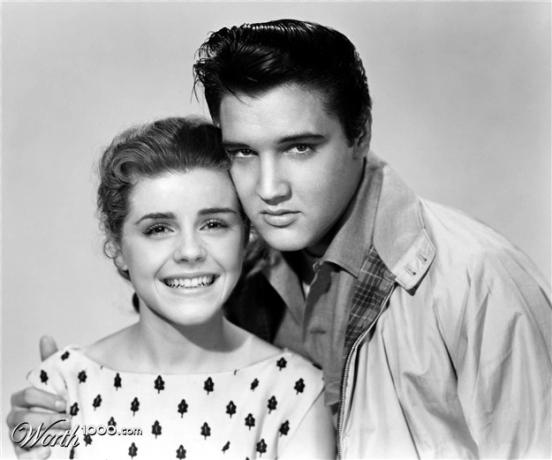 But Megan Fox is very unfortunate: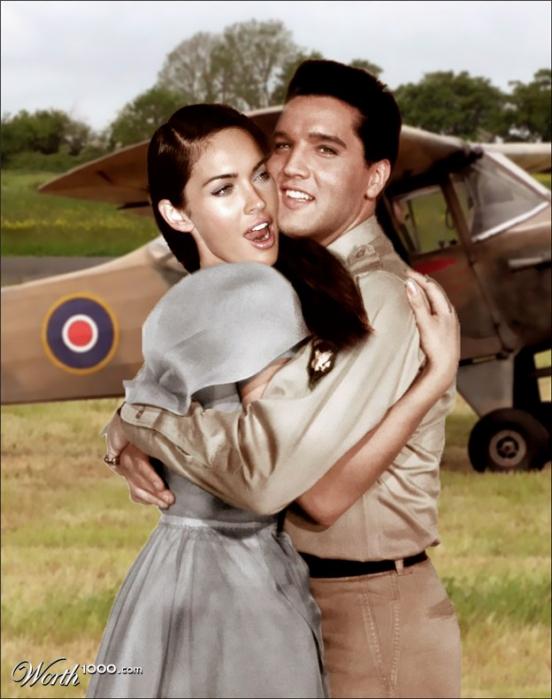 Scarlett Johansson and Clark Gable. Too bad, it is only natural look.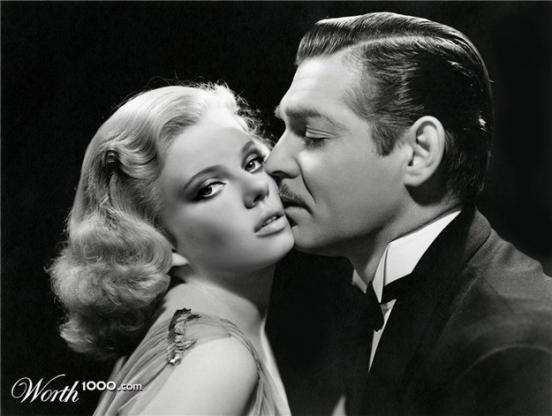 It seems that to Clark Gable still not exactly breathe. Carey Mulligan and unforgettable Rhett Butler.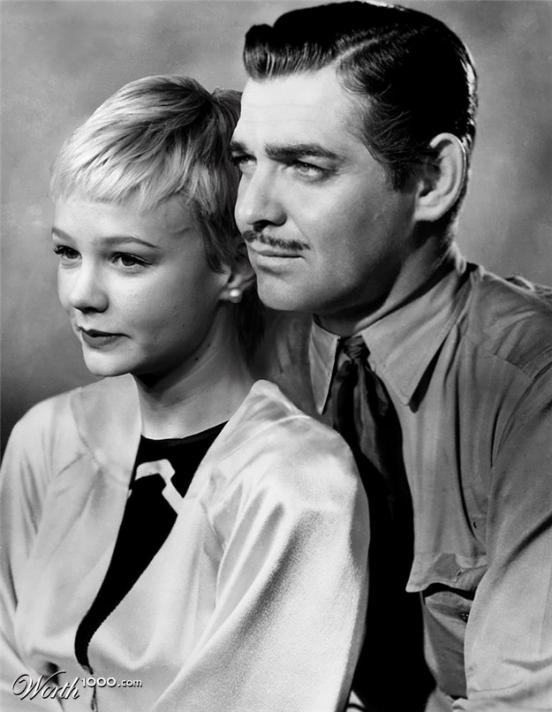 Clark again, this time Angelina Jolie c: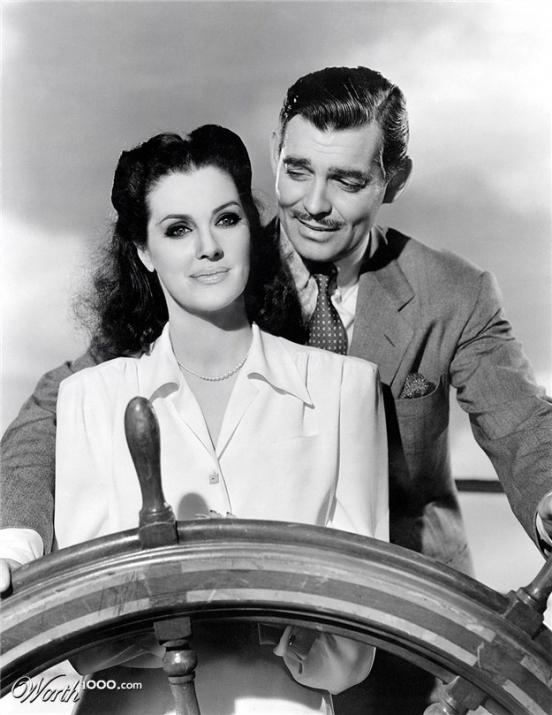 Again Gable and beauty Keira Knightley: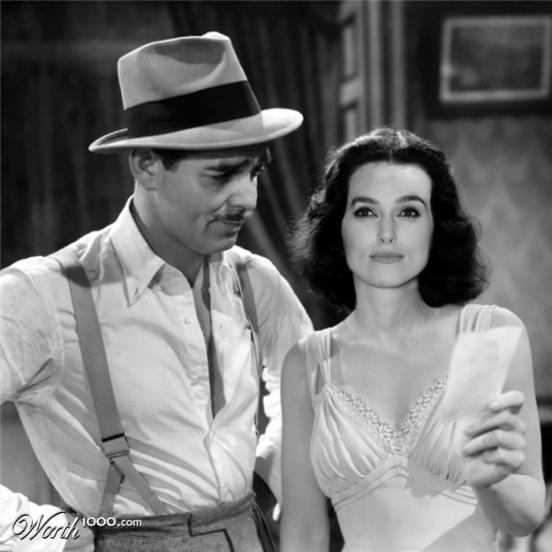 And Nicole Kidman, in my opinion, very well turned out. Just as a frame from "Gone with the Wind»!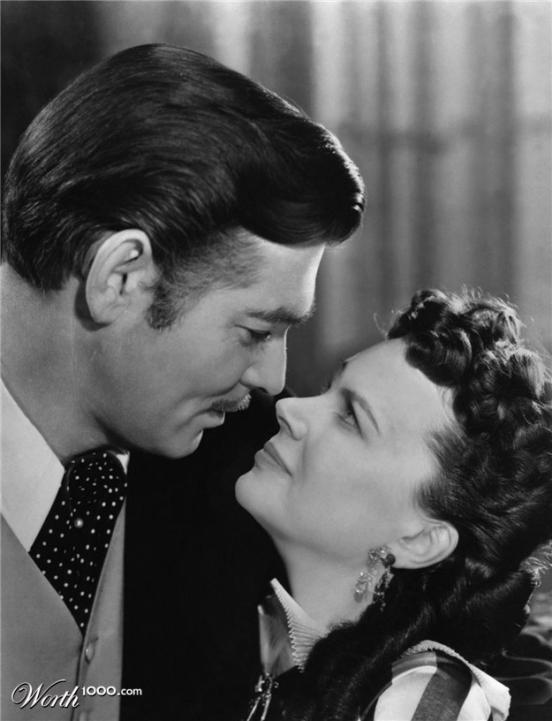 But with Zooey Deschanel somehow not very ... her head unnaturally bailiffs.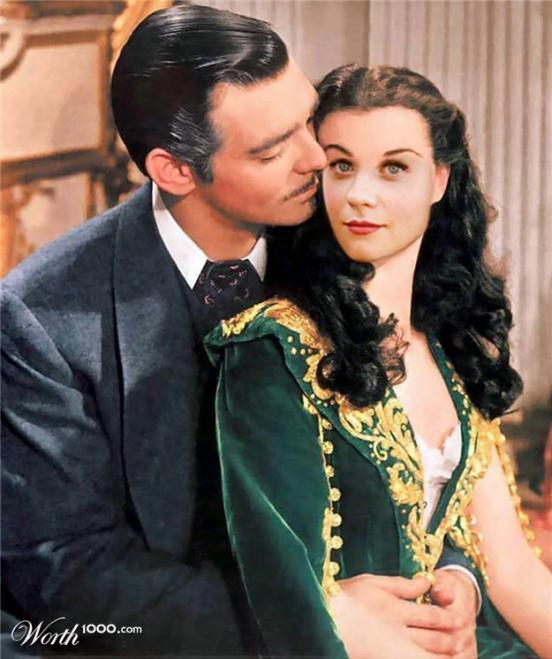 Again Angie, Cary Grant: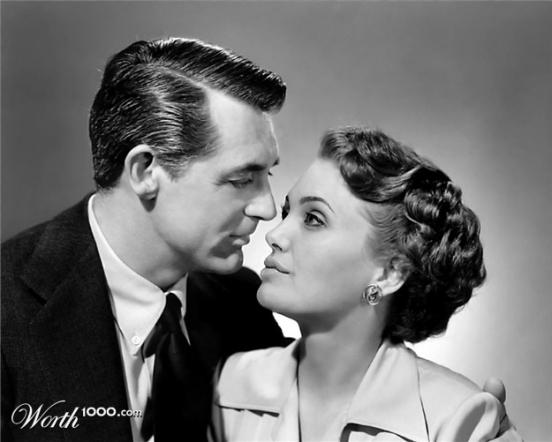 And Jolie, with Jeff Chandler.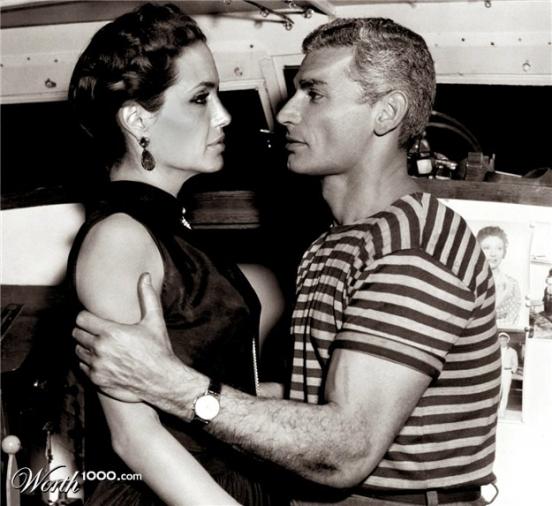 With James Dean: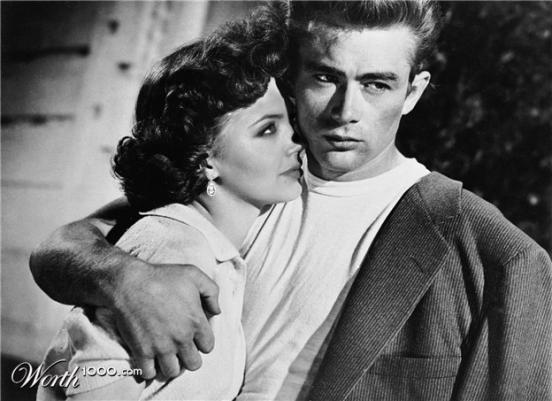 How do you Audrey Hepburn and Robert Downey Jr.?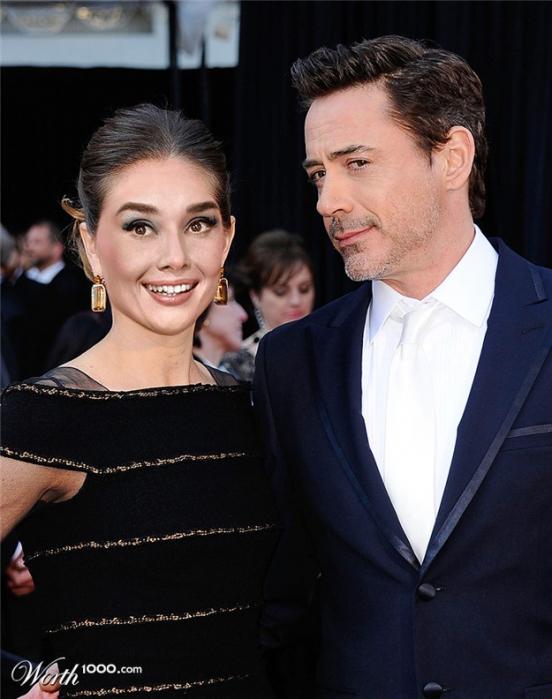 Here's today's birthday girl! With Fred Astaire: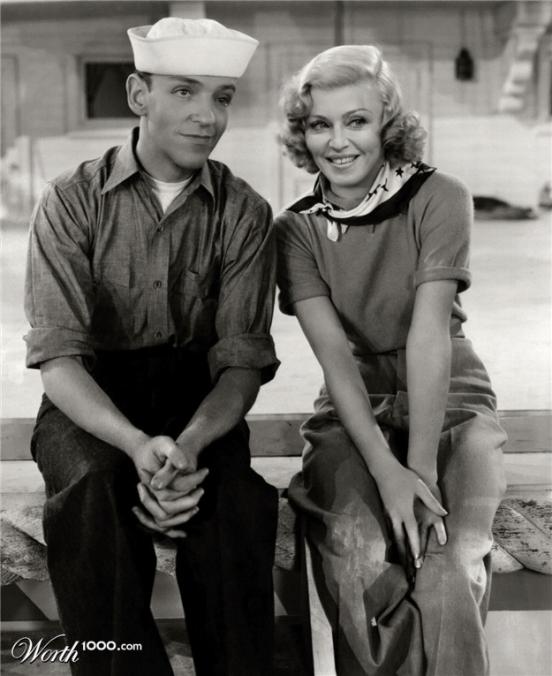 Again, Madonna, this time a dramatic photos with Lon Chaney.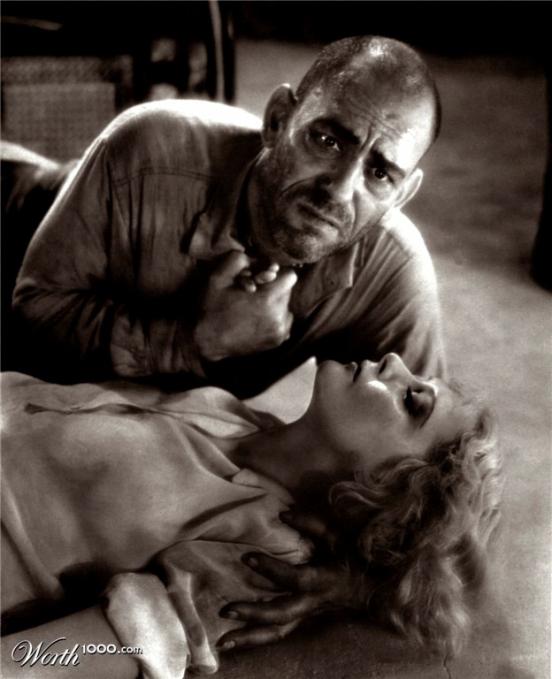 Cary Grant and Haley Berry:
It would be interesting to hear how the voice would sound with Frank Sinatra and Amy Winehouse: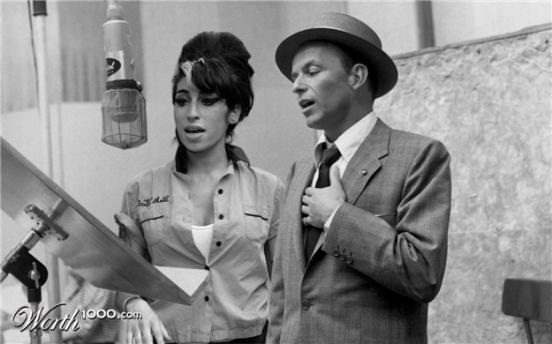 Or Kurt Cobain, it is. Oh, Club 27 ...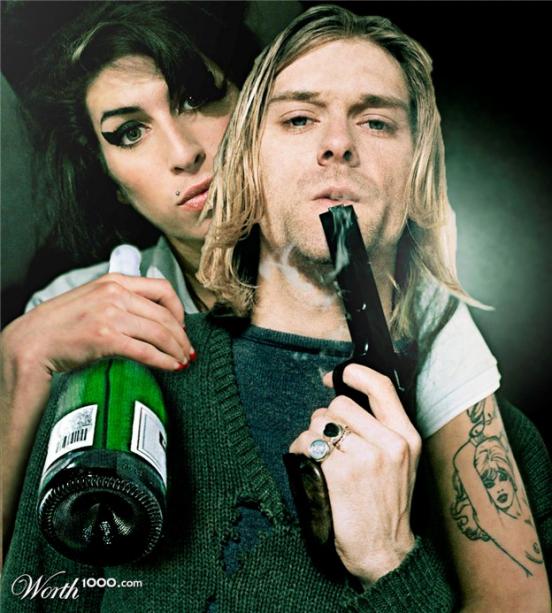 Winehouse and Jimi Hendrix: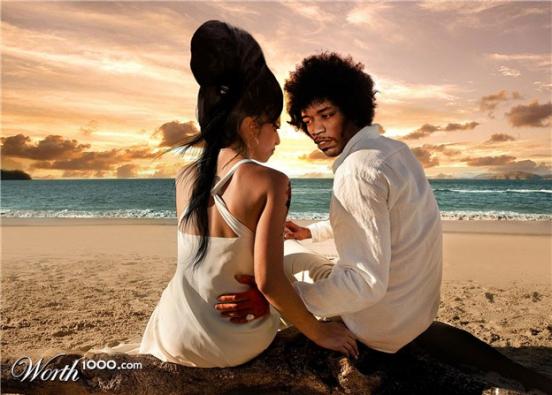 How romantic! Kelly Clarkson and Dana Andrews: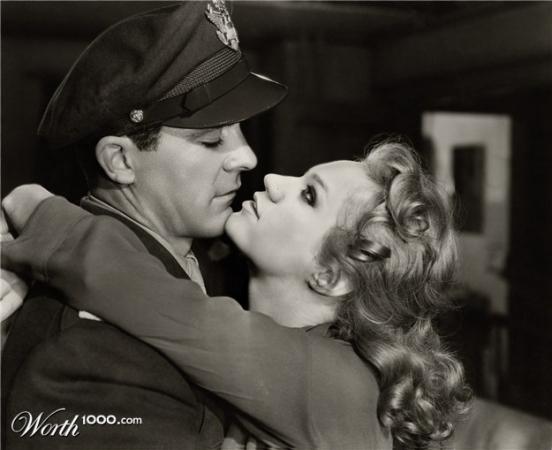 Iron Arnie and Princess (Grace Kelly):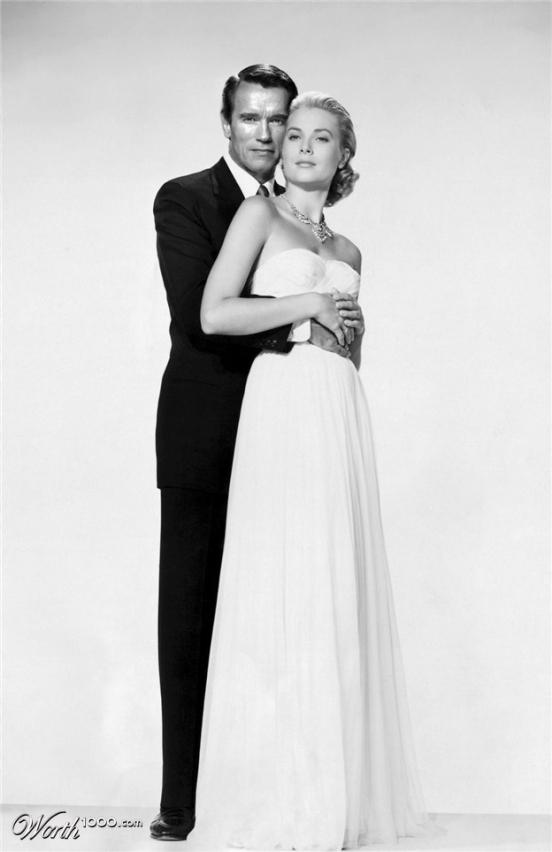 Charismatic Cary Grant Tear Paris: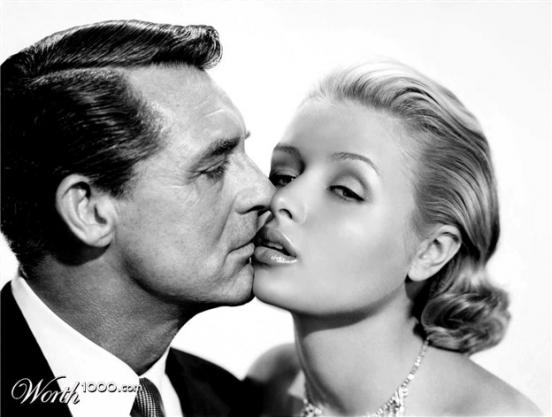 With another bad girl - Leeds Lohan: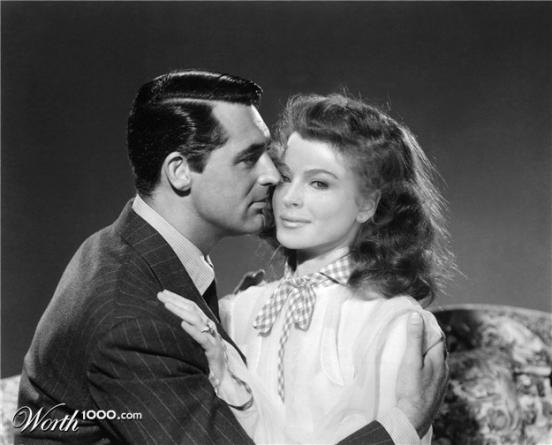 He and Jessica Biel: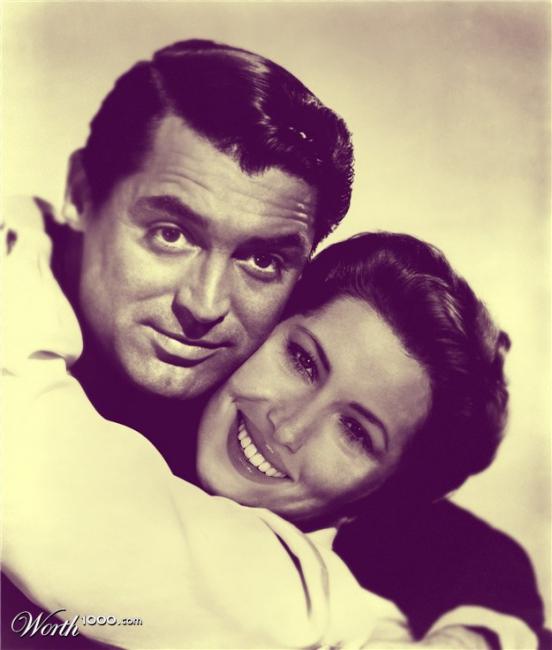 And here with Charlize Theron: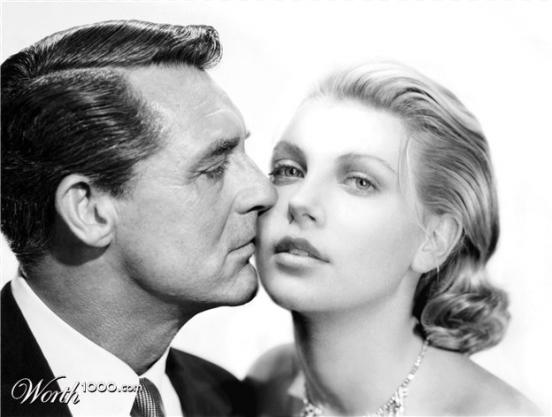 The blonde of all time, Marilyn and handsome Depp: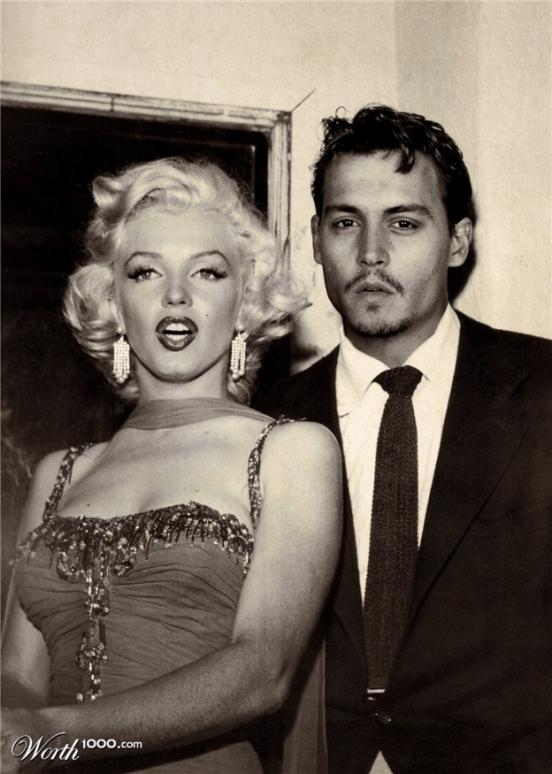 She and Tom Hanks: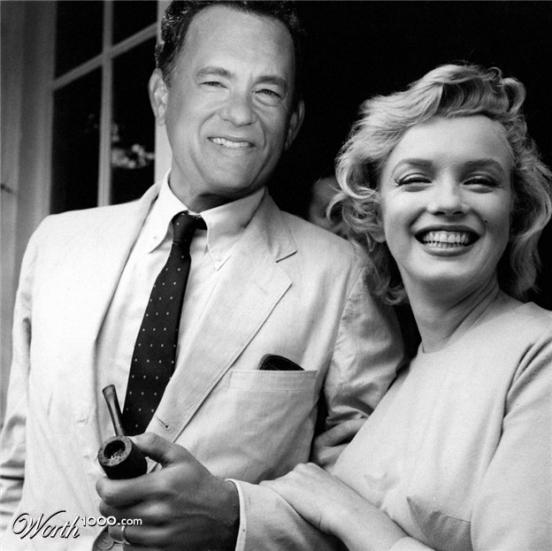 And Steve Carroll: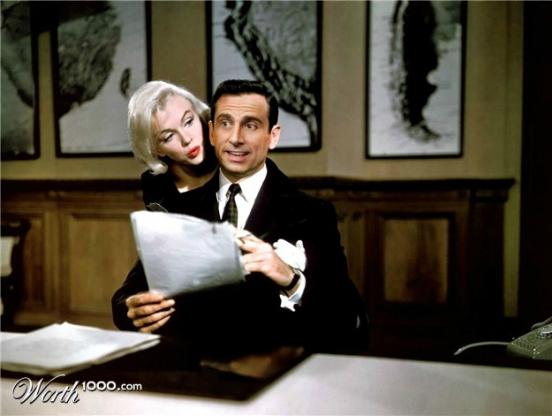 Leonardo DiCaprio as an aviator with Maureen O'Hara: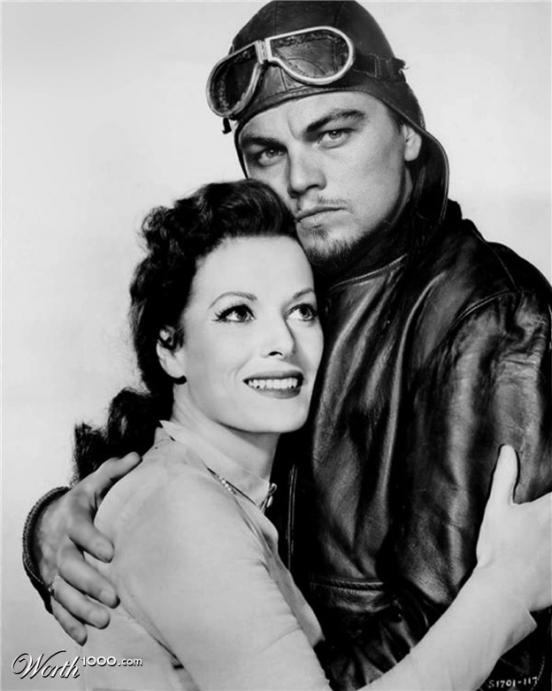 Again handsome Leo with an unmatched Audrey. Brilliant couple!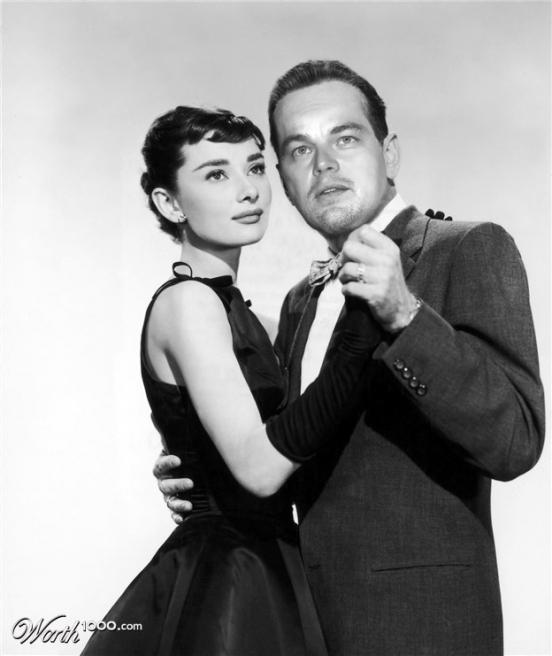 Kelly and Nelly. Nelly Furtado and Jen Kelly:
Myrna Loy (star of American cinema 30's) and George Clooney: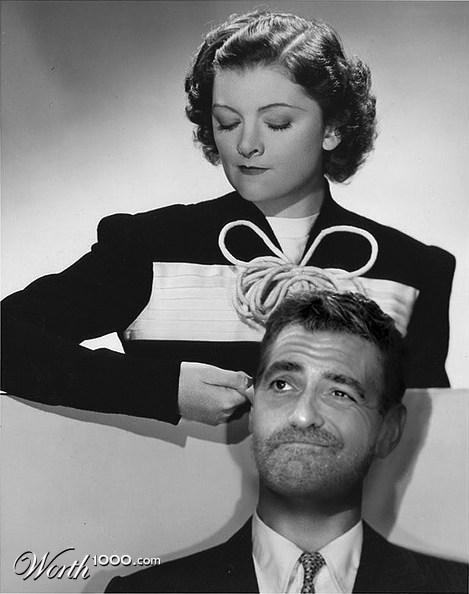 Again, Grace, this time with Pattinson. By the way, he was four years old when she died.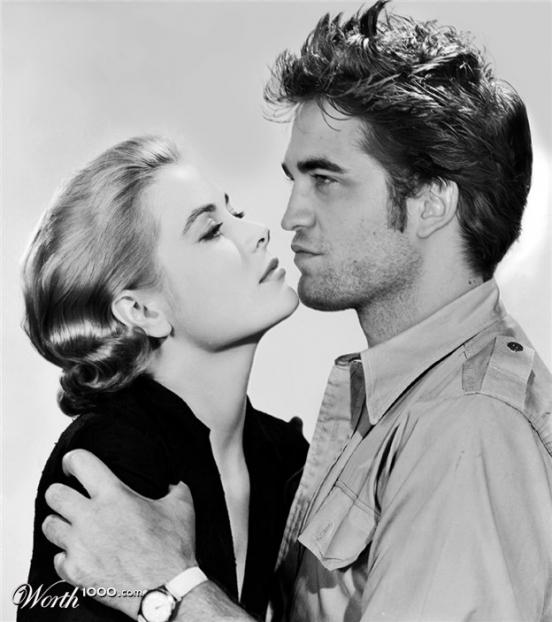 Again, Cary Grant, with Johansson.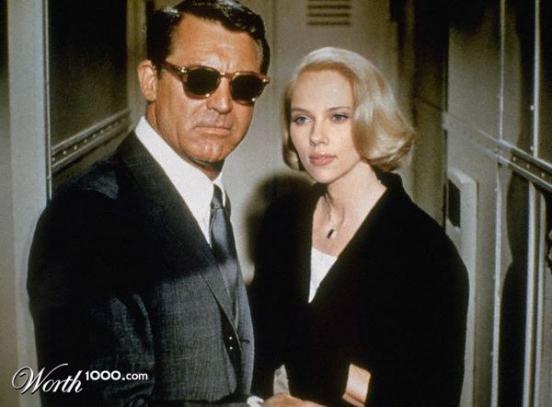 And again, they are the same: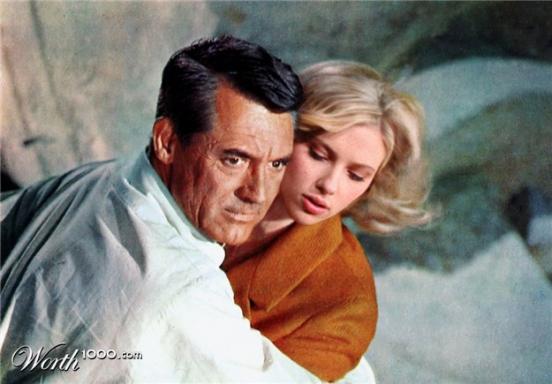 Brazilian passion: Rodrigo Santoro and Carole Landis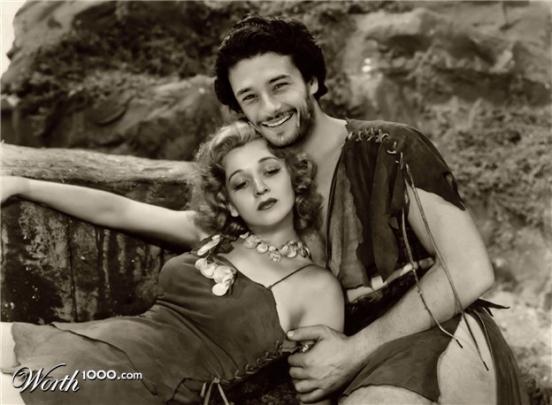 A couple of singers - Nat Kin and Gaga: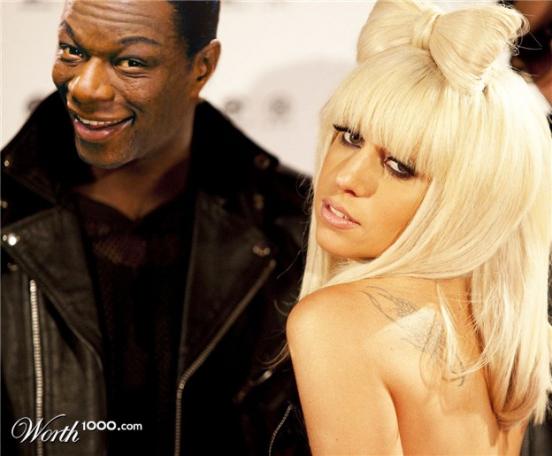 Ginger Rogers, but not with Fred Astaire, and with Will Ferrell: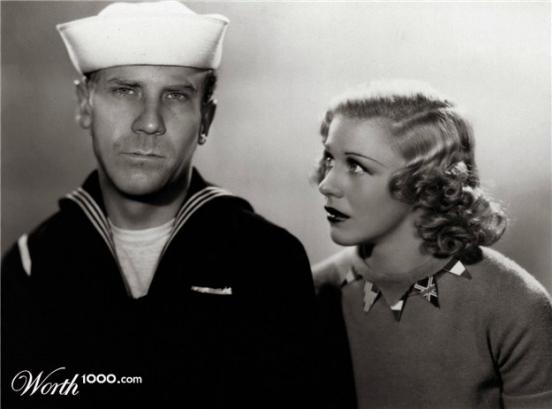 Again Scarlett Gregory Peck: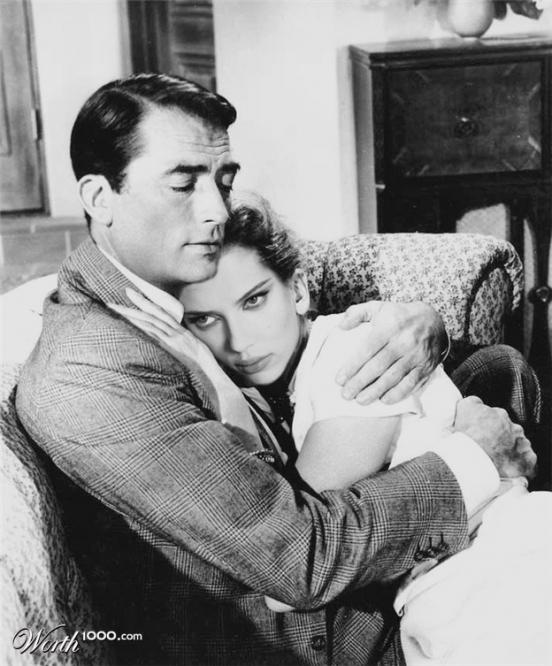 But Roberts beauty with the inimitable Kirk Douglas: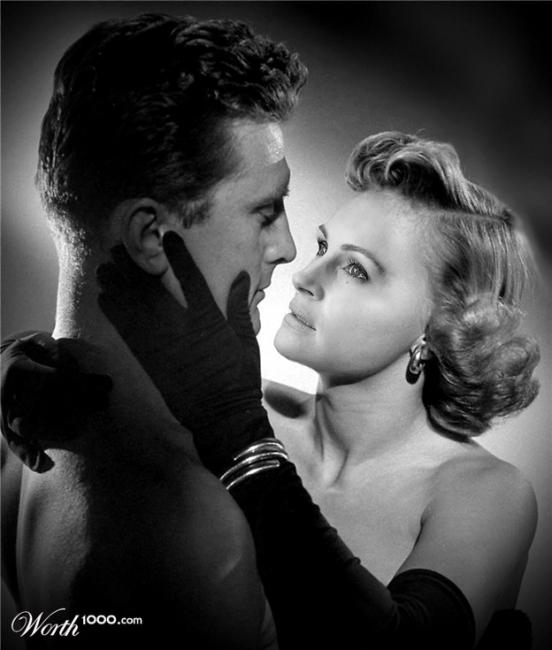 Salvador Dali and Charlize Theron. In my opinion, unsuccessfully ...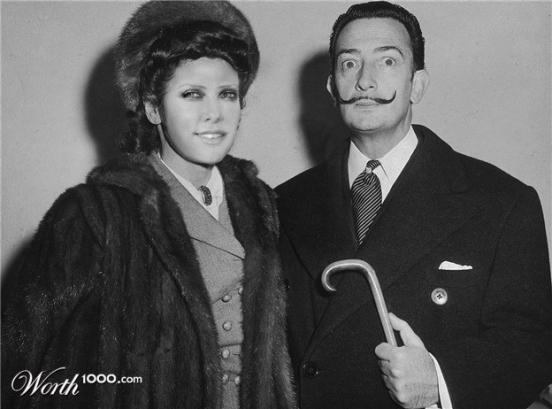 Well, there's Jim Carrey once the head is not as bailiffs. And Sophia Loren is always beautiful! By the way, both alive.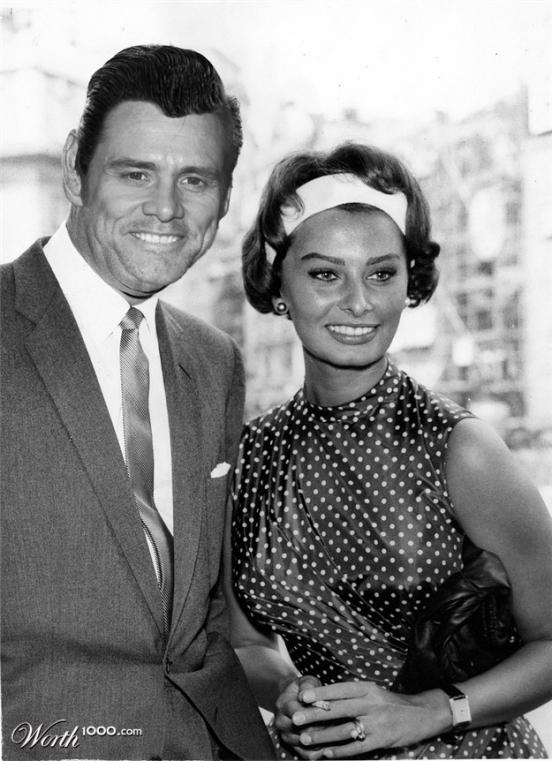 Wow, what a blue-eyed! Zooey Deschanel and Paul Newman: