25-year-old Englishwoman thinner and a half years to 92 kg without surgery.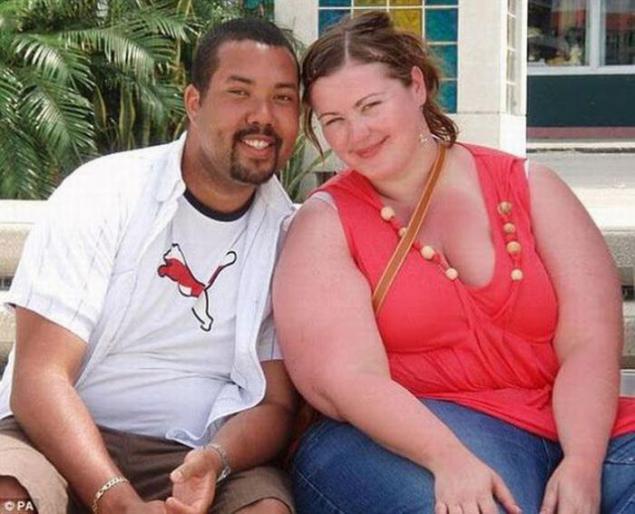 Harriet Jenkins (Harriet Jenkins) from South Hampton childhood suffered from excess weight.
And after the death of his father in 2003 and ceased altogether to look after themselves.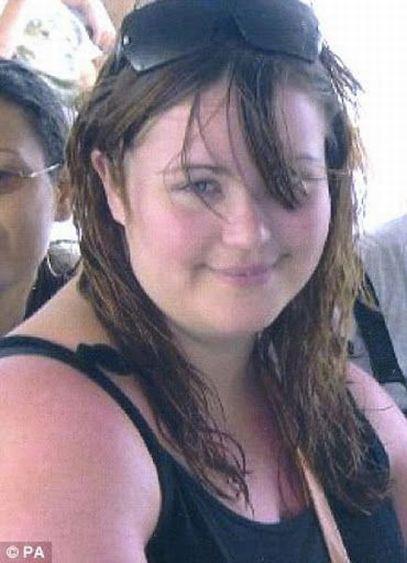 To get a job in a call center, Gerriet polnela by leaps and bounds. Then a friend gave her a special group of weight loss, which was the first step on the road to weight loss.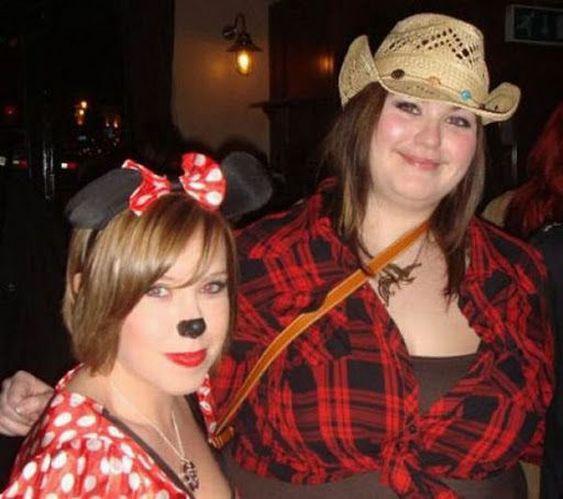 Harriet always dreamed of becoming an elementary school teacher, but she was afraid that the kids will make fun of her.
However, the desire to fulfill the dream took over - and the girl vesivshaya with height 170 cm entire 165 pounds, began to limit yourself to eating and exercise.
The first thing she did was almost completely changed his diet by replacing semi-finished products, fast food and chocolate for home-cooked meals with fresh vegetables, fruits, meat and fish.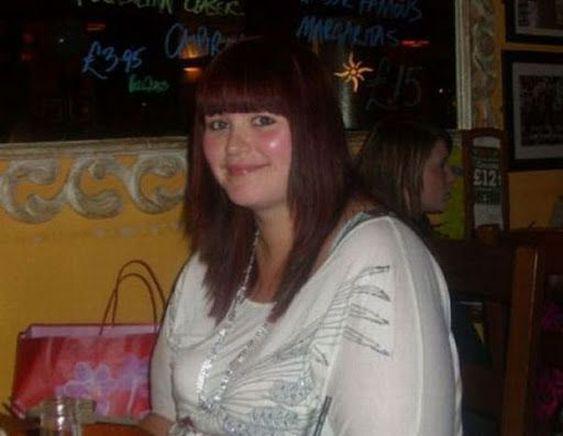 As soon as the girl, unemployed at the time, began to lose weight, it must become an everyday occupation walking tour.
A little later it was replaced by regular workouts in the gym and jogging.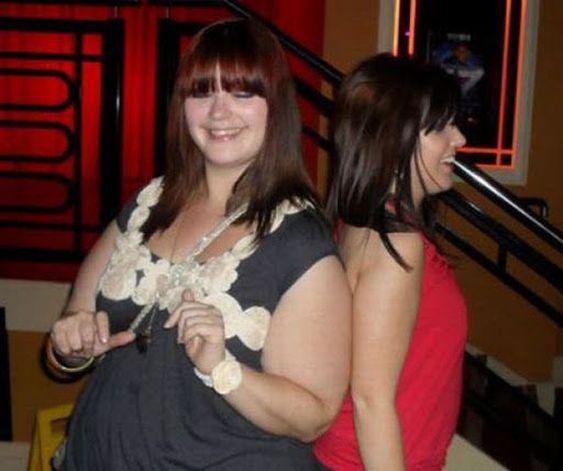 Within a year and a half Harriet managed to get rid of 92 kg = 20 dimensions.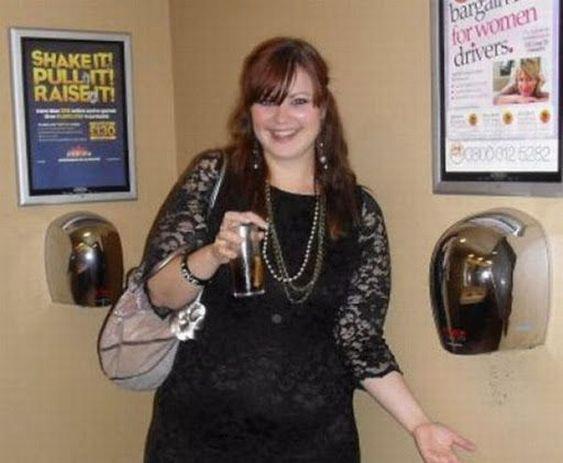 Harriet new life began when she was interviewed in place an elementary school teacher in the local school.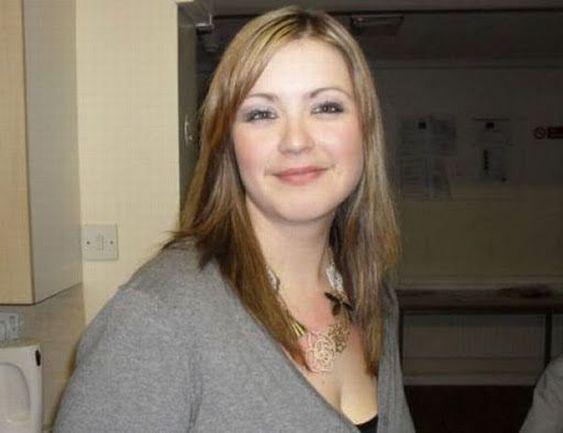 "My confidence grew and I started to spend more time with friends. But the greatest achievement was the moment when I stood in front of children in the classroom. "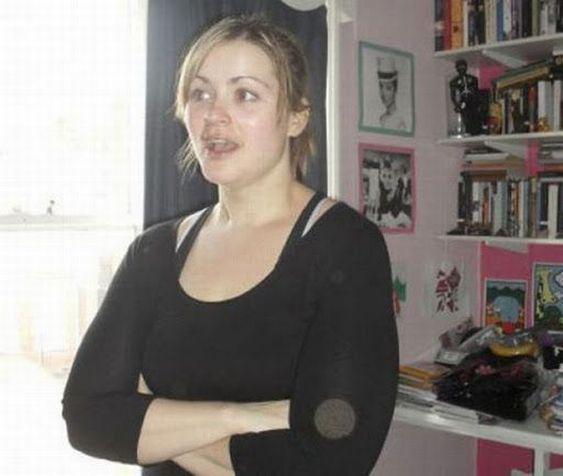 It is worth noting that the owner of the award "Weight Loss Year 2010" has never resorted to surgery - a stunning result was achieved only through a healthy diet and active lifestyle.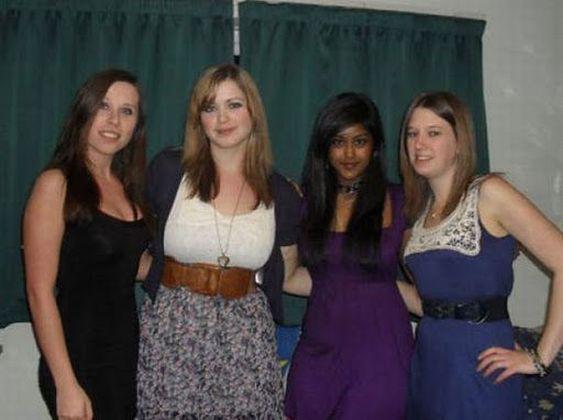 "I am proud that I have learned to control my life, and I do not think I would feel the same if it has made the operation».