Museum of the human body with the name of Corpus (Corpus) in the Netherlands, close to the university city of Leiden. The museum offers to make a trip inside the human body.
.Popast The museum of the human body through the knee can be the giant, up the escalator. Inside, visitors are moved past the internal organs, muscles can see, bones, heart, kidneys, digestive organs, lungs, ears, eyes and brain.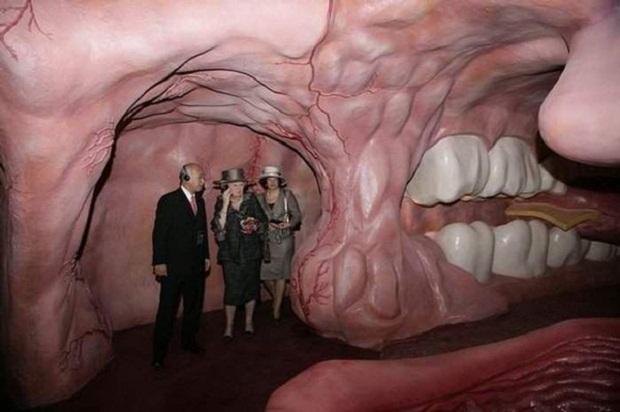 unique museum is a figure of a seated man, the design height of 35 meters fitted in the seven-storey building.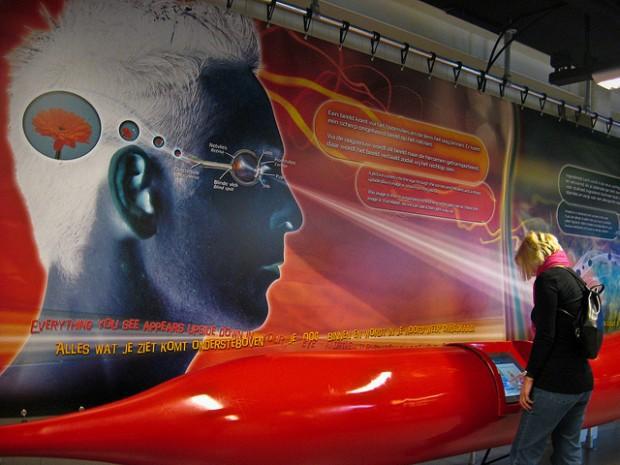 The museum is very interesting and informative, the tour lasts 55 minutes, during this time imitated the sounds of the body where there is a group. The museum presents a copy of the human body organs, modeled the processes occurring in the body.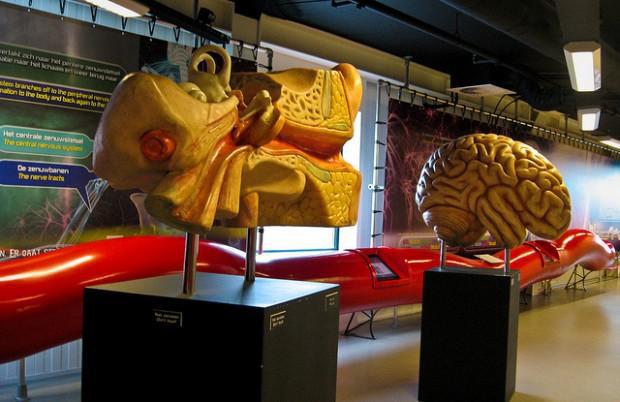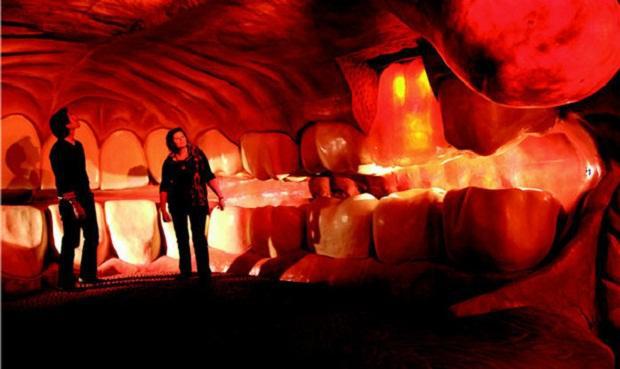 The screens show the work of the organs, their functions and displays all the sounds.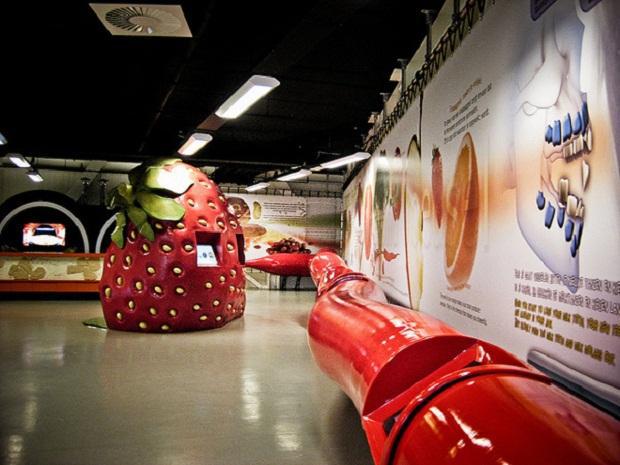 It shows what happens in the body when a person is injured or that body, as there is reproduction.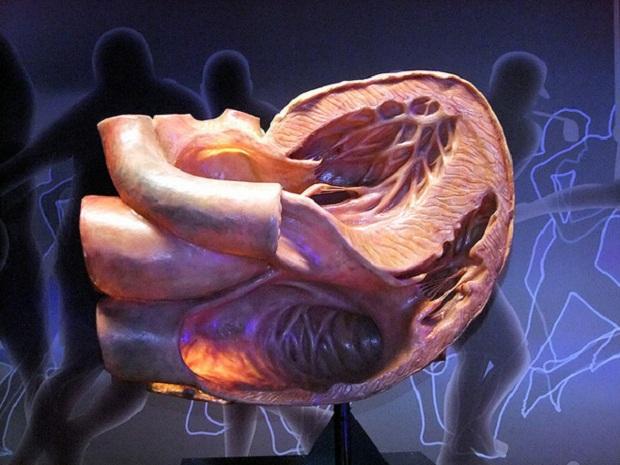 Tour ends on the top floor in the head "Huge man." And in the building, which is built into the Museum of the human body, you can learn more about the human body.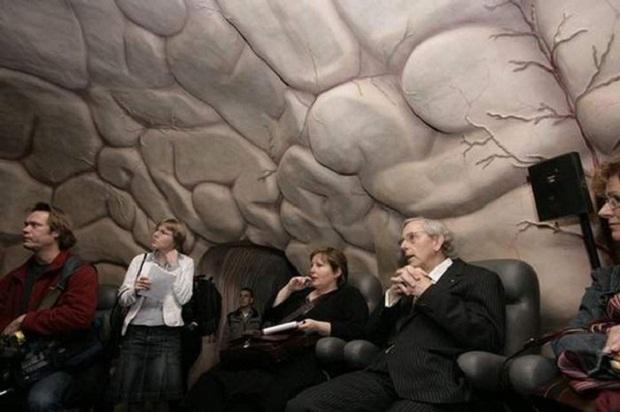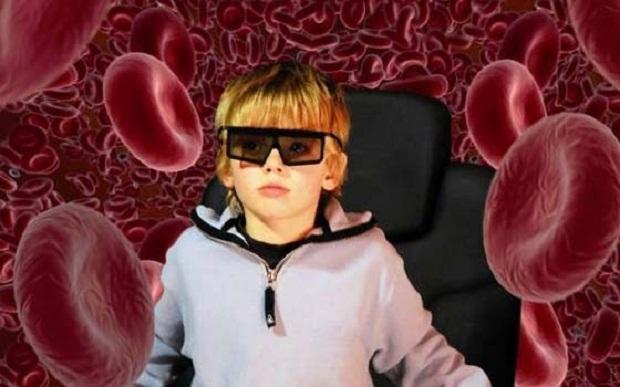 Museum of the human body is designed for people Corpus age of 6 years. The museum is well visible from the road to Amsterdam - The Hague. But creating such an interesting museum at a cost of 27 million dollars!