A portion of the funniest works;)
* Onegin liked Byron, so he hung it over the bed.
* Pierre was a man of so peed spirits.
* Died Mikhail Lermontov in the Caucasus, but he loved it not so!
* Dantes was not worth a damn Pushkin.
* In the two horses entered the yard. These were the sons of Taras Bulba.
* Tractor raced across the field, slightly smelling ...
* Lermontov was born with his grandmother in the village where his parents lived in St. Petersburg.
* Chatsky went through the anus and podpёrnul door with a stick.
* Gerasim Mume poured boiling.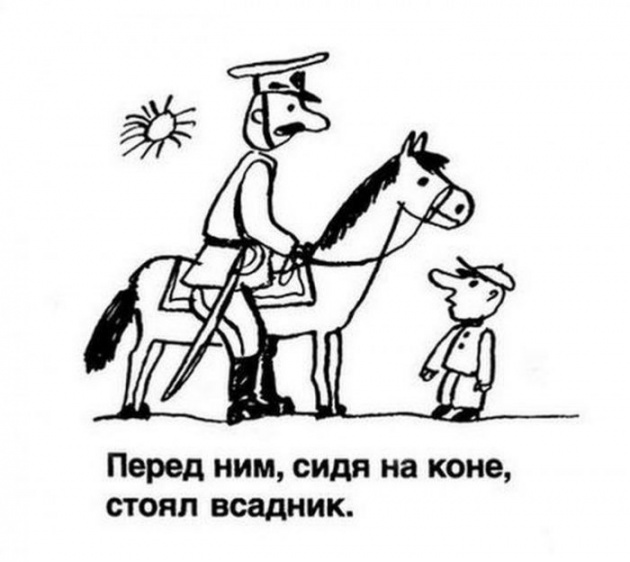 * Chatsky father died in childhood.
* In the summer we boys went camping overnight, and took with them only what is necessary: ​​potatoes, tent and Maria Ivanovna.
* Under the old age of his bedridden cancer.
* In the Rostov had three daughters: Hatasha, Sonya and Nikolay.
* Taras sat on the horse. The horse bent, and then laughed.
* Tatiana soul full of love and can not wait, as if to pour it someone.
* Peter jumped off the podium and ran for Eugene loudly tsokaya hooves.
* The nose is filled with the deepest content of Gogol.
* Deaf-mute Gerasim disliked gossip and told the truth.
* With Mikhail Lermontov I met in kindergarten.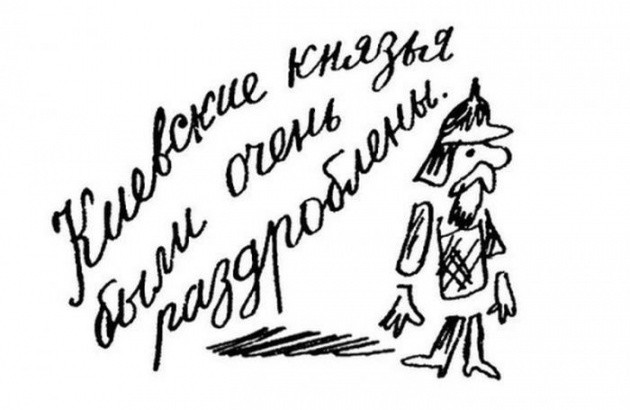 * Gerasim ate at four, and worked alone.
* Pechorin Bela stole in a rush of feelings and wanted by her love closer to the people. But he did not succeed.
Not succeeded him this and Maksim Maksimych.
* Silky blond curls were beaten out from under her lace apron.
* Sons came to Taras and become familiar with it.
* Gerasim threw Tatiana and contacted Mumu.
* Grushnitski was aiming carefully on the forehead, the bullet grazed knee.
* Poets of the XIX century were thin-skinned people: they are often killed in duels.
* As a result of increased Tikhon is not a man, but a real sheep.
* Kirsanov sat in the bushes, but that we should not have seen.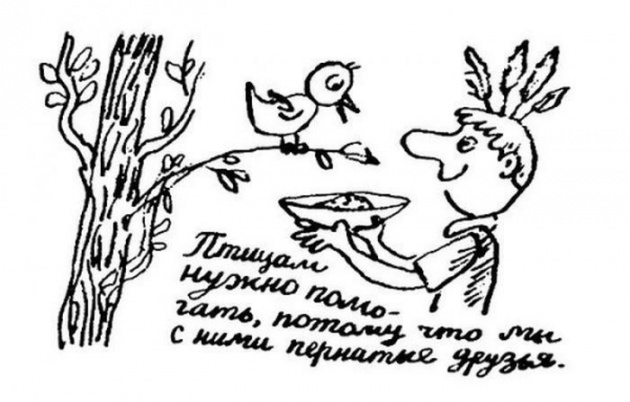 * Plyushkin piled in a corner at a whole bunch and every day to enclose.
* Lena went to a duel in the trousers. They parted, and a shot rang out.
* When I read the novel Gorky's "Mother", that he wanted to become a mother.
* The President took as milkmaids of living that increased milk production immediately.
* Here he first learned Russian colloquial speech of the nurse Arina.
* The first successes of Pierre Bezukhov in love was bad - he just got married.