A selection of stars with a great name in the days of their youth and now. Sex. drugs and rock 'n' roll did the trick.
1. Gene Simmons.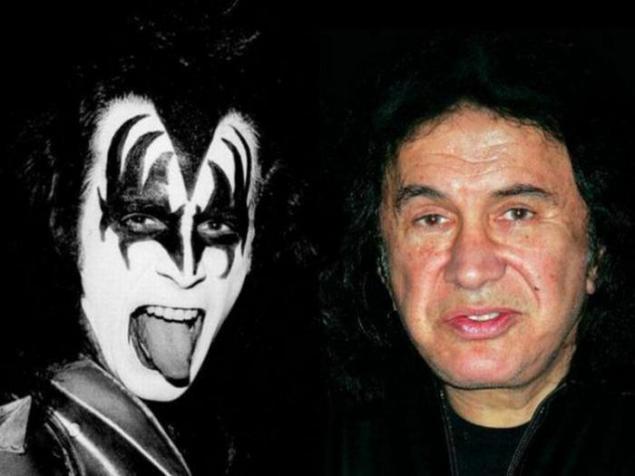 2. Michael Philip Jagger, «Rolling Stones».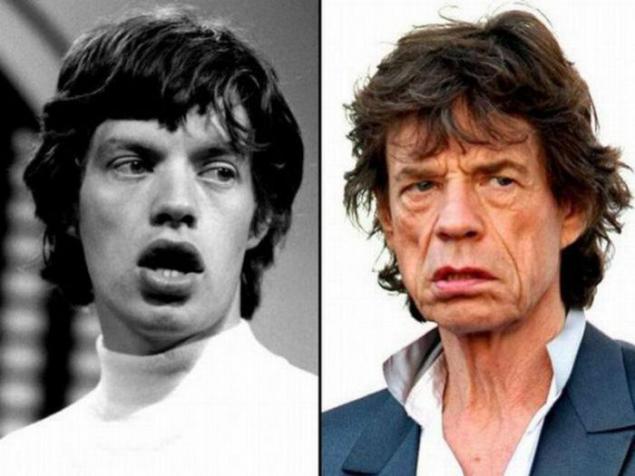 3. Keith Richards, «Rolling Stones».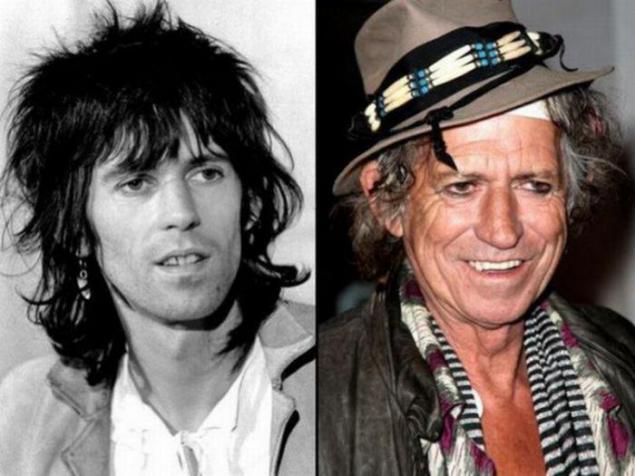 4. Steven Tyler, «Aerosmith».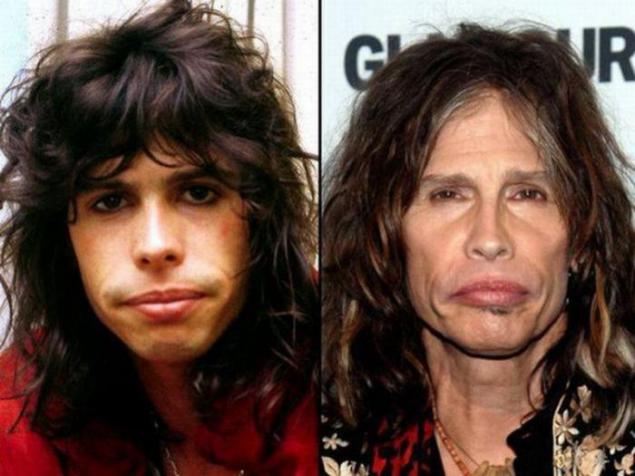 5. Ozzy Osbourne.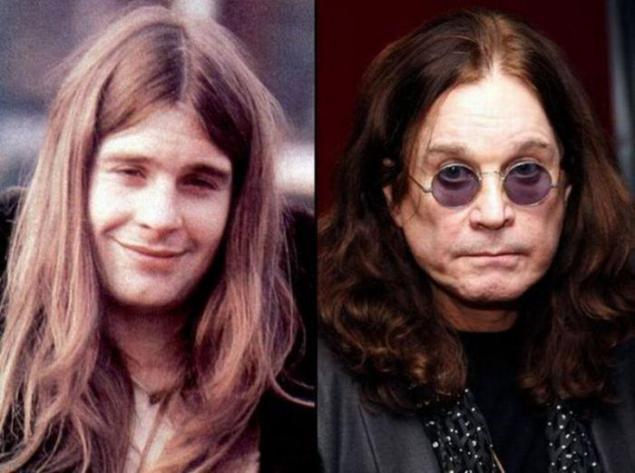 6. Vincent Damon Fournier, better known as Alice Cooper.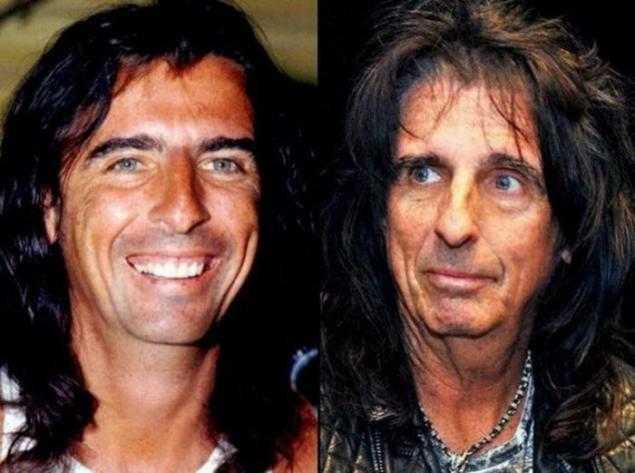 7. Johnny Rotten, «Sex Pistols».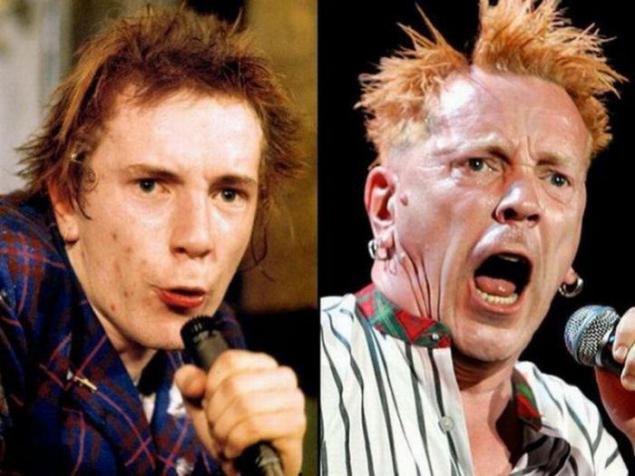 8. Rod Stewart.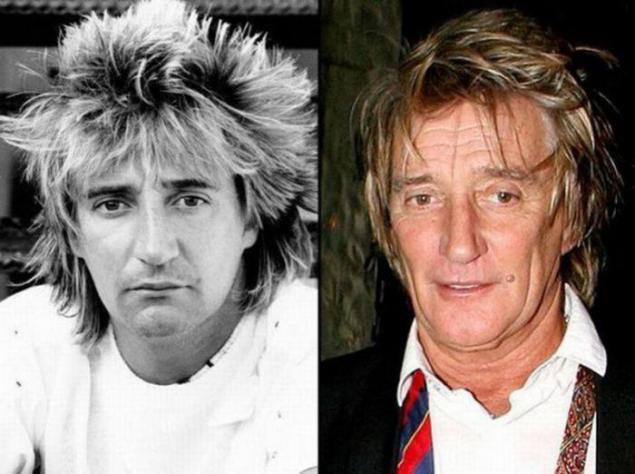 9. David Bowie.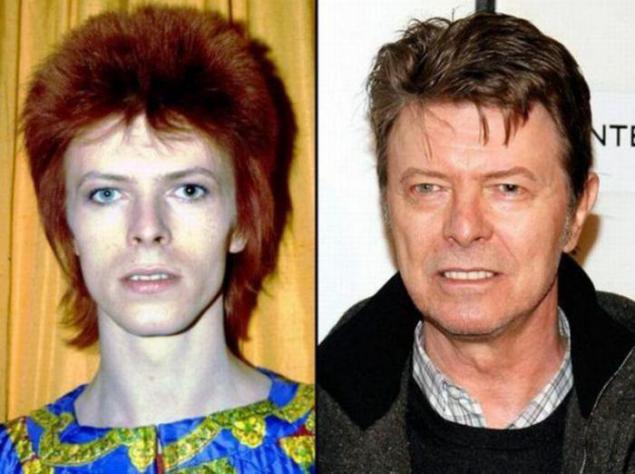 10. Robert Plant, «Led Zeppelin».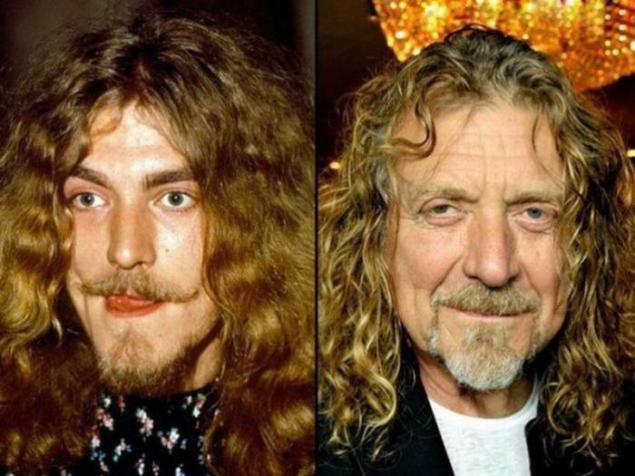 11. Charlie Watts, «The Rolling Stones».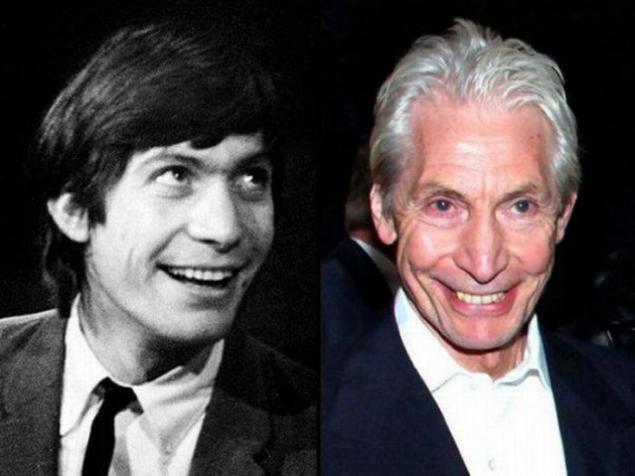 12. Meat Loaf.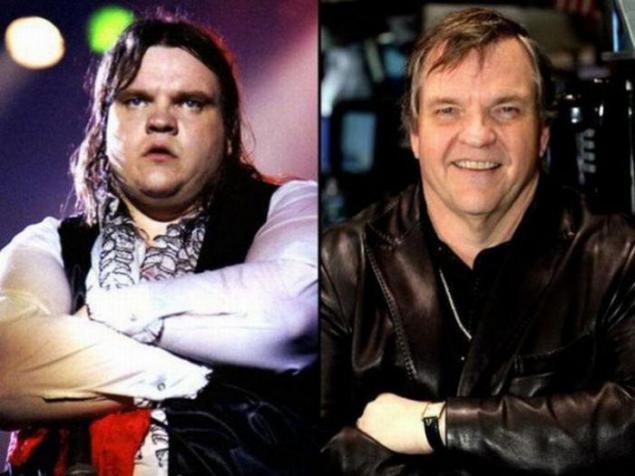 13. Nikki Sixx, «Motley Crue».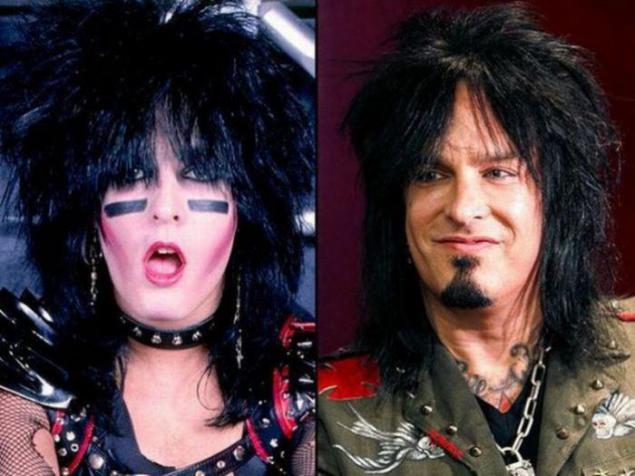 14. Axl Rose, «Guns N 'Roses».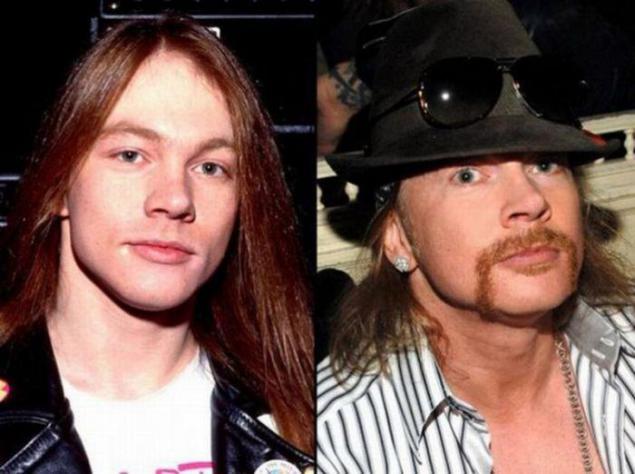 15. Sting.
16. James Hetfield, «Metallica».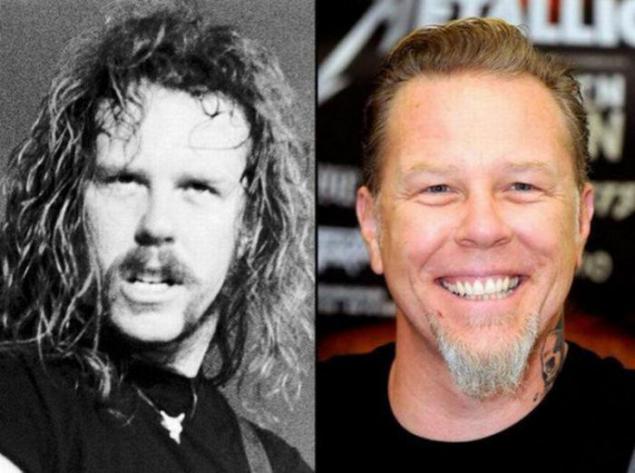 17. Bruce Dickinson, «Iron Maiden».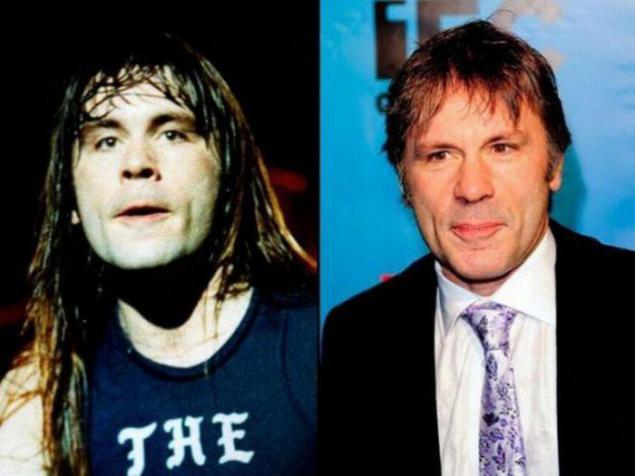 18. Bono, «U2».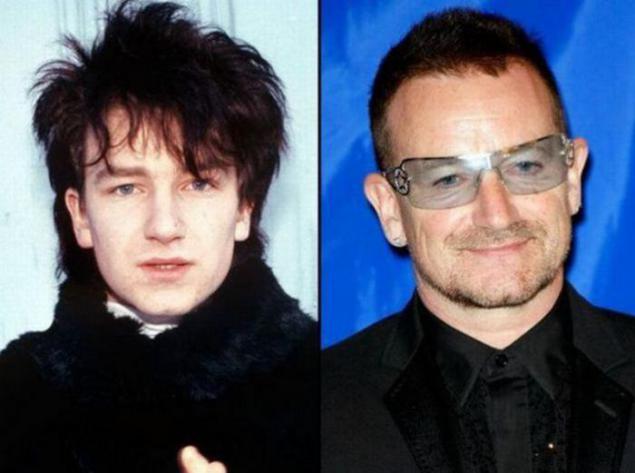 19. Slash, «Guns N 'Roses».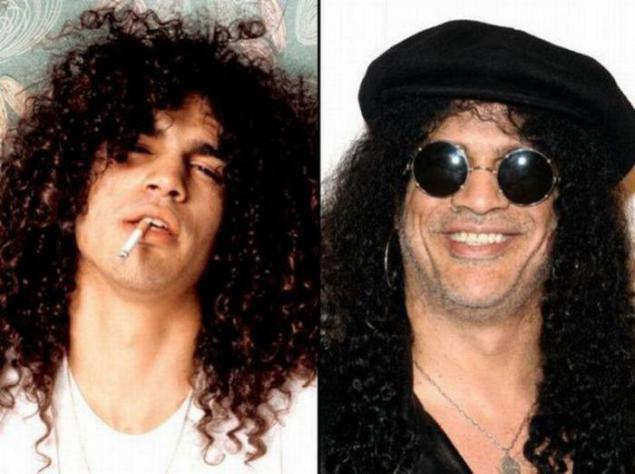 20. Iggy Pop.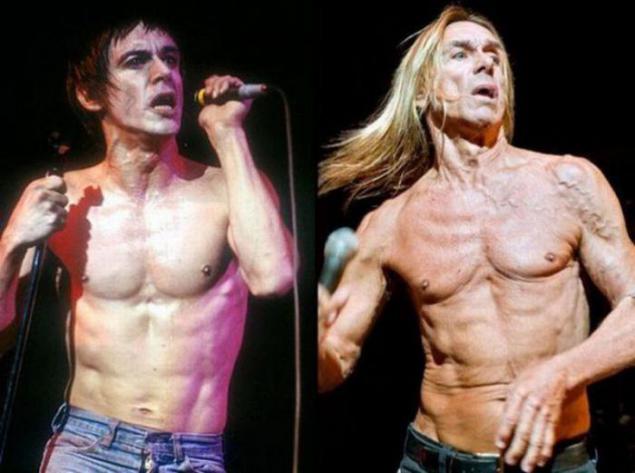 21. Jon Bon Jovi.