Shocking video appeared on the Internet recently, where a small Karina Mikulchik rides behind the wheel of Audi.
Parents remove the girl and commanded her to "Come up to 70 clocked, let's at least sotochku!».
All this takes place on the dangerous snow-covered road.
Then take a look this is the video and photos of the "hill-parent».
That this girl: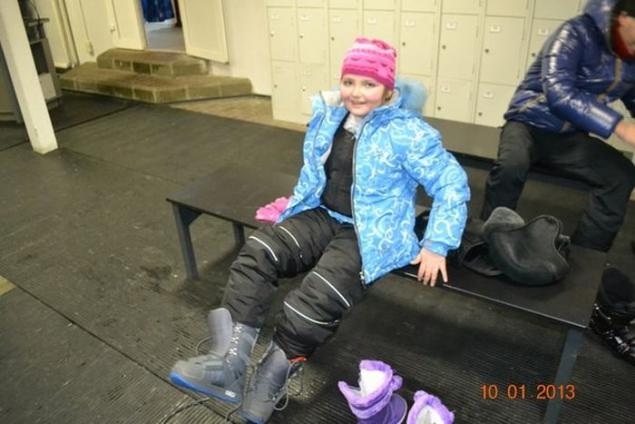 But parents: