Singer and songwriter Robin Thicke and actress Paula Patton announced their intention to terminate their marriage.
The couple met many years ago when both were still teenagers, and for such a long time spent together, their relationship is, of course, have experienced ups and downs.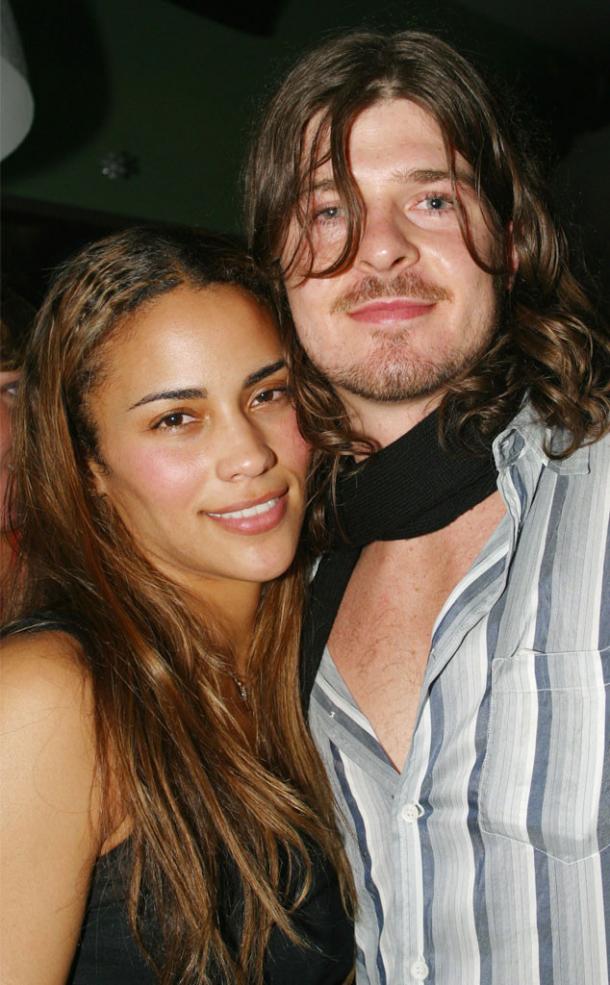 Robin and Paul have been together 16 years.
Most recently, they still looked like a happy couple, but the impression was deceptive.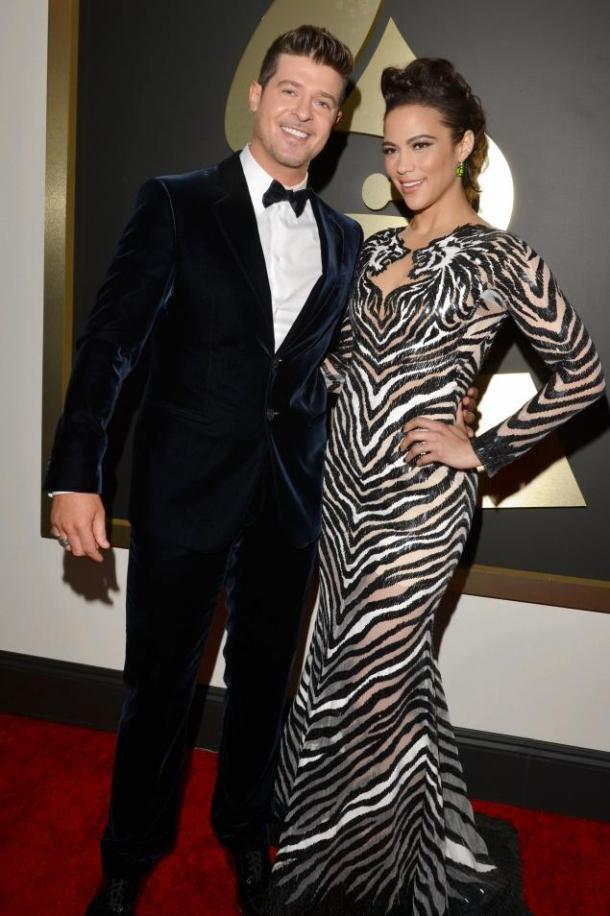 Robin and Paul on the 56th "Grammy" awards on January 26 in Los Angeles
When they were seen smiling at the ceremony "Grammy" on January 26, despite the numerous reports of amorous adventures of Robin on the side, one might think that he was able to establish a relationship with his wife, with whom he has been together since school years.
He talked about his marriage to 38-year-old Patton as the greatest love of the century and most prosperous "failed" status in Hollywood.
Tick ​​even said that he wrote his hit Blurred Lines wife field.
"I do not think people understand this, - he said - I wrote this song about my wife ... she's my good girl. And I know what she wants, because we have been together for 20 years ».
Later, he also spoke about the "shortcomings" in the family field:
"Some personal goals are still not reached, - he said in July 2013 in an interview about his relationship with Patton. - But we have our happiness - a healthy baby. We madly, madly in love with each other. »
Paula Patton and Robin Thicke were married in 2005.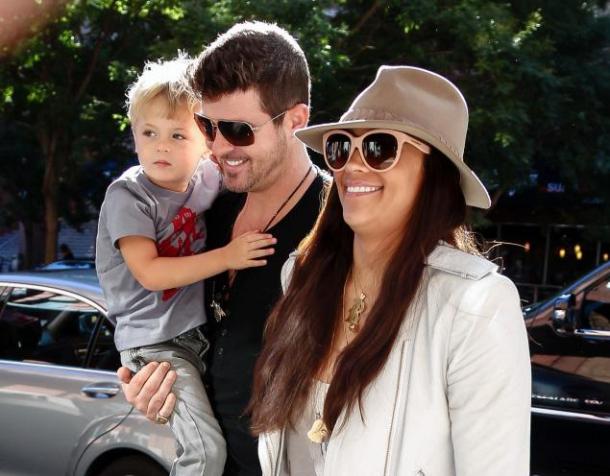 The couple have a three year old son Julian.
Teak can not be called a model husband - whether he chooses the wrong environment, or in the case Robins ...
However, in August last year Teak run into double scandal - an adulterer seen on a hot party in New York immediately after the "Dirty Dancing" on MTV Video Music Awards with Miley Cyrus.
In early 2014, 36-year-old singer had seen flirting with a beautiful stranger in a nightclub in Paris.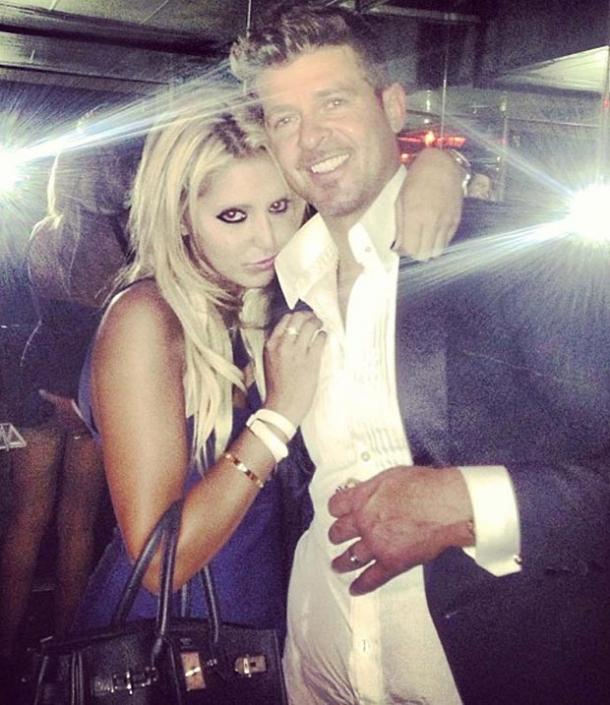 Robin Thicke does not look too married man.
Whatever may have been correct in the past, all his words of love and happiness, family boat has crashed, and will float on Tick one. I must say that the press until there is no evidence that there was a gap because of infidelity, but this is the reason why now much debated.
Officially, the couple announced divorce with the words:
"We will always love each other and will be the best of friends, but now we have made this decision together."