In Norway, the construction of the century in July 1989, was recognized by the Atlantic Road - the national tourist route, the length of which amounted to more than eight kilometers. This highway zigzagovidnoy form is located on several islands and reefs as a link between them began eight large bridges and many viaducts.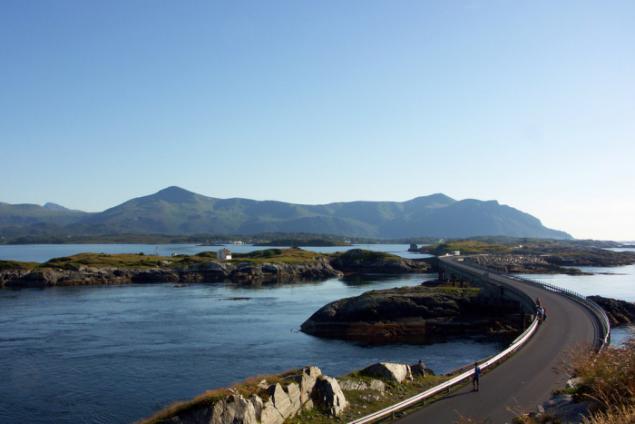 The road is sandwiched between Kristiansand and Molde - two cities County More og Romsdal.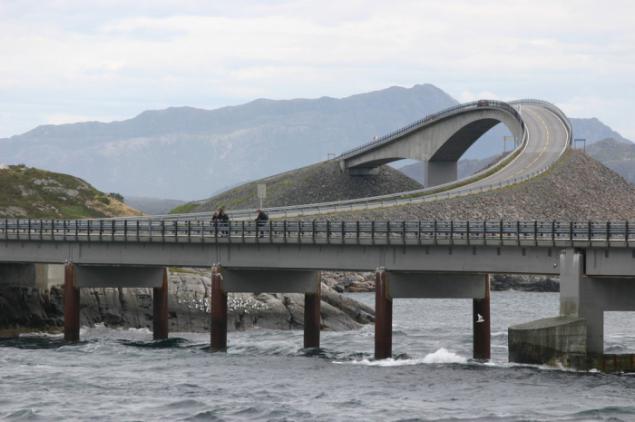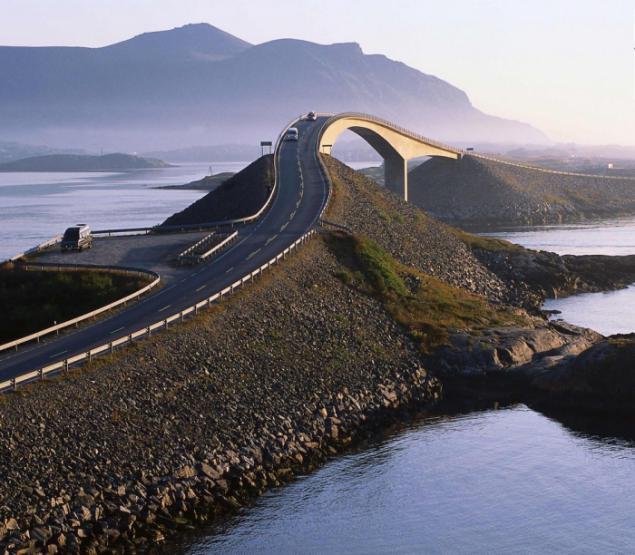 History of the Atlantic highway interesting enough. Initially (at the beginning of XX century), this route was planned to use for rail transport, but started and has not been completed.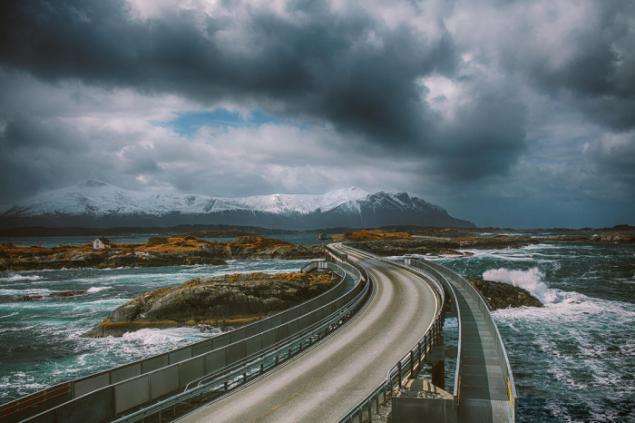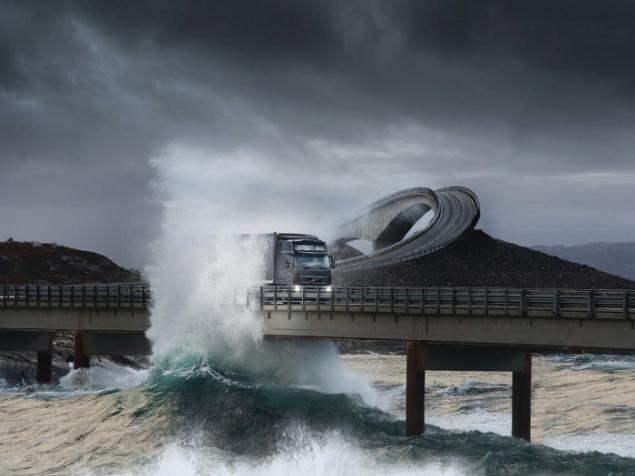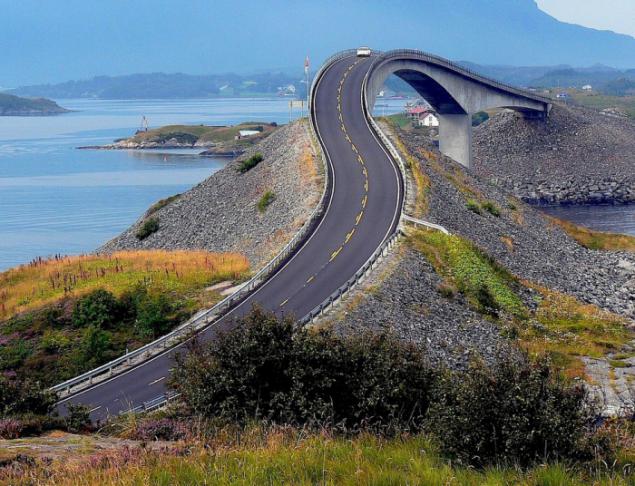 About grandiose project remembered only in 1970, but now it was about planning a full road. Construction work began only a decade later, and six years, and that is how much they lasted, the builders had to face many challenges, among them more than ten powerful hurricanes.
The result exceeded all expectations, because a year later the money invested in construction were completely okupleny.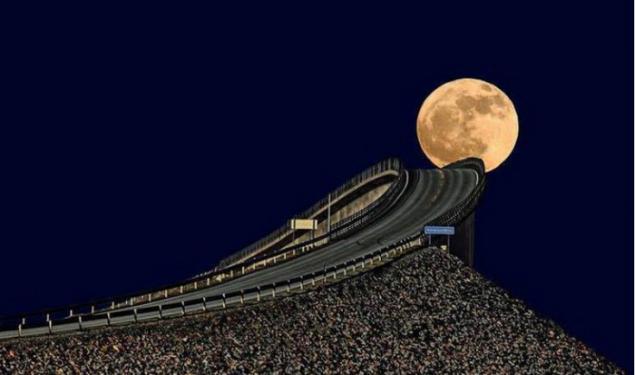 Today Atlantic Highway - a place of cultural heritage. Here you can often see shooting commercials vehicles, not to mention the huge number of tourists wishing to ride the breeze on a huge road.
Currently, "the construction of the century" delivers all just a lot of fun and pleasant memories, but also brings significant revenue, so it is not surprising that this road has been recognized as the most beautiful and expensive, not only in Norway but also throughout the world.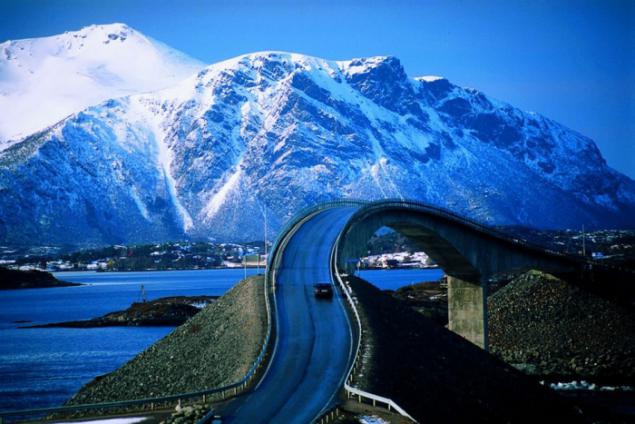 ©