Cities are not loved by tourists
Most popular and frequently visited cities by tourists but unloved
Cairo
Yes, of course, in the world there are many cities with more polluted air, with even more crazy drivers, with even longer traffic jams, with more overcrowding and more frequent street riots. But believe me, these cities are not so much, and you hardly ever happen to visit them.
But Cairo - home of the world's last remaining ancient wonder of the world and other important historical sites - often visited by travelers.
And if that, according to environmentalists, breathing air is equivalent to smoking Cairo packs of cigarettes a day, and you can even forget that in recent years, frequent riots can not disturb. However, according to the conviction of seasoned travelers, if you avoid crowds, demonstrations and other turbulent events, then you have nothing bad will happen. Do not want to check?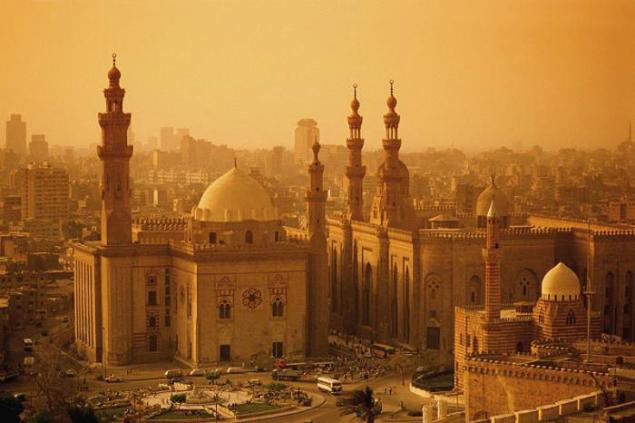 Belize City
"Other Caribbean" and "gateway to the second largest barrier reef in the world" - so poetically called this port city in Belize in the guidebooks. What awaits travelers here really?
Crime. Drugs. Devastation. Persistent advice guides not stick out into the street after dark and walk only proven routes. It is not surprising that among the passengers of cruise ships this city on the island paradise branded as "the worst of the directions." Outside the city tropical nature and the old drawbridge can not save the situation.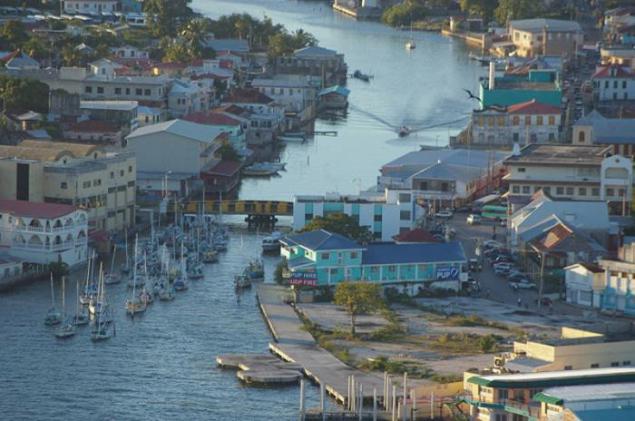 New Delhi
This city is famous for its love of local residents to tourists abrasion to the skin. Forums avid travelers and are full of themes of discussion in which boil down to how to avoid the "kidalovo" outside the airport, railway station, the hotel and all areas in between. And if you're going to visit New Delhi during your trip to India, you read these topics is very strongly recommended.
But even if you come to the city morally prepared for any trouble as soon as you get on his crowded, sweltering streets, you will realize that full protection from fraud will not provide any awareness. So that has to be continuously on guard here.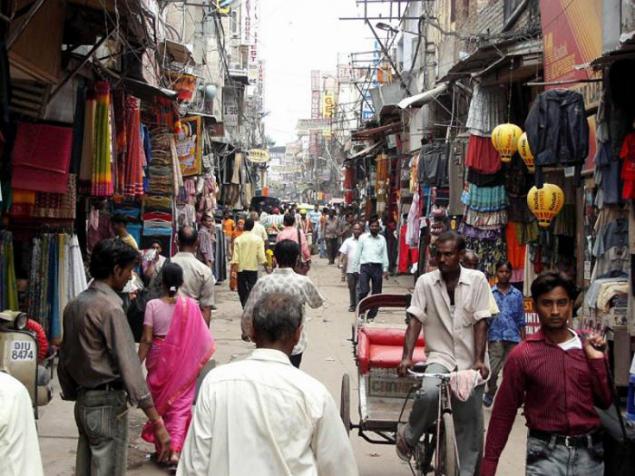 Jakarta, Indonesia
Jakarta nicknamed "Big durians' for a reason. Durian - fruit with repulsive pungent odor, which, however, has a very pleasant taste, if it follows its rasprobovat. On the assurances of experts from the Indonesian capital, in principle, it is possible to have fun, but only if you first come to terms with all its inconveniences.
The monstrous traffic, polluted air, and poverty - the first thing that catches the eyes of all who come to Jakarta. No wonder that most travelers find themselves in Jakarta only to ensure that seats on a plane to Bali, Sumatra, Yogyakarta or any other Indonesian and international direction ...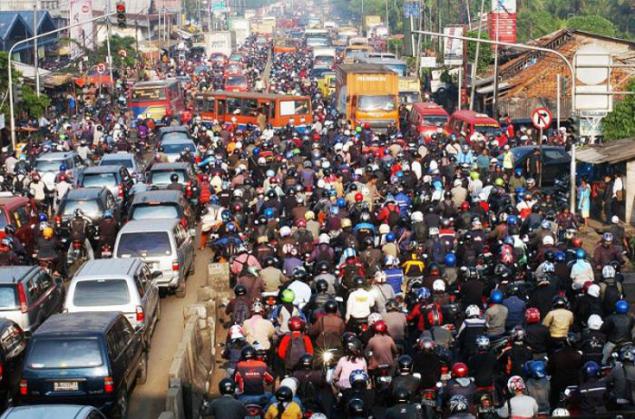 Los Angeles, USA
In the metropolis in sunny California, in addition to the Hollywood Walk of stars and luxury mansions there are many other notable features. Such, for example, the problem of clean water in the taps, plugs, high crime rate, the constant buzz of the sirens, traffic jams and the threat of earthquakes. And when dealing with the locals can often get the impression that they have decided to live in Los Angeles only because the weather here is better than in most other American cities. So the phrase "I hate LA» is quite typical of many Americans, which are often in solidarity and travelers from other countries.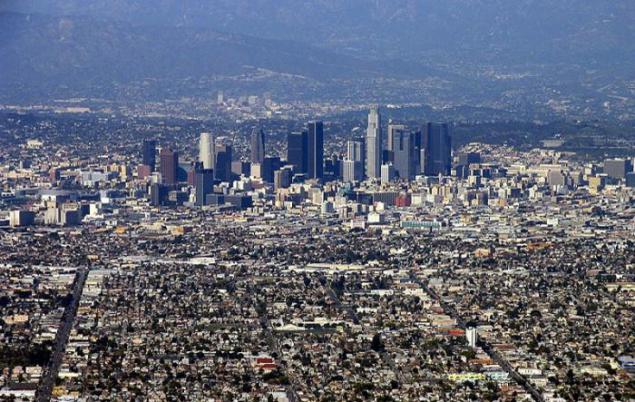 Paris
Yes, you do not ochitalis! Not about any other famous city in the world can be seen as negative feedback, as the French capital.
Yes, of course, one of the most visited cities in the world (if not the) huge number of fans, each of which can be called dozens of reasons for their love, each of which is true. But there is another side to the coin.
About abundance hamovatyh immigrants, trash on the streets, crazy line to the Louvre and unreasonably high prices in restaurants have not heard, perhaps, just lazy. In psychology, there is even a term "Paris Syndrome" - a mental disorder among tourists (for some reason, mostly Japanese) associated with the disappointment of how the modern Paris does not converge with the romantic appearance of old movies and novels.
Of course, everyone can see Paris the way he wants. However, so as not to catch the above syndrome (which, incidentally, is manifested in heart palpitations, dizziness and increased nervousness), be aware of the disadvantages of Paris in advance.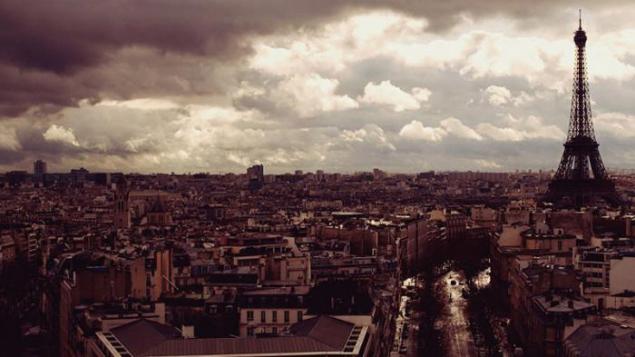 ©