Mountain bison skulls 1870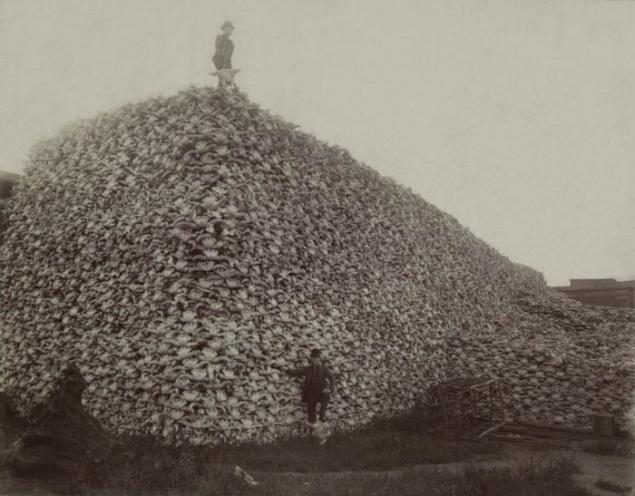 Tsar Nicholas II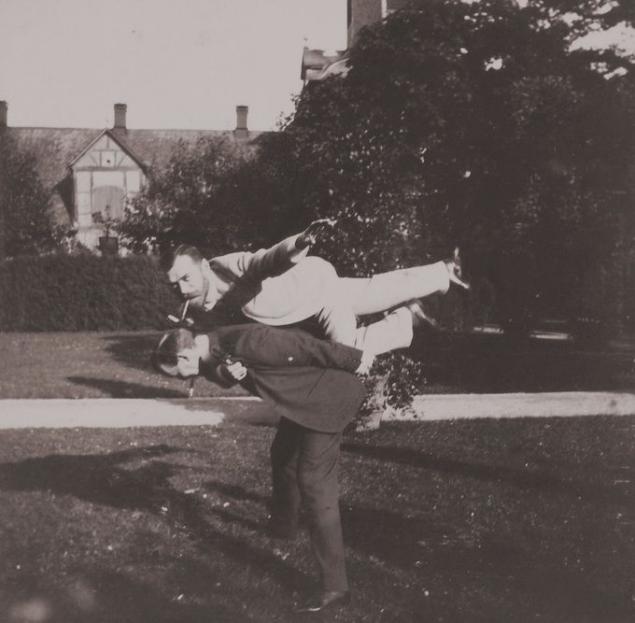 Kaiser Wilhelm II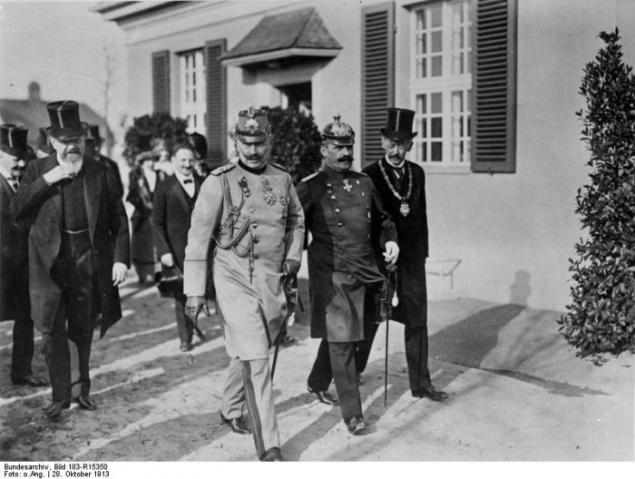 Flying an airplane "Kittyhawk" over Stonehenge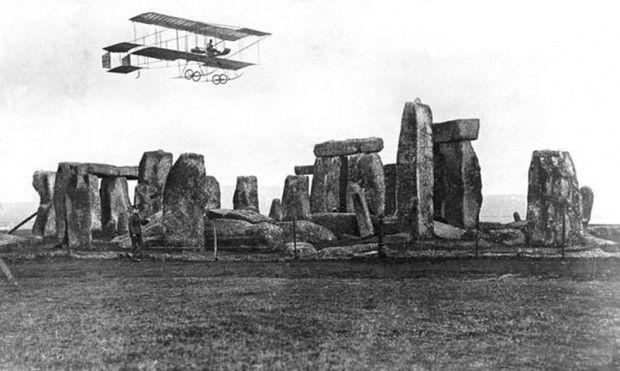 Samurai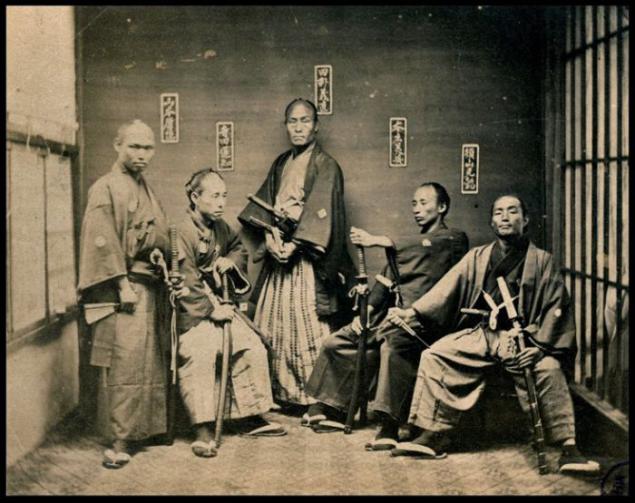 Children on the streets of New York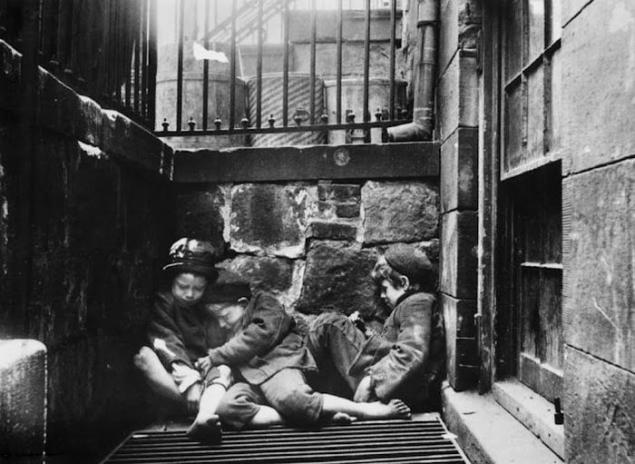 Construction of the Tower Bridge in London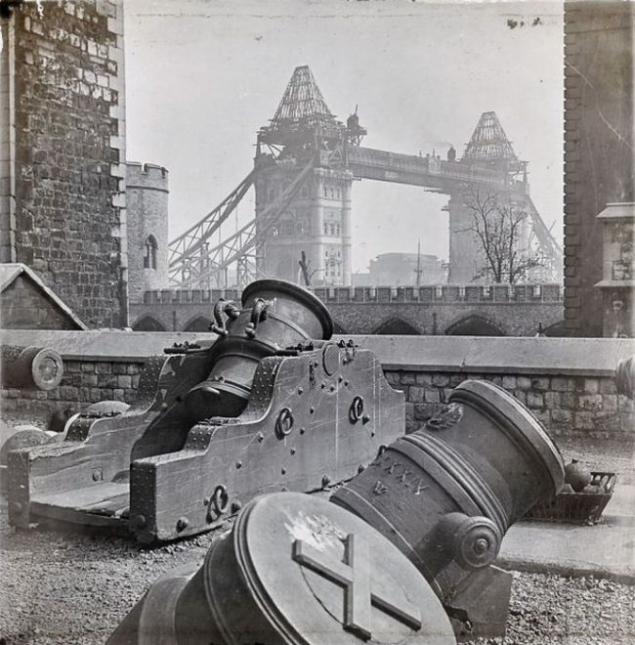 Group photo of circus "Barnum & Bailey"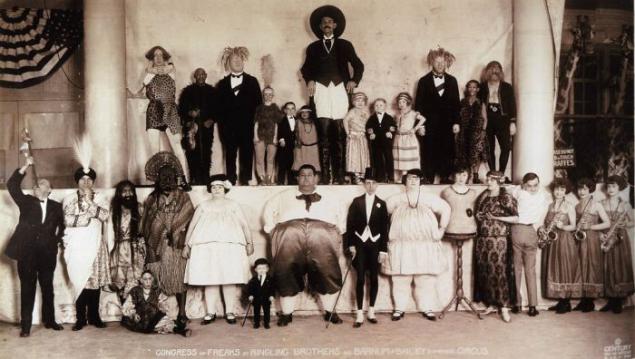 Construction of the Eiffel Tower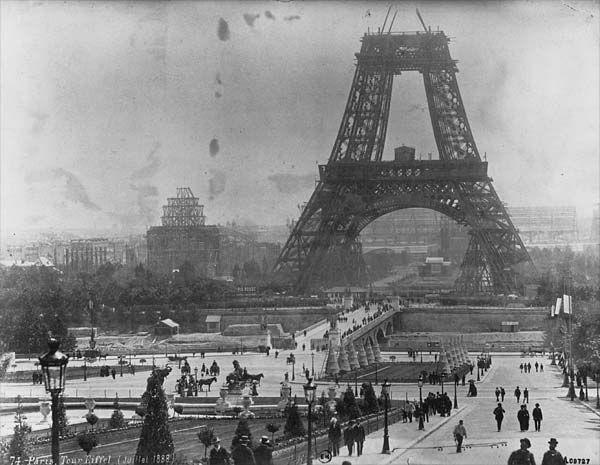 Printing at the entrance to the tomb of Tutankhamun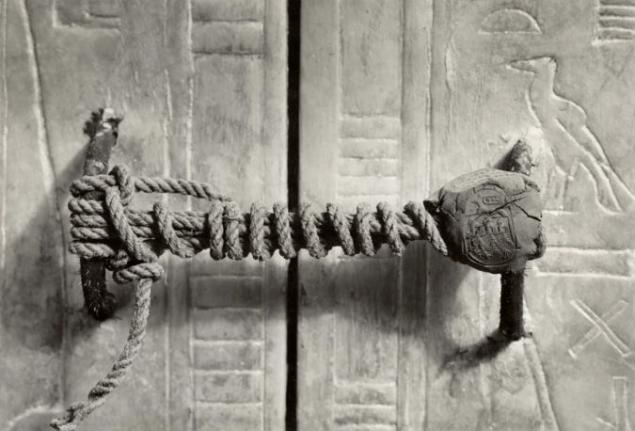 The Golden Age of Egyptology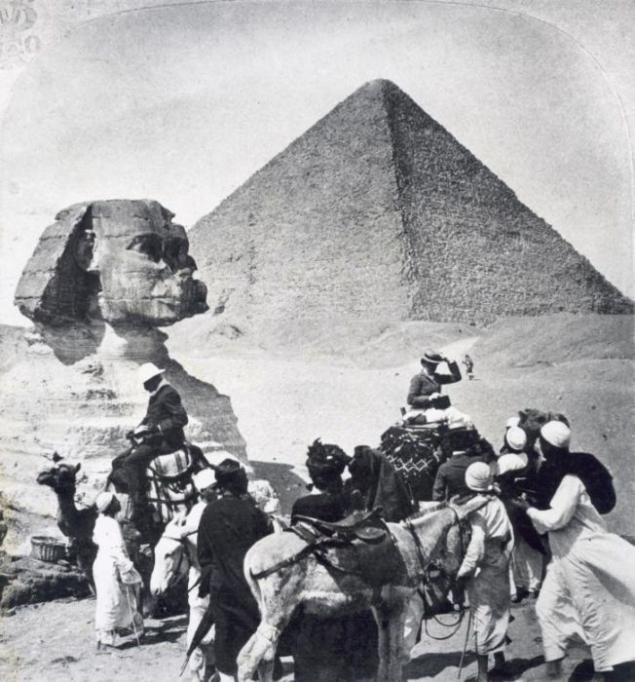 The leader of the Sioux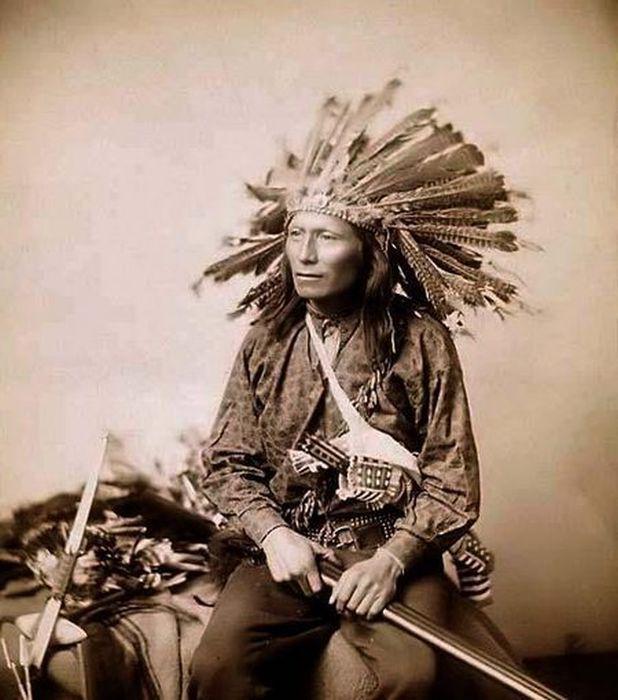 Navajo Family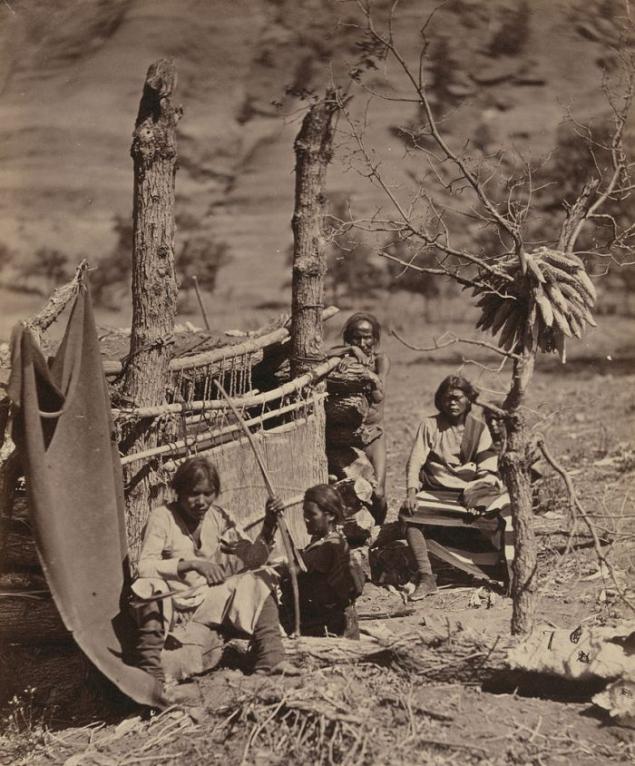 Russian serfs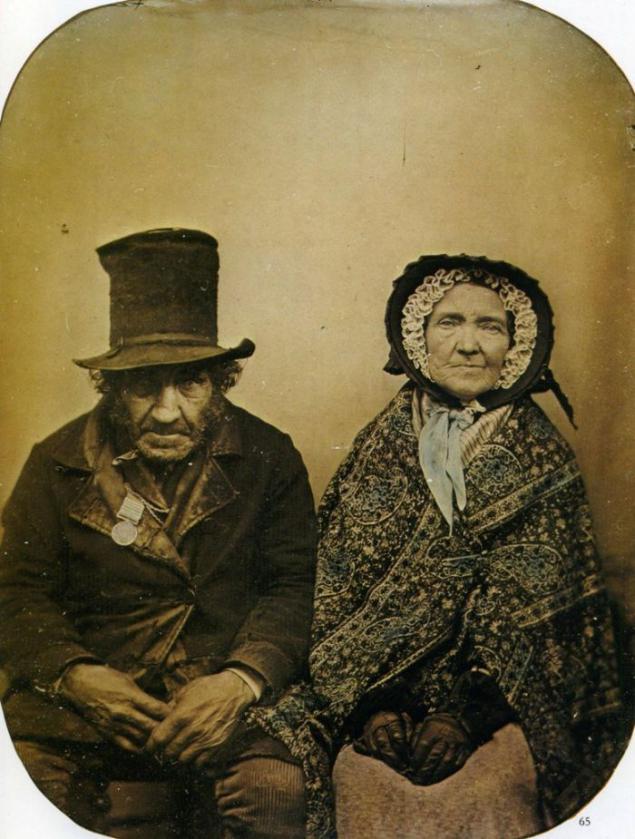 Helena Blavatsky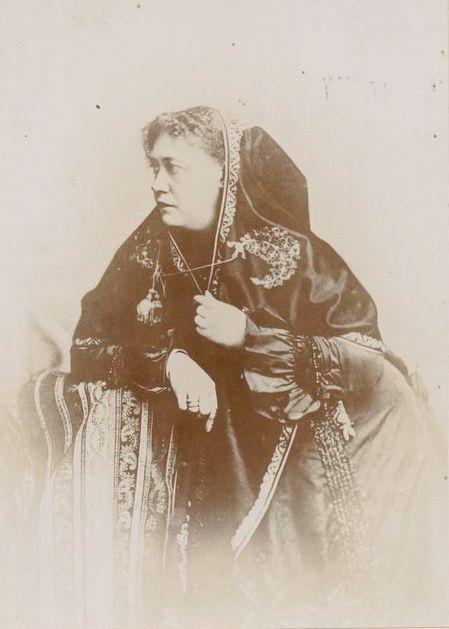 Peter Kropotkin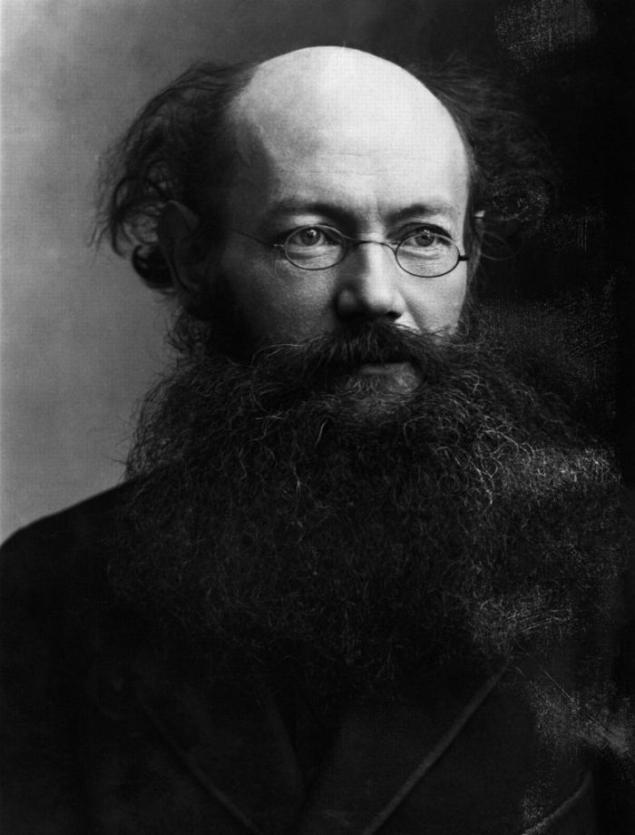 John Browning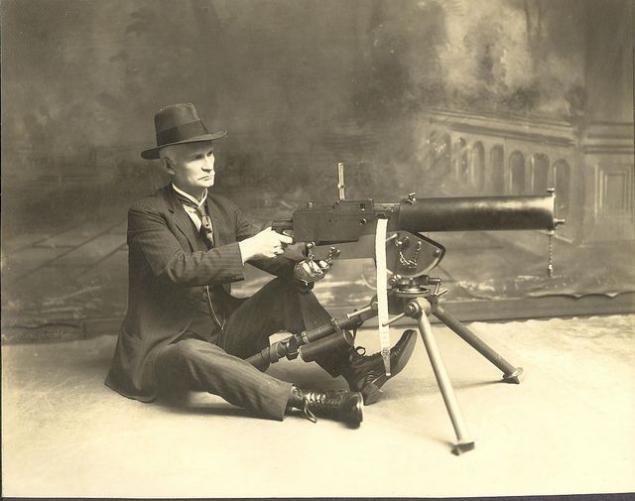 Witness the accident victim found in his wife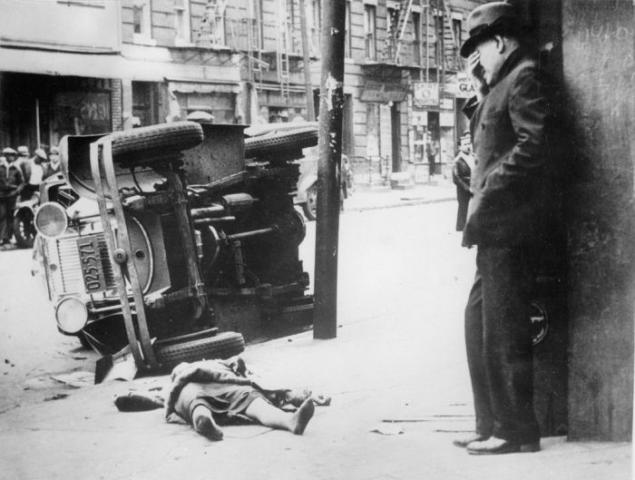 Shell-shocked soldiers of the First World War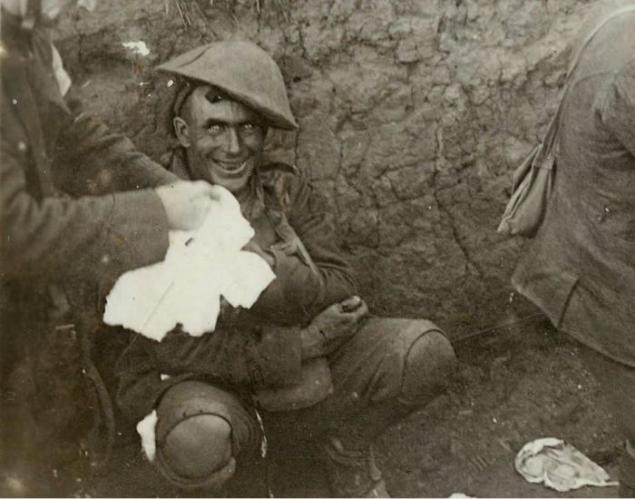 Al Capone and his son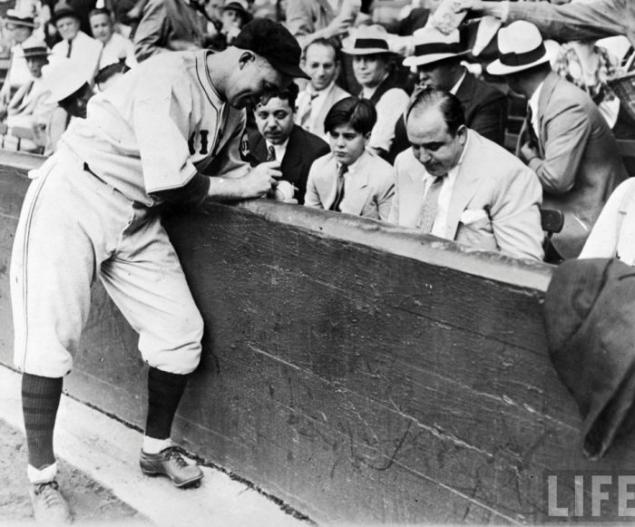 Presumably - iceberg, sinking "Titanic"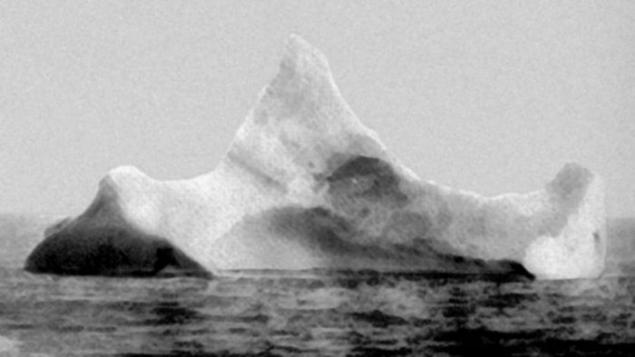 Surviving passengers of "Titanic"
No alcohol law. Barrels of alcohol prepared for burning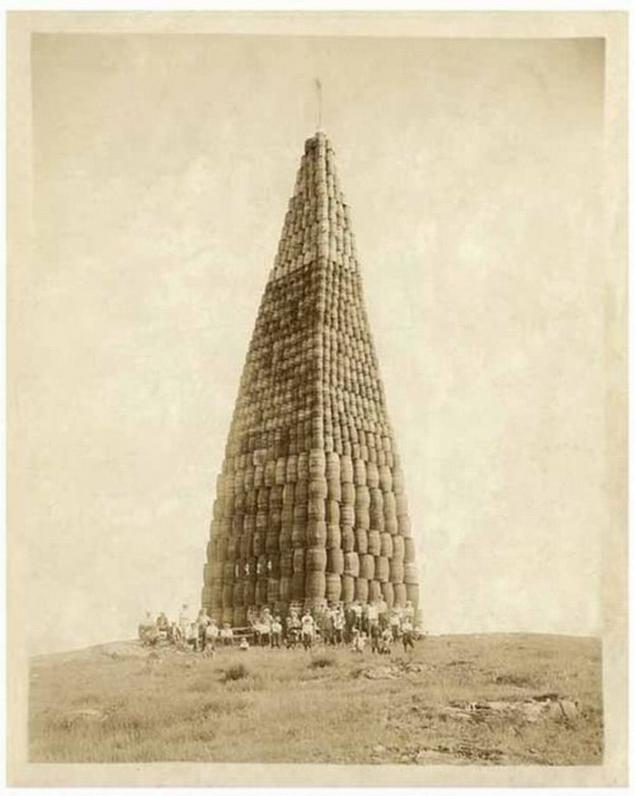 No alcohol law. The inscription on the poster: "Lips, touching alcohol, can not touch our lips"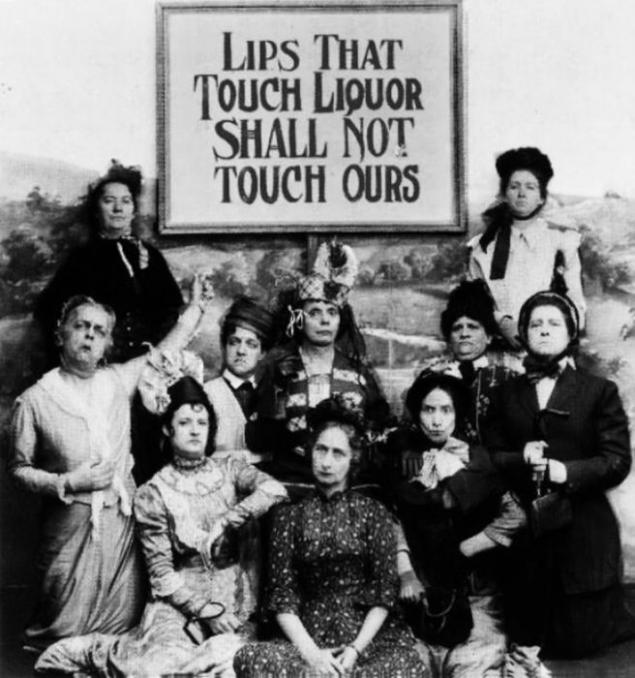 Revolutionaries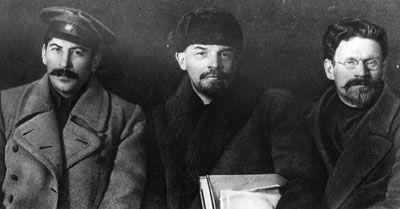 Chaplin and Gandhi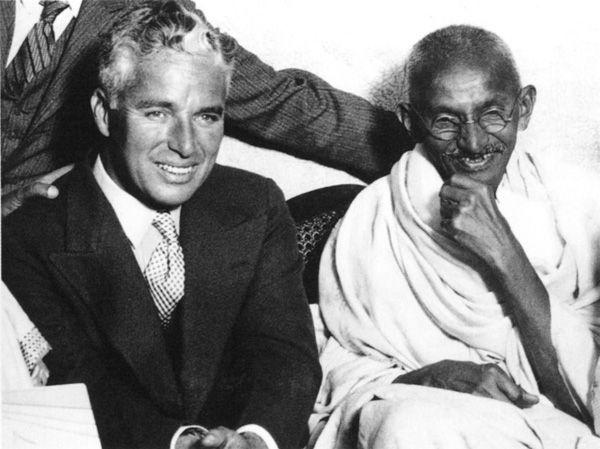 Rabindranath Tagore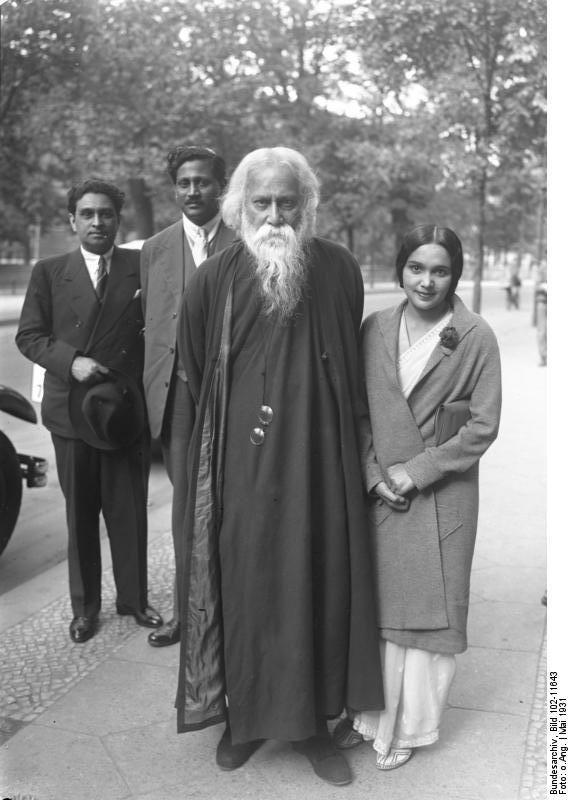 Ernest Hemingway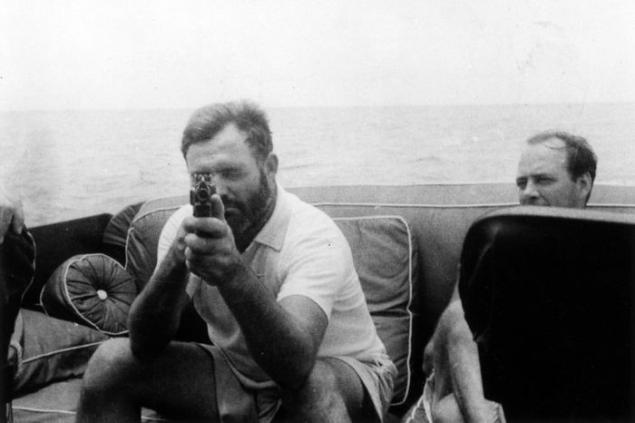 Rally in Nuremberg. Hitler ordered the use for lighting all AA batteries that are only to be found to make a spectacular show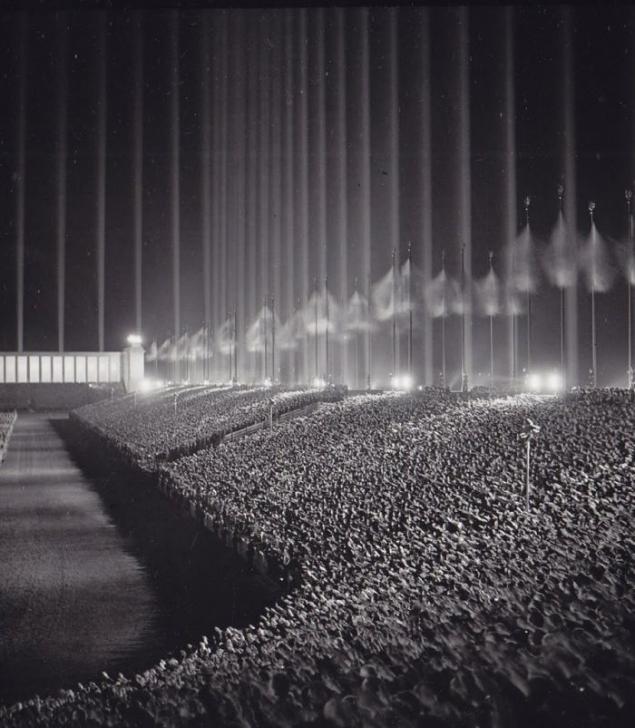 Hitler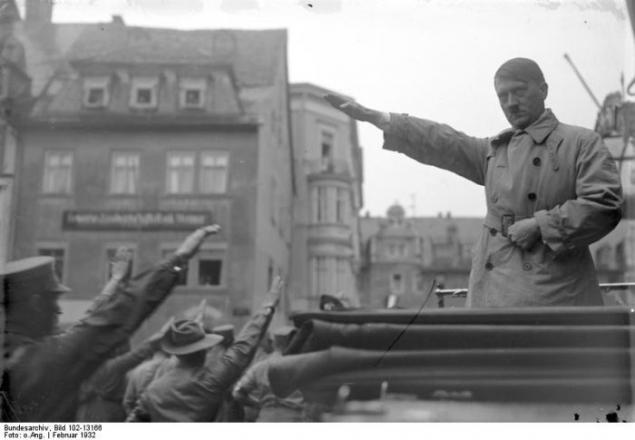 Hitler and Mussolini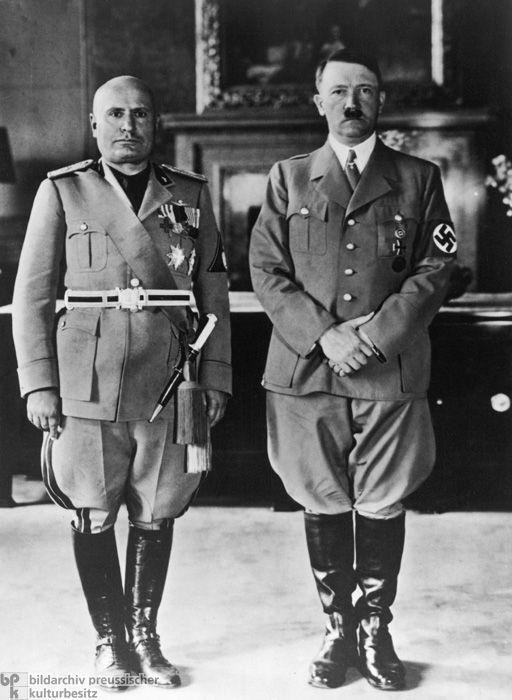 The boy runs to the front of the outgoing father, World War II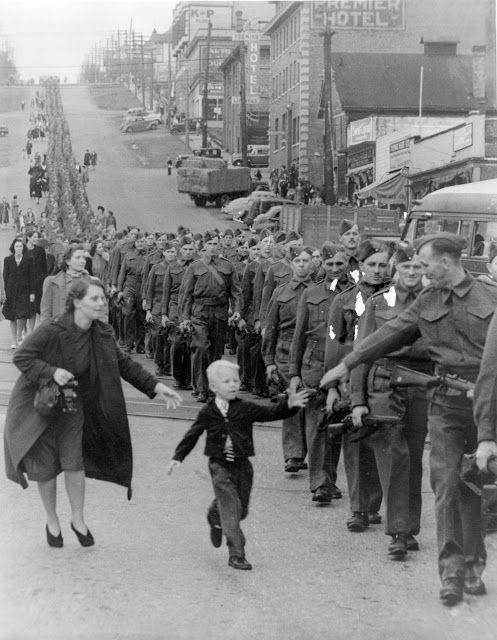 The French occupation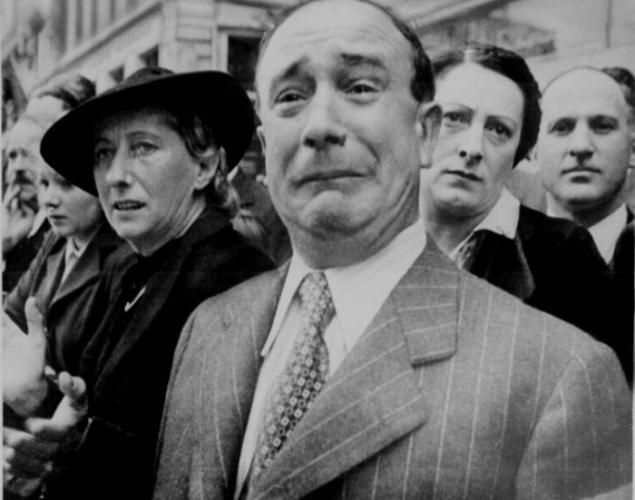 Mowing RAF pilot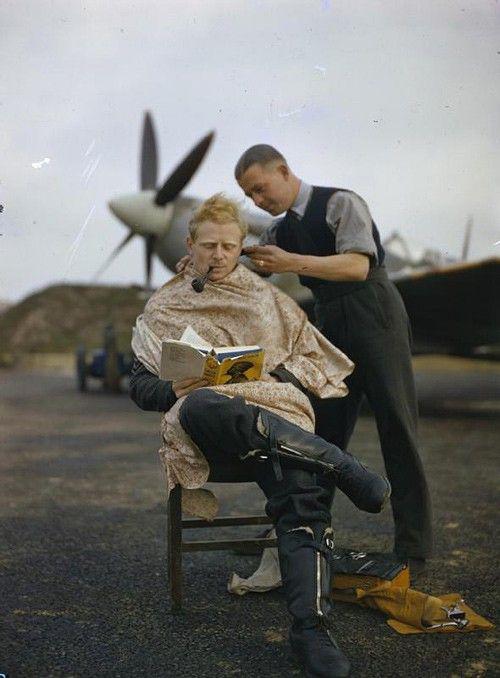 Fountain Barmaley after the Battle of Stalingrad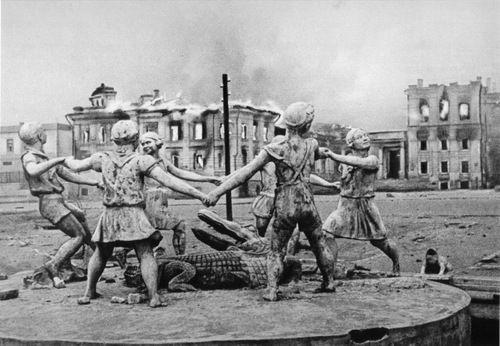 Military action, World War II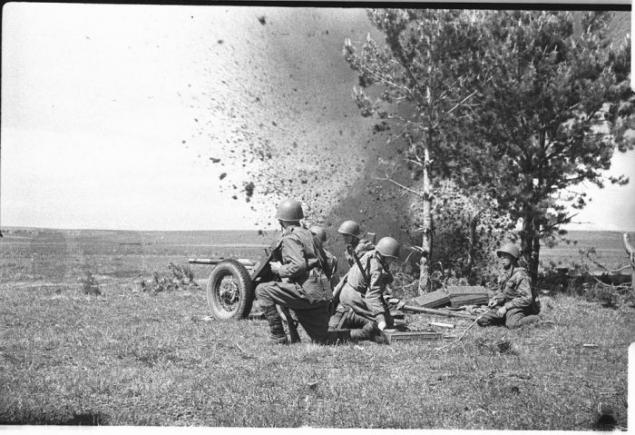 The movement of troops, World War II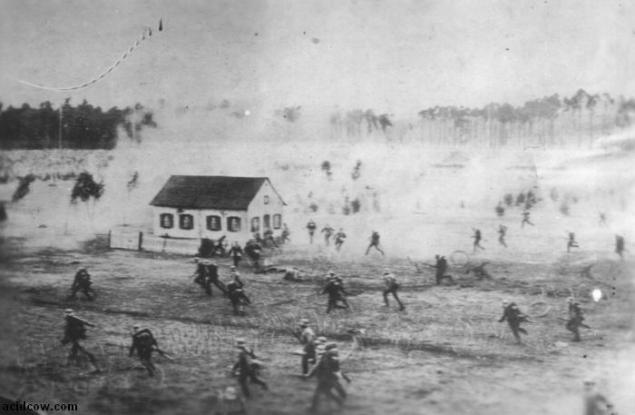 The cloud over Hiroshima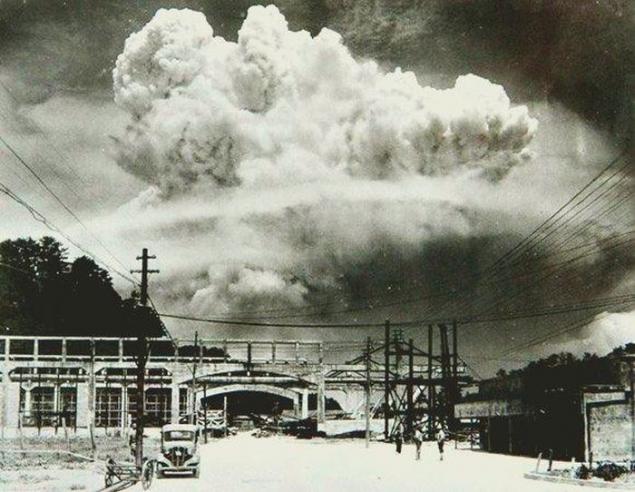 The Second World War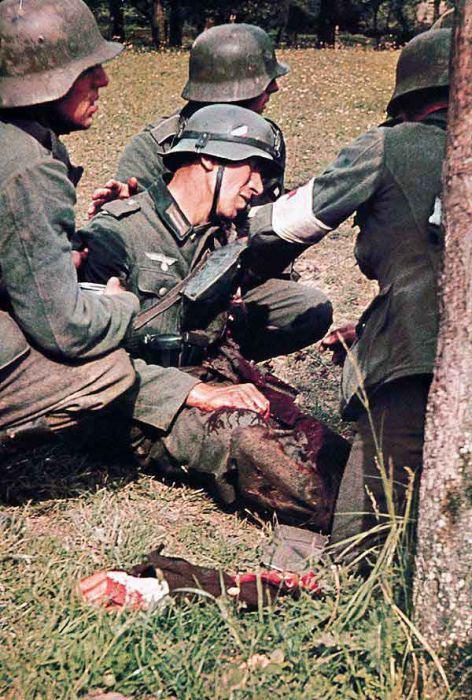 World color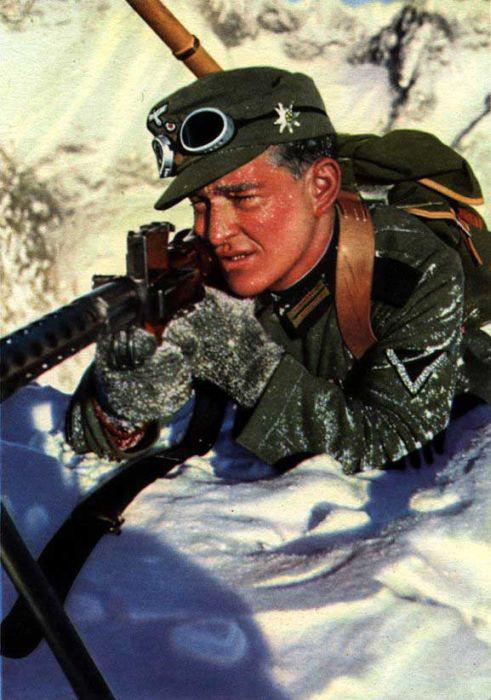 Boeing B-29 - "Flying Fortress"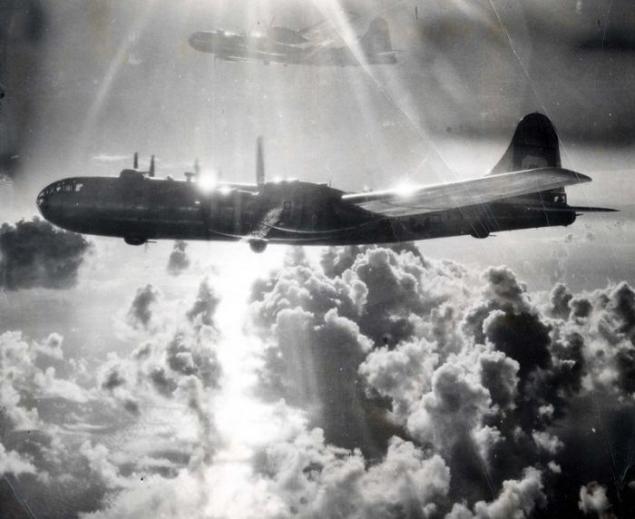 World color
World color
Dresden after the bombing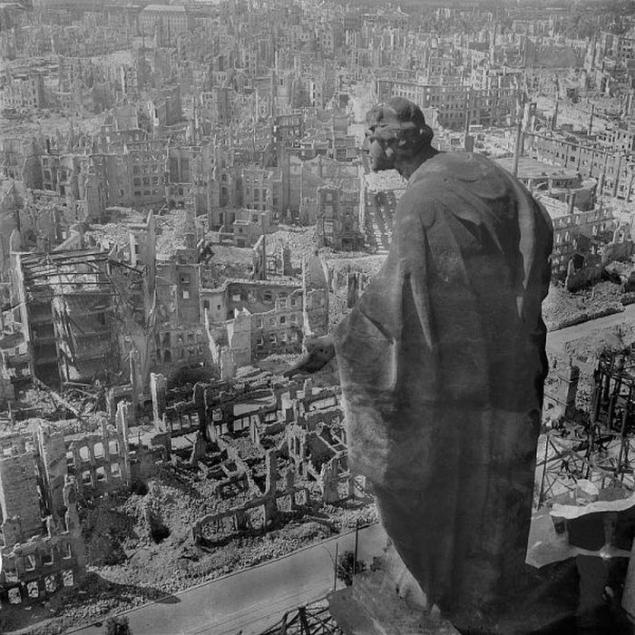 The dead Japanese soldier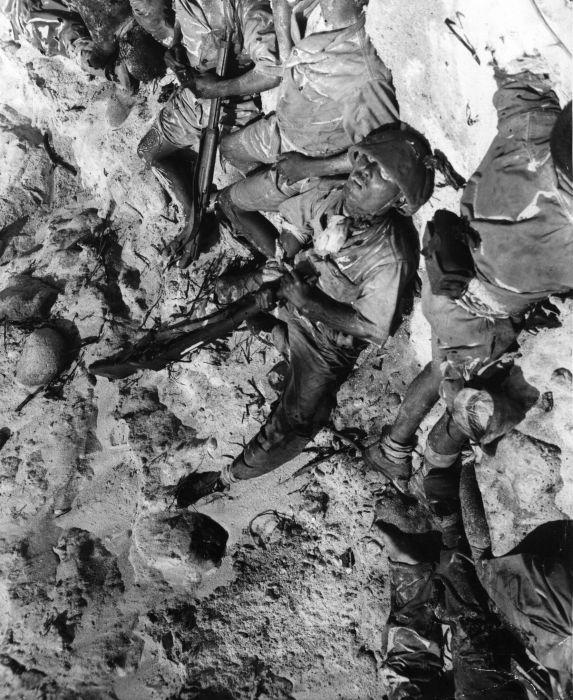 Japanese boy came to bury his younger brother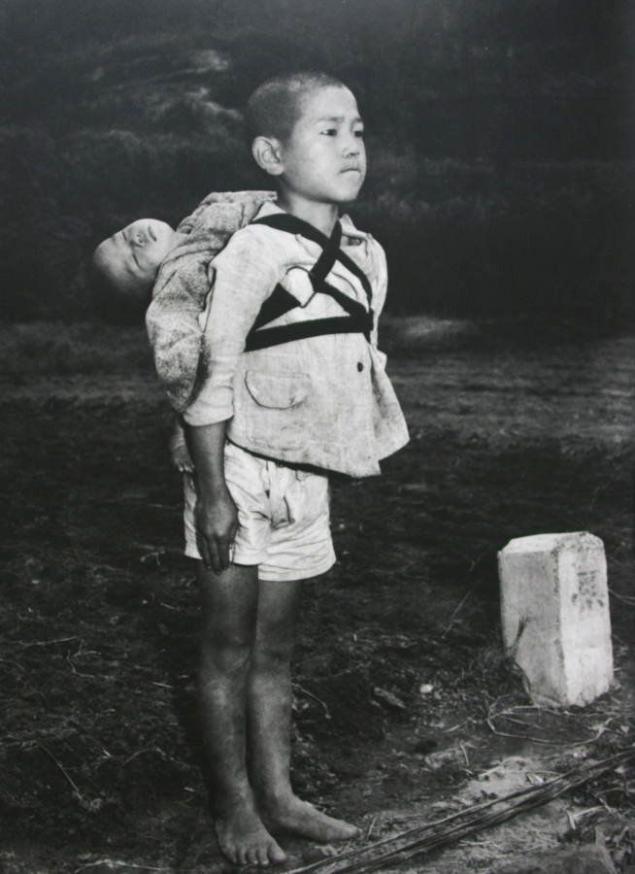 Soviet woman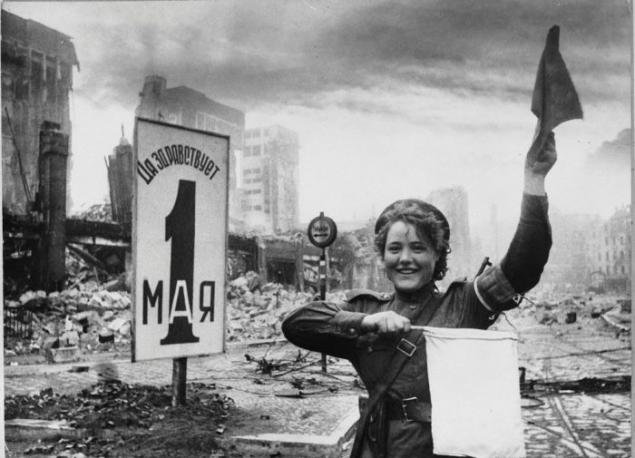 Hitler's bunker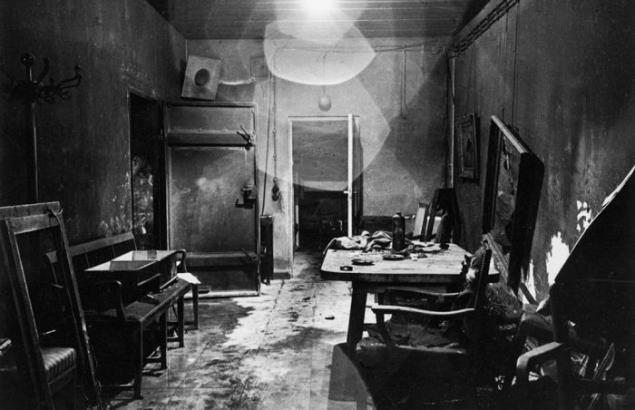 Hermann Goering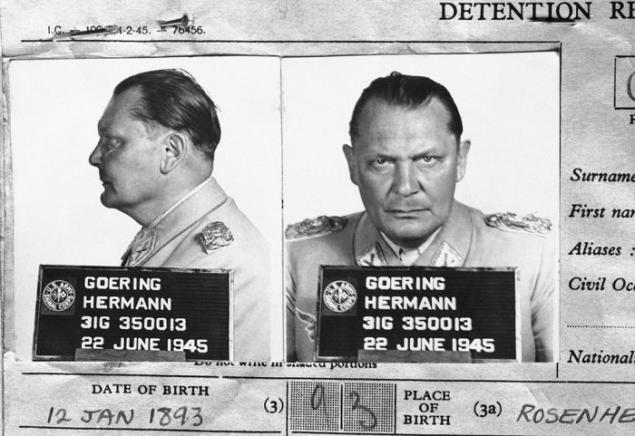 Last photo Himmler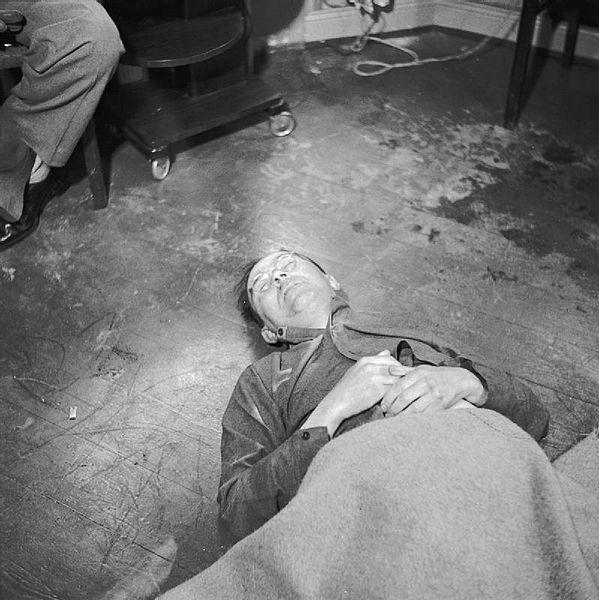 Soviet soldiers celebrating victory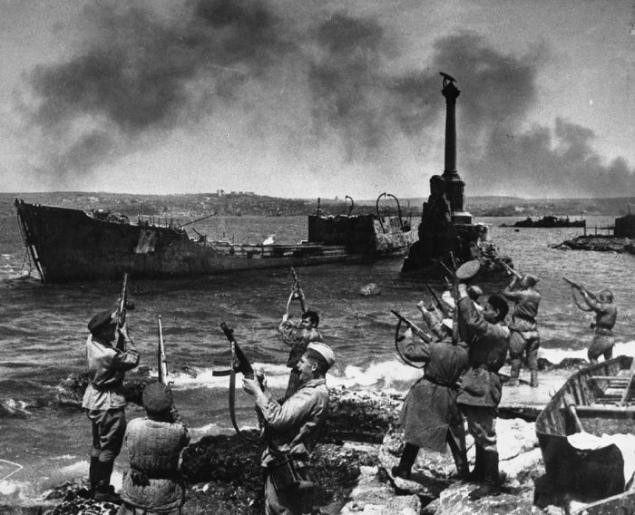 The Soviet flag over Berlin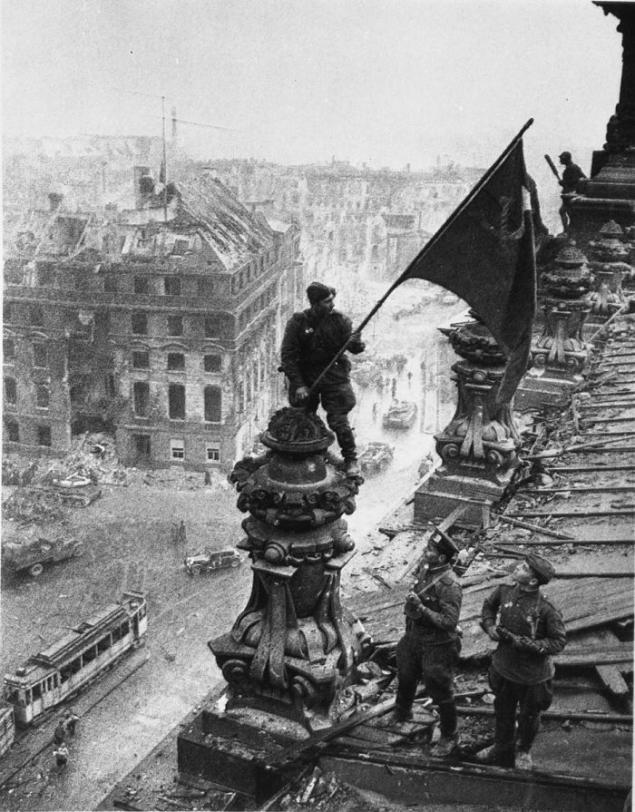 Hiroshima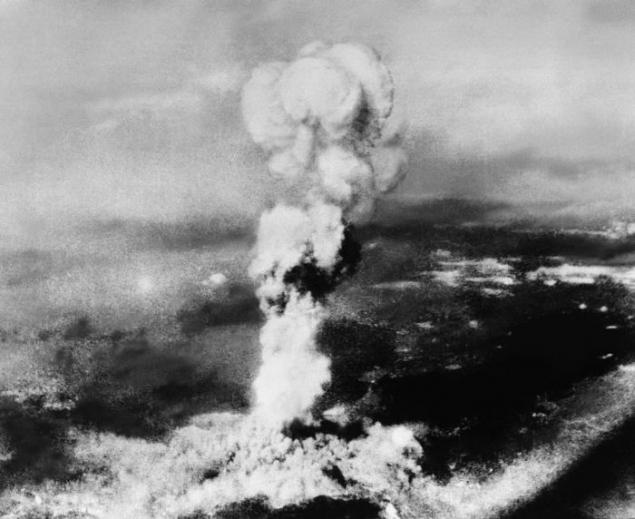 Nagasaki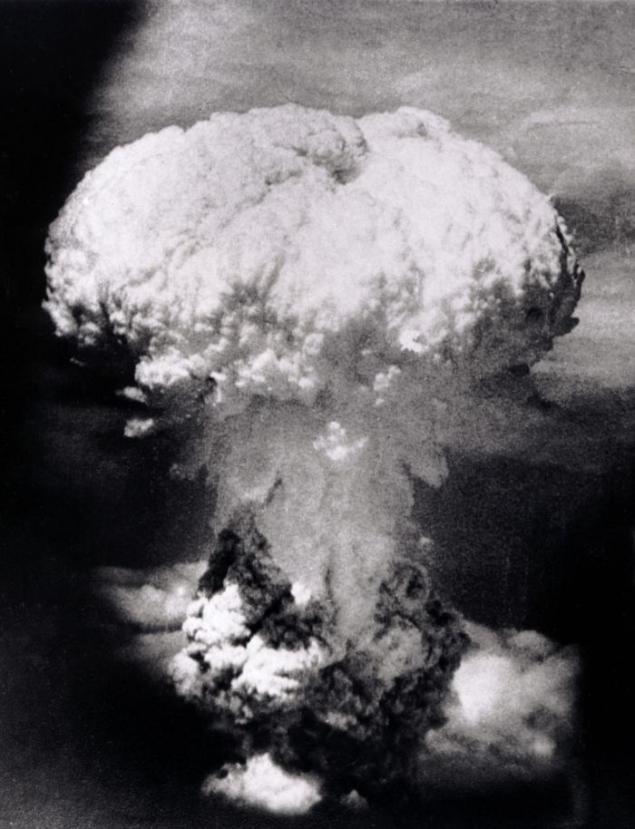 The founder of the North Korean state, Kim Il Sung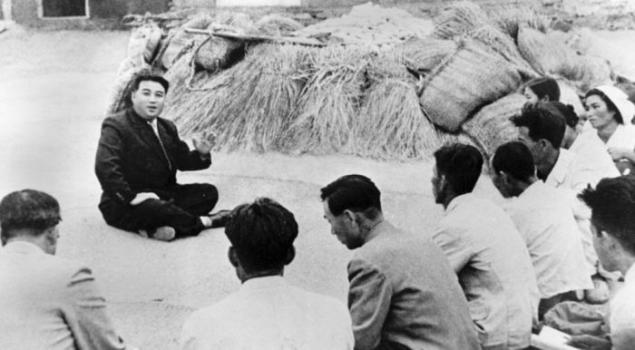 Georgy Zhukov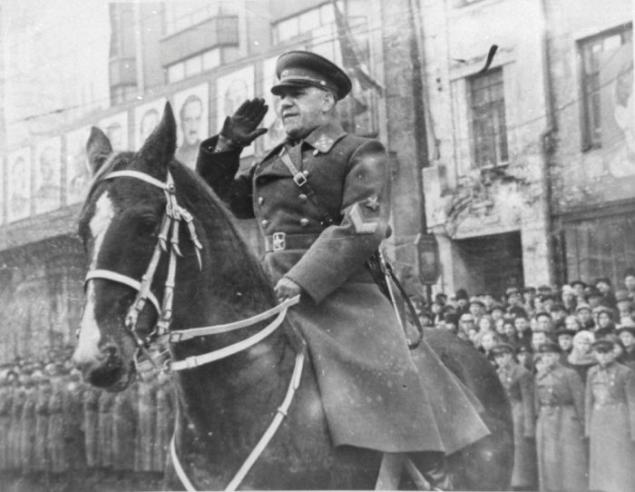 The 1956 Hungarian revolution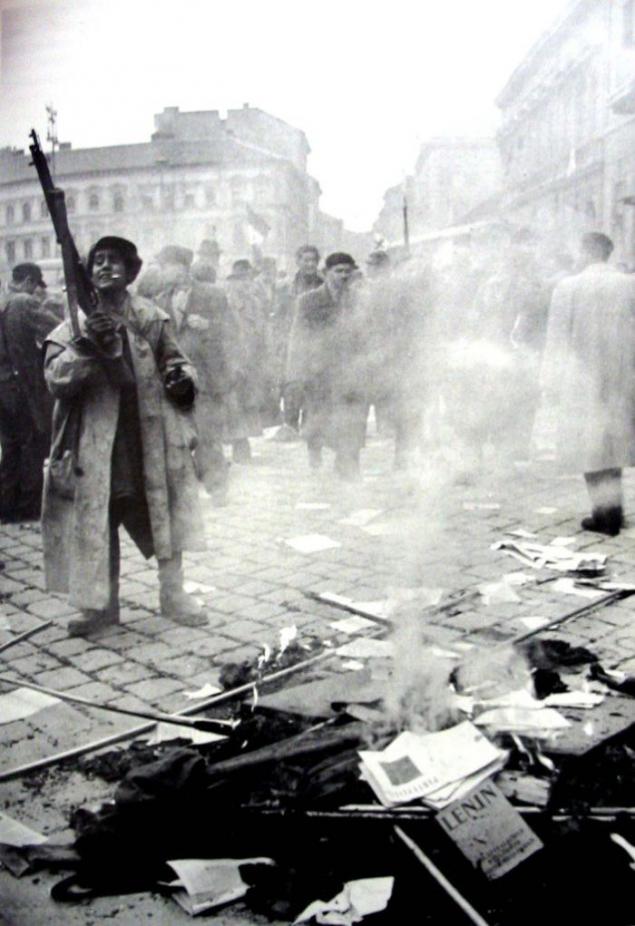 Nuclear tests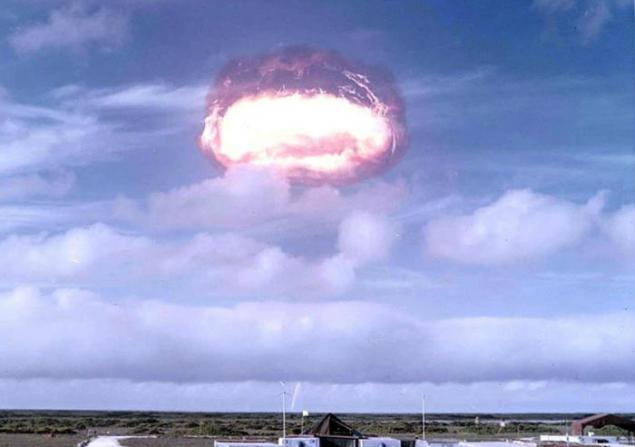 Club "optimist"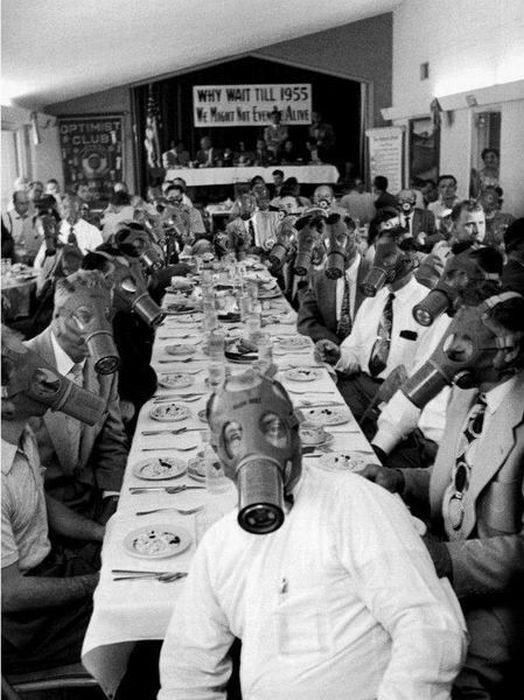 Yuri Gagarin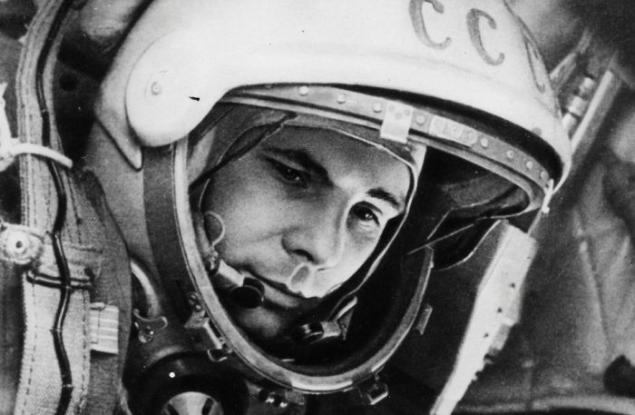 Vietnam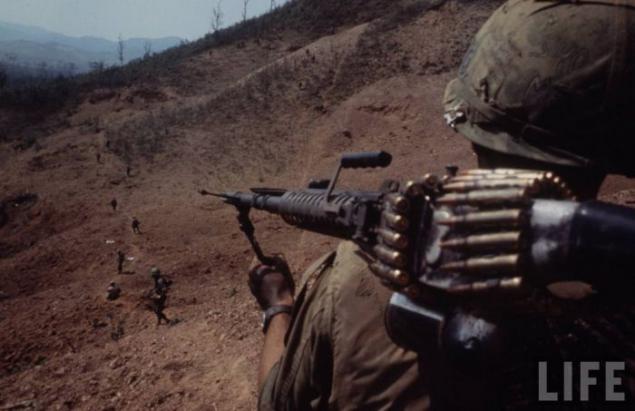 Elvis in the Army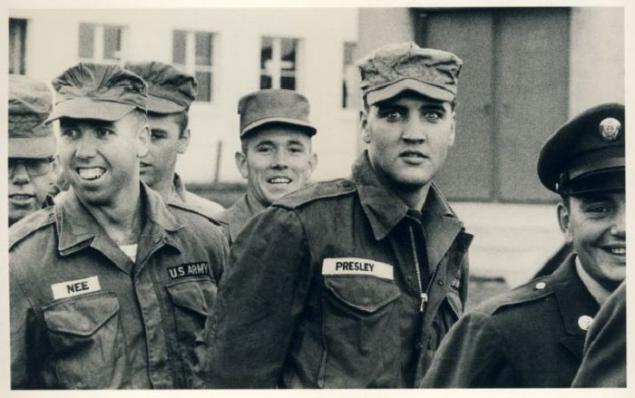 Kennedy and Johnson on the Cape Canaveral during the Cuban missile crisis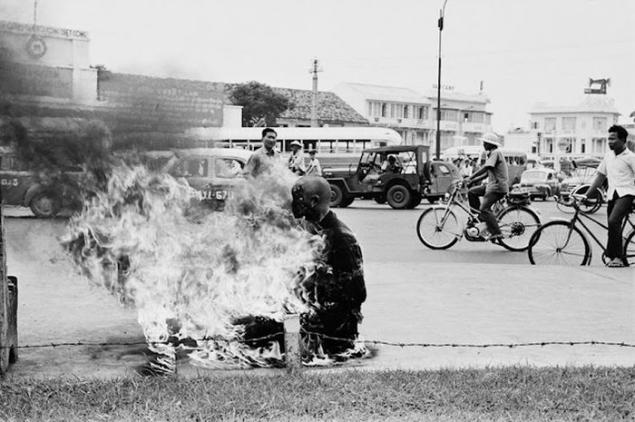 Self-immolation of the monk, Vietnam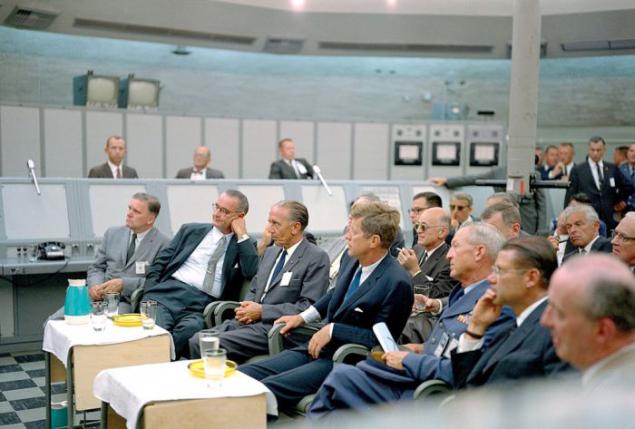 Bombs with napalm, Vietnam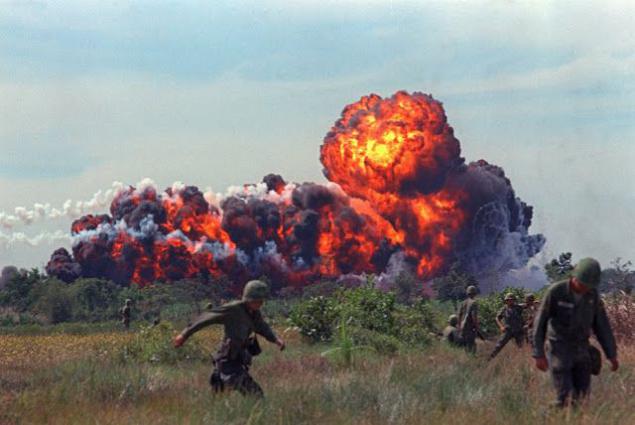 Photo family astronaut left the moon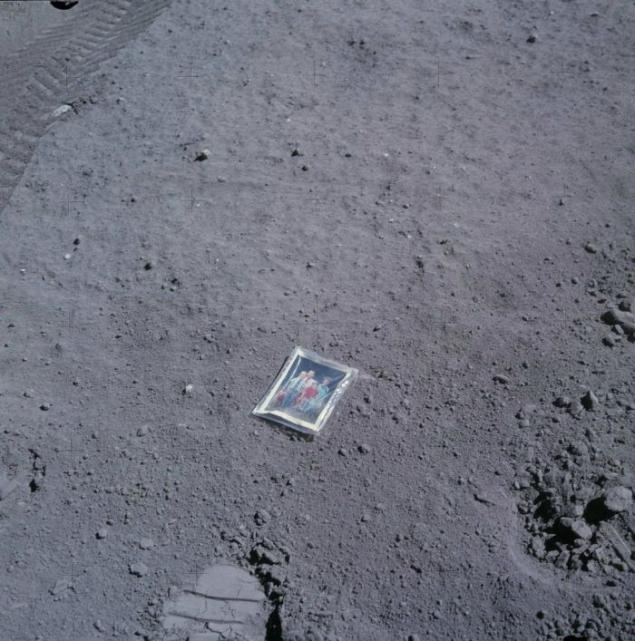 Castro at the Lincoln Memorial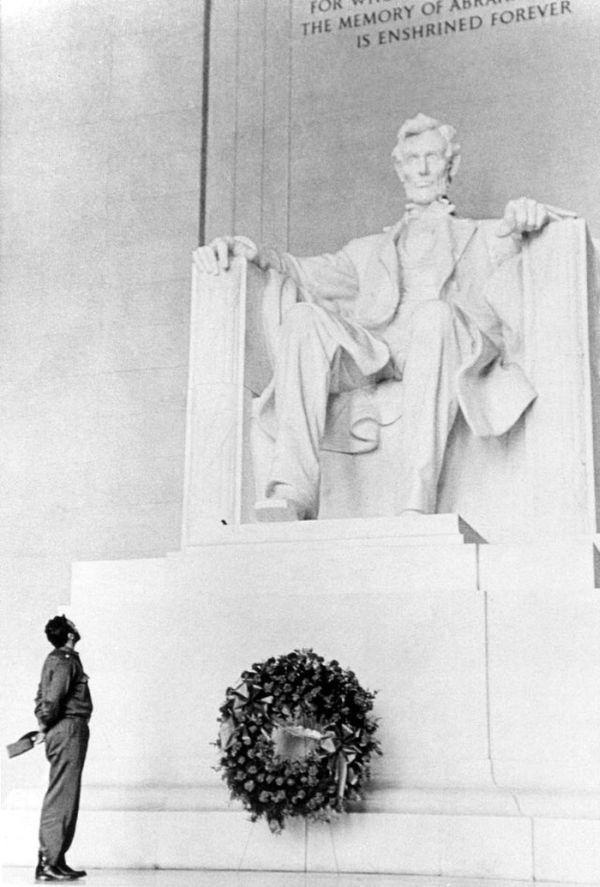 South Vietnamese General Nguyen Ngoc Loan (known for having shot the NLF guerrilla shot in front of Western journalists)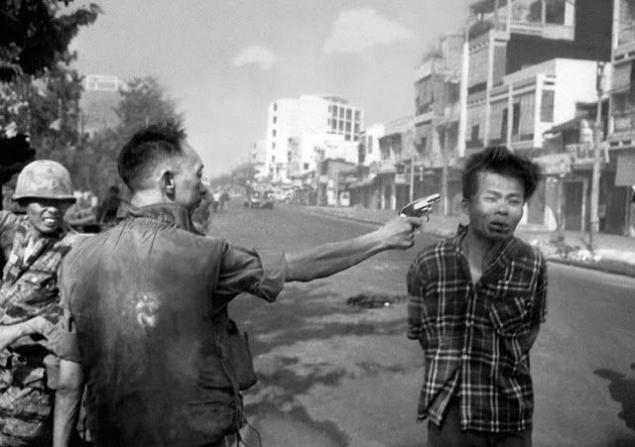 Che Guevara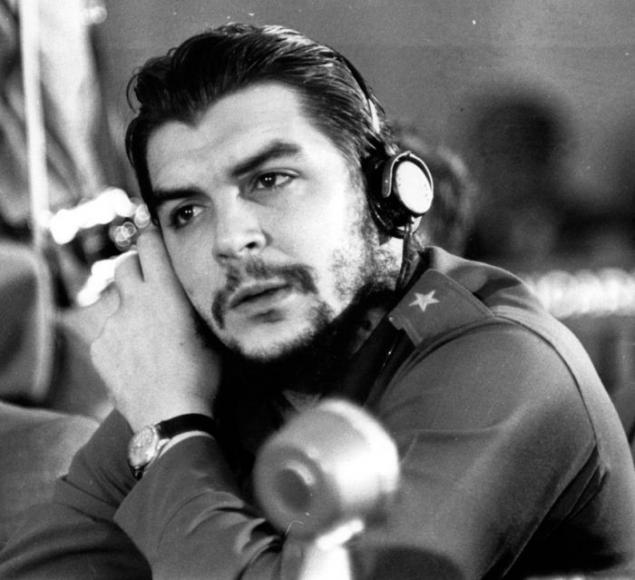 Iranian women on the eve of the revolution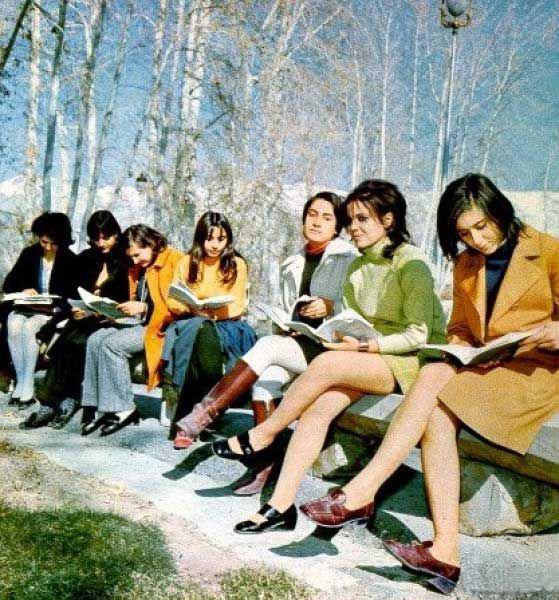 Rare picture of "Tank Man", who at the time of student unrest in Tiananmen Square in June 1989 alone restrained column of tanks for half an hour.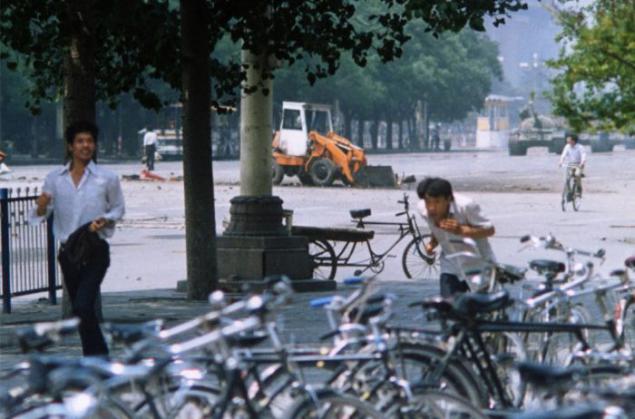 The destruction of the Berlin Wall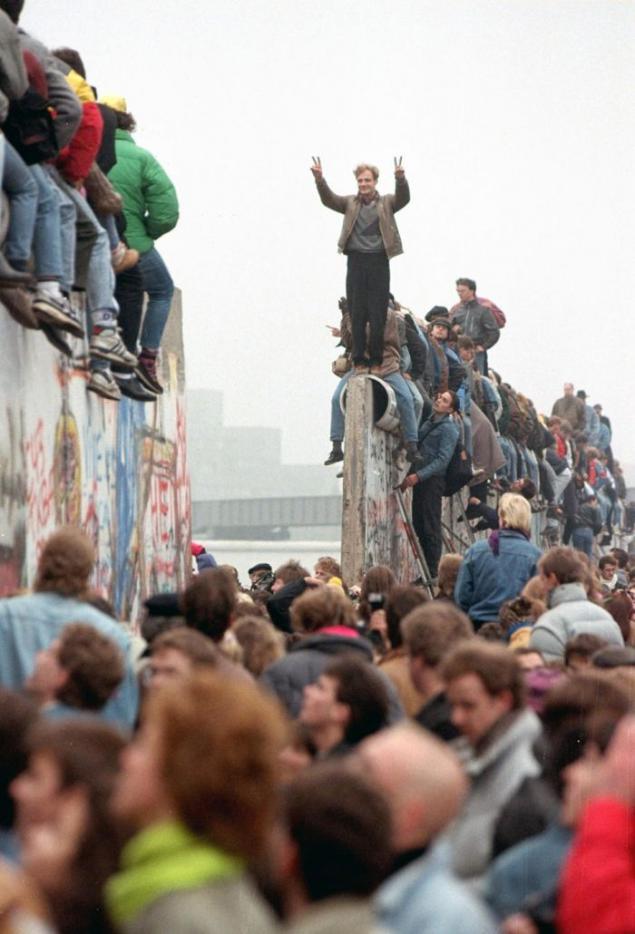 Computers from East Germany, 1987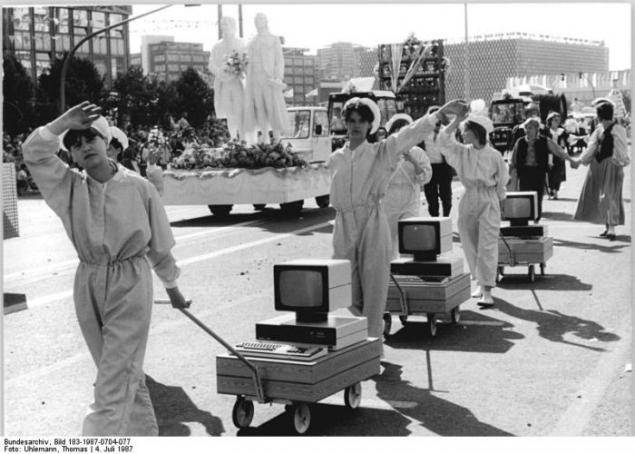 Freddie Mercury and Elton John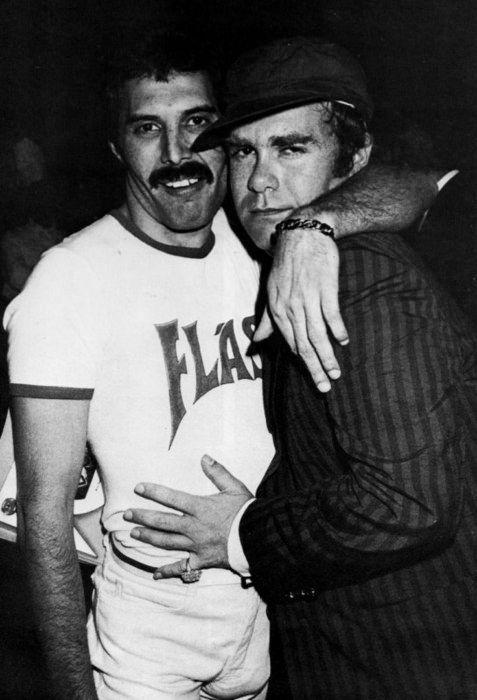 British airborne special forces stormed the Iranian embassy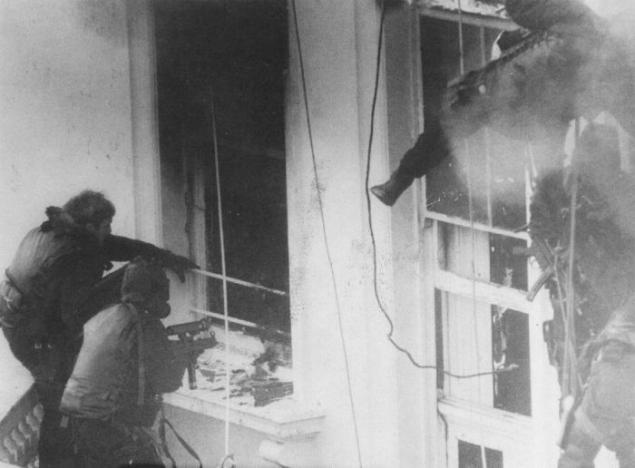 War correspondent in the firing line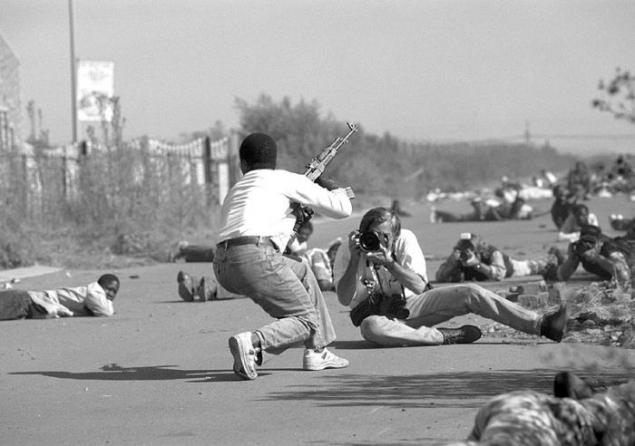 Iraq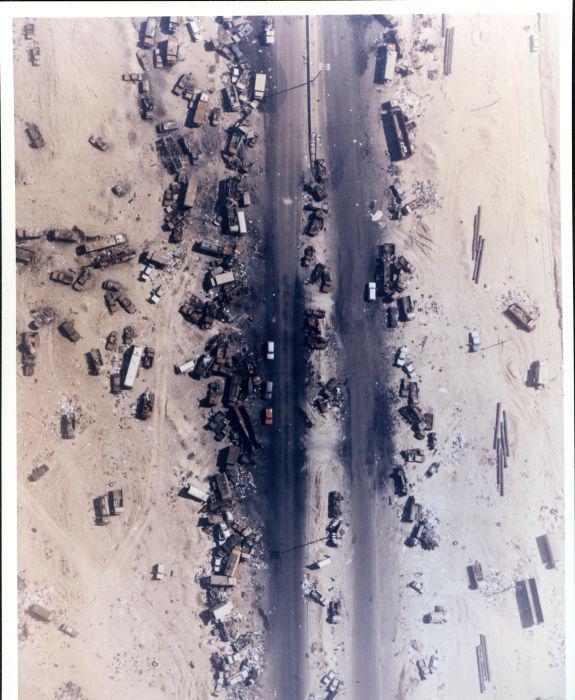 The first Chechen war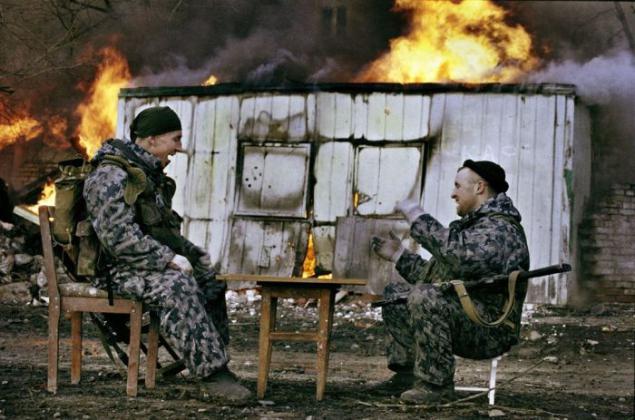 Famous photo in the hands of their authors