Presentation of the main award in the film - "Oscar" - very soon, March 2. And because interest accrues nominees. Leonardo DiCaprio, in particular, are in great demand. Constant shooting, interviews, press conferences ... For example, the other day, Leo was a guest on the show presenter Gail King. After the standard questions about the expectations and hopes related to "Oscar", asked the leading DiCaprio how he sees the perfect girl.
"I have important modesty, sense of humor, and that she was not satisfied too much drama. I do not consider myself an inveterate bachelor. I have now and everything is in order. A wedding will be when the time comes. This should happen by itself »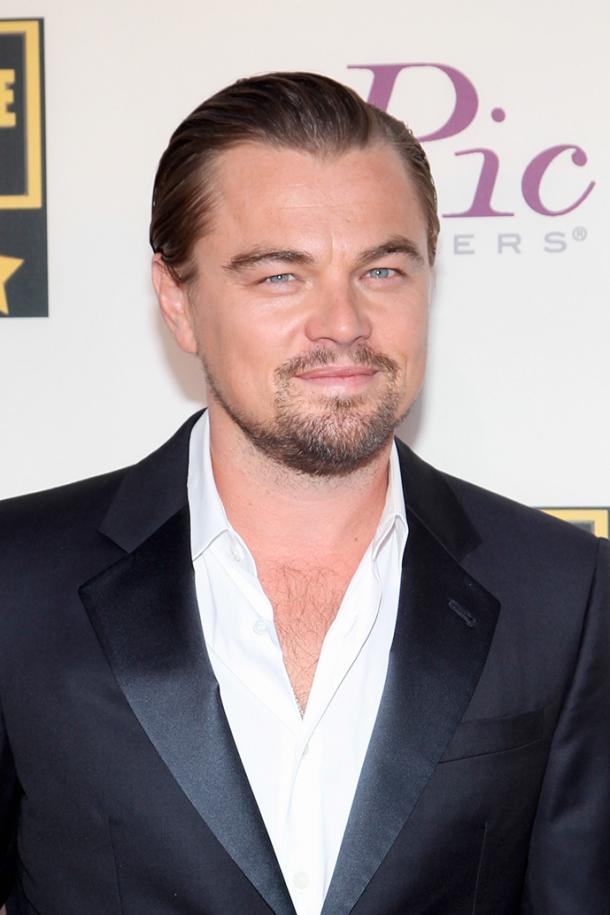 Leo at the Critics' Choice Movie Awards 2014
Whether there will be an event with the model Toni Garrn with which Leo now see quite often or all the same ideal girl DiCaprio has not yet met? Who knows ...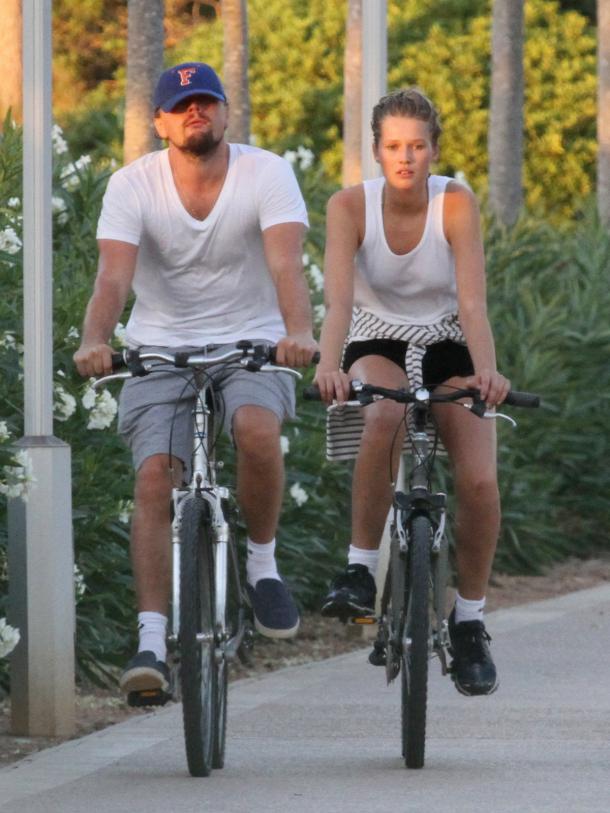 Leonardo DiCaprio and Tony Garn