Who else knows more sense to communicate with the girls, but Leonardo DiCaprio? This ageless Lovelace to its 38 "tried" almost half "angelic" of Victoria's Secret, his last victory - Toni Garrn. Leonardo is ready to become a pickup guru for his younger colleague, Robert Pattinson, who is depressed due to the break with Kristen Stewart. According to rumors, Rob even made a vow - not to meet with the girls during the year. The Sun reports that DiCaprio is determined to dissuade Zucchini from such a step and take advantage of their youth to the fullest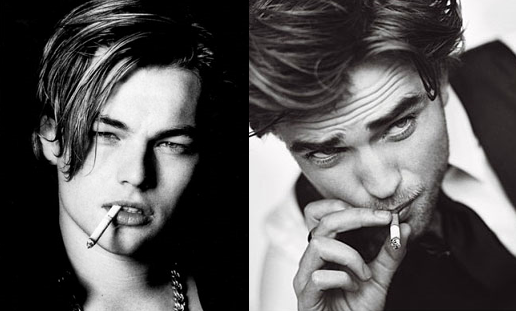 Model, hold on, macho go!
Leonardo called Robert and told him urgently to shave his beard, go shopping for good clothes and rent a home in Miami for the summer closer to him so he could do his "education" - writes The Sun quoted a source from the inner circle of the actor
DiCaprio sure that Robert can not stay in Los Angeles - there's too much reminds him of the past with Kristen. And in Miami so much temptation, and Leo believes that the city will cure him from the spleen. I'll tell you a secret, Leo has already talked to one of his acquaintances models, so that she cheered him grustyaschego druga- continues informant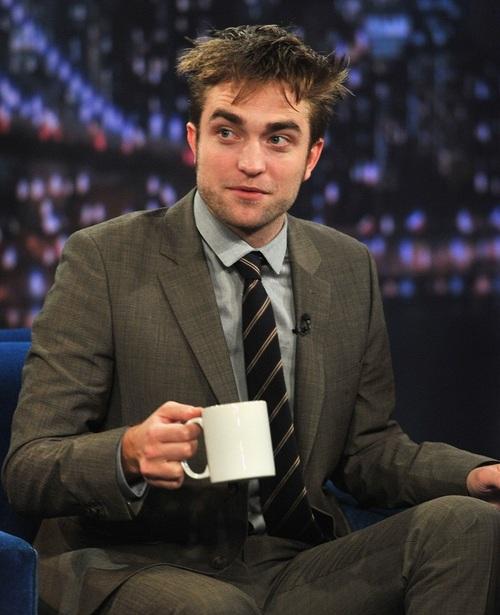 Even if Rob and will pick up some beauty this summer, raising self-esteem course it does not hurt
Now DiCaprio in Europe, but in a week he will return to Miami. If Pattinson really get over there for the summer, we can be sure that it is for it definitely will not be boring!