Occupation sitter - one of the oldest. Anyone can operate it, that's just not enough pay. Today we will go to one of the main havens sitters in Belarus - Gomel Art College. Academic hour service demonstrator plastic poses (the official name of the sitter) is estimated at 10 thousand rubles. For the "nudity" pay 5 thousand more.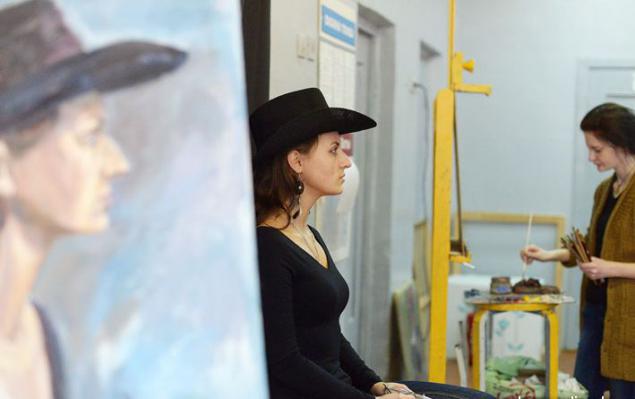 The museum College - as if in an anatomical workshop. That head - with these students begin their careers.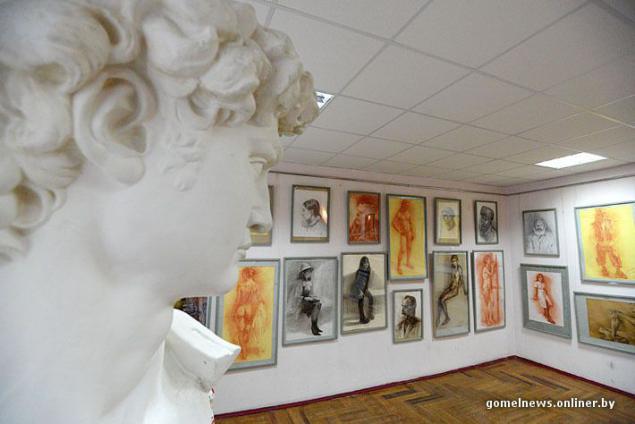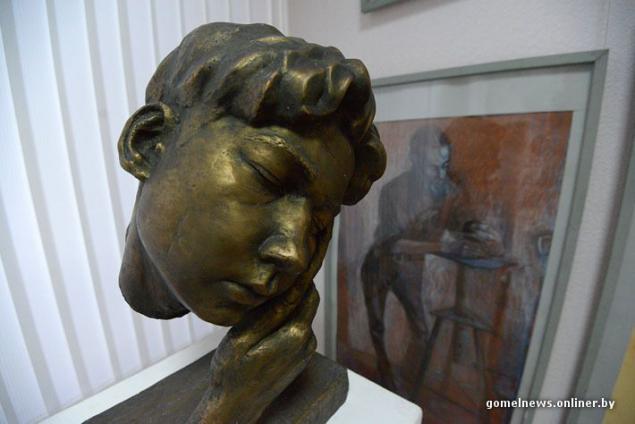 Then the future artists are taught to draw the shoulders, waist, and finally the whole person. At first, in clothes, then without.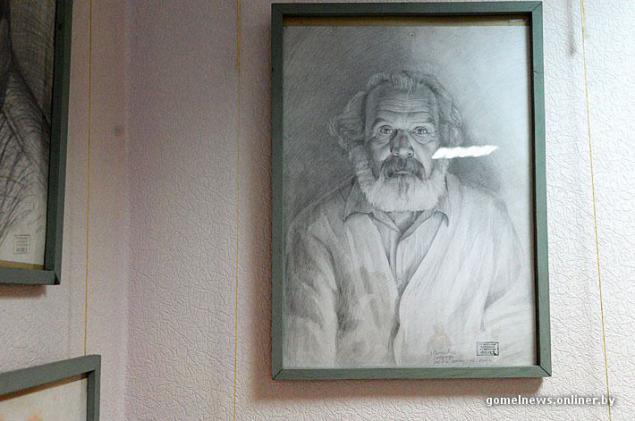 In the thesis - a variety of body. From young to have seen the relief life. But for a young artist is not important aesthetic and texture. Although the students themselves do not hide: draw beautiful chiseled figure - a special pleasure.
The college still remember sitters Sasha and Natasha. Here they had the body! It is not only appreciated the students, but they themselves very quickly liked each other. Models pose in college came apart and left this husband and wife. Paintings with their image still hang in the museum together. Athlete Sasha placed higher, and now he looks at the fragile Natasha from top to bottom.
Irina - the youngest of models. Not by age and experience. Posing for only two months. The very recently I graduated from the University with a degree in economics marketer. But work in the specialty can not: because of vision problems, doctors have forbidden to use a computer. You could even go to the trade, but Irene knows - it's not her. The creative nature was looking very different adventure and I have found.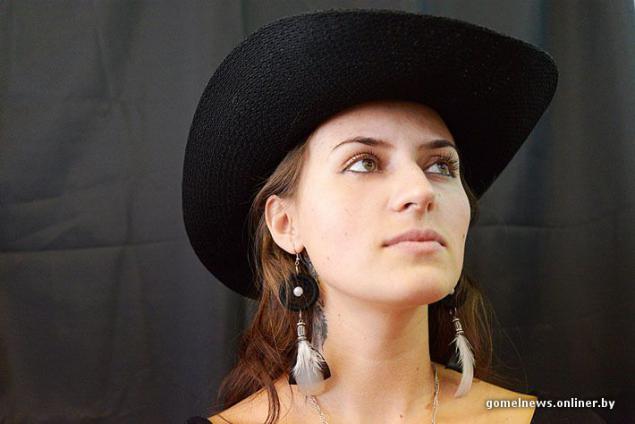 - A friend went here a few years, told how the artist's model. I was always interested to try, but did not dare. It was necessary to say something about it to the guy, - says naturschitsa.
When sitting at home without work became absolutely intolerable, pulled herself together and voiced their dream. Man Irene was a man of understanding. However, a few days ago, he said the girl, still went to college - to check the situation. Did not find "crime" are allowed to continue in the same spirit.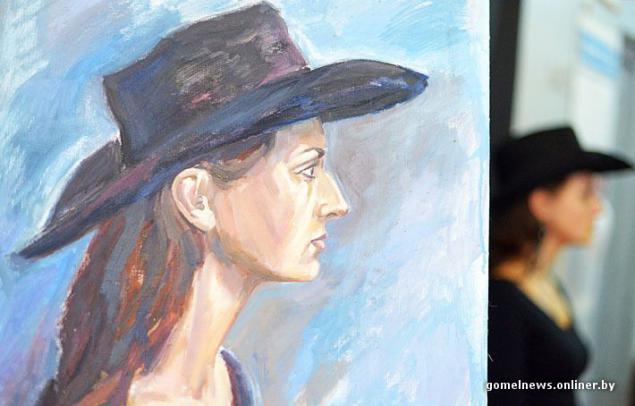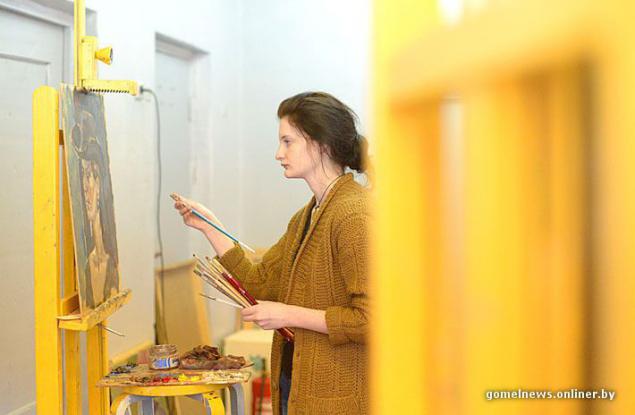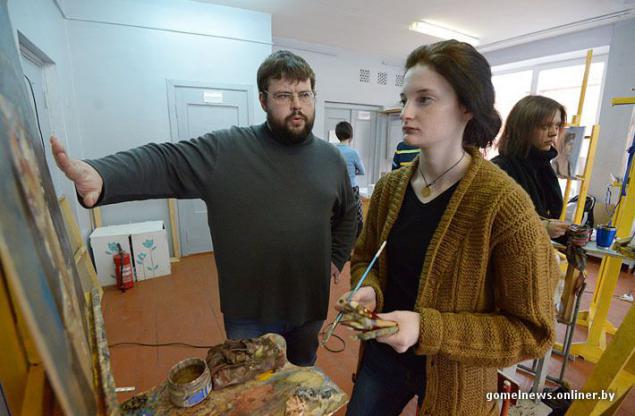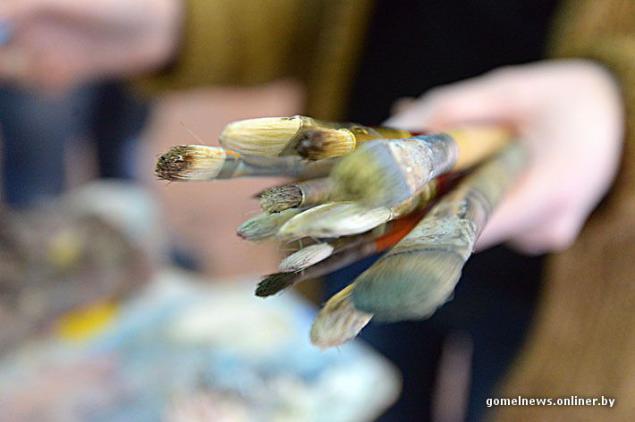 - Money has nothing to do with it. All my life I wanted to paint, but it did not happen. I'm glad that now I can be useful to these creative people. I like the atmosphere here. The process of creating the paintings ... When the image is born from the smear, and then your image, it's a very exciting spectacle - shares the emotions of models.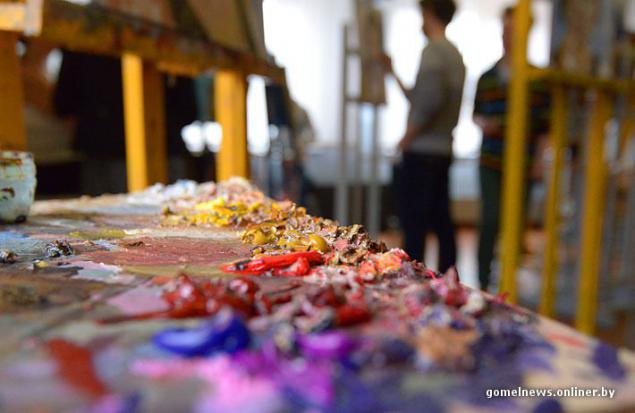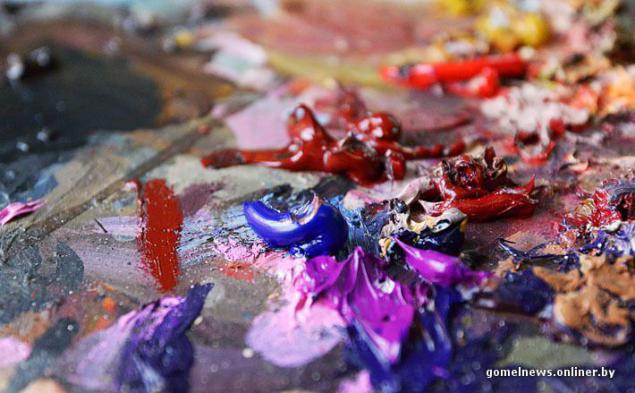 Today, several pairs of hands to write her portrait of a woman in a headdress. From Irina required to sit still 4:00 in the big black hat, pausing from time to time in the five-minute rest. But she does not complain. For some similarity with Hollywood actress colleague called her Penelope. The model is flattered by the comparison.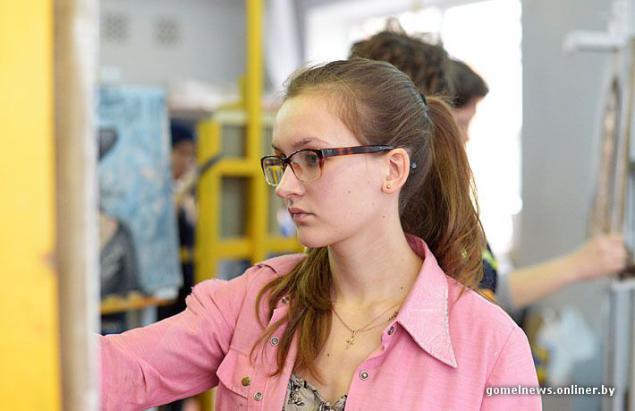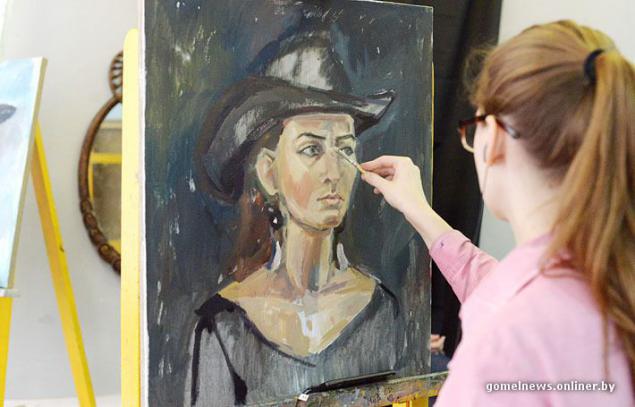 Teachers say that Irina - a real godsend for college. In addition to the desired appearance, it is, perhaps, the most important quality for Artist's Model - perseverance and commitment. She has never let down the team, it can not be said of her fellow peers.
- Students-sitters - our headache. Often late, if at all, and lost spree. This is the whole problem. In the first lesson, the group begins to draw, sketch, the next activity is not a sitter. We have to look for it if you do not find - you need to look for a new paint and start anew. This greatly hinders the learning process - says Elena sore head teacher college Kulczyk.
Make this can not be. We have to get out. Often, the teachers themselves and the students bring their friends. Friends do not let you down.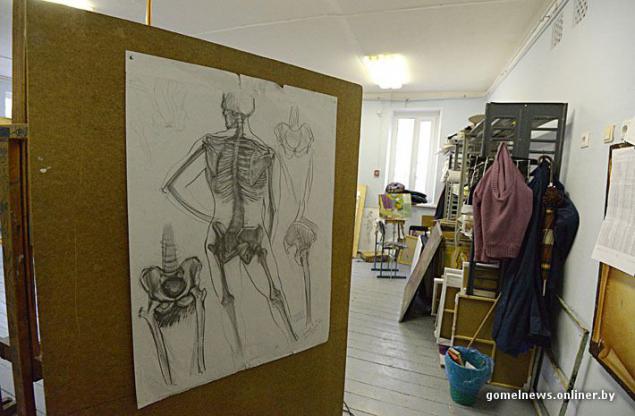 But the most reliable option - pensioners. On the "nudity" to persuade them is almost impossible, but they are very responsible.
Yuri Antonov associated with the college for 10 years.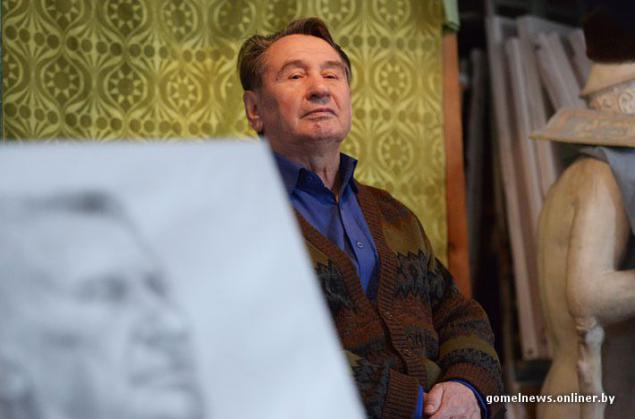 It's hard to believe, but at first he worked here as a plumber. Oh, how he twisted the nut when it awakened a sense of art, it is unknown. But once Antonov has retired, he changed his profile.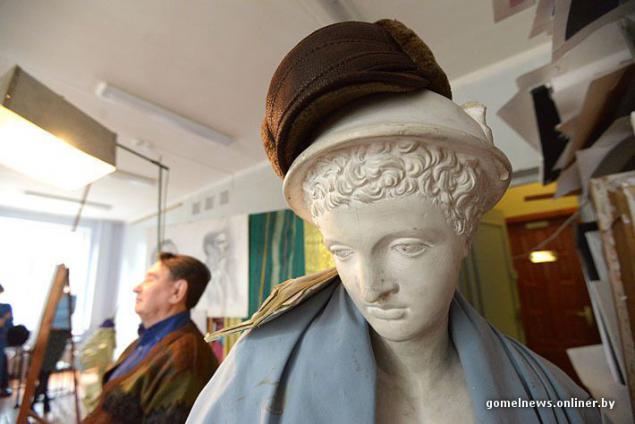 - What is to sit at home? With his wife swear? Here I am young and I feel its worth - explains his choice of 74-year-old sitter.
Artists love it not only for their dedication and punctuality. It is said that he has a very distinctive personality: regular features, expressive eyes and clear constitution. All this means that it is easy to draw.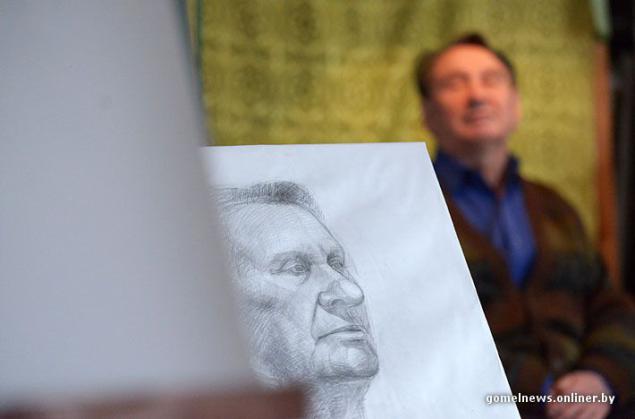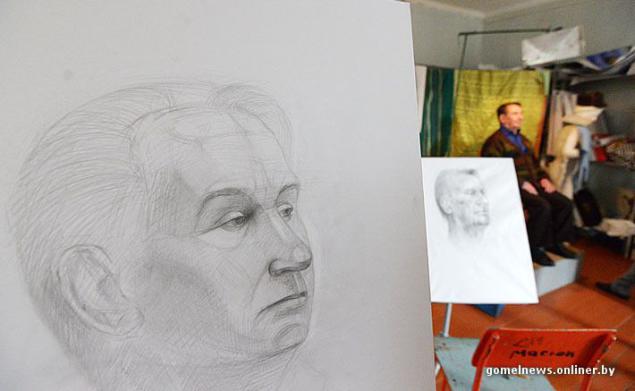 For 10 years, from the pen of students took hundreds of paintings with his image.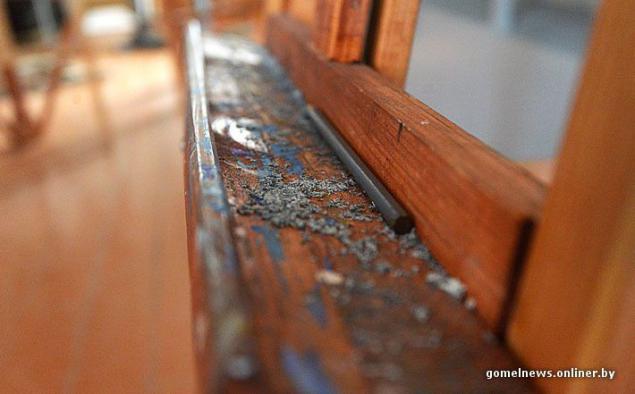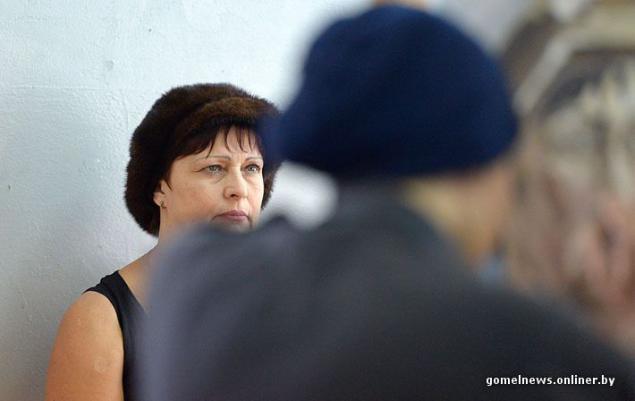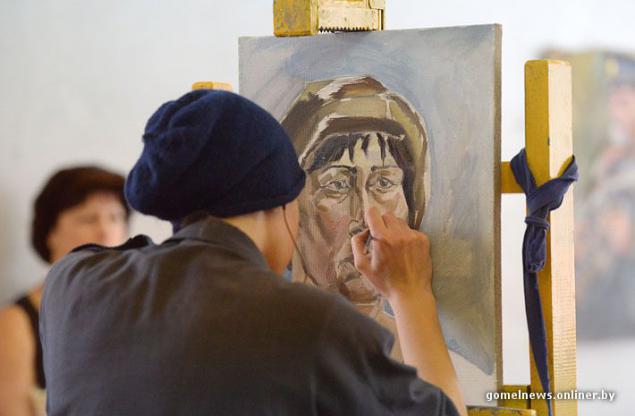 Tamara - a former actress. Restrain creative temperament, and a few hours to sit motionless, silent and most importantly, a woman is not easy, but it's worth it. The Artist's Model, she went to a pension even be on our toes.
- I know what I'm going to pose a few days I do not eat, losing weight, go to the bath, do masochki generally take care of themselves, to look the part. And so I lay on the couch with a dish of some huge and tolstel - Tamara laughs.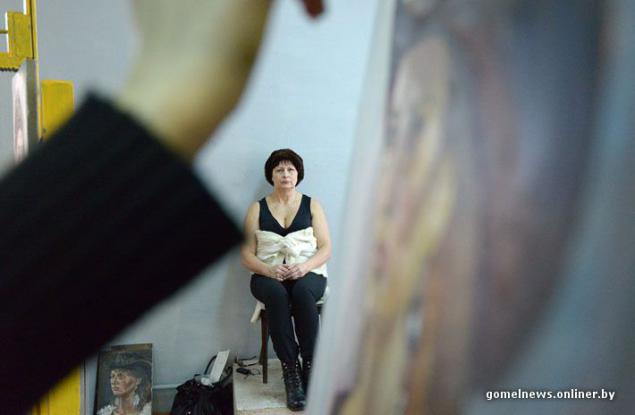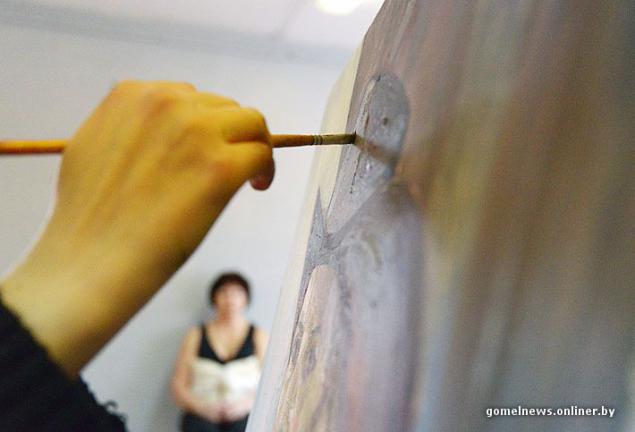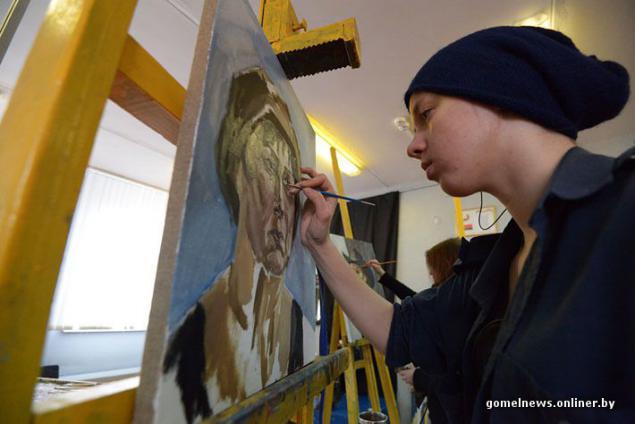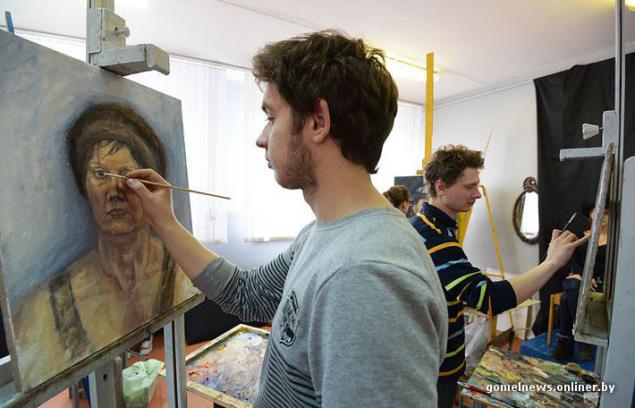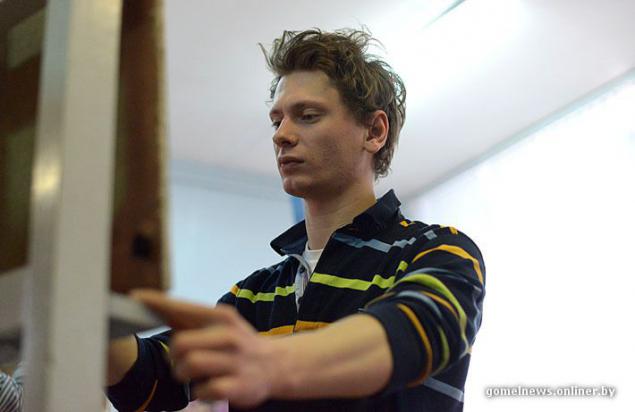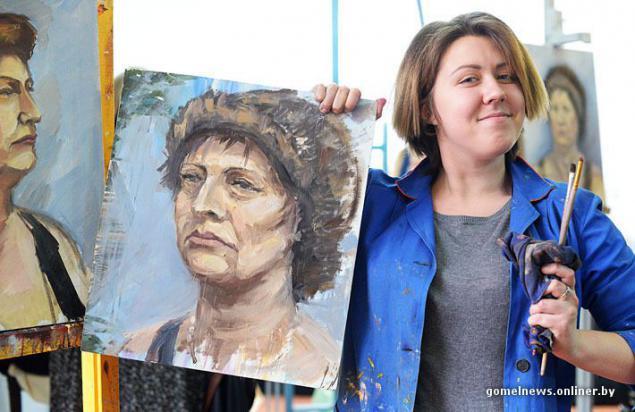 An engineer with 30 years Lyubov retired and homesick. Her husband is still working at the university with students. So she decided to be closer to the youth.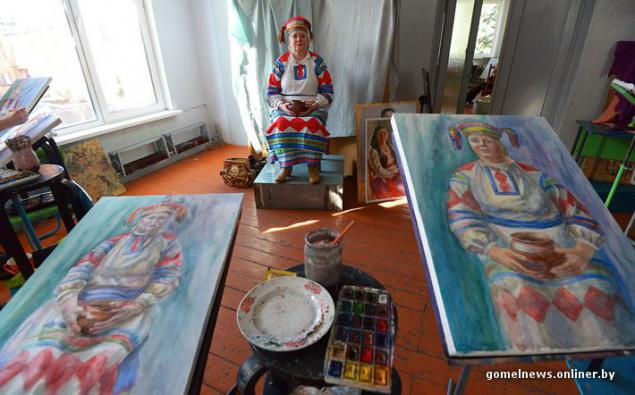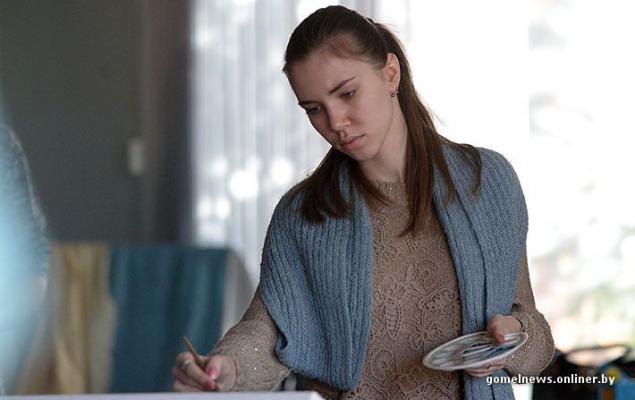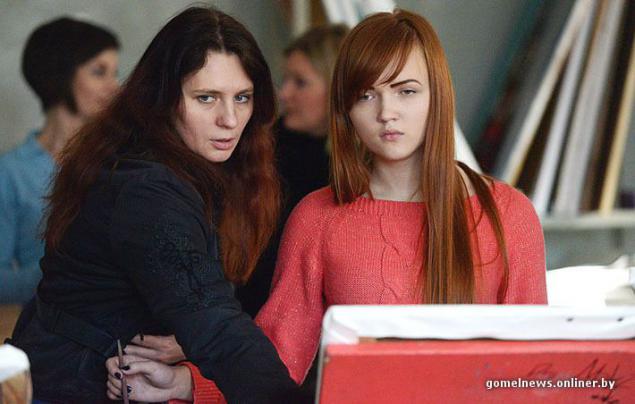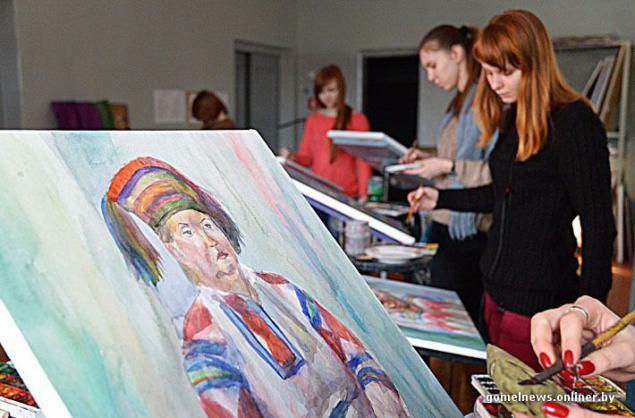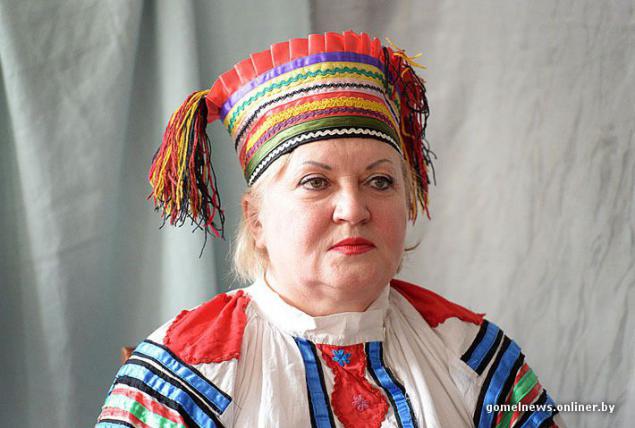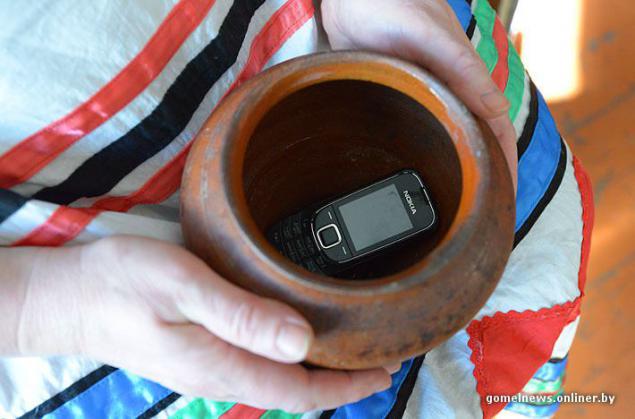 In his new job Lyubov no sedition sees. It is necessary to undress - would share. That's only if asked for a little early ...
- Who needs my body? Would younger - would share, but now it's too late - waving pensioner.
In college, they hide it not with "nudity have no problem - the trouble. Not everyone agrees to undress in front of an audience. He who dares, cherish as the apple of his eye. And now the model is late. Students waiting patiently.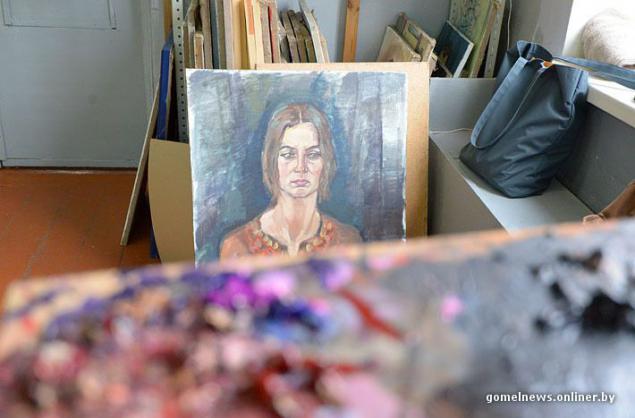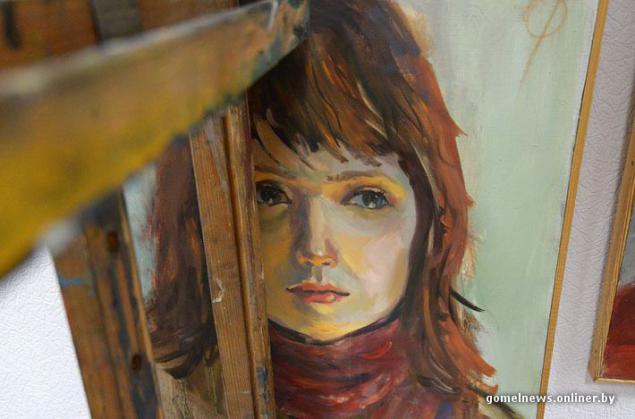 When it seems that already there is no hope, a young man appears in the doorway, pulls on a sweater and go casually sits down on a chair. Today, only an outline, so the pants can be worn models.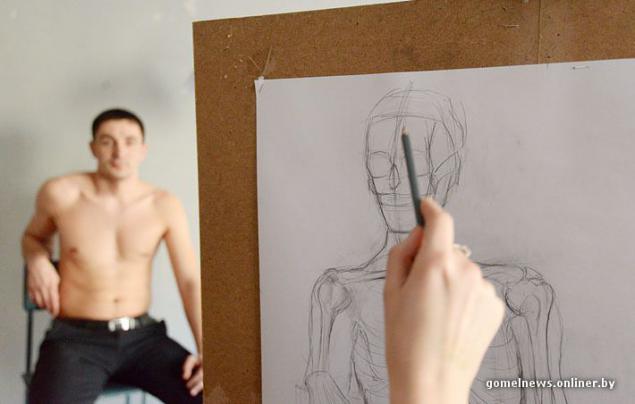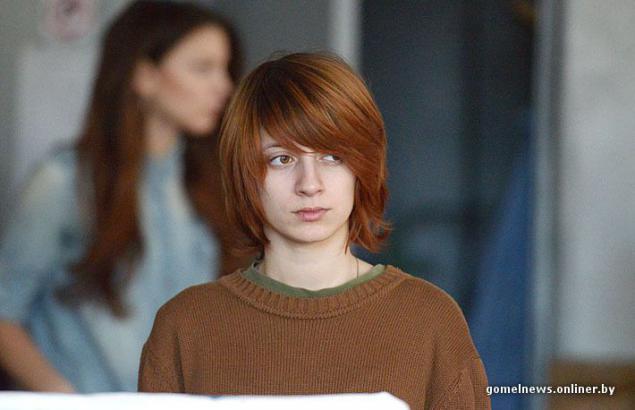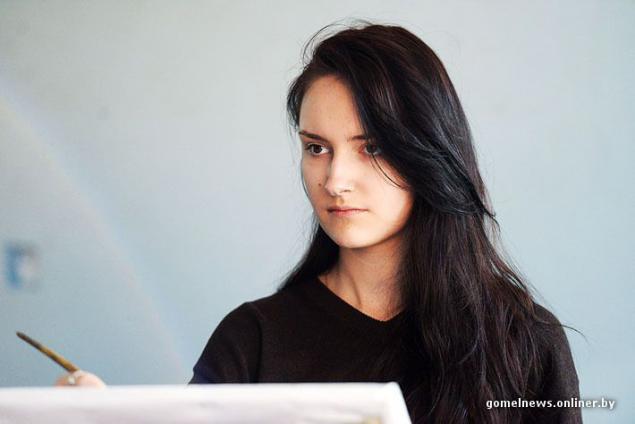 If for "nudity" pay more, then the problem would be solved overnight. From wanting to earn students college confident there would be no retreat. But for the money, as it is now, you have to be a big fan of art or an incorrigible fan of his own body.
Source: people.onliner.by