Fans of comics Batman remembers his secret abode, which is in the dungeon - Betkeyv (BatCave). The secrets of the grotto for many years to excite the imagination American who still decided to build Betkeyv in his house.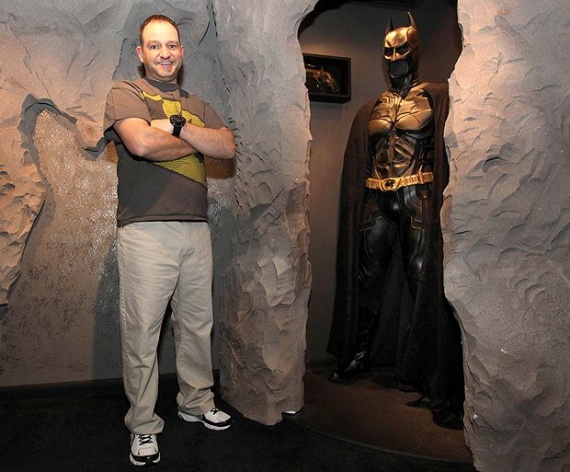 38-year-old Chris Weir, is a spouse and father of two sons, do not forget children's interests: the man continued to collect comic books and superhero figures. His hobby is shared by 13-year-old Daniel and 9-year-old Zachary, helped his father constantly expanding collection of magazines and figurines.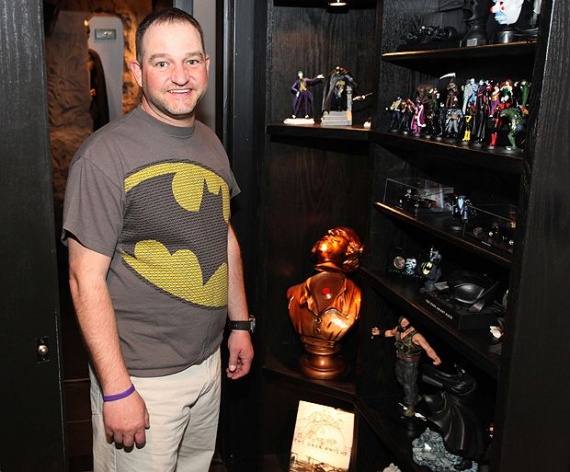 Chris often retreated to his basement to look through any publication far from the watchful eyes of his wife. One man, viewed another comic about Batman, distracted and looked spacious closet completely different look, presenting as it turns into a shelter Betkeyv. Father's grandiose plans were enthusiastically received by his sons, but his wife Joanna reacted somewhat differently. "The wife immediately cringed as soon as I started to tell her about his future projects. Joanna silently left the room, but then came back and said that if I can pay the mortgage, I can do that, too, "- says with a smile American. Once the plan has blessed Joanna the wife of a man enthusiastically set to work.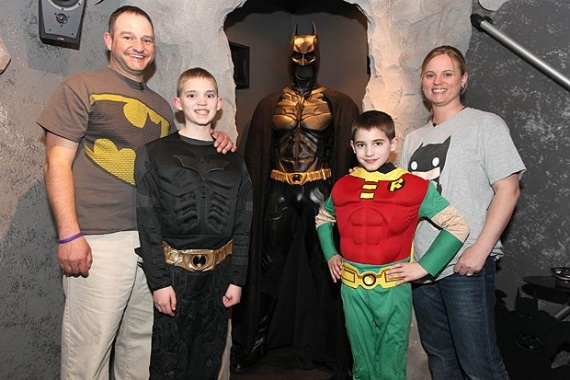 Most of the time an American won the polystyrene wall cladding, simulating the cave wall, then he equipped in a separate room home theater, brought racks and place it on the shelves of your favorite superhero figures.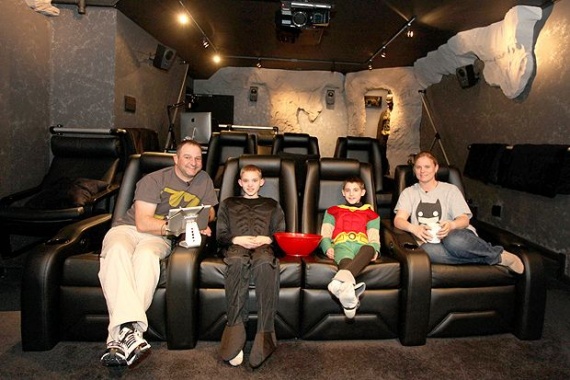 "I tried to get as close to the original. For example, the entrance to Betkeyv is possible only when you press the button located on the bust of Shakespeare. In a separate niche, I found a copy of Batman costume in full size. I got to realize our plans, because I combined study superhero and entertainment center "- explains during a tour of the basement Chris Weir. American does not hide the amount spent on the restoration of the closet and admit that the repair cost him 118,000 dollars.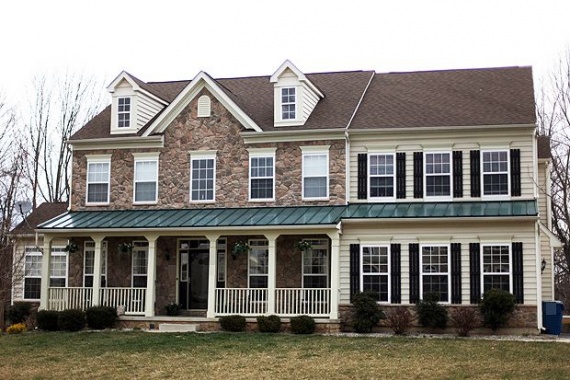 Source: ru.focus.lv