As a result of the prolonged and very snowy winter, beginning with the arrival of spring flooding villages and towns.
See how the elite settlement in the south of Moscow turns into a lake. And then look at the regions of Ukraine.
There's no better situation.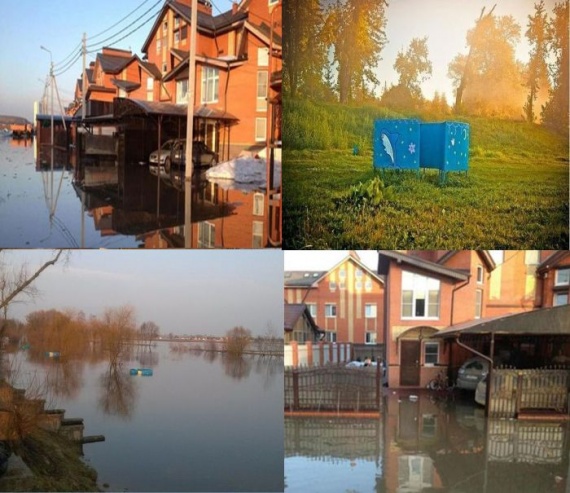 On Monday morning, the villagers Potapovo just could not get out of their homes because the water level has reached 1 meter in height and the village looked like a lake.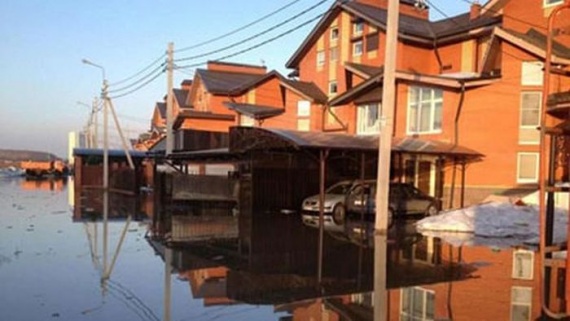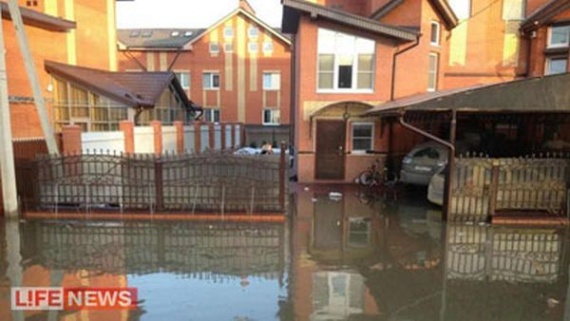 Cities of Ukraine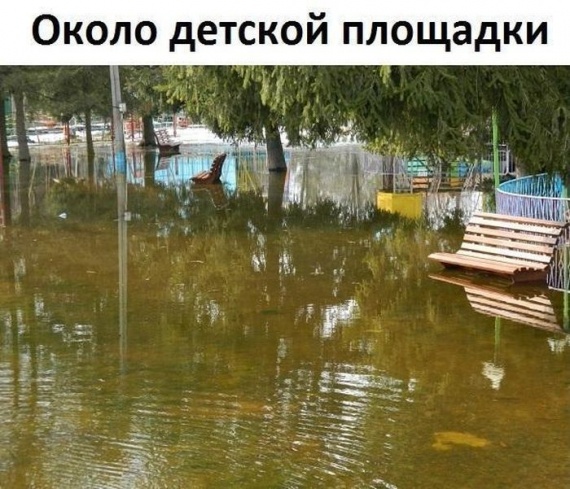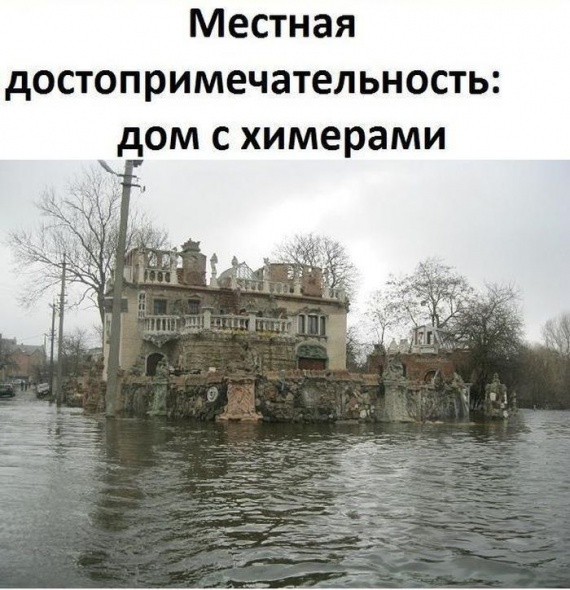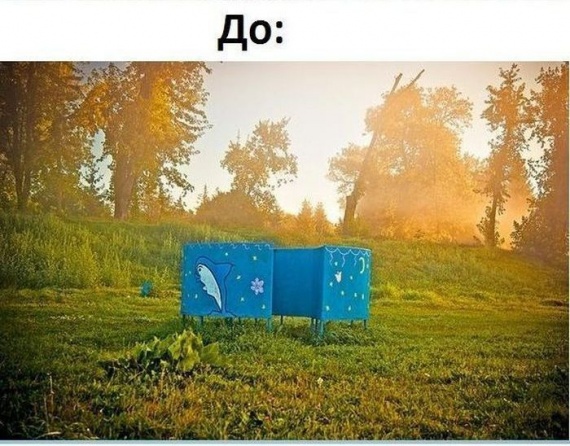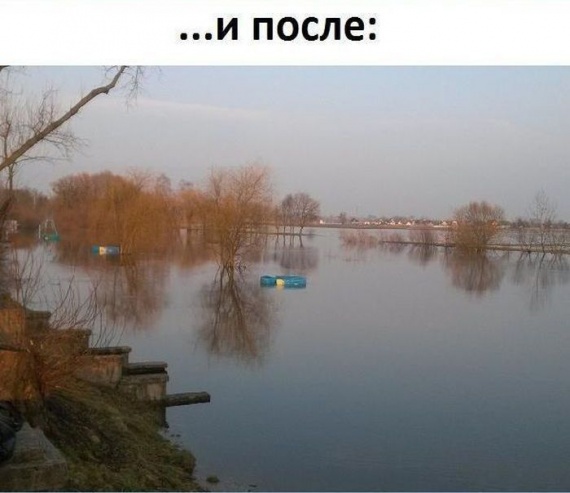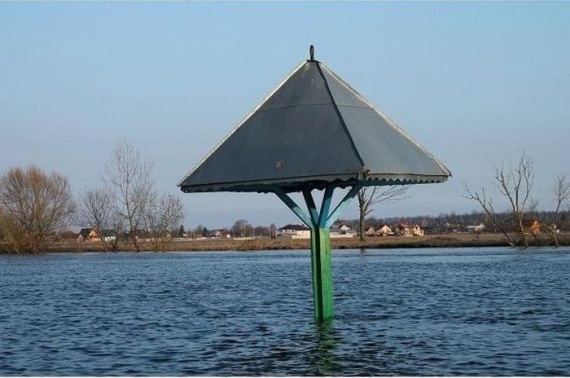 Some residents have even prepared a special boat for this, that in the last days and became the only vehicle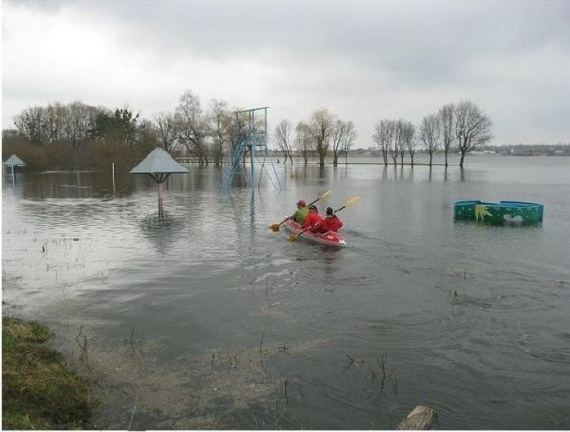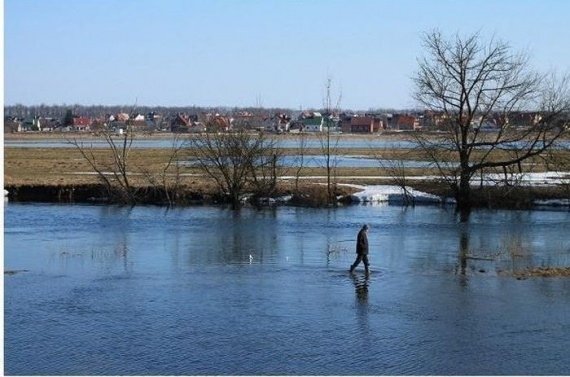 Source: lifenews.ru