In Moscow, up to 2020 there will be 78 new stations. I present to you some design projects metro stations.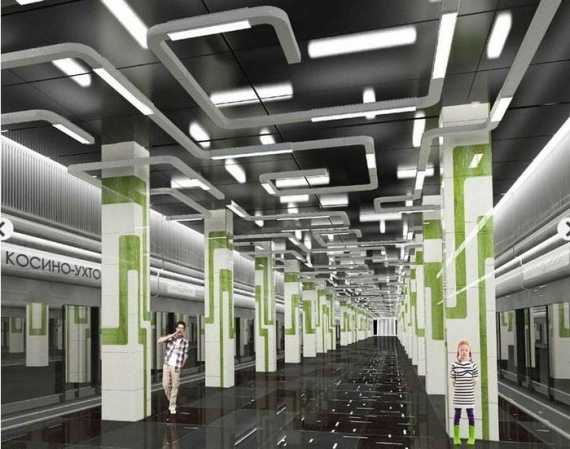 Nizhny Novgorod street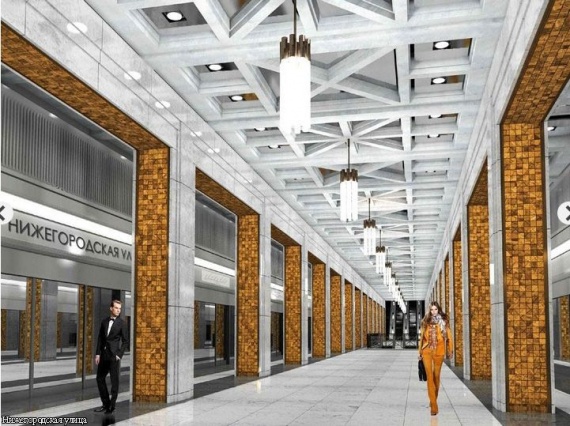 Tepliy (current name - it is not a coincidence, this new station interchange to the new line)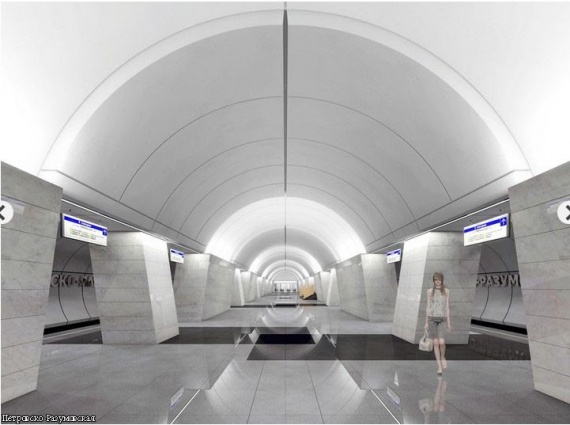 Shelepiha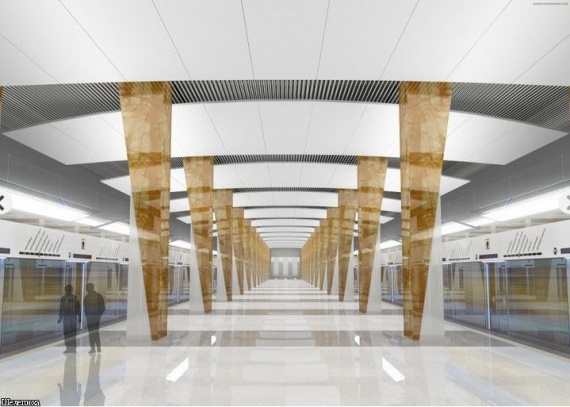 Ferghana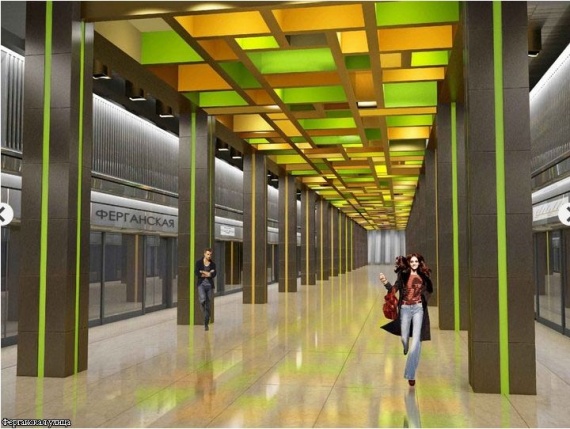 Khoroshevskaya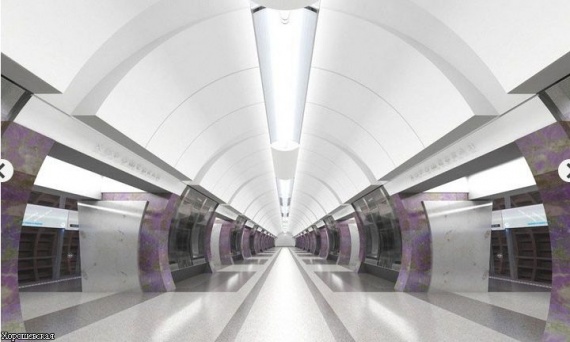 Street 800 anniversary of Moscow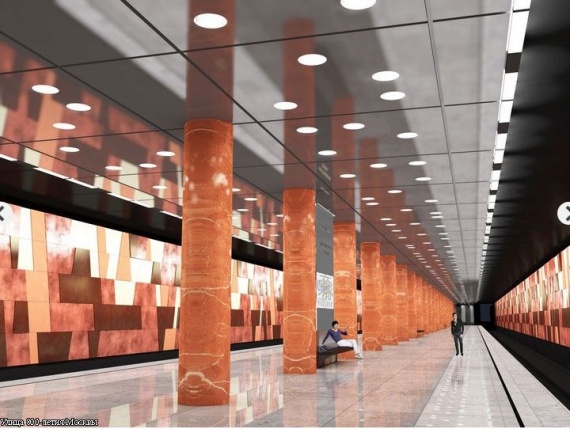 Khodynka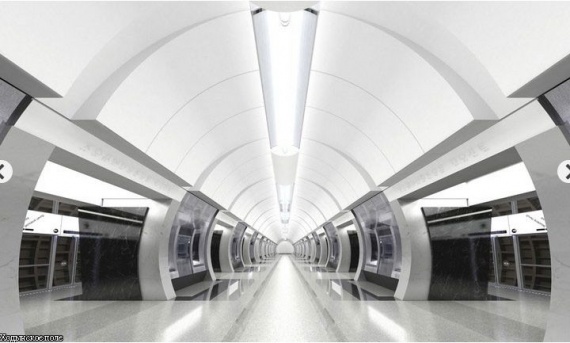 Fonvizinskaya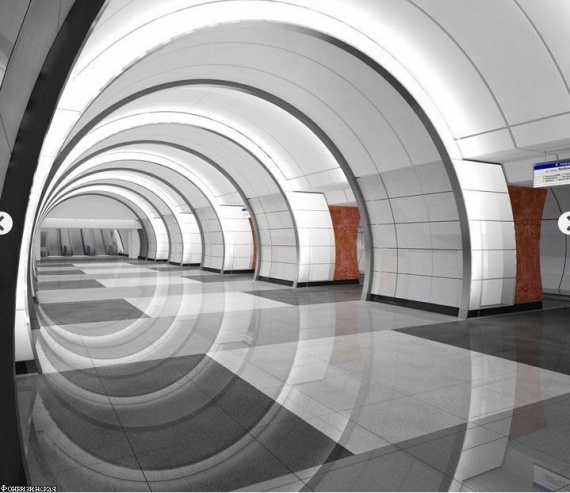 Stakhanovskaya
Spartak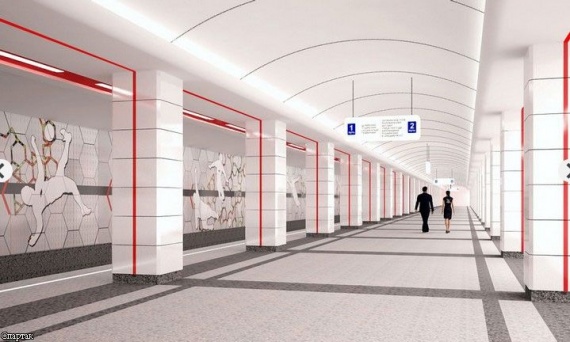 Seligerskaya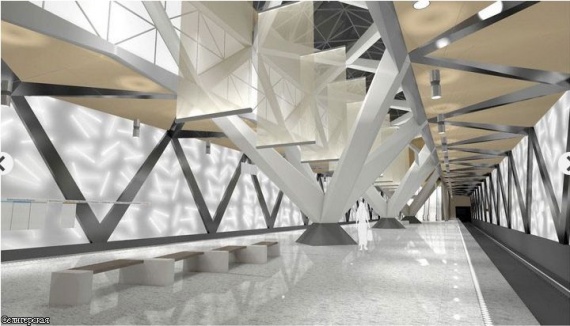 Saltykovskaya Street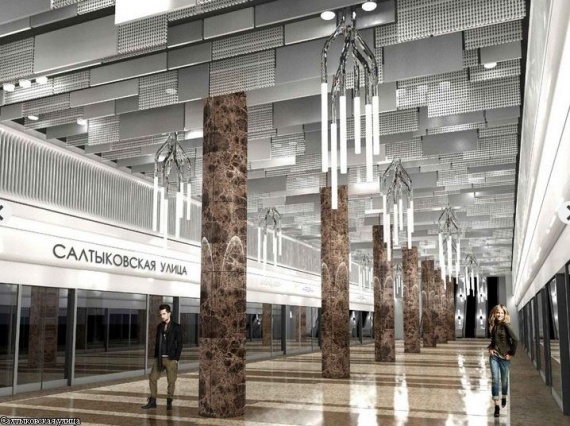 Ramenky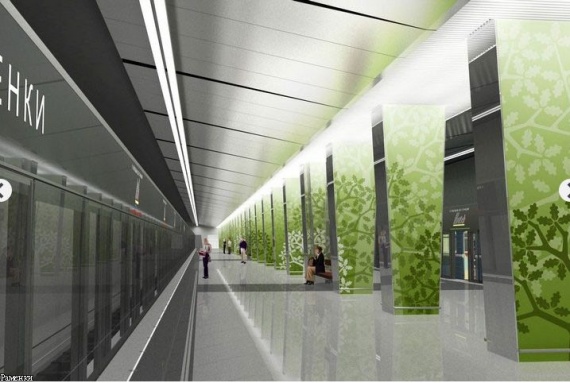 Plyushchikha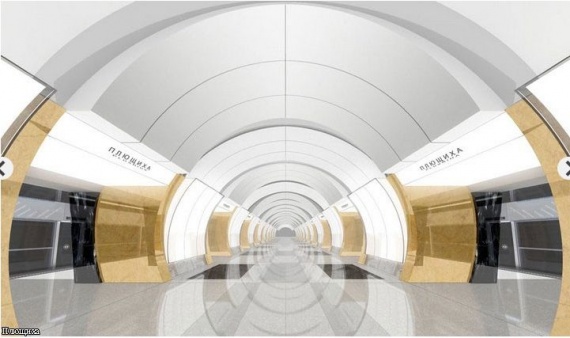 Oka Street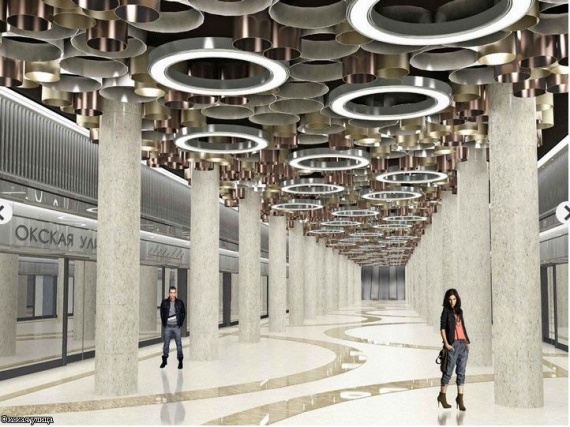 Petrovsky Park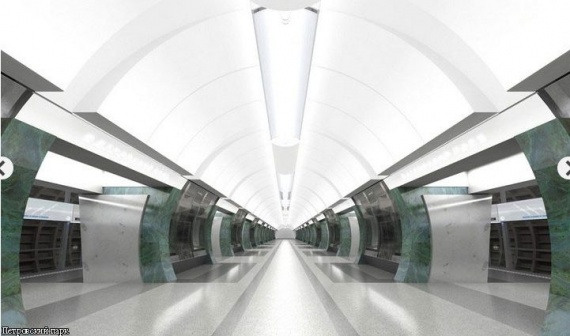 Victory Park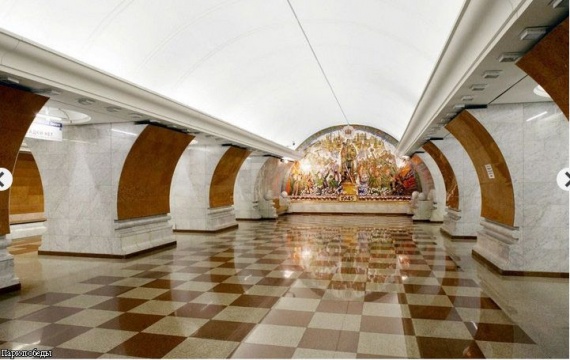 County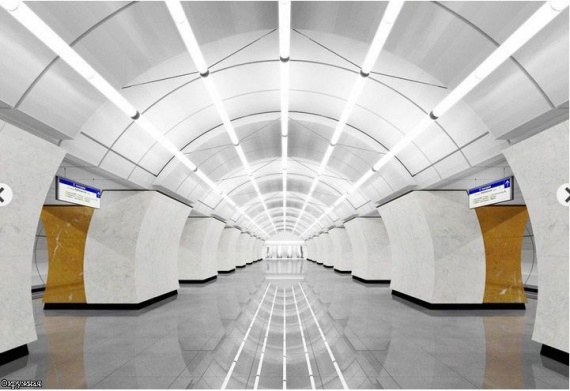 Lower Maslivka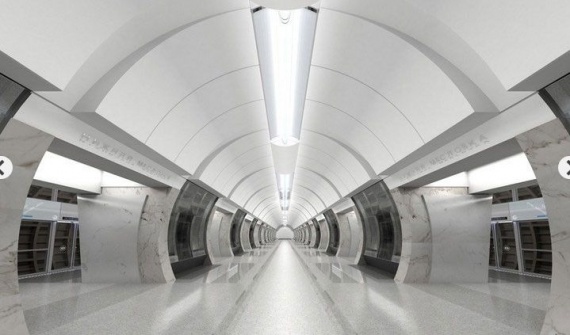 Nekrasovka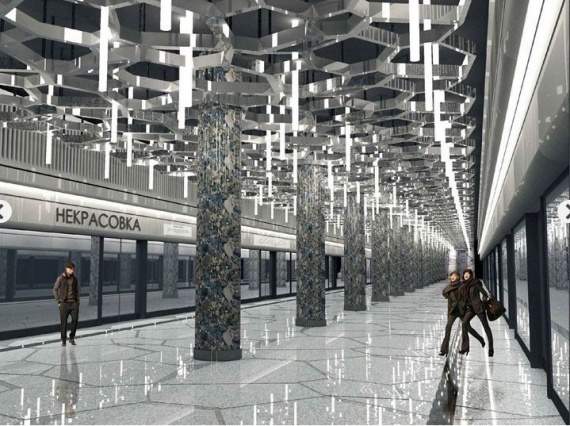 Lomonosov Prospect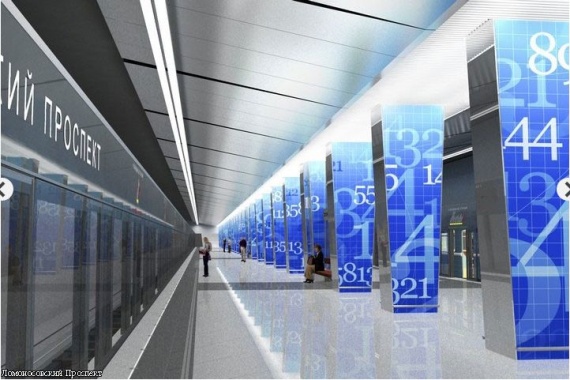 Parks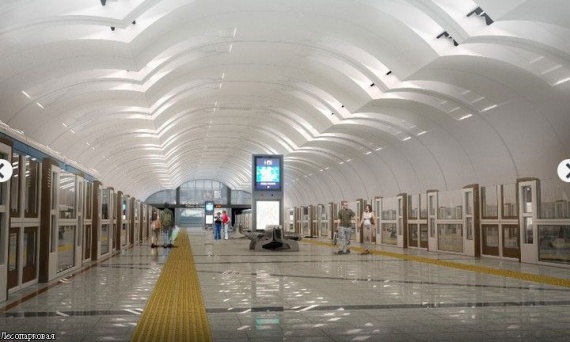 Kutuzovsky Prospekt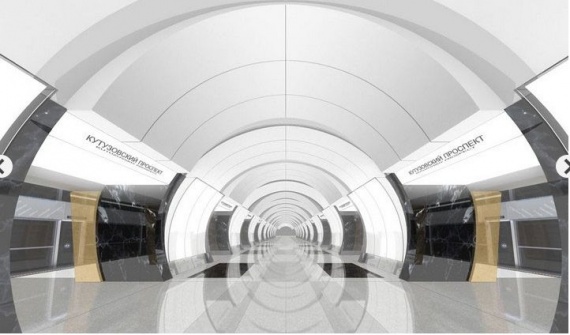 Kotelniki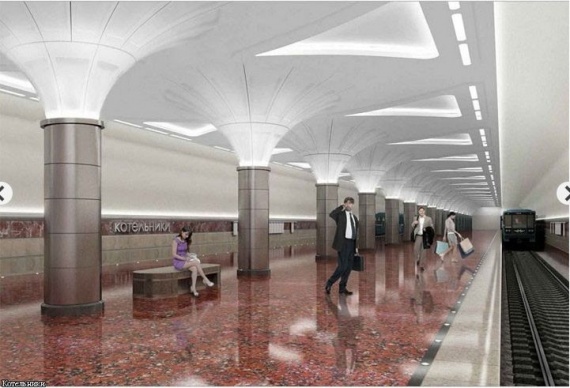 Kosino Ukhtomsky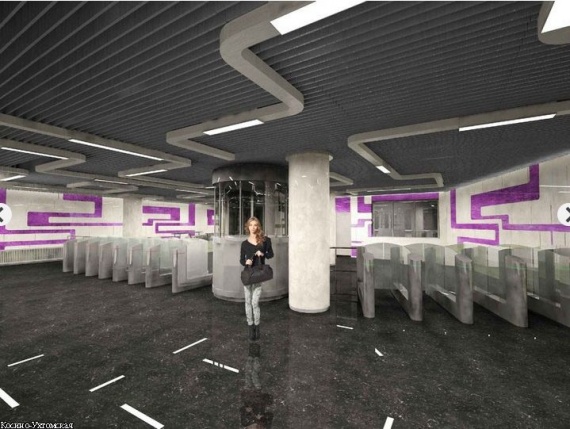 Kosino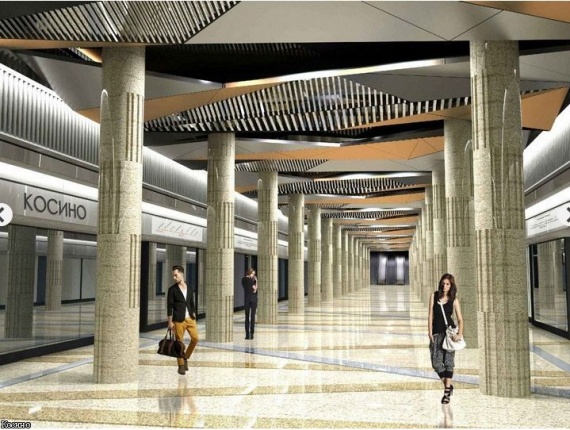 Zhulebino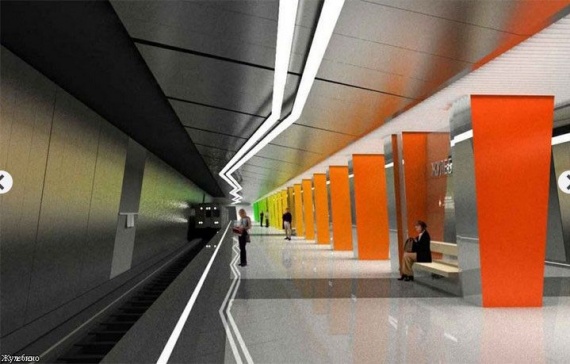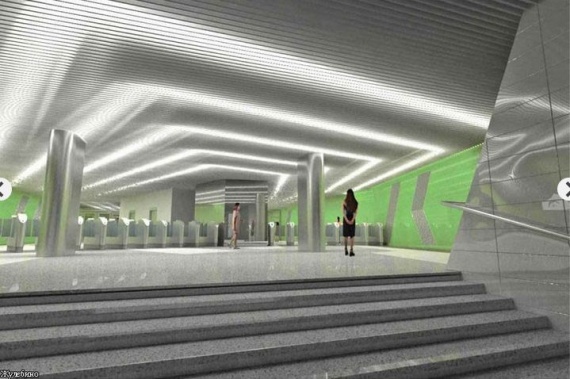 Dmitrov highway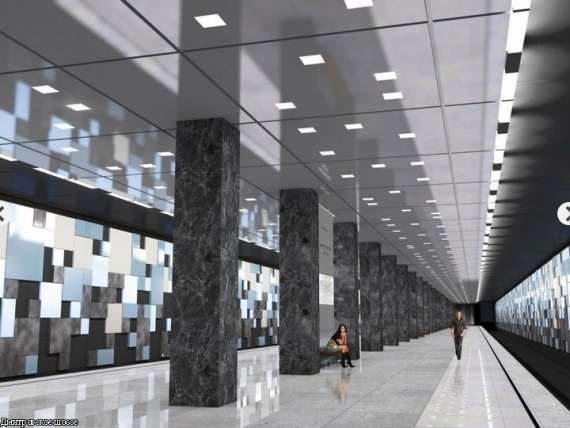 Business Centre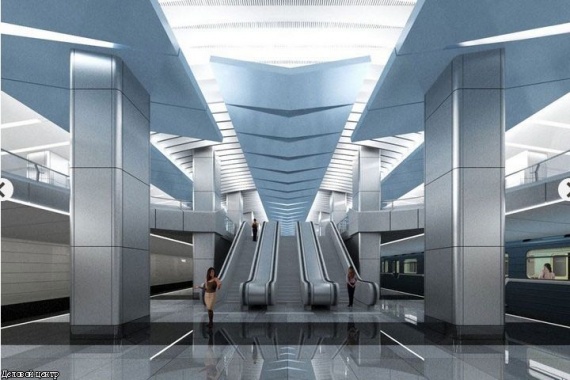 Volhonka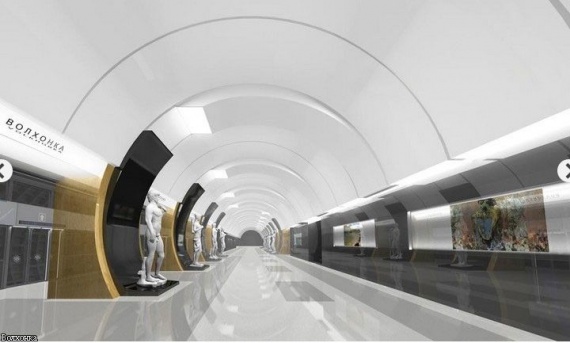 Upper Likhobory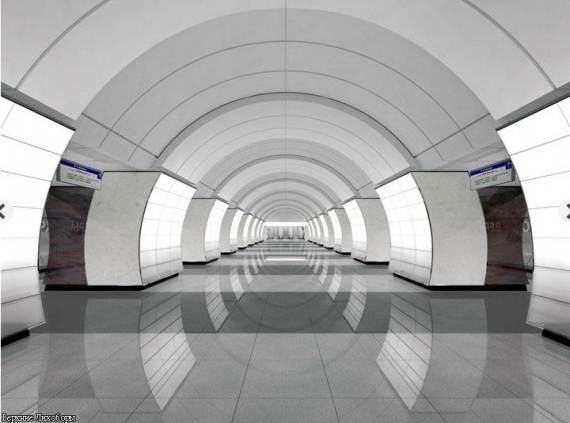 Butyrskaya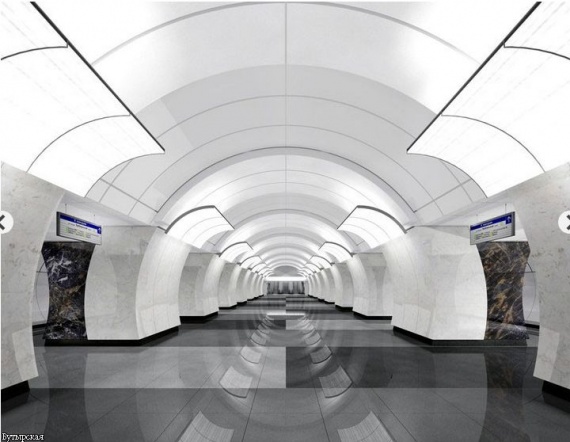 Novoyasenevskaya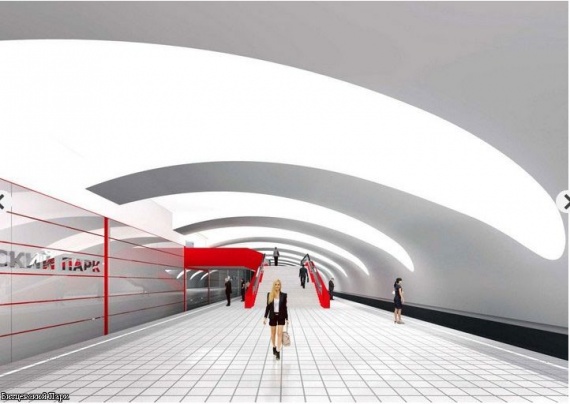 Aviamotornaja
How do you project?
By 2020, Capital Metro will have to look like this: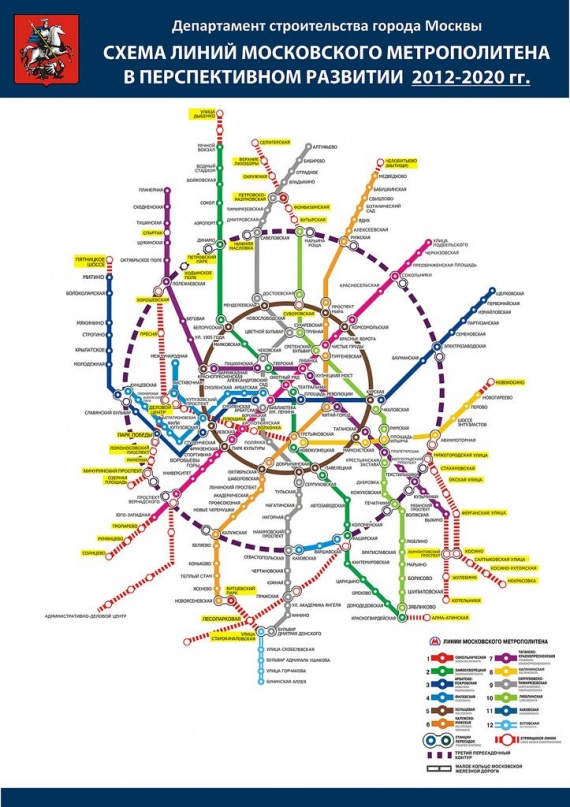 Well, if you have not seen - the first issue of our program "The top post of" guest Khusnullin Marat (deputy mayor for construction), said just about the construction (including the metro).
Source: ternovskiy.livejournal.com