You complain of cramped apartments and the lack of space?
Then you need to go to Hong Kong and see how people live.
The total area of ​​a standard apartment for 5 people at the local rate is 25-28 m² in size - about 2, 2 m² of housing space per adult, and 1, 1 m² for each child.
In Hong Kong, more than 100 thousand people standing on the queue for social housing.
The only advantage between Russia, turn it lasts only two years.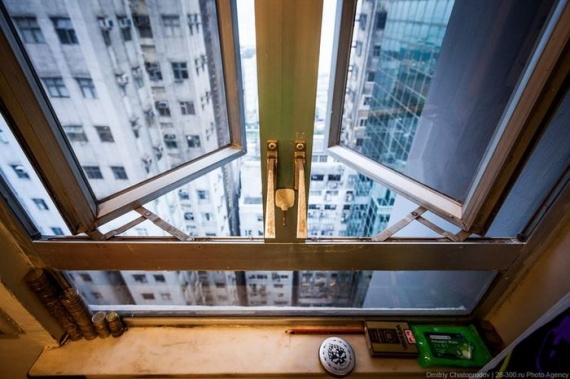 Today, almost half of Hong Kong residents living in "social" buildings and uses different kinds of housing subsidies. Rental housing in these homes are cheaper than in the private sector. In addition, it is subsidized by the income received from the lease of land and buildings for car parks and shops in the very social buildings and their immediate vicinity.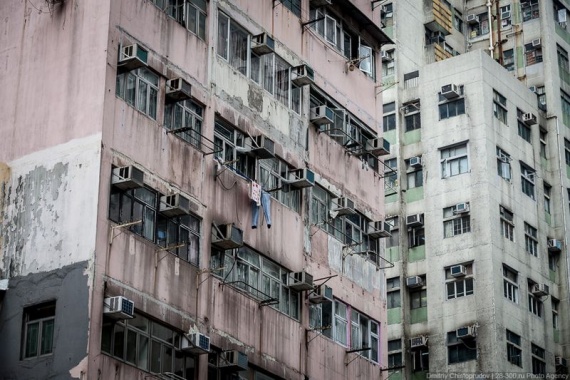 Normally, construction is under way in remote or relatively inaccessible areas. However, as the expansion of the city, it is in the center of urban areas. A significant part of the construction of real estate is represented by high-rise buildings, and in recent years (since 2005), they reach a height of 40 floors.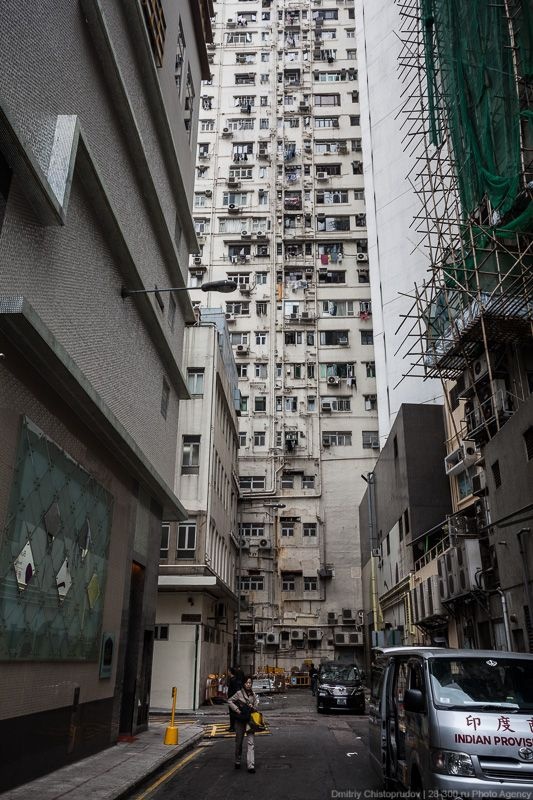 I went to the usual two-bedroom apartment in a house that's on the 19th floor. The total area of ​​about 28 square meters. I do not know how much such an apartment in the "social rent" to the locals, but I know that this apartment for foreigners (now live here two students) is 60,000 rubles per month.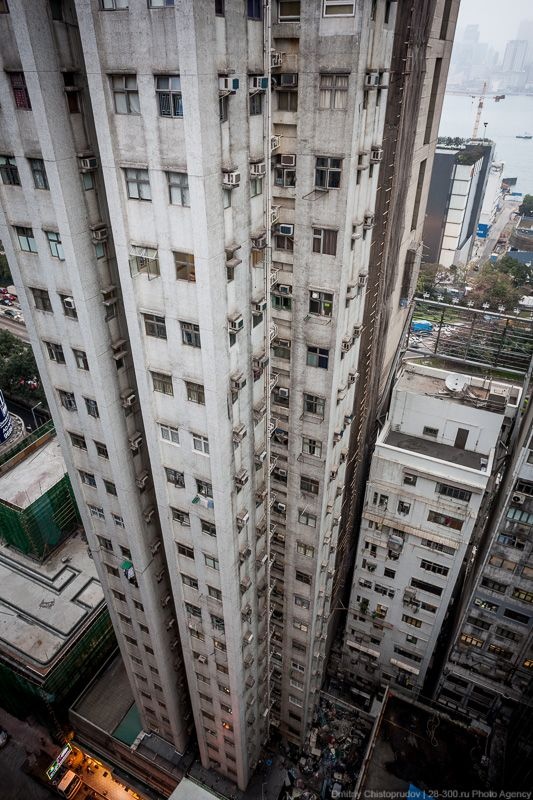 The view from the first room is a part-hall. On the left front door, behind the curtain - window. On the right wall of the bathroom, and then - a bedroom.