I want to share my journey of Southeast Asia.
The route was Hong Kong-Panglao Bohol-Cebu-Barokay. The last 4 name of the island in the Philippines =)
The entire trip took 20 days, 8 flights, 4 and ferry crossings to bezchetnoe number of taxis and tricycles.
I must say that I'm a bad photographer. And the most interesting places often clicked by a person instead of clicking the camera.
As this is my first trip report.
There will be 78 pictures.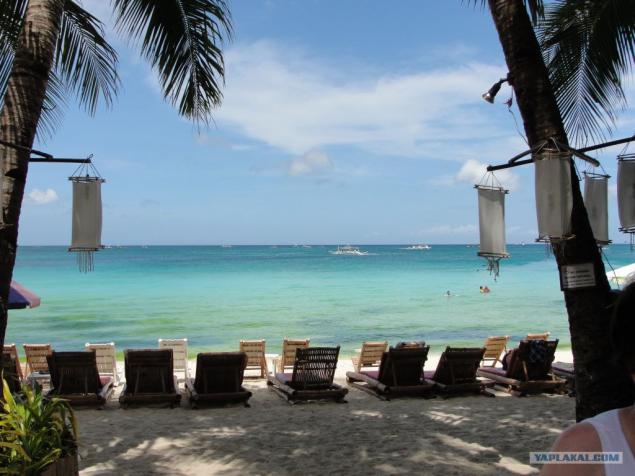 Hong Kong rainy weather greeted us, we were not disappointed, because with him was portveshok from Dubai dyutifri.
Photo 01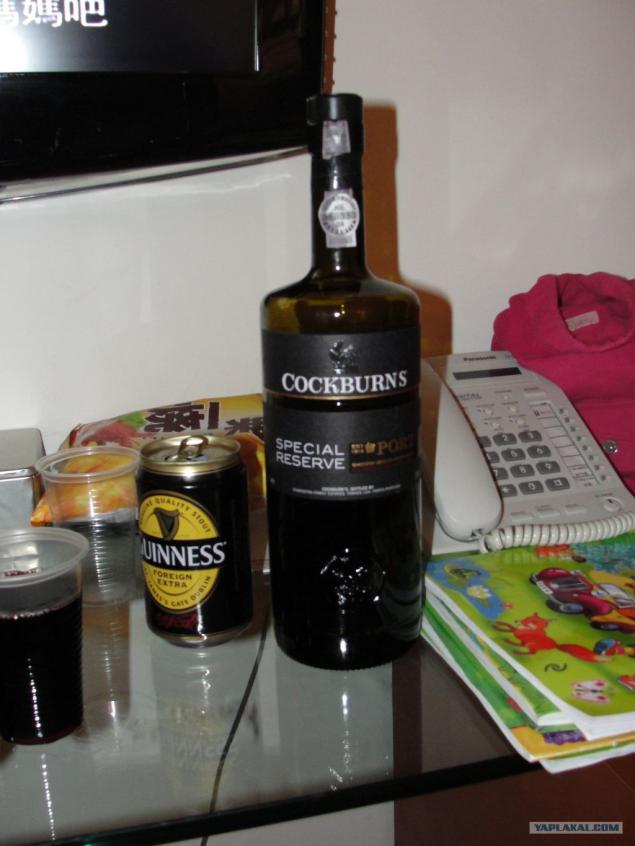 The next day the rain did not stop, that in general it did not stop to take off at Ocean Park
Photo 1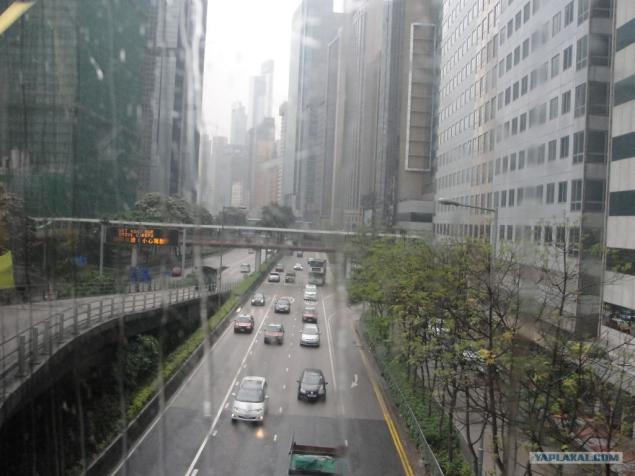 Ocean Park is quite a large amusement park with a zoo, aquarium and dolphinarium carrousels.
Photo 2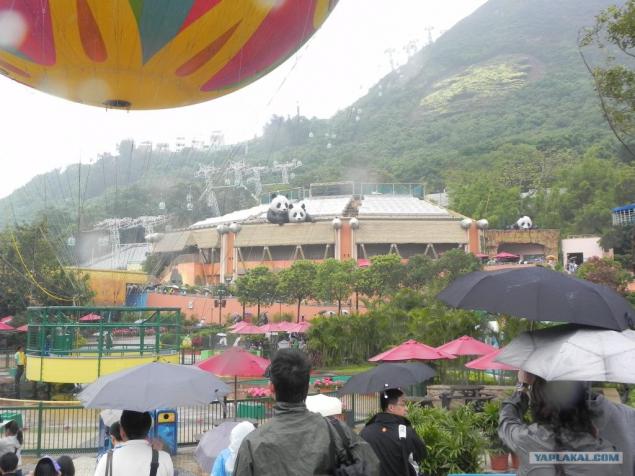 Photo 3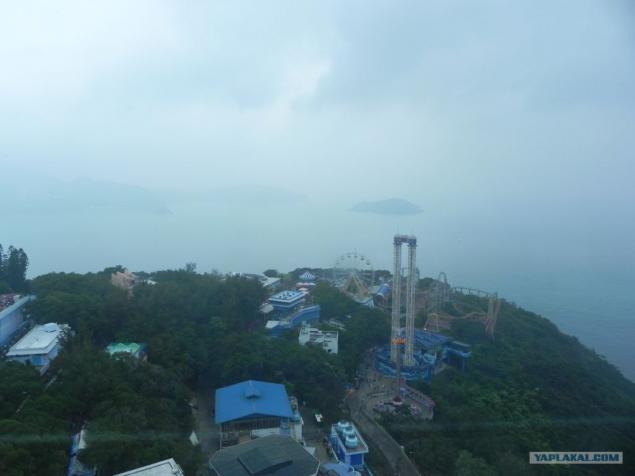 It consists of 2 parts, connected by a cable car
Photo 4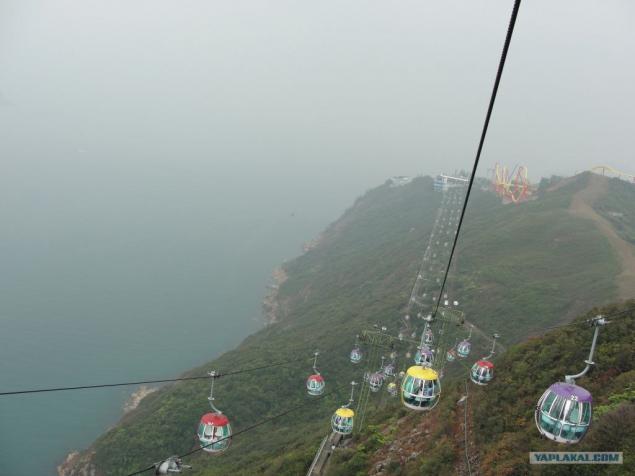 With these kinds of
Photo 5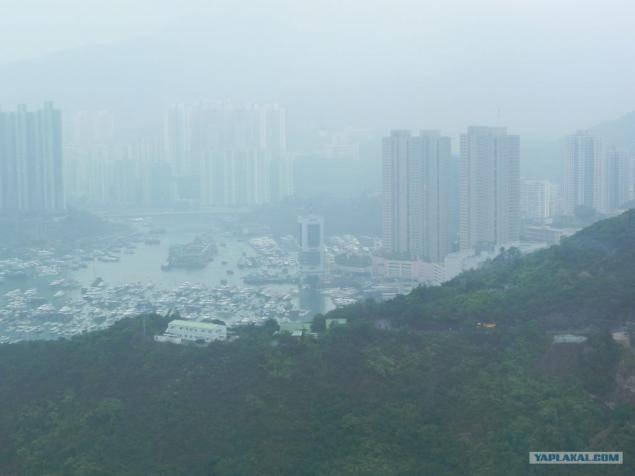 And underground train, made in the form of a submarine. Sfotat failed, here's a panda =)
Photo 6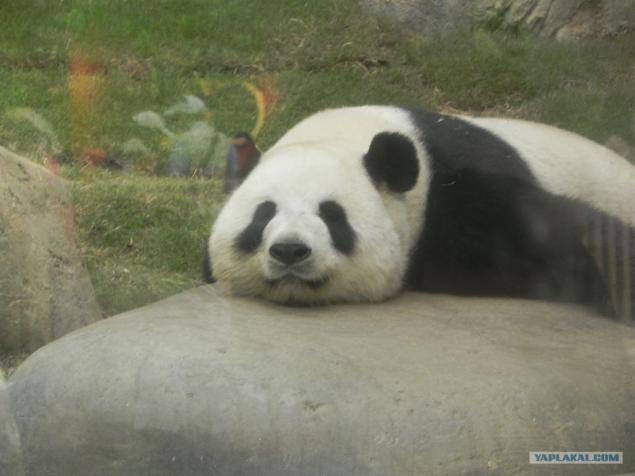 More photos Ocean Park will not be, because so many of them that we must separate report on it to do what I lazily. Aquarium with an emergency exit at the finals.
Photo 7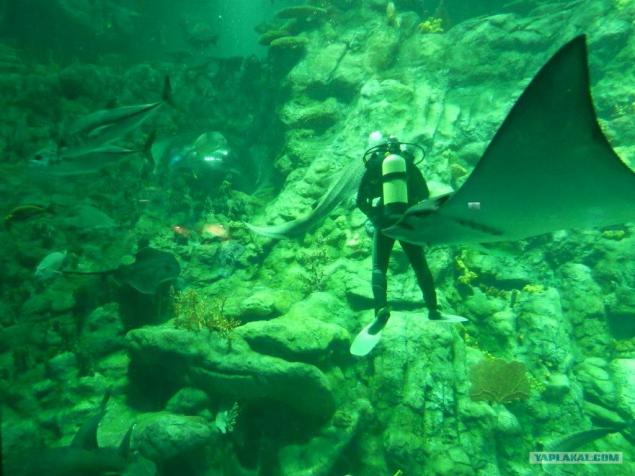 Photo 8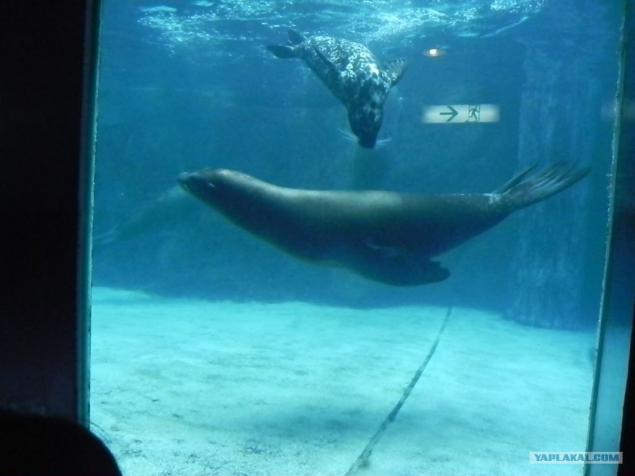 The next day the weather improved, and we rushed rummaged through the city.
In Hong Kong, there are no traffic jams. The solution is simple, expensive parking, up to 100% tax when buying a car or a motorcycle unit, very high transport tax, and quite an expensive gasoline. Since Hong Kong consists of Hong Kong Island, Lantau Island, Kowloon Peninsula, the New Territories and some 260 islands
, Connections of each other bridges or tunnels with the necessary travel paid for all but the bus public transport services, yet it adds about 40-100HK $ to the road, depending on the type of transport.
View from Hong Kong's Kowloon
Photo9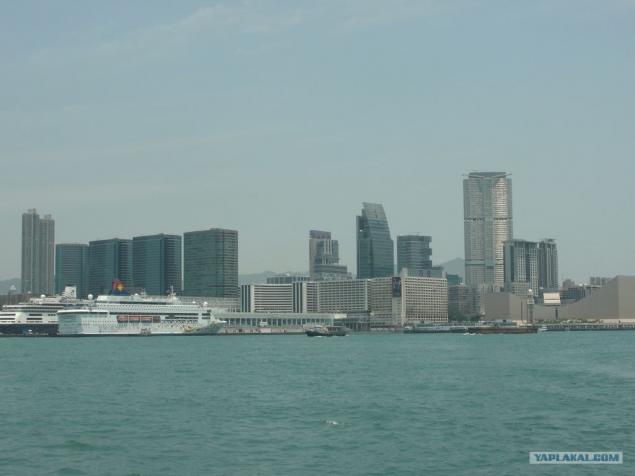 Back to Kowloon Hong Kong.
Photo 10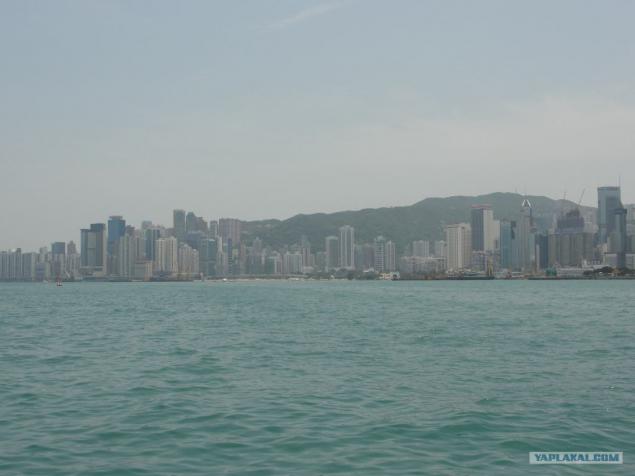 A few more pictures of Kowloon
Photo 11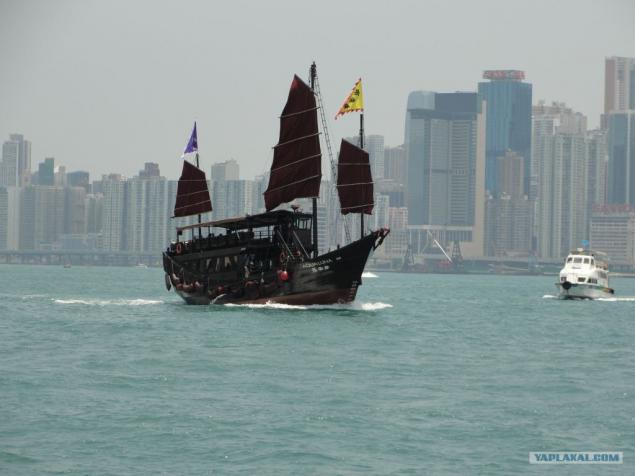 Photo 12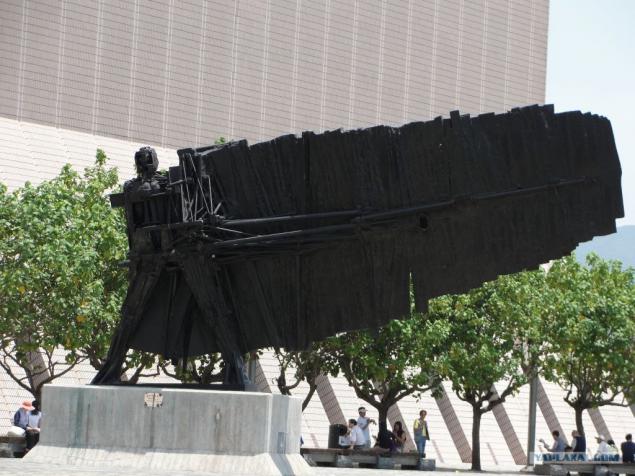 Photo 13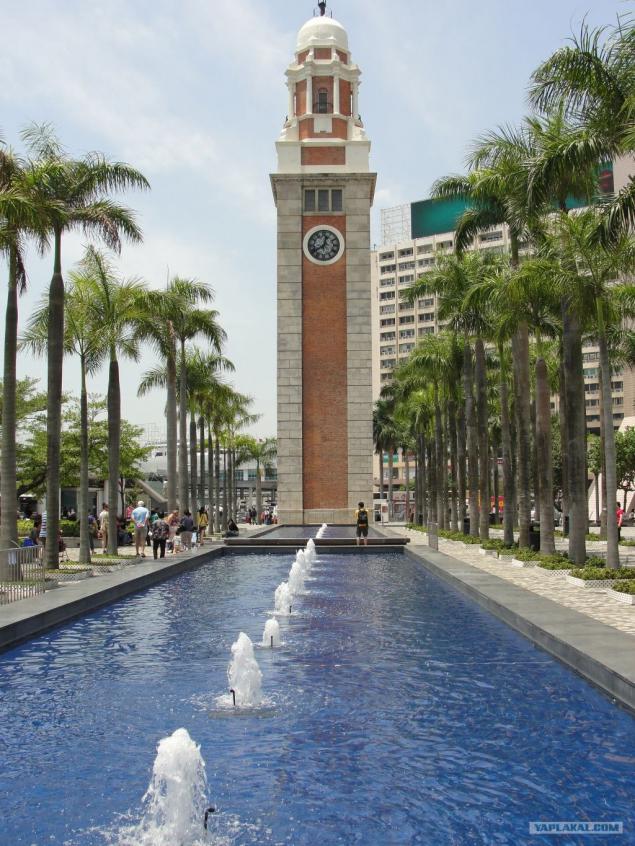 Photo 14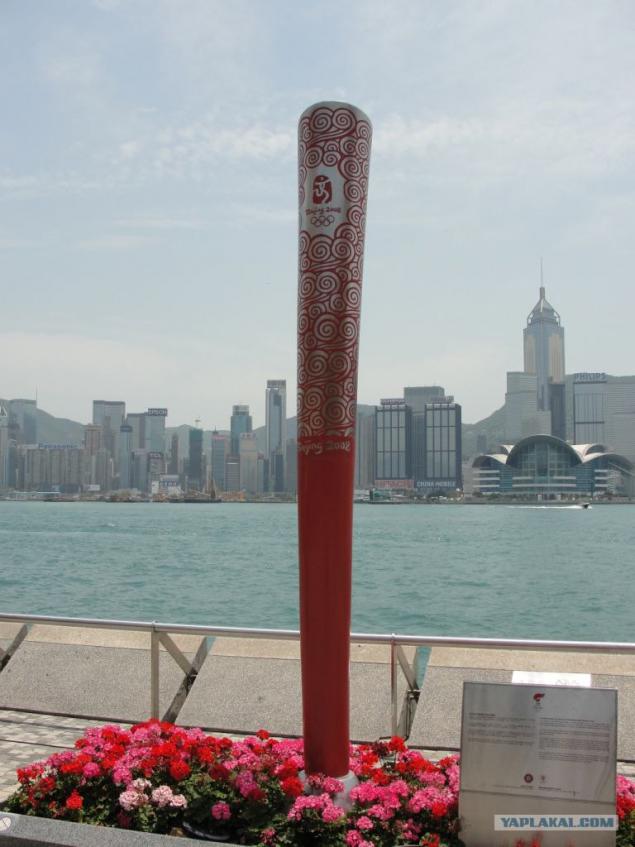 Gongkongskaya alley stars
Bruce Lee
Photo 15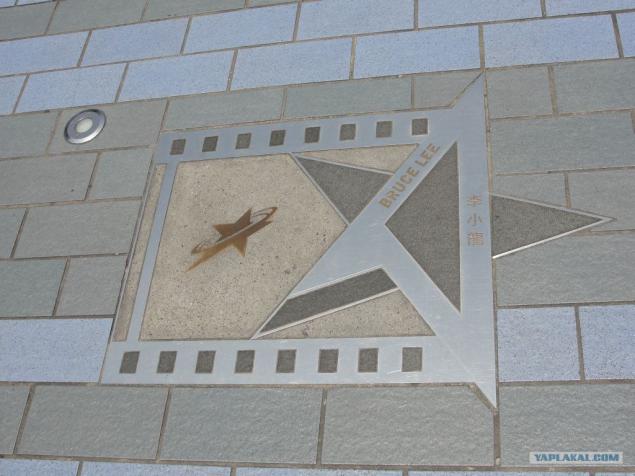 Jackie Chan
Photo 16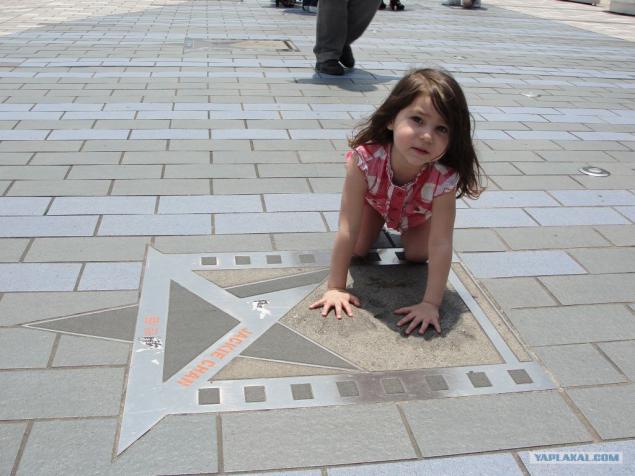 Jet Li, and over 9,000 lesser-known actors, which I did not Fota, because memory is not unlimited.
Photo 17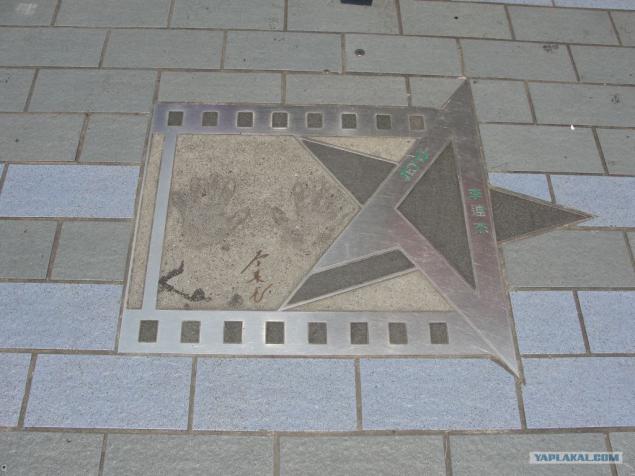 There is a monument to Bruce Lee.
Photo 18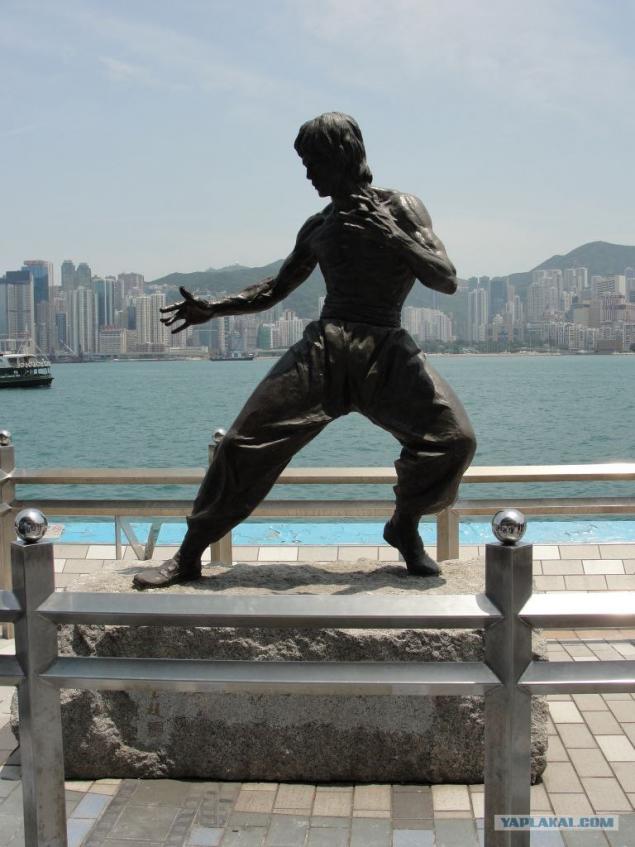 Some more pictures of the city.
Photo 19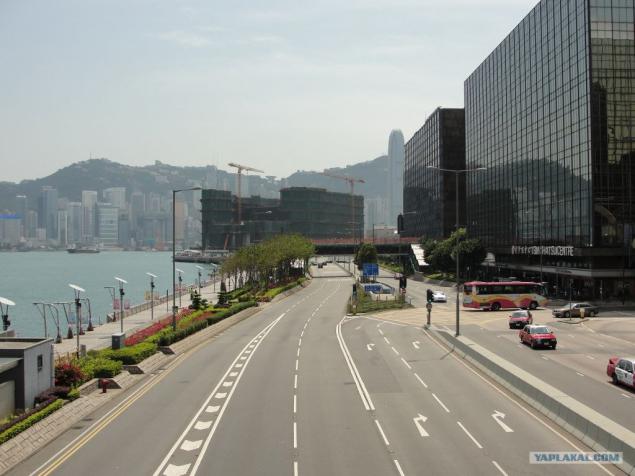 Photo 20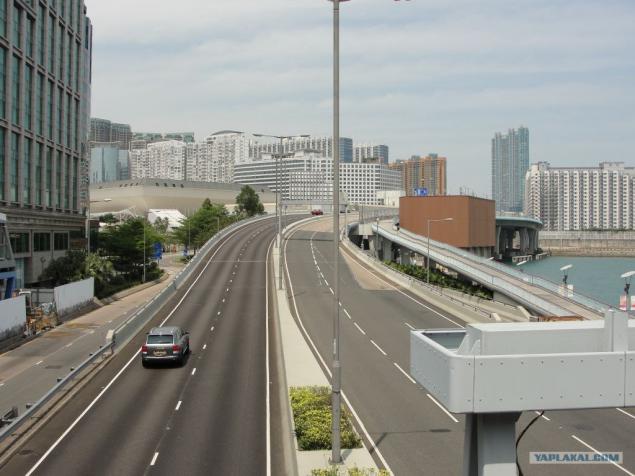 Find a hat
Photo 21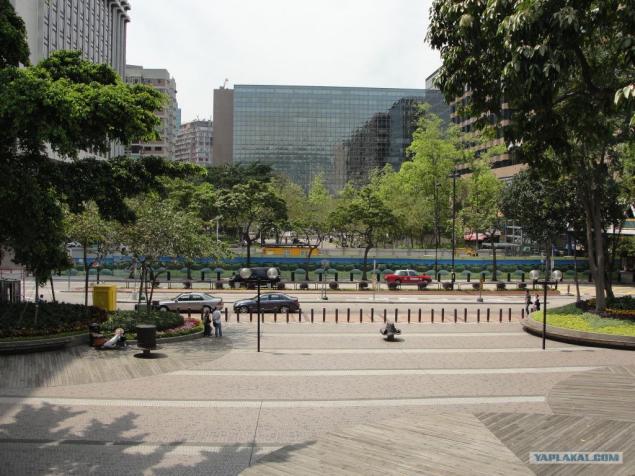 Few market.
Photo 22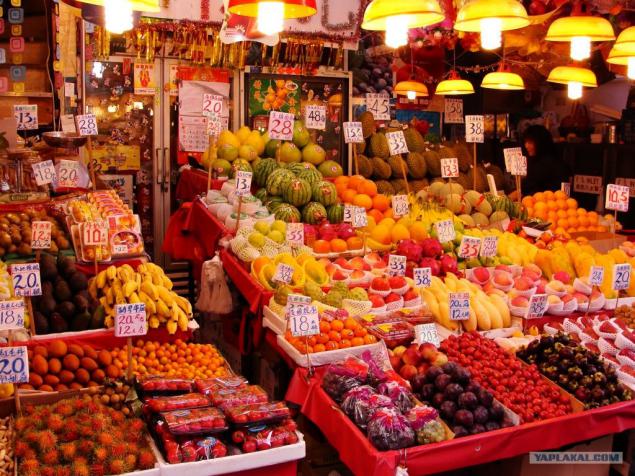 Photo 23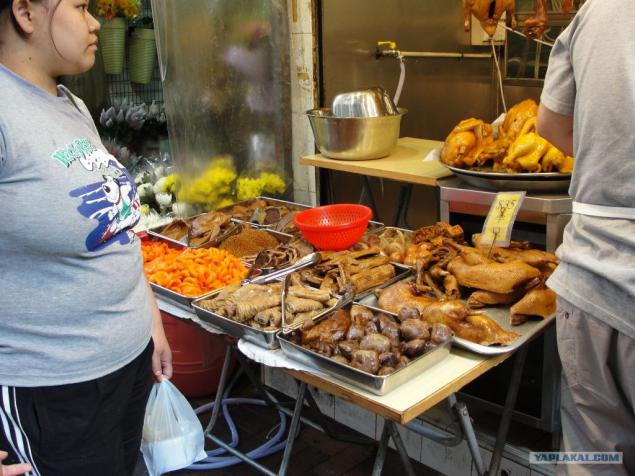 Photo 24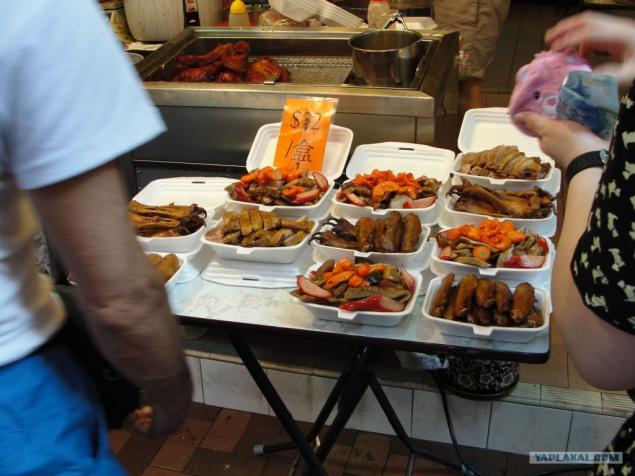 Photo 25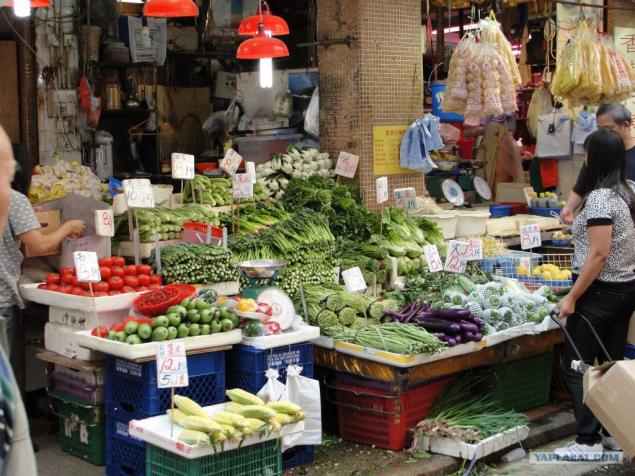 Basketball court between the houses.
Photo 26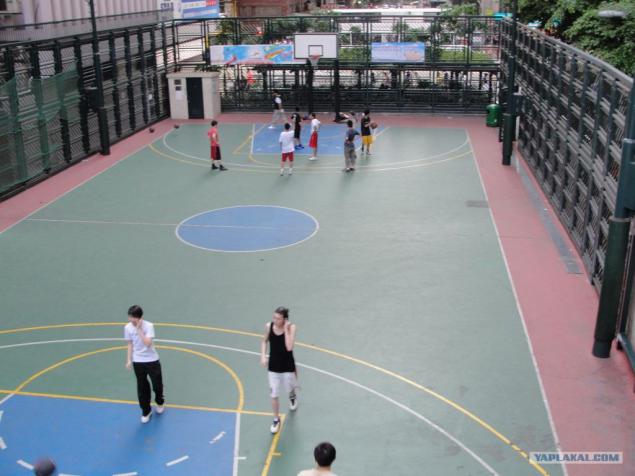 Wan Chai Road, not far from our hotel. Not quite prestigious area =)
Photo 27.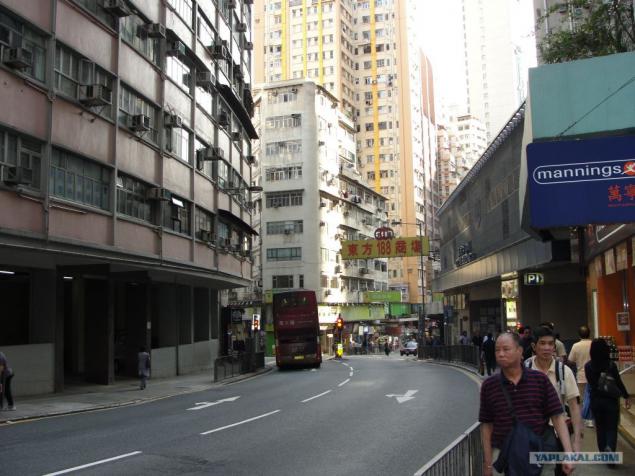 Tram, carrying the peak Hong Kong, from where you can make an epic foty Hong Kong and visit the famous prawn restaurant Bubba Gump (Forrest remember?)
Photo 28.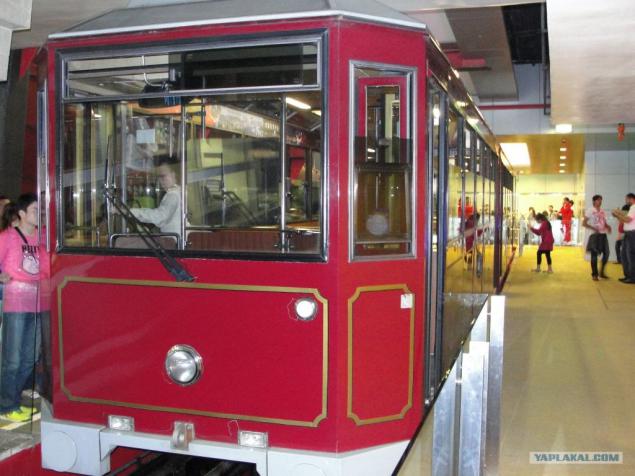 And here is the evening Hong Kong.
Photo 29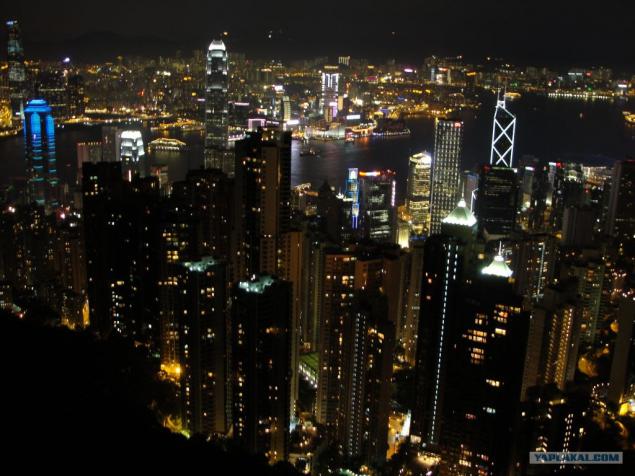 The next day went to Disneyland. Before him, the subway goes to a separate branch with brand trains.
Photo 30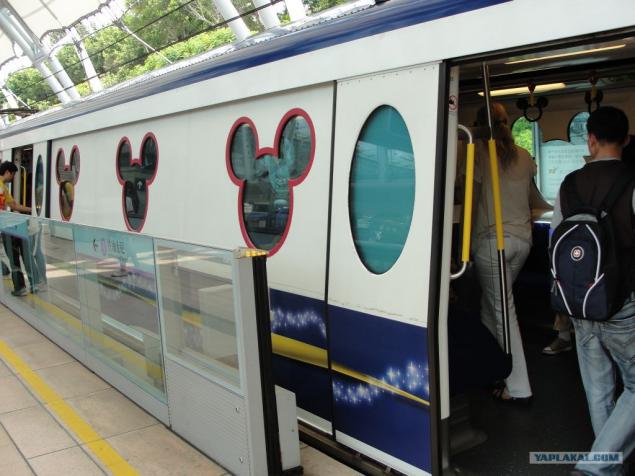 Battling to say that Hong Kong Disneyland is less than Paris, and is designed for small children.
Photo report of Disneyland and so in bulk, and they are all the same, so the traffic Pozhela =))
Photo 31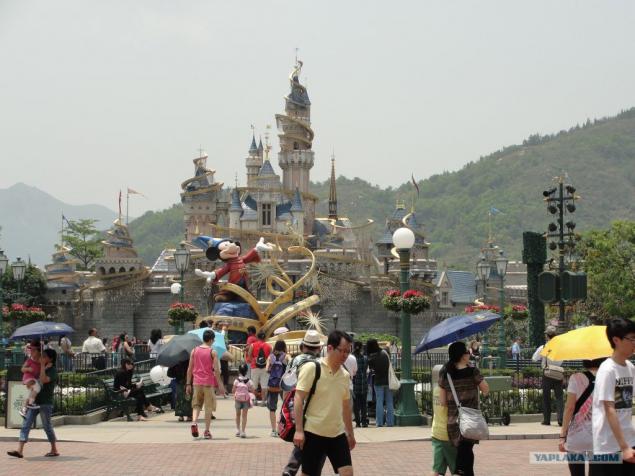 It is evening.
Photo 32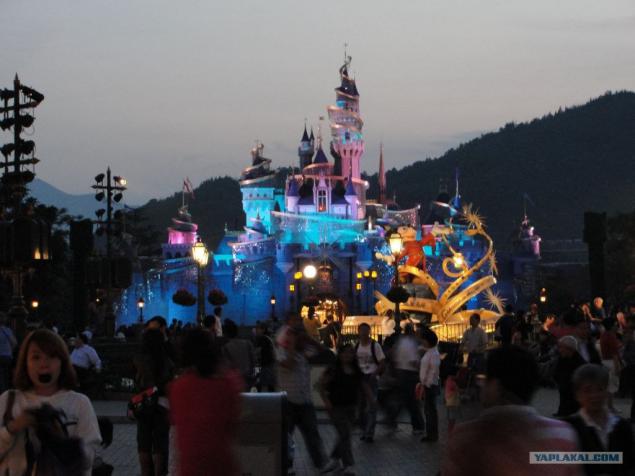 The same evening, flew to the Philippines, Cebu airport, and from there by ferry to Bohol and Panglao taksishkoy on. Good morning, Philippines!
Photo 33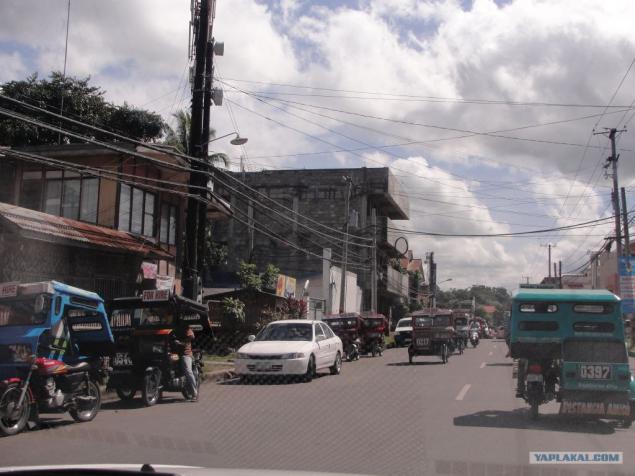 In the Philippines, very good, though narrow roads.
Photo 34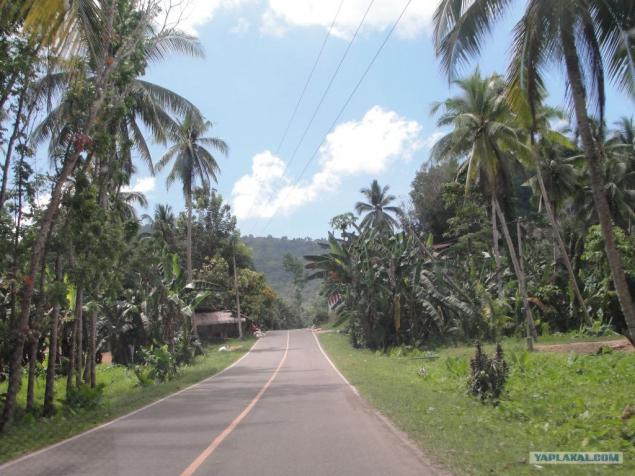 Settled in the hotel, there took the car and went to see the sights of Bohol. The famous Chocolate Hills. Named in honor of the colors that they acquire during the hot period. At the time the photo simply green. Protected by the state, UNESCO, Greenpeace and riot police.
Photo 35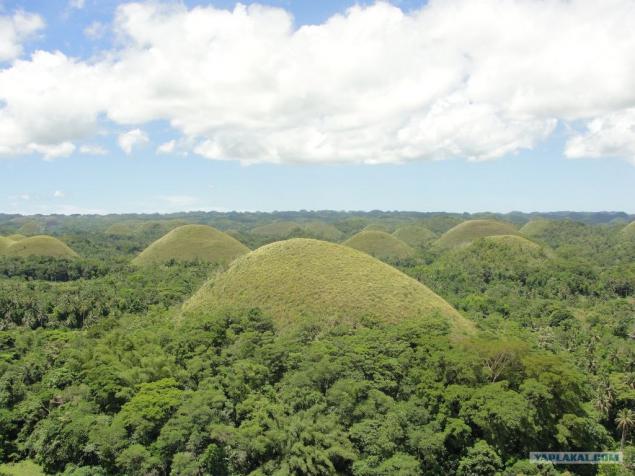 Swim on a floating restaurant on the picturesque river with a funny name "Mons»
Photo 36
Local children for doneyshn so provocatively danced and sang folk songs that already gave 200 pesos, in principle, equal to 6 bottles of beer San Miguel local flood +)
Photo 37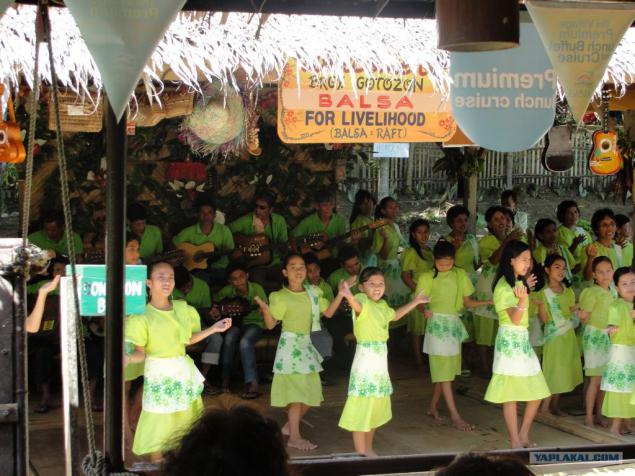 Then he went to see torsierov.
Photo 38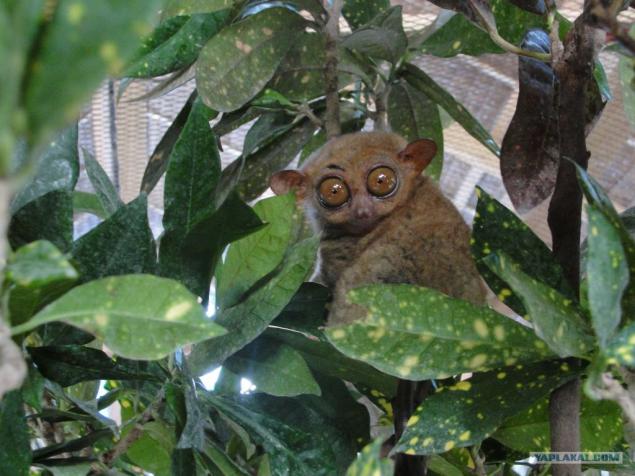 To understand how little it had sfotat his face red from the heat on the background of this lovely creature
Photo 39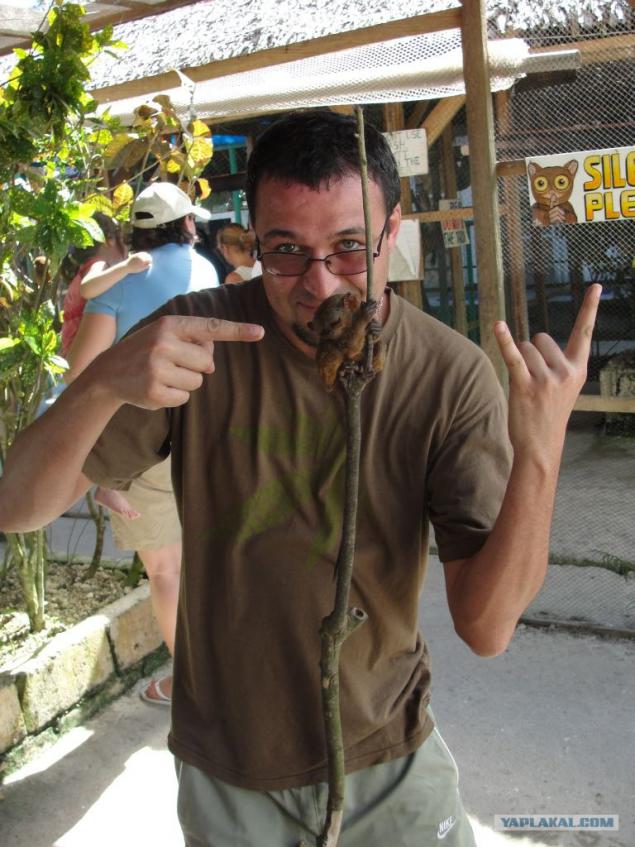 Then, looking at the local little church, which was built back in the shaggy, the Spanish roofing felts, roofing felts, the Portuguese went to the "home" to drink rum and relax after long journeys.
Photo 40.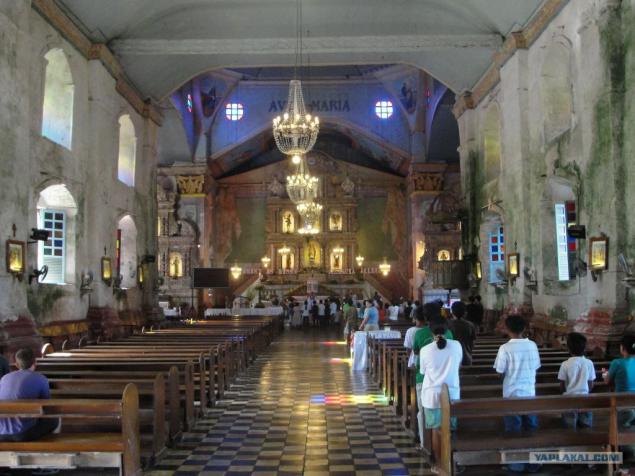 Photos from the balcony rooms. Jacuzzi, cheap local rum, grill restaurant under the windows and the sea in the first step, what else you need to relax? =))))
Photo 41
Wade eyes waking up in the morning, rented a melting-agent and sailed nearby islands with the aim posnorklit, make some beautiful tropical pictures, and generally have a good time.
Photo 42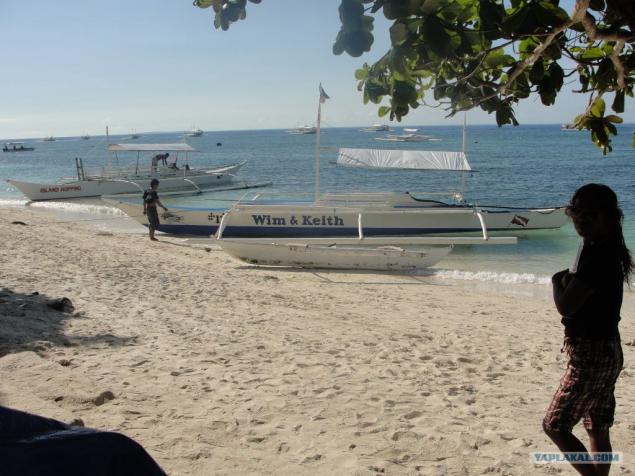 That we do something and failed
View of our beach from the sea
Photo 43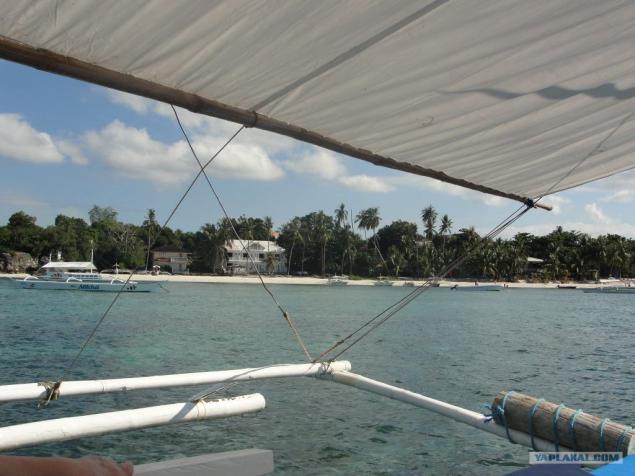 Sea-sea ...... © Yu.Antonov (shkololo for this singer mouth, is popular in the '80s)
Photo 44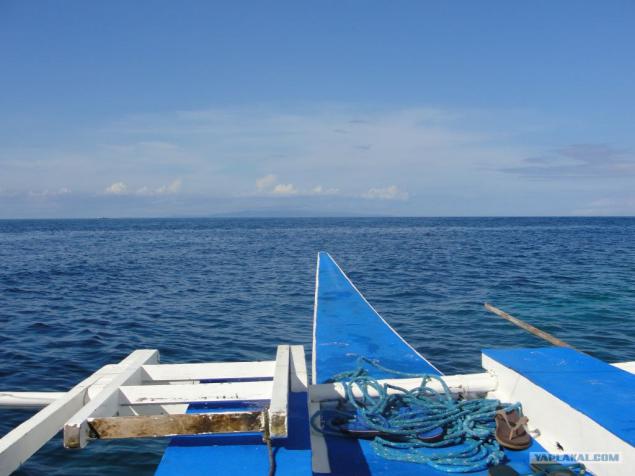 The beauty will not comment.
Photo 45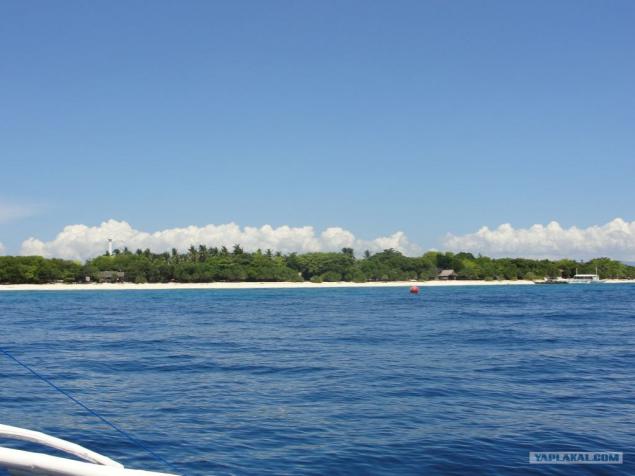 Photo 46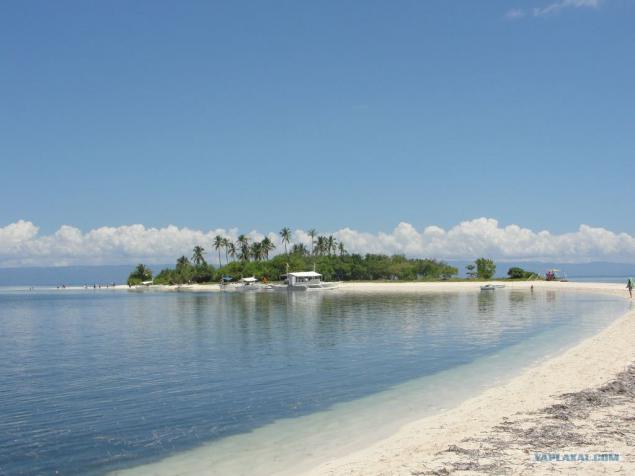 Photo 47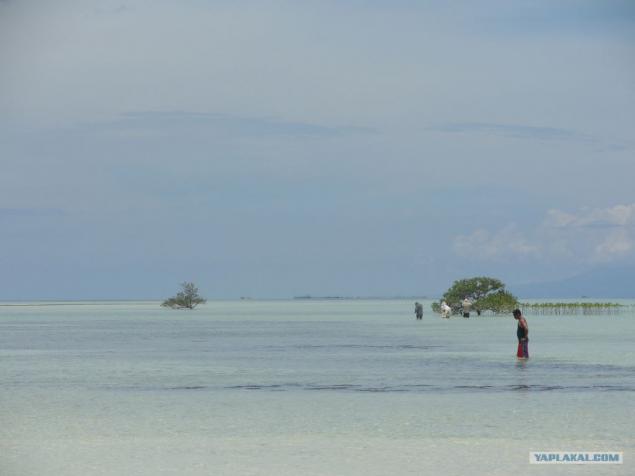 Photo 48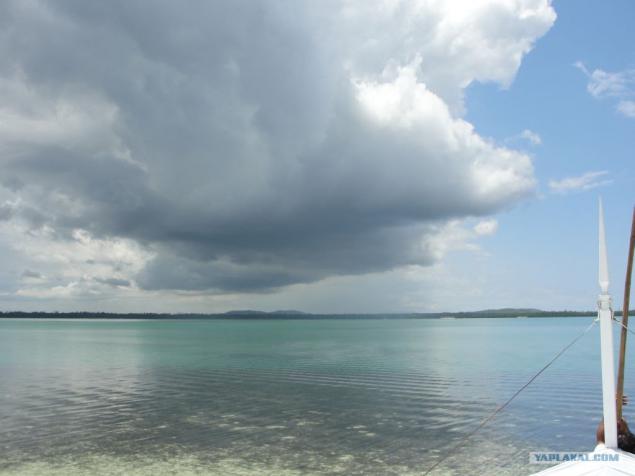 Plenty watching, nakupavshis, eats, drunk and try other pleasures of the islands of Bohol and Panglao paromchikom back to Cebu, there perenochinavshi, local airlines have served on about. Panay, to ferry him to move on o.Barokay beaches which is rumored to be included in the 10-ku the best beaches of the world.
Photo 49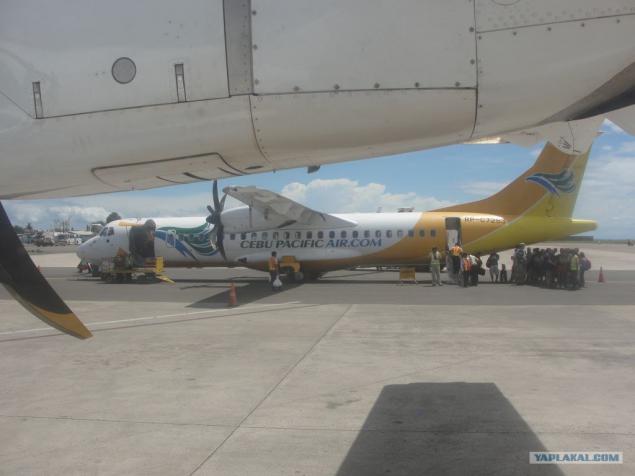 Well, you're a Barokay not lied ...))))))))
Photo 50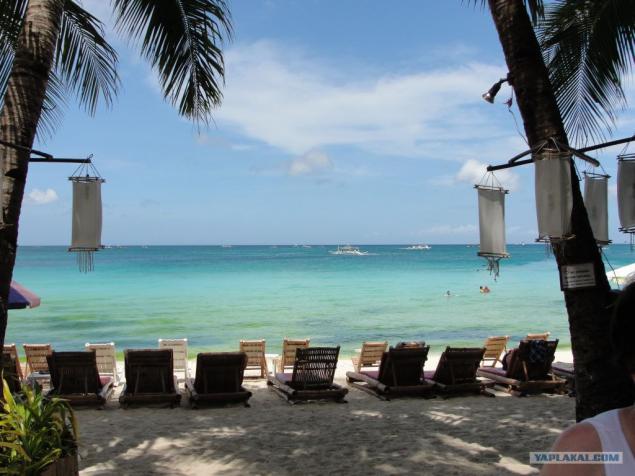 A lot of people, but not like in Sochi. Green near the shore in water is algae, but they do not interfere. Is that then have their pockets of short shake.
Photo 51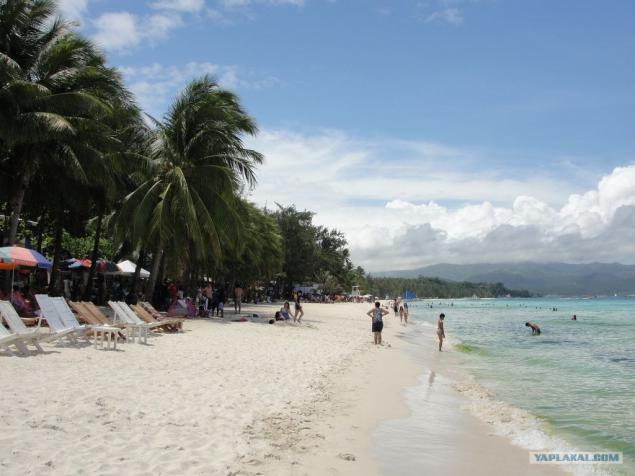 Photo 52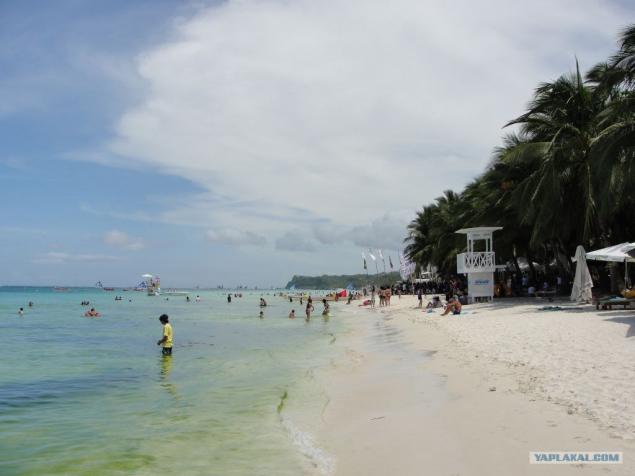 Boracay is very beautiful sunsets
Photo 53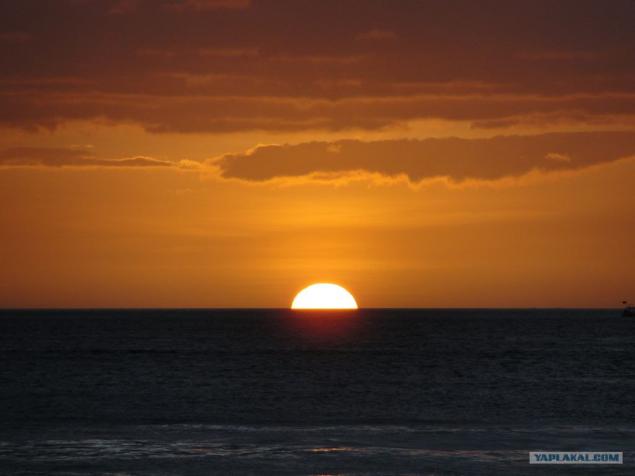 ph 54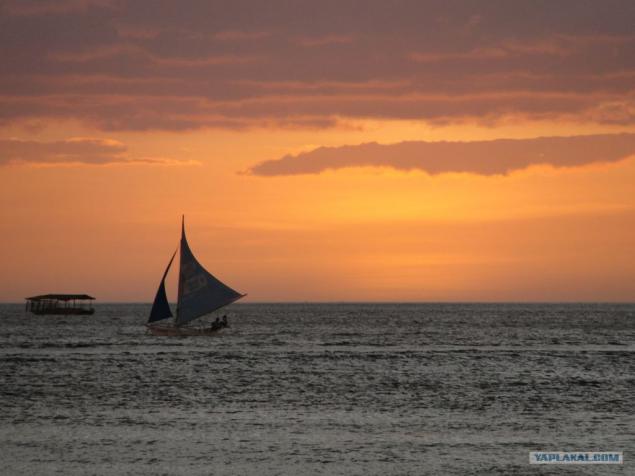 More foty barges from the different parties.
Photo 55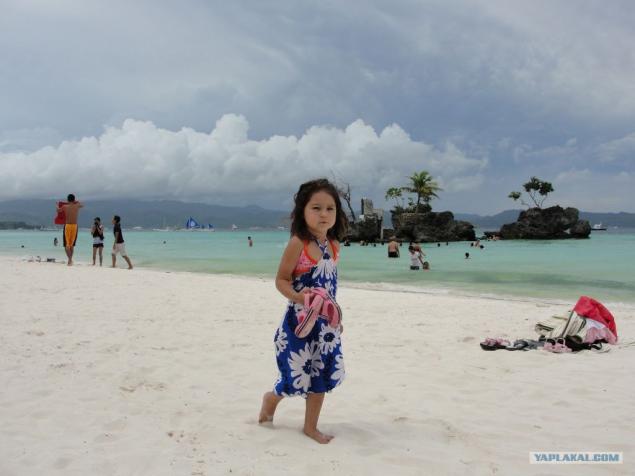 Photo 56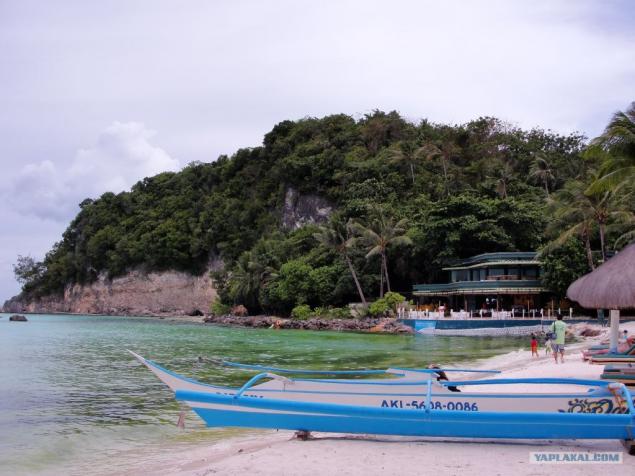 ph 57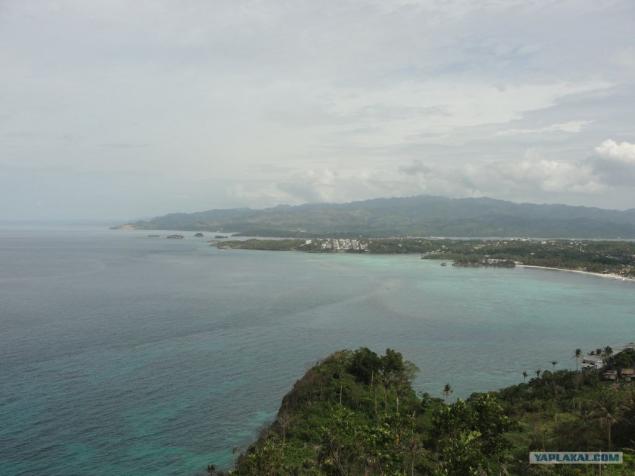 Photo 58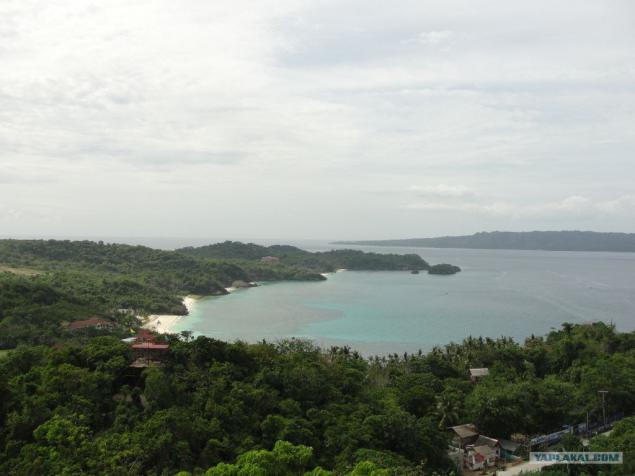 Photo 59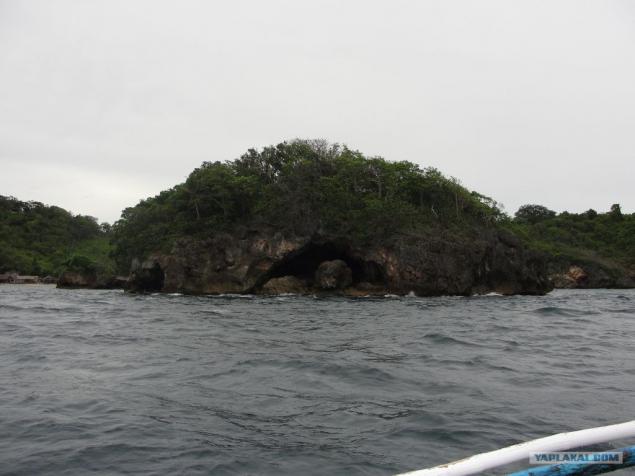 Photo 60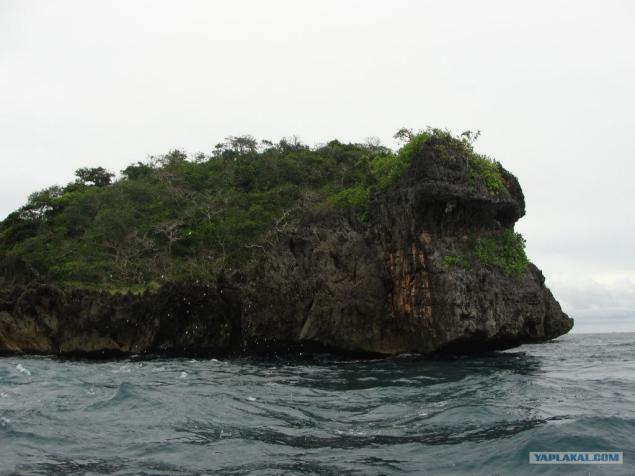 Photo 61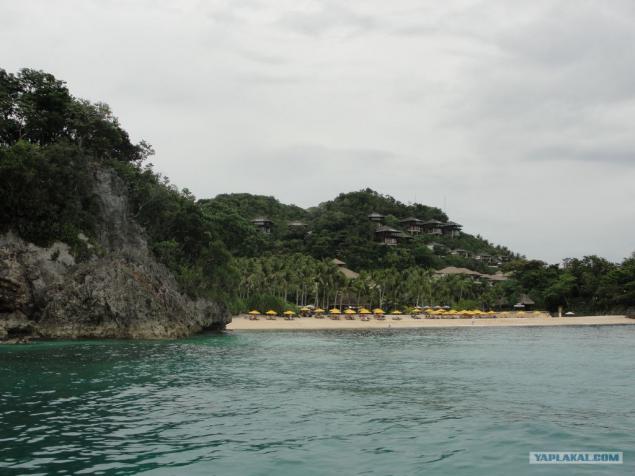 Photo 62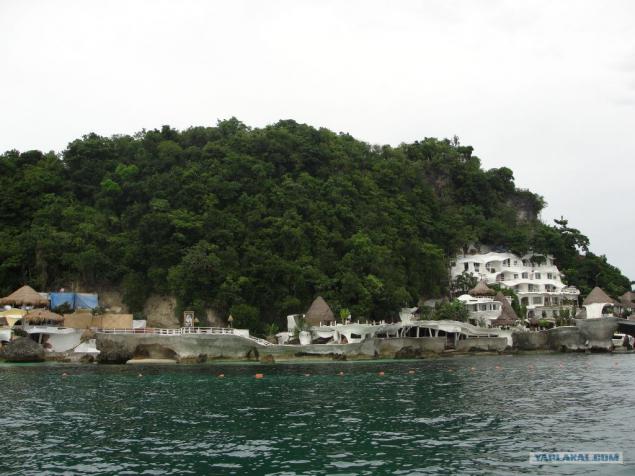 Separately to say about food. Food is cheap, fresh and tasty. Maseimalny bill for 4 adults and 1 second child was about 100dollarov. This is a sifidom, grill alcohol and ice cream. If you do not vyebyvaetsya, you can go on a very delicious buffet price from 170 to 450rubley, with unlimited approach and soft drinks (alcohol for the money).
Photo 63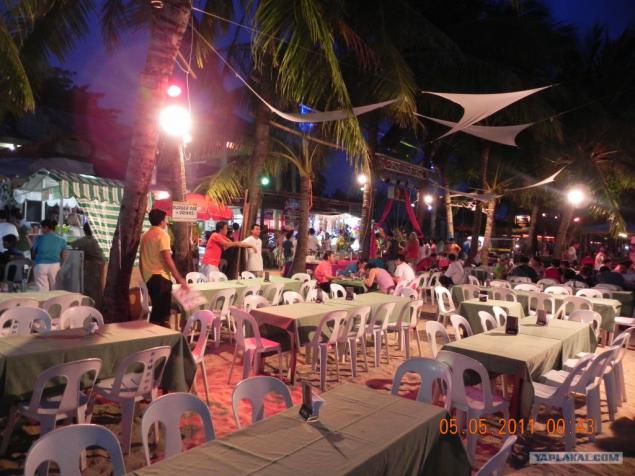 On the markets sell fresh meat and poultry, Seafood, which can be cooked right there in special restaurants or fry yourself by renting a hotel grill for 130rub.
2 kilos of mussels and scallops cost 270 rubles a kilo of shrimp HUGE 400r.
Consume it with beer - is priceless.
Photo 64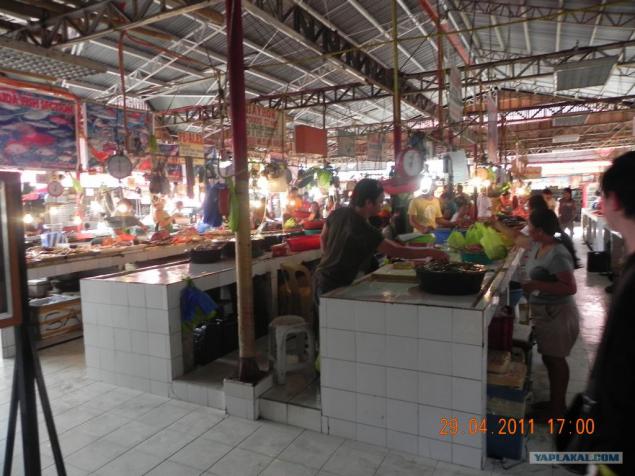 Photo 65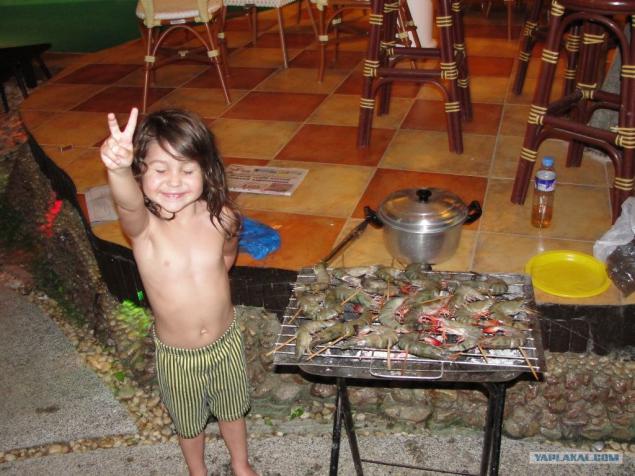 Photo 66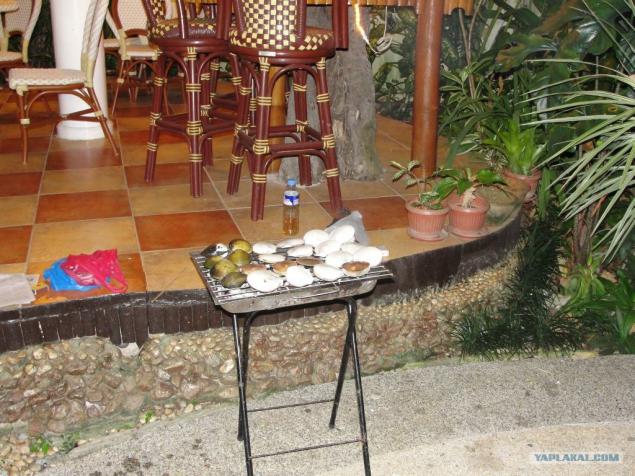 Because of the dangers that lie in wait on tourists barokae, it can sometimes be found in the recesses of the unknown yobanuyu garbage that can easily overcome mobilku or money.
Photo 67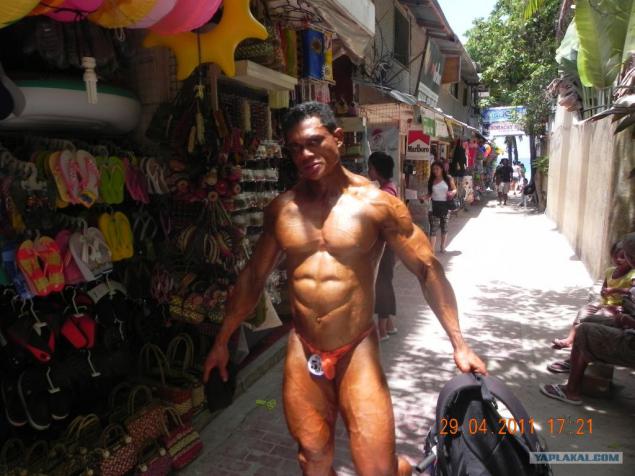 After resting the body and soul in the Philippines two weeks, with Barak, Panay through Manila and back to Hong Kong.
The remaining day spent visiting the Big Buddha and shopping.
For Big Buddha is a cable car. We took a booth with a glass bottom, and went.
Photo 68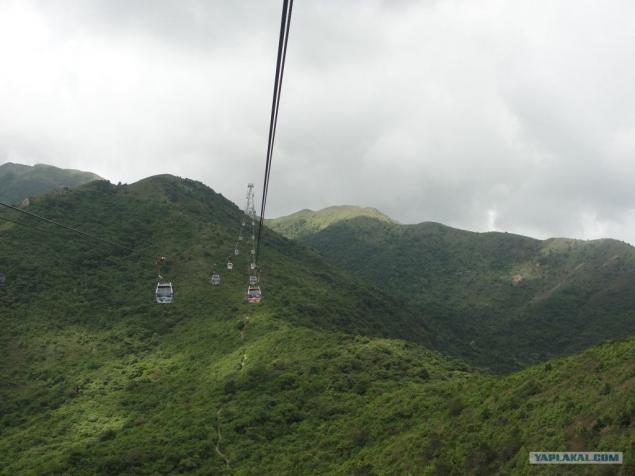 On the left kusocheg Hong Kong Airport, the right rayonchik, which we called "Altufievo." It seems like =)
Photo 69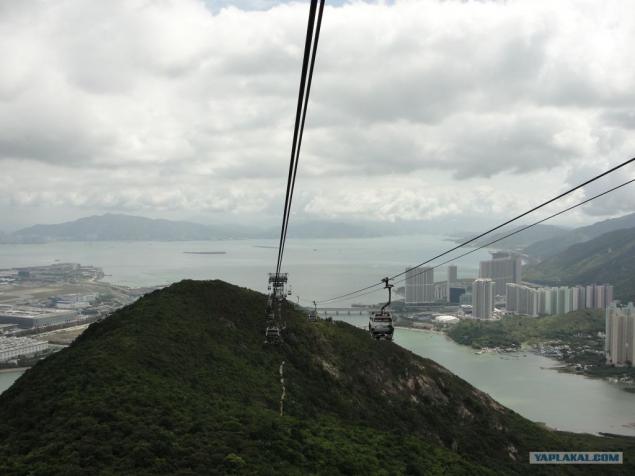 Upon arrival, we saw the very large Buddha, beautiful views, a Buddhist temple and the crowd ketaytsev, burning hellish amount vonyalok and celebrating Buddha's birthday (10 May, yeah, we should apron). =)))
Photo 70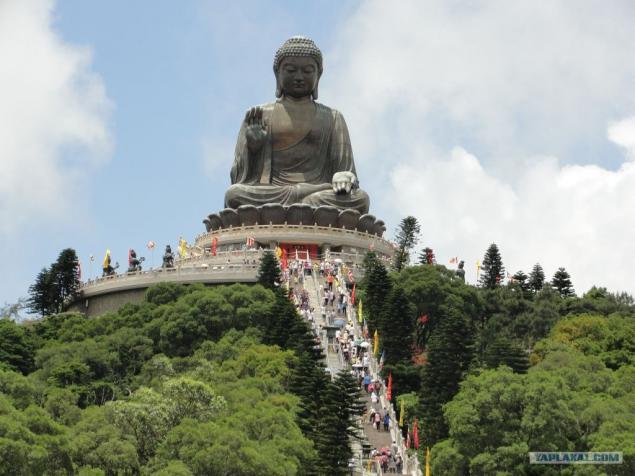 Photo 71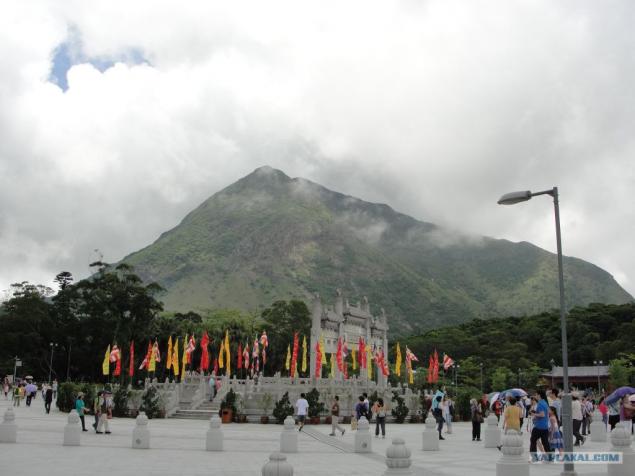 Photo 72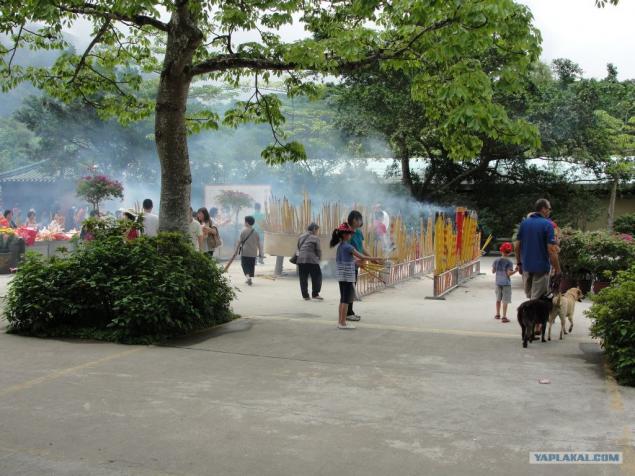 Photo 73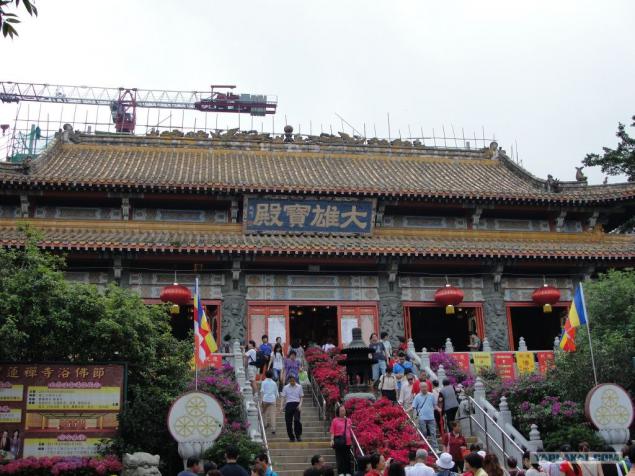 Well, at the end of a few more pictures of Hong Kong, Central District
Photo 74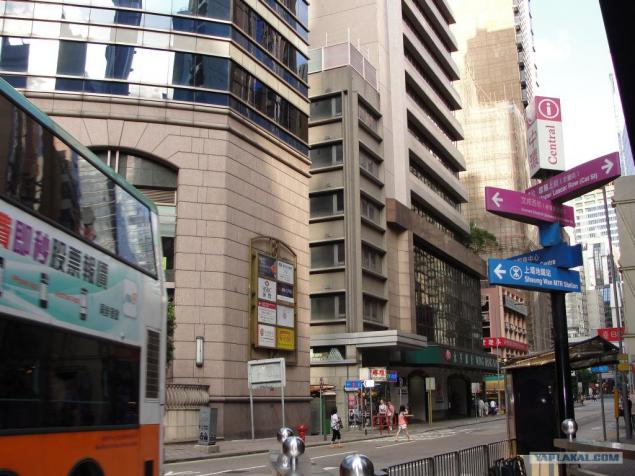 Photo 75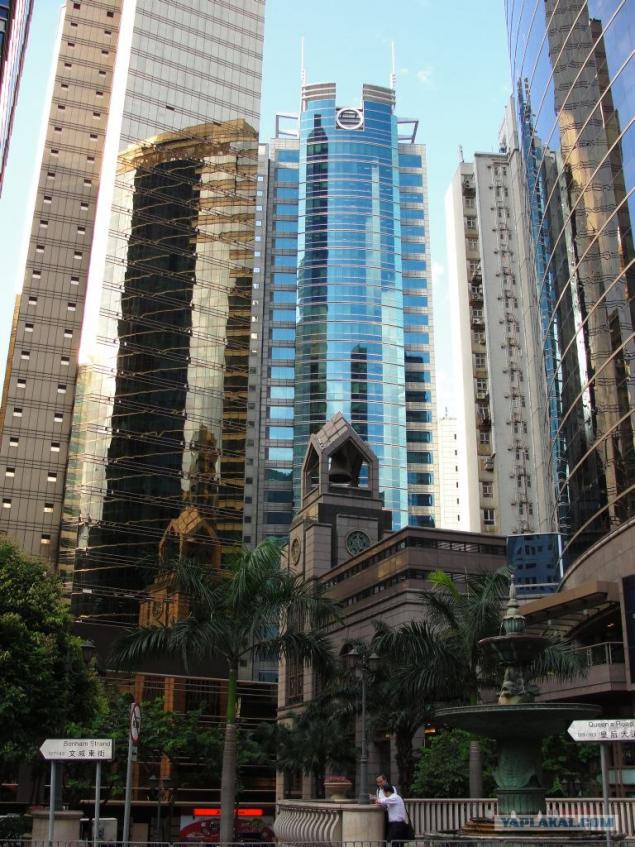 ph 76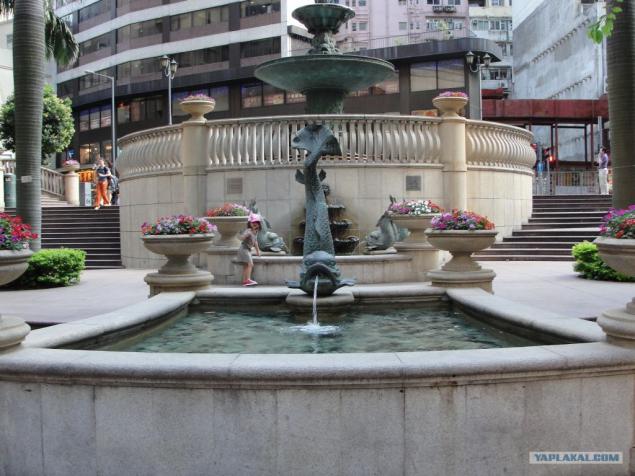 Photo 77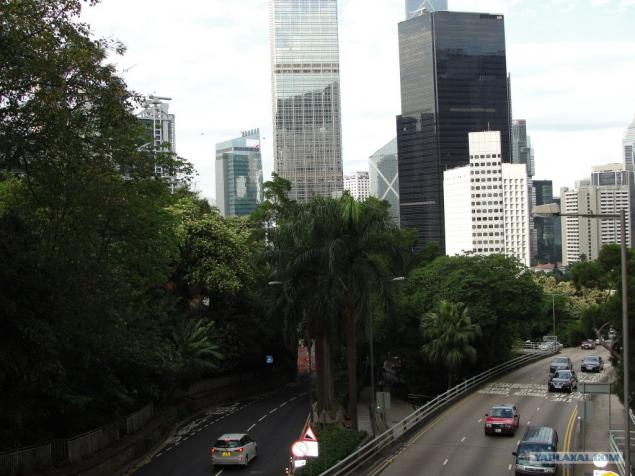 Photo 78
Posted in [mergetime] 1308740637 [/ mergetime]
Enough. And so tired of doing.
© photo mine and partly (with a broken date), a friend of my wife =)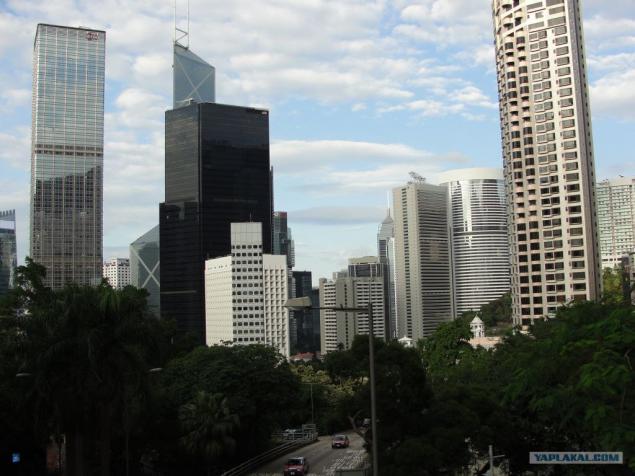 Source: