Will be 96 photos + comments.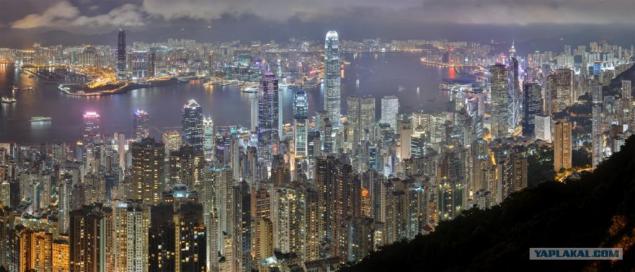 100.00 HKD = 448.092 RUB, 100 Hong Kong dollars you can drink two mugs of beer or two of tequila in the local pubs.
He was flying for a week for work.
For the first time flying for so long before the thought can not bear, it was all very easy, Domodedovo Hong Kong 9:00 summer and I'm there.
Try to choose a foreign carrier, as the chair, service and food is very different from the Russian champions (there was nothing to compare, since I work in aviation).
Airport Hong Kong is not just big - it is HUGE !!!
From the landing and before the passport control we were minutes 15.
The airport is very beautiful and functional, one of the biggest in the world.
The first two days were living in the hotel Hyatt Regency Shatin is the so-called New Territories, around schools, universities, etc., in general, slowly settles.
The hotel is very nice, with a beautiful view out the window, I advise you, if anyone to fly.
The last 3 days lived at the Grand Hyatt - it is simply chic, shine, rub-la-la!
Fed for slaughter, very tasty buffet with international cuisine.
After breakfast we went to the city to show its partners.
Those who want to come here, I advise you, dig a money and take as much as possible!
During the week I spent on all sorts of crap about 700USD
Taxis in the city are not expensive, the meter is switched to the 20 local dollars and 15-20 minute trip, you pay no more than 30HKD.
Eat at the cafe is not expensive, on average, no more than 50 bucks, noodles, meat, juice, or tea.
If you want to eat in a decent place, then cook for money, because the prices bite.
The most expensive meal I had in a floating restaurant, Jumbo Floating Restaurant, about 500 dollars per person.
The food everywhere for slaughter, no matter where you go, portions are very large.
From delicious advise local Dim Sum and Peking duck - very tasty and satisfying, and of course sea food, freshly caught.
Local Subway impresses with its size, cars sooo long, the people of the sea at any time of the day, a trip to one end, with a transfer worth 12 bucks if for a short distance, about 4 or 8-I do not remember.
The local people are very helpful, almost everyone speaks English, so who knows, will not be lost, but who do not know, do not be surprised that you can drive right up to the point of destination.
Local supermarkets are quite small and simple, standard sale - crab meat from Australia, finished products, vegetables, fruits. Prices are not small).
I occasionally buy sushi and rolls in these stores, the price for a large set of 12 pieces about 5 bucks local - and most importantly, that the sea products are fresh and without the addition of "crab sticks")))
Beer is not expensive, they reveled that in bars, in supermarkets, prices are not high. The convenience store is about 1.5 local dollars for a bottle of 0.68, drank mostly Tsingtao Beer - taste very good.
Nightlife in the city is boiling, seething, screaming, yelling, and so on.
We visited in one day about 5 nightlife, and it was on Wednesday)), in the rest of the time we had the other evening events.
Prices in bars, as I wrote, the same as in Moscow, 40-50 bucks draft beer, spirits 50-60 bucks, cocktails 70-80 bucks. Login all free.
There are cool little place on the streets of the club, such as a stall, there is a small window, and for 50 bucks you can drink 5 glasses of fuel, but without stopping, if you stop, then you another 50 bucks.
Many Britons, Australians, Americans, all ugorayu, almost every night, still it is Hong Kong.
Well, as without the great and mighty Apple bought myself two 5S, came out cheaper than in Moscow, an average of 6,000 each. But I had to stand in line at the two floors, about 50 minutes.
To issue two pieces in hand). Excitement crazy.
So was the famous local Top crust near the subway Wan Chai, bought headphones Beats, two phones Sony Ericson, and one tablet Lenovo, all at a cost of 3,000 local dollars.
Once brought to the Ladies Market, and the electronics market, and Exodus, sold one Havn, Replica and Fake. I bought it covers apples, for all possible modifications for Samsung and something else. Prices are very small example: Leather Case for iPad is worth 70 bucks, Case for your phone no more than $ 20, start with high prices, the main bargaining.
A week visited almost all the places and attractions to be visited.
Victoria Peak, Repuls Bay, Stanley Market, Aberdeen Village, Bird Market, Women and Temple Market, go to Ngong Ping statue of Buda, On Lin Monastery, Tai Wong and Ling Nan, and of course the rest of the city.
And most importantly, in this country all have WI-FI, not only everywhere, but everywhere, even in the mountains)))
Who cares, you ask questions - I will answer with pleasure.
Conclusion - I want to live there)))))
Next photo description.
Posted in [mergetime] 1391681664 [/ mergetime]
Removed fashion pindosovsky stub, so the quality is sometimes not so))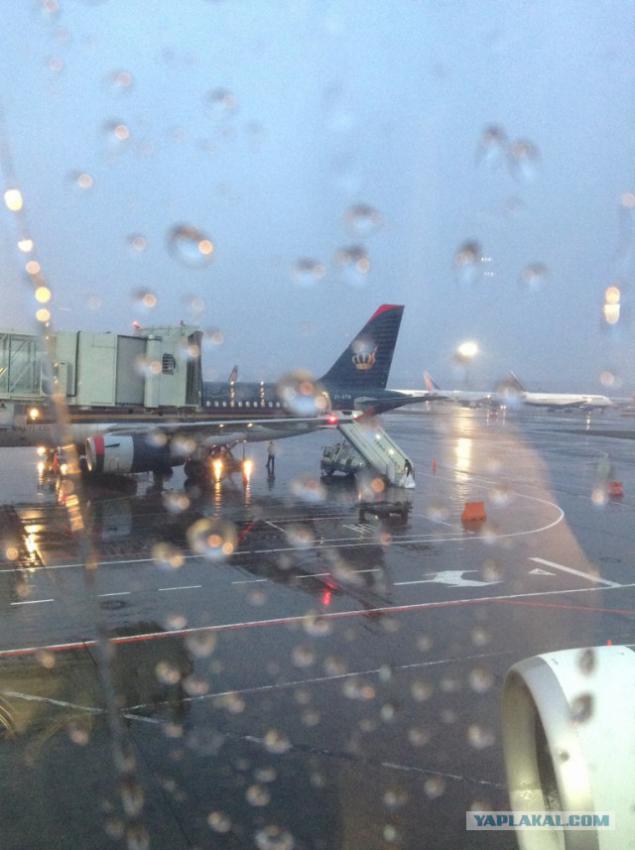 The entire flight pouted poker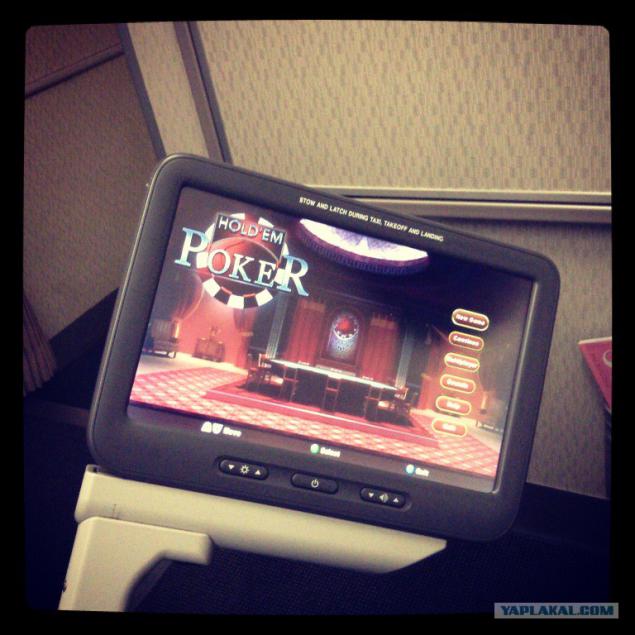 As without native Chivasika (poured the entire flight)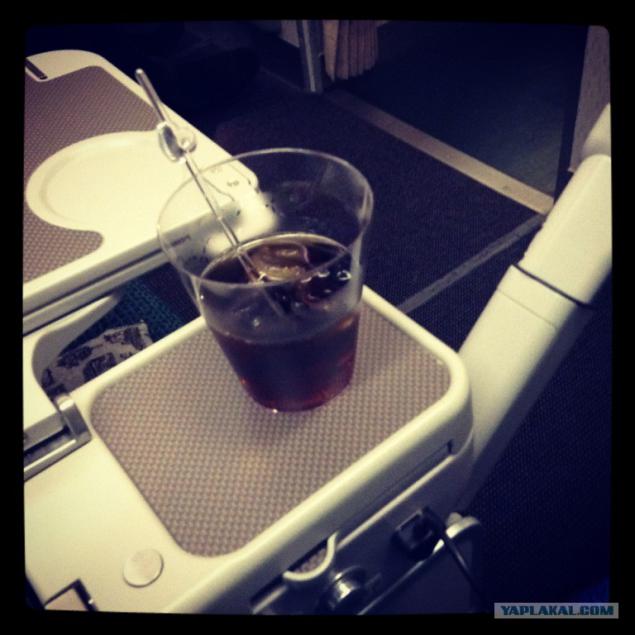 Flew, Hotel Hyatt Regency, view from the room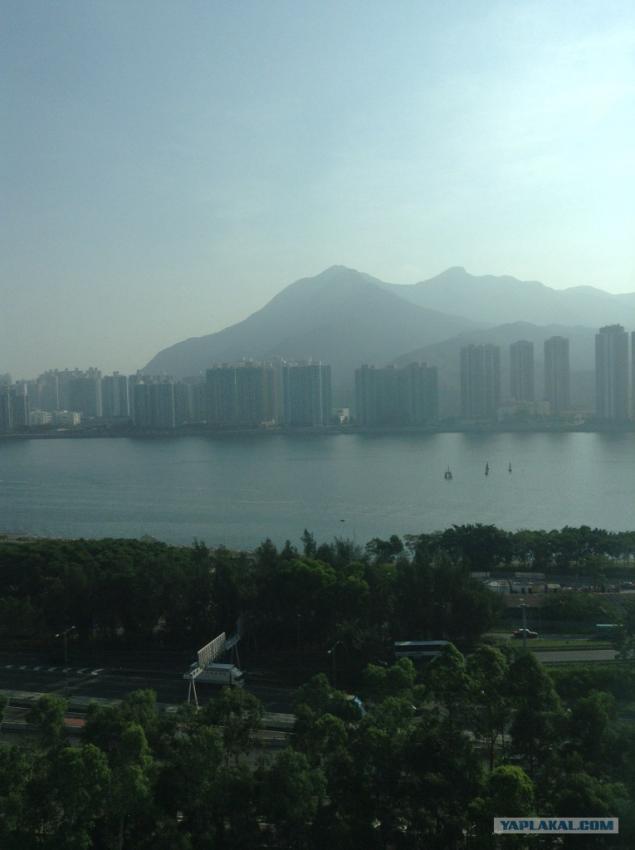 even Vidocq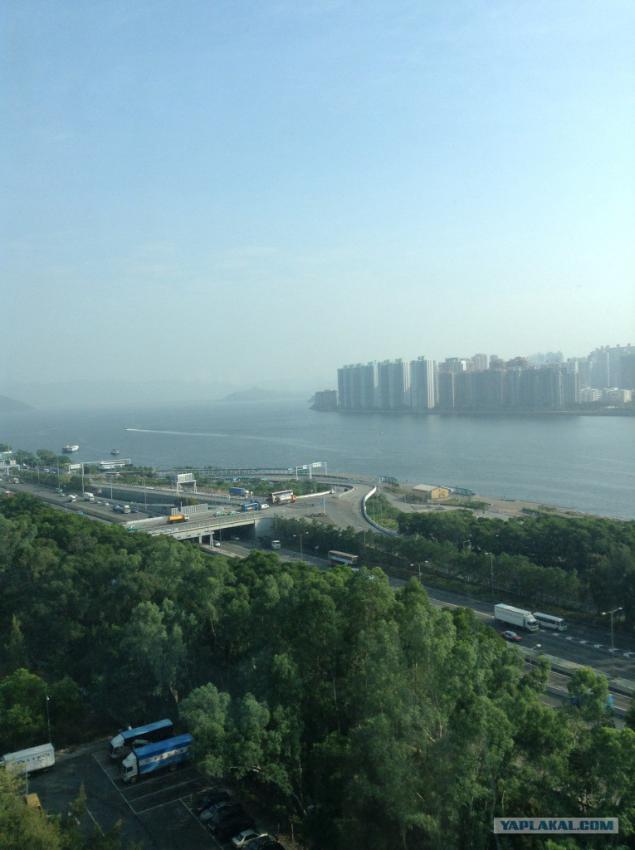 The apartment itself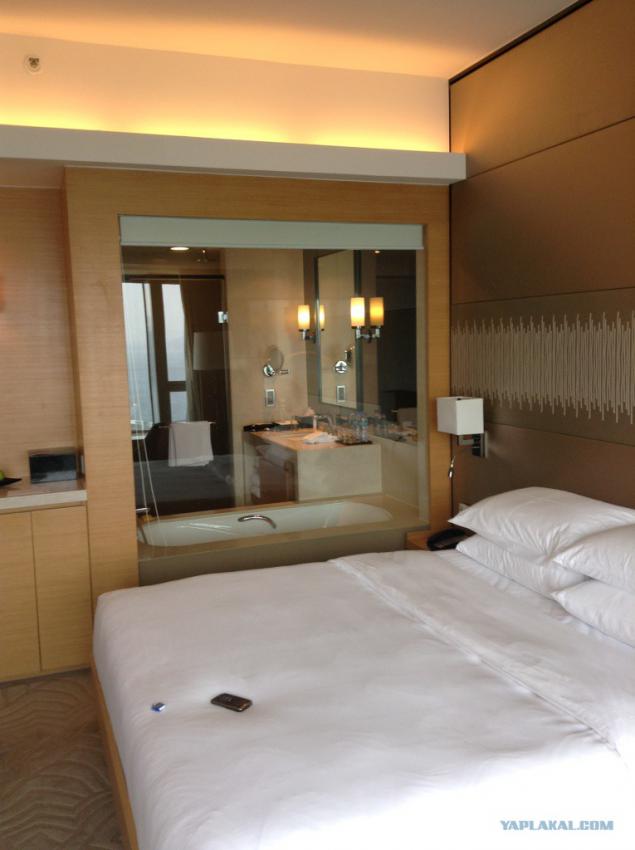 A very good number turned out)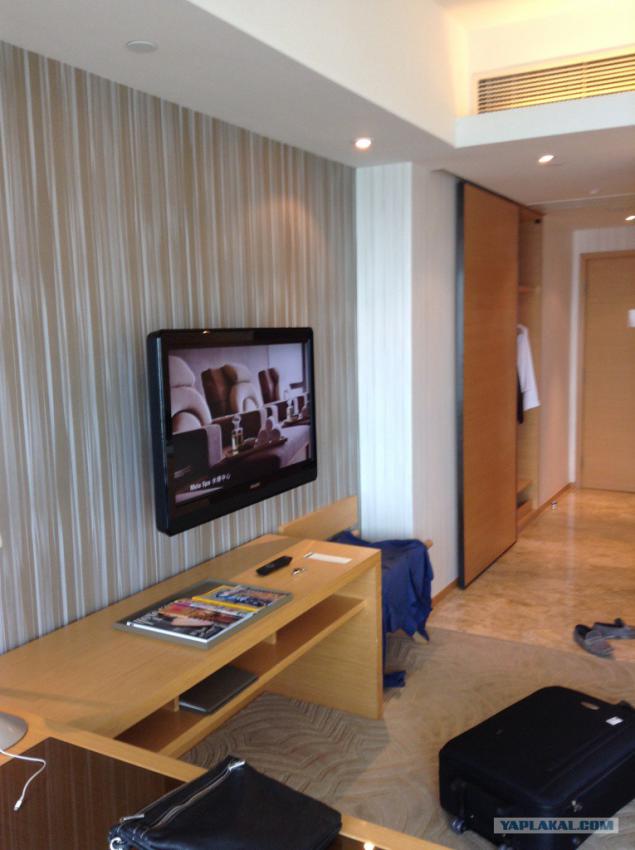 Here is a box I had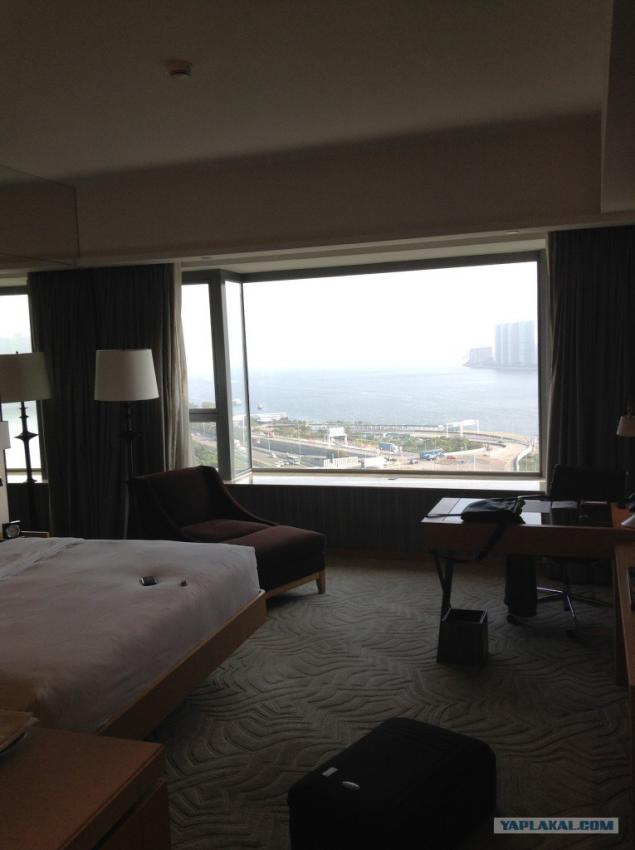 Shatin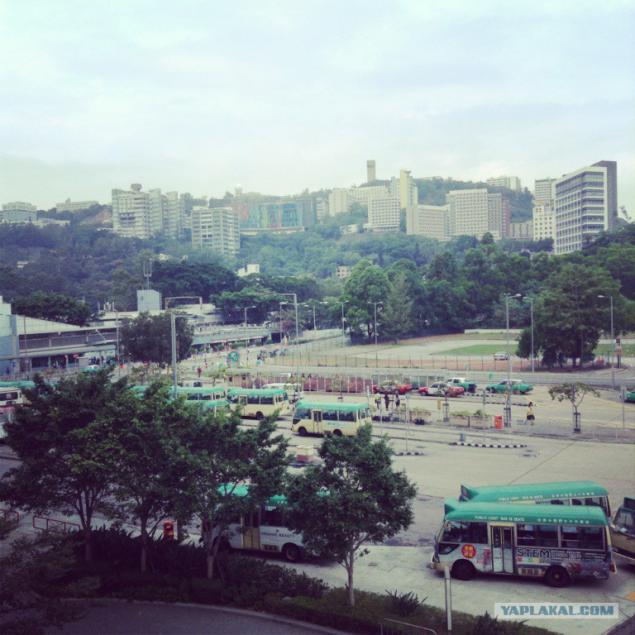 I went to the restaurant Jumbo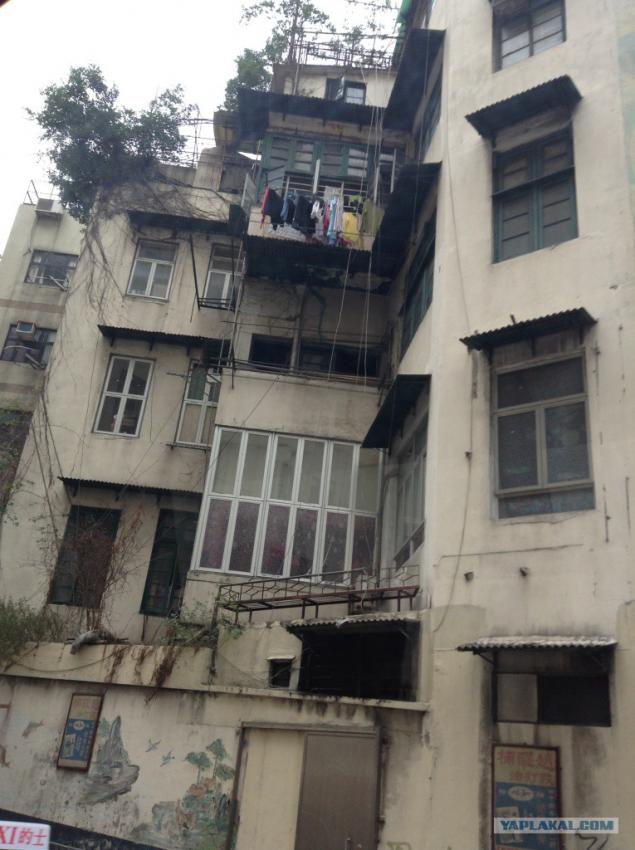 Streets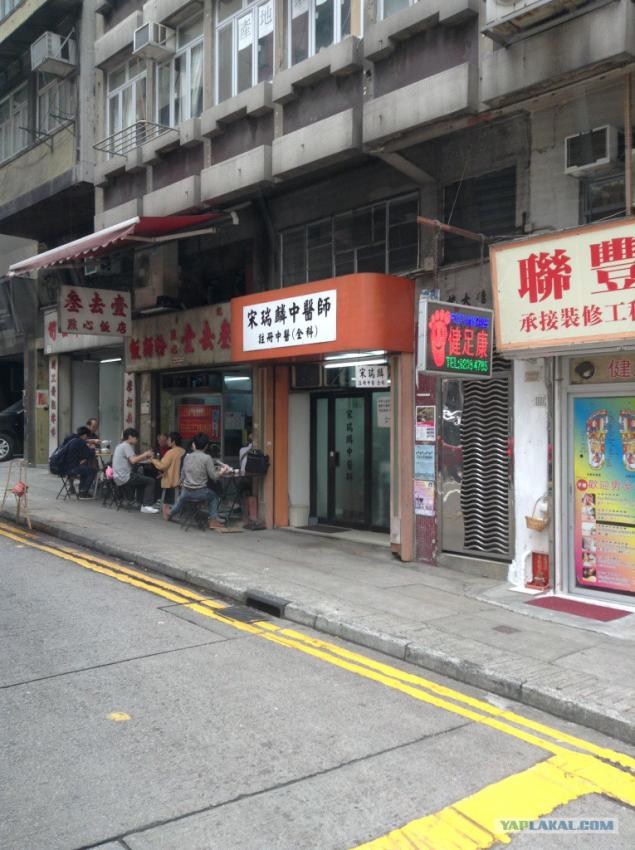 Streets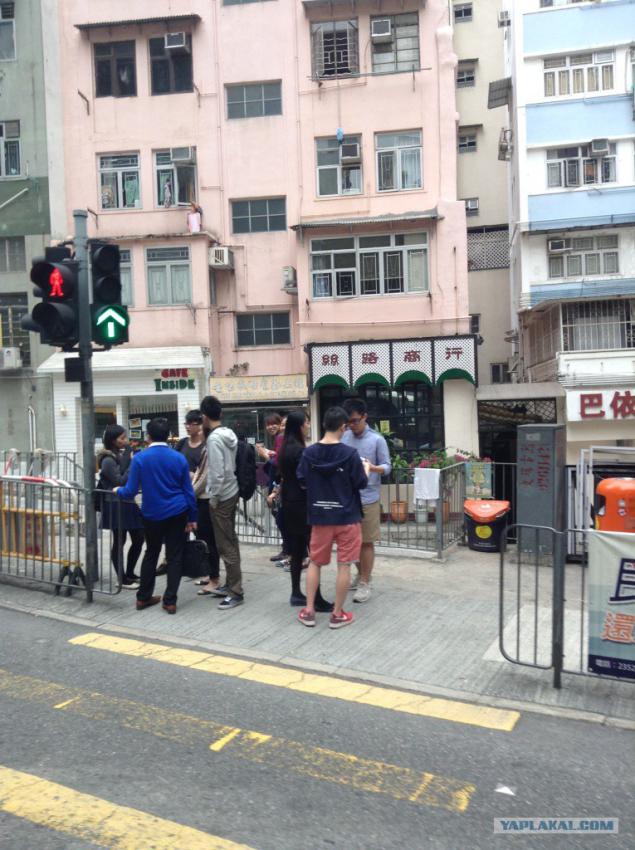 Pier at the restaurant to get there it is necessary to drive the boat a couple of minutes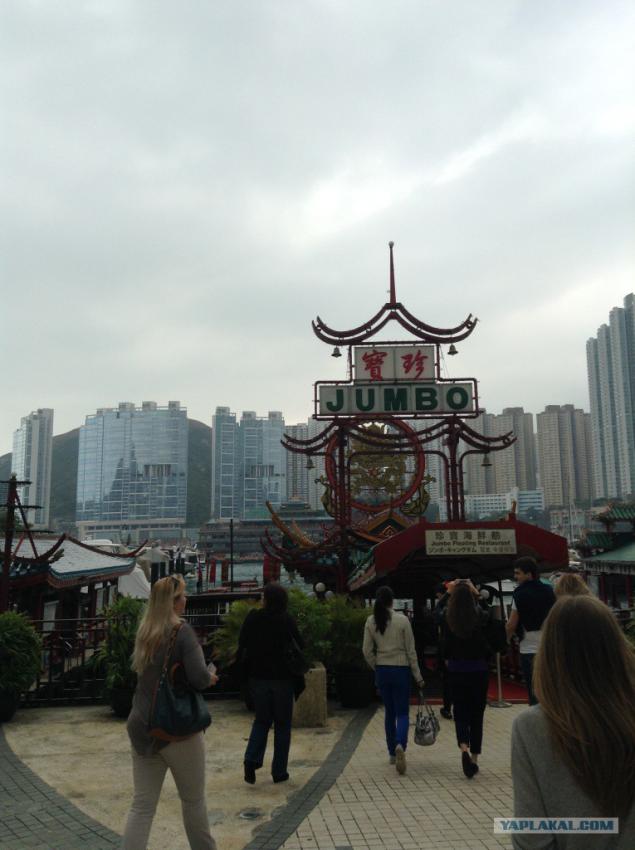 Close view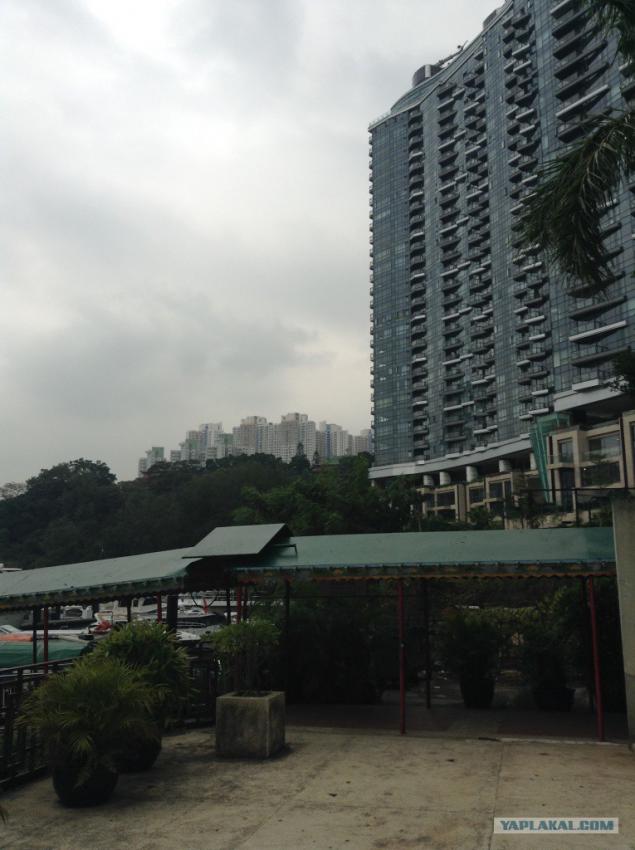 More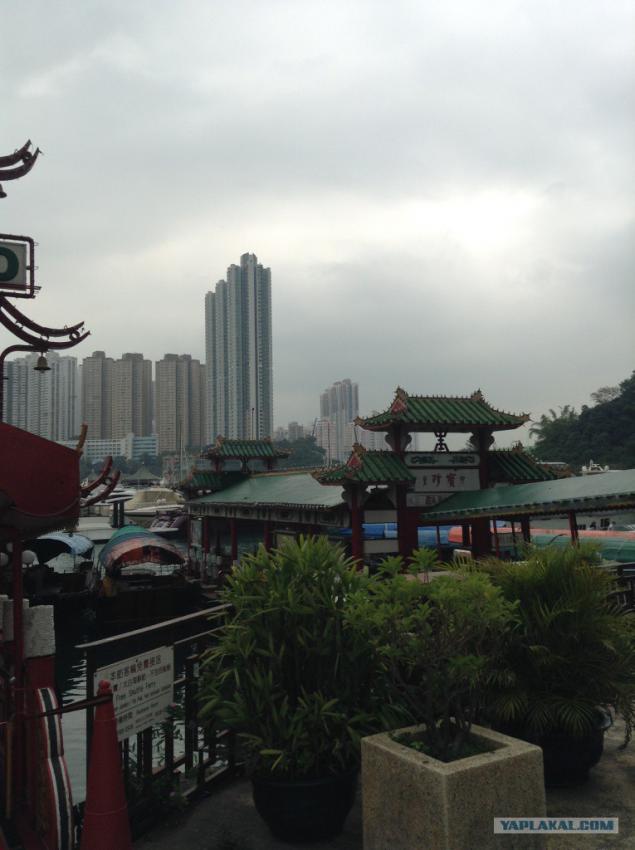 Somewhere there is a yacht Van Dam and Jackie Chan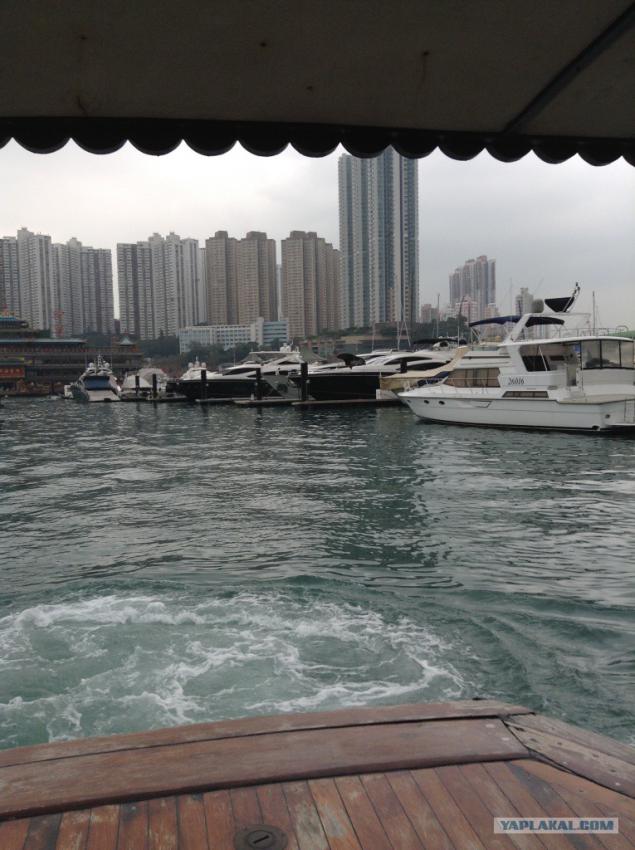 Yachts near the restaurant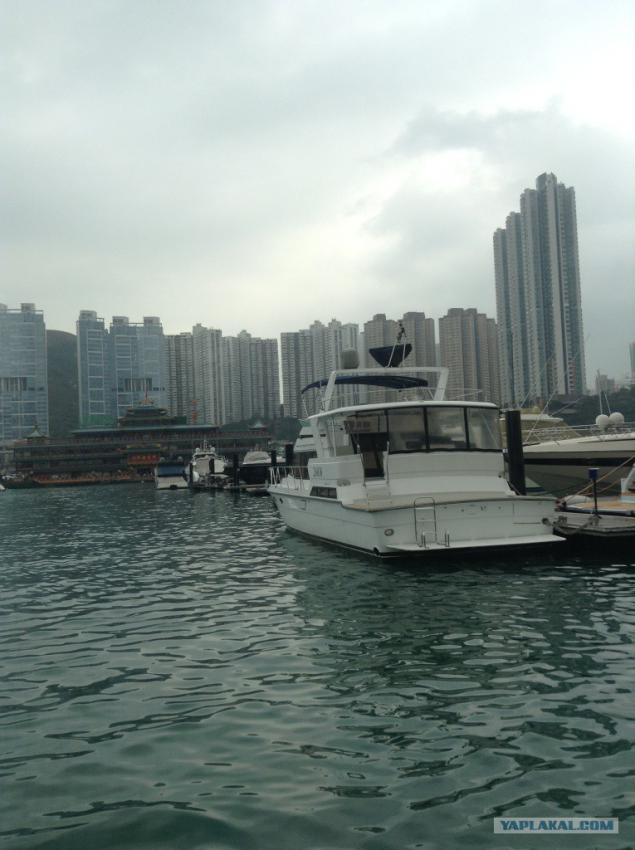 Restik, food is not photographed)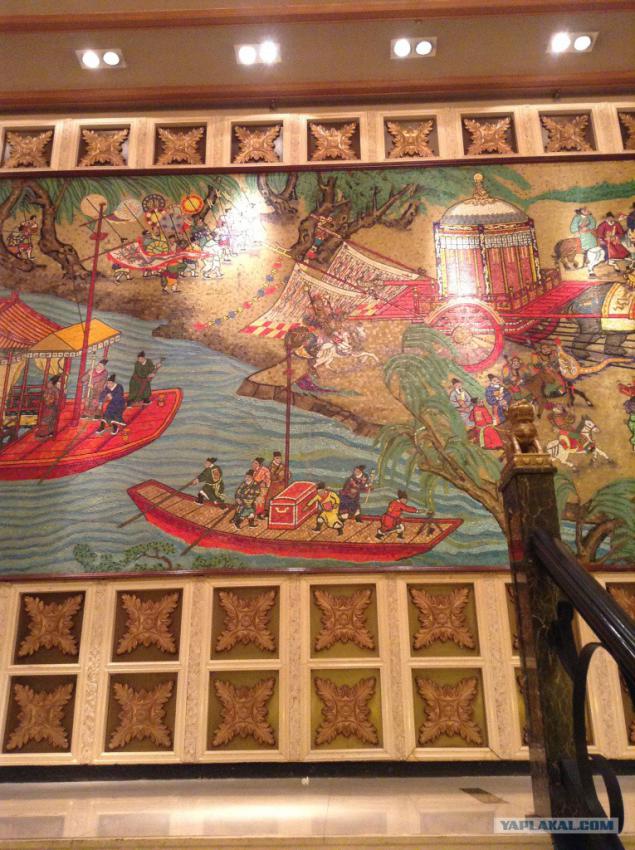 Log in Repulse Bay - all Wai-Wai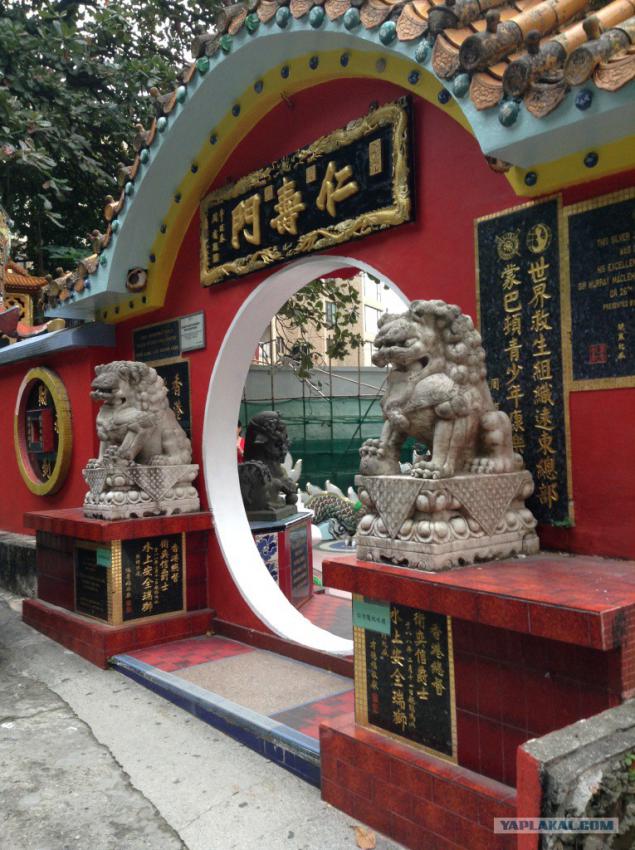 Beach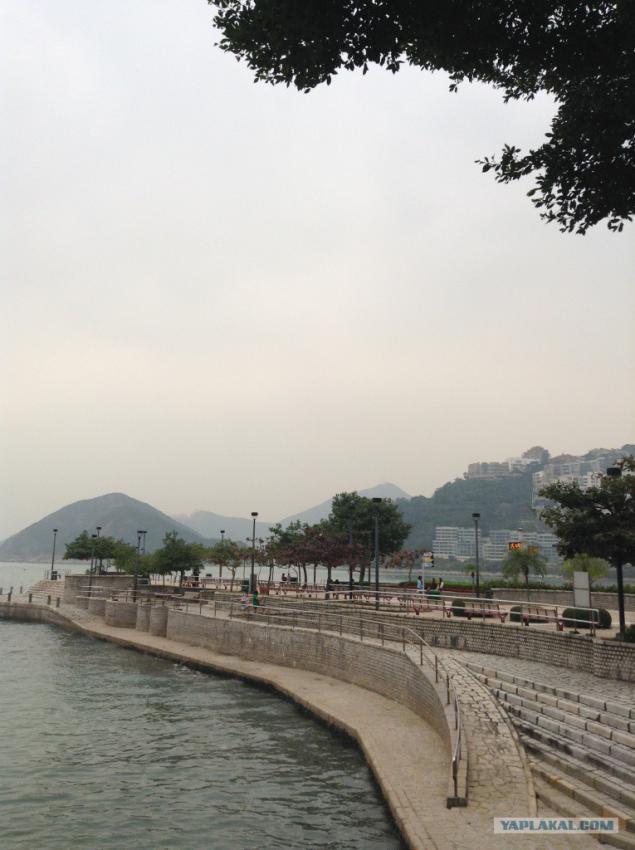 More
More Repulse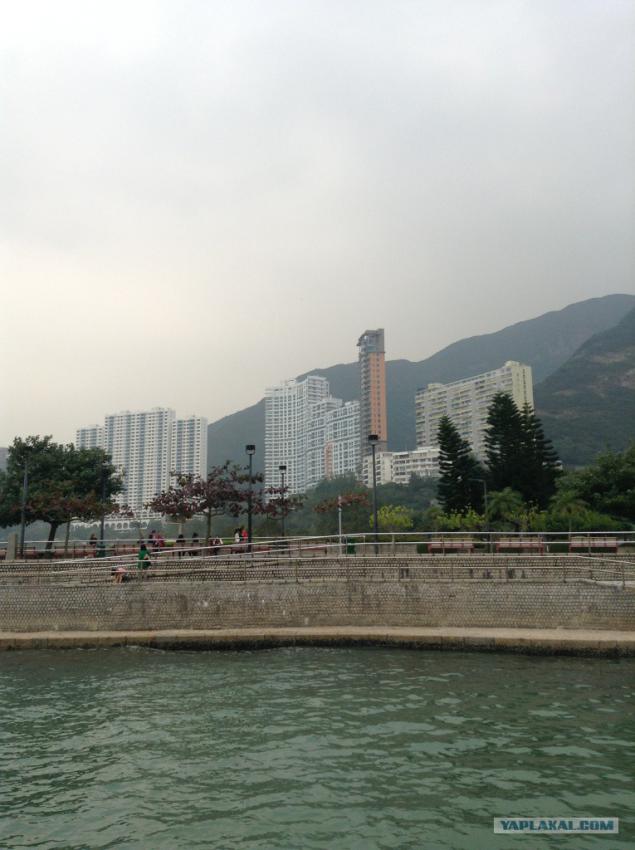 House right on the mountains are, and not just at home, and skyscrapers)
More
Victoria Peak, an observation deck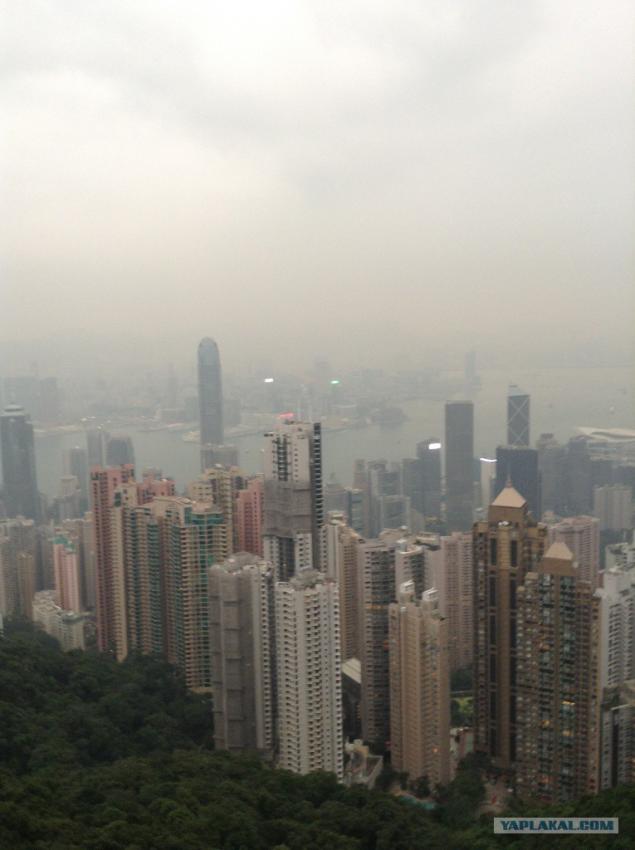 More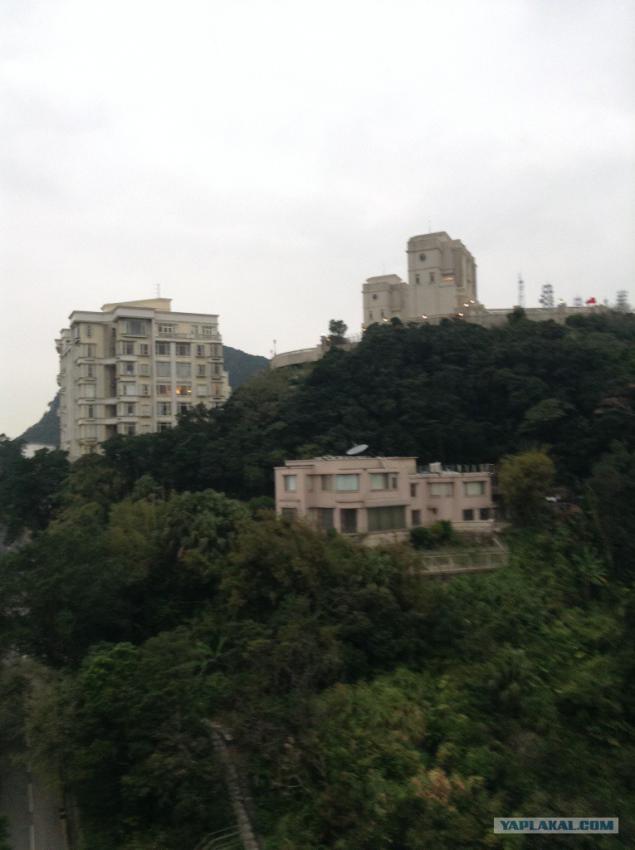 More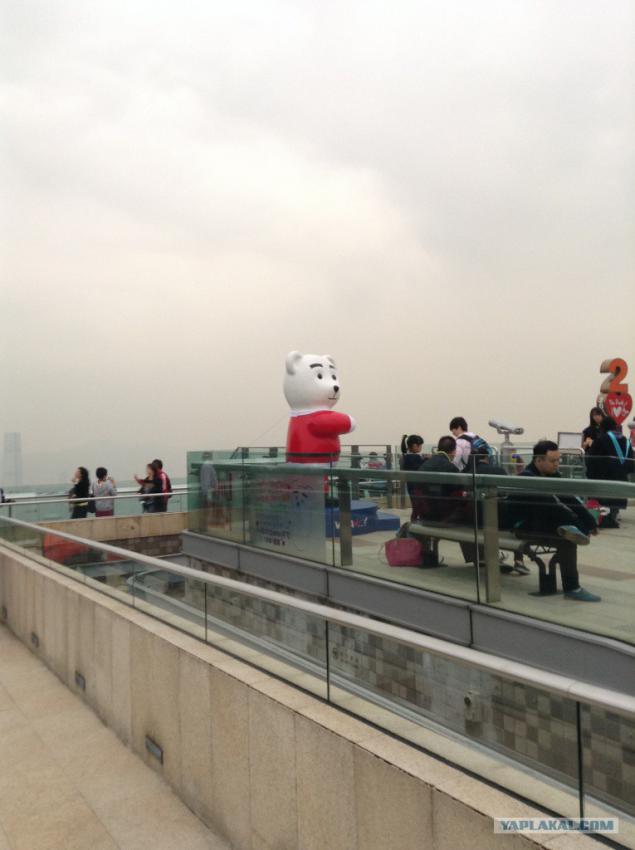 Peak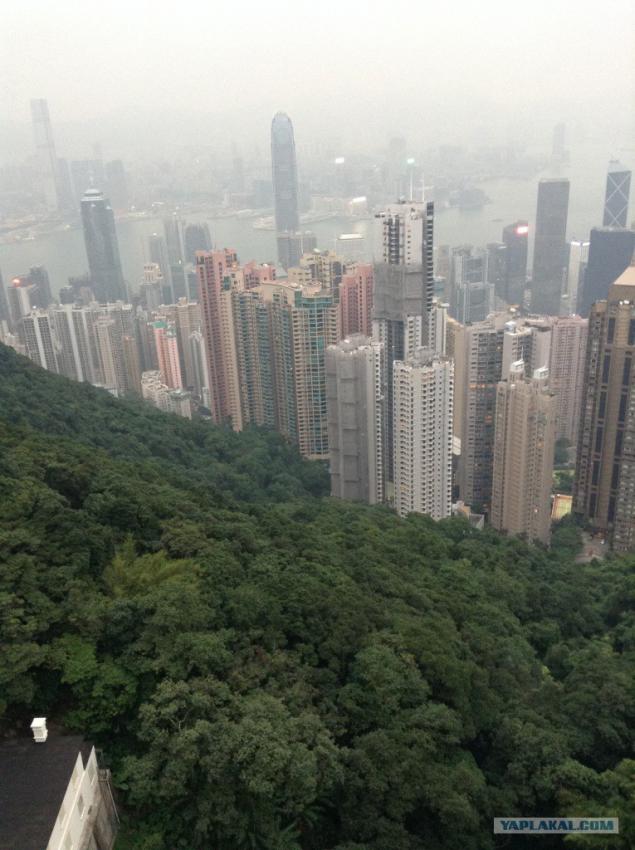 On trailers with Pick's going down, was napryazhno)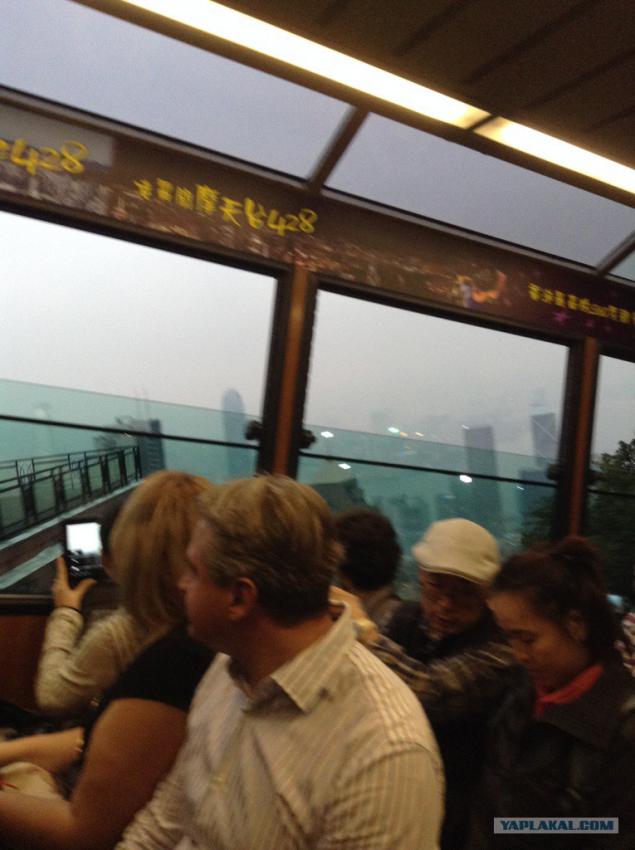 HKG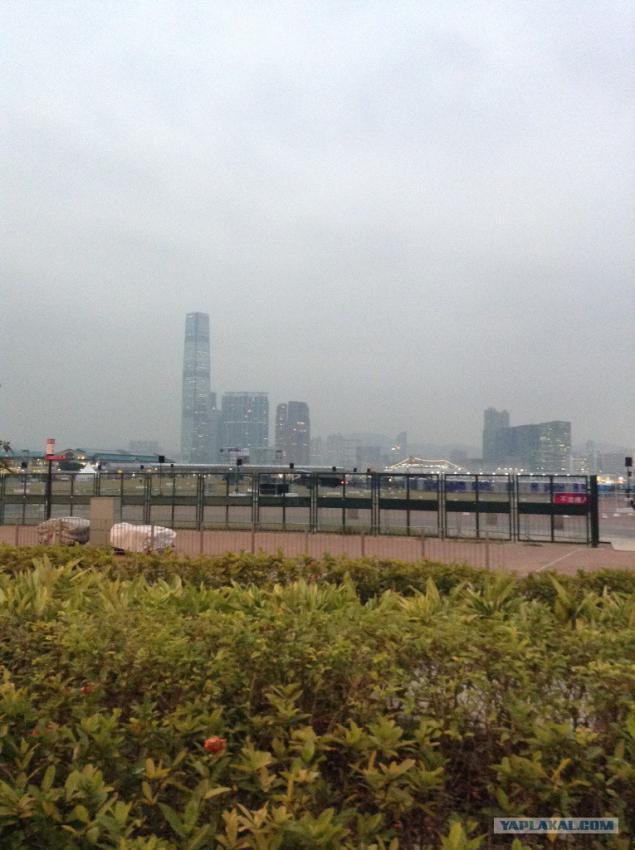 Anthill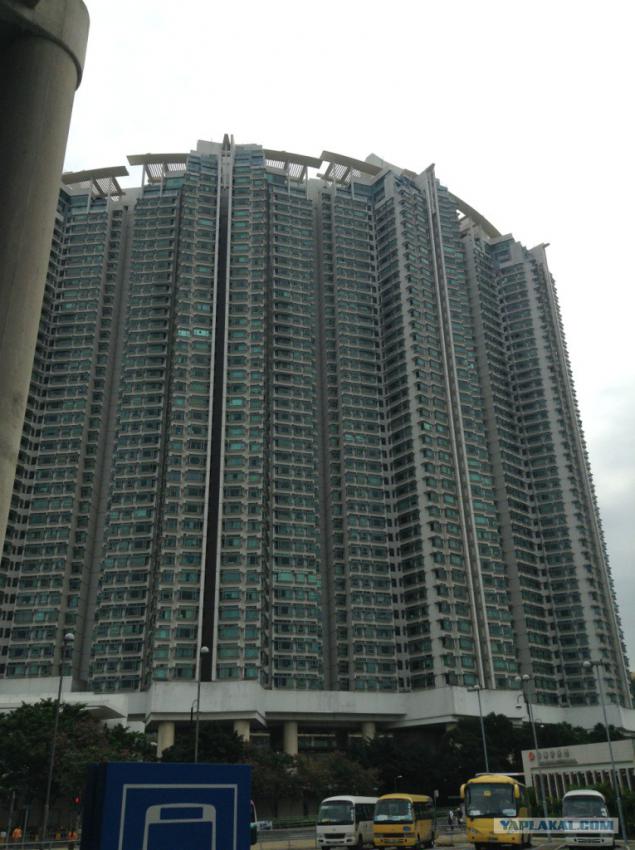 Went to ride a cable car to the Buddha, the booths were with a transparent floor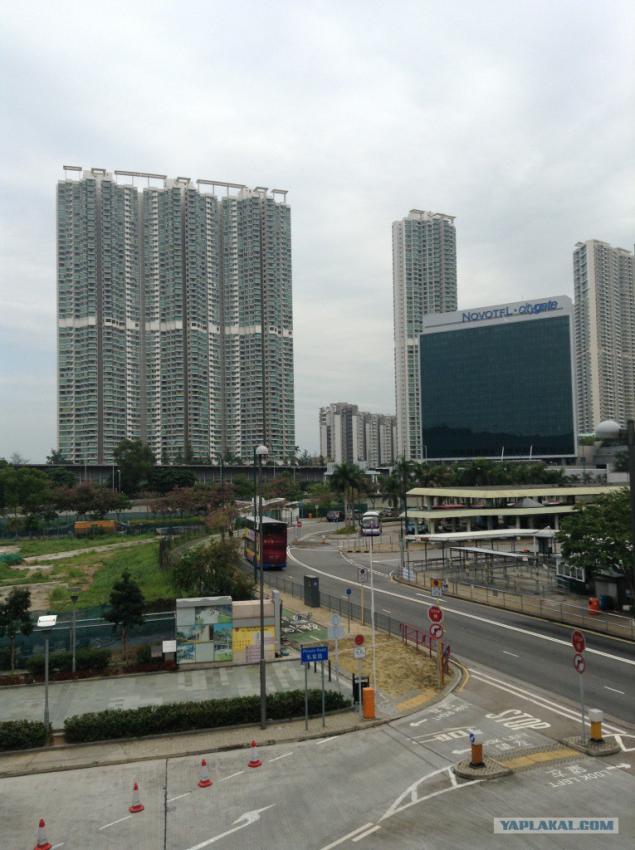 Cabs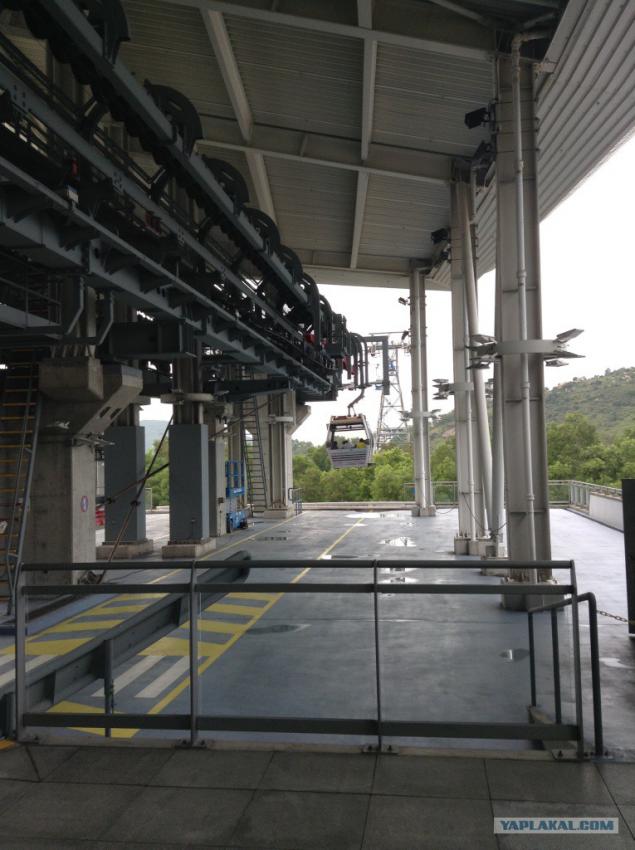 HIGHLY it was, but this is the beginning, ON even higher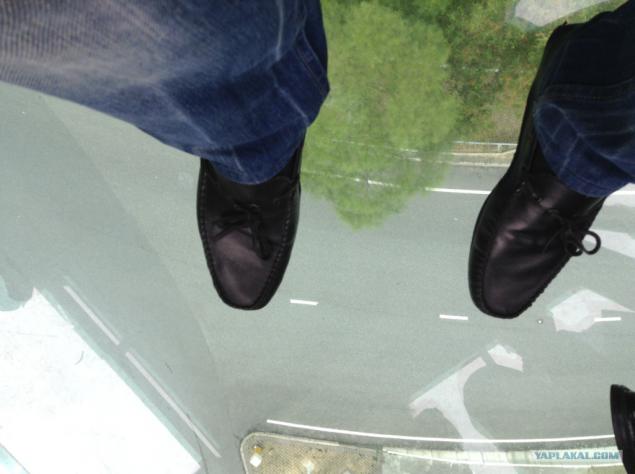 Cableway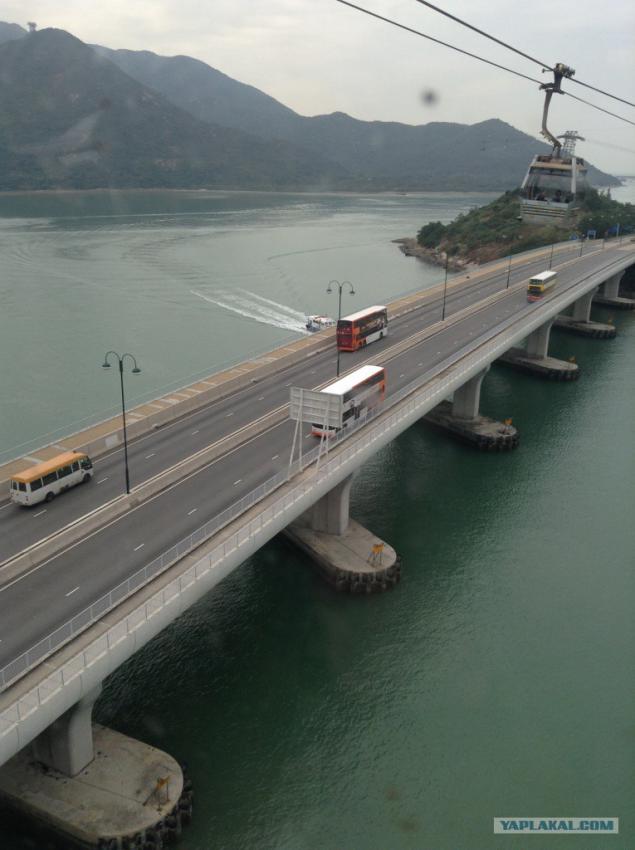 MORE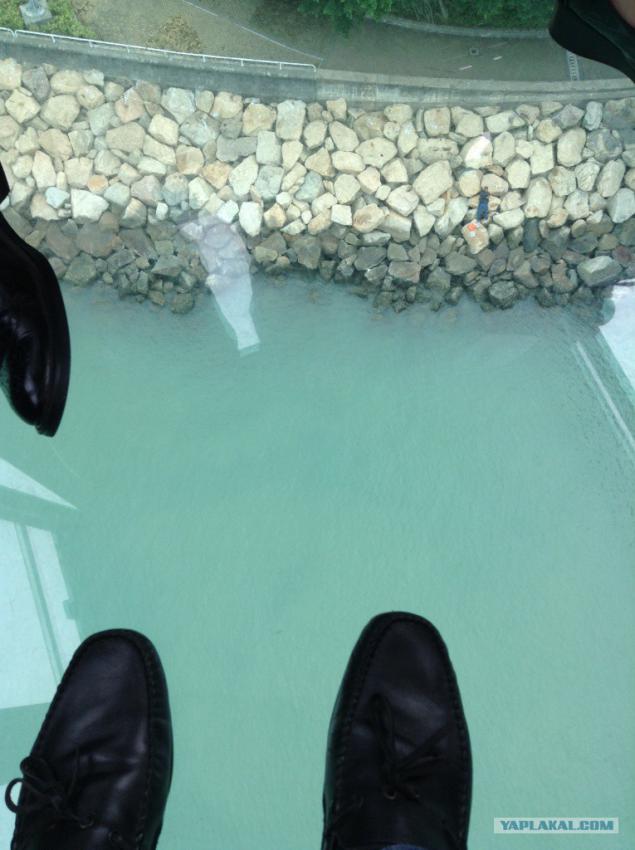 MORE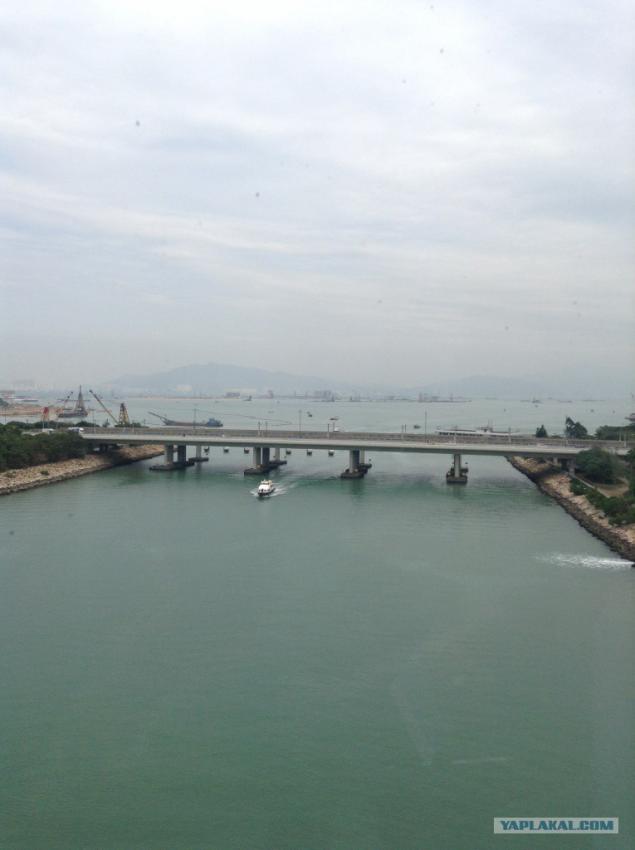 LONG RIDE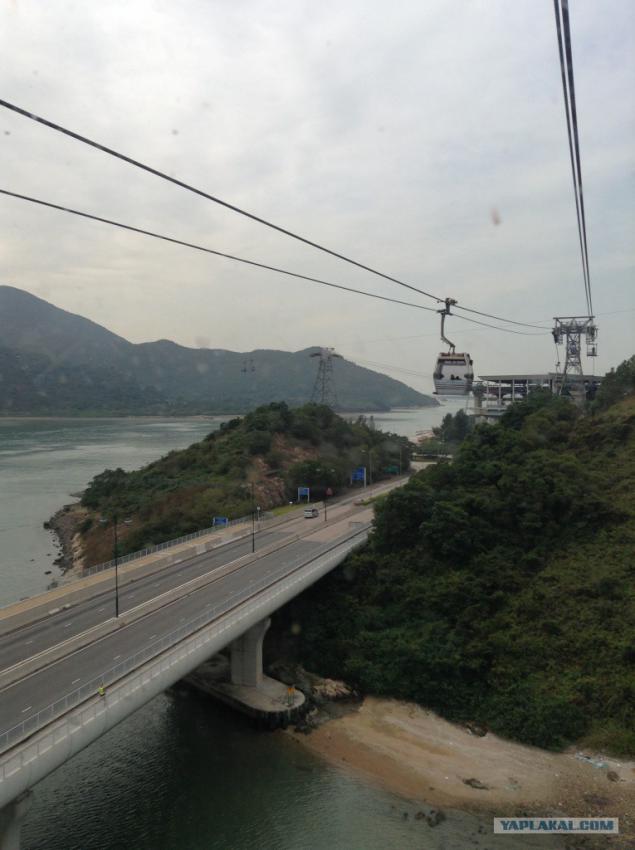 MORE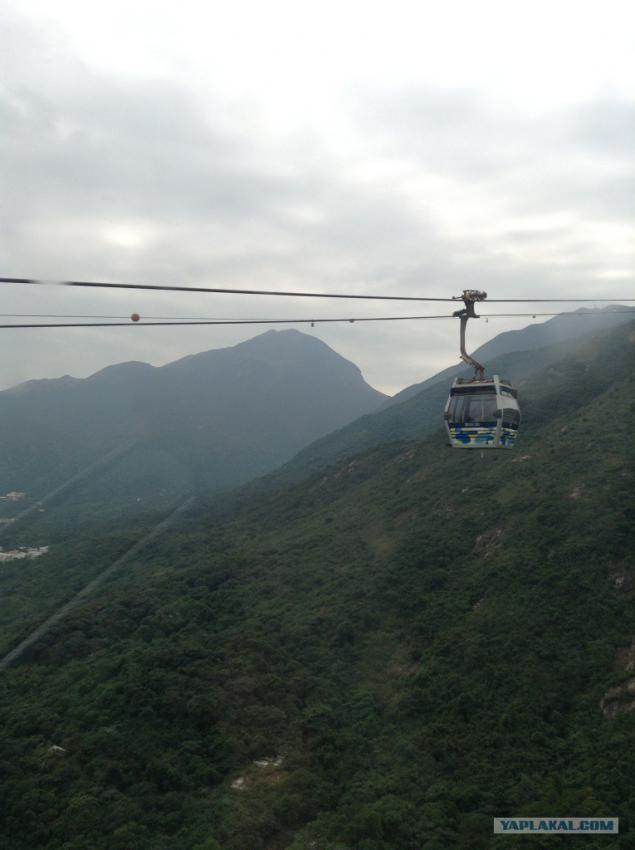 As far BUDDHA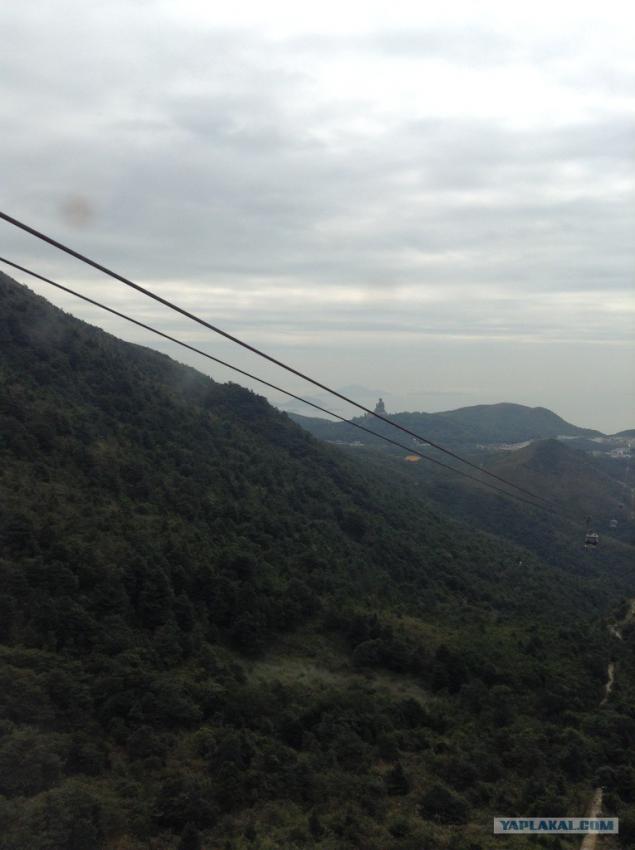 OLE, came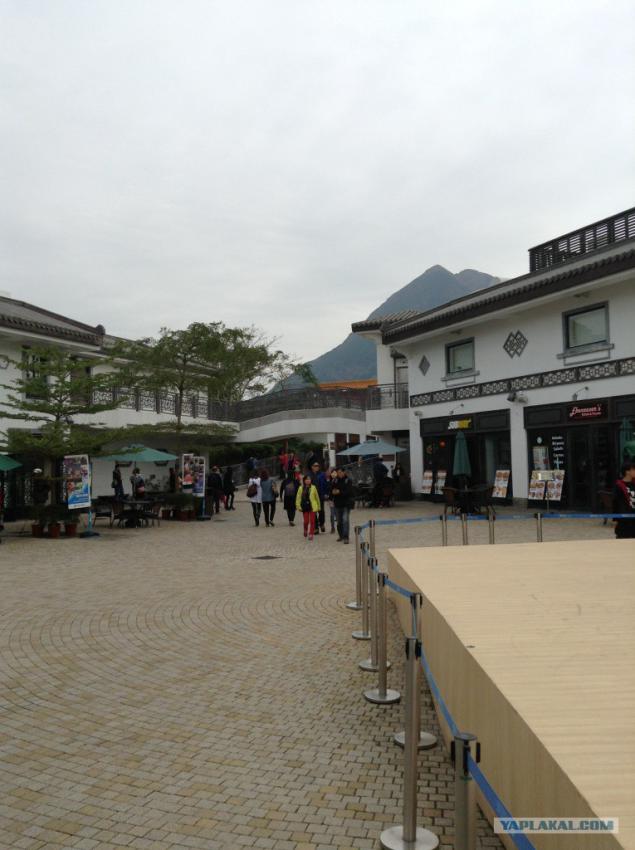 And here, too, Wai-Wai WORKS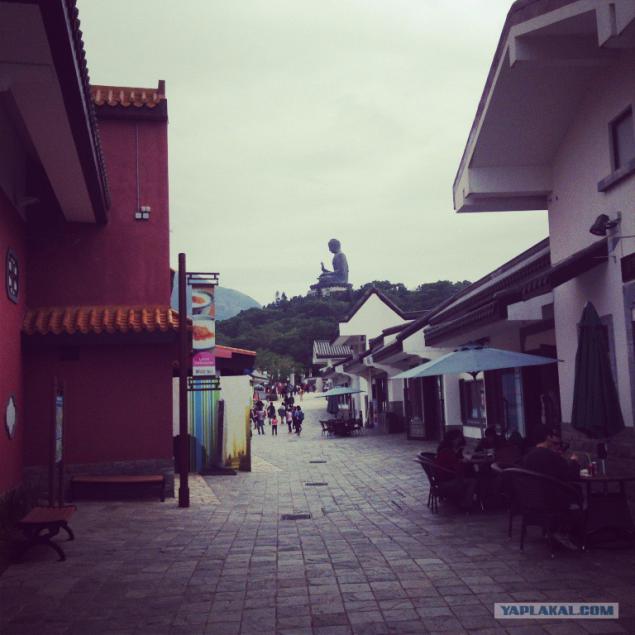 BUDDHA
VIEW FROM THE SITE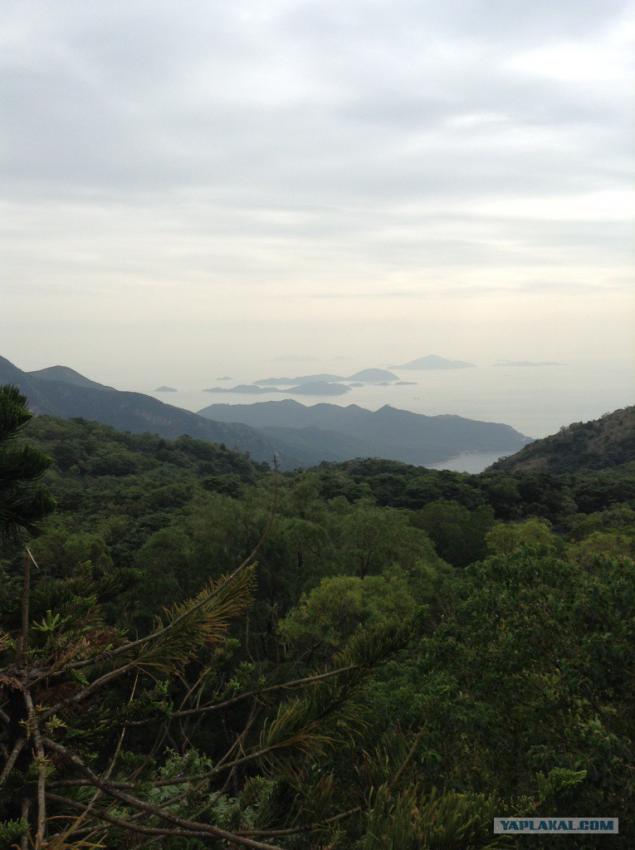 LOCAL dogs with collars Barbera)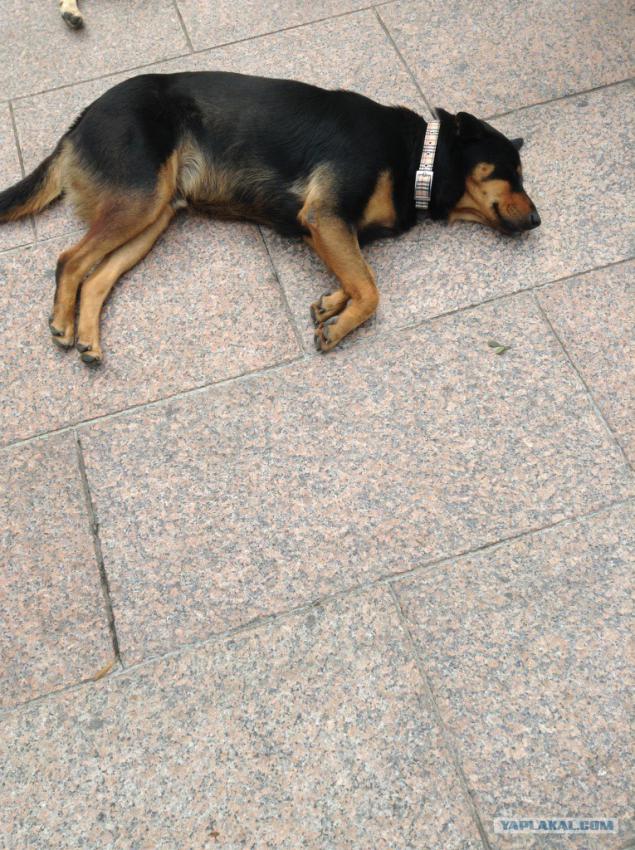 TEA CEREMONY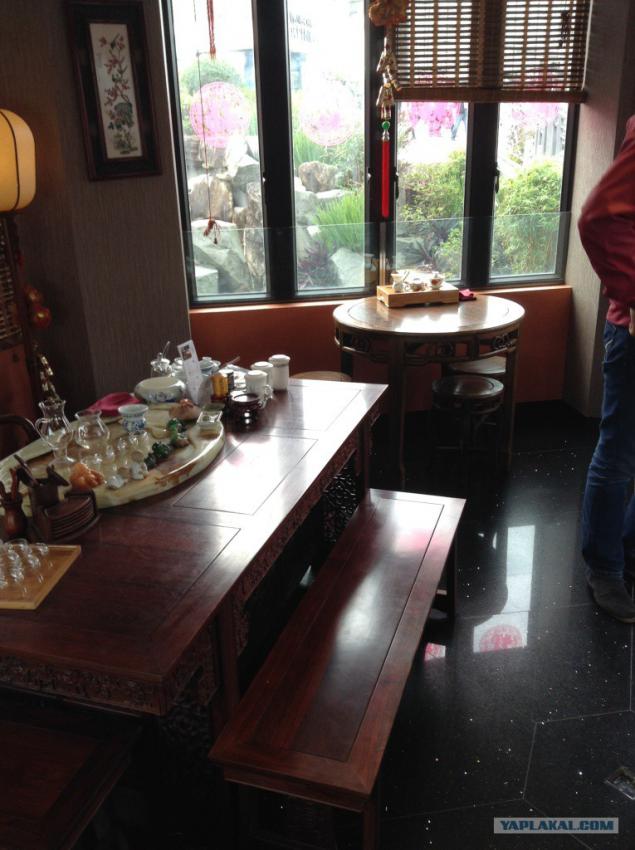 MOVED TO A GRAND HYATT - Pomp and rooms TYPICAL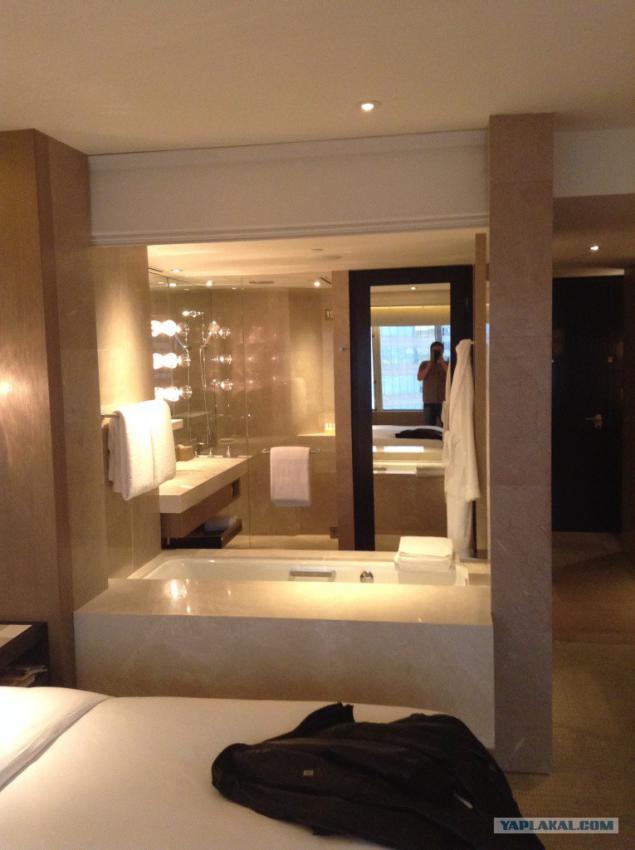 NUMBER views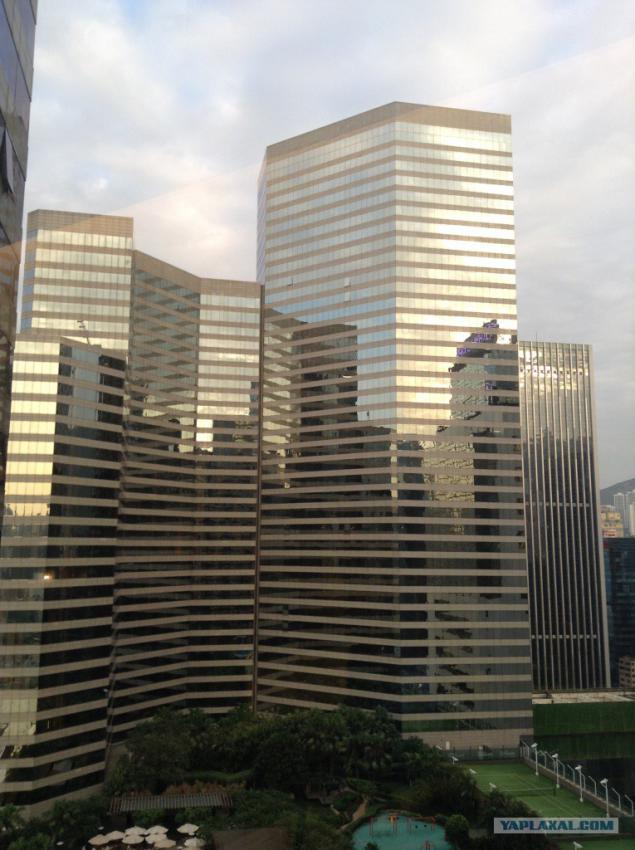 MORE Vidocq
The apartment itself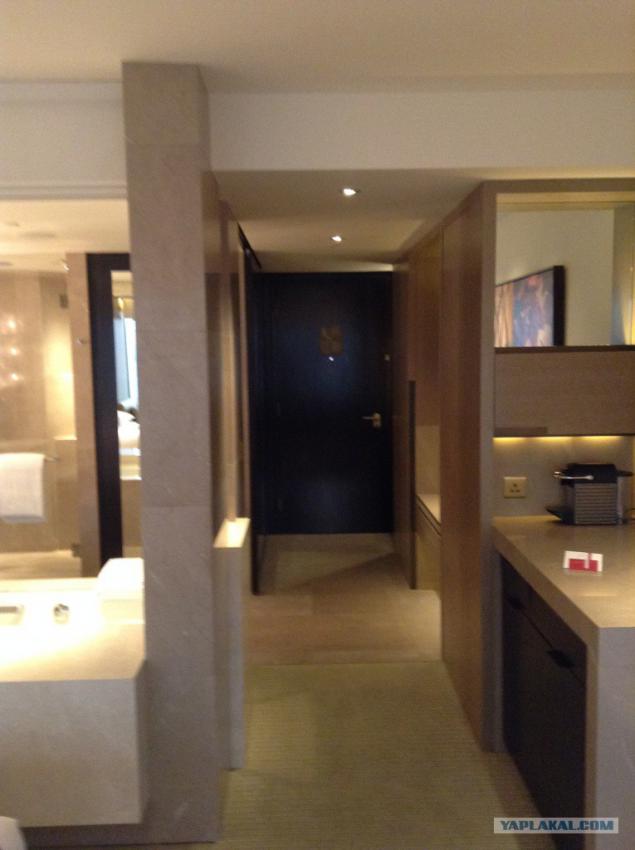 STILL NUMBER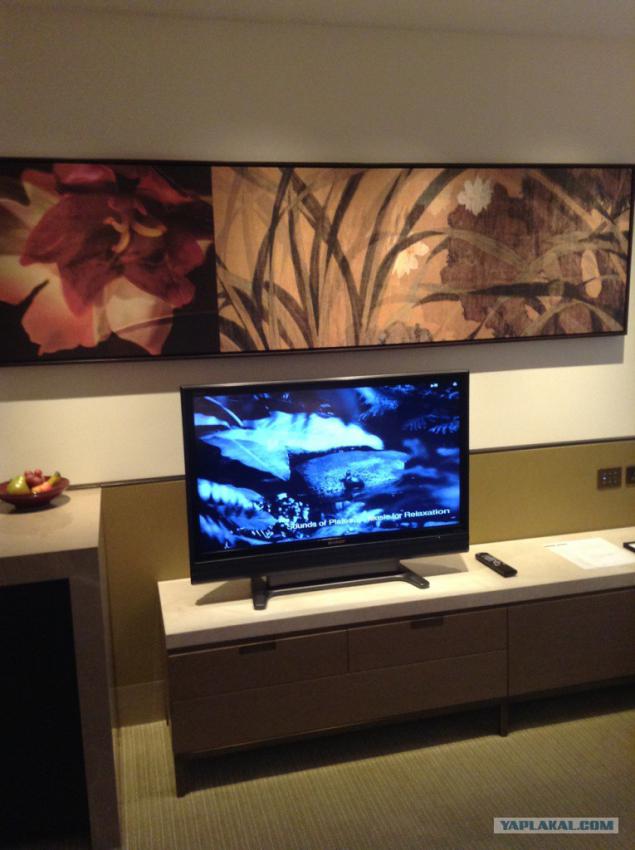 WALK ON HKG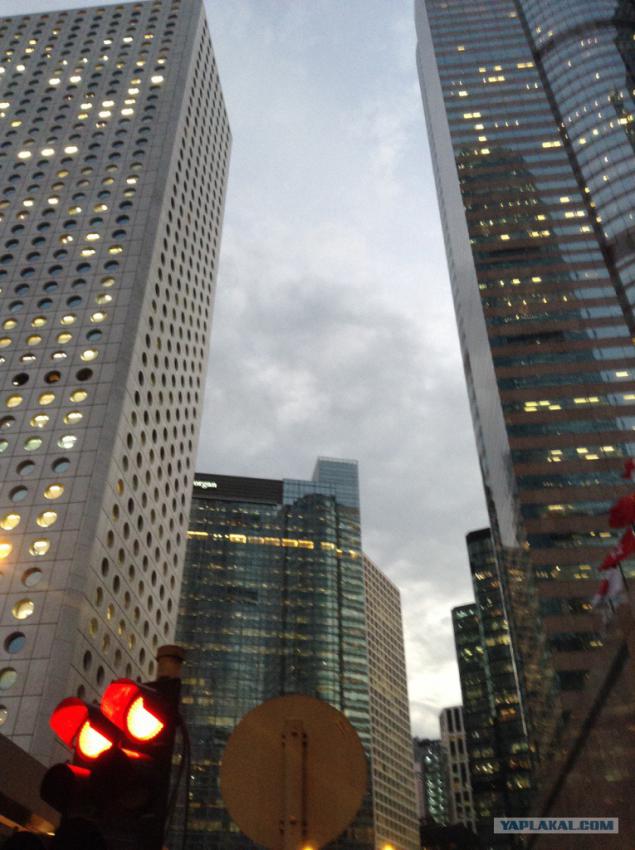 SOME SKYSCRAPERS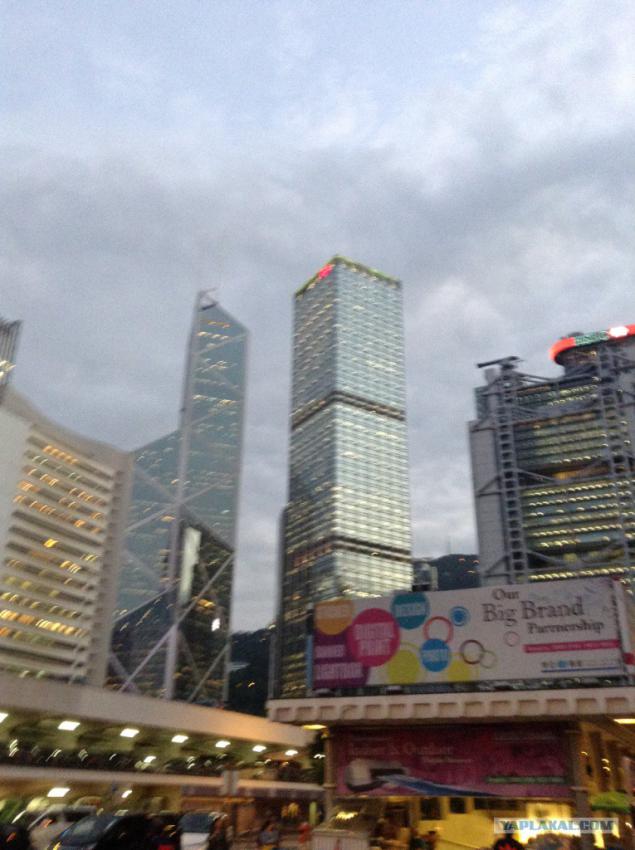 HKG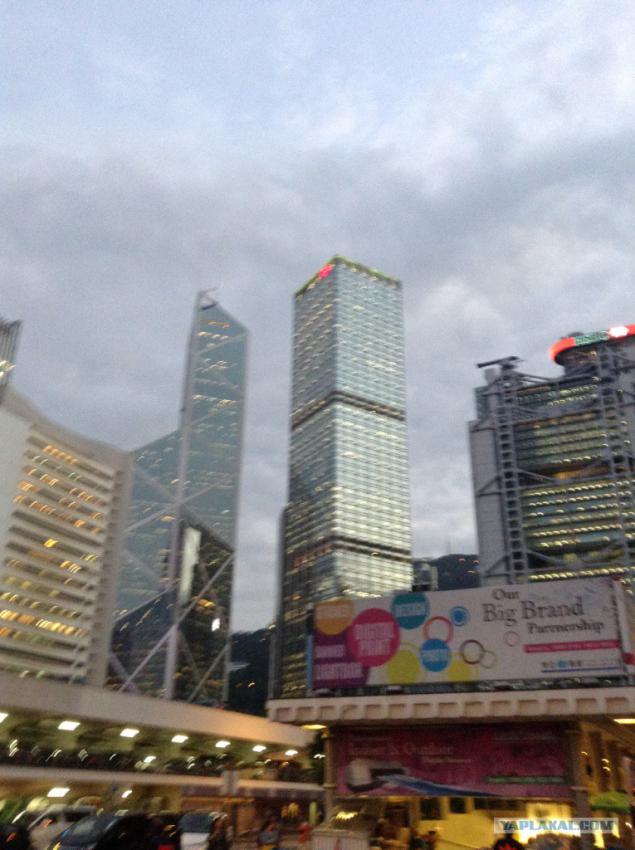 HKG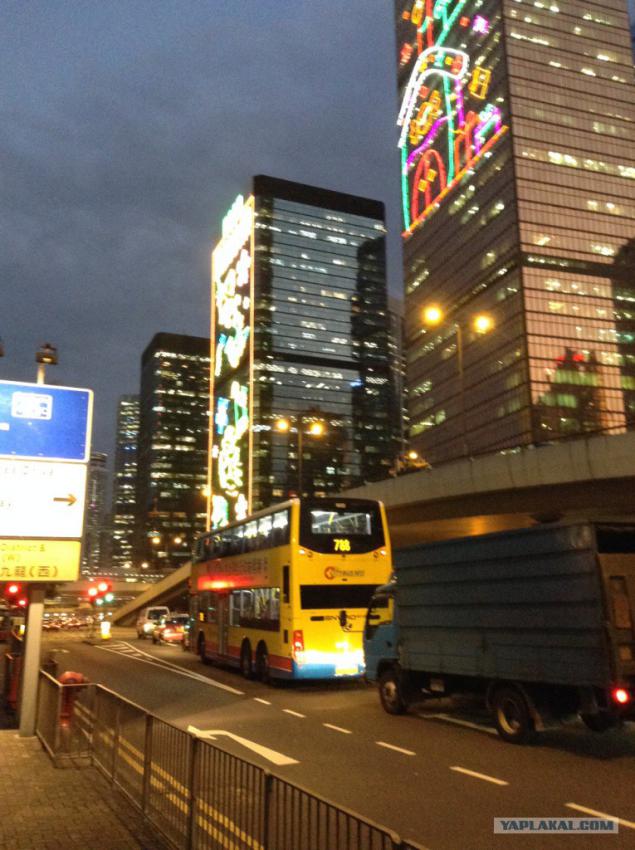 HKG on Christmas Eve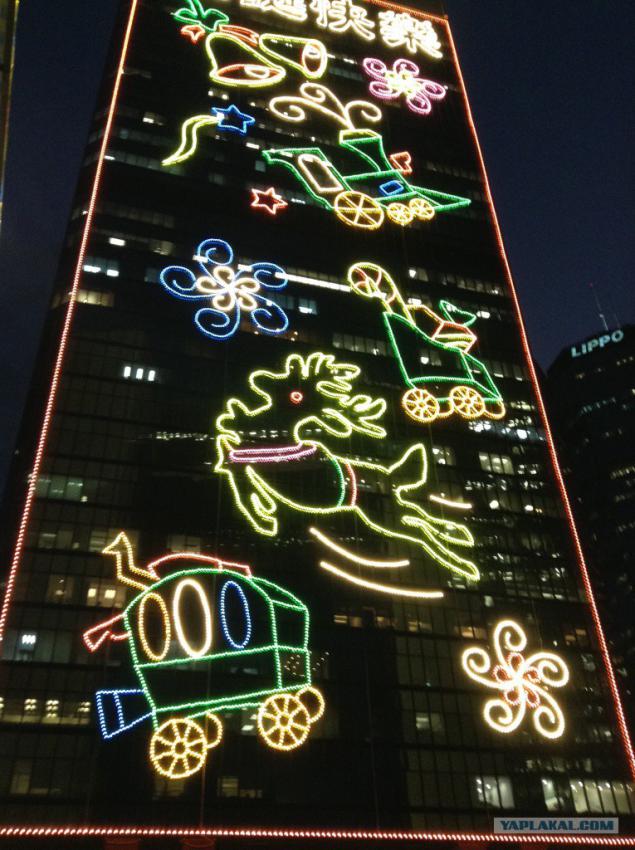 MORE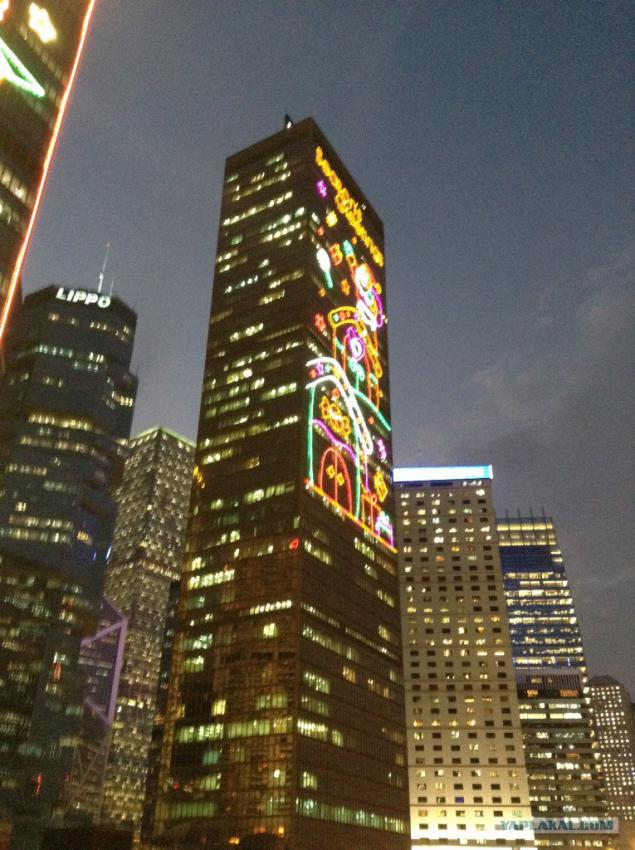 NEBIKI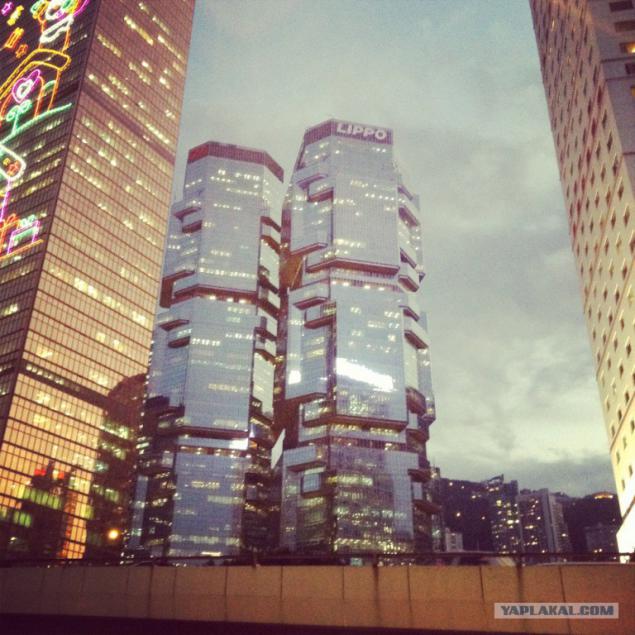 Change all their dollars at local HKG DOLLARS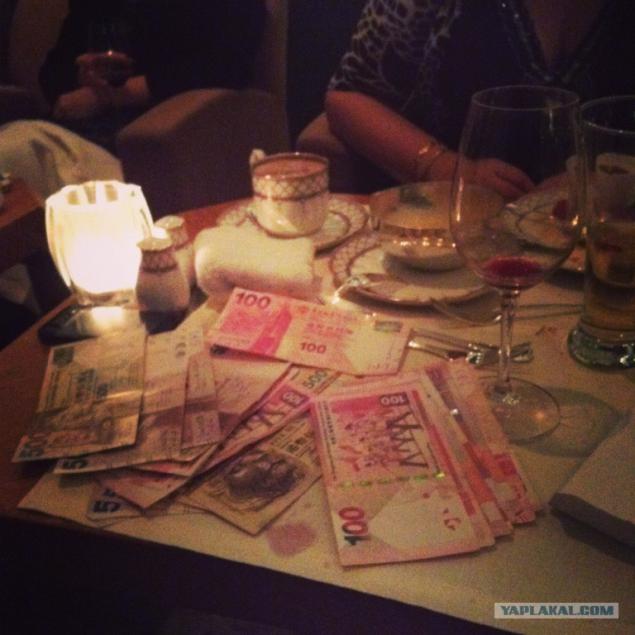 Evening city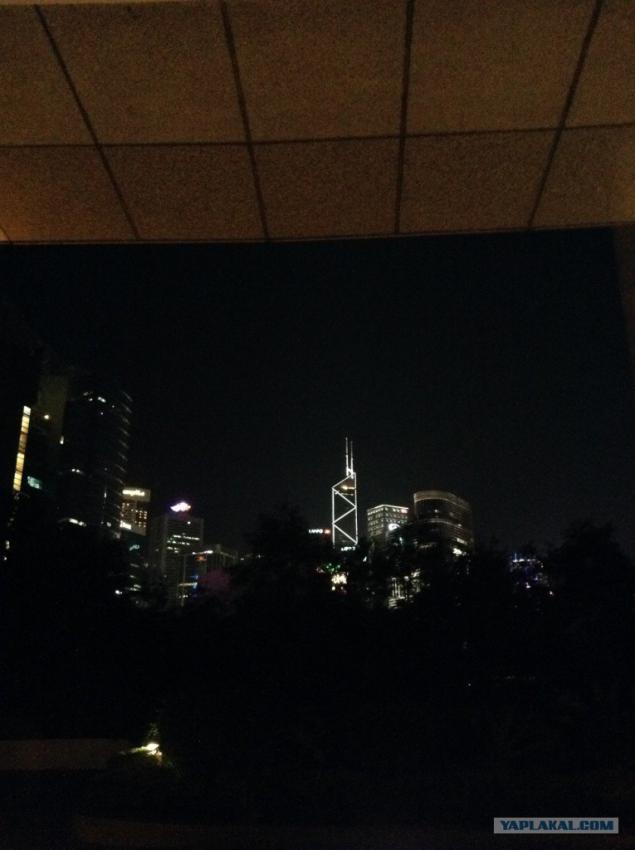 Homeless)), the first and only for the whole trip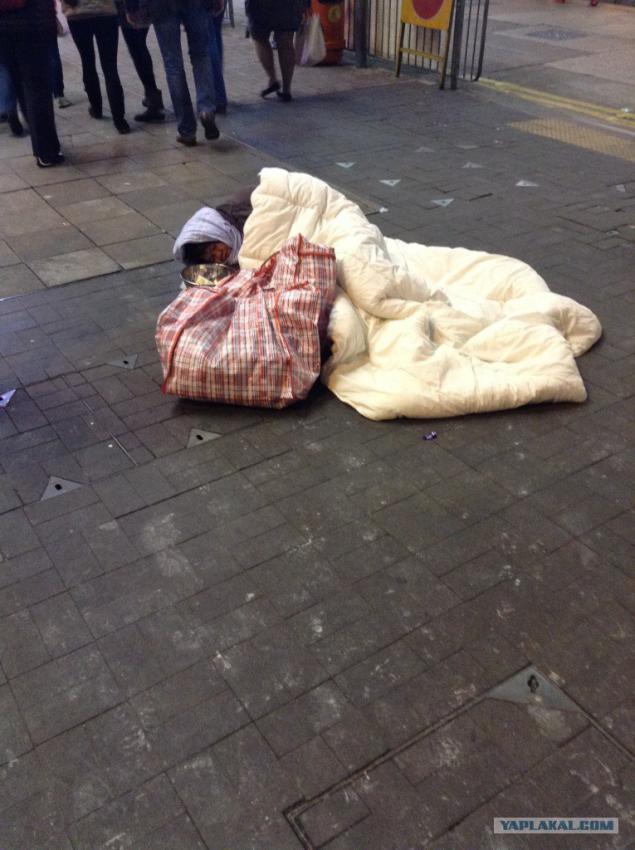 NIGHT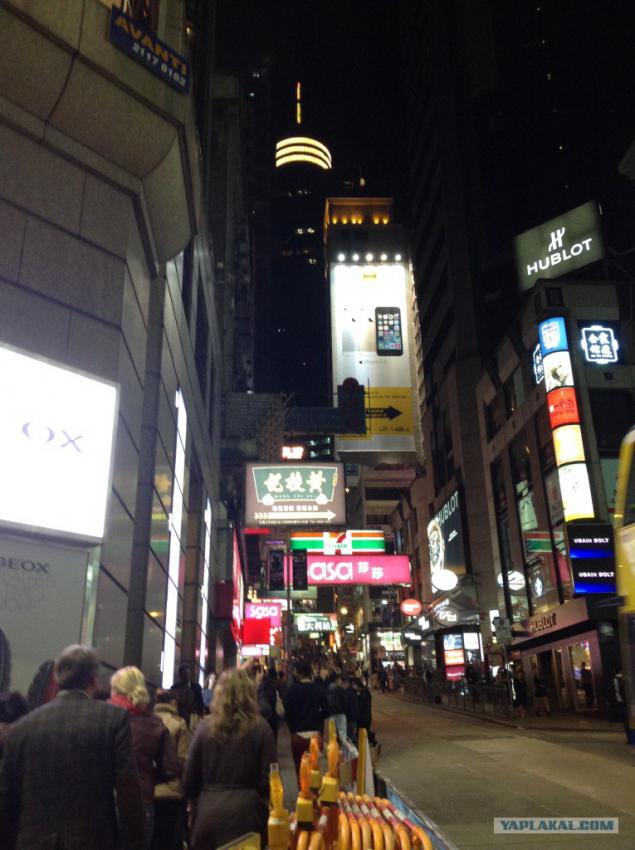 MORE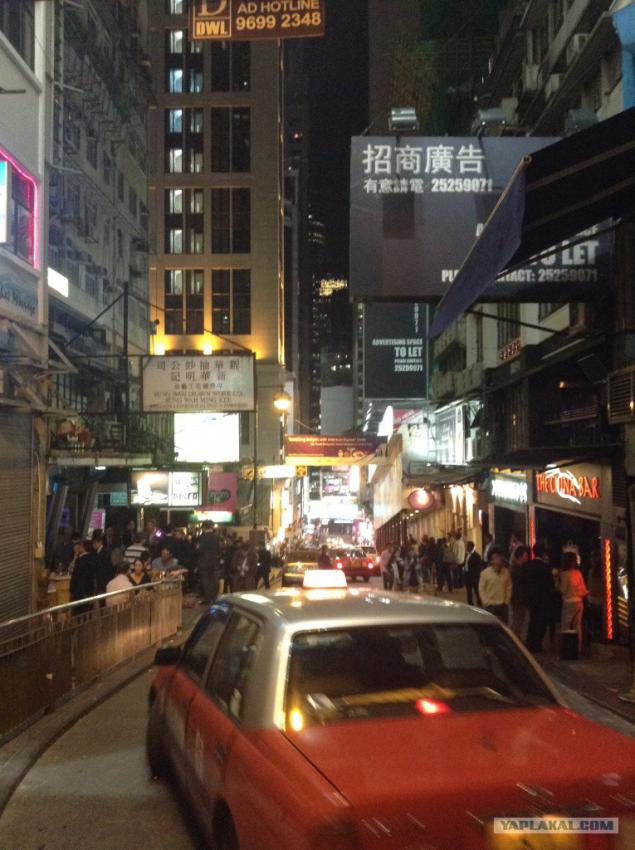 MORE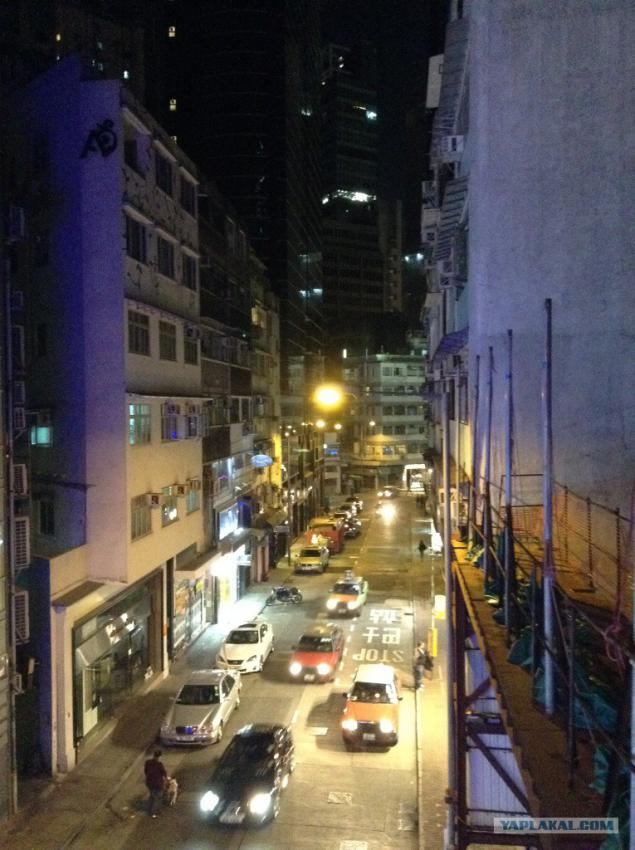 WITHOUT THEM HOME does not start up)))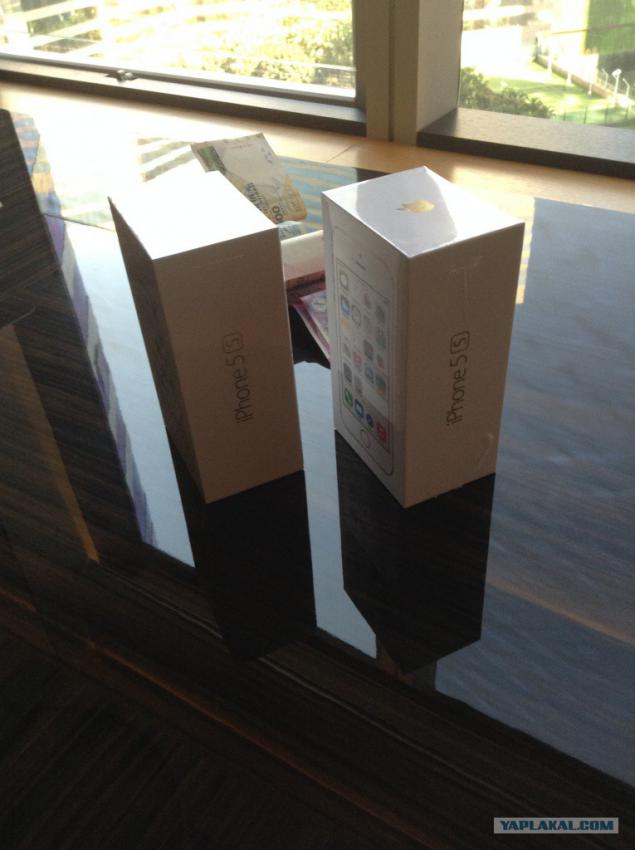 LIGHT WORKOUT BEFORE DEPARTURE CITY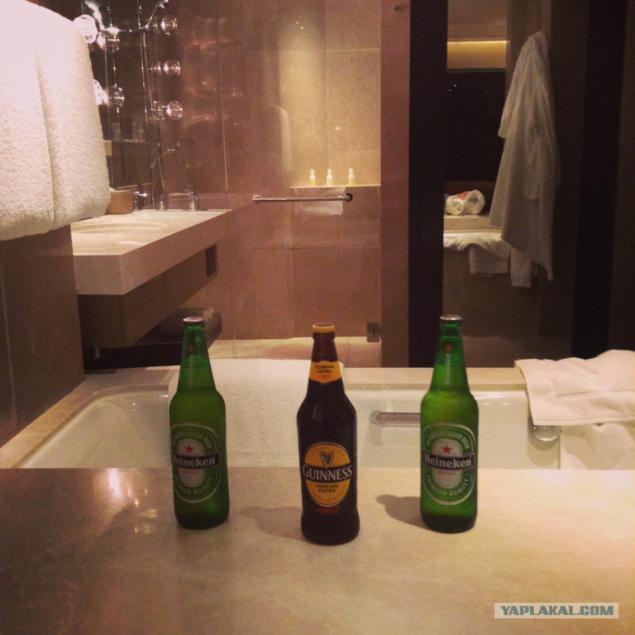 WONG TAI SIN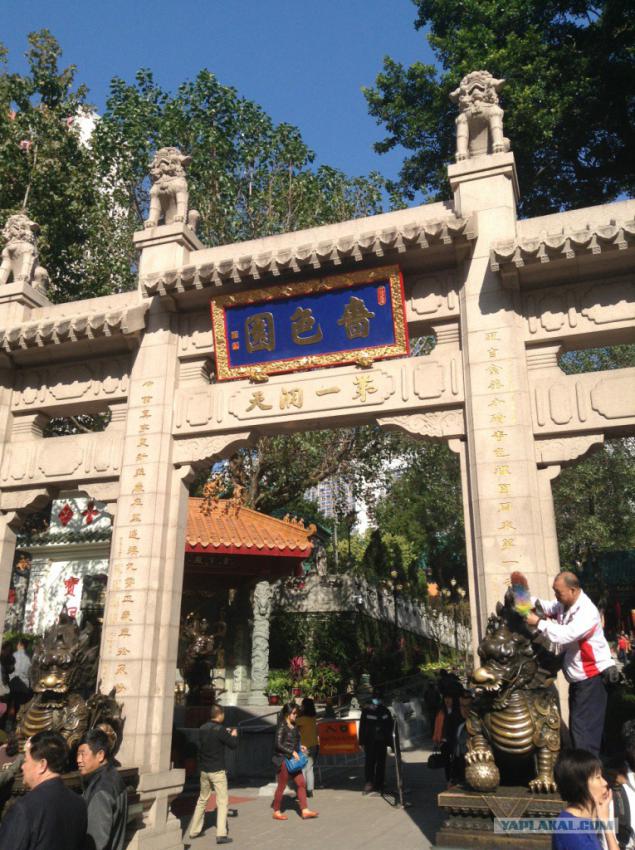 MORE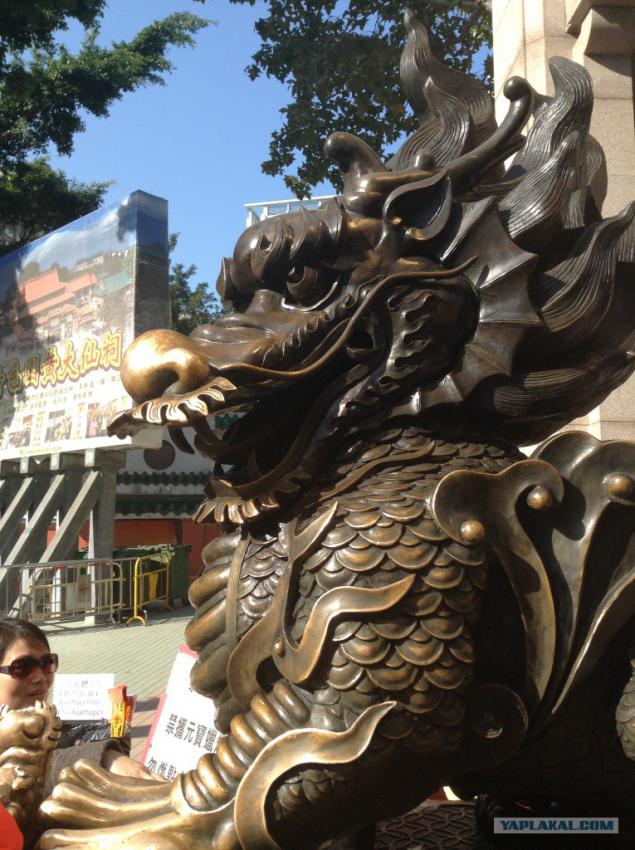 MORE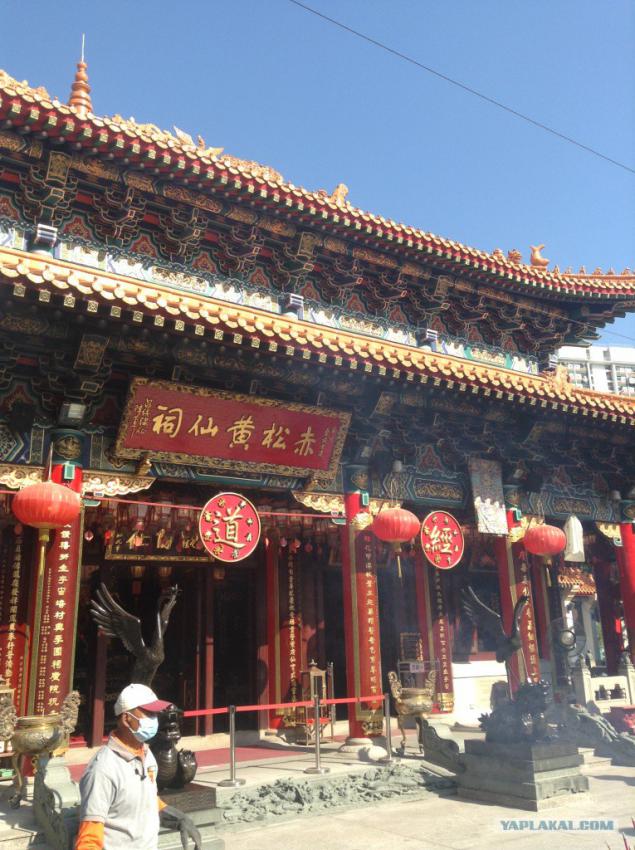 RYBEHI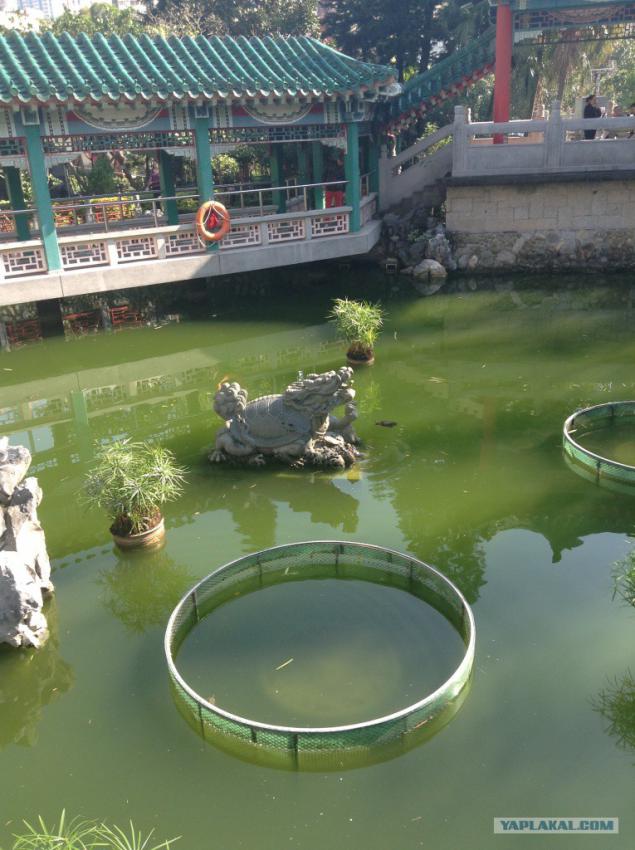 Colorful, city and park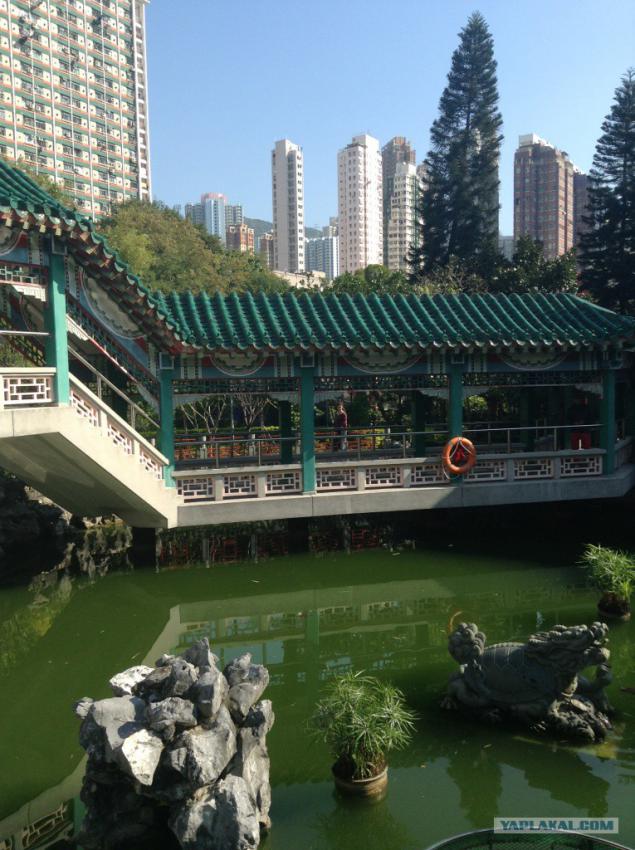 NEBIKI
nAN lING gARDEN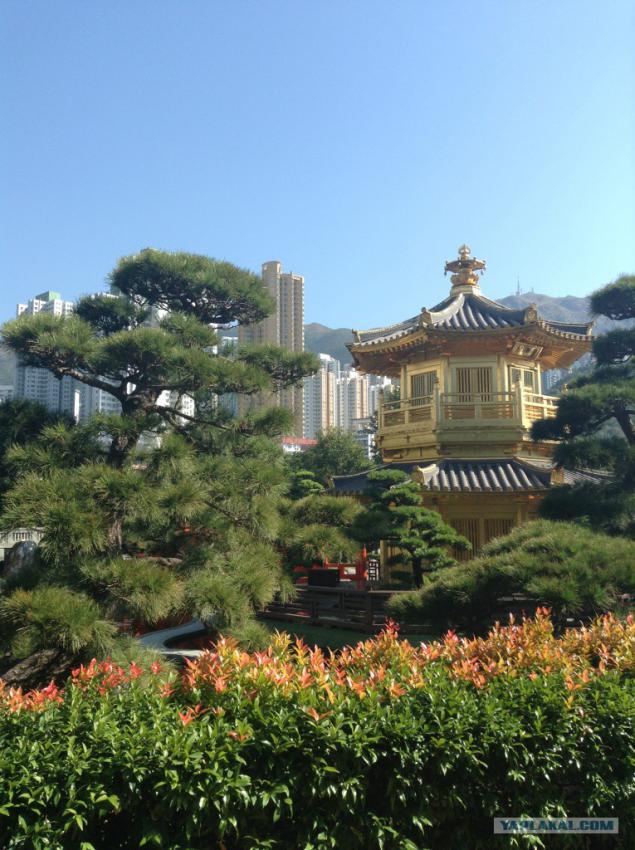 Sorry no rods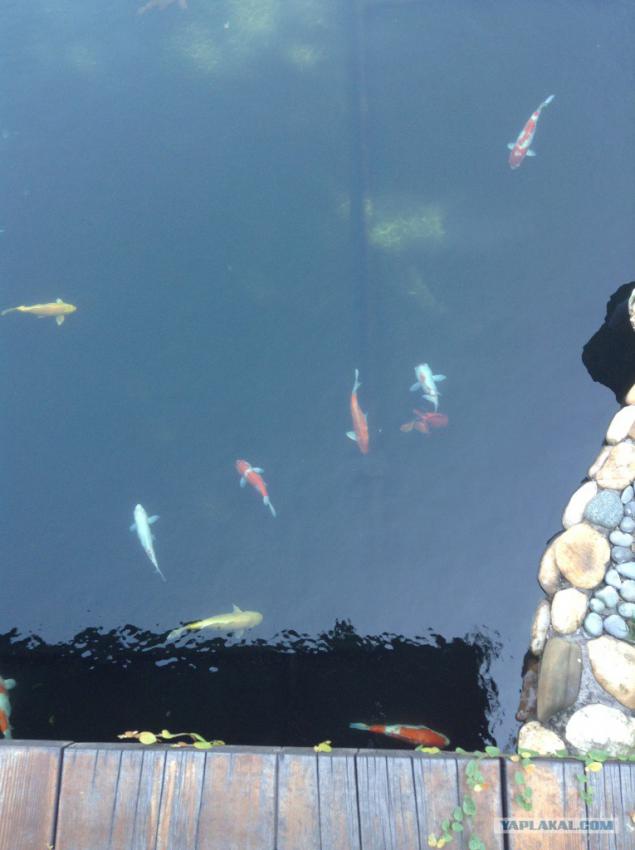 More Garden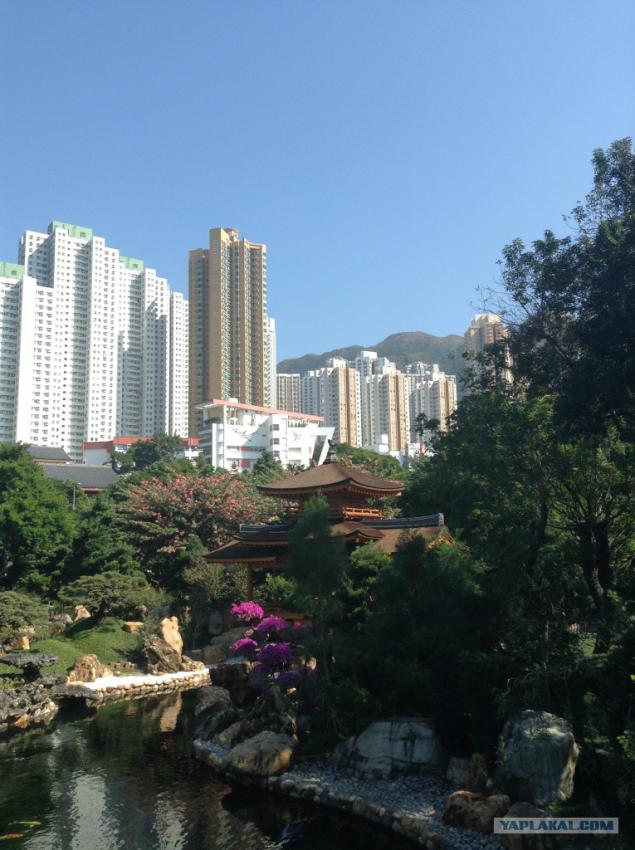 More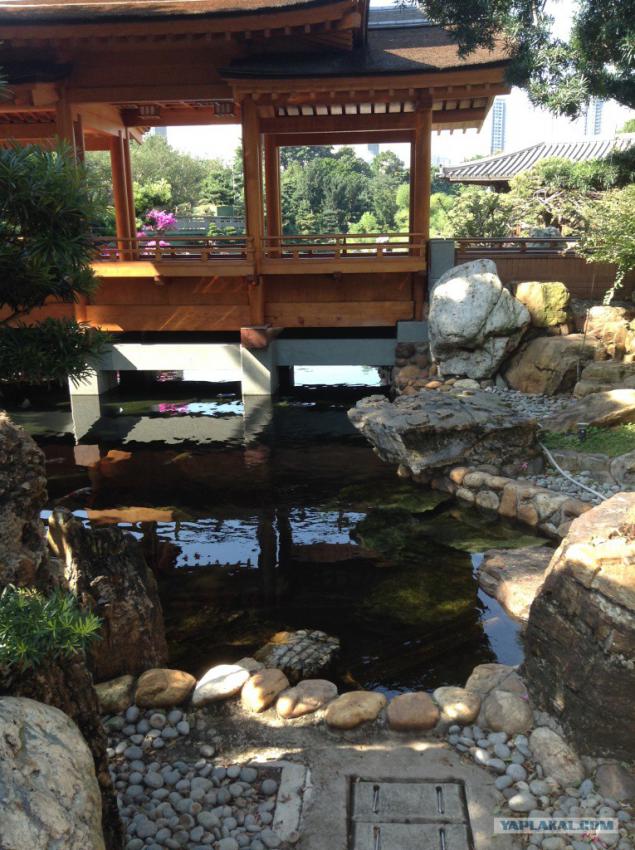 Bird Market
Mongkok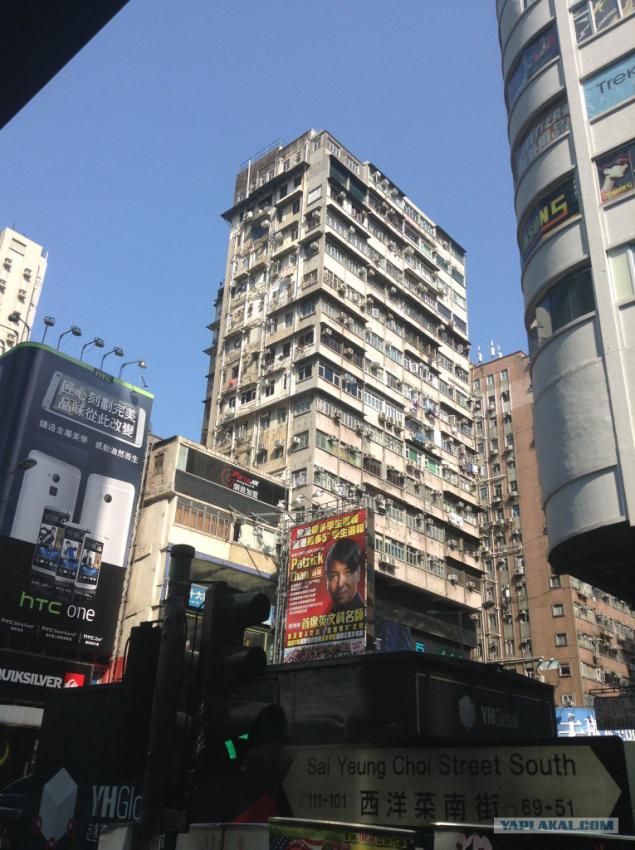 More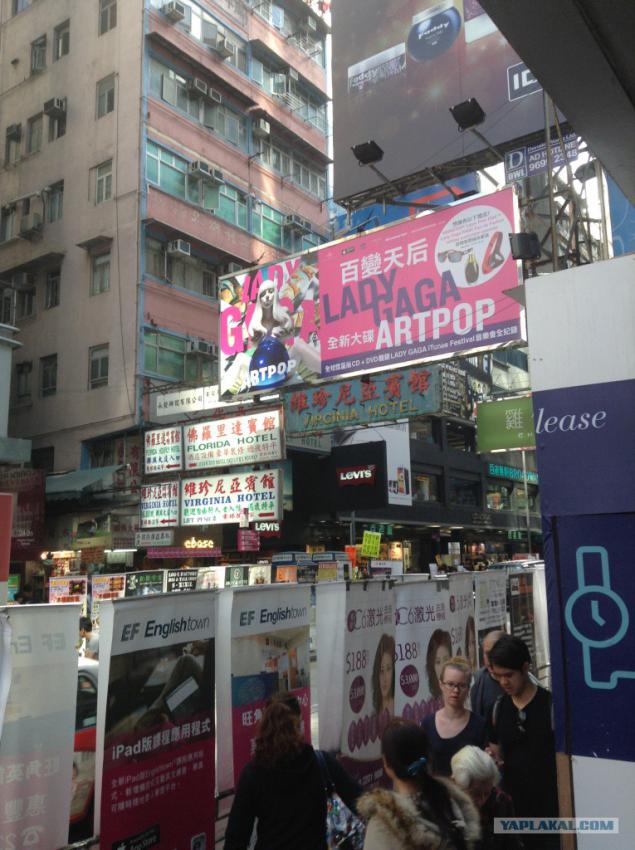 More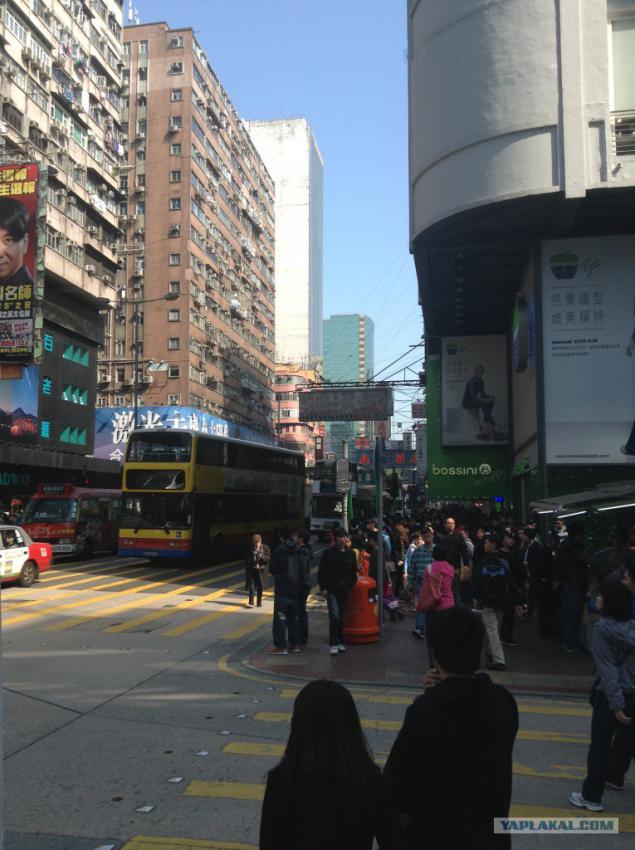 Metro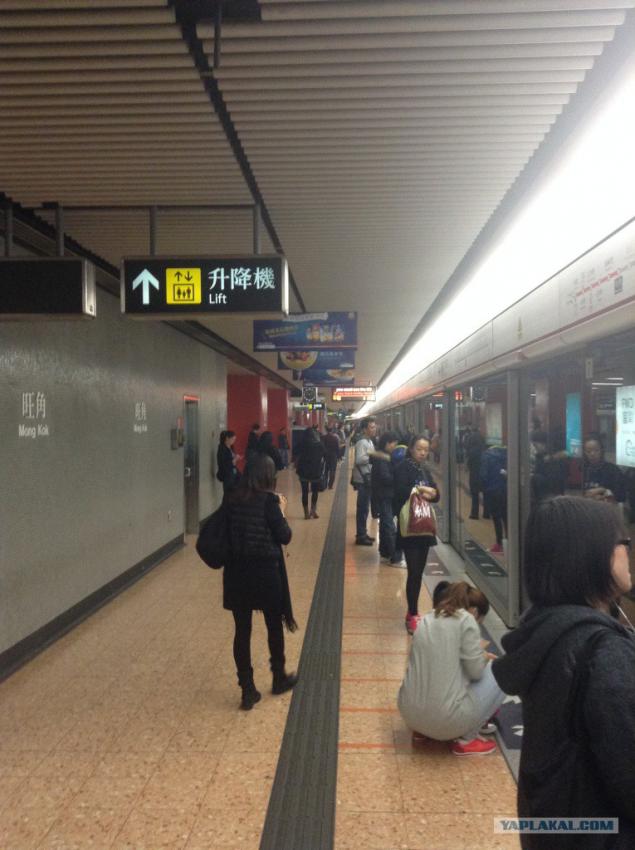 More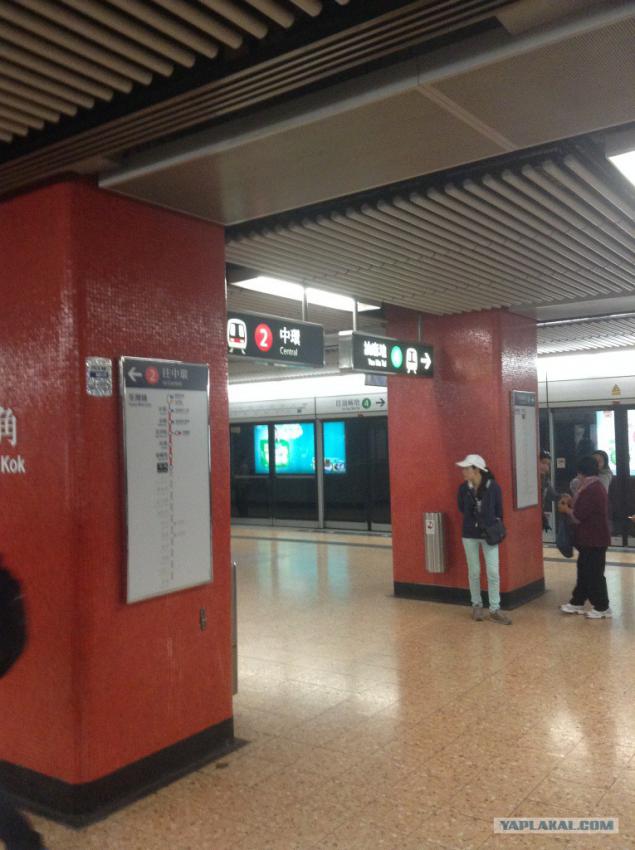 the turn of the stub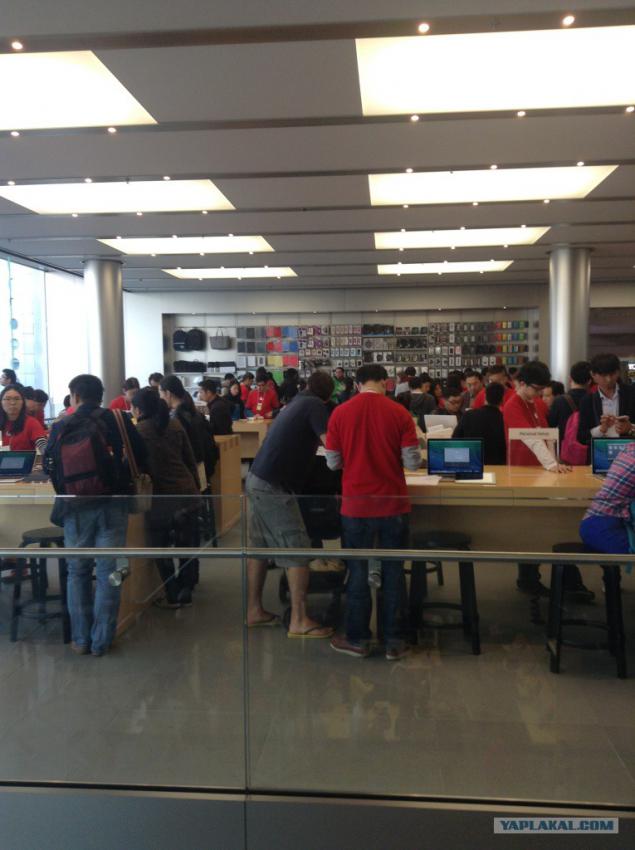 he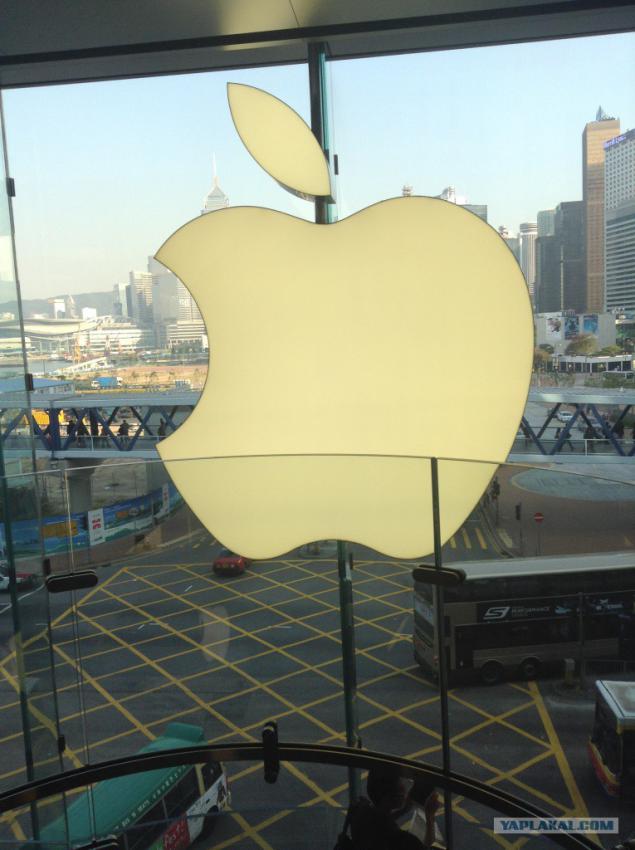 all two floors of apples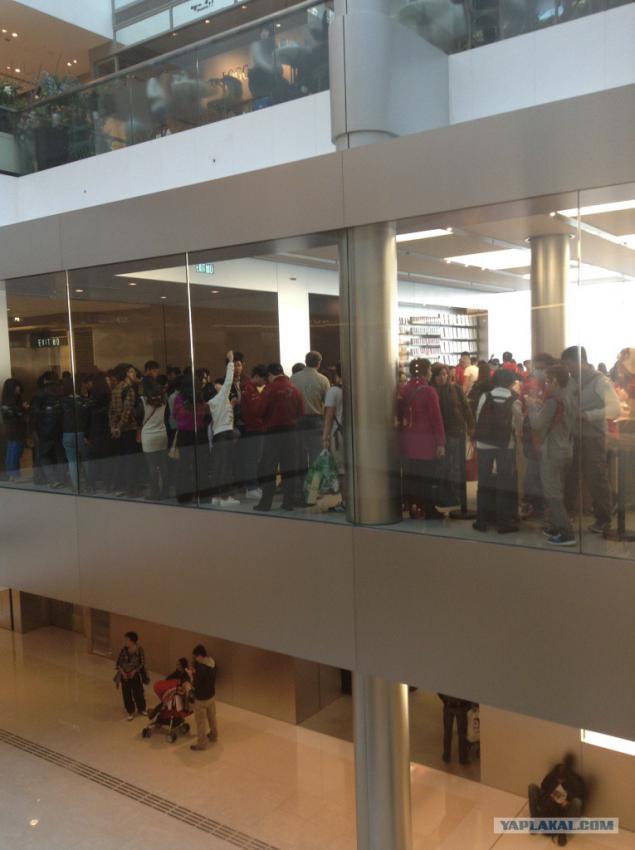 top of the queue, with two floors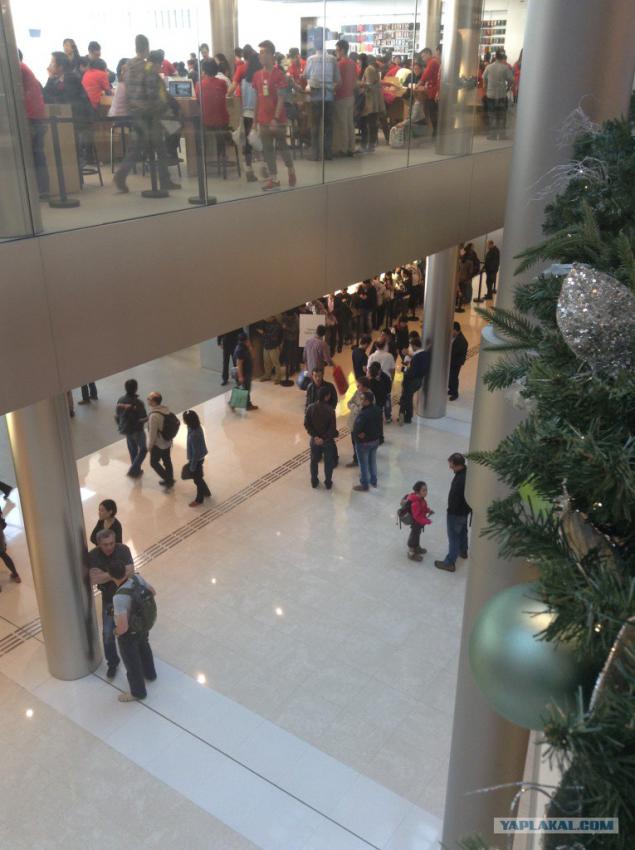 little center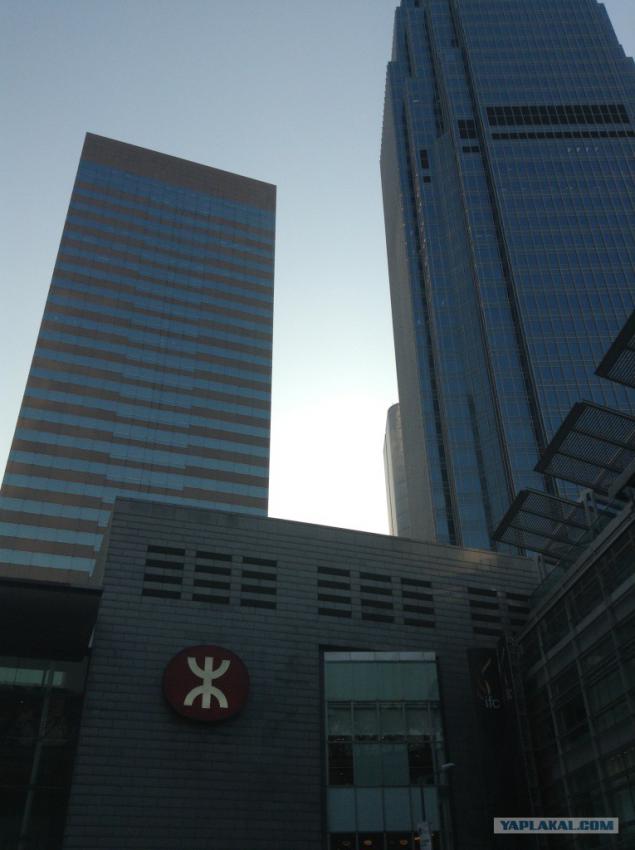 all in a taxi, a common thing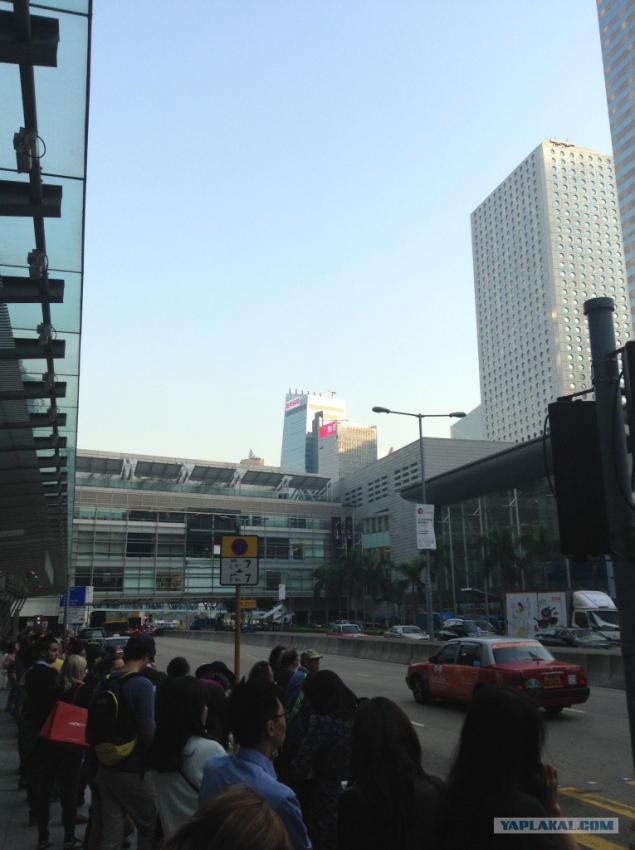 of fresh seafood, in the same place in their place and cooked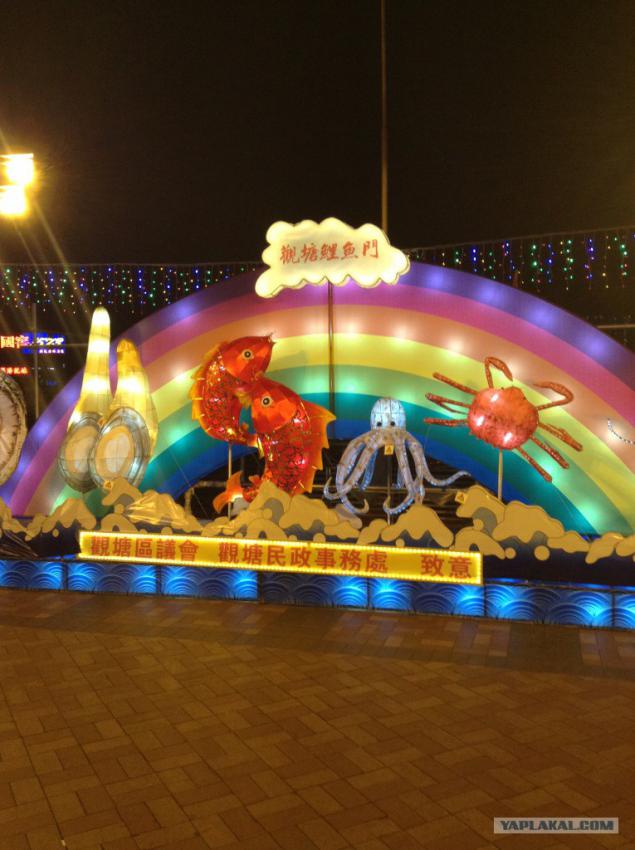 marine reptiles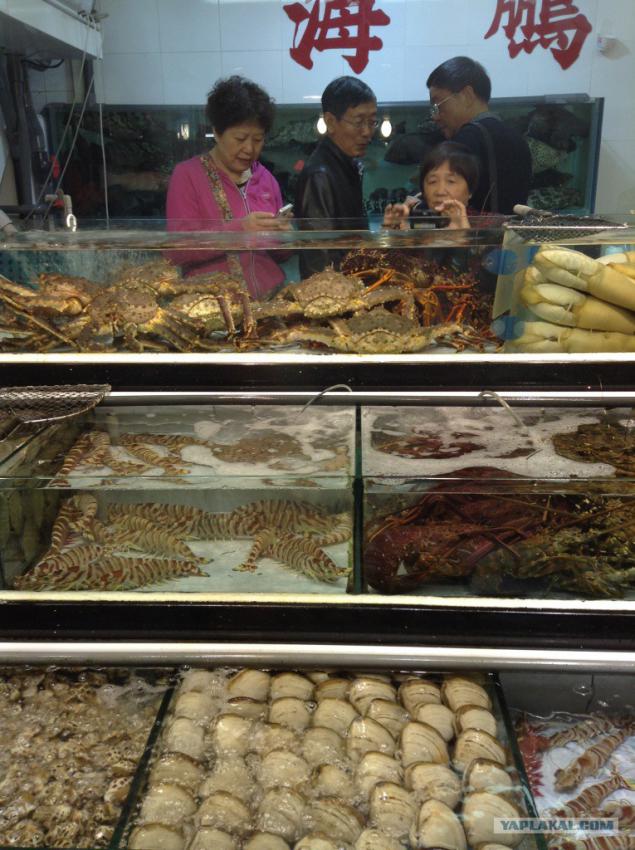 Centenary yayki, I ate them, and alive))), it tastes like normal eggs, but the faint smell of ammonia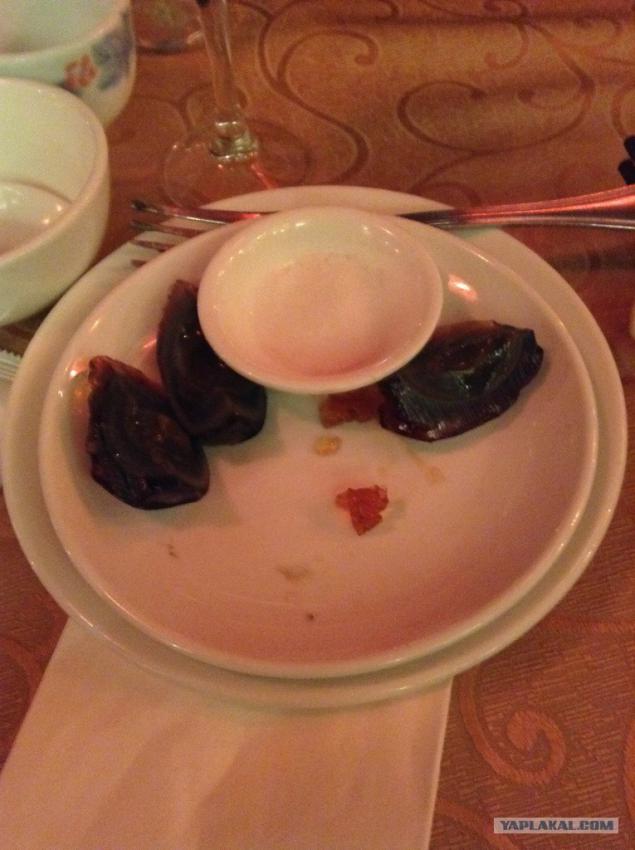 VIP airport lounge Hong Kong, flying home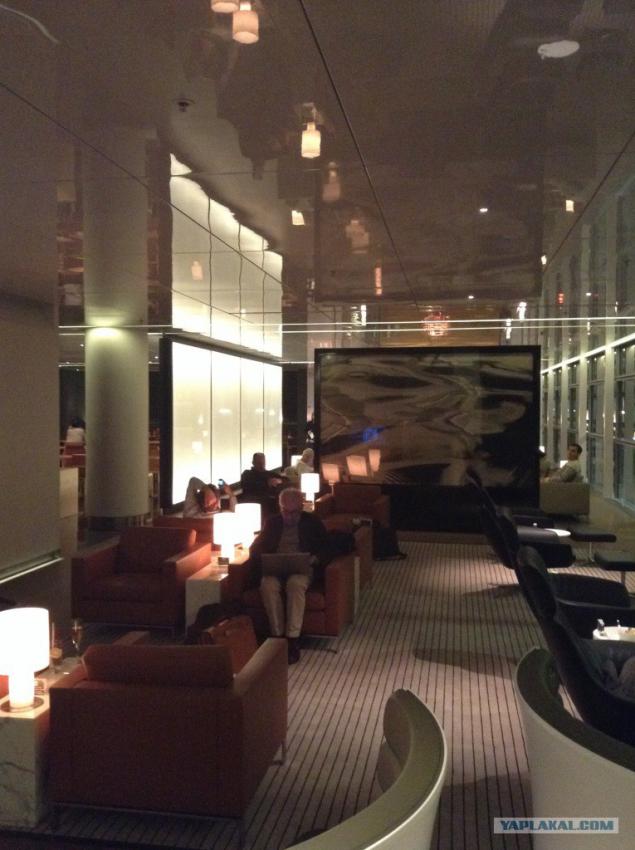 Watered at the airport so that all flight slept, in the VIP room was all free
Posted in [mergetime] 1391683860 [/ mergetime]
ALL scrap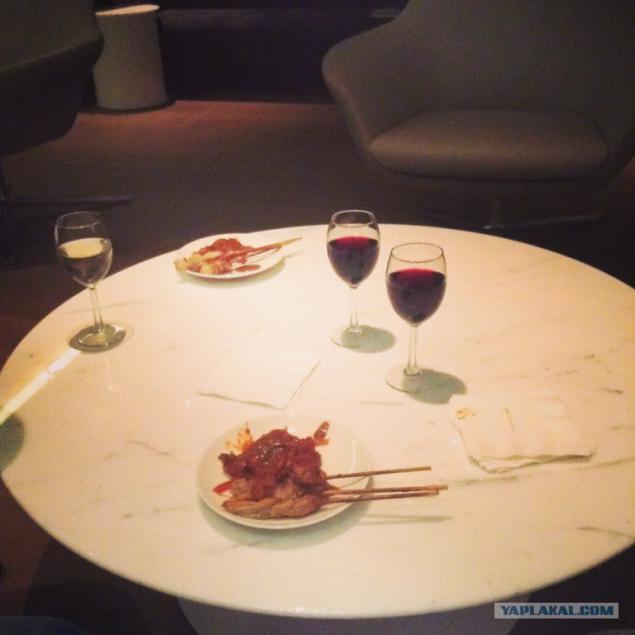 Source: