Two prima Maria Sharapova and Elena Isinbayeva rehearsal before the opening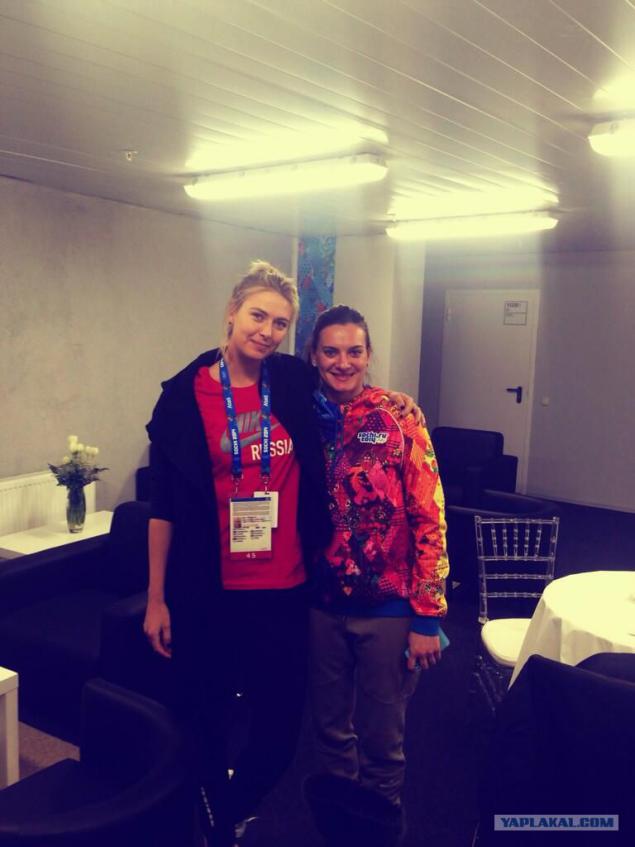 Mary admire the Black Sea
Well, the circus looked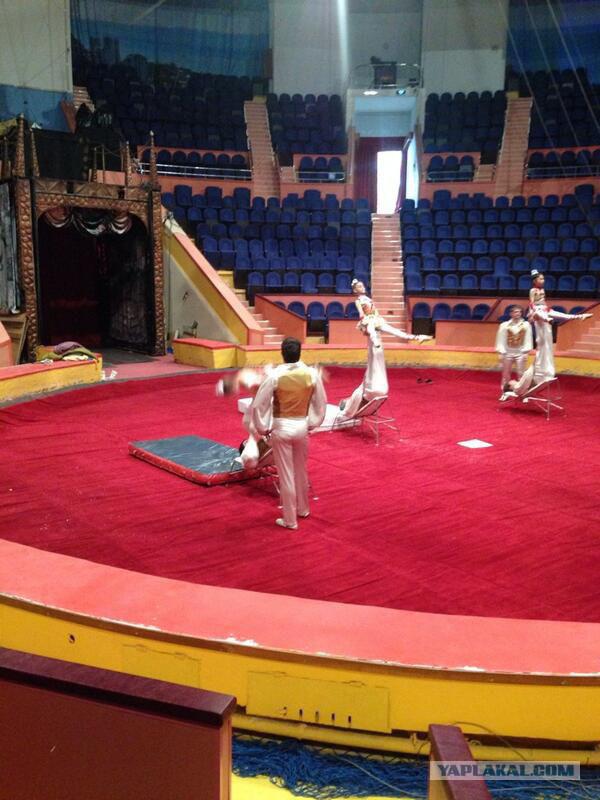 Jessica Smith @ TheJessicaSmith
He did it in Sochi! Game time.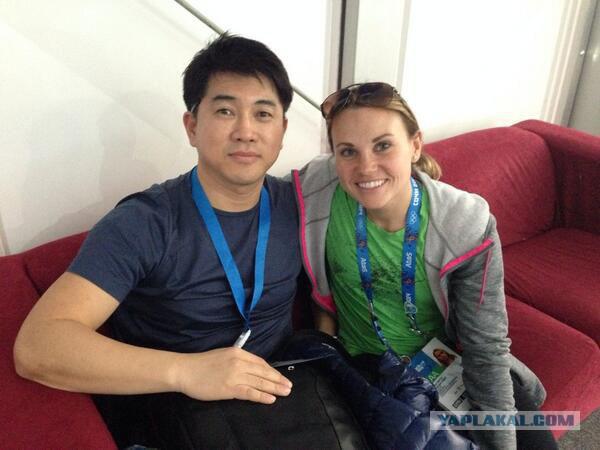 Kaya Turskikayaturski traditional photoshoot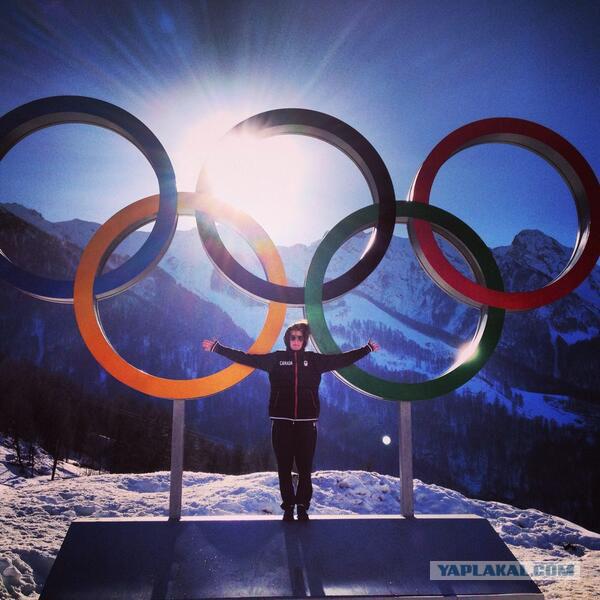 Alex Shibutani @ AlexShibutani 2 hours.
From Munich to Sochi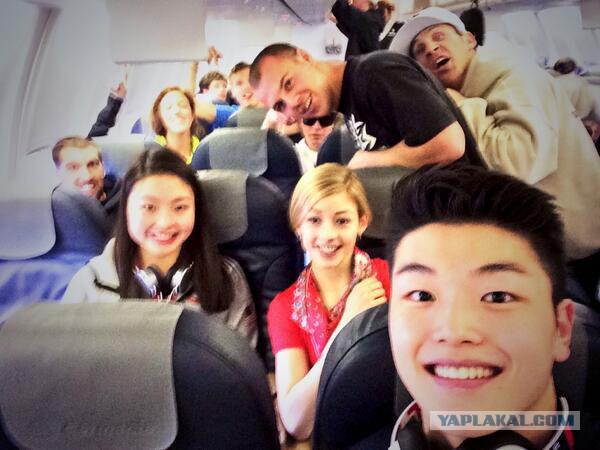 David Wise @ mrDavidWise team did it!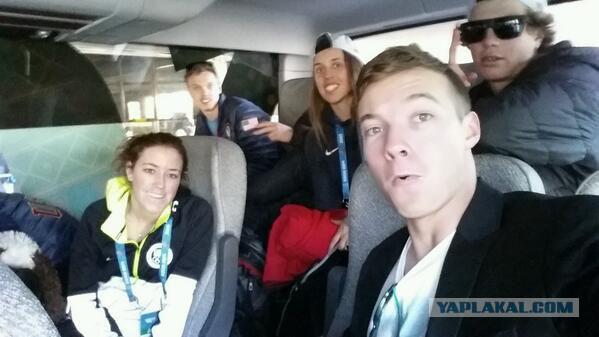 Lucas Makowsky @ lucas_makowsky 2 hours.
2nd day in the sun with views of the # # BLACKSEA in Sochi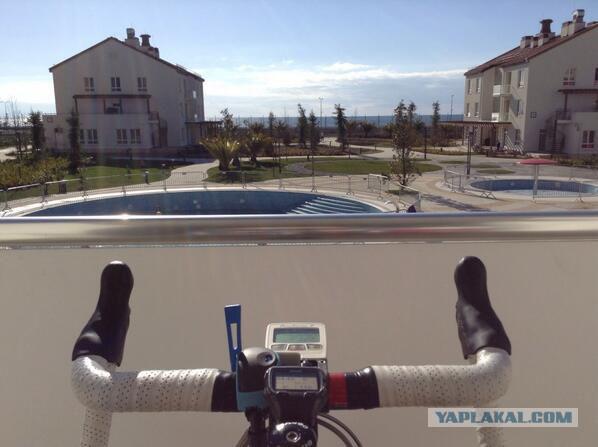 US-Russian gymnastics star Nastia Lukin also decided to visit Sochi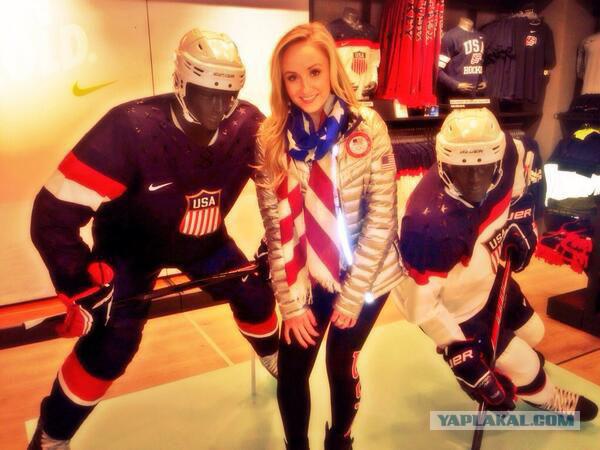 David Morris decided to show off the originality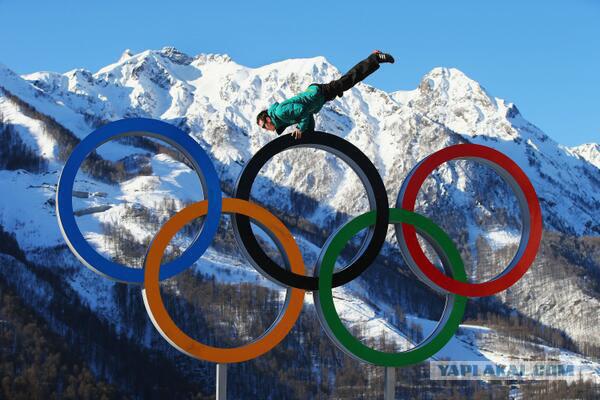 Sebastien Toutant @ SebToots 4 hours.
Well, what a good Olympic qualification today! Right in the Final! # Boyyaa # Canada # Sochi 2014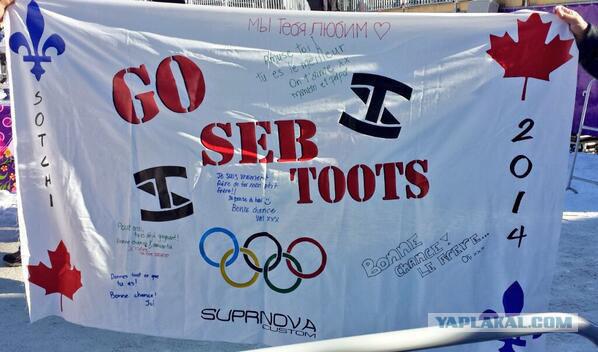 Tennis player Elena Vesnina admiring the scenery Rose Farm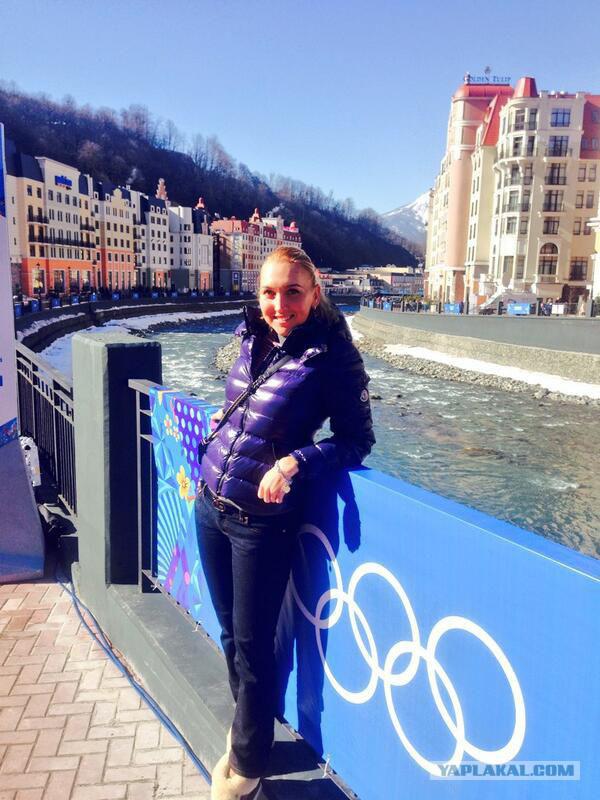 Maia Shibutani @ MaiaShibutani 9 hours.
Our # RoadToSochi is almost complete! Just one more flight!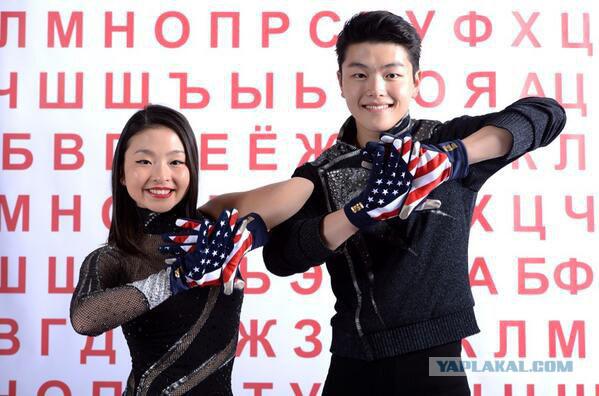 Maia Shibutani @ MaiaShibutani
Reuniting with @ GraceEGold and @ felicia_zhang!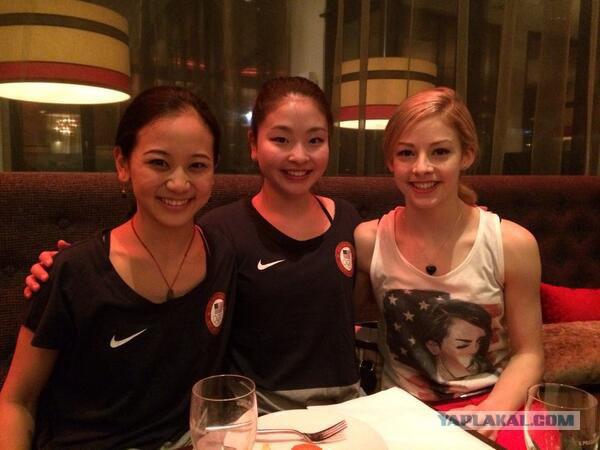 Matt Margetts @ MattMargetts.
Almost melted my only pair of ski boots and burned Diva Hotel in drying boots with boot warmers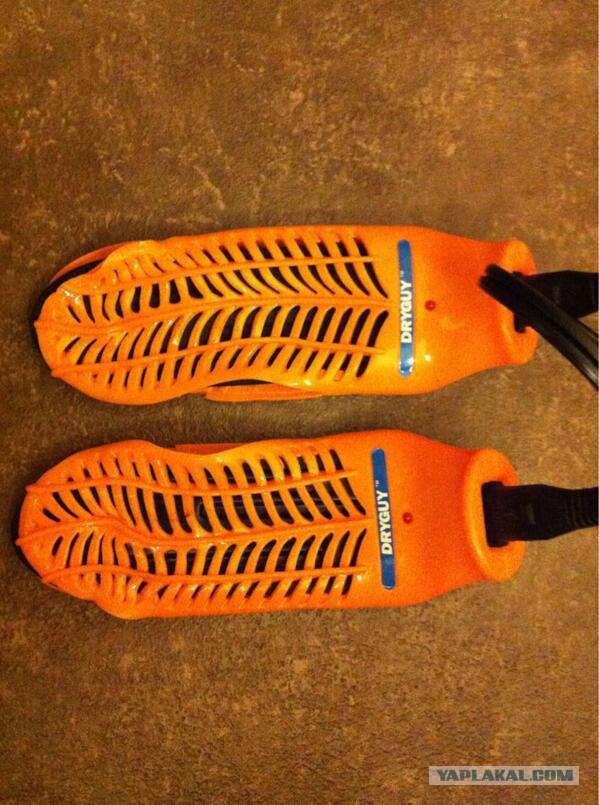 Keri Herman @ KeriHerman
US Slopestyle athletes! @ Dlogan juliakrass @ @ @ maggie_voisin NickGoepper josschristensen @ @ @ Bobby_Brown1 guskenworthy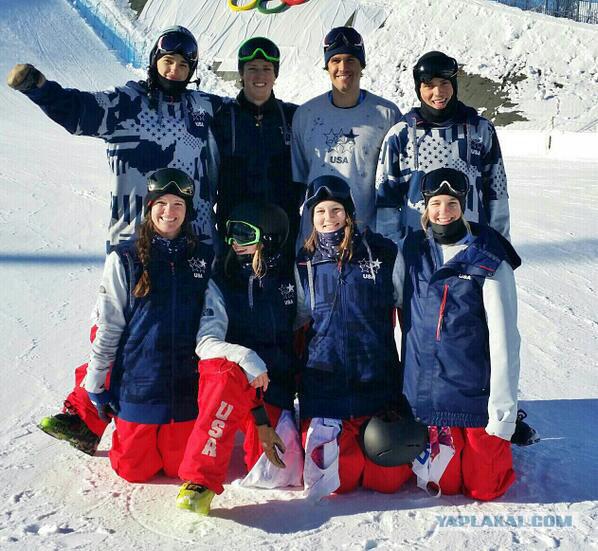 Brianne Tutt @ BriTutt92
Since 2010 Olympian @ EricJumper so happy to be here!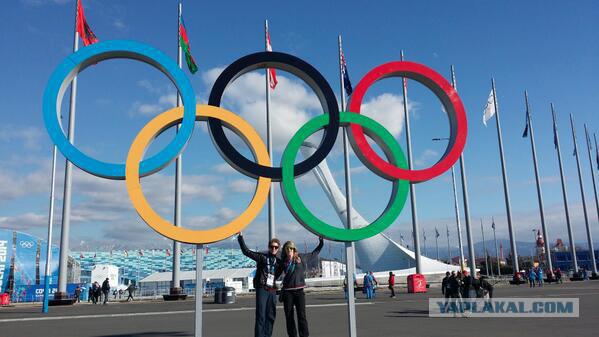 Brianne Tutt @ BriTutt92
Within short track oval here in Sochi (aka Iceman) !!! It looks awesome
# Sochi 2014 Olympic Games # # Shorttrack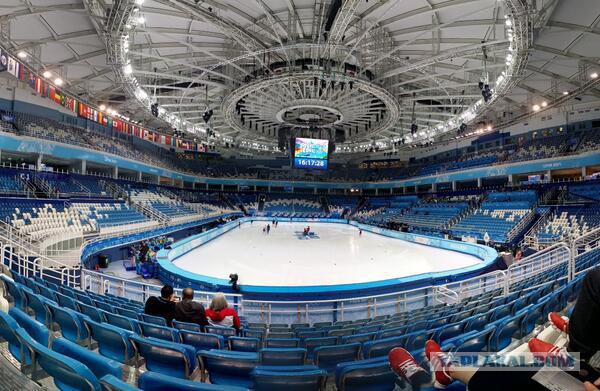 Alex Shibutani @ AlexShibutani
Let me introduce you to my Olympic roommates: @ jasonbskates and @ NateBartholomay. Show them some love! # TeamUSA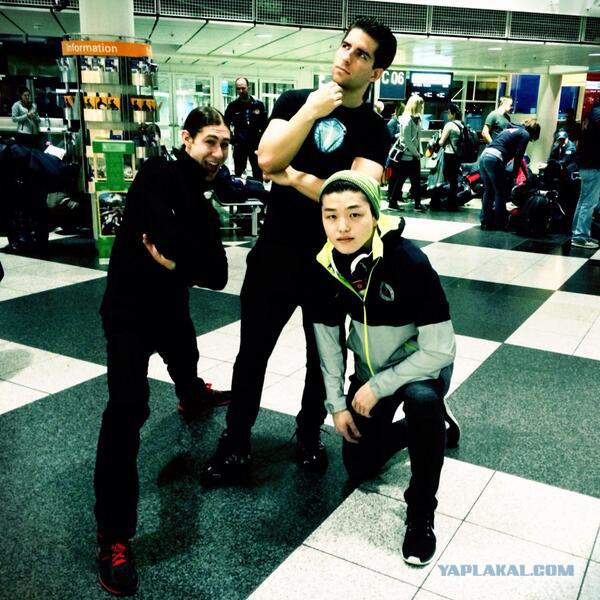 Nastia Lukin, "This is your time" - Herb Brooks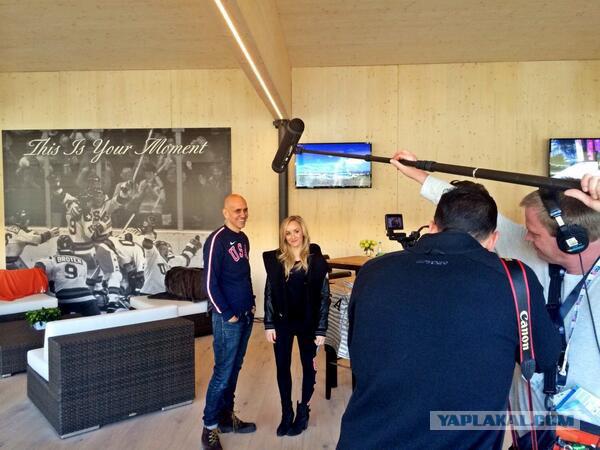 Polina Edmunds Flying from Munich to Sochi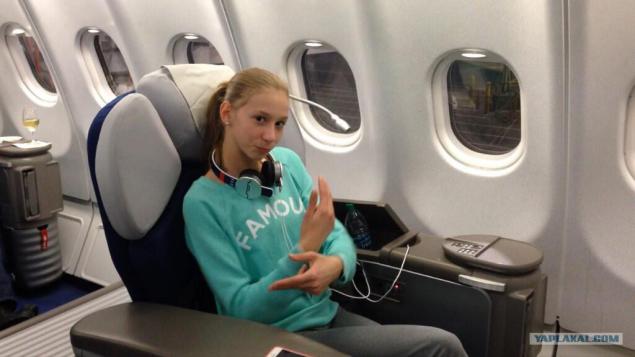 Michelle Kwan former figure skating star is developing Sochi supermarkets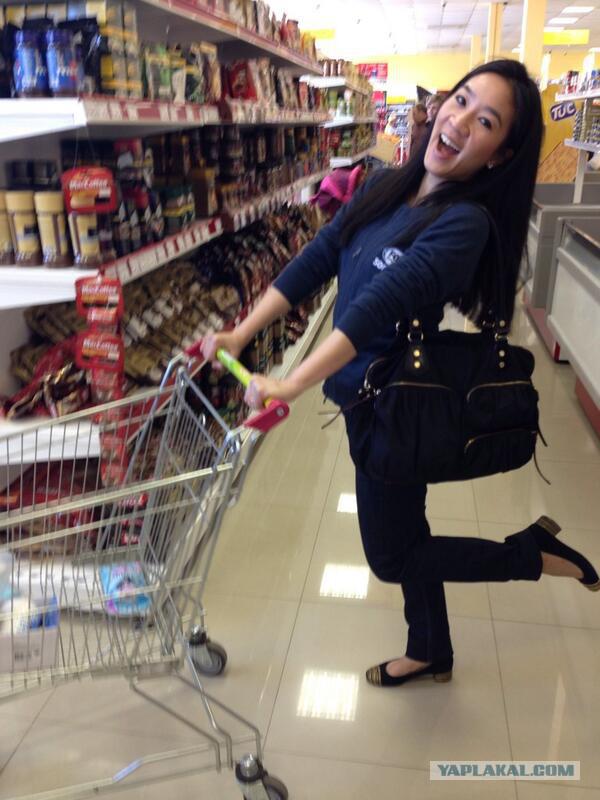 Sarah Cahill @ SarahCahill1
Faced with this bike gang @ kstack16 @ Bdecker14 @ mduggan10 @ josephinepucci # villagelife # Sochi 2014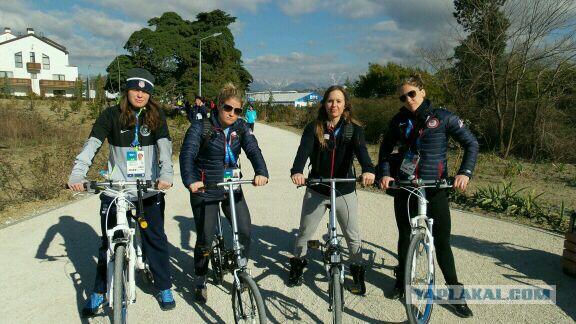 Kate Hansen @ k8ertotz
Admiring the views from # usaluge team @ erinhamlin @ mazdzer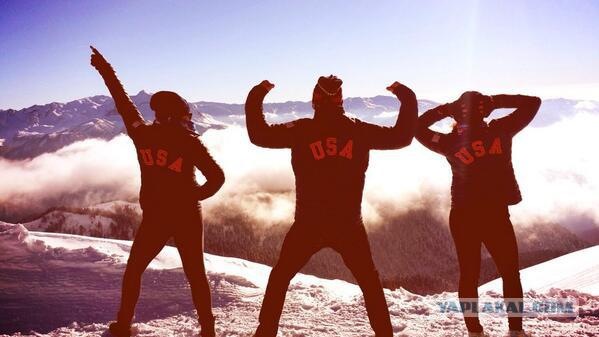 Arianna Jones @ JonesLuge
@ K8ertotz and I have a moment to soak it # Sochi 2014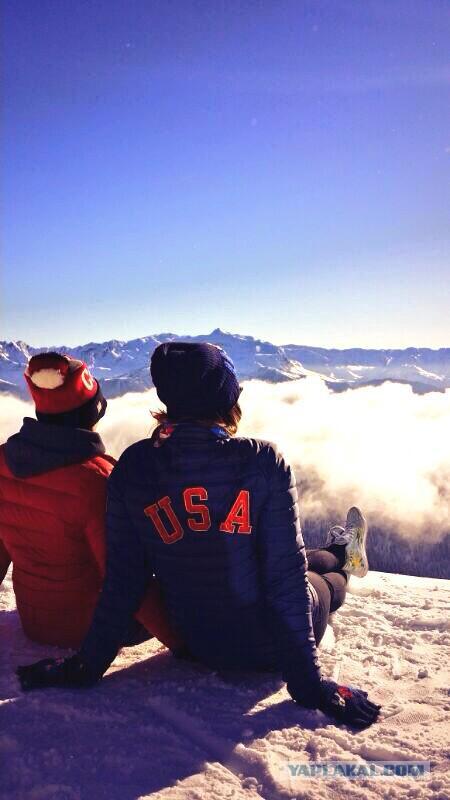 Josephine Pucci @ josephinepucci
Just two days before the puck does not fall within our first game here in Sochi. Good night from the village!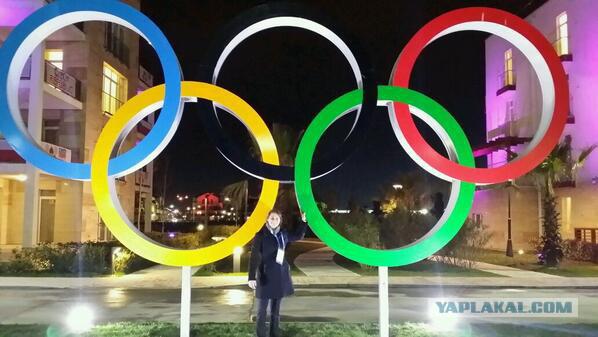 Evan Lysacek was doubtful that the gold last without leaving Plushenko also came now as a spectator
Ravi Walia @ ravi7walia Feb 5.
@ kaetlyn_23 withMichelleWKwan andEvanLysacek at the Iceberg ArenaSkateCanada # Sochi2014 # Day2 pic.twitter.com/uMY50xS89v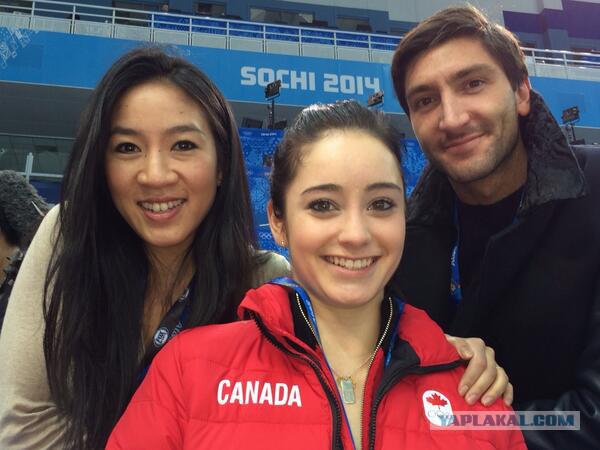 Starry gang star athletes retired.
Kwan, Lukin and Lysacek come as zritley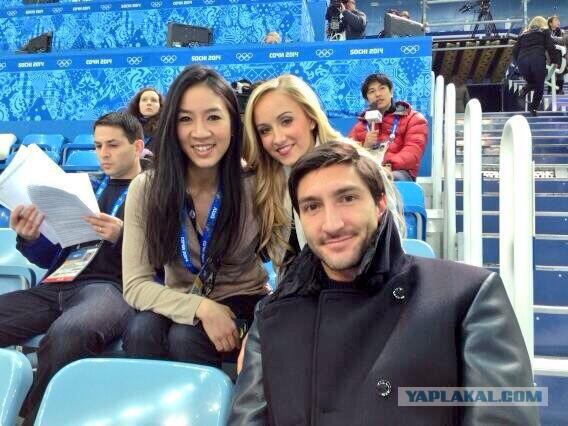 Photographed with Tarasova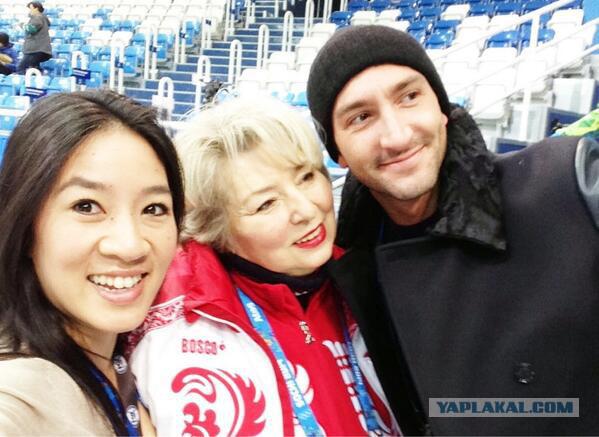 Erin Hamlin @ erinhamlin Feb 4.
So sad, sad sign for luge team. # ProTobogganers # usaluge # Sochi 2014 @ mazdzer @ k8ertotz @ TuckerWest1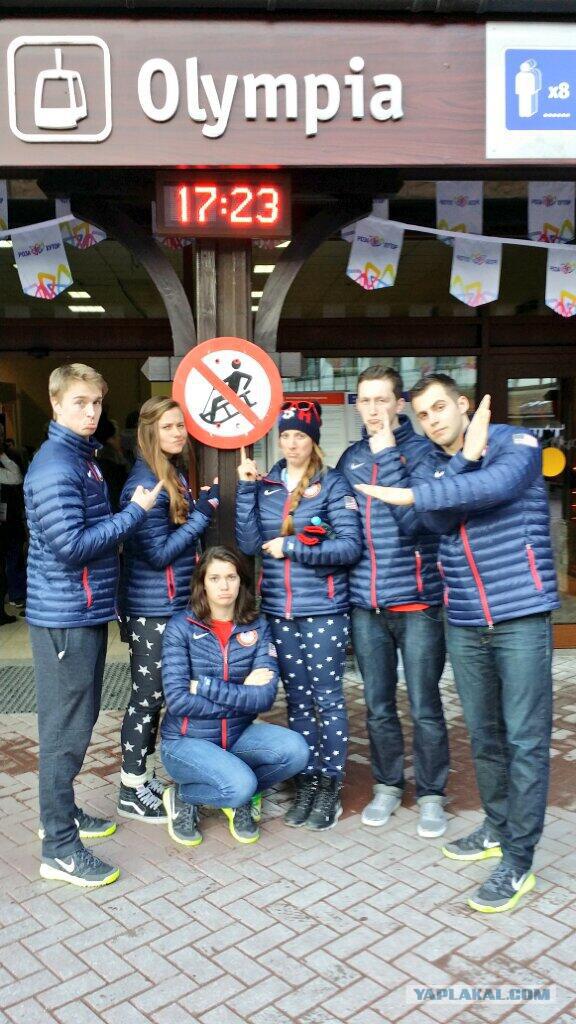 Joss Christensen @ josschristensen
Just made @ TODAYshow with @ guskenworthy @ maggie_voisin @ juliakrass!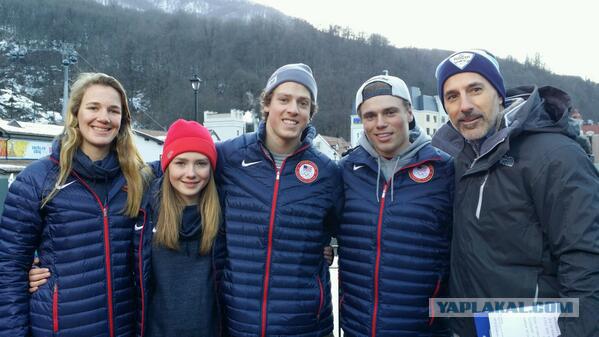 Tennis player Elena Vesnina got a ticket to the opening ceremony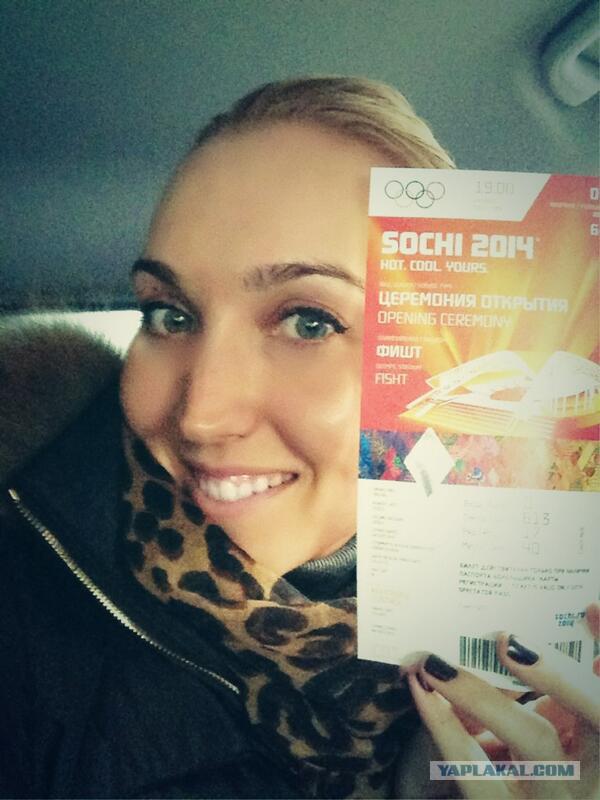 Source: