Irina Shayk Cristiano Ronaldo left the house and prepare for full-ache at the Olympics
Maria Sharapova arrival in Sochi on a private jet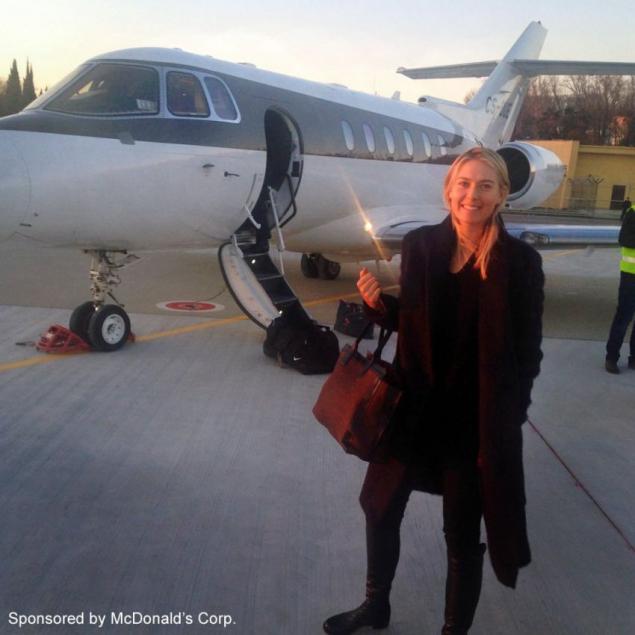 Henrik Harlaut amazing day in Sochi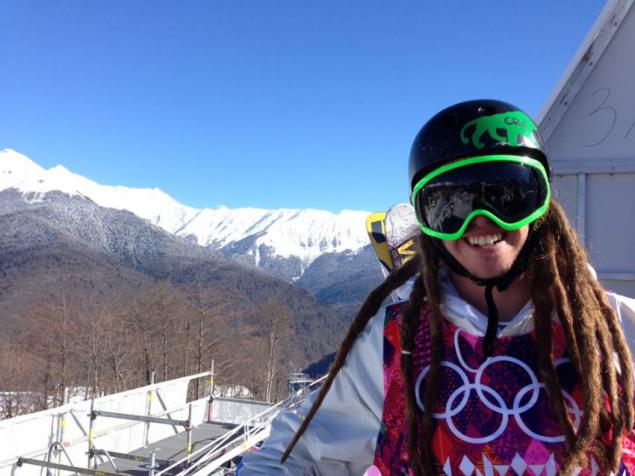 Star Mountain ski American Julia Mancuso boasts costumes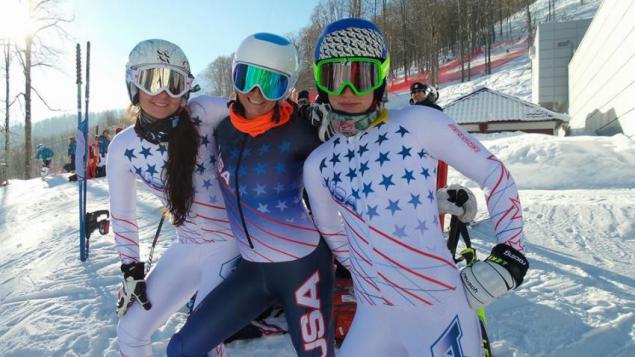 Julia Mancuso on the whole armor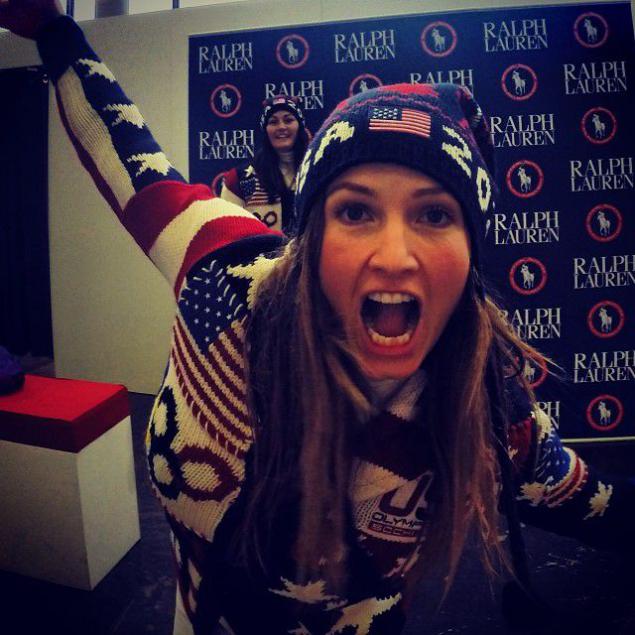 Silje Norendal enjoying sunny days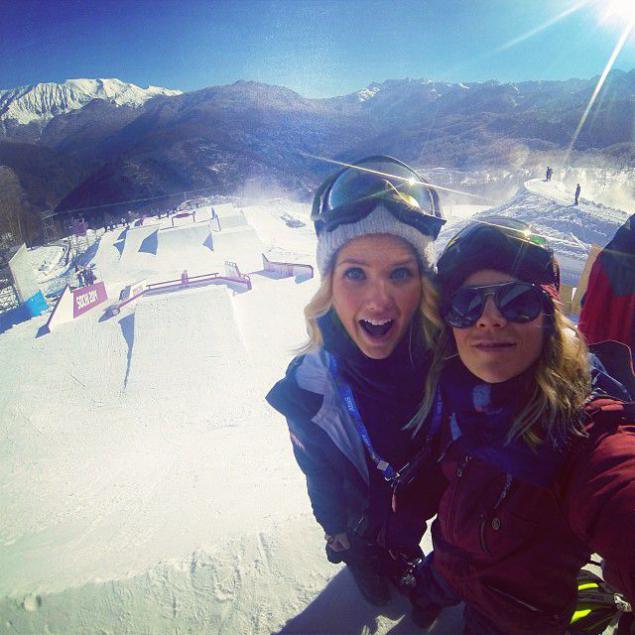 Dominique Gisin rejoices upon arrival to snow IP Motril pretty good for her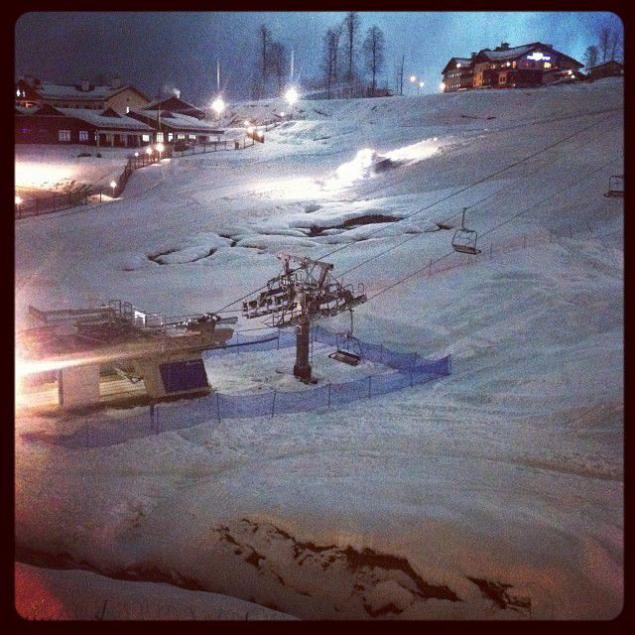 Snowboarders like to Sochi.Okazyvaetsya here better than ozhidal.No immediately comment comes in Russian and talks about the horrors of shitty Rushka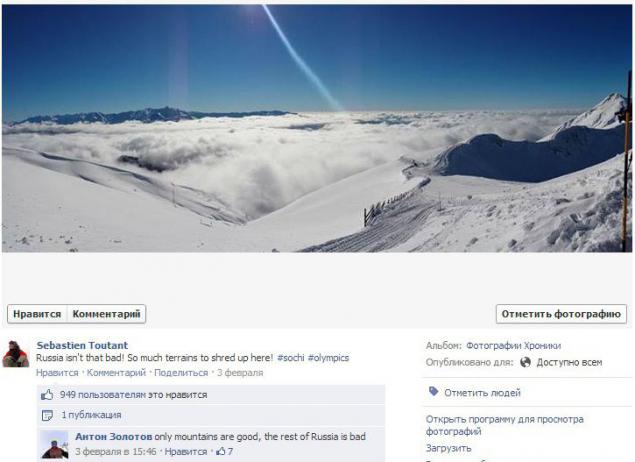 Federica Brignone nice view from the airplane, welcome to Russia!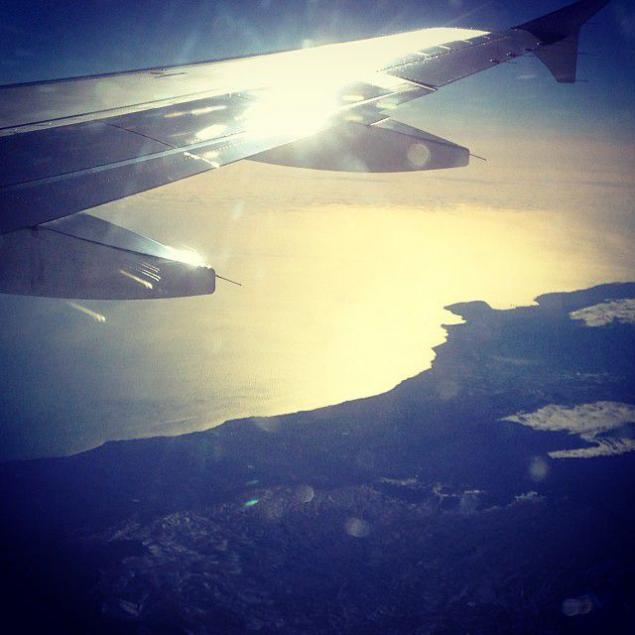 Dara Howell slopestyle course Olympic so much fun and so big!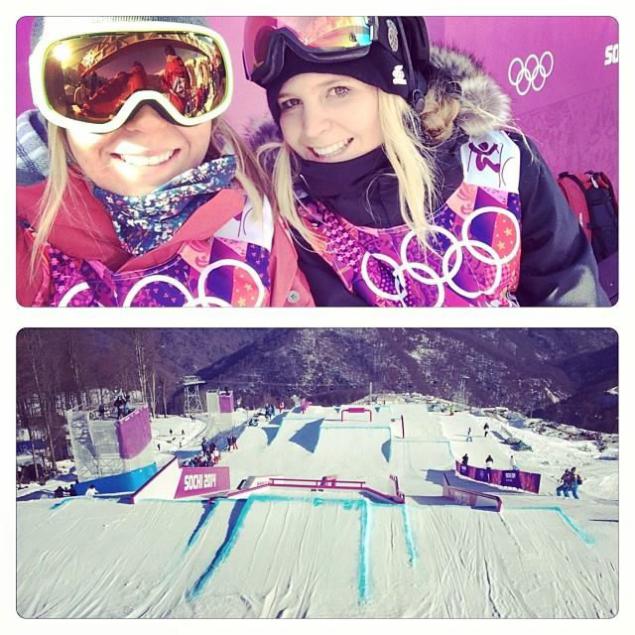 Dara Howell We did it in Sochi! Day 2 practice is over. The course is really great, but a lot of fun! We look forward to some more practice days before the competition! GO CANADA GO! - With Alex Beaulieu-Marchand and JF Cusson.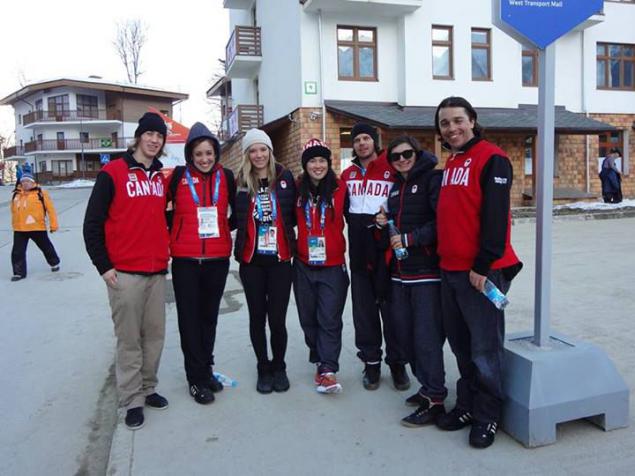 Tina Maze
I arrived in Sochi today. Air polite and an excellent first impression. Good people around, this point of view the next 20 days and a lot of excitement ahead.
Greetings from the Olympic Village.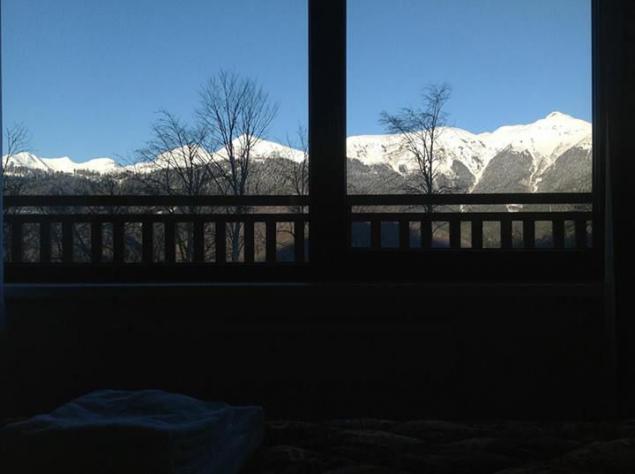 David Habluetzel happy to represent Switzerland at the Olympic Games # # gangsta outfit # styleoftheday # Sochi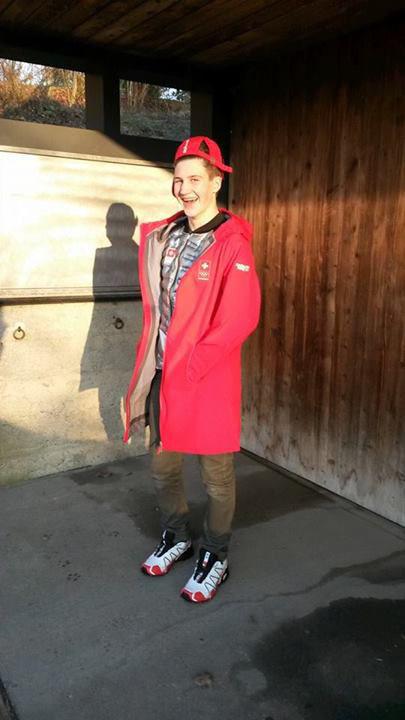 Heidi Kloser
Had a great day of training in Russia today. The course is sweet! # # Sochi Olympics Moguls # # teamusa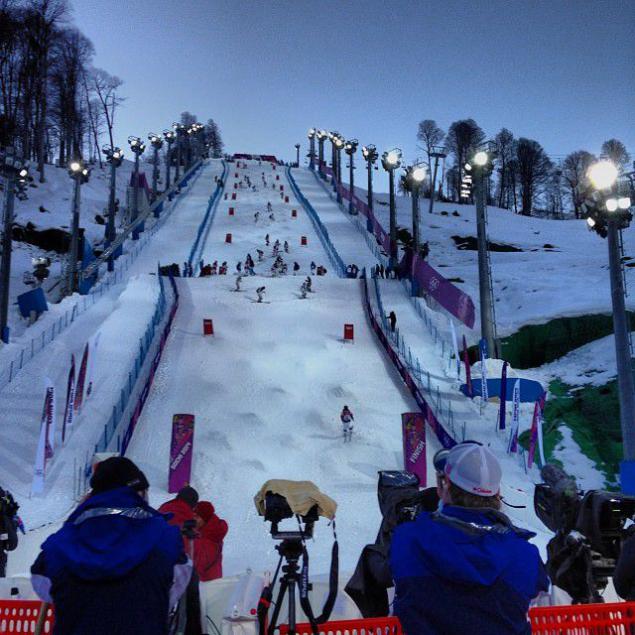 Snowboarding superstar Shaun White visits the village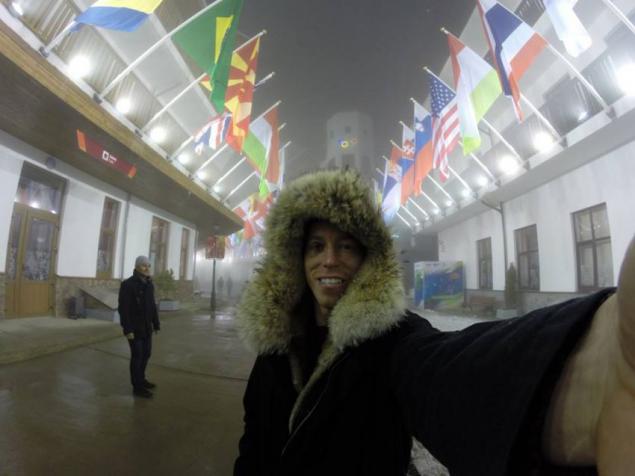 Shaun White did not disdain McDonald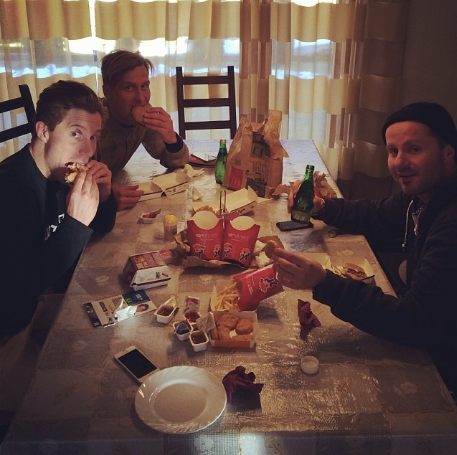 But also on other food glances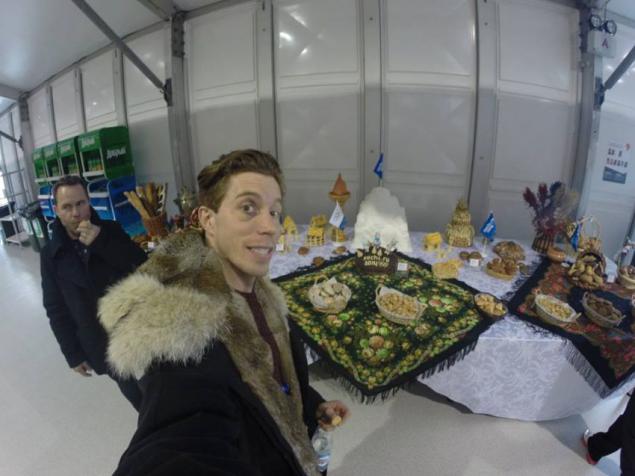 Australians have their own methods of preparation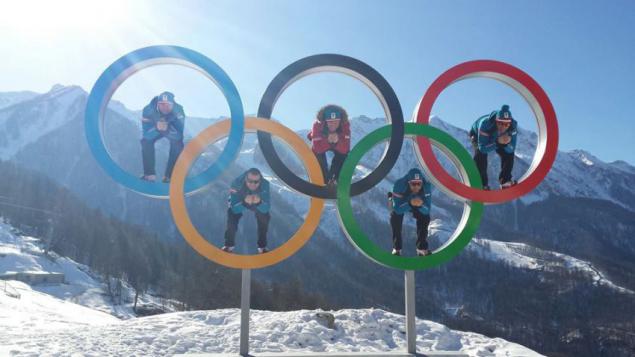 Hilary Knight's just cool with my roommate Jesse Vetter after practice in Sochi # ... So happy to be here!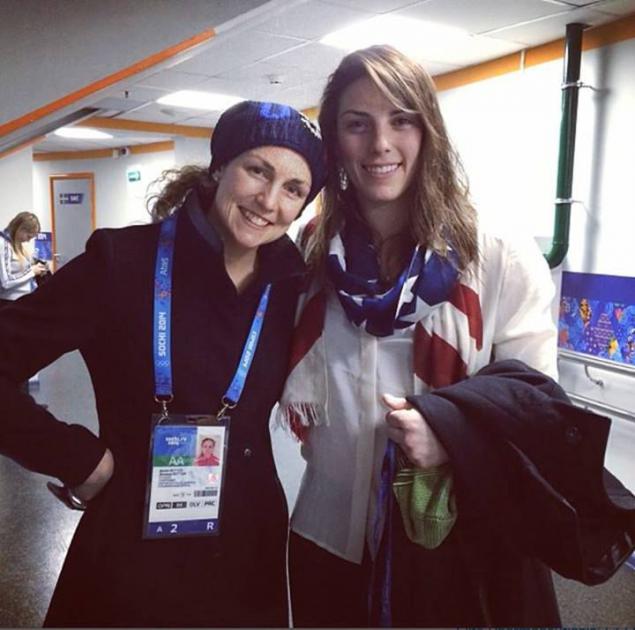 Source: