I propose to go down into the tunnel and begin the journey from the station Airport ...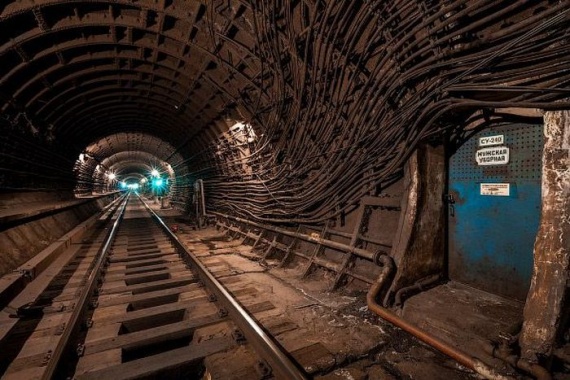 Let's go down the path at the II and go to the side Dinamo.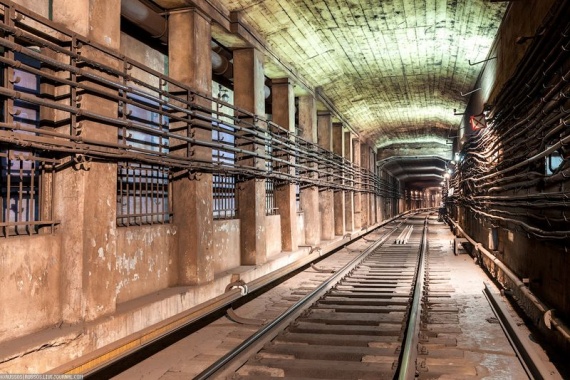 On this stretch of the metal used movable formwork. However, it is not clear, it can help do just a set or a wall too.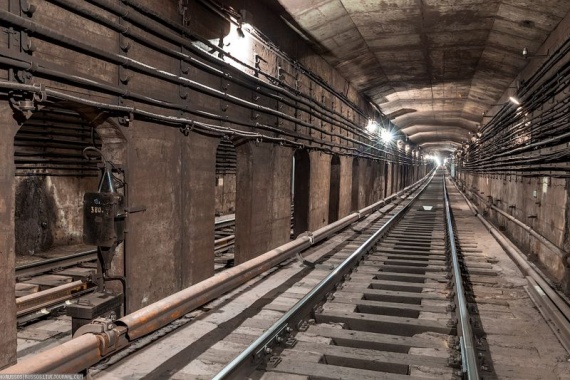 The small artifact of the war - there was a tap with drinking water for residents sheltering during the German air raids.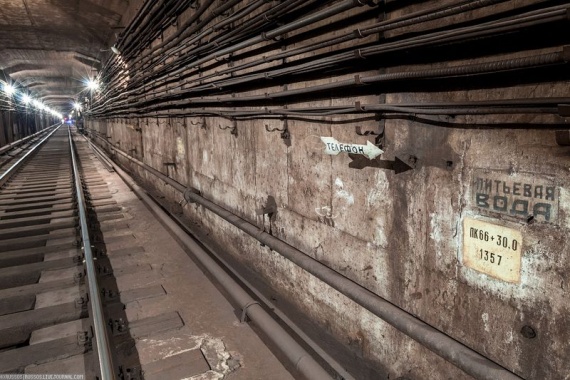 VSH 235.