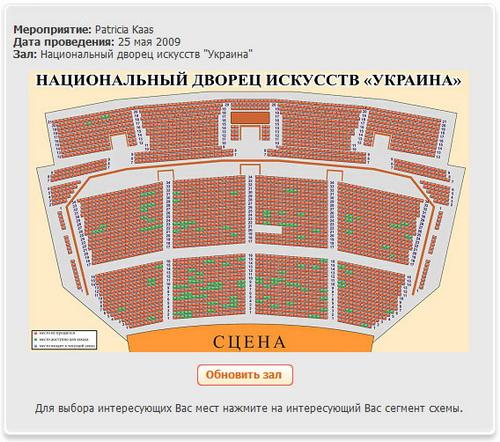 And then there is still such a great feature of our present existence. When you get a call from a variety of organizations and are starting to offer services that you absolutely do not need. Well, they do not completely necessary. But you are trying to convince the opposite.
Insure, for example predlagayut.Sebya, property, all the relatives and friends. From unemployment. From getting stuck in an elevator.
-Hello, They say. We have for you a unique offering.
Listen to.
Thank you, I say. I do not see the need.
Yes, you listen, that's not all ...
And the song continues. That is the impression that they really believe that they know better than me what I need, and what - so not really.
Or tickets for shows are trying to sell to a mournful intervals. Already become predictable. I am for a couple of days I start to feel. Even the discomfort some feel: what do not offer something?
Characteristically, if something really interesting - RHCP there when he came, or out - now - to smear, - do not call. Because a full house. Or, for example, to the performances of "Black Square" - also no need vtyuhivat. And so, like hotcakes tickets fly.
In Donetsk, there opened a service - "Casa Vilna." Up there:
-We Have opened a flight to Kutaisi! Total 419 hryvnia!
Well, thank God. Now though there is much for the weekend to fly.
-So You're not interested?
Why. That's interesting. Diversity in freshwater life brings. Neighing at least have something.