Let's see the photos taken New Yorker. It shows the beautiful scenery, houses, snack machines and more.
See also: From New York City location (45 photos)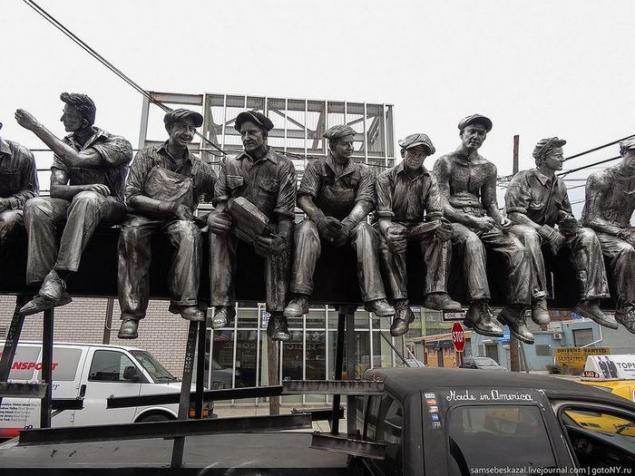 The sculpture made of famous photographs "Lunch on a skyscraper" Charles Ebbets. But in this case interesting is not it, and that on which it is mounted.
This is completely insane kind of car. It also goes through the streets.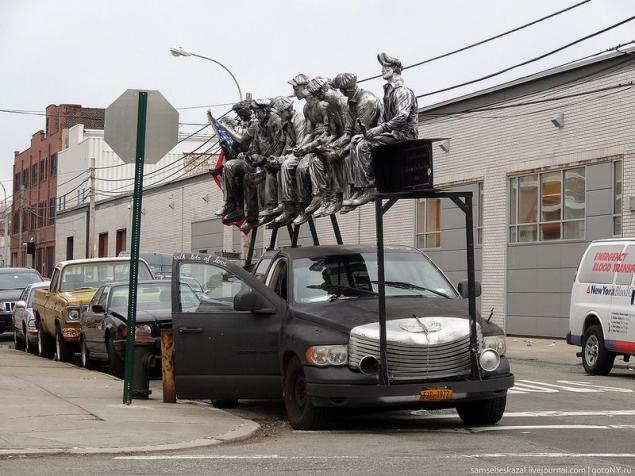 Like the Russian and around a lot, and the company is serious ...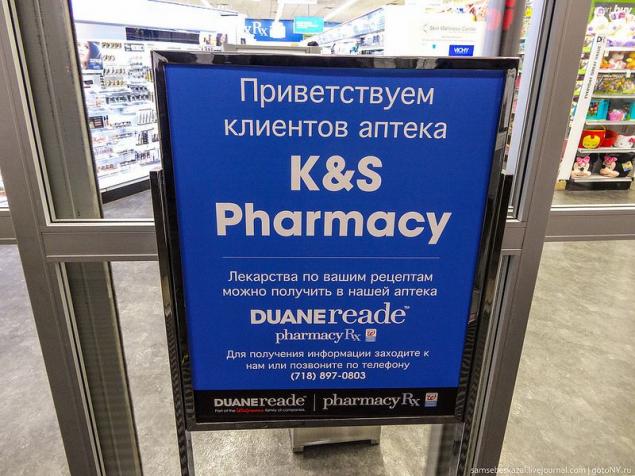 Easter-egg Snickers.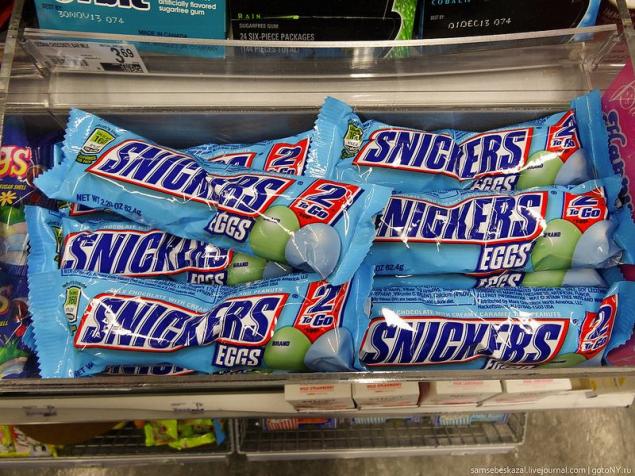 In the museum of urban transport for children give an idea dedicated to the 100th anniversary of Grand Central Station. It is taking place in a small room, and the audience sitting on the floor and sing along. All museum staff made from scrap materials, but done so cool that even I was delighted. What can we say about children. The song "Happy Birthday Grand Central." Such respect and love to the point I can only envy.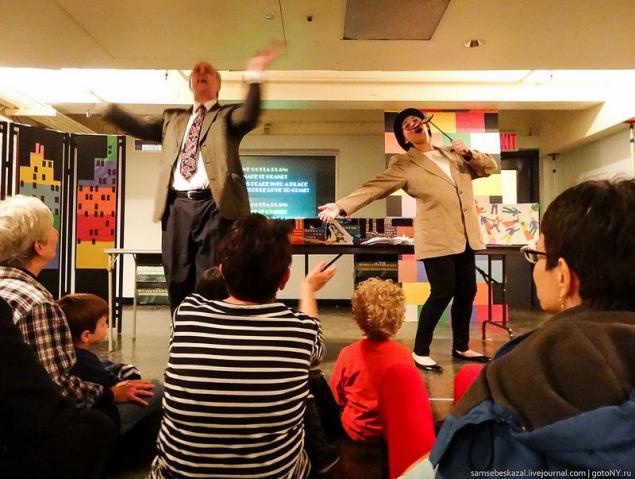 I parked in the wrong area.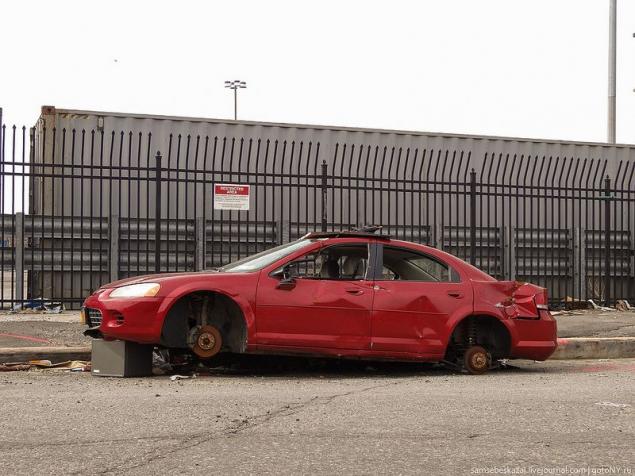 Photographer and model.