How to get rich when seemingly everything has long been invented and all niches are occupied? But not for those people, which will be discussed below. The most important thing - a creative approach! It turns out you can even earn any garbage, the main thing - to properly arrange.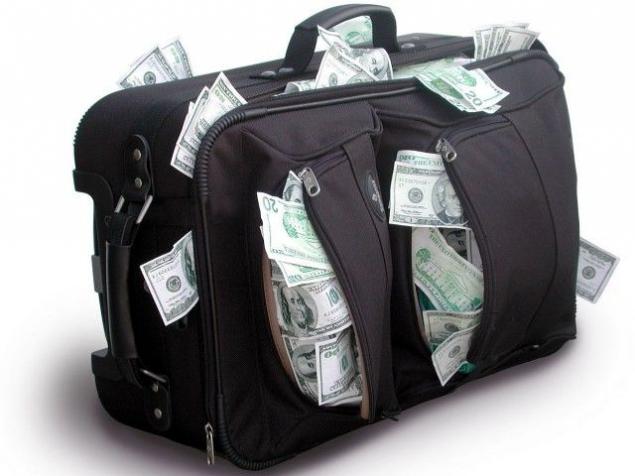 Service lease friends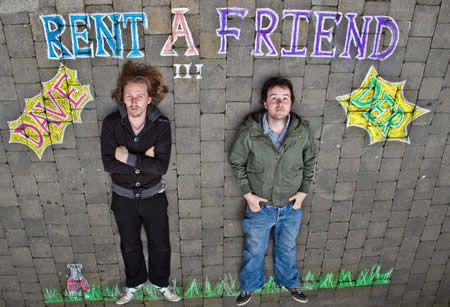 We all grew up someone's friends, but very few people come to mind in this to make money. Unfortunately or fortunately, but today we live in a completely different era, where friendship earn a bad thing. To do this, just something to have an account on the site RentAFriend, specify the hourly rate for which you are willing to "make friends" and wait until someone is interested. Win-win situation.
Register on the site "Friend for rent" free, and you can earn up to $ 50 per hour. You can hire, for example, to make the company for going to the movies, to the wedding of former / ex, play tennis, dine in the restaurant, etc.
The idea of ​​creating the site came up with its owner Scott Rosenbaum after visiting dating sites. He noted that none of these services do not offer friendship and just decided to fill this gap. Rosenbaum stresses that its service specializes in purely platonic relationship.
Service offering to hire personal paparazzi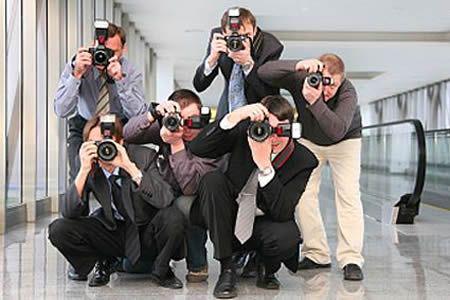 Paparazzi "hunt" is not just for celebrities. Now you can hire your own paparazzi, who will follow you on the heels of the day. This is what makes the site Celeb4aday.com - it allows anyone to feel like a star, even if only for one day. Sometimes the paparazzi hired to please or play friends as a gift for a birthday or for any other event.
Advertising on the face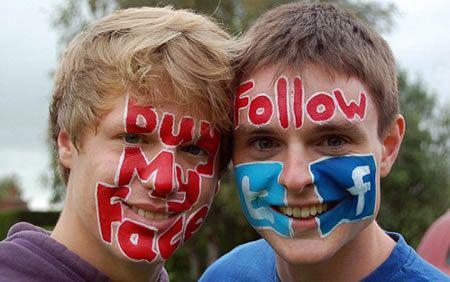 Students Ed Moyes and Ross Harper came up with an original way to make money on their studies (and this 50 thousand euros brother!), Nothing particularly burdensome without. They draw on their faces ads and then photographed with funny faces or remove funny videos on request. Sometimes they have to jump with a parachute or dive into the cold water. In the first ad guys paid one euro. And in the next ten days they earned 3,500 euros and since then not sitting "work" for a single day.
Market experts